For all the excitement around the PolyCub airdrop and xPolyCub, I am a bit surprised in the lack of price movement that the CUB token has experienced... At least that's what I was saying until just a few hours ago.
BOOM: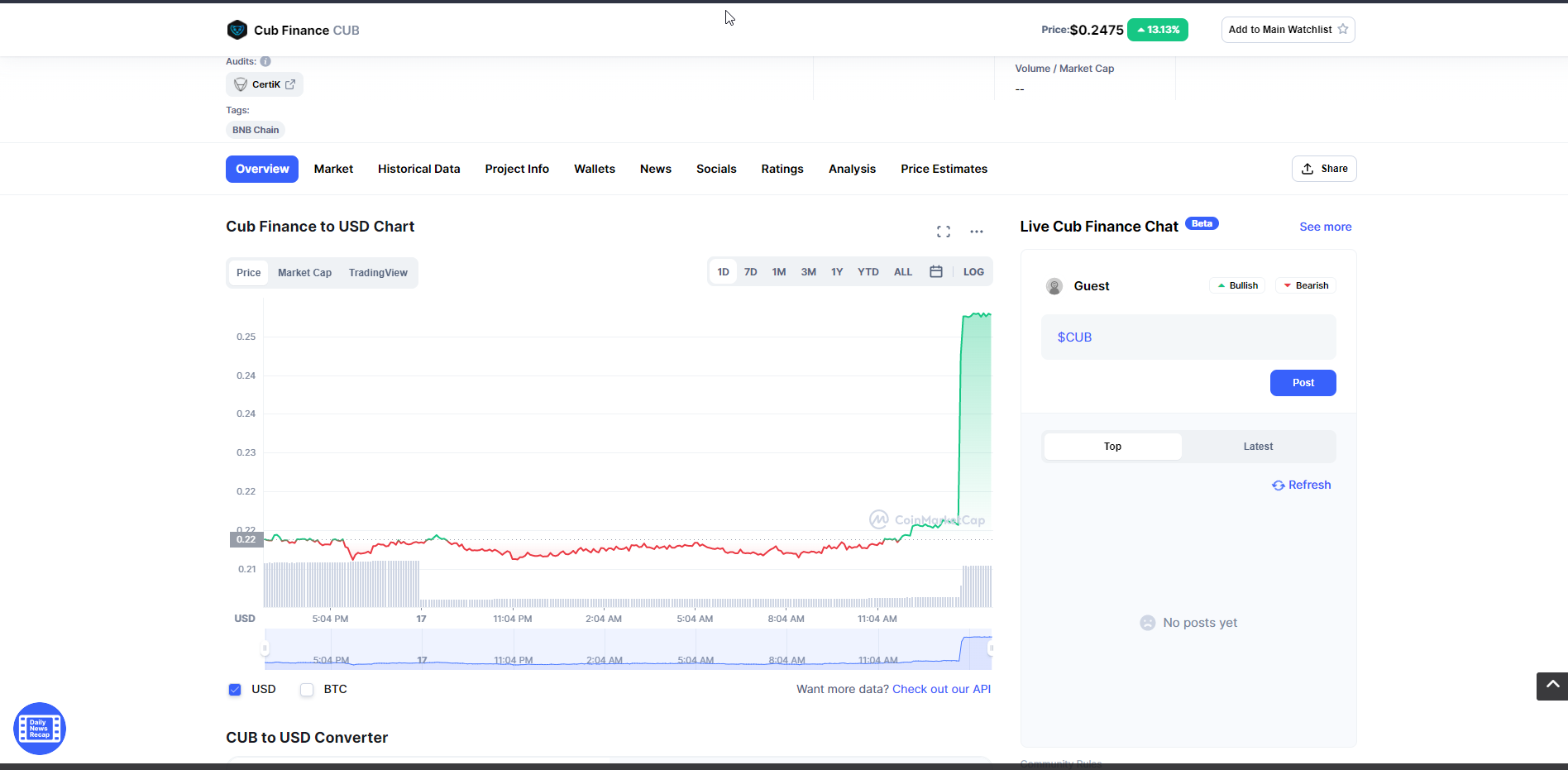 I have been accumulating as much CUB as my budget was allowing over the last week in order to get as much out the airdrop as I possibly could and was surprised that each time I was making a buy, the price was either a little lower or pretty much the same as the previous purchase.
It looks like someone absolutely fat thumbed it and made a monster purchase of CUB to shoot the price up roughly 13.25% in a matter of seconds. It looks like there was a purchase of just over 121,000 CUB that were then staked into a liquidity pool (likely the CUB Kingdom). Along with a few other decent sized buys, this looks like it was a massive day for CUB and the total value locked into the site.
I am a big fan of the DeFi tools that are being released by @leofinance and I hope that getting in early on them will pay dividends in the future. It seems that most DeFi projects simply don't make it, or a rug pull happens, or for any number of reasons it fails; this platform has been around for a year providing consistent results and I really think that it is putting it's money where it's mouth is and creating something great in relative silence.
I will be continuing to add to my CUB holdings, even though I will get roughly 13.25% less bang for my buck now that this huge purchase was made. Keep an eye on CUB!
NFA
Good luck with your trades everyone!
Come talk basketball on Dunk Social!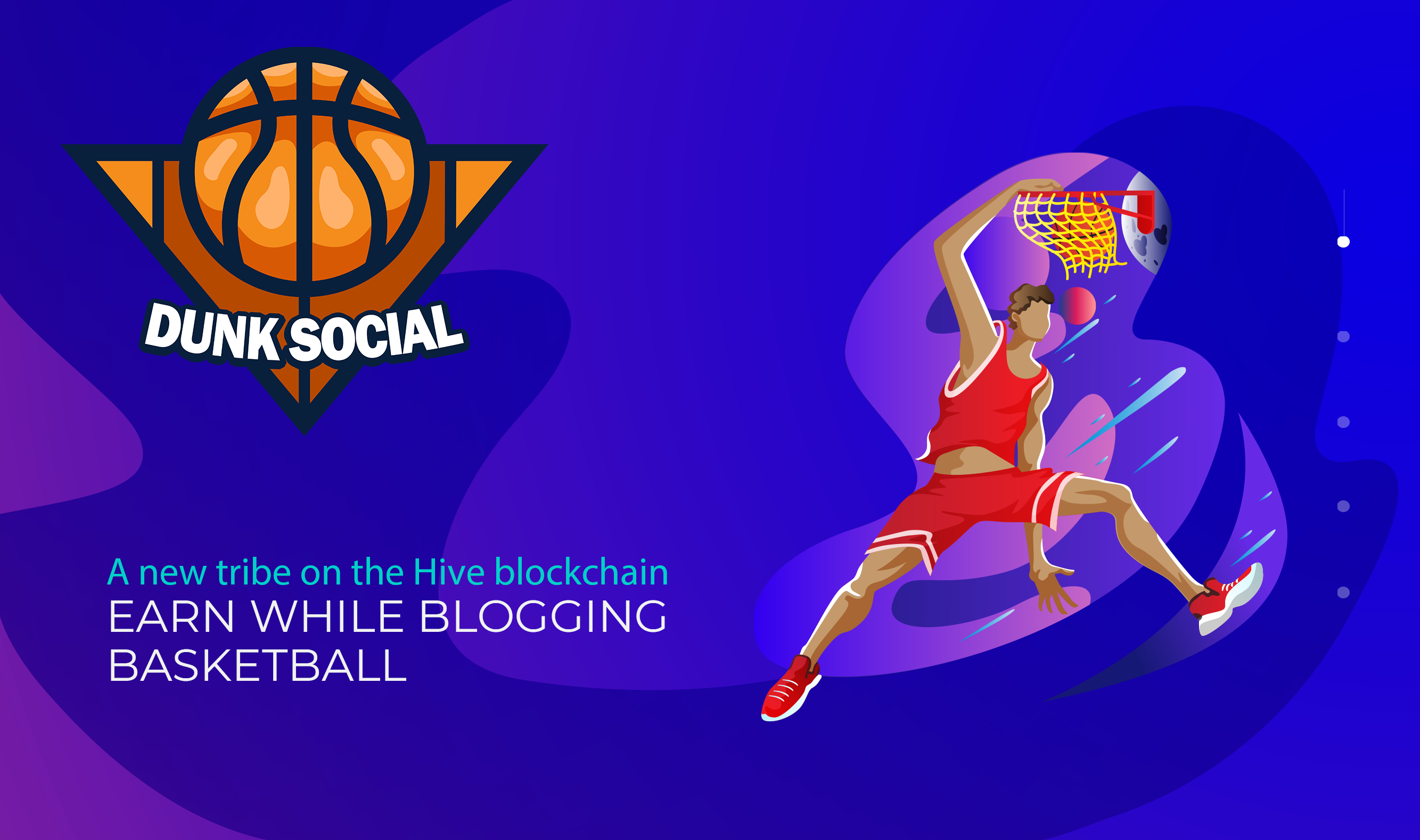 Come talk comedy on PeakD community - Com3dy Central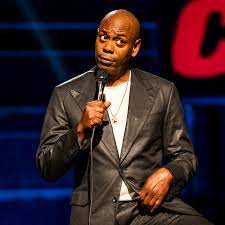 Links and Connections:
Join me on Splinterlands exploring blockchain gaming
Get paid for your search results with Presearch
Follow me on Twitter/Instagram: @ Rob_Minnick23
Hive: @ rob23
NEW TRIBE: @dunksocial
Join me on Torum
Check out Cake DeFi for staking rewards
Bitcoin Cash Apps: @ rob23
Join me on Publish0x to talk crypto
Who I am:
My name is Rob and I am a prospective law student with interests in cryptocurrency and blockchain. I have enjoyed my time thus far engaging with Web 3.0 and am looking to continue learning more and sharing what I learn through my experience