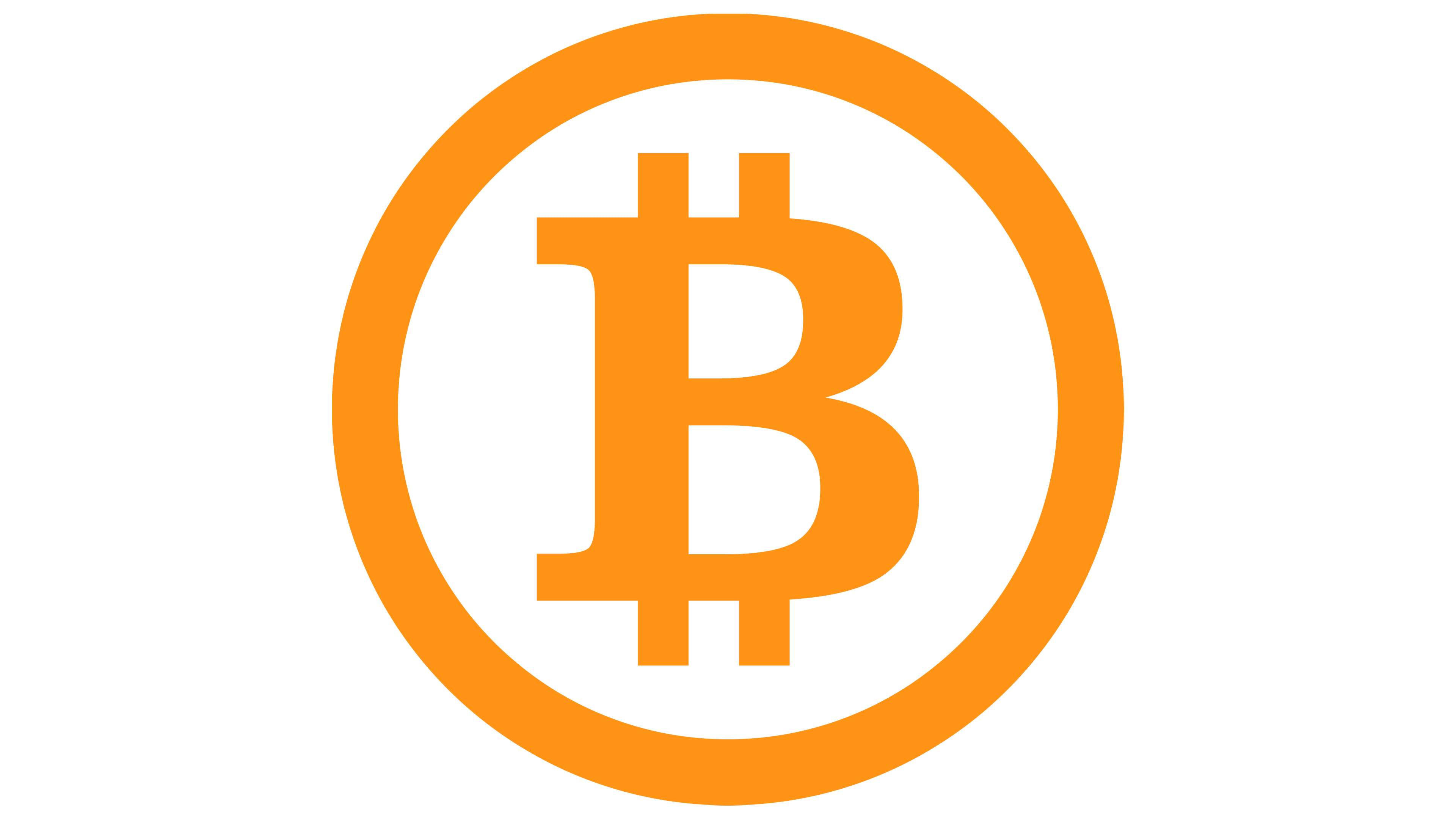 I saw a report just after the LUNA fiasco that the LFG had sold almost all of their BTC reserve (roughly 40,000 BTC) in order to continue to try to re-peg UST. That means that within just a few days, BTC withstood a huge percentage of it's supply being sold off without crashing completely into the ground. Sure we saw some 5-10% swings, but we didn't see it melt down and hurt millions of holders.
This "stress-test" as it has been called for BTC has shown that things are looking quite solid in the market this cycle. In years past, this type of selling action would have yielded violent swings in price that could have destroyed the entire market if it happened this time. Though the pain caused by LUNA has not been fully realized yet, it is a positive sign that we are still here and BTC is once again climbing above the 30k mark.
I also came across a tweet that said we are at an all-time high for BTC wallets holding at least $300 in them. That is awesome news as the entire purpose of BTC is to become a network for global use and we are clearly seeing more of the little-guys like me getting involved with the ecosystem. I hope to see those numbers continuing to grow even amidst all the FUD caused by the markets right now.
I am personally continuing to stack sats along with some other altcoins and even a few stocks (I've been taking a good look at ARKK and have decided I would like to get involved with that ETF) and though it is not investment advice, I will be continuing to do so on a bi-weekly basis as we move through this bear cycle.
Crypto and risk assets are trading at yearly lows right now and coming off of the rush that was the pandemic recovery era. I am excited to accumulate during this period and hopefully see the dividends be paid when we reach another bull market (hopefully by 2025, though who the hell knows?).
Good luck with your trades today!
Come talk basketball on Dunk Social!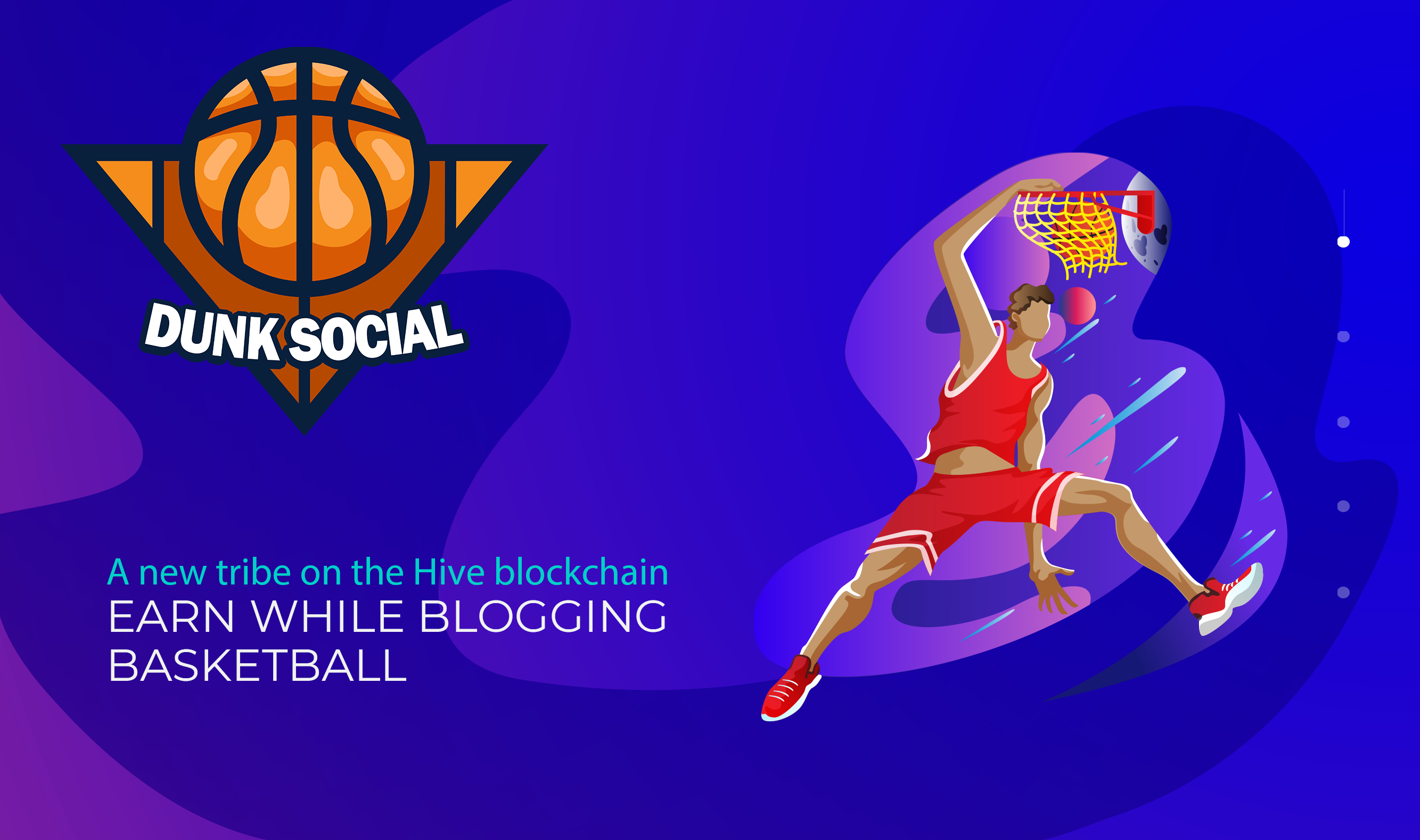 Links and Connections:
Join me on Splinterlands exploring blockchain gaming
Get paid for your search results with Presearch
Follow me on Twitter/Instagram: @ Rob_Minnick23
Hive: @ rob23
NEW TRIBE: @dunksocial
Join me on Torum
Check out Cake DeFi for staking rewards
Bitcoin Cash Apps: @ rob23
Join me on Publish0x to talk crypto
Who I am:
My name is Rob and I am a financial analyst with interests in cryptocurrency and blockchain. I have enjoyed my time thus far engaging with Web 3.0 and am looking to continue learning more and sharing what I learn through my experience.