I woke up early because today I have to travel about 200 miles round trip for my football match! I checked CoinGeko before breakfast and my portfolio was down by 10%. You know is a bad day in crypto when $GMT has the top gain, at 12% of it's previous value. As usual, the market direction is given by Bitcoin! With $BTC dropping by 5% ... the whole market went down the slide!
I never ever traveled so much for a football game, as my trip to Highworth took me three hours through the countryside! The countryside journeys are more pleasant for me then the boring motorway drives.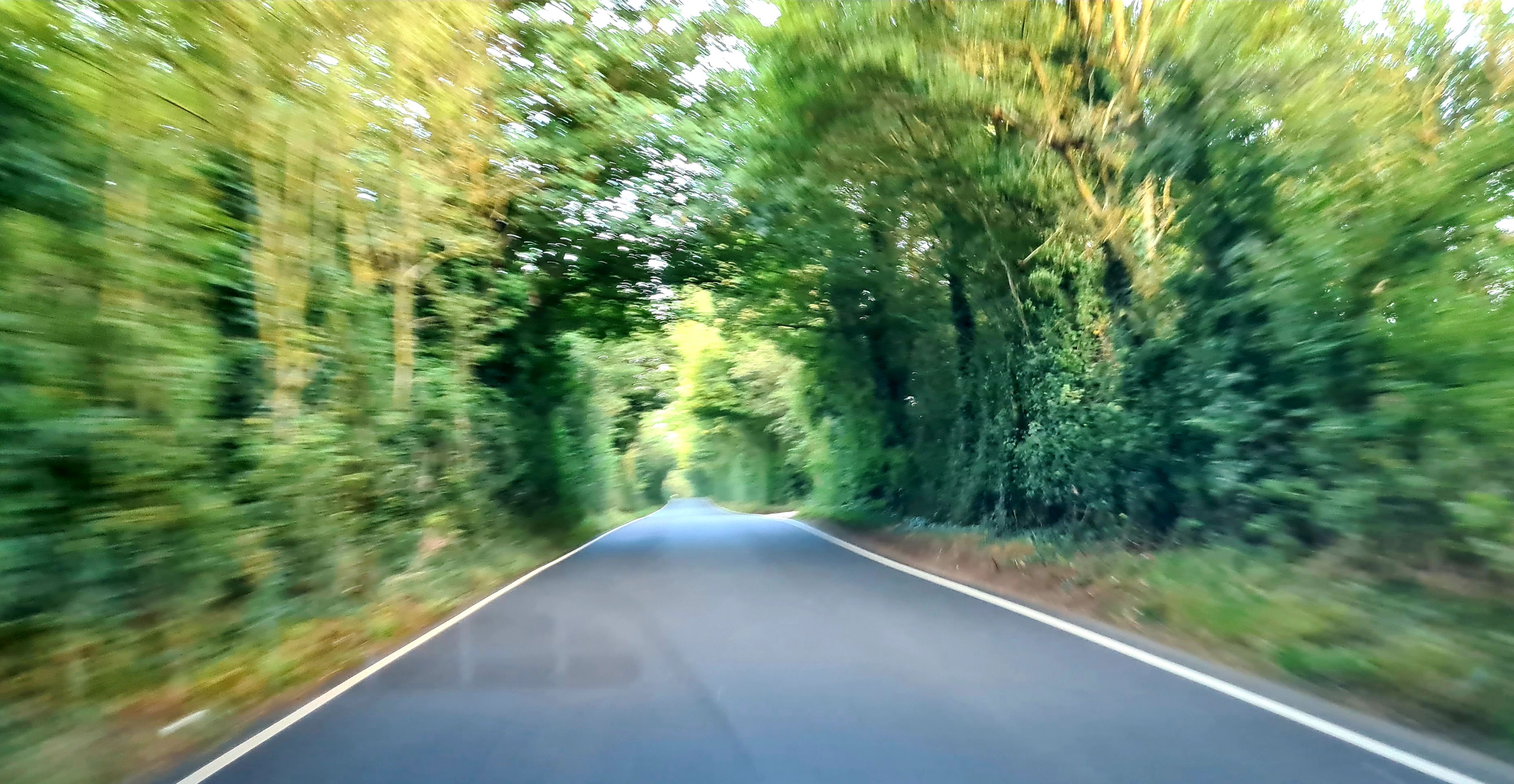 And there I was, in the market town of Highworth, few miles away from Swindon. I was pretty sure I will not comeback here so I wanted to make the visit worth it! Allocated one hour to see the things around and to make some memories.
Highworth is positioned on a hill above Thames Valley and was a human settlement for over 7,000 years. The town buildings are mostly from the 18th century, but the Church of St. Michel is the main landmark.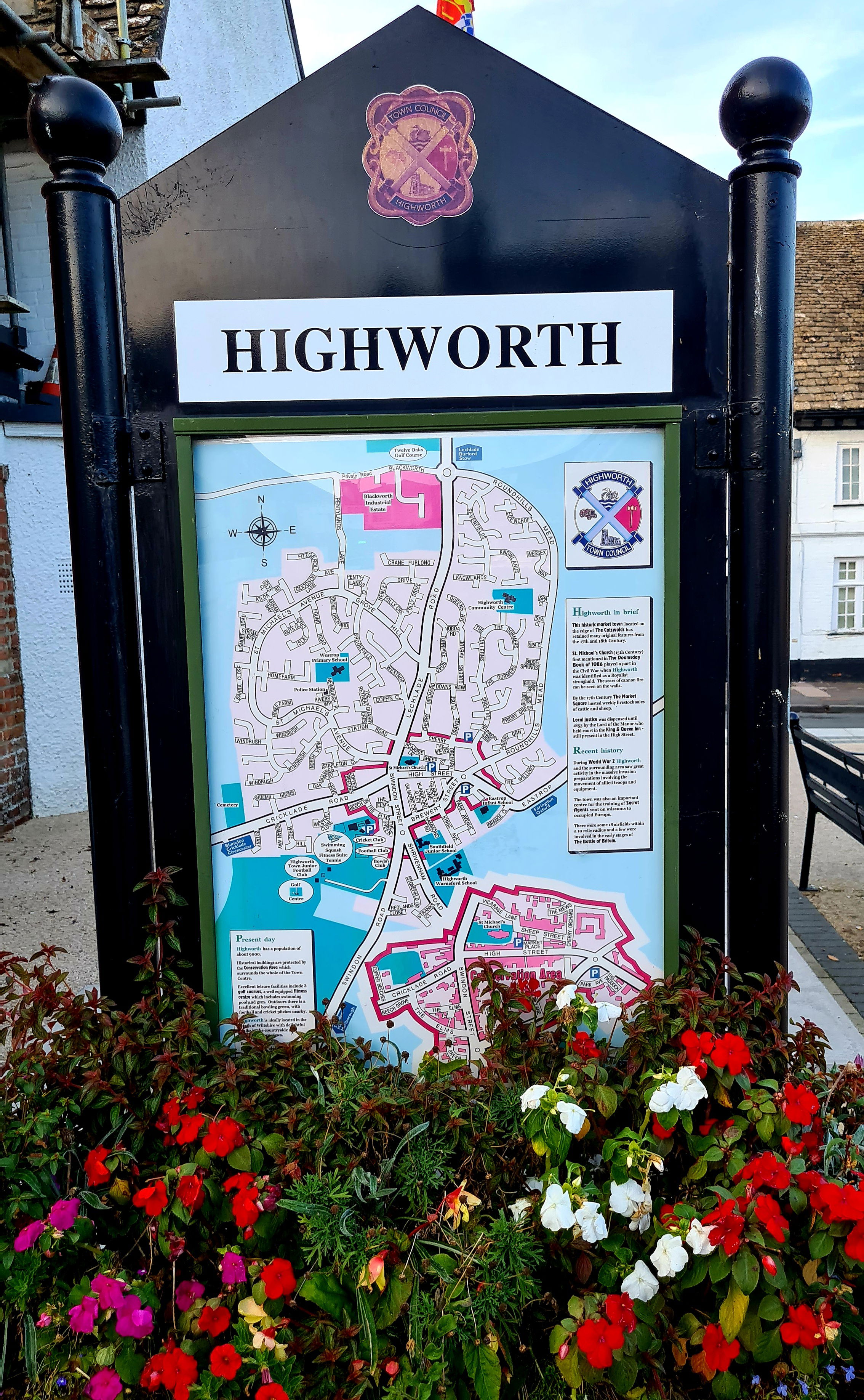 The old style brick buildings will always create a top British vibe, and a "back in time" effect. The old town is a conservation area since 1976, and the Georgian and Queen Anne houses are keeping their fine shape even today.
Highworth Emporium was selling all sort of antiques, memorabilia and fancy dresses, while the Saracens Head was the posh hotel across the street. I asked and they don't accept Bitcoin Cash at the Emporium, or at the Saracens Head!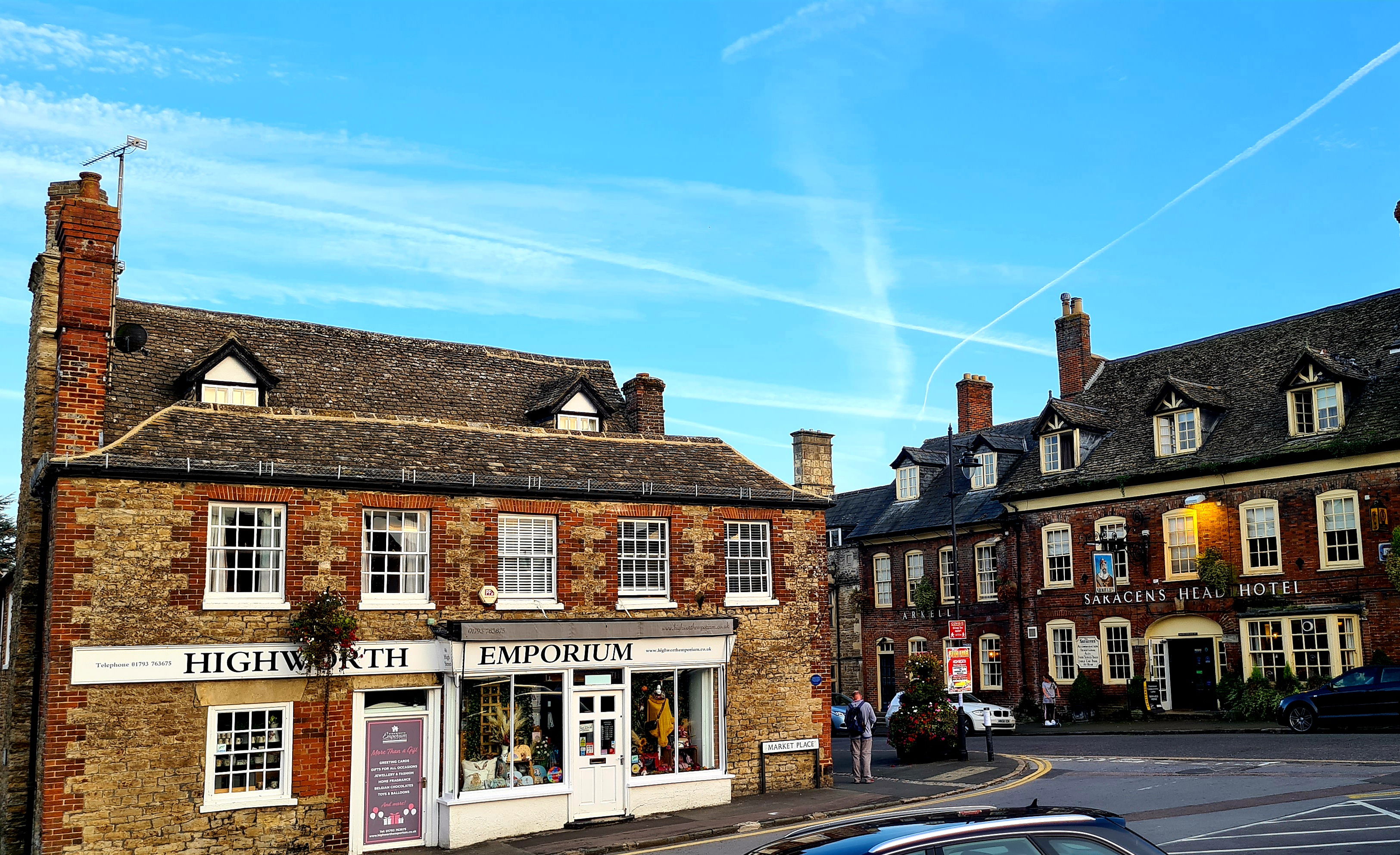 I slowly walked towards the Church of St. Michael, in the center of the town. The church was built in the 13th century and is considered an architectural monument.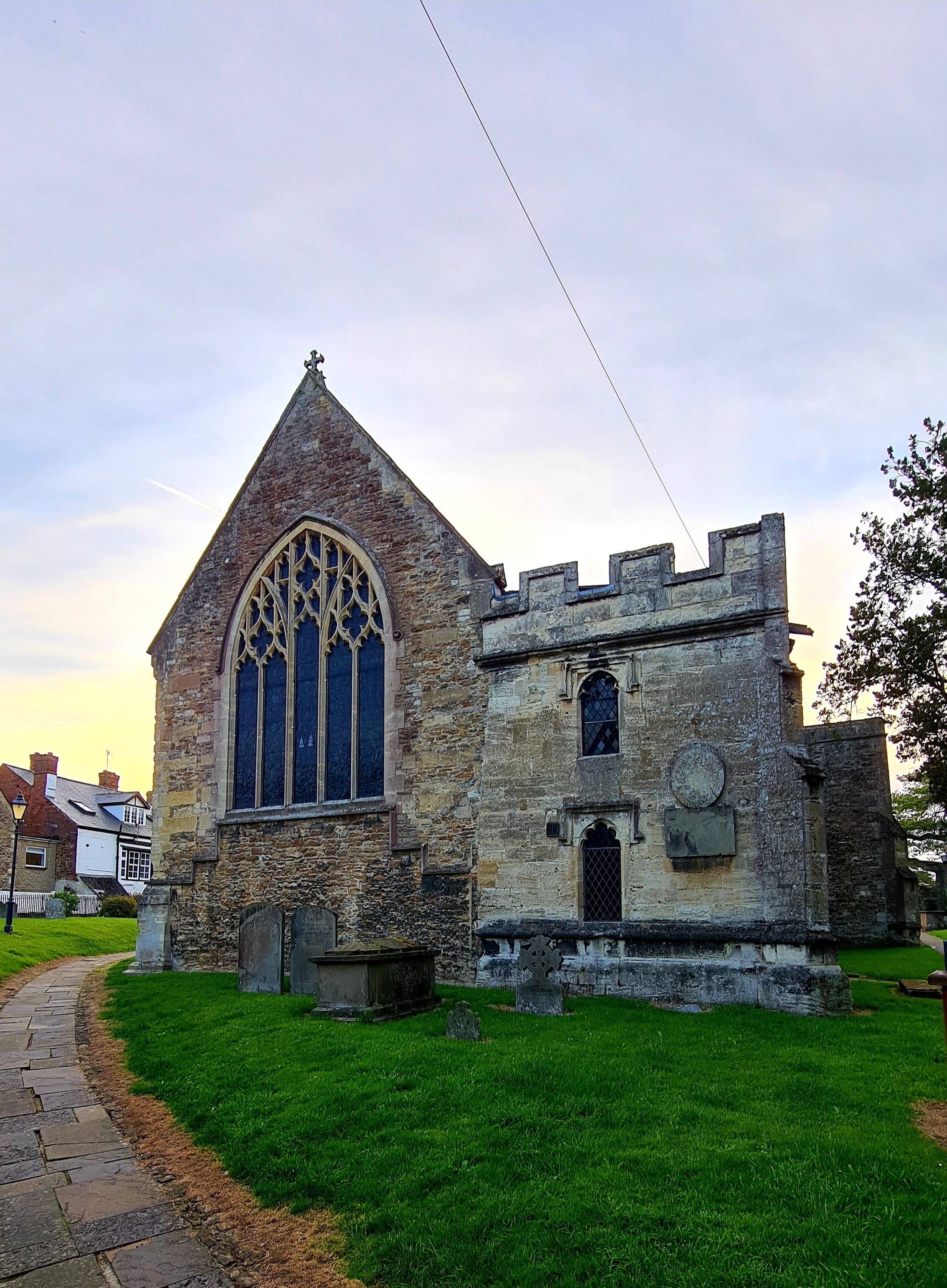 And yes ... it was something different! It has history and it has a view that makes you admire a building that is about 700 years old. What was my feeling ... tranquility! This place was emanating a feeling of harmony as everything was in perfect order, clouds, stones, trees, etc!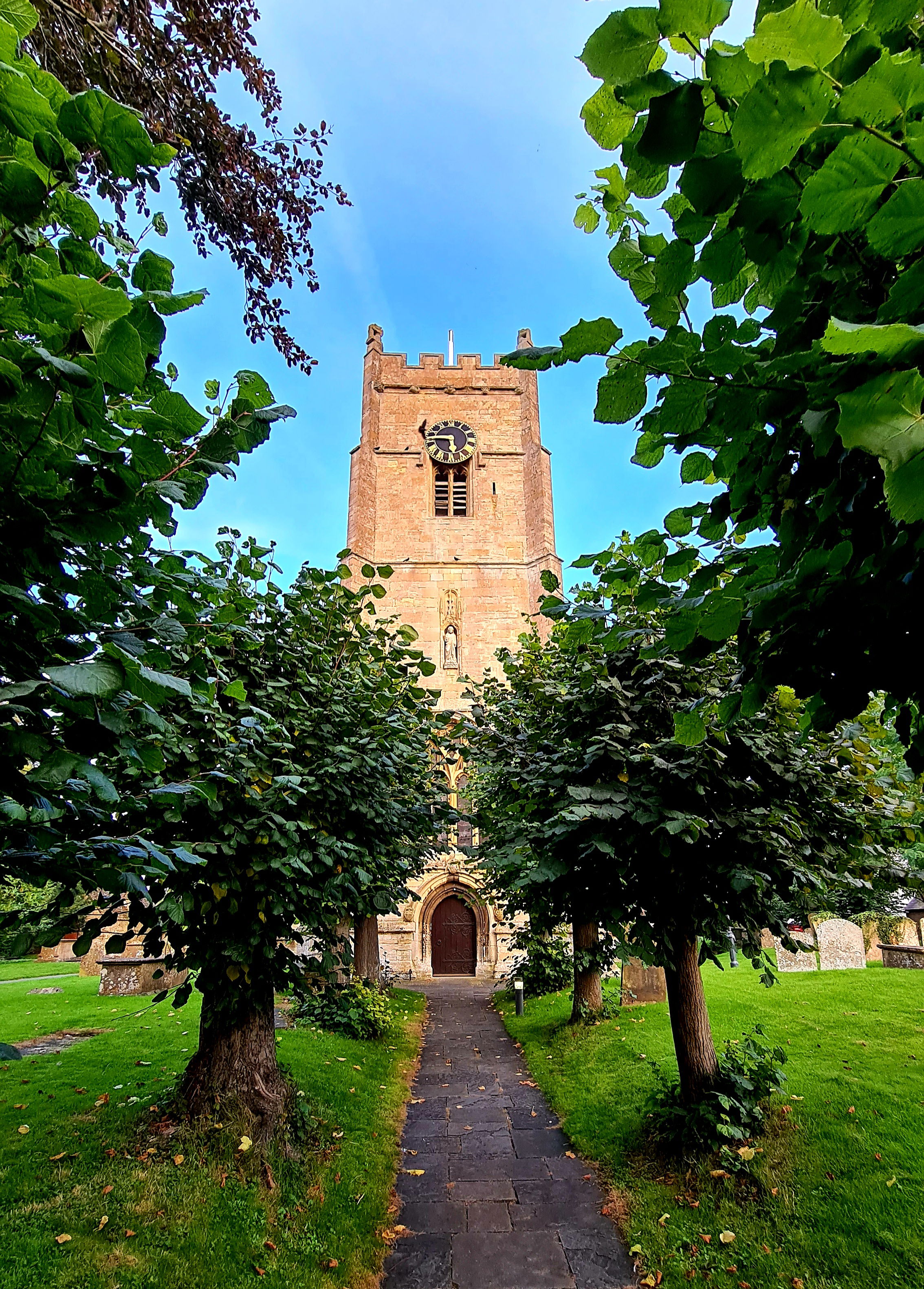 What could happen to improve a general feeling of peace and tranquility? Usually cats ... but this time ... a fancy cat! This cat didn't look happy with me taking pictures but at least it didn't run and stayed for some TCL. Time's up! I had to leave the church behind and head to the football ground! Time to have a fun day at the office!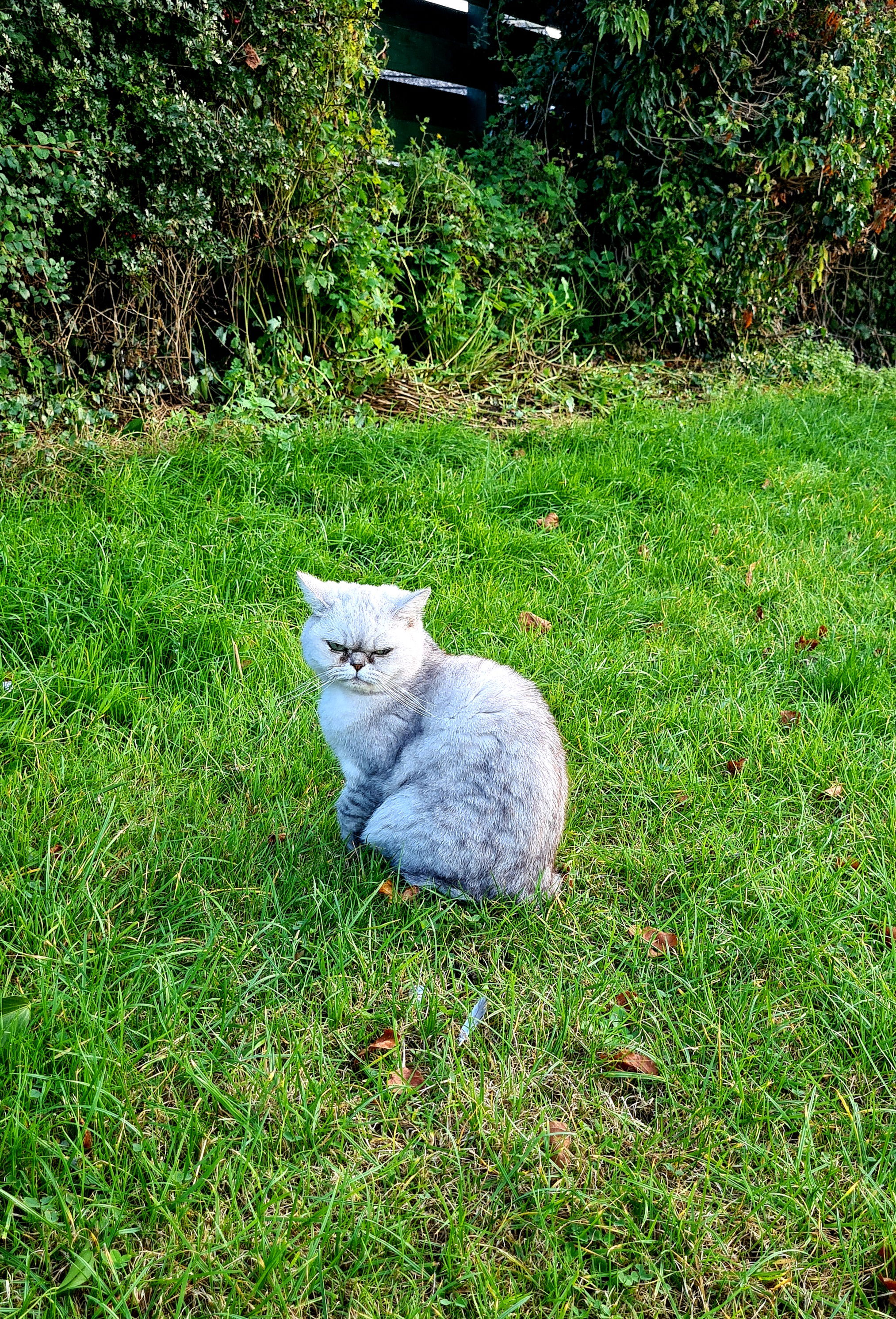 Was a long drive back but at least I didn't have to worry about racing my Pega, as all my horses are delegated to scholars. At home I claimed the current bag of Axie rewards, what it may be my last $SLP claim! If you are active in the Metaverse, don't forget to be active in the RL as well!
Residual Income:
DeFi bounty at CakeDeFi with $30 DFI for new users
The fountains: PipeFlare ZCash,  GlobalHive ZCash & Get.ZEN
Publishing bundle: Publish0x,   readcash,  noisecash, LBRY & Presearch