Splinterlands is making big steps and even bigger connections.
We want everyone out there in the space, from the hard-working developers who barely have time to eat, to the performers and artists stuck at home, to the whales that splash around with piles of cash to all have a crack at the same connections.
The world needs a new kind of event
Conventions have been called off. Concerts have been cancelled. Some clubs and venues have closed indefinitely, but people are quickly finding ways to make connections anyway. Just like we lead the way in blockchain gaming, we would like to pioneer this new type of connection and this new type of event.
It is in this spirit that we are creating DYGYCON, the first virtual event of its kind.
24/7/365
The virtual Expo center where DYGYCON is held will be magnificent, and the end-of-month DYGYCON event will be its crowning glory. Unlike reality, this convention will be able to stay open around the clock (and calendar). With an expandable and customizable virtual space powered by Gamerjibe, the possibilities of this event may not even stop at the limits of your imagination.
---
We Need Your Help - October 7th, 3pm EST
When planning an event that refuses to be limited by reality, we need your help, Splinterlands community. We know how creative, dedicated and passionate you are. If you would like to contribute some of that awesomeness to the development of DYGYCON and the Expo, please join us for a planning meeting in the AMA channels in the Splinterlands Discord.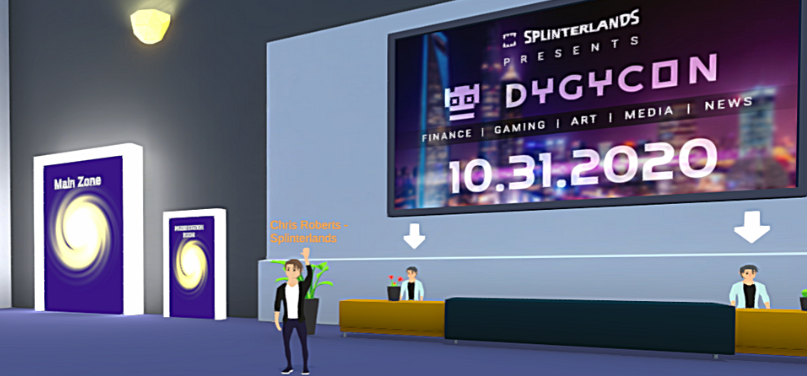 ---
What Kind of Help?
Sales - Each month, many sponsorship booths, tables and time slots will be sold for the DYGYCON event. Would you like to be one of the ones selling them? Come to the meeting.
Scheduling - Eventually, our partners and sponsors will be using some of the time leading up to the DYGYCON event for small scheduled events. They will be able to rent time from us in the Expo.
Prizes - Organization of digital SWAG Bags, spawn prizes, and all other prizes will be a hefty ongoing project requiring help. We (and our sponsors) plan on giving lots of stuff away.
Puzzles - It is our intention to provide custom treasure hunt experiences for the communities of some of our partners. If you would like to help with this kind of thing, come to the meeting.
General - If you really want to be involved but don't feel like you have a special skill to offer, you may be surprised. Come to the meeting.
Hope to see you there!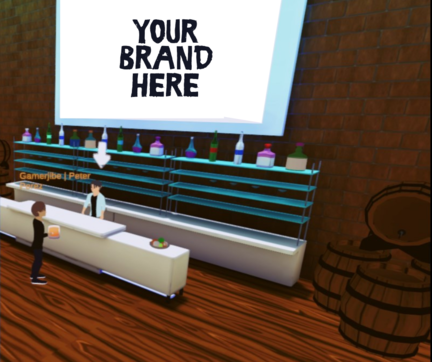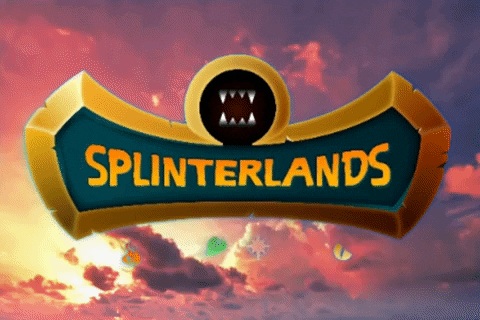 ---
Subscribe to the GOLD FOIL PRESS
Splinterlands on Twitter
Splinterlore on Twitter
SplinterLands on Peakd.com
Spliterlands Discord Community
Splinterlands Telegram Community