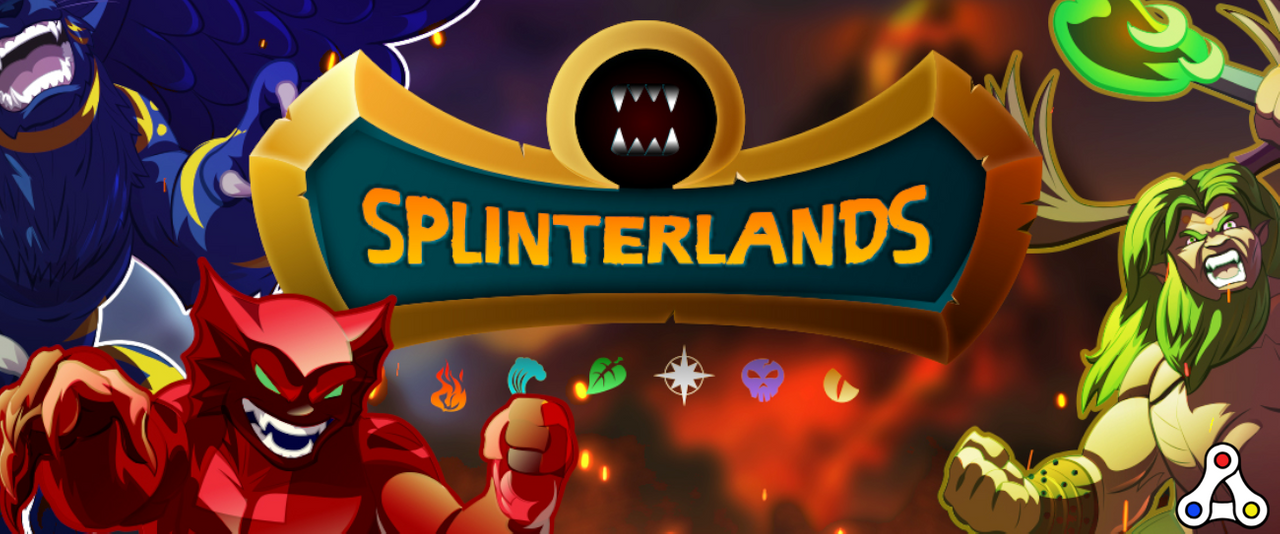 With all of the massive updates coming to the Splinterlands it's easy to miss that we are still in the very early days of what is one of the most exciting projects cryptocurrency has produced yet. As the months go by there are more and more things leading to Splinterlands having that crazy magic feeling massively successful projects can sometimes harness to become to next Magic the Gathering.
At the present moment we know just got the really amazing addition of Gladius Crates and guild brawls have never felt so fresh! We know there are epic things coming in the release of the Chaos Legion presale (and the MASSIVE changes to the SPS market), and I'm not trying to take a single thing away from, but you know what has me excited?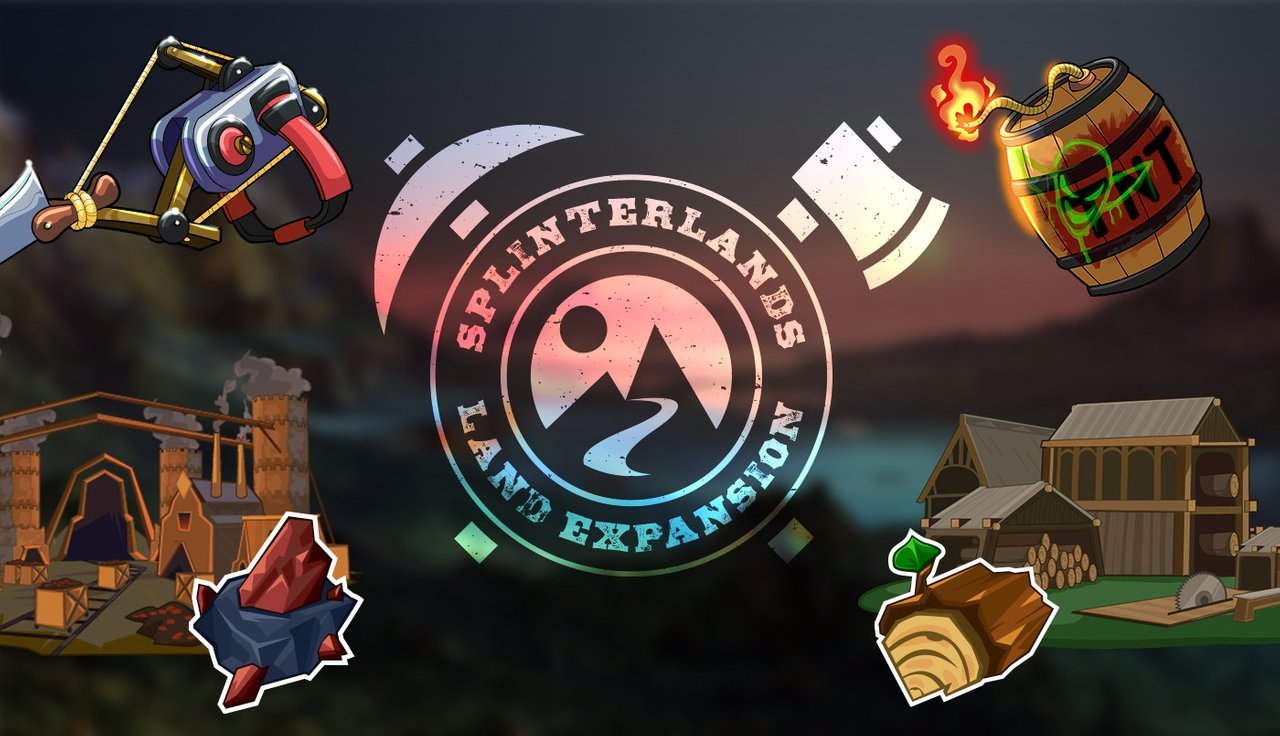 The Splinterlands Lands Expansion has been a pretty mysterious thing for as long is it's been around. Months back players were given the opportunity to purchase Land by the plot, tract, or entire region. Plots of Land sold for $20 from the in-game store and, honestly, there was very little information beyond what the store presented in the description area.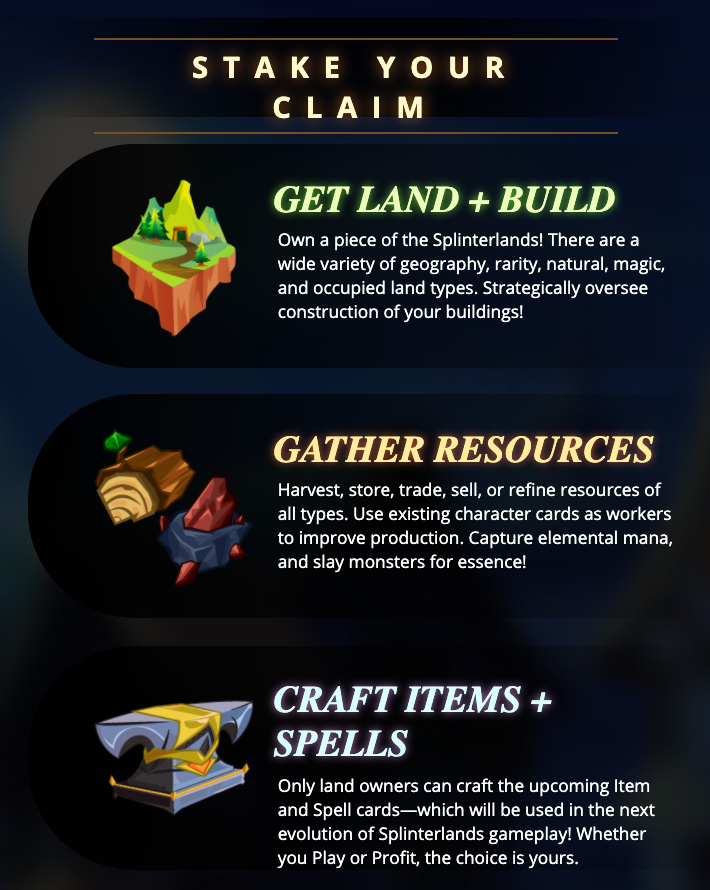 From this information we can tell that Land in Splinterlands is essentially going to be a extremely rare asset with a extremely wide variety of modifiers we don't yet have much information about that should produce new types of cards in a wide wide variety of ways we don't yet have much information about yet. Oof.
Know what players hate? RNG and a complete lack of information on the product they are being asked to buy. Still, Land sold fast and, before long, sold out completely. Since then the information available has mostly been limited to little bits and pieces in AMA's and the main post I hiope all of you have already read.
If not, you're going to want to devour this:
Splinterlands Land Expansion Details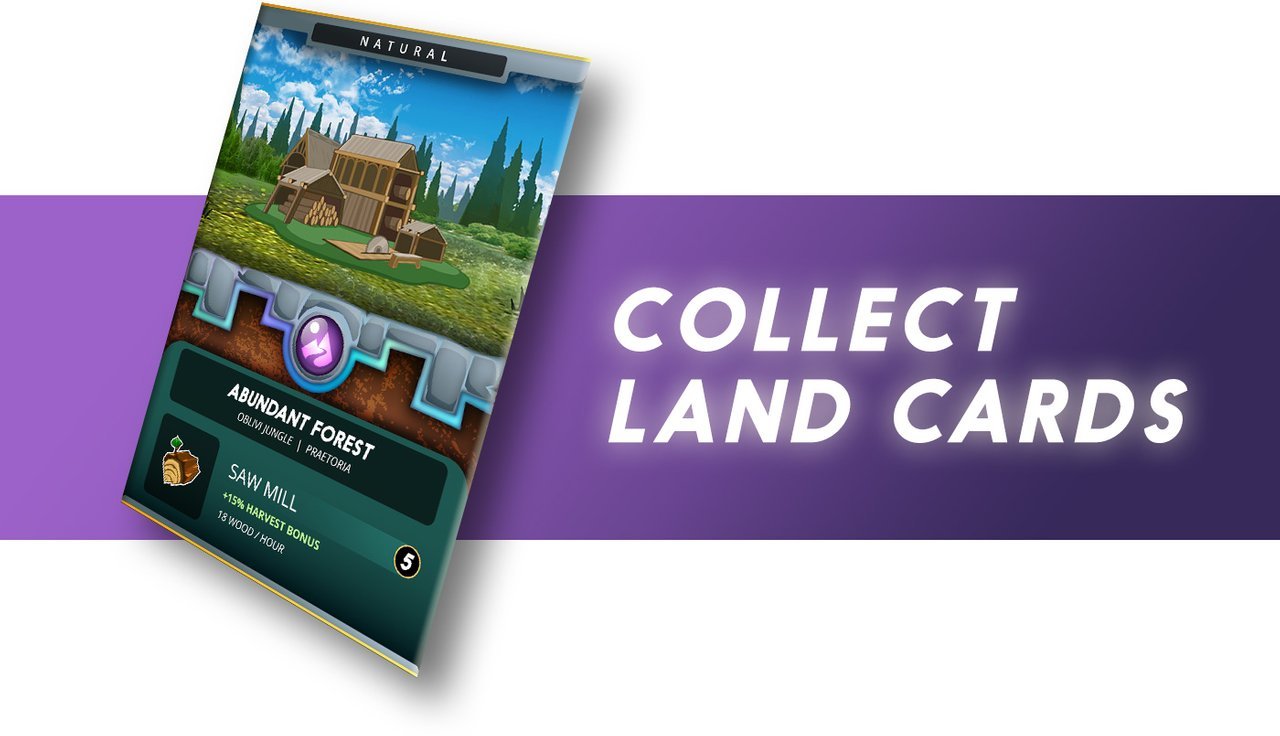 In my understanding of things: Land is going to be an absolute game changer and likely one people will continue to sleep on. In a nutshell, Land is going to be an airdrop with no end date in sight for a hell of a lot more than just SPS. We know Totems will have ... something to do with ... something?
What they produce, how much, and in what quality sounds like what we're going to be finding out soon. Really, it doesn't matter, anything you can acquire and hold that will produce more Splinterlands assets is an amazing investment. Splinterlands is growing faster than ever and, after weeks of steady growth, this is looking less like a spike and more like a runaway success story.
From one of the most recent updates: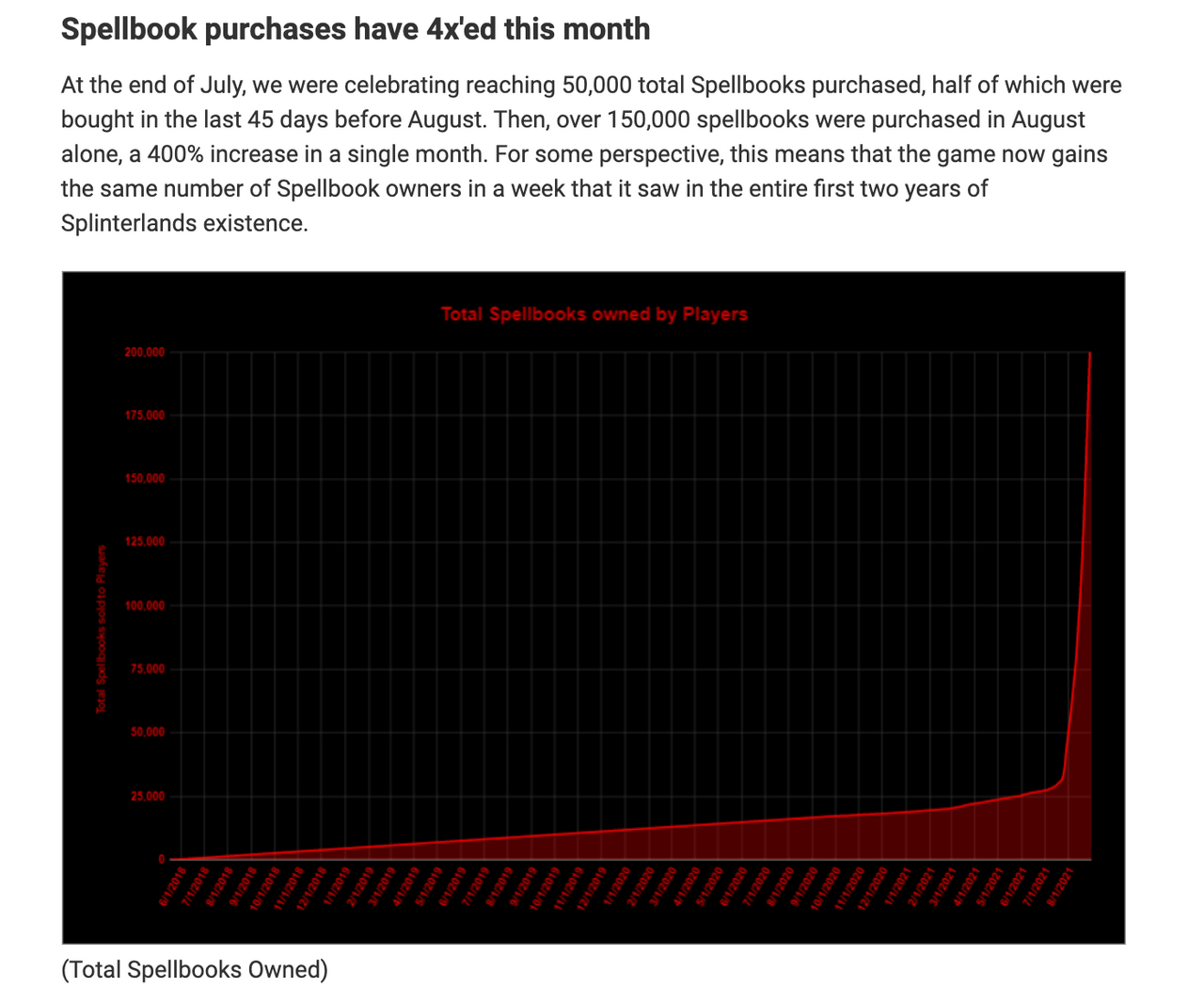 These new players are coming in ready to experience all that Splinterlands has to offer and that means land but, at this time, the only place to get it is the secondary market. Here is a quick snapshot of the pricing of most of the assets in this nook of the market from Hive Engine.

It's been a long road from $20 land plots from the in-game store to $500+ single plots on the open market and a lot of people are locking in those gains but, should you? Is it ever the right idea to sell the most rapidly appreciating asset in your collectables portfolio because it's been doing well? Does that make sense? Really? I think my bias here is pretty clear.
I don't see Splinterlands cooling off, especially with the coming release of Chaos Legion. I'm here in the Splinterlands for the long run and, just as soon as there is a way to build here and put down deeper roots, I'll be ready.
And honestly, I hope you'll be there with me.

Thanks to the 128+ people who made the recent CryptoGaming Guild Splinterlands Tournament a massive success AND all the folks over at Splintertalk who support all the articles we write about the game we all love. Thats not unnoticed lads, please keep it up! We love you right back!
Are you looking to hang out with other Crypto-Gamers? Join us over at the The Crypto-Gaming Guild discord. We are looking for game captains and folks who can help organize. If you are interested, please step up!
The games we are currently focusing on are:
Rising Star
Splinterlands
RollerCoin
UpLand
Neon District
Alien Worlds
Lost Relics
eXode