👋 hey hey everyone! I've got a great little freebie for you all today! :^)
---
If you've never heard of the popular productivity hack called the Eisenhower Method [ or sometimes referred to as the Eisenhower Matrix, or just Box-Method / Box-Matrix ], allow me to fill you in.
The Eisenhower Method is a simple but helpful way of organizing your tasks. Basically, each task has 2 attributes: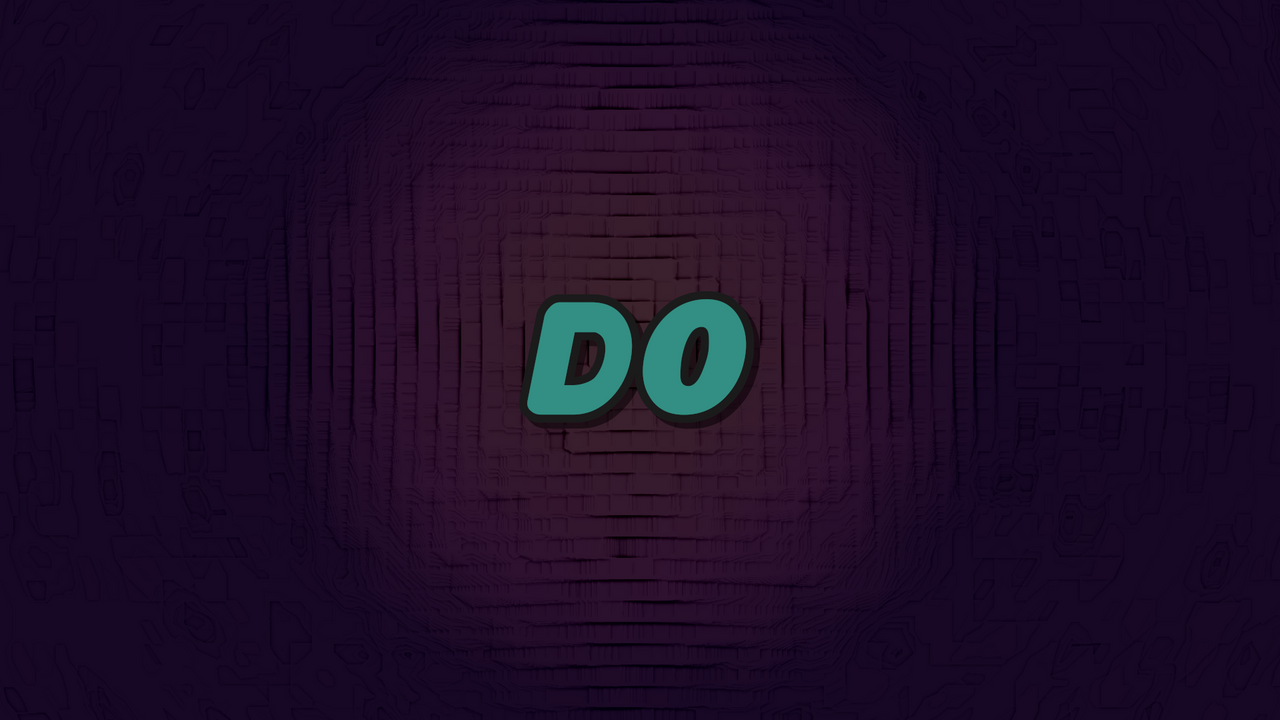 If a task is both Important & Urgent, well gee-willikers, you should probably get on that. DO!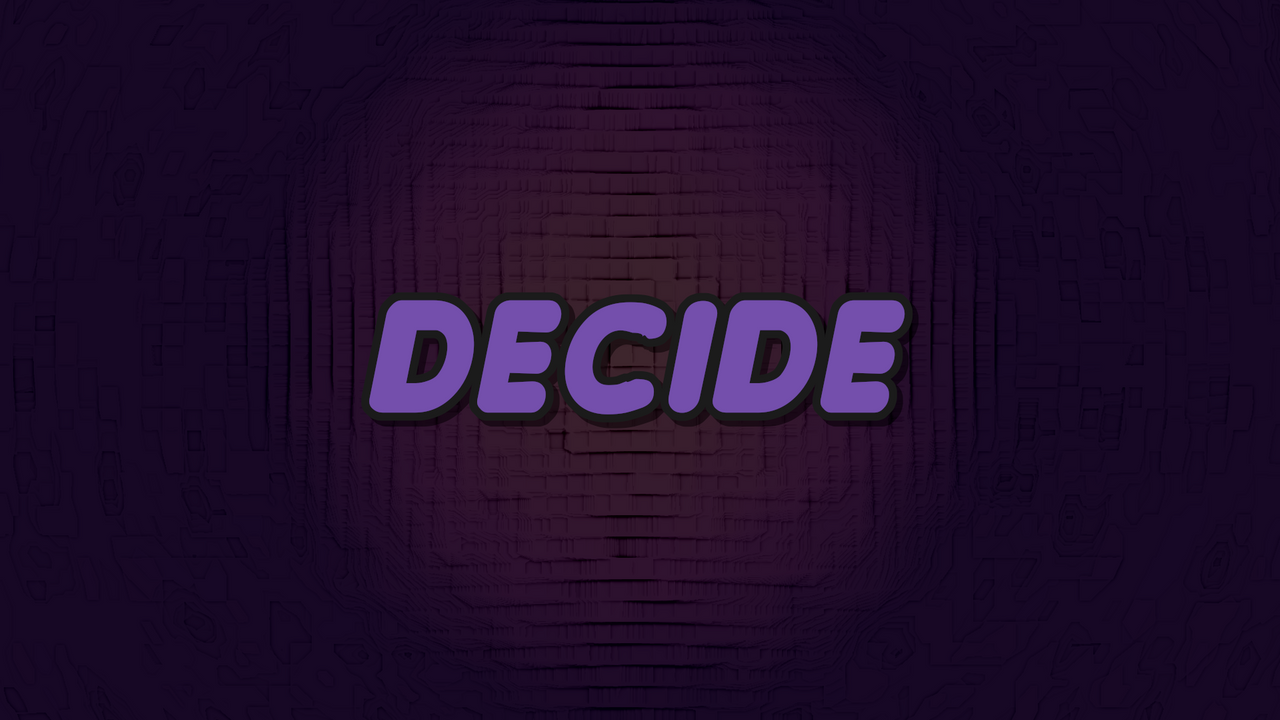 If a task is Important but not Urgent, then you should save it for later. DECIDE!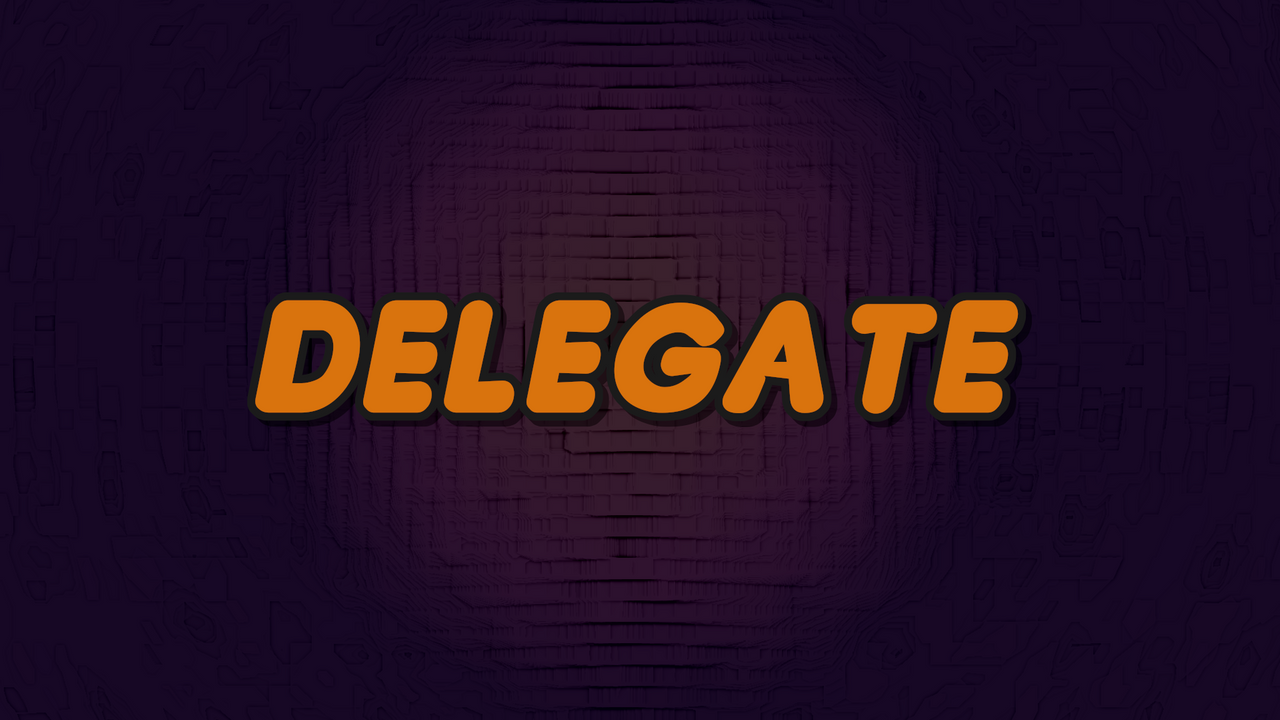 If a task is Urgent but not Important, then get someone else to do it for ya. DELEGATE!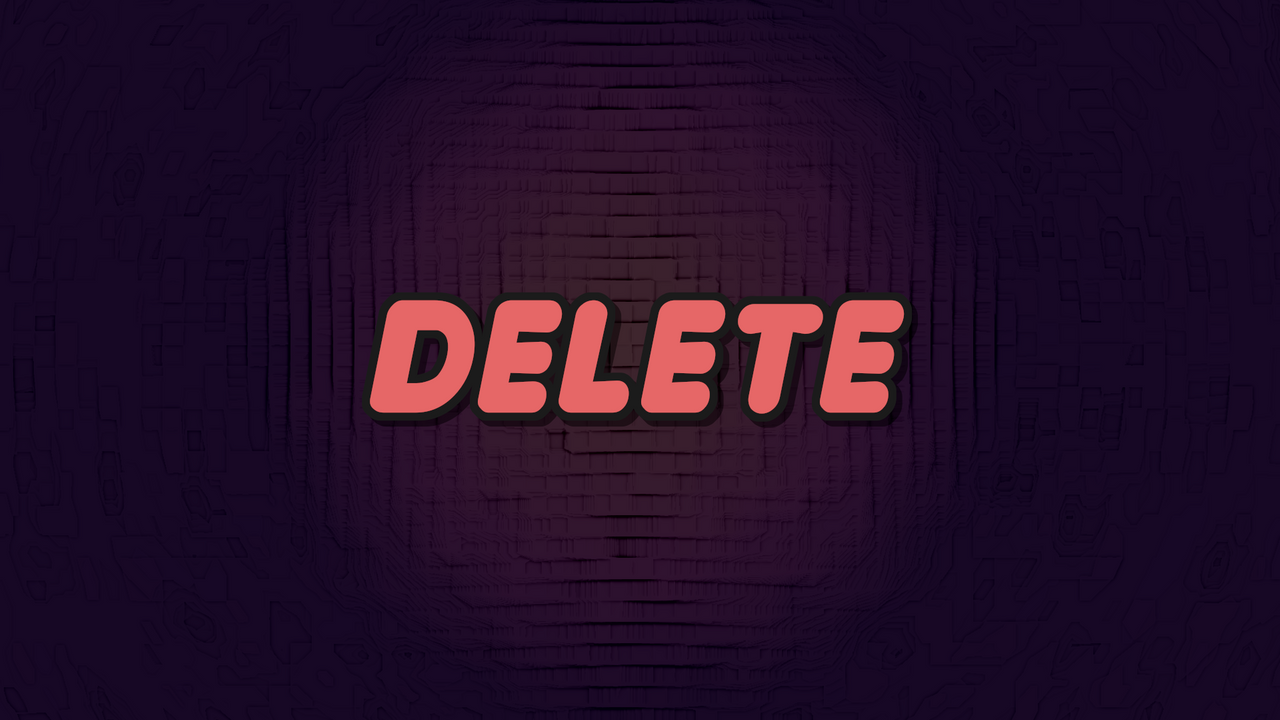 If a task isn't Important nor Urgent... then forget it. DELETE!
This very handy DO - DECIDE - DELEGATE - DELETE method has helped many people get back into control of their productivity, and begin prioritizing the more important steps need to be done in any plan / activity.
---
But what about this whole "Notion.so" thing?
Notion.so is an absolutely fantastic webapp that allows you to manage all your notes, to-dos, images, links, and much more, all in one place. Stop bouncing around from Evernote to OneDrive to DropBox to god-knows-what-else. Keep it all in Notion!
What's even cooler is that everything in Notion is basically just markdown or a simple database. This allows you to view the same set of data in numerous different ways! Text can be stylized with markdown, and data is formatted into tables which you can then view as either a card-gallery, a calendar, a display-list, and more!
[ check out notion.so if you what more info on why you should be using it right now, it's free! ]
---
Ok, cool, so I know the name & the tool... What's this post all about?
Like I said, a great feature of Notion is allowing you to customize it to your liking. Well, a few days ago I did just that and integrated the Eisenhower Method into Notion! Plus, if you have a free Notion account, I openly shared the layout so you can copy the document and use it for yourself!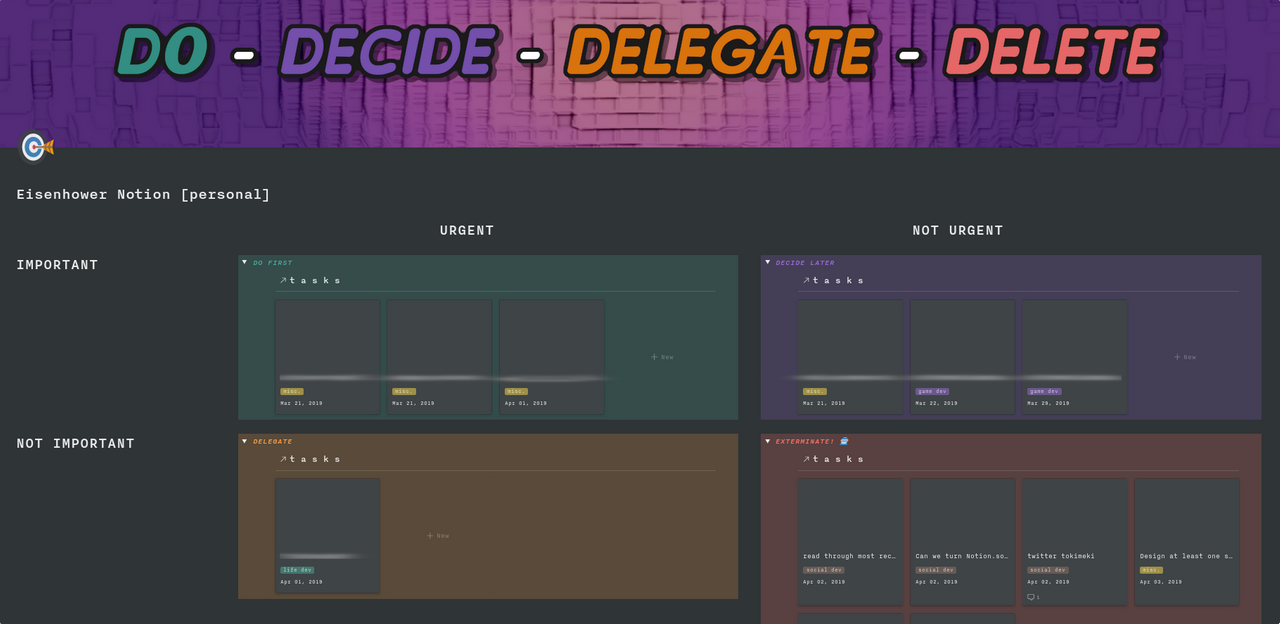 example of how I'm personally using this page template for my actual tasks!
If you already have a Notion account, go here to see how to copy pages into your workspace, and then go here to grab my Eisenhower-Notion layout.
If you are new to Notion, go make your life better by signing up here -> www.Notion.so [ note: this is my affiliate link, using it get's me credit and gives you a free $10 to use for upgrading your account. Truly a win-win! ]
---
Let me know if you find this helpful. If you want more Notion page-layouts & templates, feel free to checkout NotionPages.com which is a curated list of a bunch of handy notion pages for you to play around with.
Happy Productiviting! :^)
---
📃 direct link to Eisenhower-Notion: https://www.spencer.cool/Eisenhower-Notion
📚 link to Eisenhower-Notion on Notion Pages: https://notionpages.com/639/box-method/
👍 affiliate link to Notion, for free $10: https://www.notion.so/?r=d37a2e30c3fe450286edcf027c8627ca