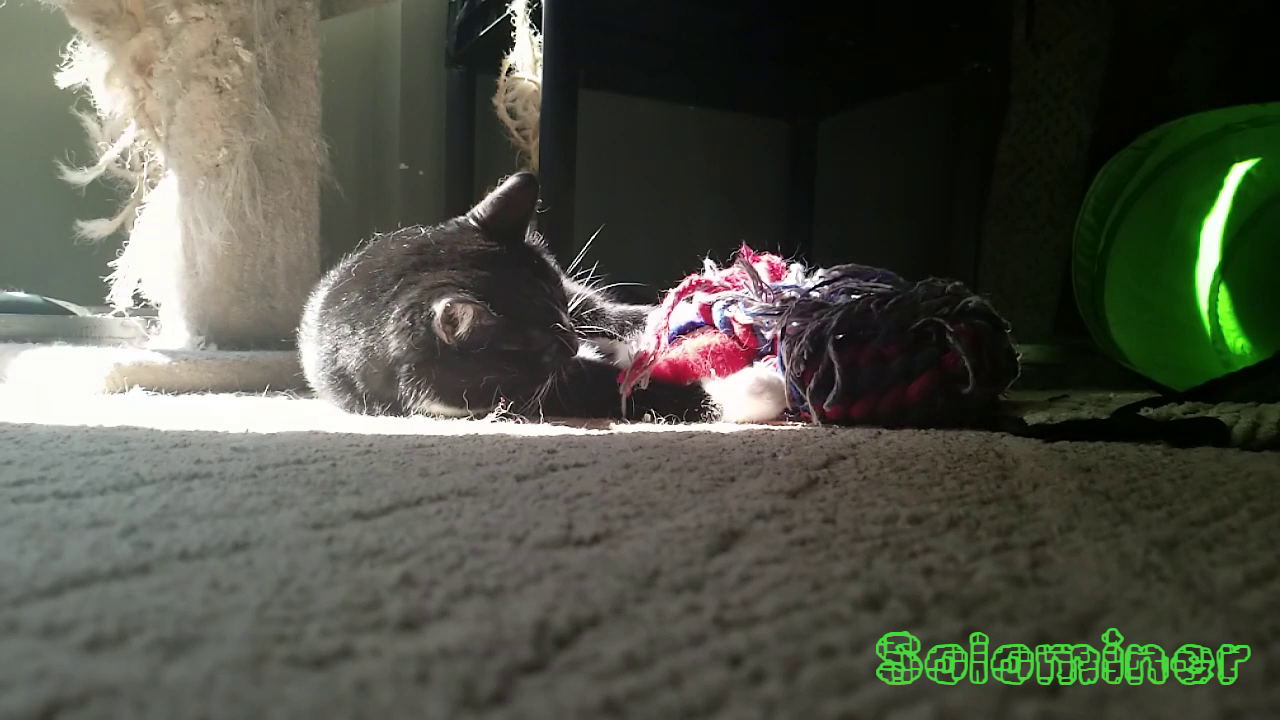 Its funny how the dog and cat will play with the same toy. Not at the same time of course but still cute how they share some of their stuff.
Walter found Luci's toy in the sun and though it would be a good idea to grab at it and roll around with it. Well eventually Luci noticed and came over to take her toy back. Afterwards she had a little fun with it while Walter took shelter. As he usually does when the dog thats get wild with her toys, the cats take cover.. lol
---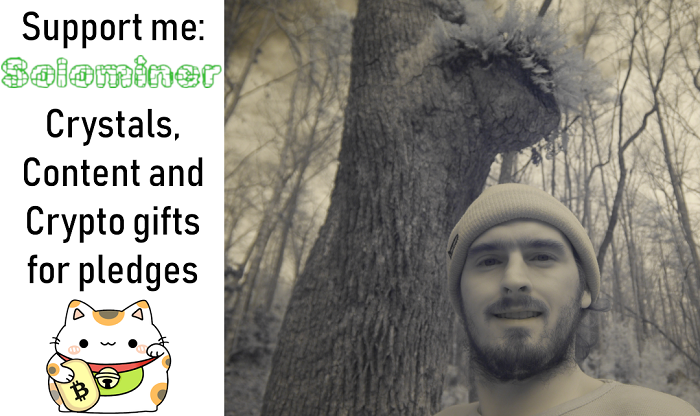 Addresses below to help me buy better camera equipment and support me to travel to locations to do photo and video and overall great blogs in new places. I would be happy to list some of the contributors in my posts for donations that help me along the way.
Coin Address

 BTC: bc1qhfmvd2gywg4fvrgy2kkkkyqta0g86whkt7j8r7

 LTC: ltc1qdyzm5cwgt8e2373prx67yye6y9ewk0l8jf3ys9
 DASH: XkSqR5DxQL3wy4kNbjqDbgbMYNih3a7ZcM

 ETH: 0x045f409dAe14338669730078201888636B047DC3

 DOGE: DSoekC21AKSZHAcV9vqR8yYefrh8XcX92Z

 ZEN: znW9mh62WDSCeBXxnVLCETMx59Ho446HJgq Platform URL/Username

 Steem https://steempeak.com/@solominer

 Steem Monsters https://peakmonsters.com/@solominer/collection

 Weku https://main.weku.io/@solominer

 Bit.Tube https://bit.tube/solominer

 Mithril Solominer

 Discord Solominer#4248

 Bitcointalk https://bitcointalk.org/index.php?action=profile;u=83228

 CryptoPanic https://cryptopanic.com/solominer

 Whaleshares https://whaleshares.io/@solominer

 Bearshares https://bearshares.com/@solominer

 Publish0x https://www.publish0x.com/solominer