While I was checking out my garden one day I came across a Bee hanging out in some vines. It looks like it was just resting, at the time there were no flowers opened yet so it was not drinking any nectar.
It was just sitting on the leaf of the Akebia vine, waiting for something. Probably just getting some sunlight warming up its cold blooded body.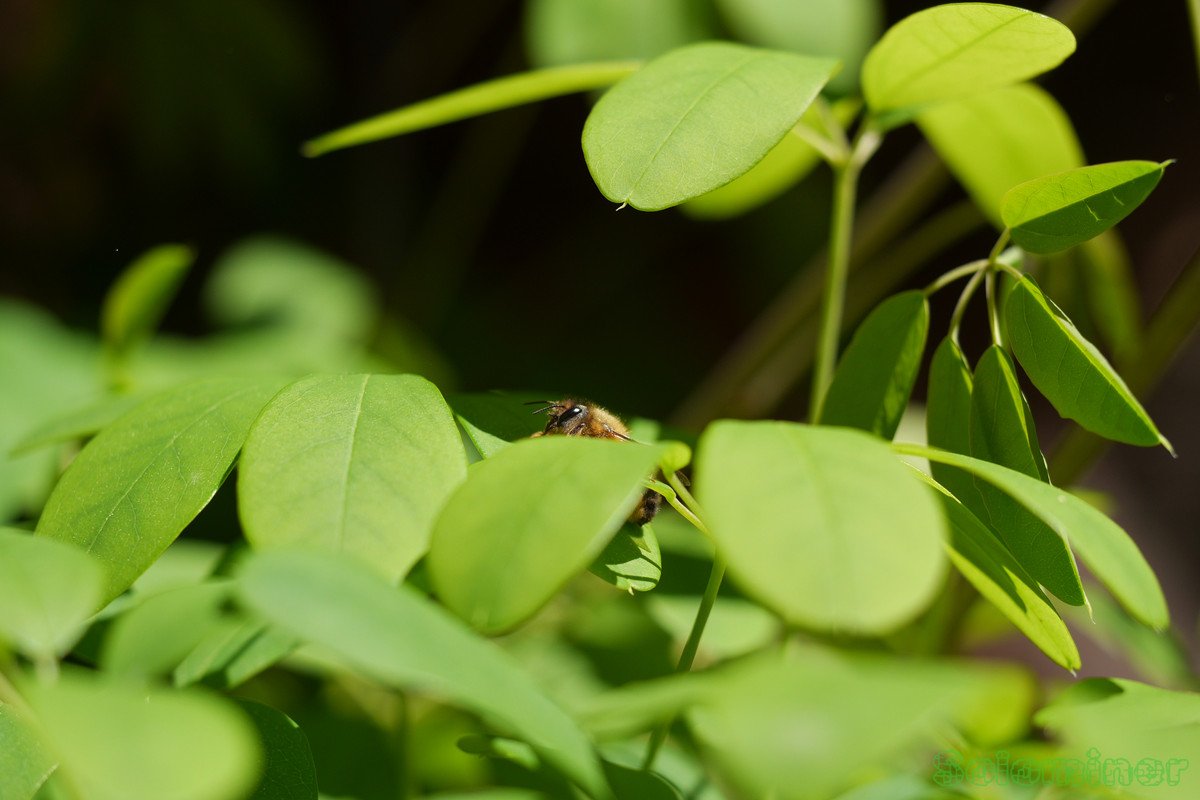 Camera Model Lumix GH3

 Lens Olympus MSC ED M. 60mm Macro lens

 Filter none

 Aperture f/2.8

 Shutter Speed 1/1600 sec

 Film Speed 200

 Spectrum Visual Light

 Wavelength 380 through 700 nanometers

 Location North Georgia USA.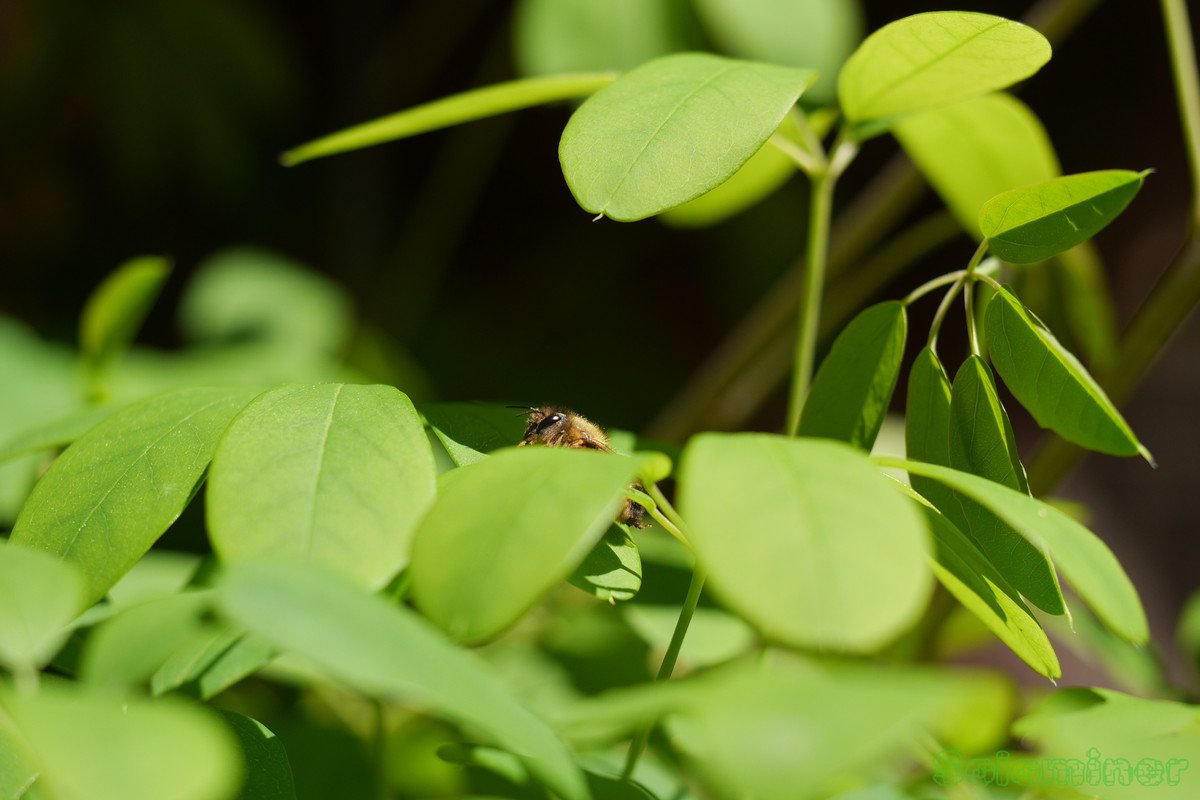 The green leaves really popped out in these pictures, they just came out after a long winter. So fresh leaves reflect sunlight really well giving them a bright green color.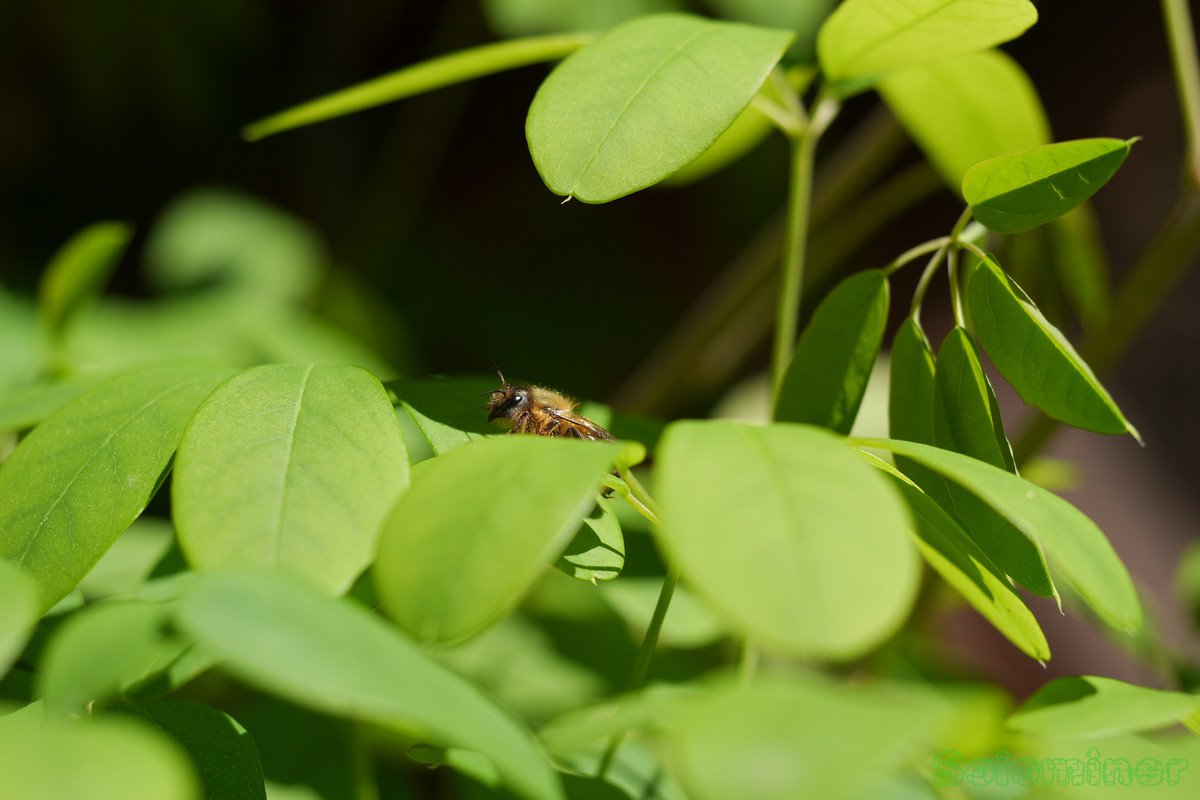 The bee stood still for a few seconds, while I was able to get some pictures of it before it went on its way.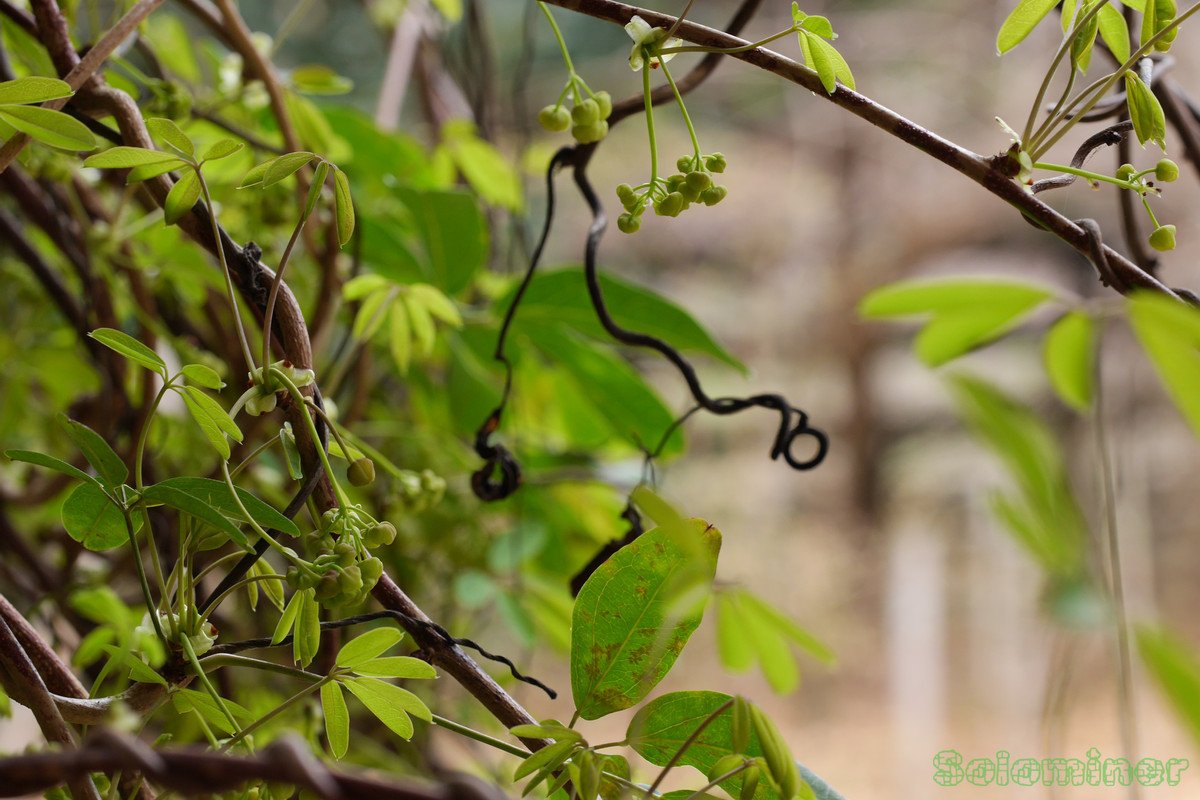 This vine flowers, and the Bees really like it. Maybe it was waiting for the flowers to open, but it would have to wait a few weeks.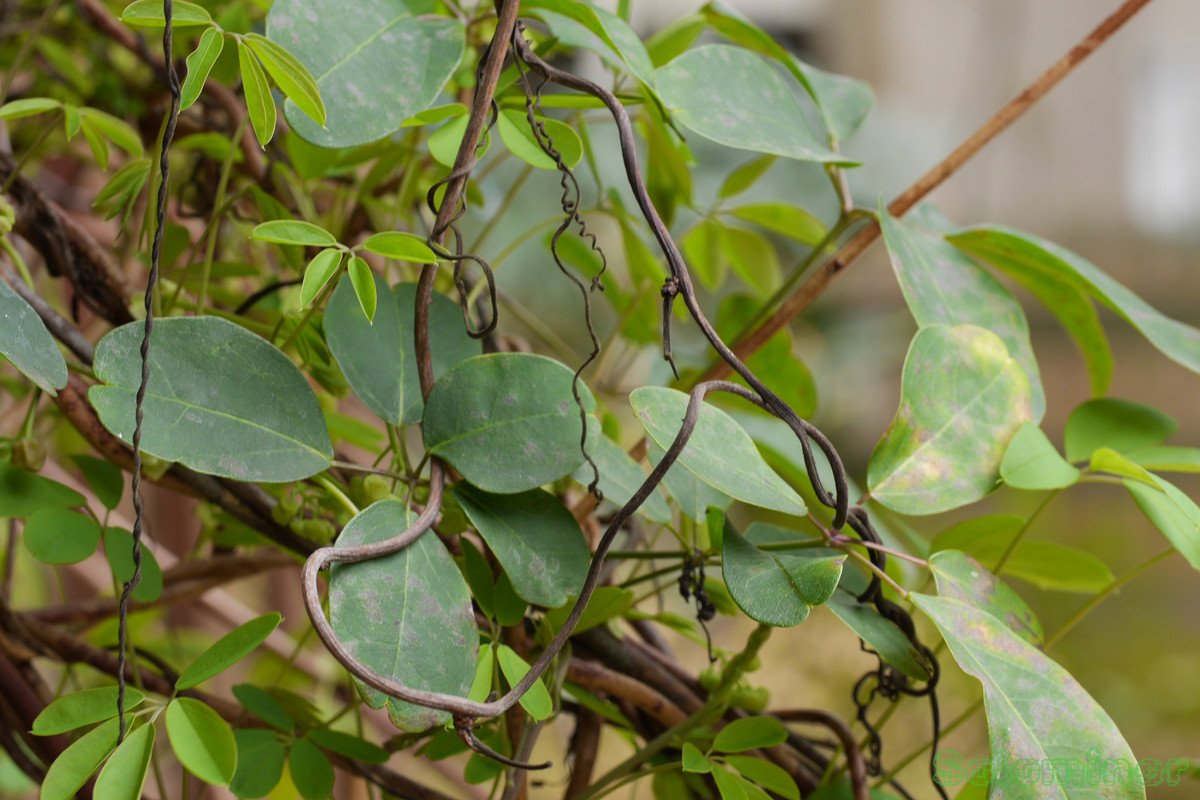 Having multiple Akebia vines of different types will produce fruit. I recently got two more, so I have one purple producing flower vine. And two white (Shirobana) Akebia vines. If they grow and do well I should have fruit when they flower. The bees will visit them a few feet apart and the plants will produce fruit if all goes well. Looking forward to the Bees helping me grow fruit, I guess we work together. I build them homes and they pollinate my plants. I like the teamwork and im fine doing my part. They work from sunrise to sundown and do not stop for a few months. Late April is when they start dropping off but they will return again next year.
Addresses below to help me buy better camera equipment and support me to travel to locations to do photo and video and overall great blogs in new places. I would be happy to list some of the contributors in my posts for donations that help me along the way.
Coin Address

 BTC: bc1qhfmvd2gywg4fvrgy2kkkkyqta0g86whkt7j8r7

 LTC: ltc1qdyzm5cwgt8e2373prx67yye6y9ewk0l8jf3ys9

 DASH: XkSqR5DxQL3wy4kNbjqDbgbMYNih3a7ZcM

 ETH: 0x045f409dAe14338669730078201888636B047DC3

 DOGE: DSoekC21AKSZHAcV9vqR8yYefrh8XcX92Z

 ZEN: znW9mh62WDSCeBXxnVLCETMx59Ho446HJgq