---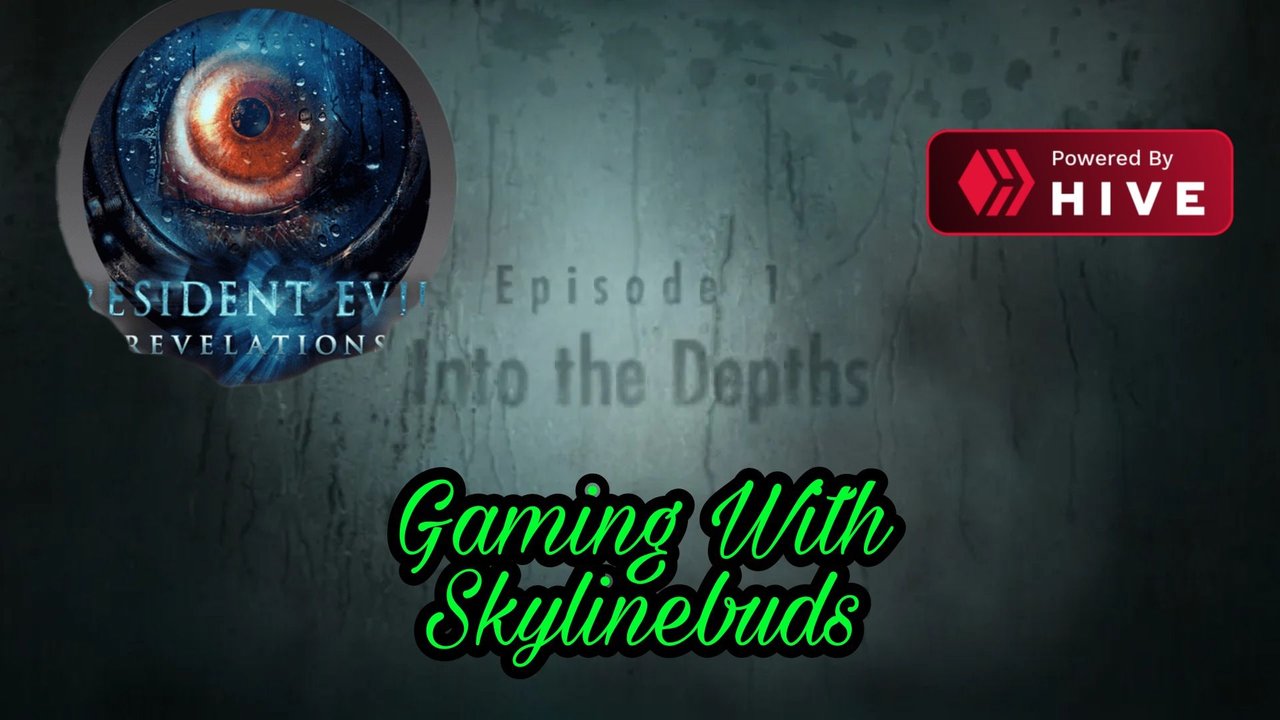 Ah, welcome to the new series, I will be playing resident evil revelations. This will be uploaded and a small recap of every episode in-game. Some episodes are 20 mins some will be 4-6 mins so be sure to watch them all or at least the recap.
---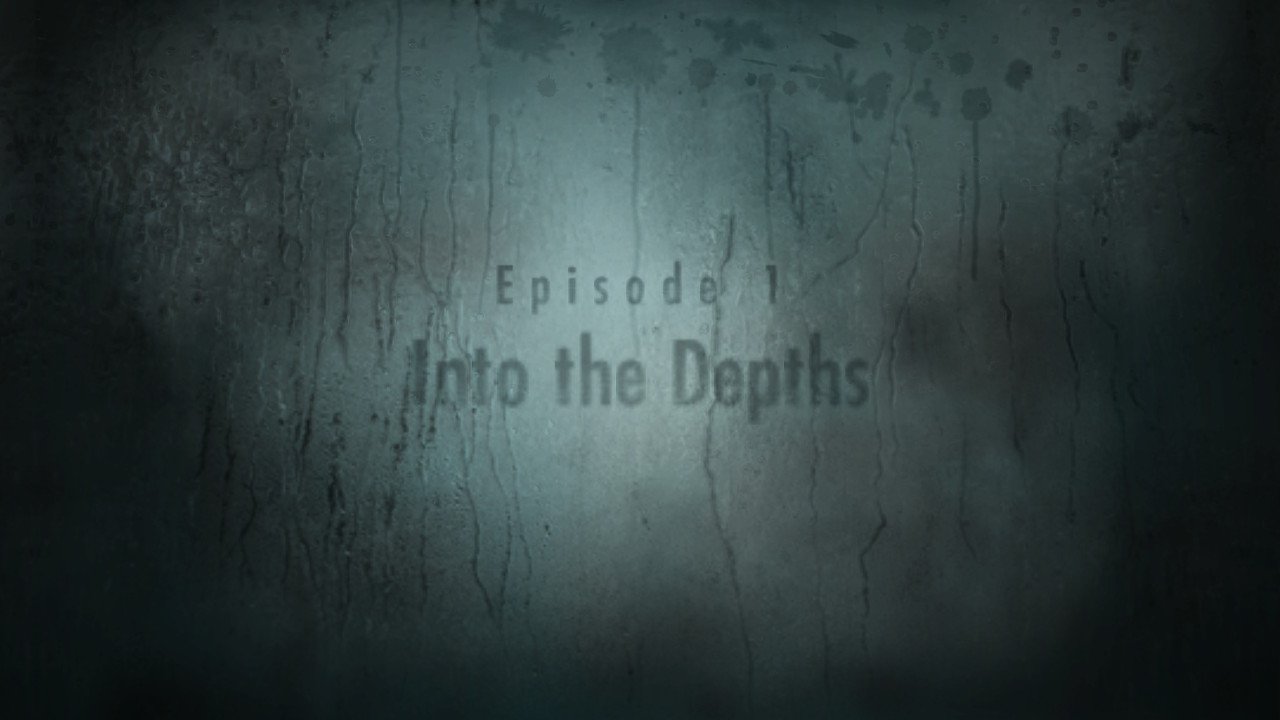 In episode 1 we start as jill, with a partner named parker. Jill is a well know resident evil character. This store takes place shortly after raccoon city.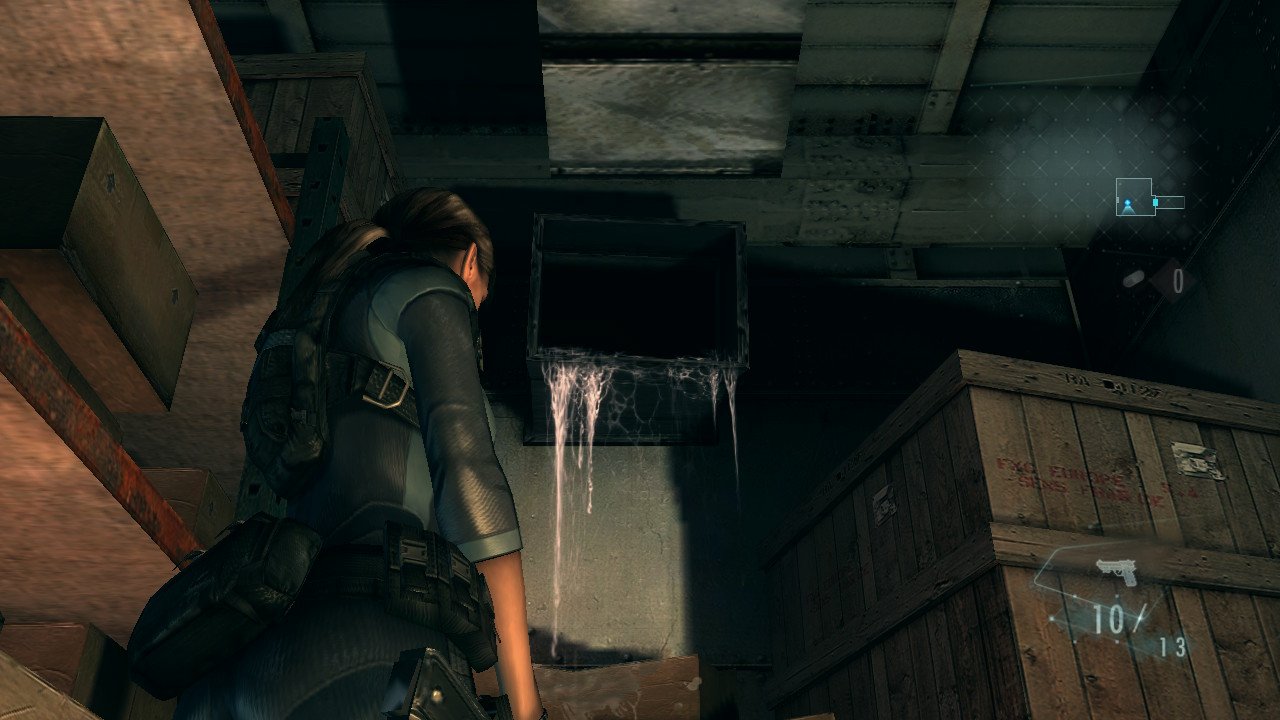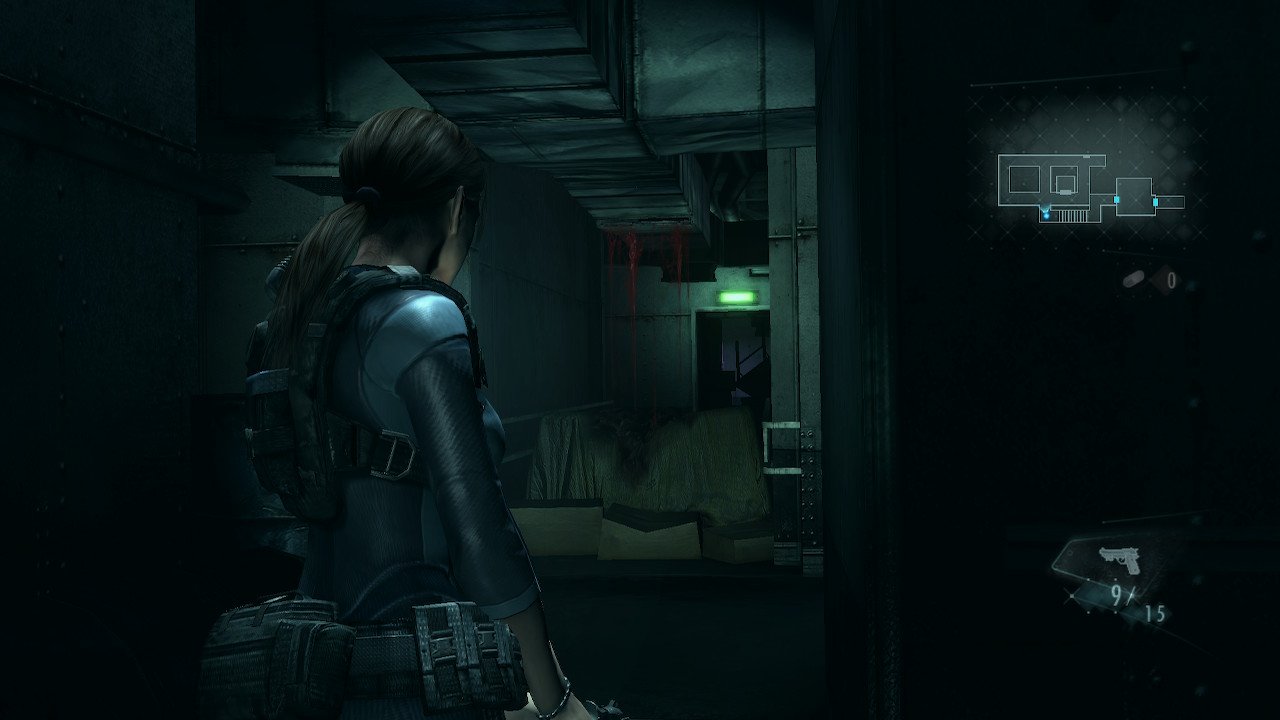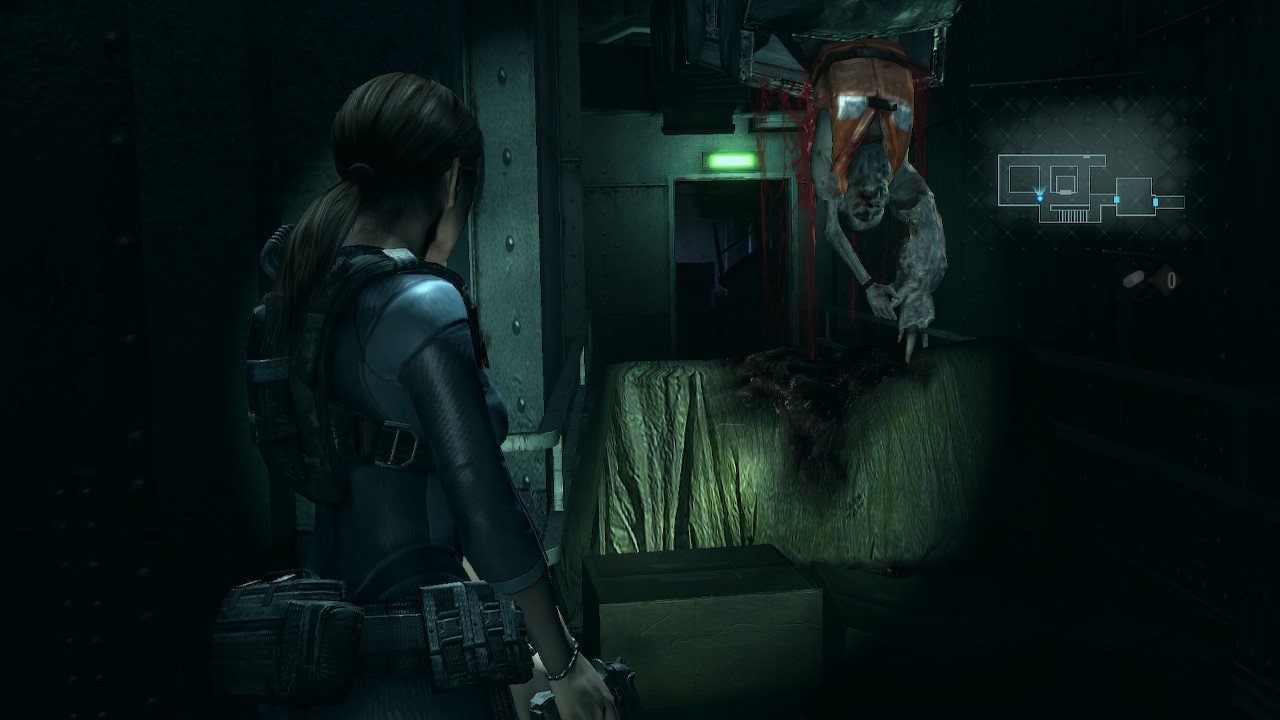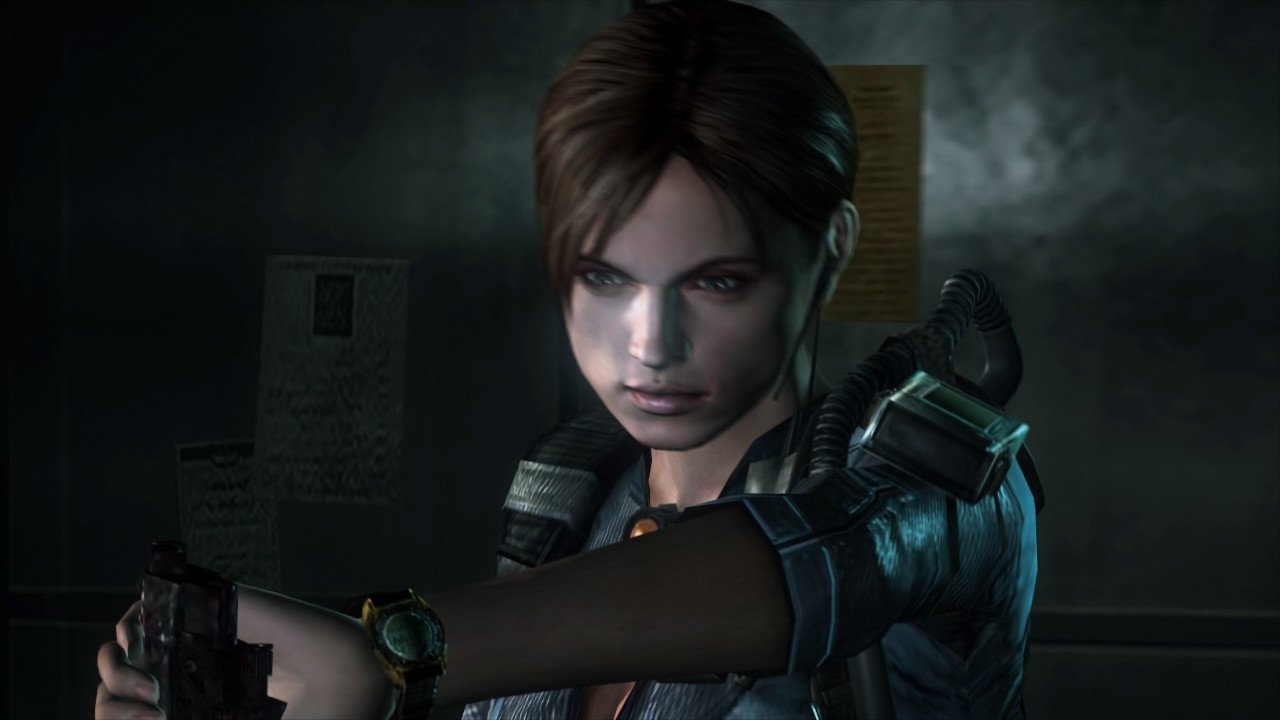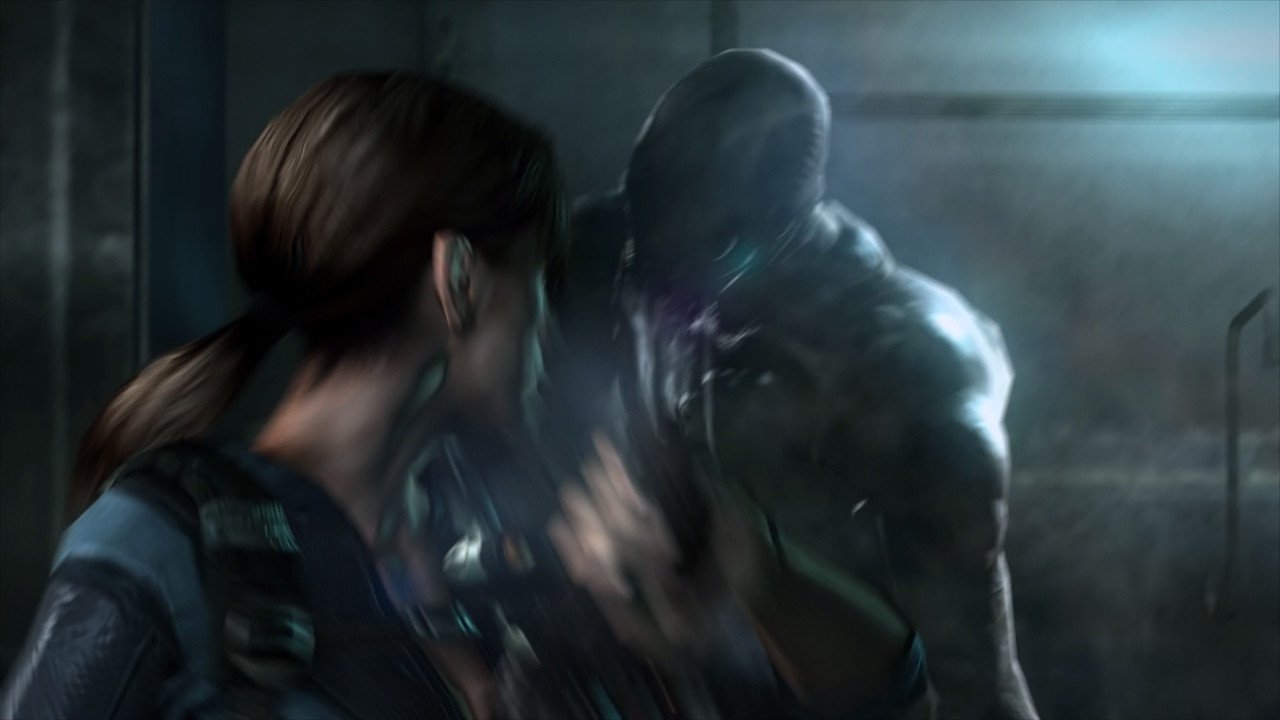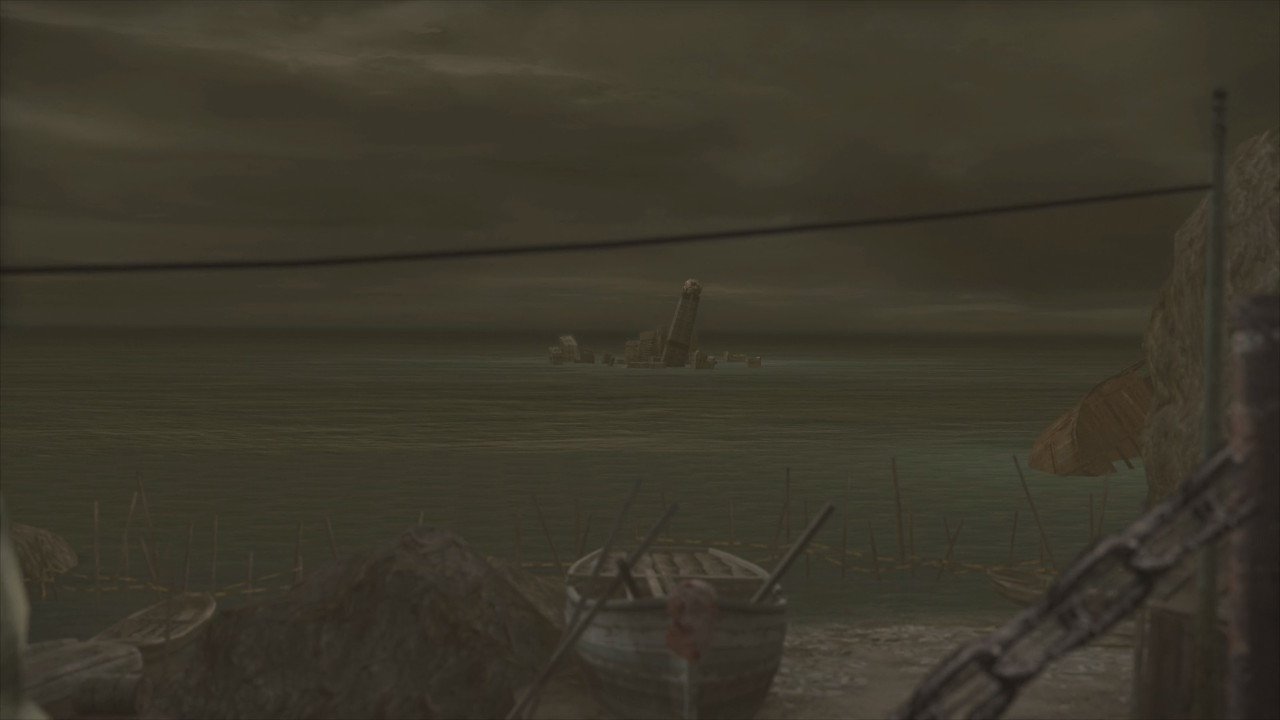 This was not a hard episode with only a handful of monsters to fight, I was able to hit S Rank and 100% Accuracy.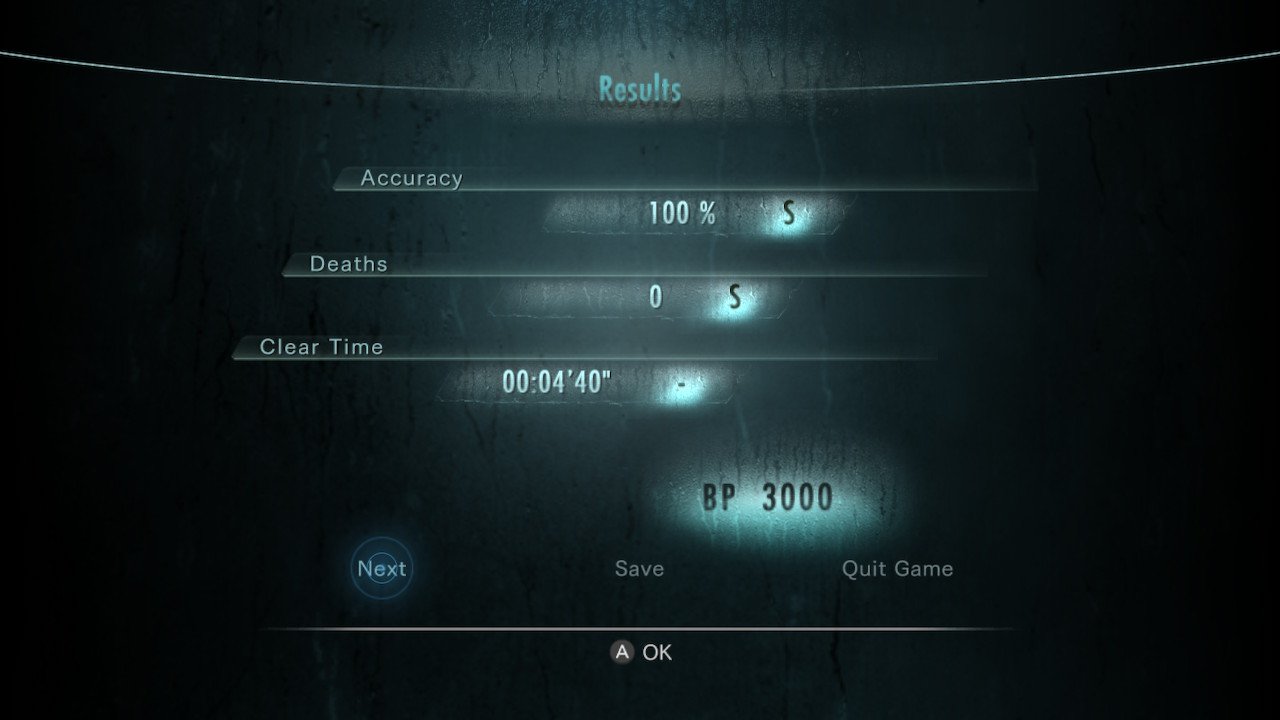 I won't ruin the story so make sure to watch the video, You will be able to watch the game as a show with each upload. Minus some dying and talking at times.🤣