---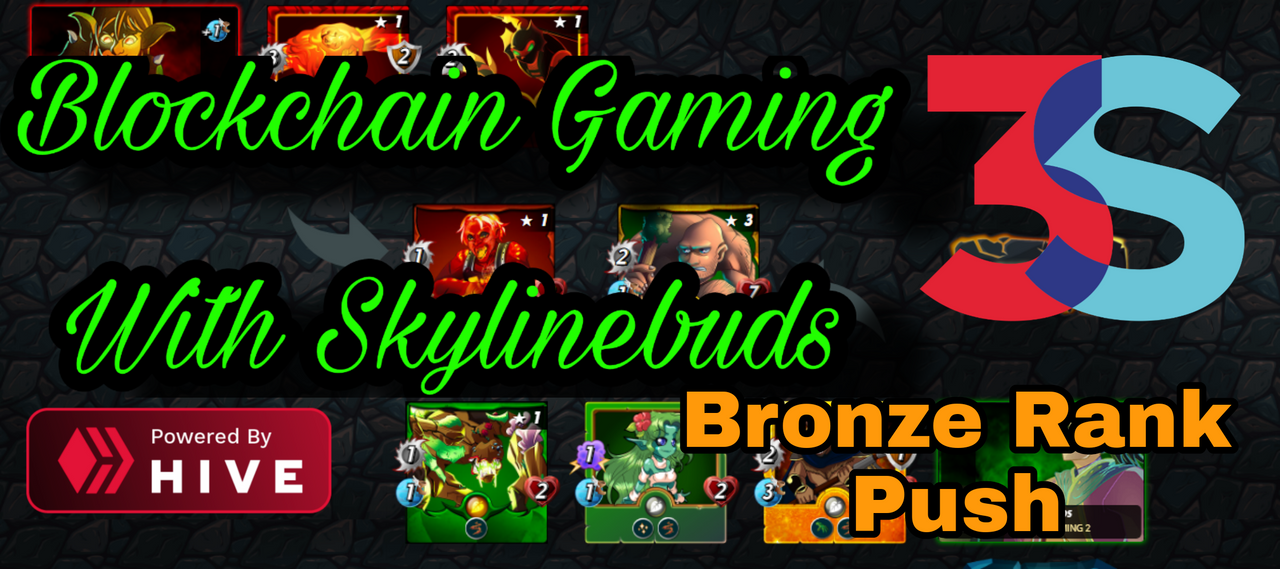 ▶️ 3Speak
With today's show, the first hour was focused on playing and grinding some more Thunkgaria. I will be streaming 1 hour a day all week. You can find the intro in my post.
Thunkgaria
With Thunkgaria I was able to grind a few more levels and get my party up to level 6 AVG. This was a slow grind with the dungeons. I am not able to fully beat the second or beyond dungeon ut I am going to keep grinding and looking for better loot.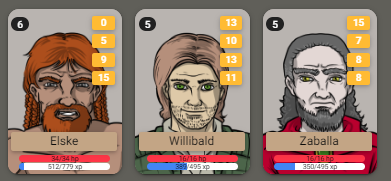 In the arena I am still trying to build my fame to get the next party member from the tavern. I am not sure the fame I will need but I will keep working my way up the leaderboard to take #1 from @ciderjunkie 🤣.
Bug: When no relics it don't show fame

Hive Games
Today I was mostly playing thunkgaria but of course, I played my favorite hive games Rising star and splinterlands.
Splinterlands
In splinterlands I was hoping I made it in time for the brawl but I missed the deadline and will have to get into the next one in 2 days. This doesn't mean I didn't play as I was still grinding my way into silver and getting the daily.

Battles
Today I had two really good battles I wanted to share
https://splinterlands.com?p=battle&id=sl_bb169997934982607eccb1a5d1b409dc&ref=skylinebuds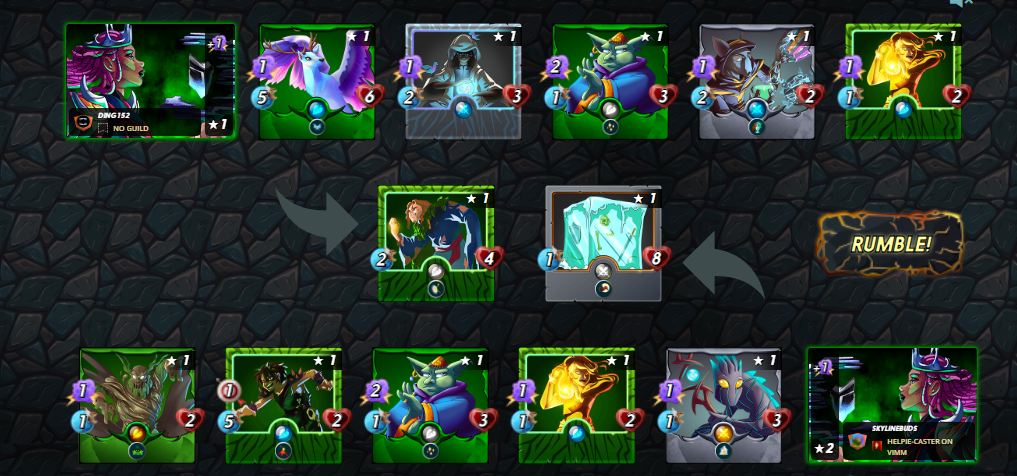 https://splinterlands.com?p=battle&id=sl_f5ac114c57ff1529e4234259fcafc397&ref=skylinebuds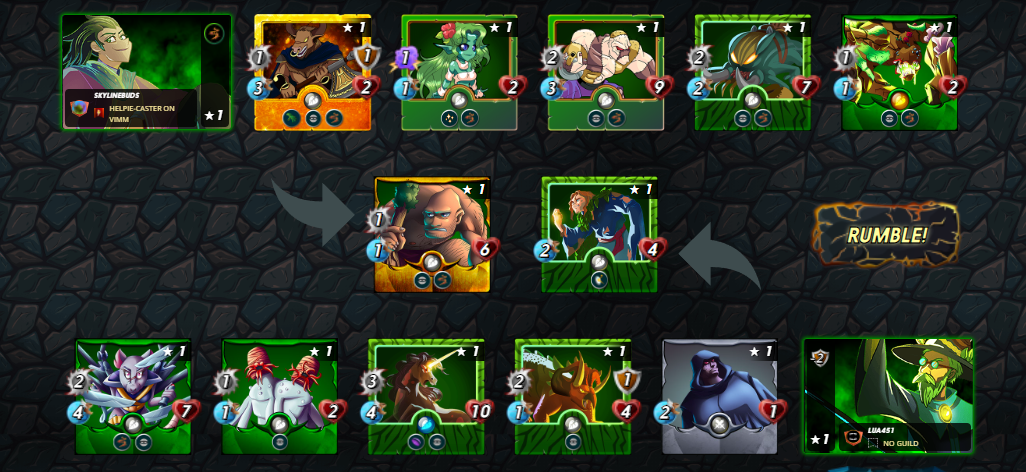 Pack opening
Been a few days for this one, I mean close to a month likely but I decided to buy a pack a few days back and I got some OK cards when I opened it today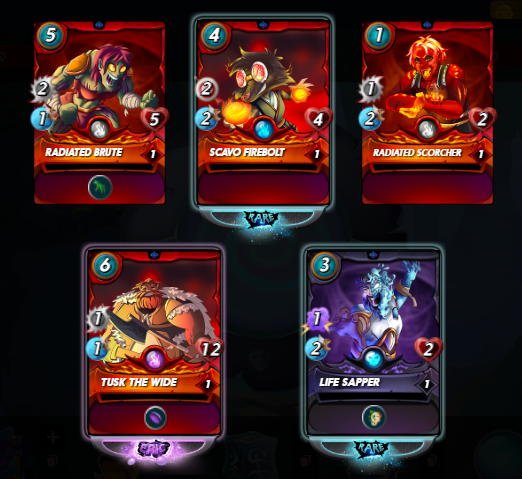 Rising Star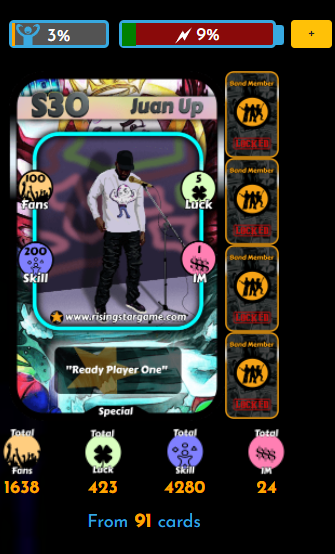 I have been grinding these even when I am not on stream as that is the join of the game, It is all about grinding them missions to unlock the next step in becoming a ROCK STAR. I have been slowly trying to figure out of 1 300 min misson is better than slowly grinding in an effort to get the most starbits.
Day Cards Skill Fans Level Starbits 1 48 2986 1285 47 10867 2 48 2986 1285 47 11730 51 70 3904 1595 54 4700 58 91 4101 1606 55 22000 60 91 4199 2045 56 28000 61 91 4240 1600 56 30000 67 91 4280 1638 56 45000


Check Out Other Weekly Battle Challenge Posts below
Link   GOBLIN PSYCHIC - Green Splinter - Healer

SHARE YOUR BATTLE!! Weekly Challenge! DRAGONS SUMMONER

SHARE YOUR BATTLE!! Weekly Challenge! DRAGONS SUMMONER

Sub to support on other platforms -
Vimm.tv
Youtube
Support the Channel -
https://streamelements.com/skybudsgaming/tip
Hivelist store
Hive Donate
1coin Tip
eBay
Blockchain Gaming With Skylinebuds
Mondays -
Tuesdays -
Thursdays - 2:00PM - 3:30PM EST
Fridays - 2:00PM - 3:30PM EST
Saturdays - 2:00PM - 3:30PM EST
Sundays - 2:00PM - 3:30PM EST
Gaming With Skylinebuds
Mondays -
Tuesdays -
Thursdays - 7:00PM -
Fridays - 7:00PM -
Saturdays - 7:00PM -
Sundays - 7:00PM -
https://www.risingstargame.com?referrer=skylinebuds