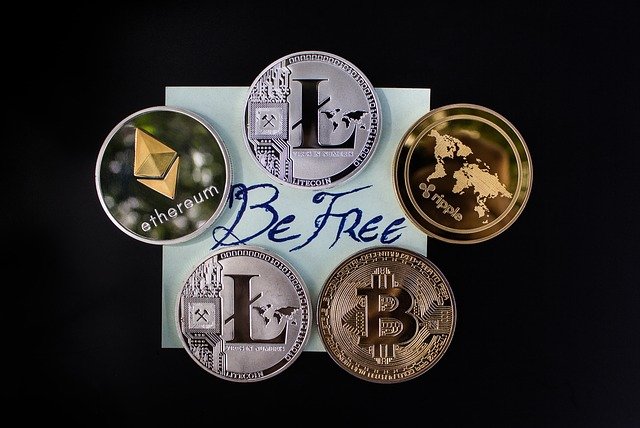 The traditional financial system is faulty. Don't get it wrong, there are no perfect systems and every setup has its own shortcomings. The banking sector is putting plausible efforts towards simplifying the banking process and enabling customers to perform core transactions from their own comfort. Unfortunately, they are still found lacking in so many ways. A number of their solutions have created as many problems as they have solved, and sometimes more.
Certain changes in human lifestyle also demand modifications in the banking system. There currently is a struggle between the banking system and the bankers to fit into the needs of each other. Bulk of this demand is on making banking services readily available and more secure. Businesses and individuals have very limited access to banking services. Depending on your location and time, you might have zero access to any banking service.
Banking institutions develop and control banking applications to simplify intra and inter-bank operations by their customers. Using a banking application, customers can perform basic financial operations such as the transfer and receipt of funds, bill payments, and a number of other operations. But this service is basically for citizens who are privileged enough to own a bank account.
For citizens leaving in very rural areas, financial management in an insecure region is a nightmare. Loss of funds due to misplacement and theft is a popular story in settings like this. But this is just one of the many unfortunate tales of the unbanked.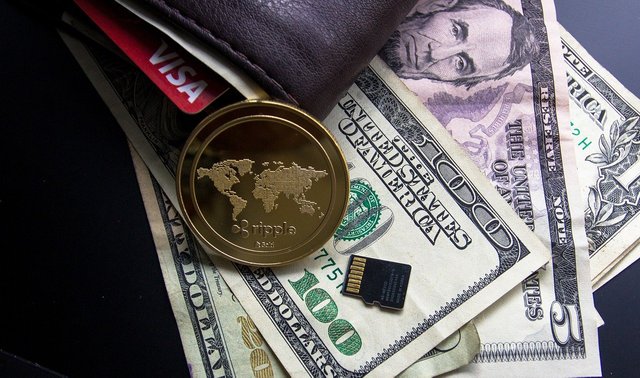 Carrying fiat papers around has also rarely been a fun exercise. Due to the slow adoption of financial technologies in some areas of the world; swift payment facilities are unavailable in most stores and traditional commercial setups. This, however, is not solely due to slow technological advancement but also due to a poor banking system. Setting up these amenities could cost a lot and the average merchant can hardly afford them.
Blockchain technology solves this. The blockchain is an immutable store of data; manipulating data stored in any blockchain requires some rigorous procedures which do not even guarantee access to the data stored in the blockchain. Certain blockchains are overwhelmingly efficient and can execute hundreds to thousands of transactions per second.
Running on a technology built with this level of security and efficiency, cryptocurrencies offer every holder absolute control over their assets. Blockchain keeps you in charge; "you are your own bank". This means that you control every aspect of managing your funds, including their security. As long as your cryptocurrency investments are held in your personal wallets with your private keys known to you alone, then safety is at its peak. 'Not your keys, not your coins'; blockchain technology assures fund security, but this is only when they are truly in your custody, and as long as you're the (only) one with the knowledge of your wallet's passcodes and private keys.
In a nutshell, the sophisticated security system of blockchains and the optimized functionality means that you're in total control of your assets and can spend them at any time provided that the recipient owns facilities to receive and acknowledge the receipt of the asset(s). Setting up a system like this is relatively easier and cheaper; fortunately.
The younger generation is growing to prefer this system. Currently, it is coexisting with traditional systems. Cryptocurrency comes in where the banks fail and even more. But like already stated, there are no perfect systems and blockchain's immutability and peak-level security also come with some issues…
Follow up with CRYPTOCURRENCY SCRIPTS to stay refreshed in the crypto space with comprehensive articles and important tips.
Hire a freelance writer