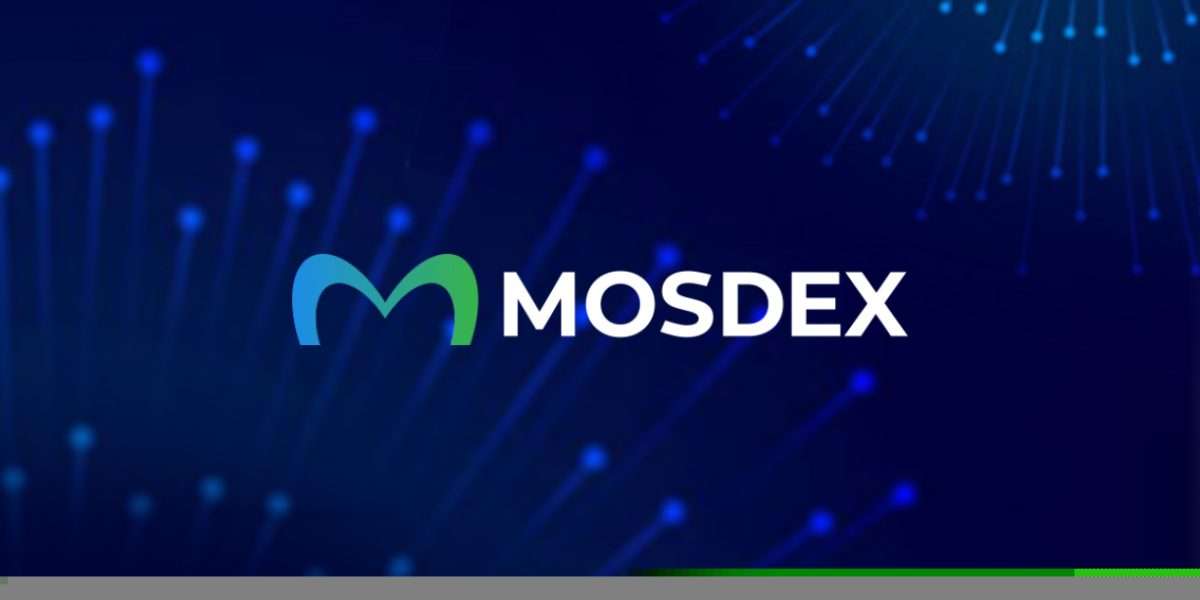 MOSDEX's arbitrage protocol is currently reliant on arbitrages on centralized exchanges. The current access technology leverages API functionalities. The Arbitrage protocol gains access to the exchange's orderbook through the exchange's API and conducts trades through empirically developed strategies. This works and the arbitrage protocol has benefited greatly from this technology.
But cryptocurrency is expanding and thanks to irregularities witnessed in this space in the past few months, investors are seeking more secure media to conduct crypto-related activities. For routine trading, decentralized exchanges are becoming preferable.
In light of this shift, MOSDEX has shared its plans to modify the arbitrage protocol to integrate decentralized exchanges as well.
How the arbitrage protocol adapts to decentralized exchanges
When fully constituted, the arbitrage protocol will not only be able to trade arbitrages between DEXes, it will also be able to conduct inter-trades between decentralized and centralized exchanges.
To do this, the technology operating at each point switches. While API technology controls trades on centralized exchanges, the arbitrage protocol will exploit smart contract technology to conduct activities on decentralized exchanges.
How this works.
Smart contract addresses give almost every detail about its associated token, this ranges from the details of ownership to its current (relative) value on Automated Market Makers (AMMs)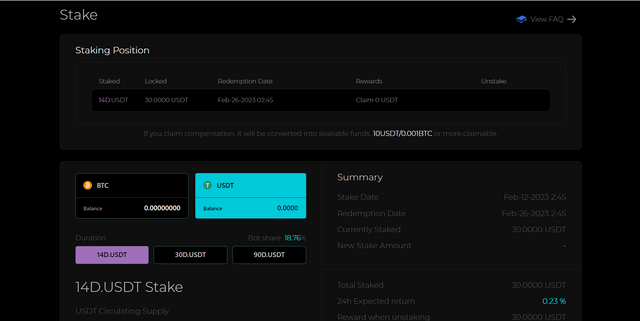 Trading bots deployed on decentralized exchanges are also able to read the order pattern and conduct trades, sometimes in an unsavory manner (known as Frontrunning). Elsewhere, DEX aggregators collate prices across decentralized exchanges and present users with the best prices and trading routes.
MOSDEX's arbitrage bot will combine these technologies and optimize them. With these two systems put together, the bot operates as a trading bot and an aggregator for prices of crypto assets on various Decentralized exchanges.
Through this work-through, it achieves the same conditions as it does on centralized exchanges (using API) and proceeds to deploy the inherent AI-powered arbitrage trading strategies.
Switching Between Exchanges
With the API and smart contract technology in place, the bot is expected to execute buys on each exchange, keep custody of the assets, and execute sales on a target exchange. The simultaneous trades will be executed fast enough to sustain arbitrage gains. But the bot as reported will resort to short custody of assets to switch the trading technology and trade arbitrages between DEXes and Centralized exchanges. This won't be required for trades between decentralized exchanges, and inter-trades are instant.
Conclusion
Pending this upgrade, the MOSDEX arbitrage protocol will continue using API technology and building profits on centralized exchanges. It is expected that a few changes will be made when the DEX solution is deployed. It is also important to note that the team is yet to announce a release plan for this and the full information is yet to be unraveled. Interested parties should therefore make personal research regarding this before making investment/adoption decisions.
As a standard, do perform adequate research before investing in any project and note that this content is purely educational and not financial advice.