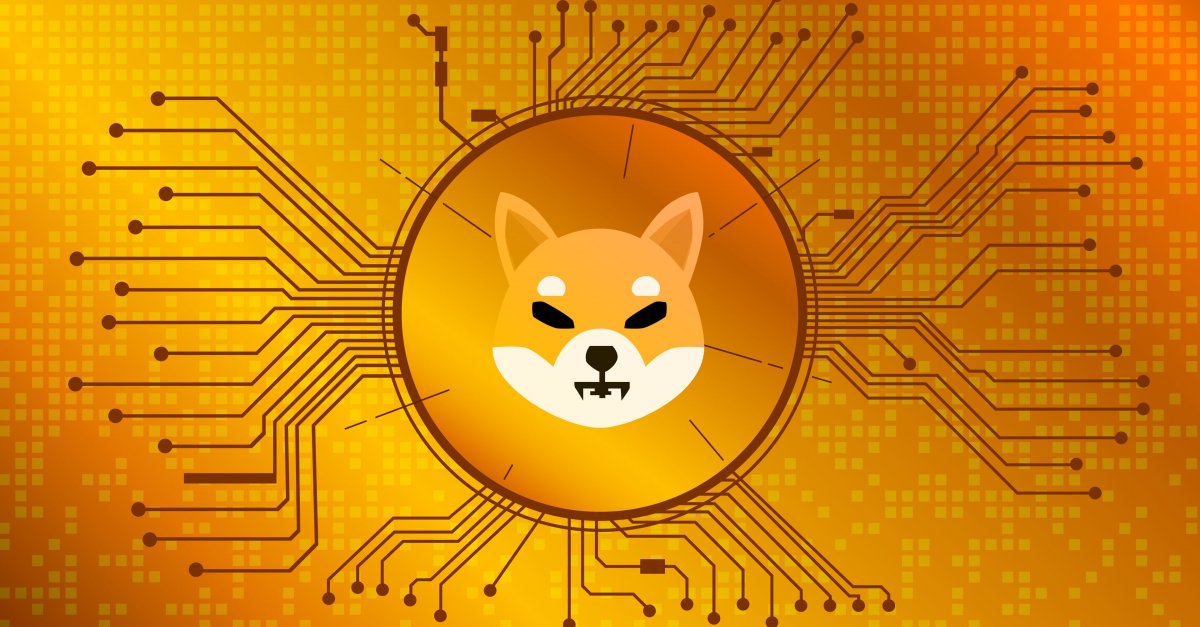 There are probably more Shiba Inu token holders than Shiba Inu dog owners. Nope, that's obviously wrong. Shiba Inu is actually one of the most popular dog breeds, especially in Japan. Shiba inu token's growth have also sparked an increase in demand for Shiba Inu dog, so both numbers are on the increase…at different pace, probably.
Rescue centers and pet shops in the United States and other countries have recorded a spike in the number of customers queuing up to adopt the celebrated pet. Fellow meme dog – Doge, have also recorded similar event in another round of bizarre crypto influence. Floki breeders might have to brace up for some kind of bull market since Floki Inu token is also gaining steam.
Just like the dog, Shiba Inu has shown undue persistence and strength; fighting off huge sell offs and uncountable FUDs. Thanks to a ferocious hype marketing, a powerful community and support by influential institutions; the token's price have held up. Its move has beaten every expectations.
Hype marketing has played out well for a good number of cryptocurrency projects. Well planned shills by a group of people could create thrills and lure potential investors into investing in a project despite having no clear information about the project. These projects sometimes involve prominent cryptocurrency influencers and mainstream celebrities to create these shills. If done well, hype marketing could override utility and push a project to tangible price levels regardless of the proper utility it presents. This growth despite being organic, is actually built on 'unverified beliefs' and bloated utility.
Shiba Inu's growth is an example of hype marketing at its peak. The ShibArmy has led terrific campaigns, their influence is felt throughout the whole space. Reminds me of the XRPArmy, just like the ShibArmy, their shills pushed XRP to crazy gains.
ShibArmy might as well be the most terrific community seen in the crypto community and it doesn't look like they are done. One million confirmed wallet holders! Considering the fact that more people still prefer to keep their cryptocurrencies on exchange wallet, the number of actual Shib owners is way beyond this figure.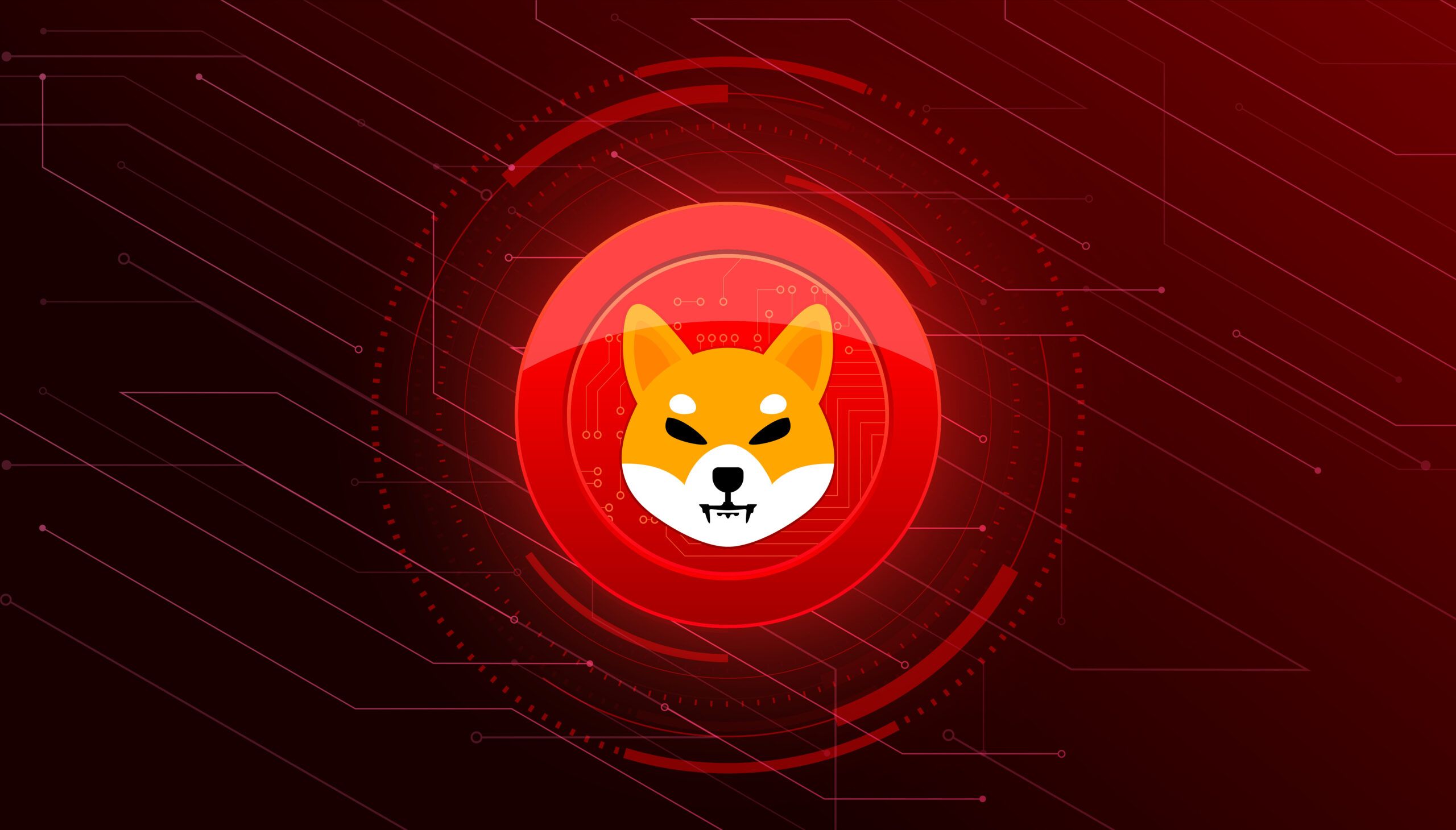 Source
Most owned crypto asset? Arguably, but certainly there on the top spots. Calling it a 'delusional coin' might sound funny at this point, but it still remains a delusional coin. Majority of the holders throw in a few hundred of dollars, buy millions of Shib and hope Shib gets to a dollar or close. That will easily make them millionaires. Well, that worked for the earliest investors who held till the recent all time high. The delusion worked for them and will probably work for many others.
Part of shiba inu's one million holders include some of the biggest ethereum whales. Whales are thought to be some of the smartest investors who have made some of the best decisions over the years. Their support for shiba is one of the community's flex.
For a token with no clear utility, it's hard to say for sure why over one million investors have decided to place their bet on the dog-themed coin. Are you one of Shiba Inu's one million holders? If yes, what are your reasons for buying into the rave?
Have our next publication delivered to your mailbox
---
Cryptocurrency Scripts is transforming into a community of enthusiastic cryptocurrency and blockchain believers! Join the Adventure!
Would you love to read similar articles?
Have our next publication delivered to your mailbox
Follow us on Twitter
Follow us on Medium
Follow us on Publish0x
Follow us on Facebook