I just finished a 10.579km running that lasted about 0hh:52mm:17ss !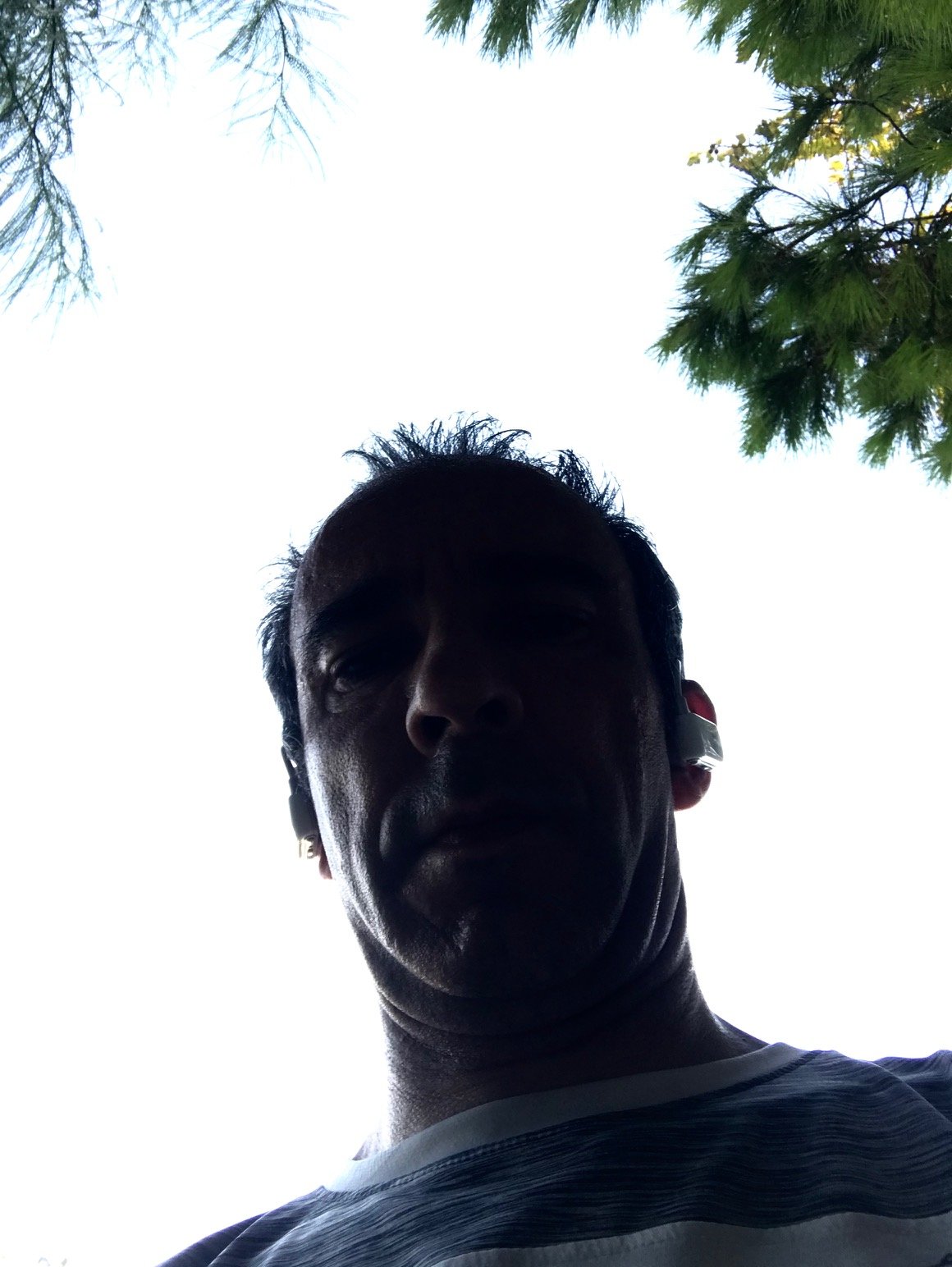 image
Hot temperatures and high humidity are back at the city now. Just a few days ago we had stormy weather and fresher temperatures but today it is like being in Mid-August again.
I planned for a gently run, a little bit longer than lately but less aggressive in the sense I wanted to do it fully aerobical without crossing the Lactate threshold.
So, I tried to maintain my Heart Frequency around 150 bpm all the time, however, the last speed workouts I did during the week have provided me some agility on my pace, that's why I could keep it always around 4'30"/km without suffering so much, which is good.
At the end it has been 10 Km in 47 minutes plus 500m of cool down jog and stretching.
I guess that, if I would run on a colder day the pace obtained would even be faster while keeping the same Heart Frequency but, under this weather conditions, some of the Heart pumping is destined for cooling the body and not for running faster...
The important thing here is to build a good aerobical level while introducing some speed works.
All in all, I am very satisfied with the progression on performance I get this past week.
Check out some detailed info at my EXHAUST page
Join me in testing out EXHAUST!