I just finished a 9.476km running that lasted about 0hh:47mm:56ss !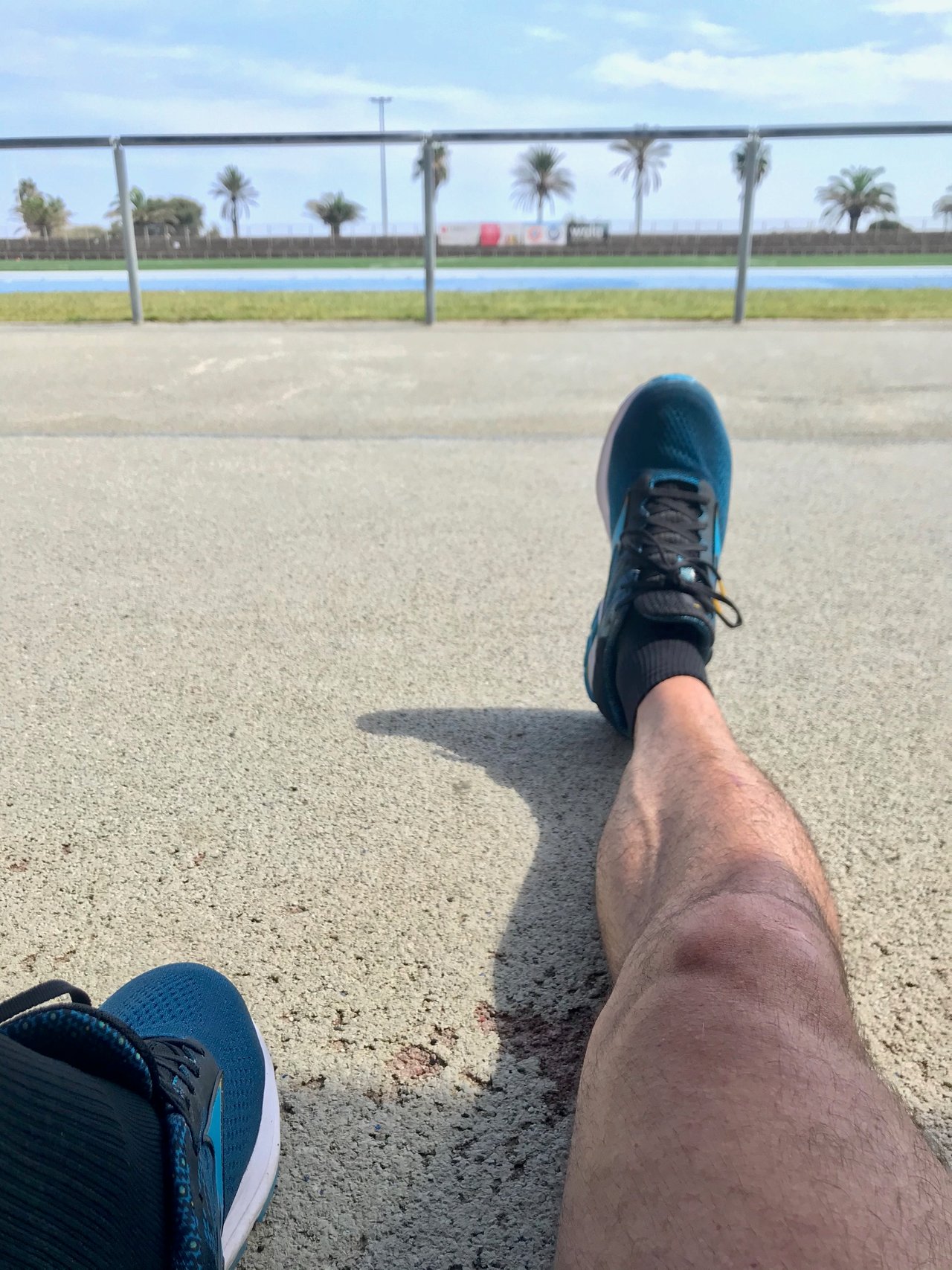 image
Yesterday was a "Wet Run", today we experimented the "Sauna" run on the track...
29 Degrees Celsius, some light wind, thanks God, and 90% of Relative humidity...however, we have done the workout.
25 repetitions of 200m lasting 40" each, and so, 3'20/km pace each, recovering just 30" in between.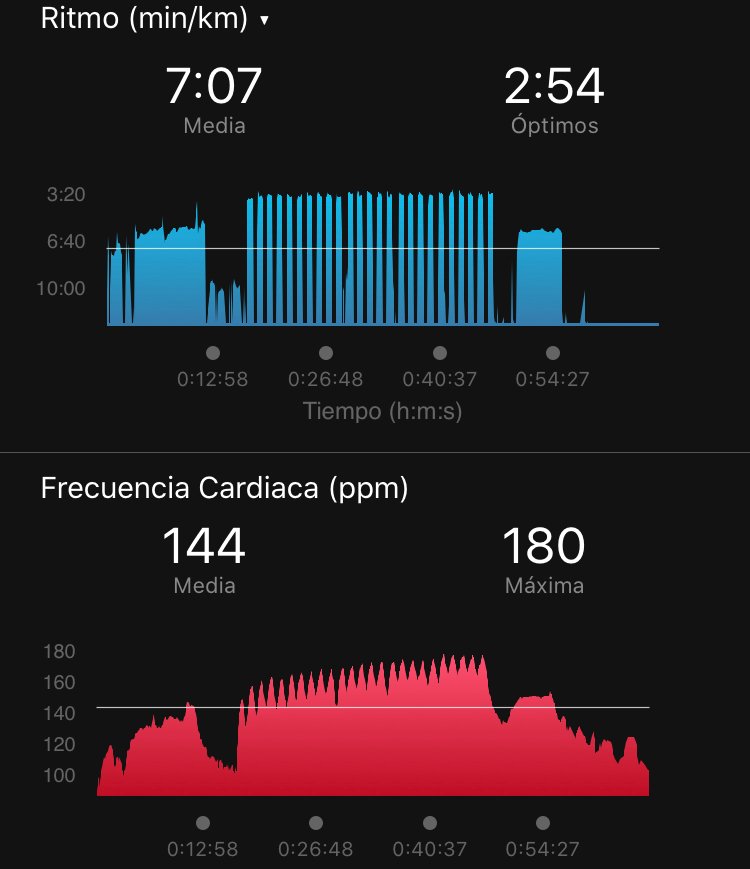 image
Don't tell me... it has been a nightmare!
But I am quiet happy discovering my legs still have strength and also my lungs seem to work very efficiently.
Tomorrow I am going to rest the whole day...I promise...or almost... I would do for sure some core reinforcing exercises but nothing Cardio-demanding.
Keep on running!
Check out some detailed info at my EXHAUST page
Join me in testing out EXHAUST!