Gambling without risk? That's to good to be true you might think. But with the FocusGames Ecosystem it's possible!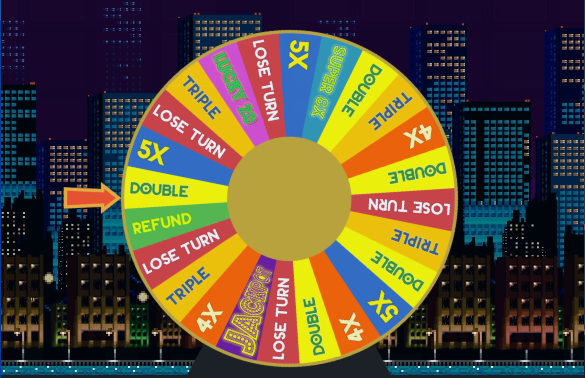 At FocusGames the Games are rigged in players favour. So for example at "Wheel of Wealth" players wagered a total of 800k Tokens and won 1.700.000 Tokens. But how does it work?
The site is displaying ads. The ad revenue is used to buy back the Tokens from players at the Exchange. So it basicly works like a Faucet but it's more fun.
In order to prevent inflation there is a max. Bet per Game for every player. By increasing your lvl you will increase your max Bet and are able to play and earn more. EASY!
It's not possible to Deposit at Focus Games so it's 100% Risk free to play there.