Hello!
Today I found a really cool chart stating that if you bought Bitcoin since 2014 at a random date, you had a 91% chance to be in profit. Even now that the price have declined since last highs.
The fun part of the story is that I bought my first stack of Bitcoin in the 9% of days that I shouldn't. However I bought more during the way and now my entry price is slowly in profit.
Here you can find the chart: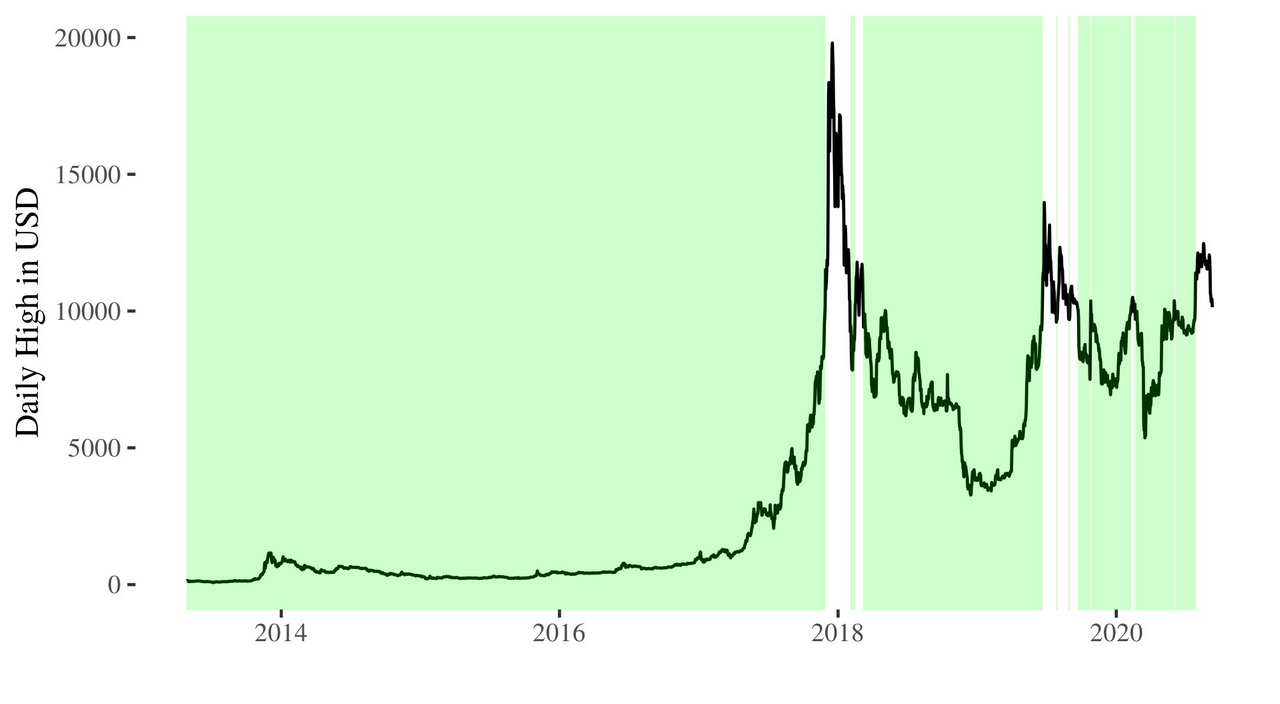 Source
The green areas are zones were if you bought you are now in profit. When people say that Bitcoin is really volatile I say that yes, it is. But this is a really cool argument to tell them that volatility is not that wrong at the end.
What is wrong is that if you held FIAT you have a 100% probability to lose money and purchasing power. I prefer the 91% chance to be in profit, call me a fool.
But...
Be careful who you call a fool
Someday maybe things will change and you would love to be on his side.
What is the best scam in history is this: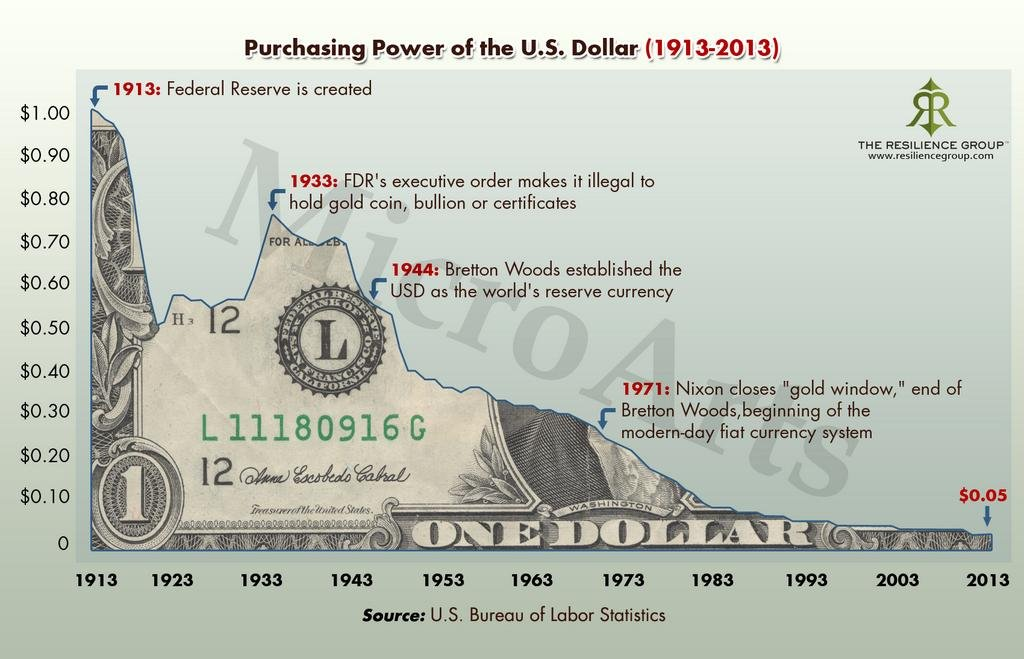 Source
Good luck with this shitcoin show!
Enjoy! 😊
---