Hello!
Yesterday a famous twitter account that tracks blockchain whale transactions (@whale_alert)
tweeted that 40 BTC (391,055 USD) where transferred from a wallet that mined the coins at the first month of Bitcoin existence and hasn't moved the funds until yesterday.
This tweet went viral rapidly and all the blockchain space was filled with rumors about Satoshi moving the funds. Some blockchain media also started publishing articles about that.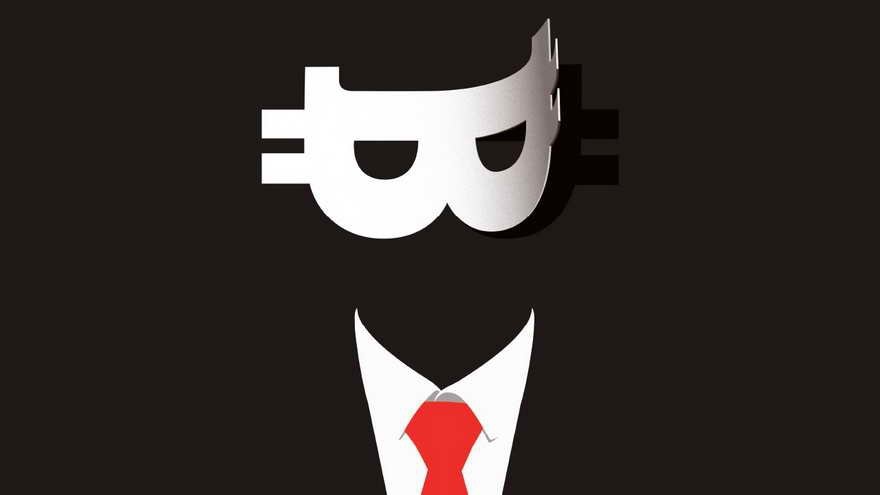 You can see the transaction at blockstream.info. One thing is clear, the blockchain doesn't lie, and this wallet was active in the early days of Bitcoin existence. There is a small possibility that this wallet belongs to Satoshi Nakamoto, but if it is not from him, it is from an early supporter of Bitcoin. It is even possible that it could belong to some of their partners.
This transfer affected the Bitcoin price that saw an instant drop from the 9,800$ resistance to the 9,500$ level, and now is trading for 9,100$ approximately. It seems that people fears that somebody could dump the price.

This has been one of the things that concerned me a little bit about Bitcoin. This wallets holding large amounts of Bitcoins that were mined early, can have a really high influence on the price. Most of them had been sleeping for 11 years, but they can wake up someday and dump the BTC price.
In the long run it will not effect the evolution of this new asset class but can generate a lot of FUD, specially now that we were fighting the 10,000$ resistance level.
Enjoy! 😊