Today my visit was to the beautiful city of Vila de Conde on a summer day. Excellent day, with temperatures around 27 degrees and with a very calm sea in the morning. Today was a day just for taking a walk with my wife.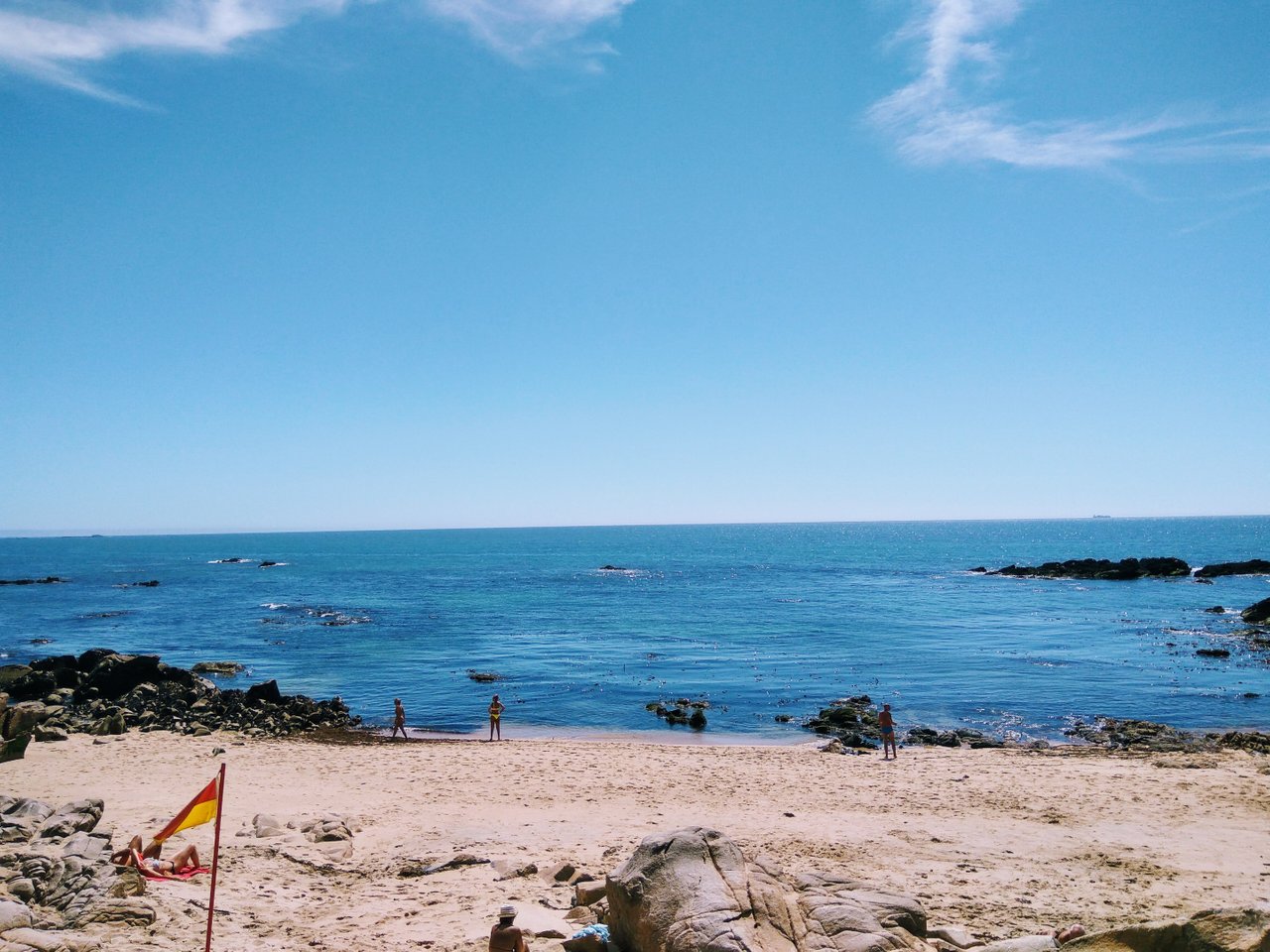 The distance from the city of Vila de Conde to my house is around 40km and the city of Porto about 29km. The access to Vila de Conde is very good with the direct highway there. The only problem is the porticos in the middle of the trip having to pay a few fees for using that road.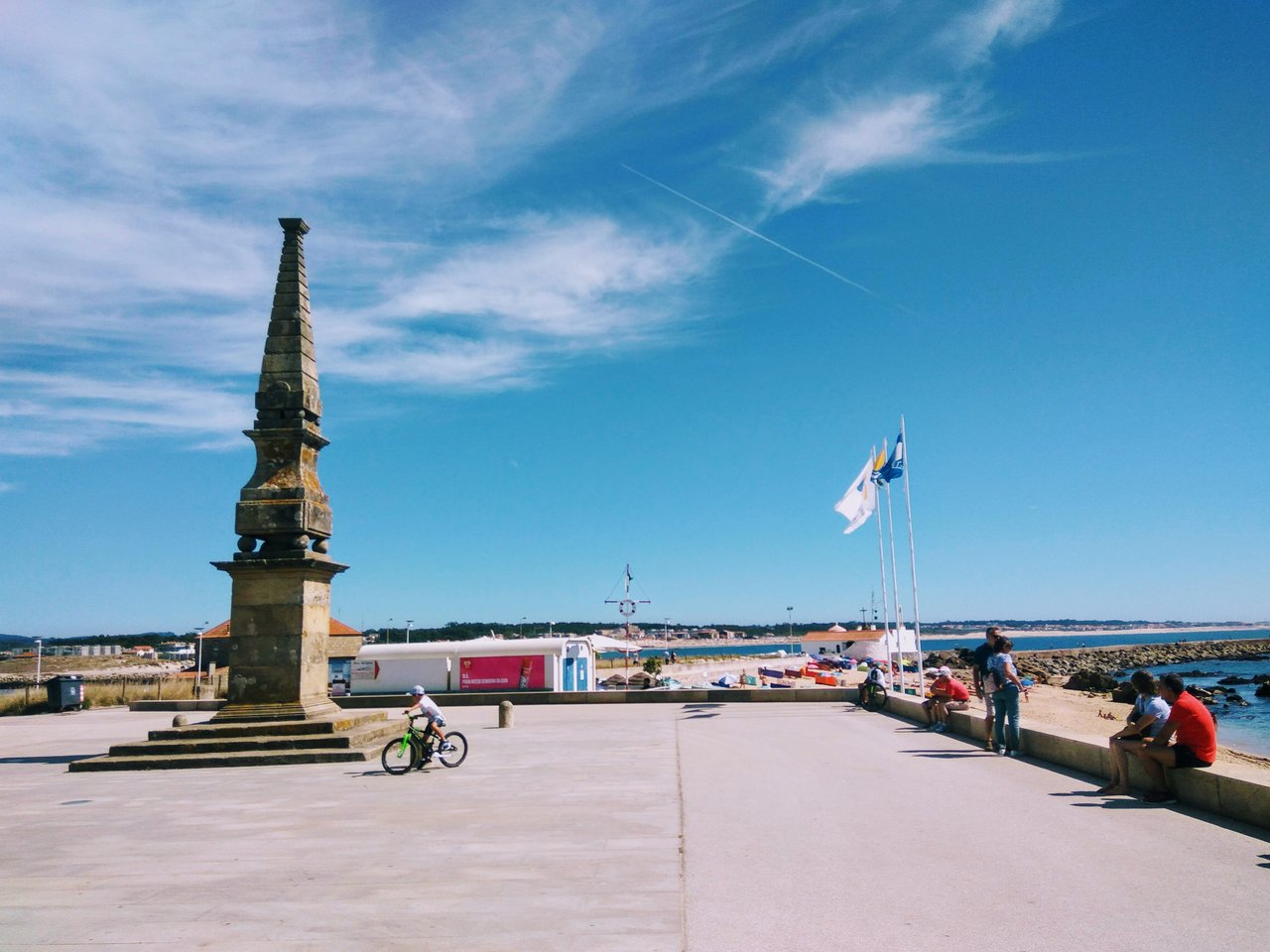 The beach of Vila de Conde is marked with the blue flag, that is, here in Portugal when a beach has good conditions to go to water, for example, the blue flag is placed to know that the place is safe.
In relation to having a lifeguard it is necessary to check, as not all beaches have a special rescue person to watch the beaches.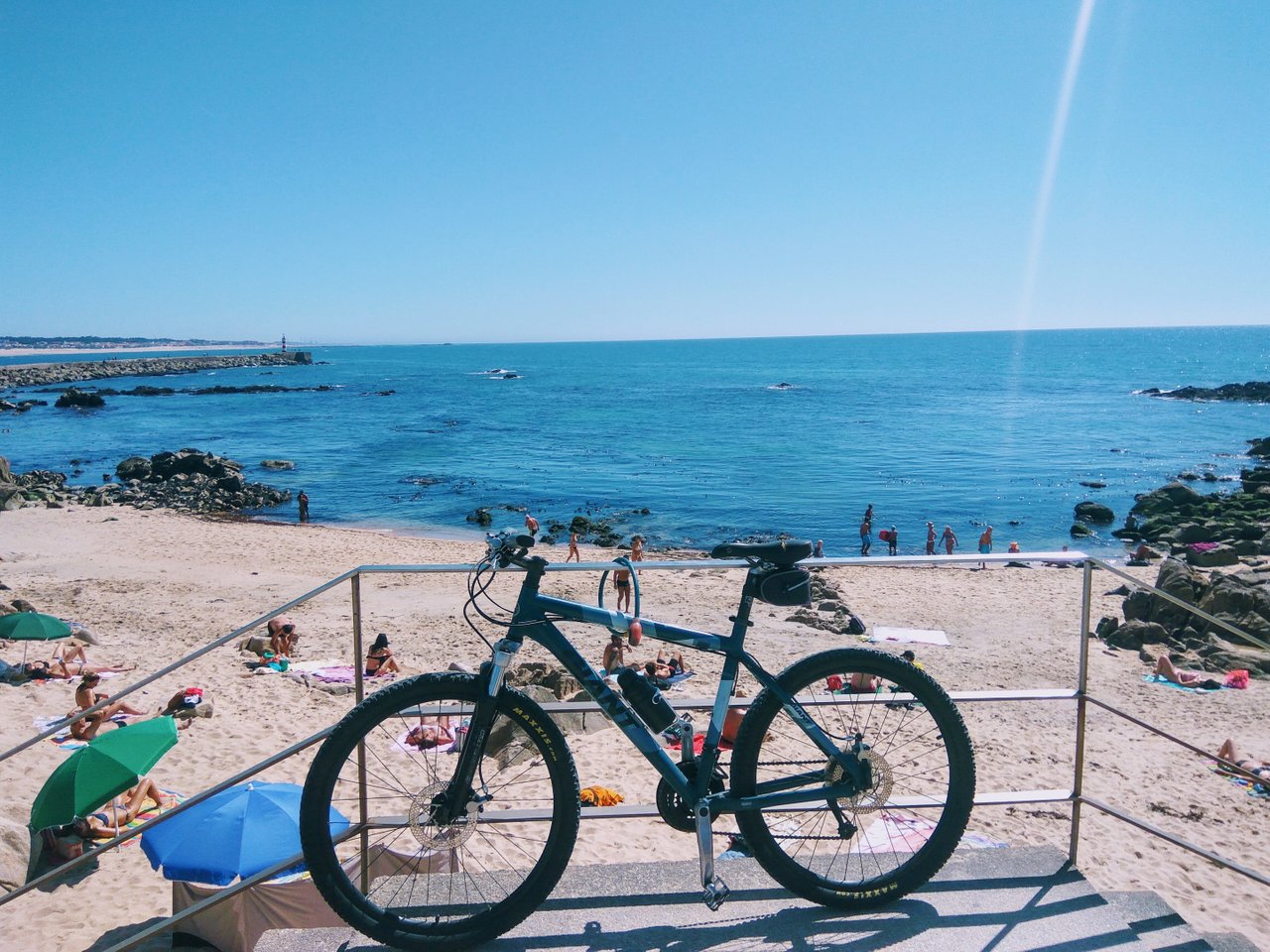 The city of Vila de Conde does not have many uphill and downhill runs, so going anywhere by bike is quite easy and practical. Whoever is in Vila de Conde who takes advantage of this great opportunity to avoid the car as much as possible, pollutes less and does physical exercise and also saves money.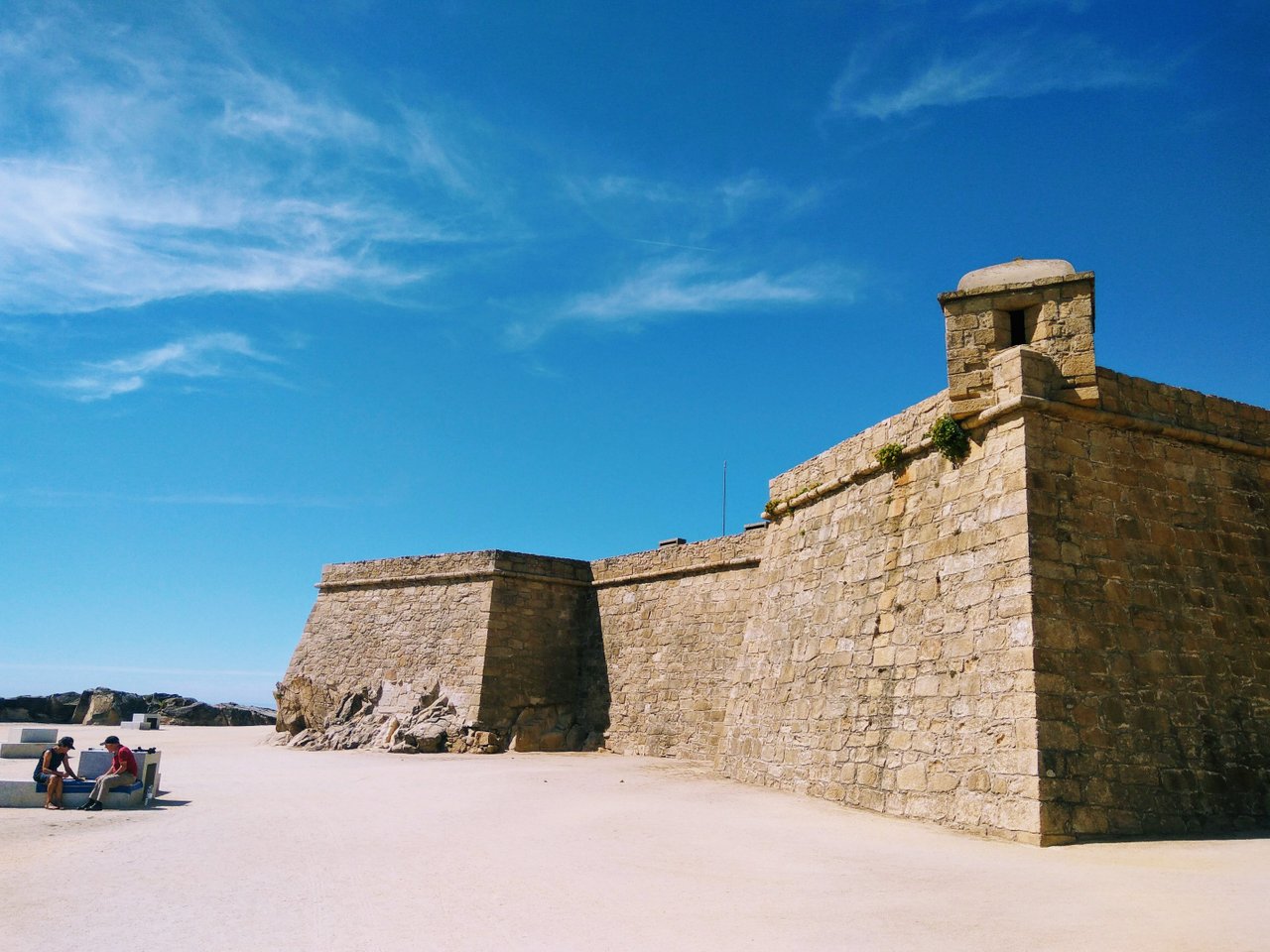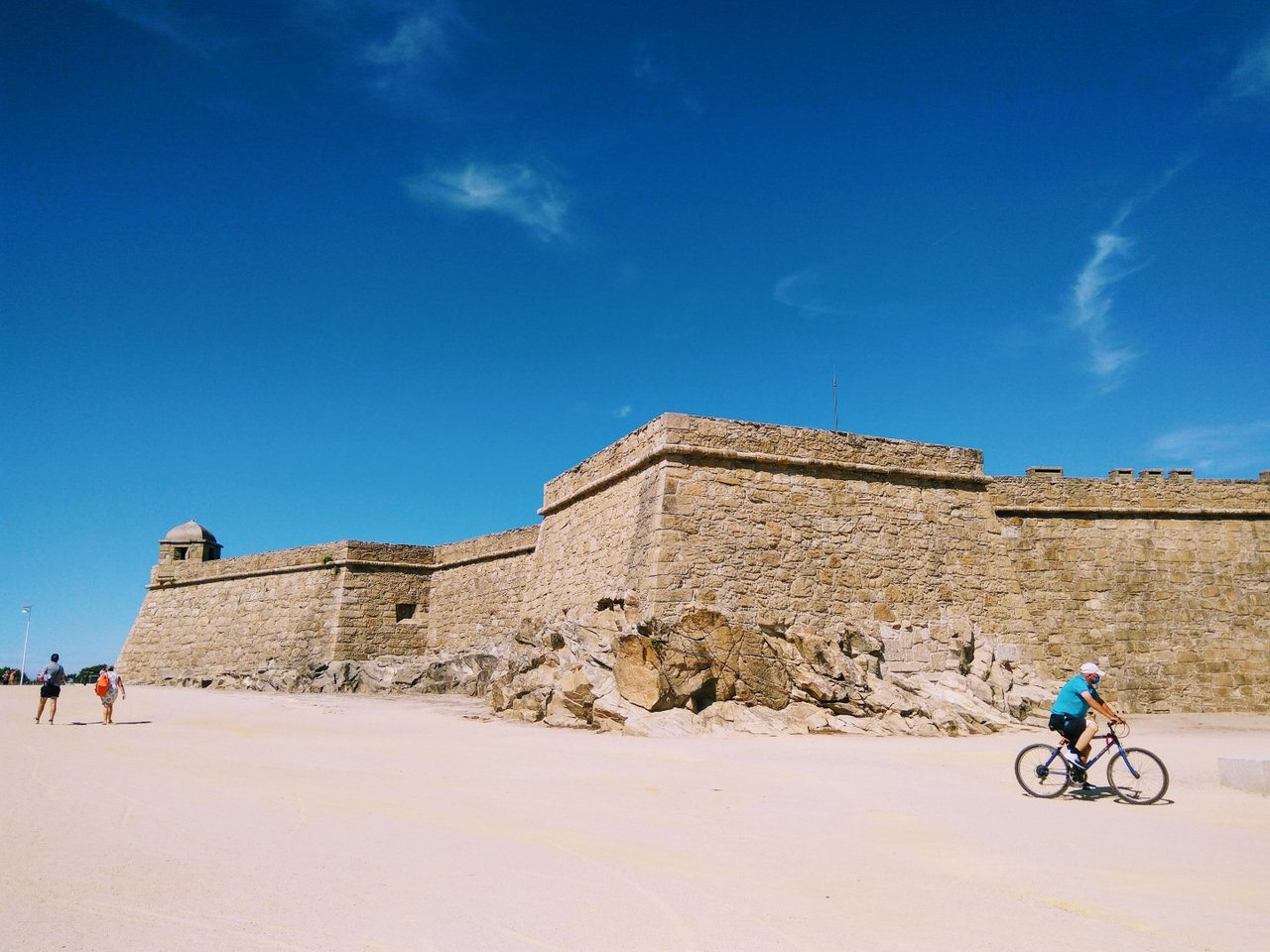 The São João Baptista Fort, often referred to as Vila do Conde Castle, is located next to the mouth of the Ave river.
This Fort of São João was rehabilitated for the implantation of a hotel of charm and restaurant, being used also for organization of events and as discotheque.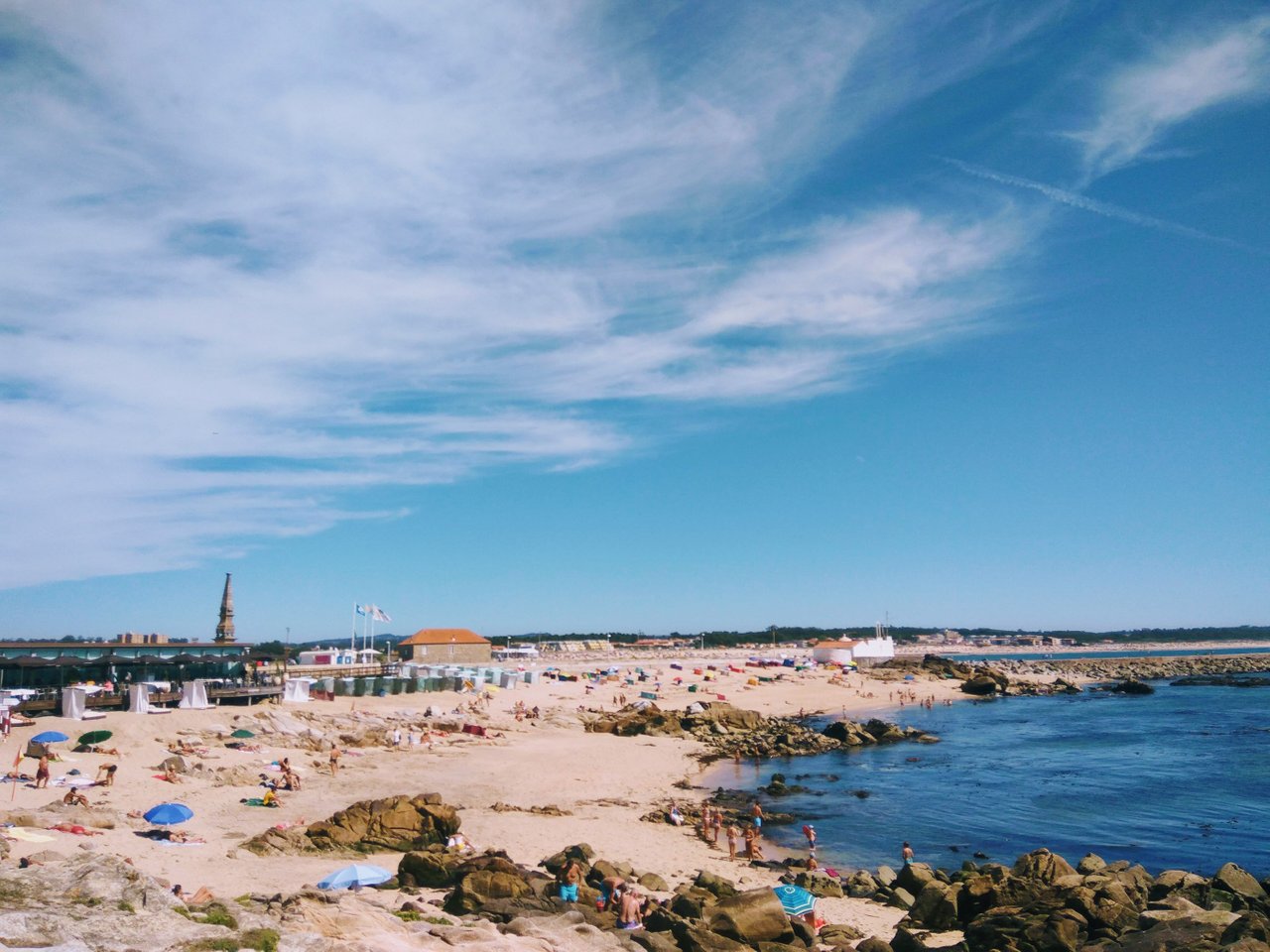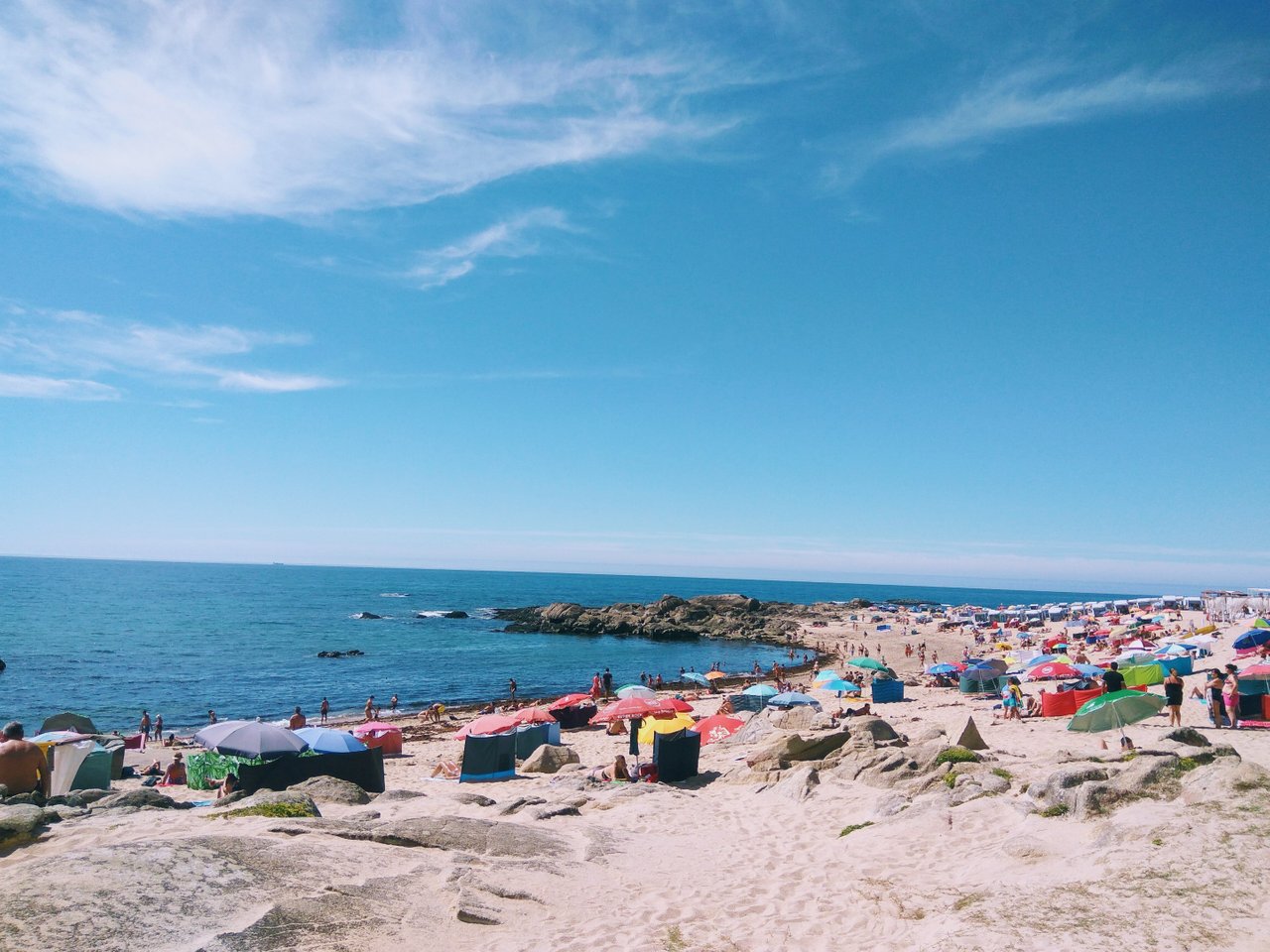 As you can see the beach was quite crowded with people. This in Portugal in the month of August is very normal, as many companies close a few days for holidays and people can enjoy a beautiful holiday day.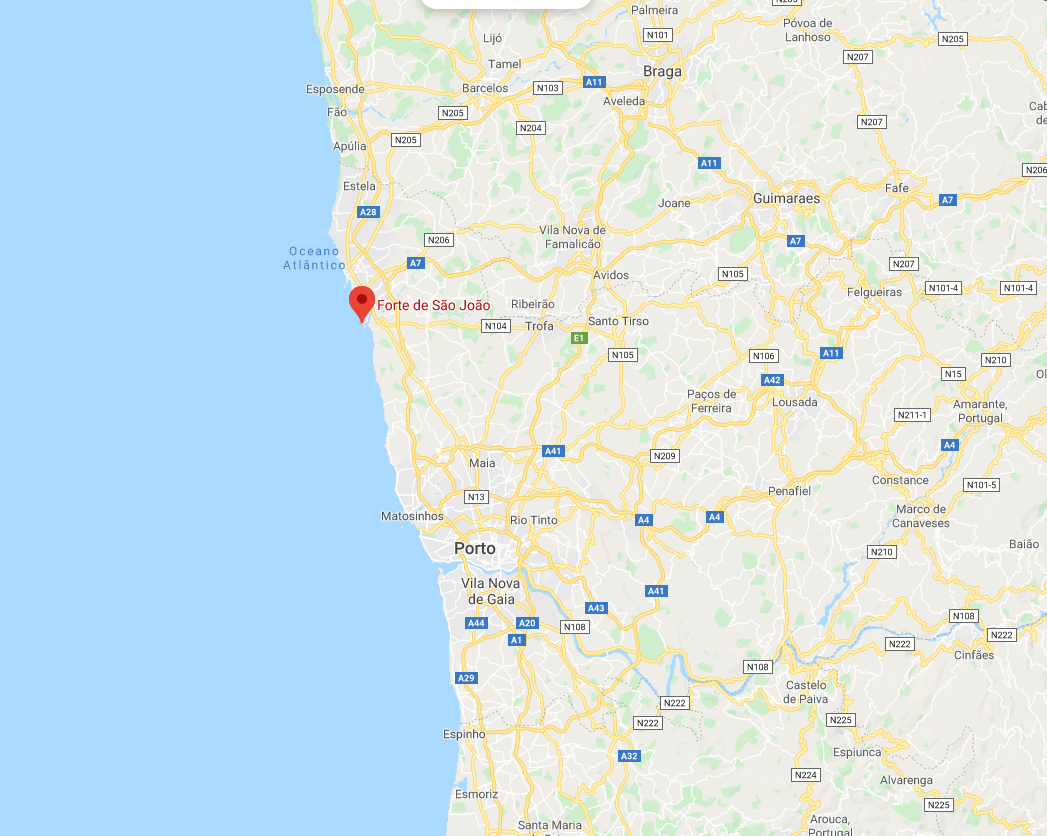 Google Maps