Portugal is undoubtedly an excellent summer vacation destination. It is not because it is my country, but I am going to give you the main reasons and show pictures that I have been taking around my country.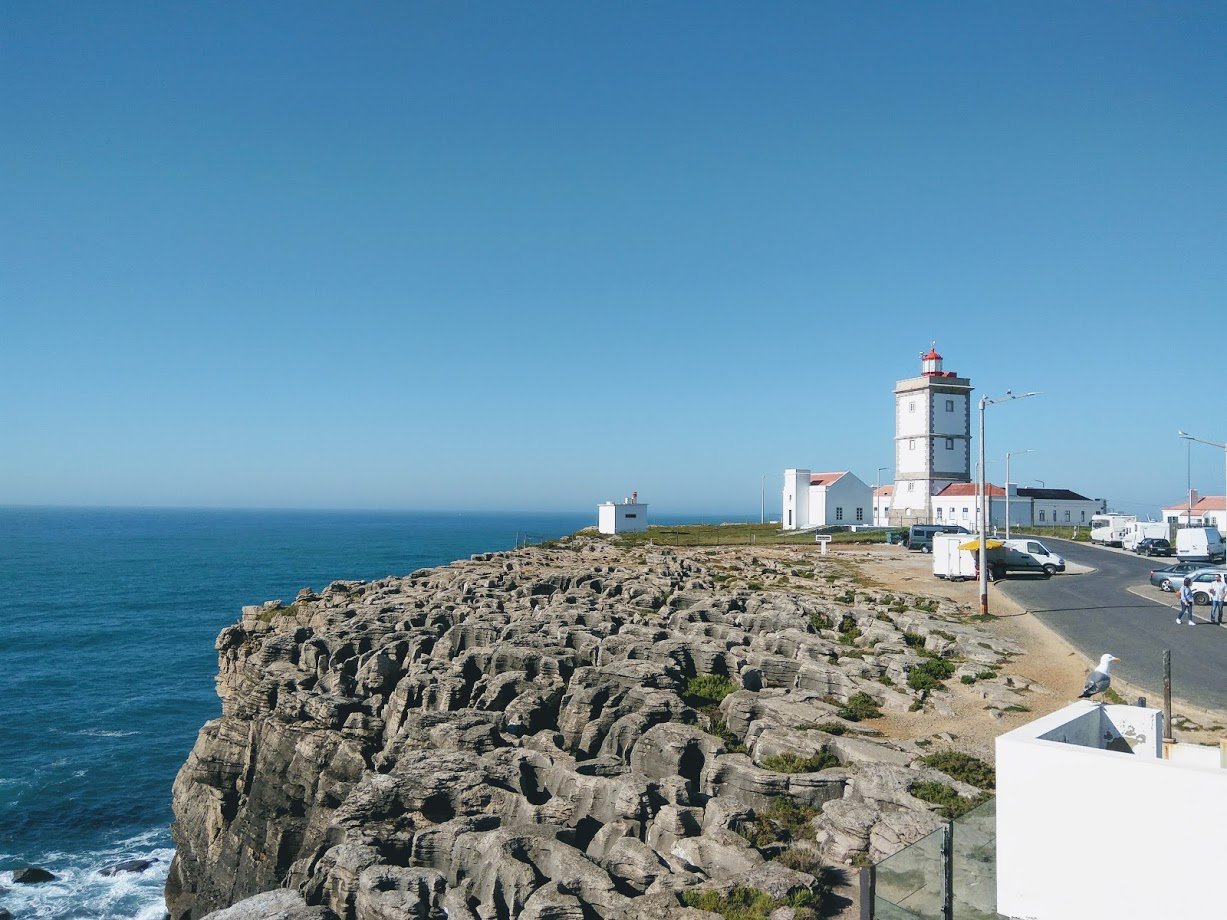 The advantages for taking a summer vacation in my country Portugal are as follows:
Portugal is a very small country so you can easily get to know the main cities, monuments and points of interest.

My country has almost the entire coast with the Atlantic sea, so you can easily find a good beach. In the north of Portugal the water is colder and in the south of Portugal the water already increases in temperature.

If you know how to choose a certain stay, you will have a good price, compared to other destinations in Europe, the cheapest of which is Portugal.

It can be cheap here but we are very careful in terms of quality, we are strict about this for ourselves.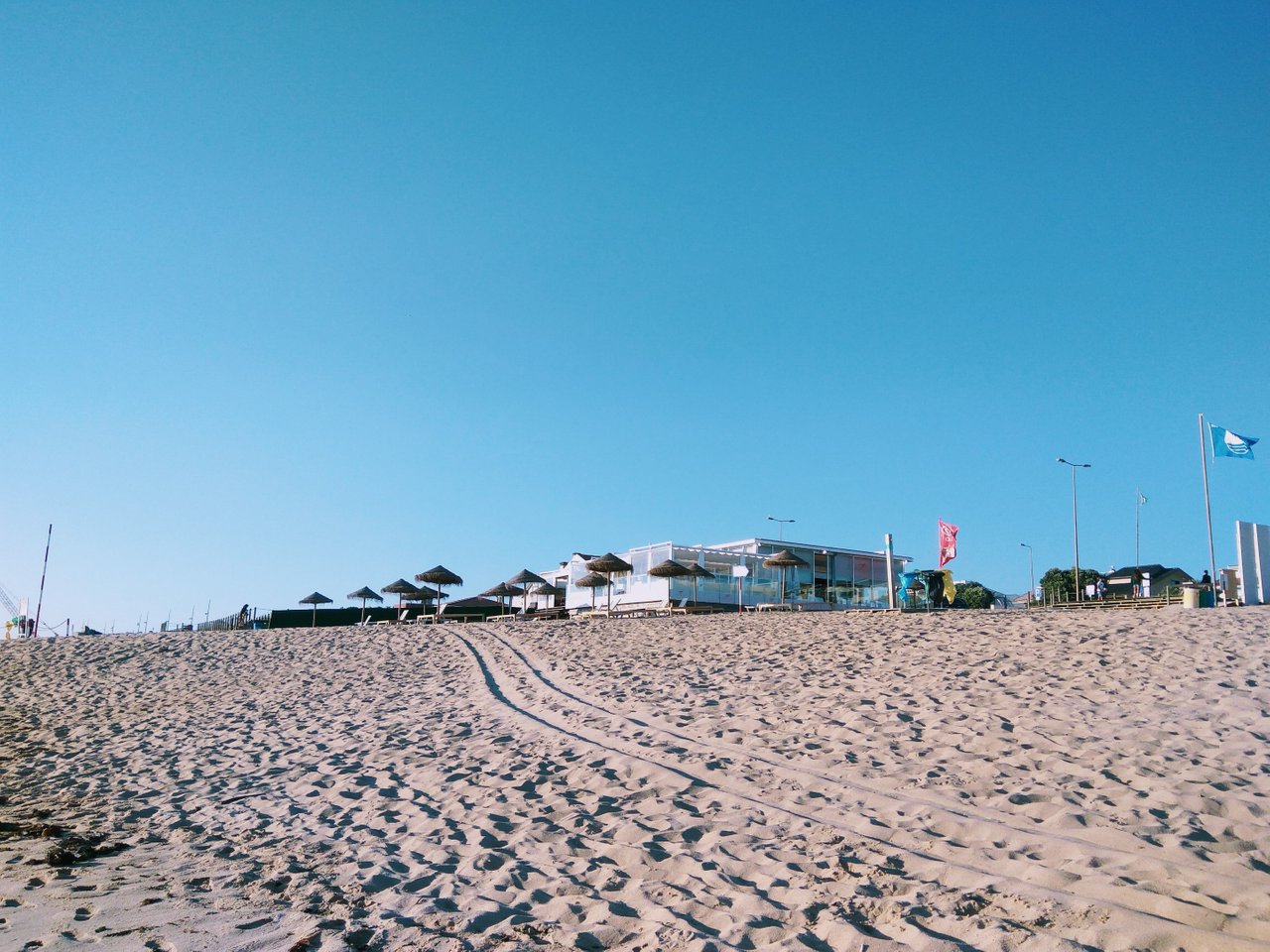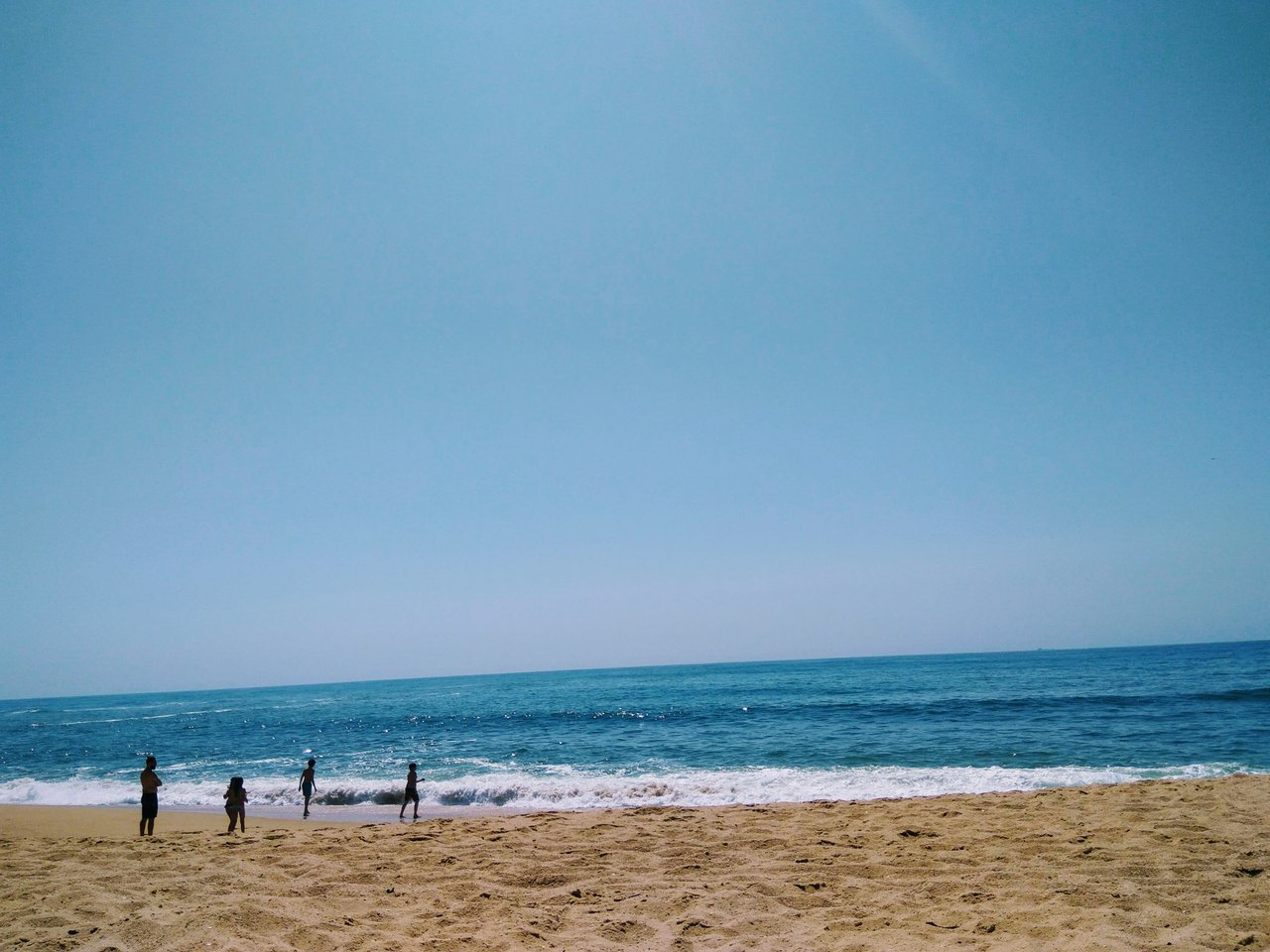 On the beaches we have well-signposted the safest and most dangerous areas with special attention to the information written in English.
Be aware that when there is a lifeguard on a beach, we have marked it, making this area the safest.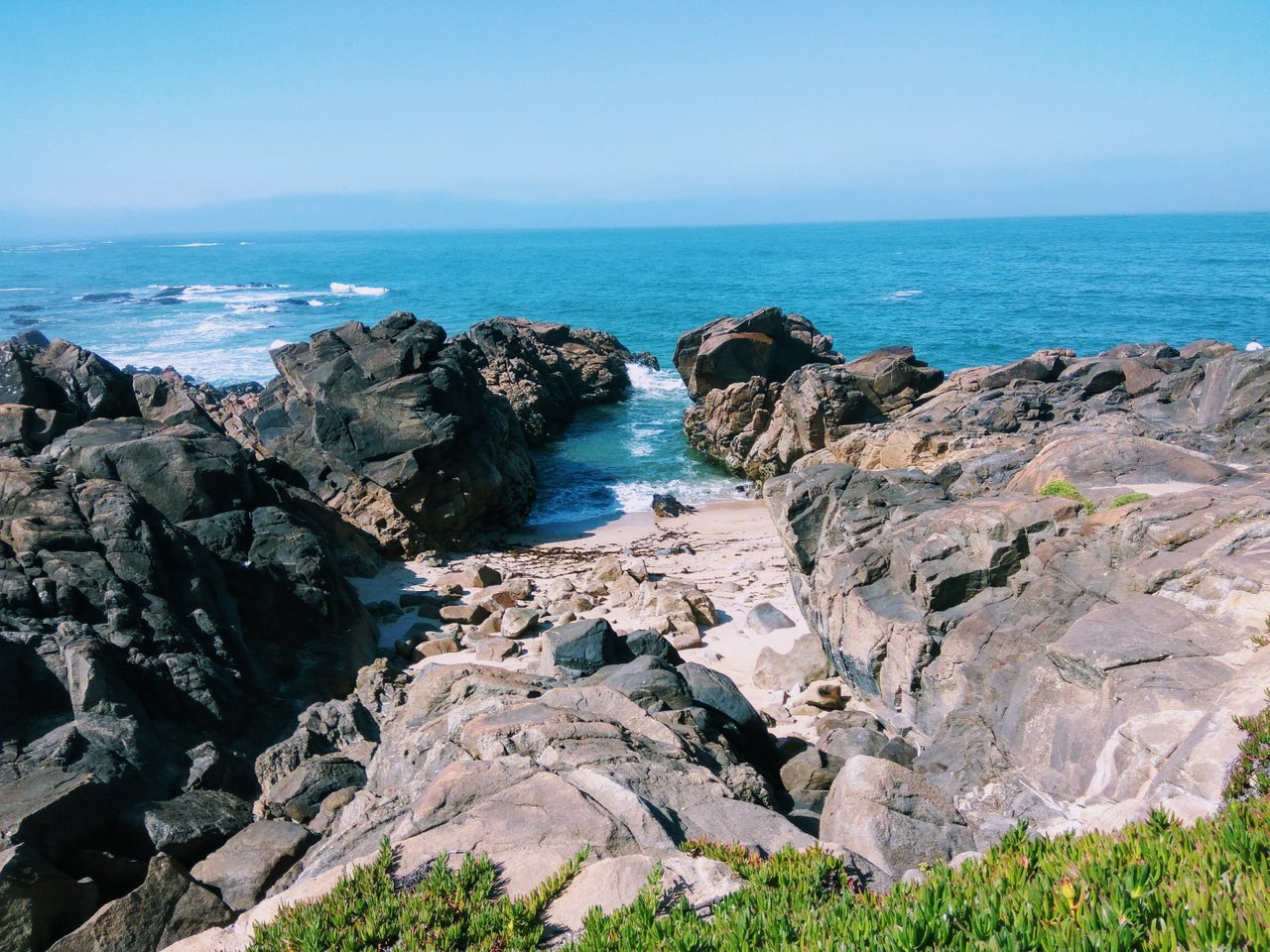 We have beautiful beaches from North to South, for those who like summer vacation destination diversification will not be lacking here and everything very close.
We also have good public transport, but I recommend renting a car so it is quicker to visit all the places that are interesting for you, it is not expensive and in the end it will be worth it.
In addition to the beaches we have the mountains with their beautiful nature, they are further north and inland from Portugal, but with a car you can get there very quickly. The best known and interesting points of mountains are Serra da Estrela and Gerês.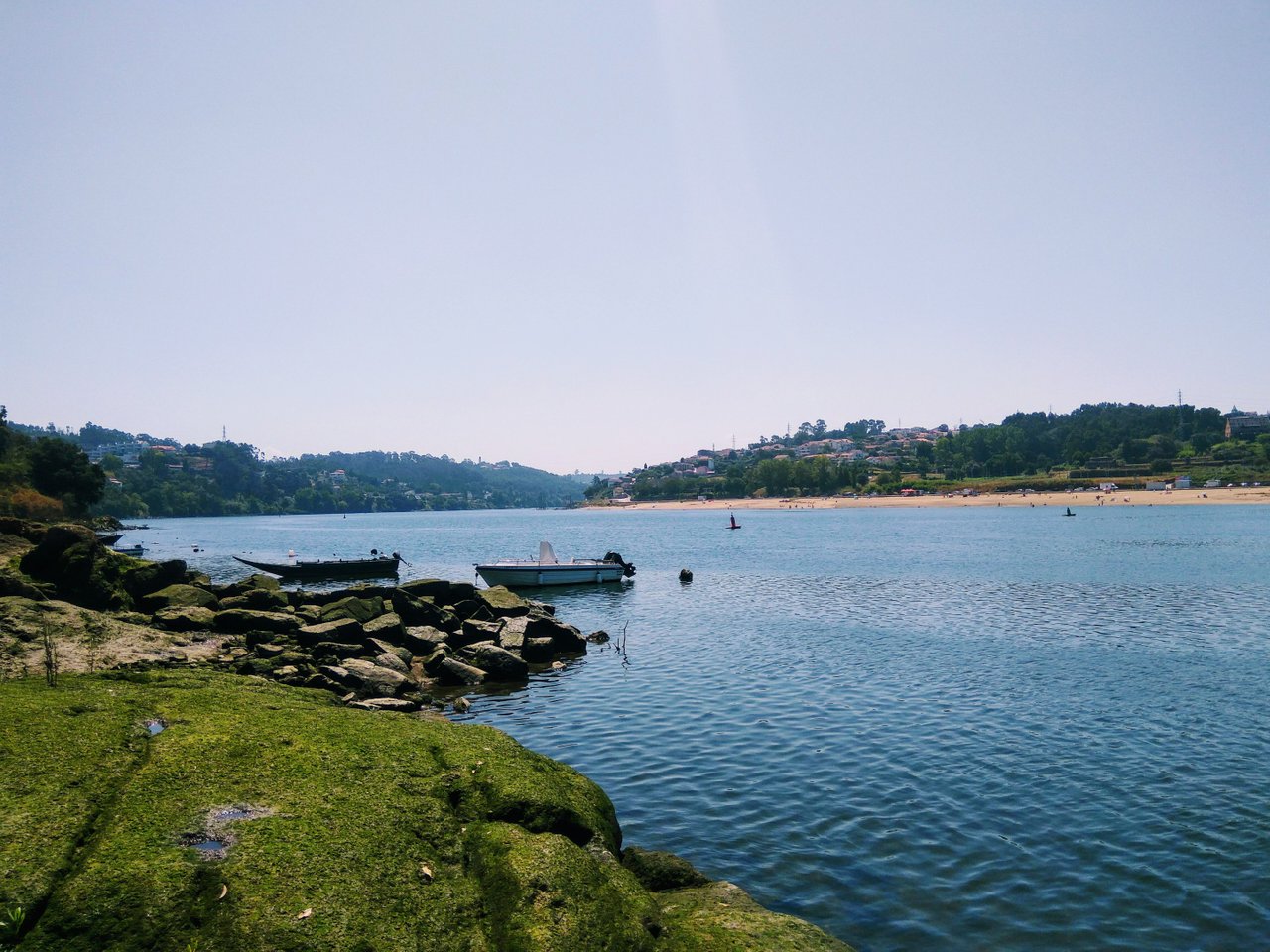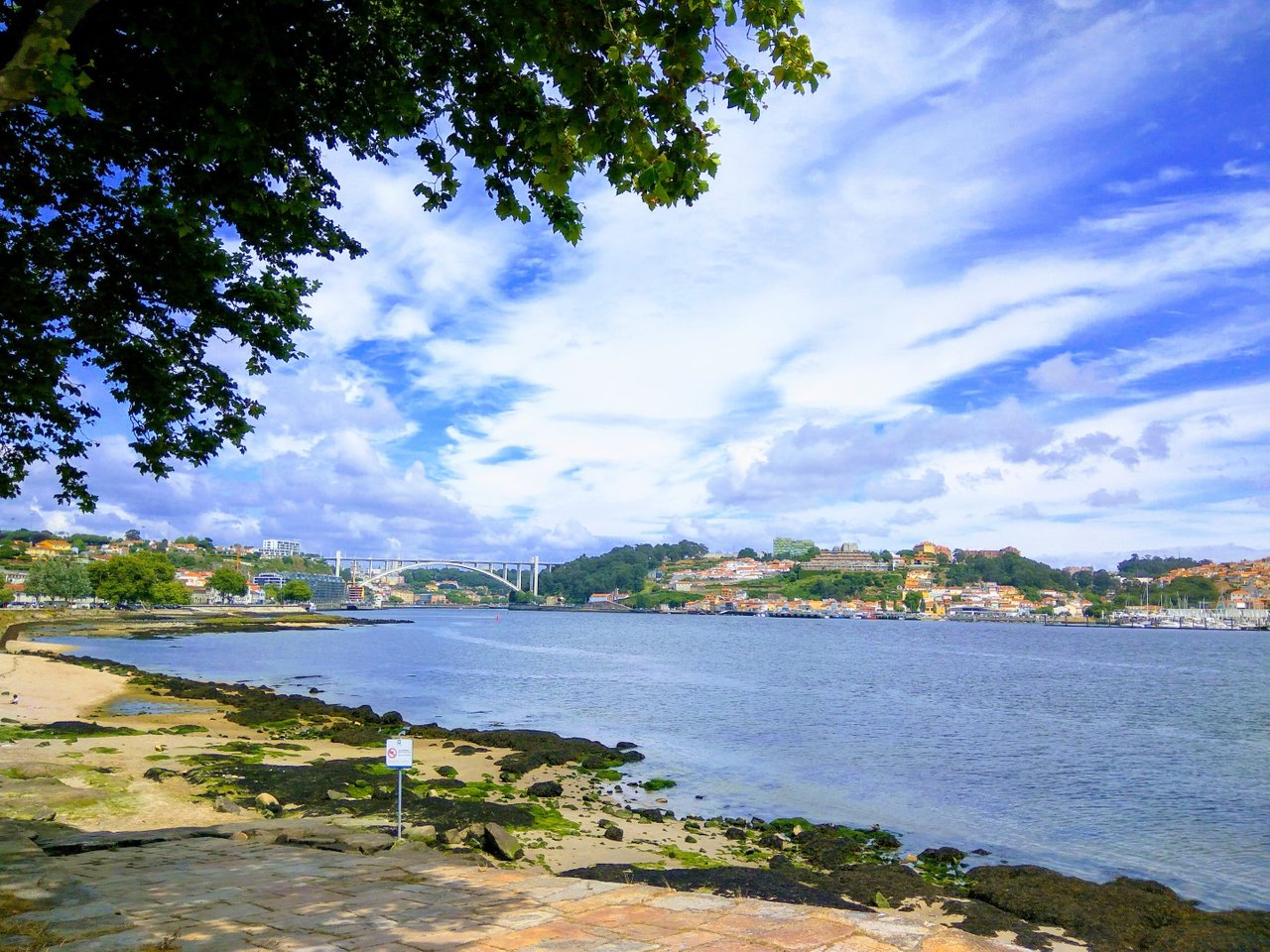 Our main cities have beautiful rivers, the Douro River in Porto and the Tagus River in the Portuguese capital Lisbon. Two cities separated only by 300km than by car and with very good motorway access it takes about 2h30min to 3hours.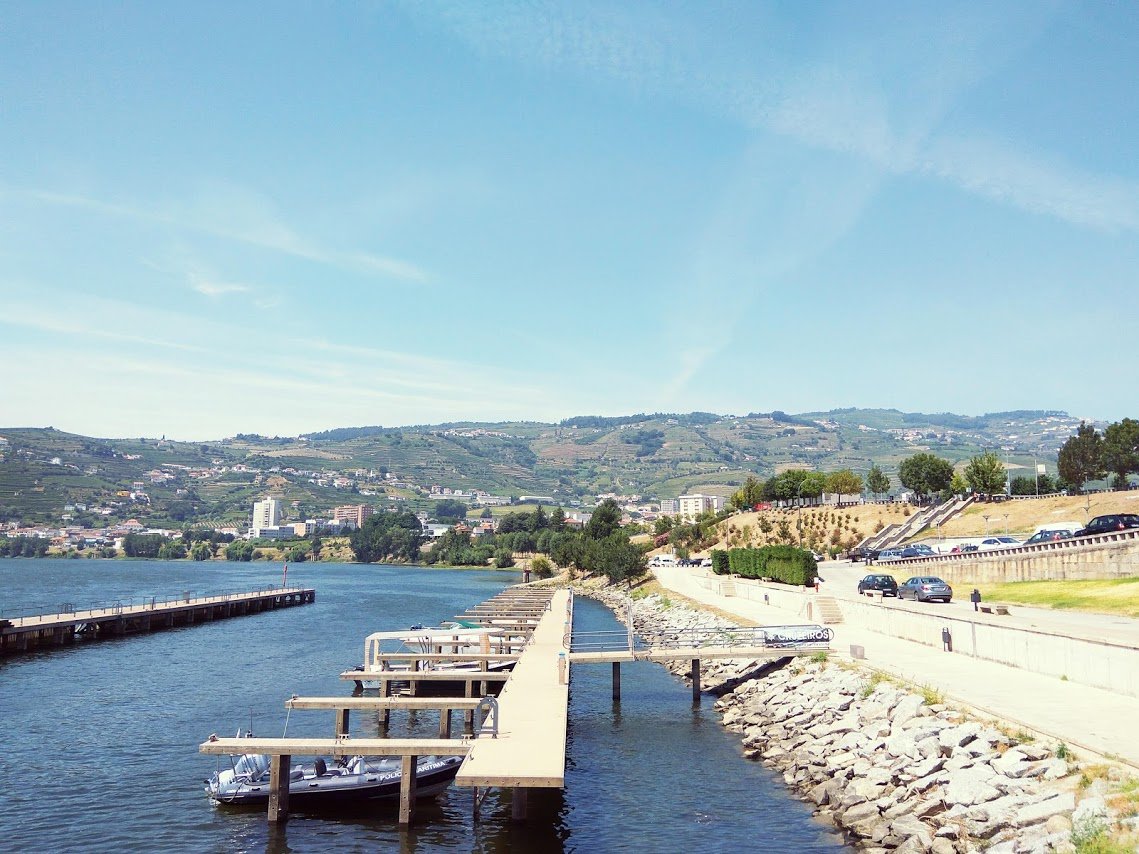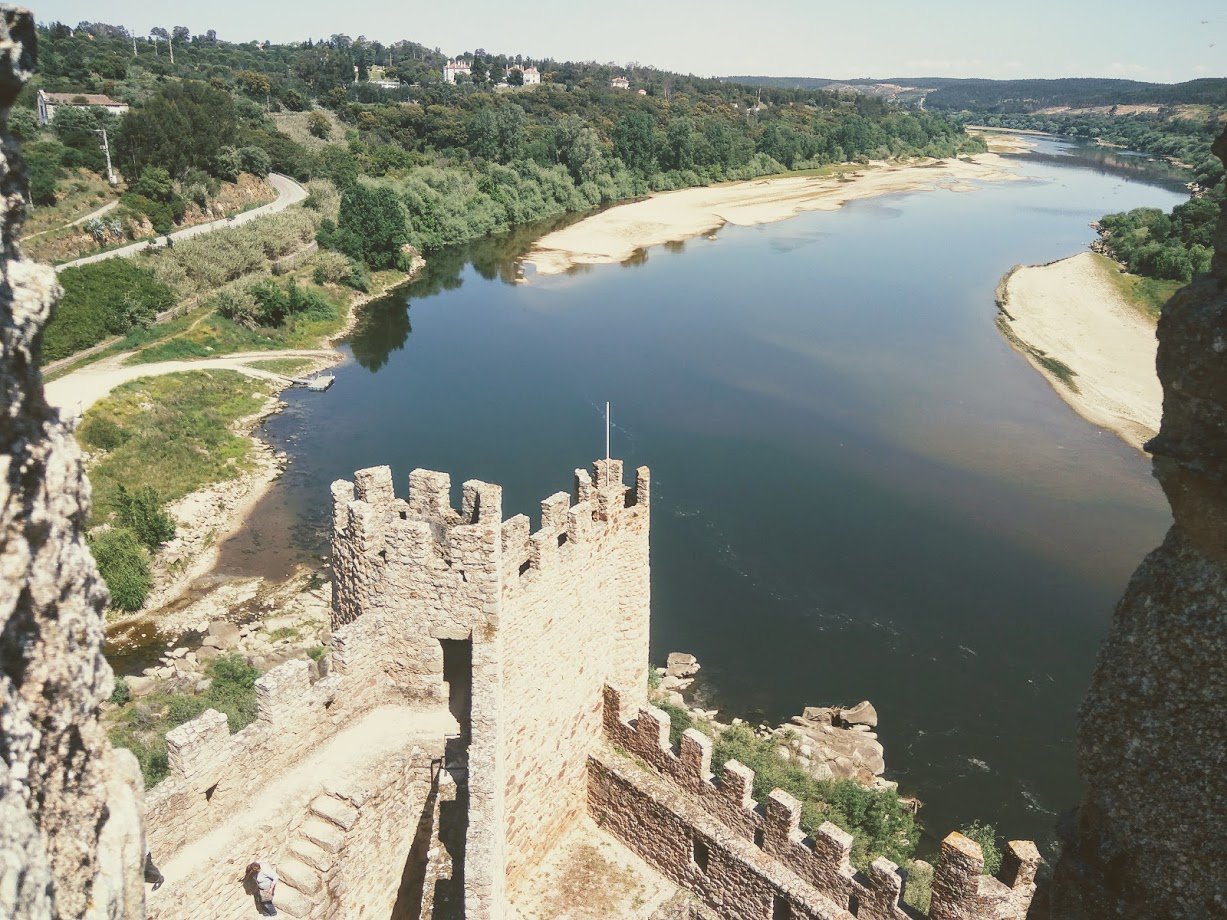 Here you will find a lot of history, mainly very well preserved castles that you can discover all over Portugal. Castles in the middle of the river, in high mountains etc ... A real adventure to travel to the past.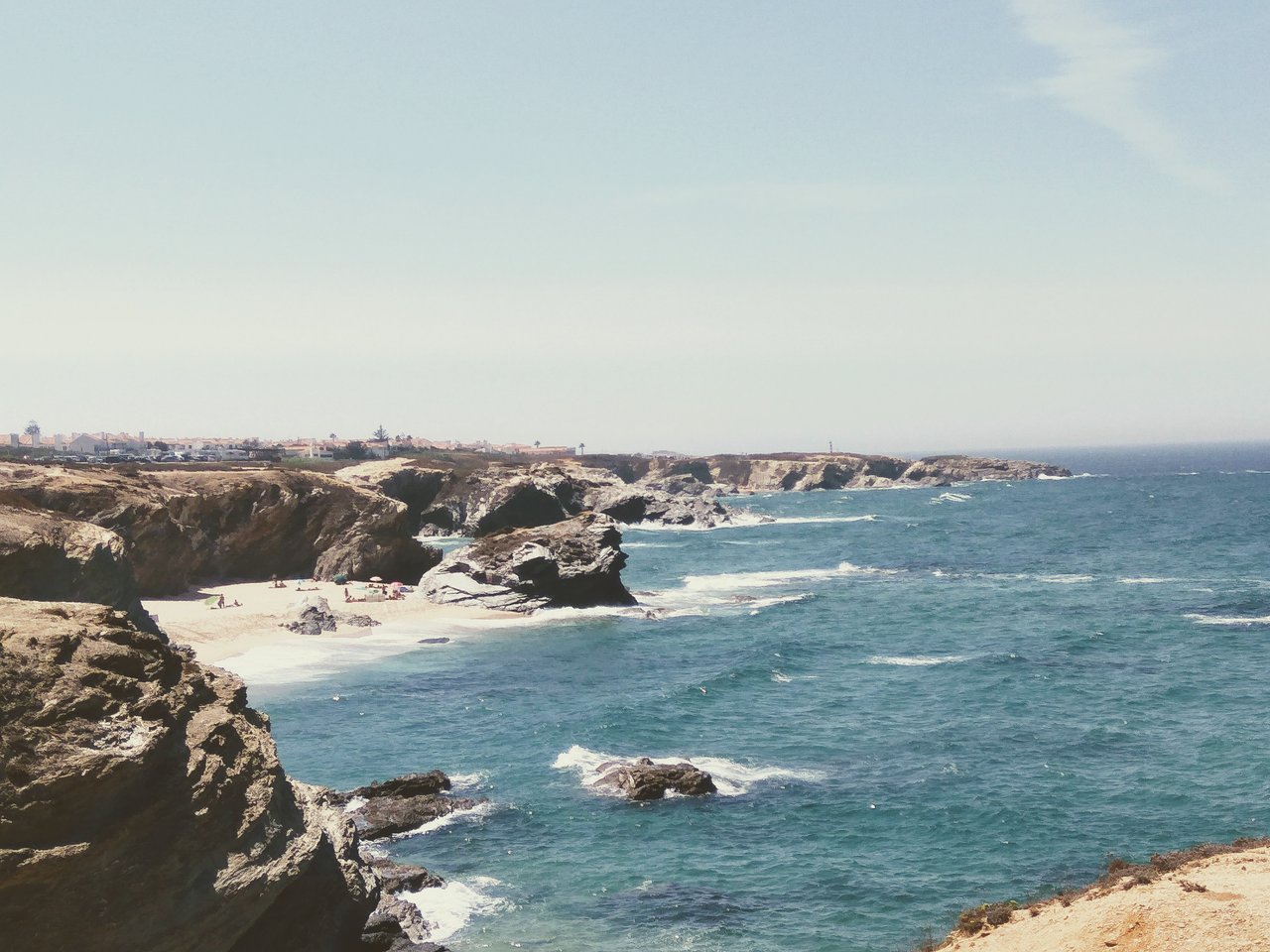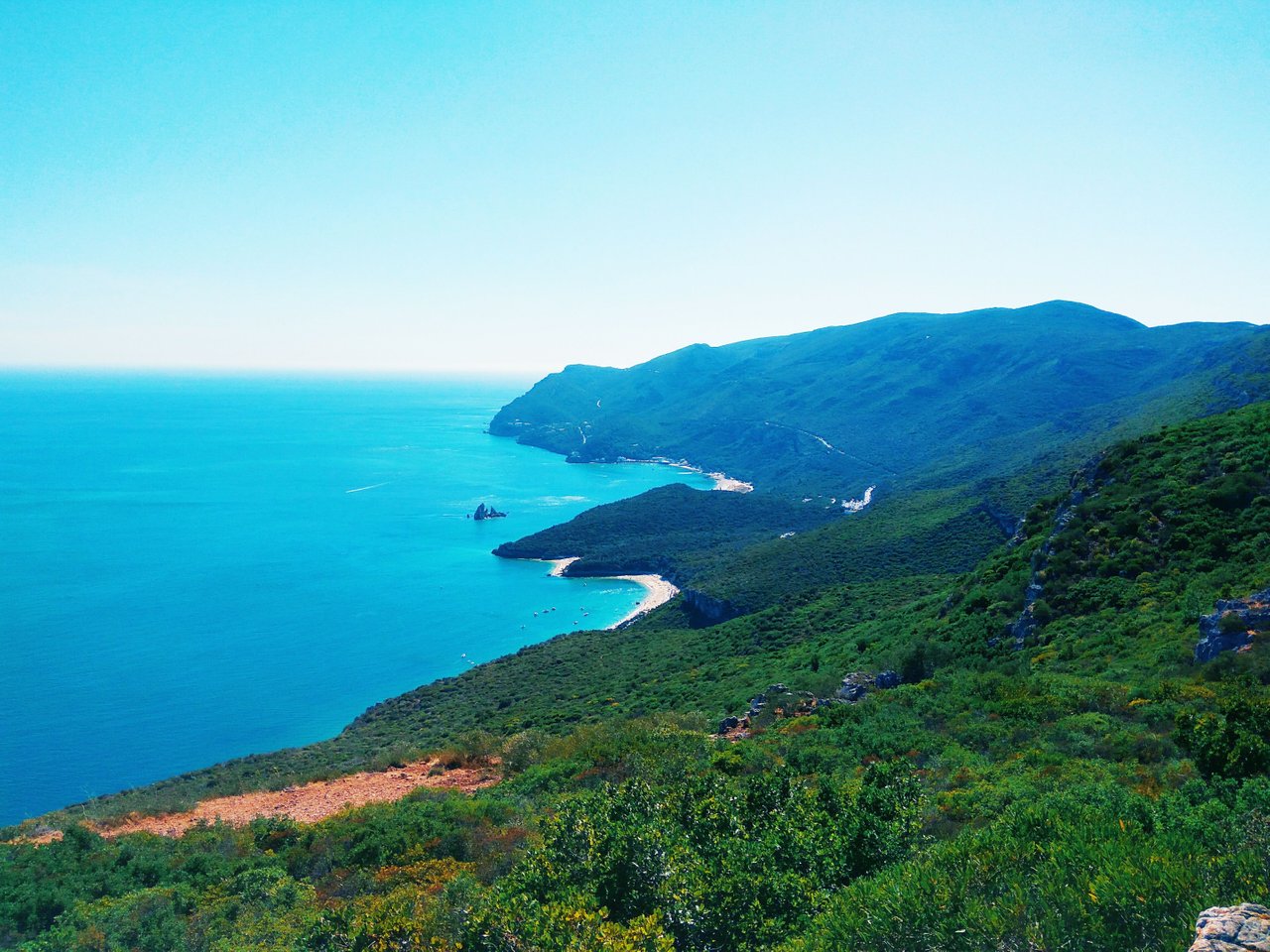 Our beautiful Alentejo with its great plains and our Algarve with our beautiful beaches and the warmest waters. The South of Portugal cannot fail to visit Portugal.


Google Maps