Since the lockdown, my gym has been the mountain next to my house. This mountain is Santa Justa and I increasingly give more importance to live in a place full of nature. I can't imagine how hard it must be to live in a big city and right now I can't leave due to the lockdown.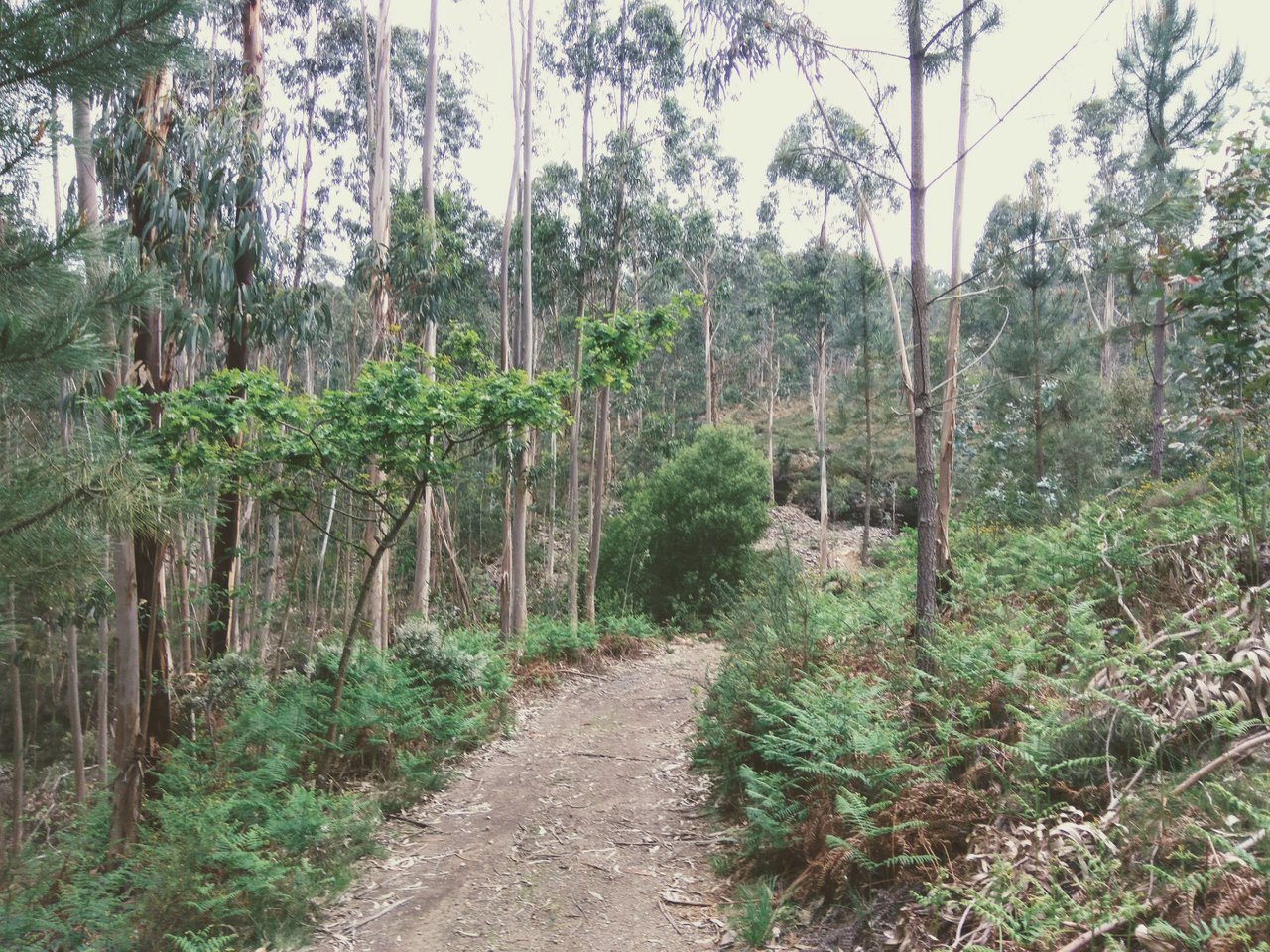 In these walks that are also sometimes run, I try to take paths that I don't know in order to obtain different challenges in my training.
Fortunately, this mountain has many different paths, this is due to the need for firefighters to have several paths in case there are fires in the mountain to have several solutions to circumvent the fire.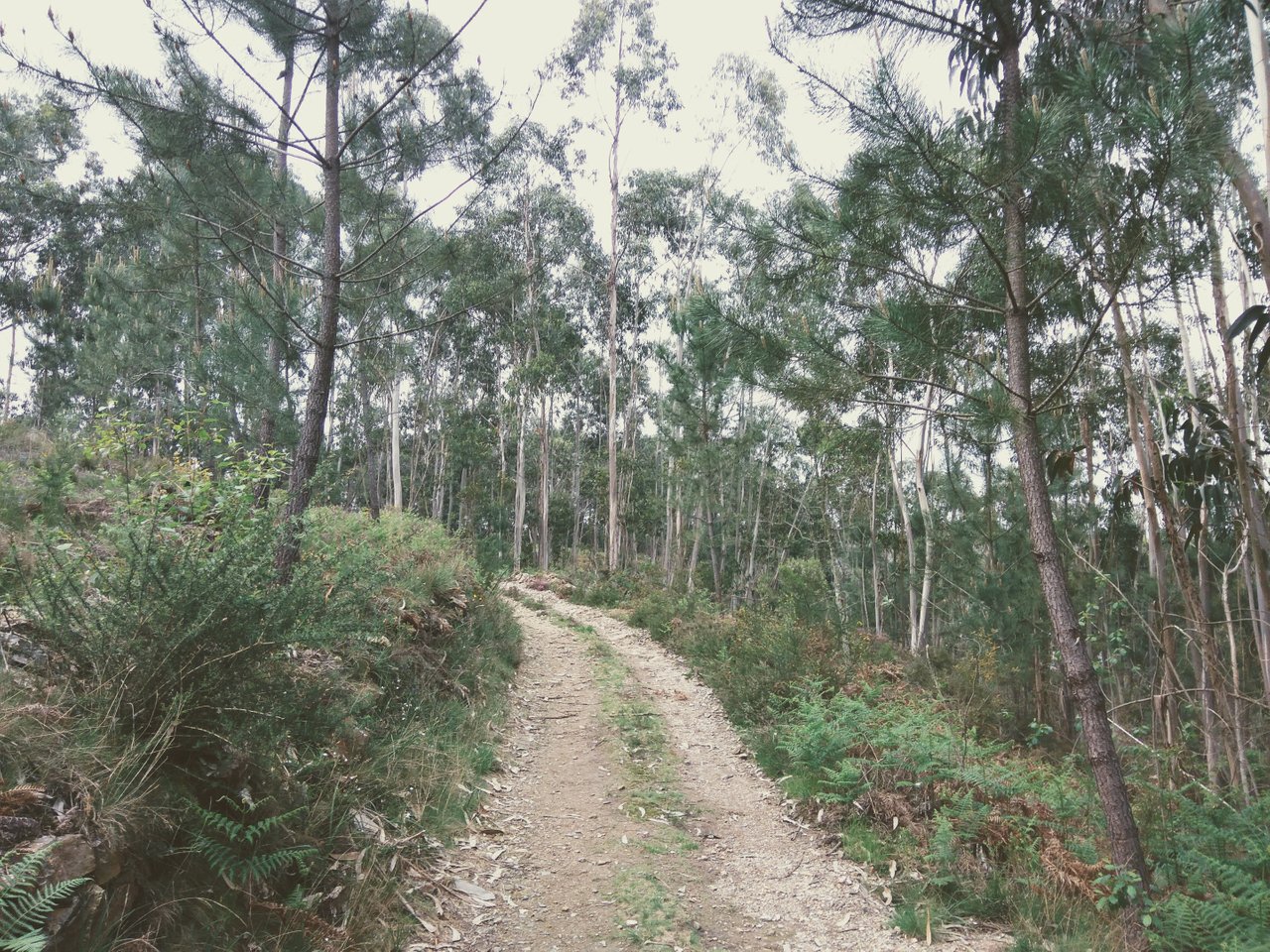 This mountain has already had several fires and that is why it was necessary to create a strategy in case a fire started to get to focus quickly.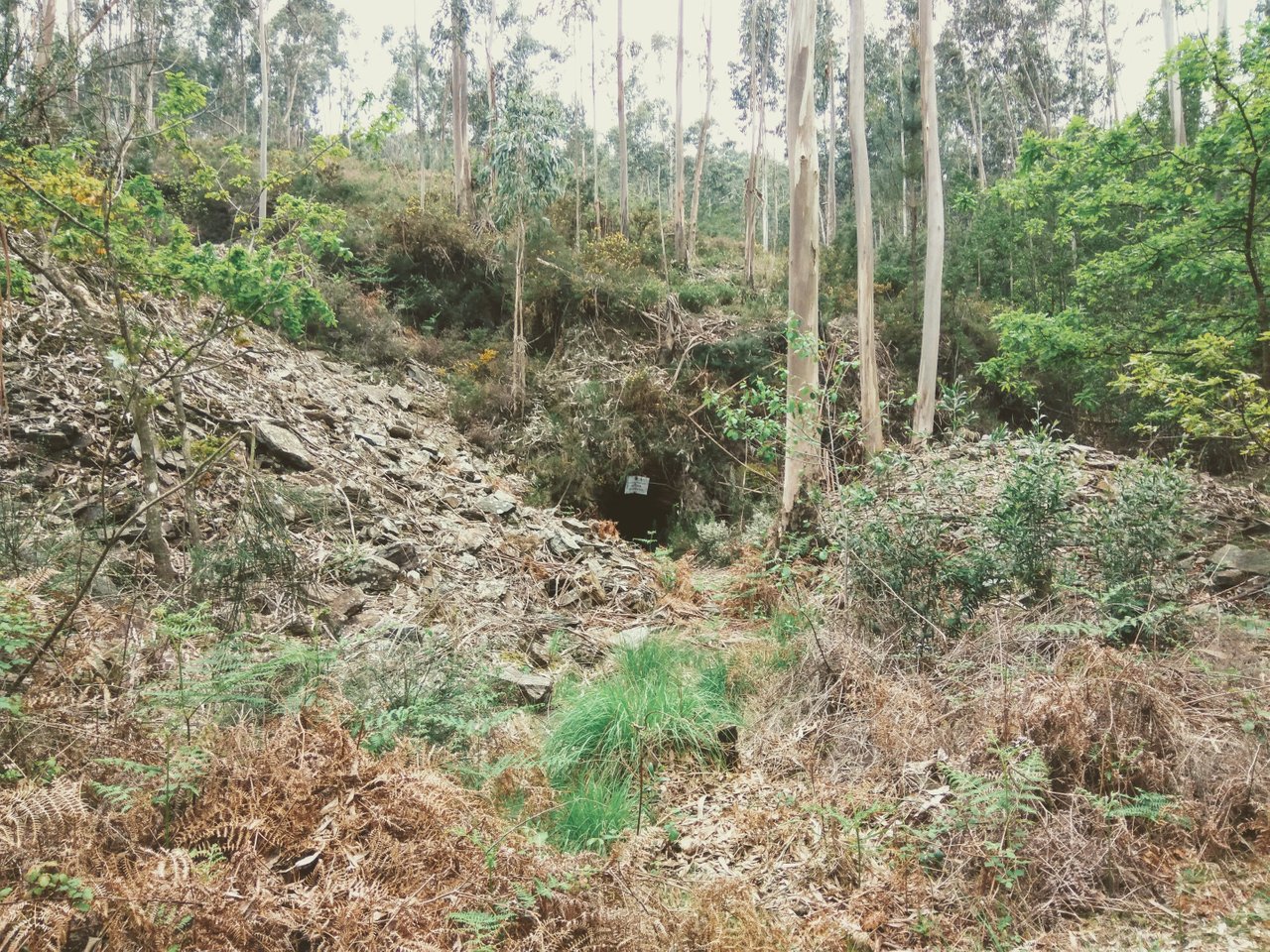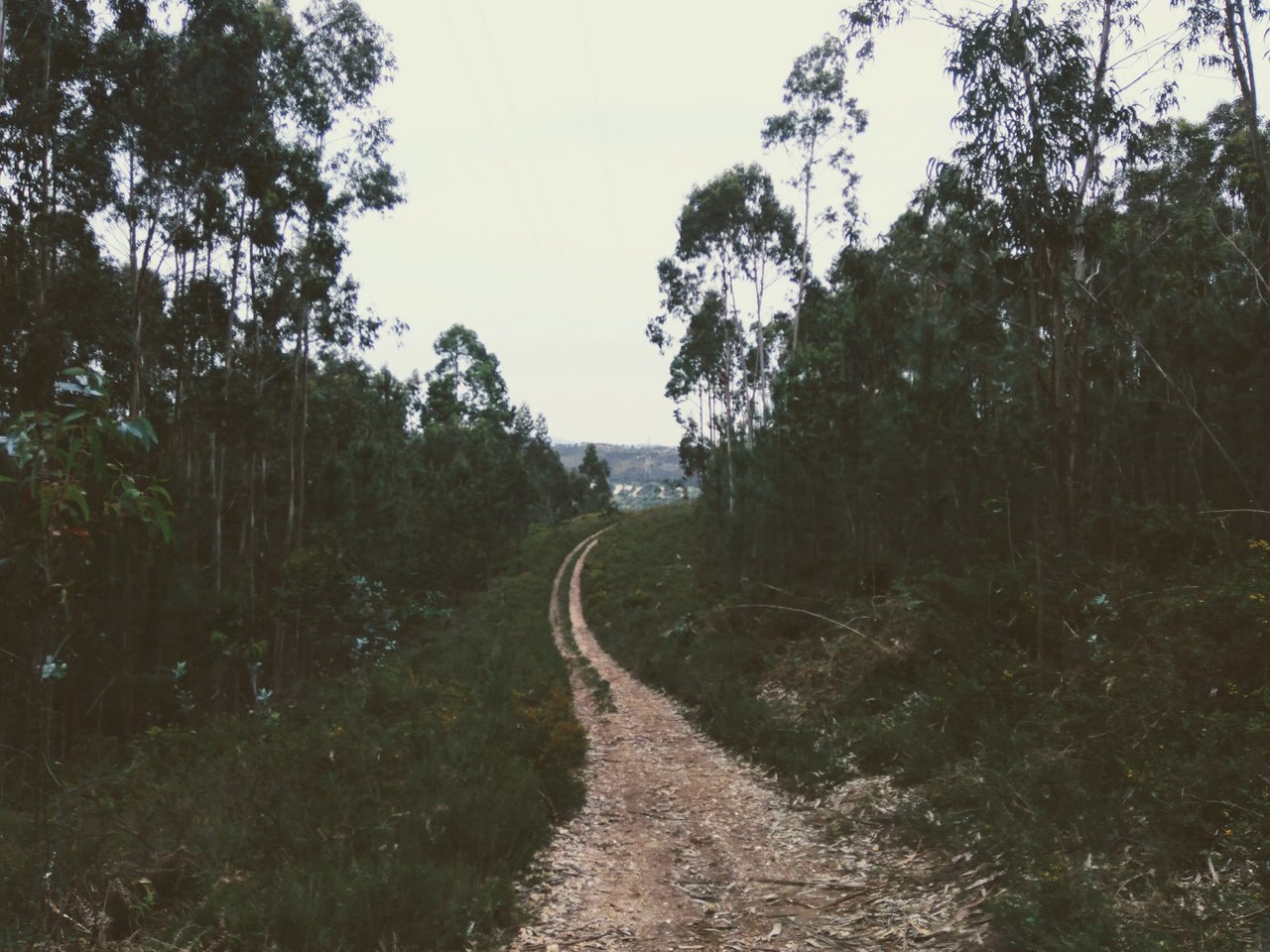 As you can see from my images, the various paths that I photograph are uncertain, which is necessary to pay special attention to the ground when running especially.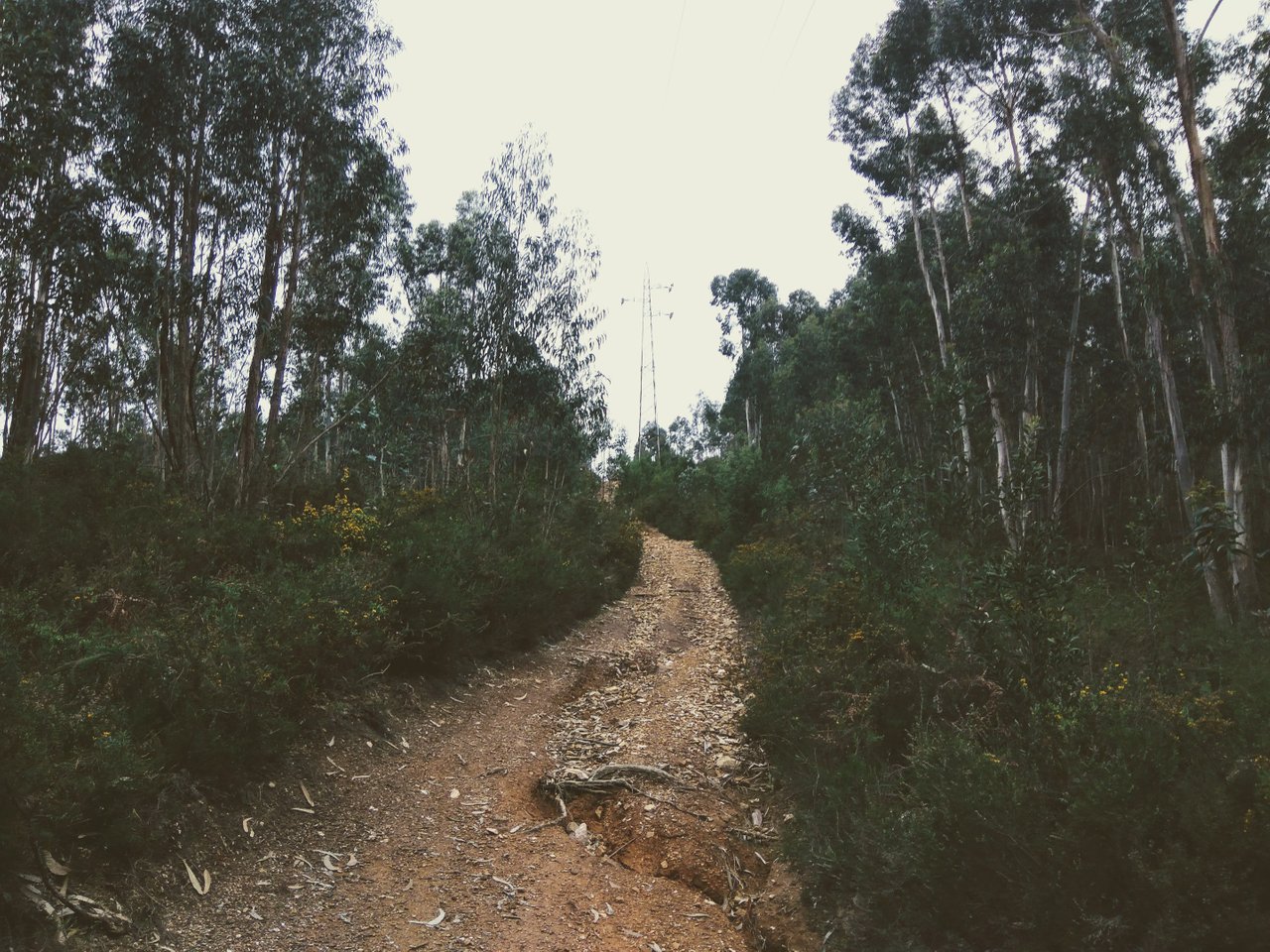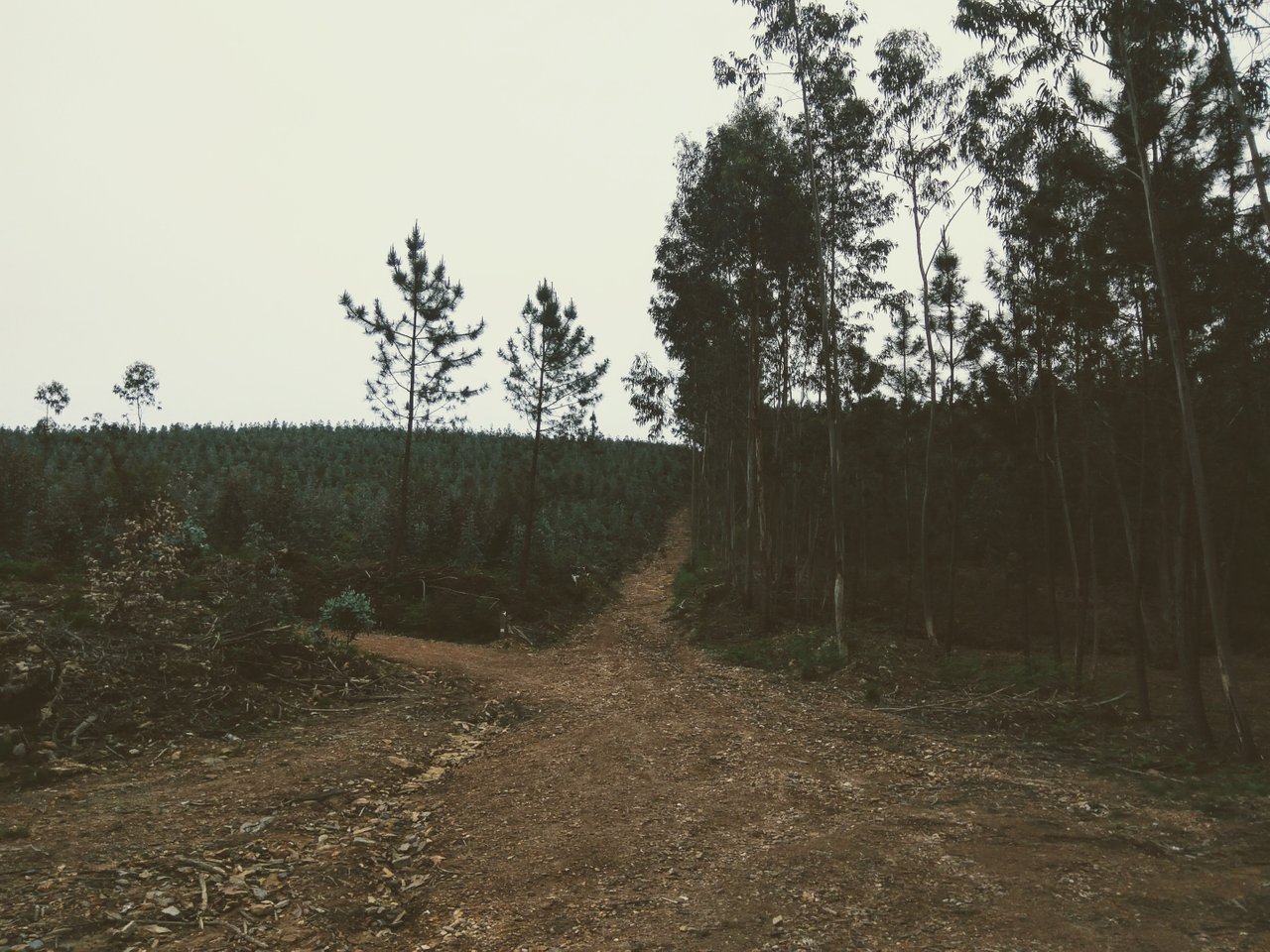 On these paths you will sometimes find very high climbs, in which if you don't have much experience in walking on the mountain you can be in danger if you adventure to climb. Special care is needed, because after climbing a large part you can hardly go down due to the very slippery ground.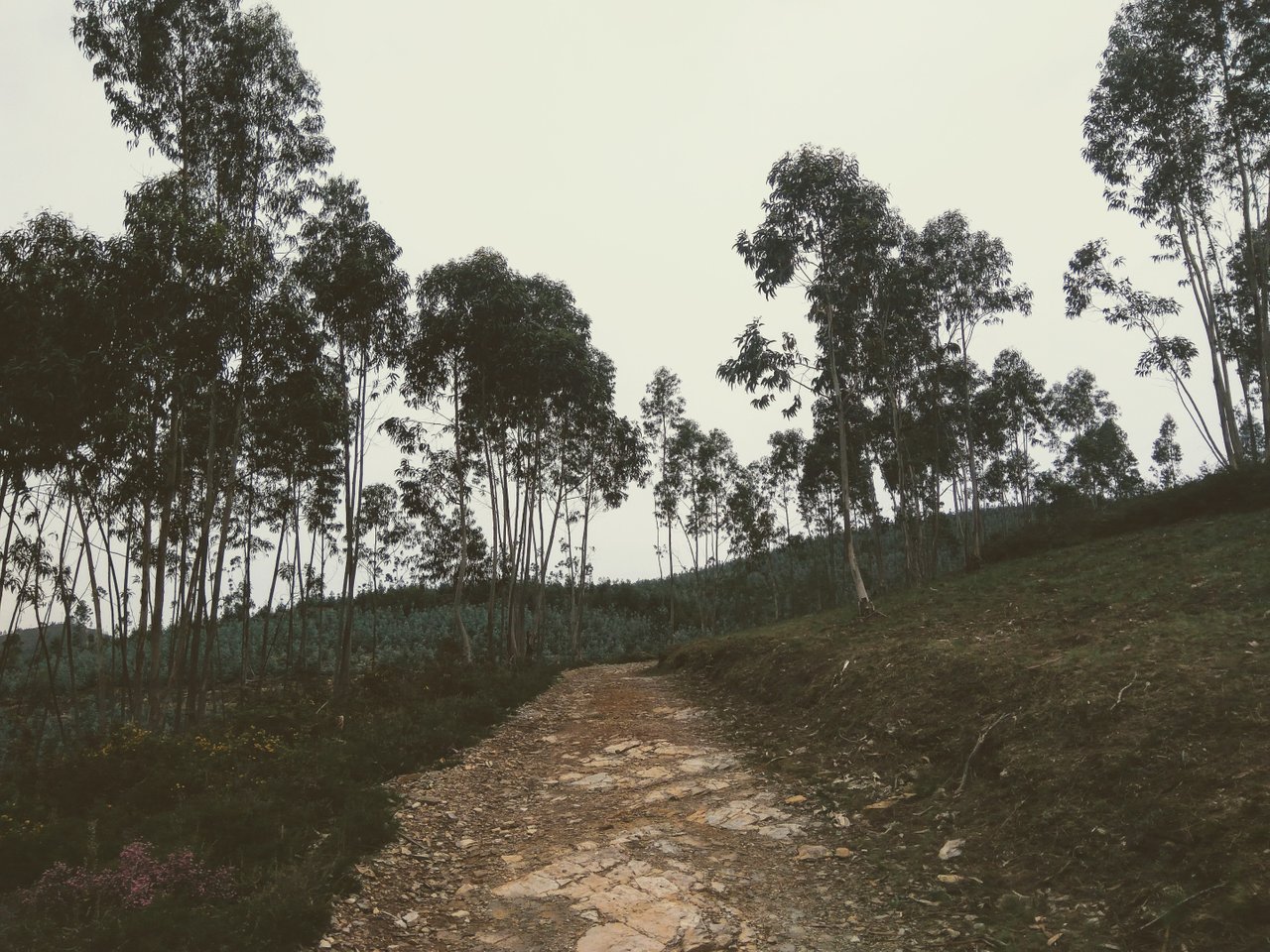 On this mountain don't be afraid if you find wild boars, if you don't scare them they will leave without hurting anyone. It may seem scary because they are big but they are afraid of people and they run away, so don't panic if you see this magnificent animal.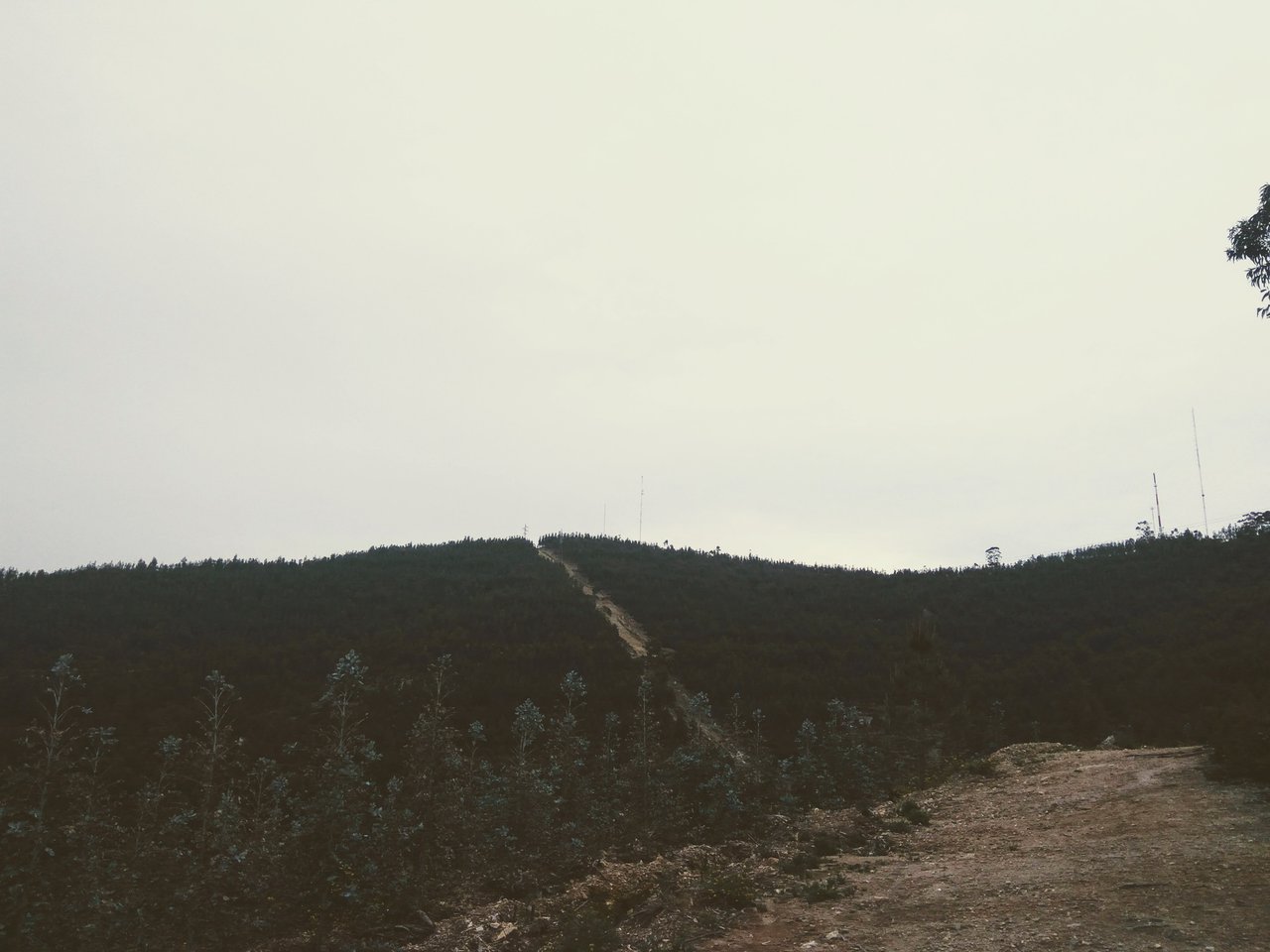 The mountain range of Santa Justa is quite extensive which allows me to make my trainings that last around 1hour do +/- 5km.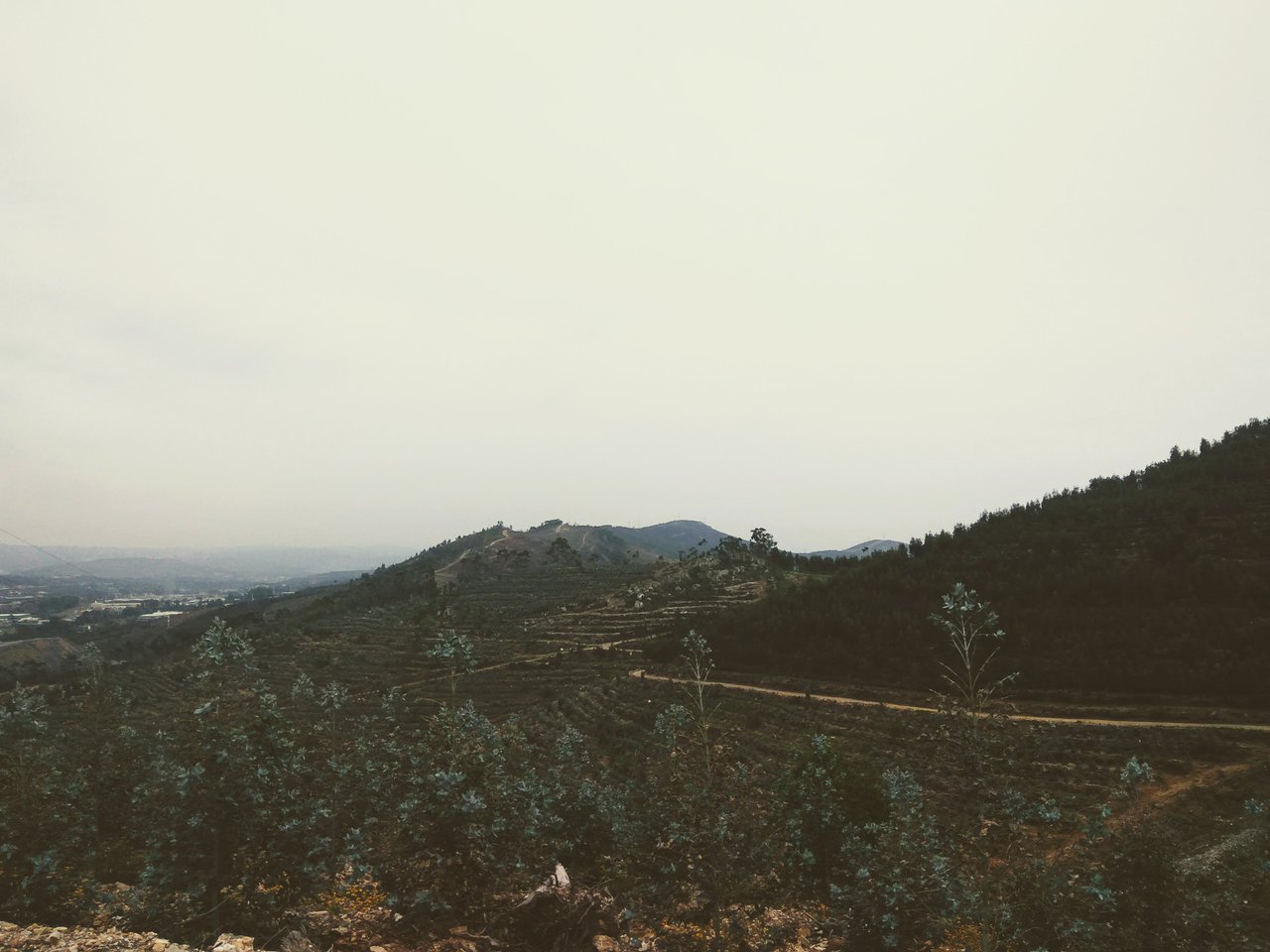 The most interesting thing about these trainings is that I can enjoy fresh air and magnificent panoramas.
Serra da Santa justa is located in the city of Valongo, 11 km from the city of Porto. In this mountain you have several trails to run or walk and if you want you also have paths for mountain biking.
You will be very welcome by nature if you take care of it.