Back to my adventure through the land of Nossa Senhora do Salto in Paredes. Senhora do Salto is one of the highlights of the Route of the Romanesque. It is a place where the Sousa river is quite narrow, and when it is squeezed between two cliffs, forming a gorge that people started to call hell.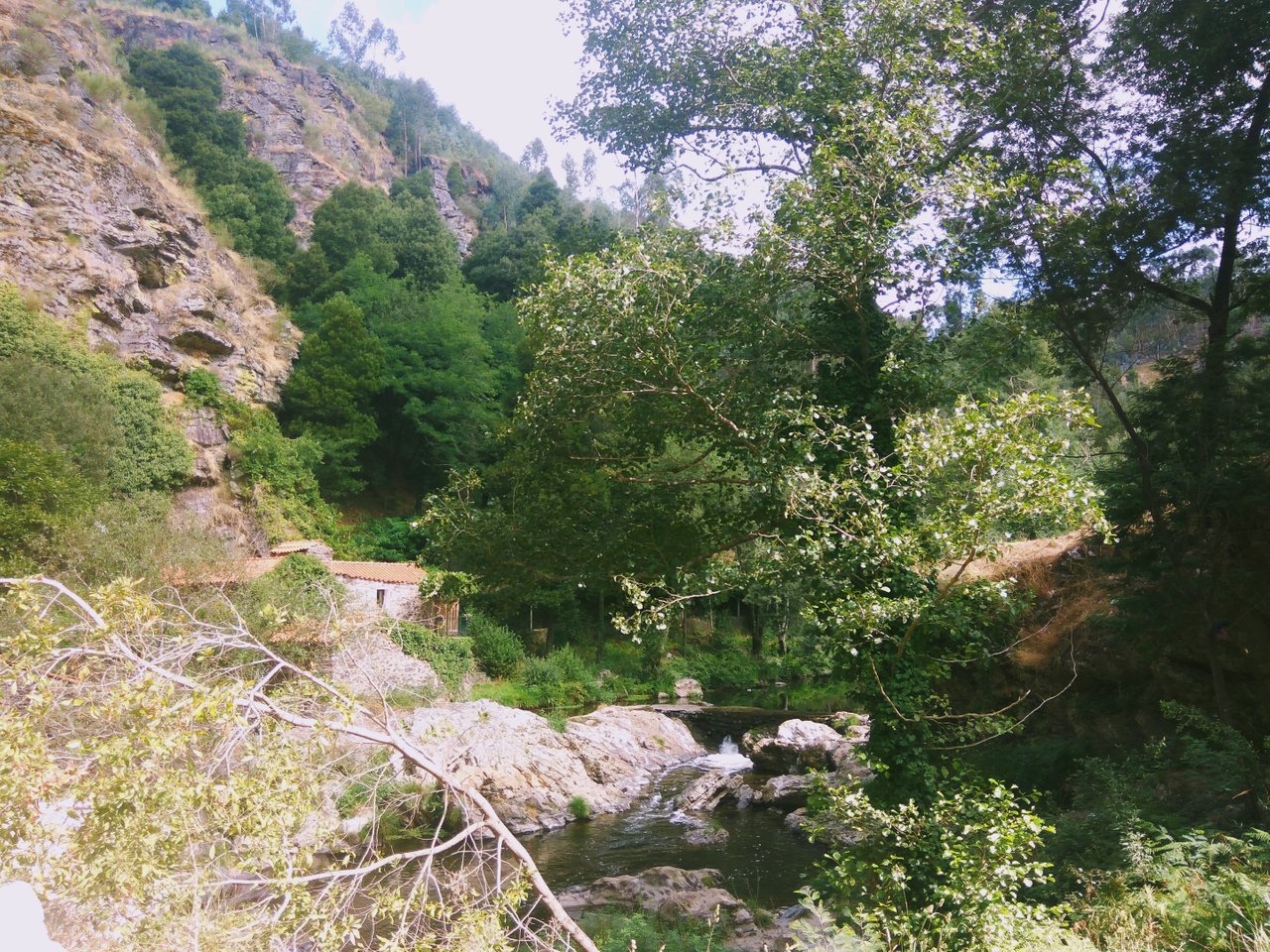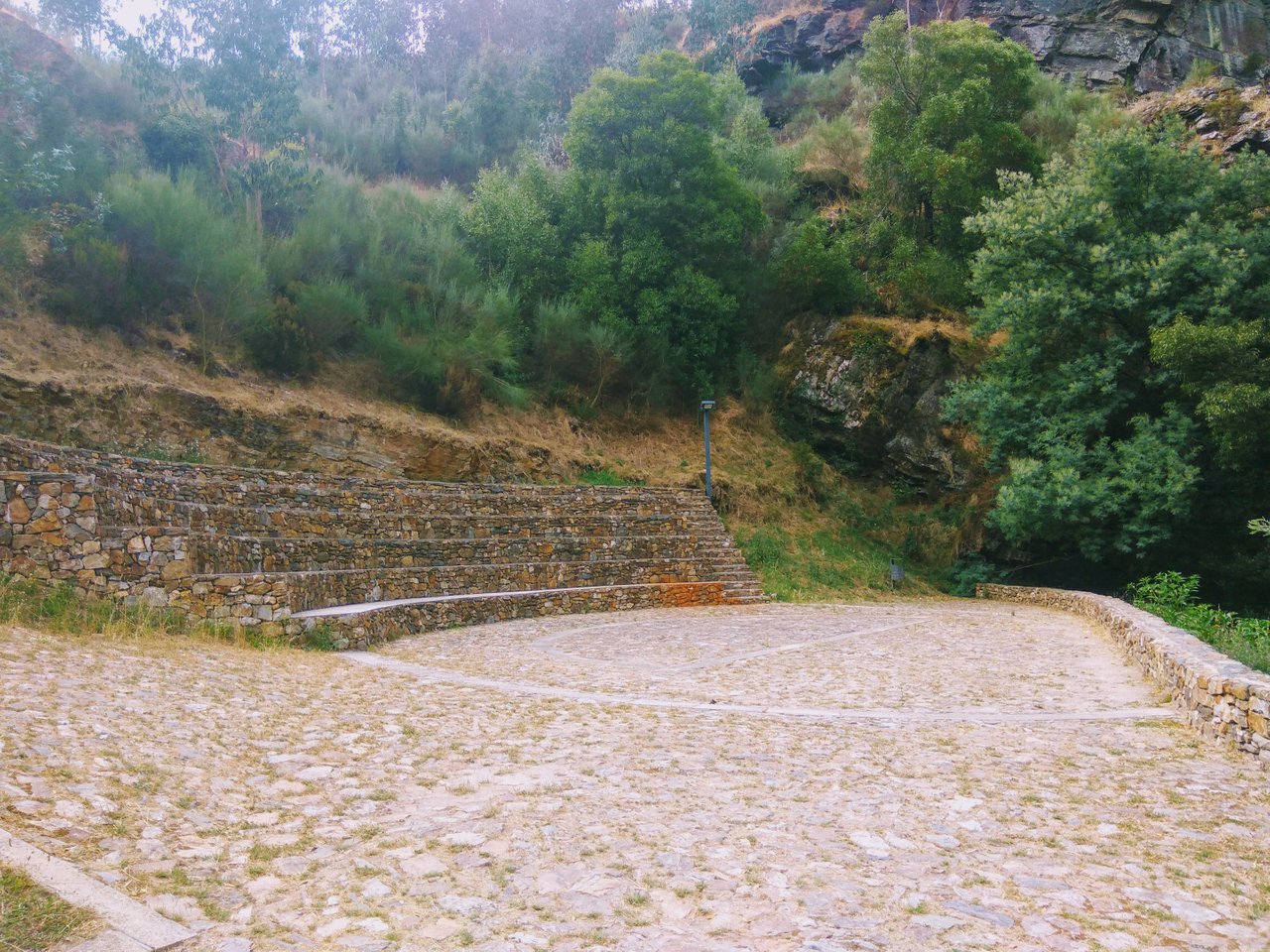 Just above the river, in the mountains you will find an atrium where you can do theater shows. I was very curious about this atrium and one day when there is a show here I will bring you pictures of what a theater scene looks like in this place.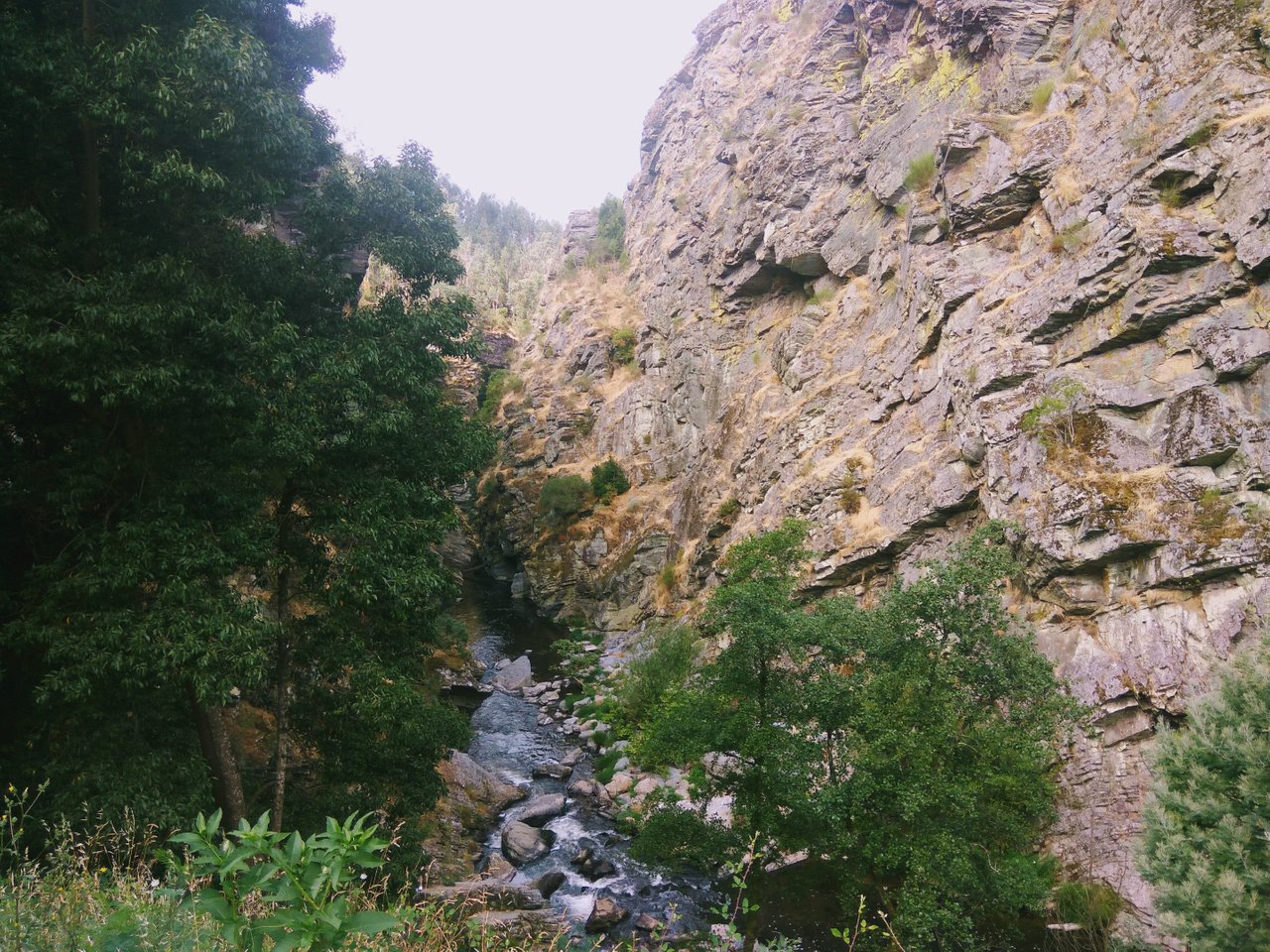 The Sousa River runs through the quartzite rocks which, due to its hardness and resistance to erosion, forms a very narrow and deep valley with vertical slopes. In the stretches of schist rocks, with softer characteristics, the valley is more open, forming meanders and alluvial deposits.
These are some of the oldest rocks in the Iberian Peninsula, dating from the Precambrian and Paleozoic.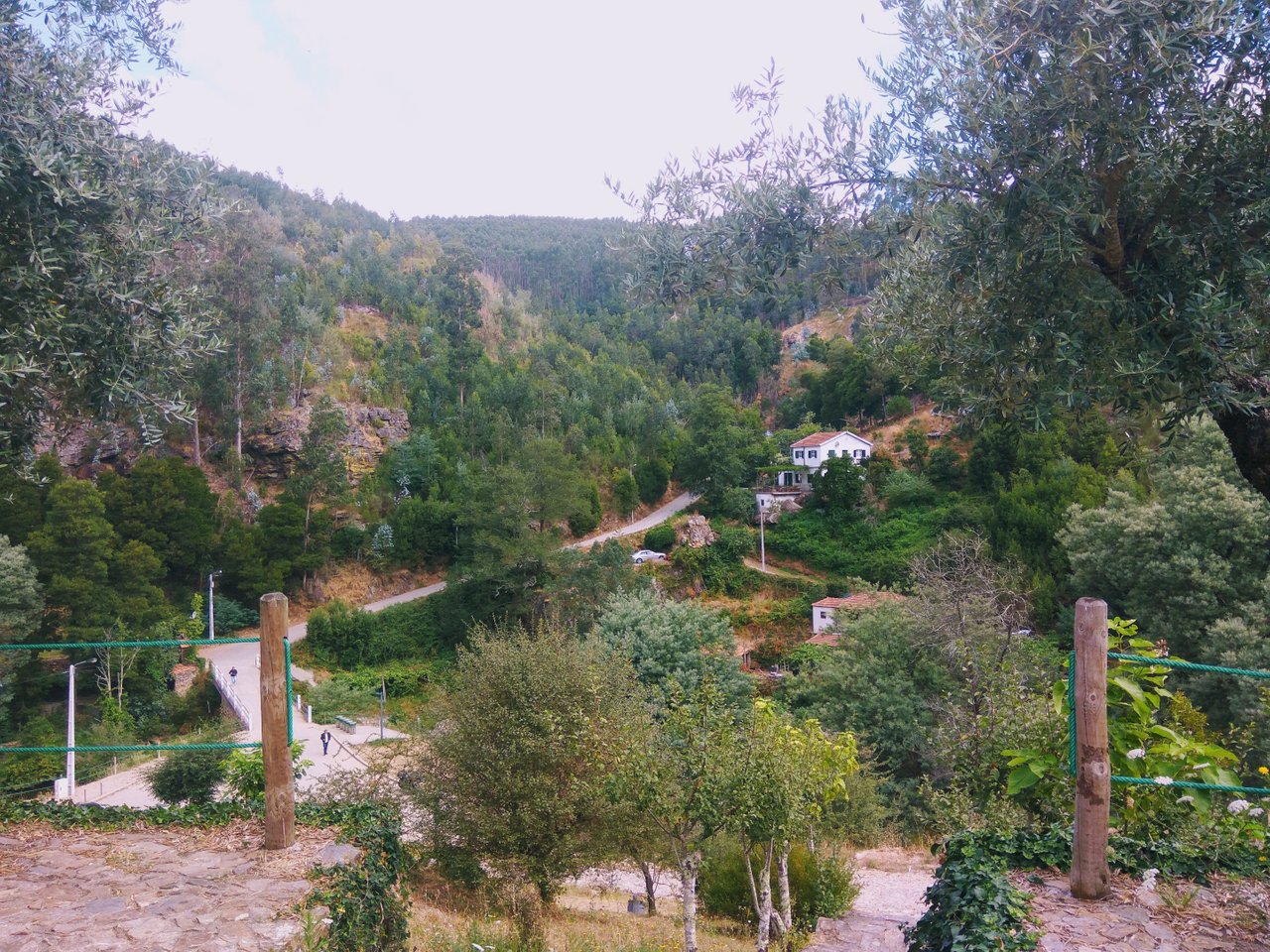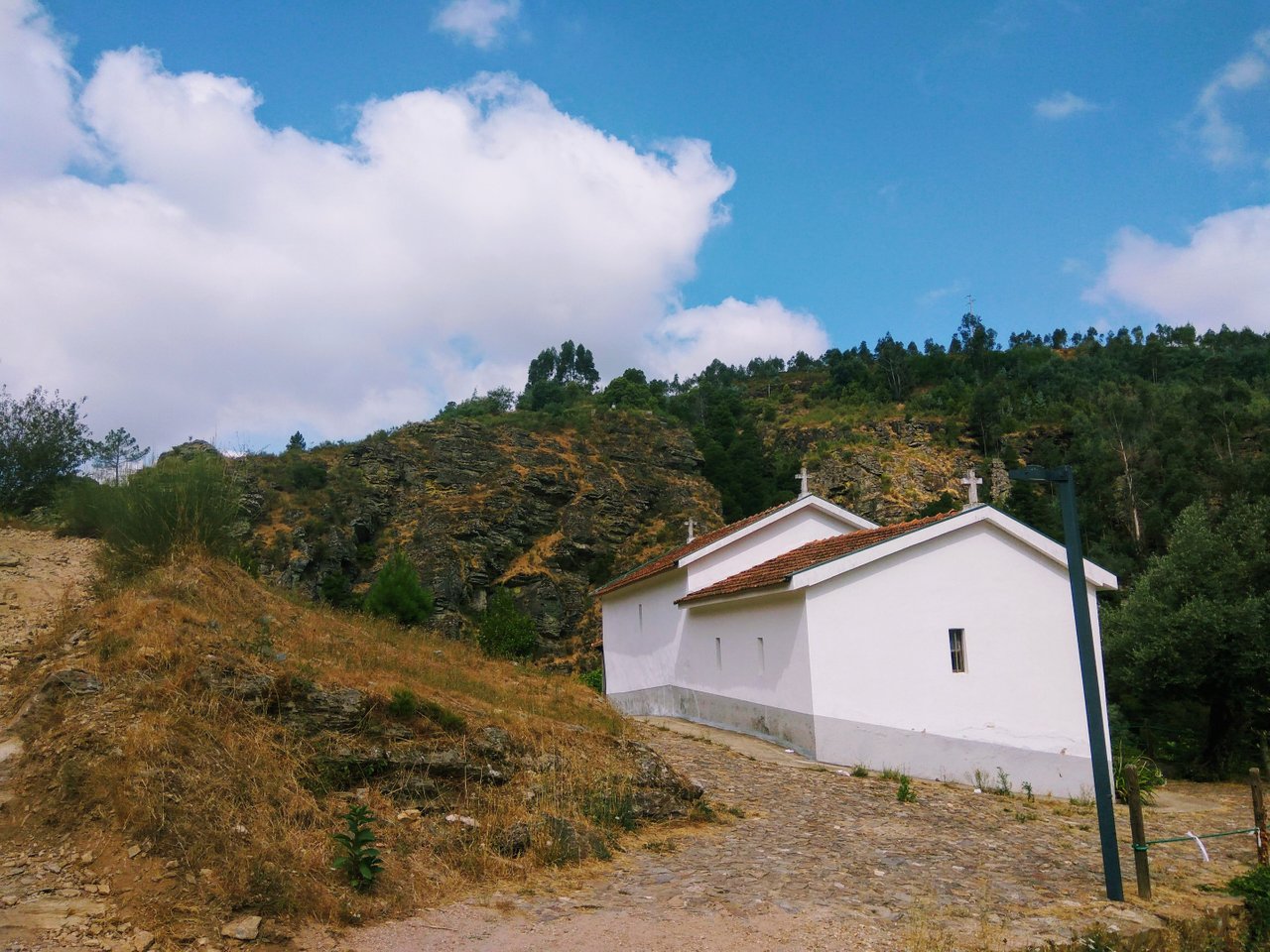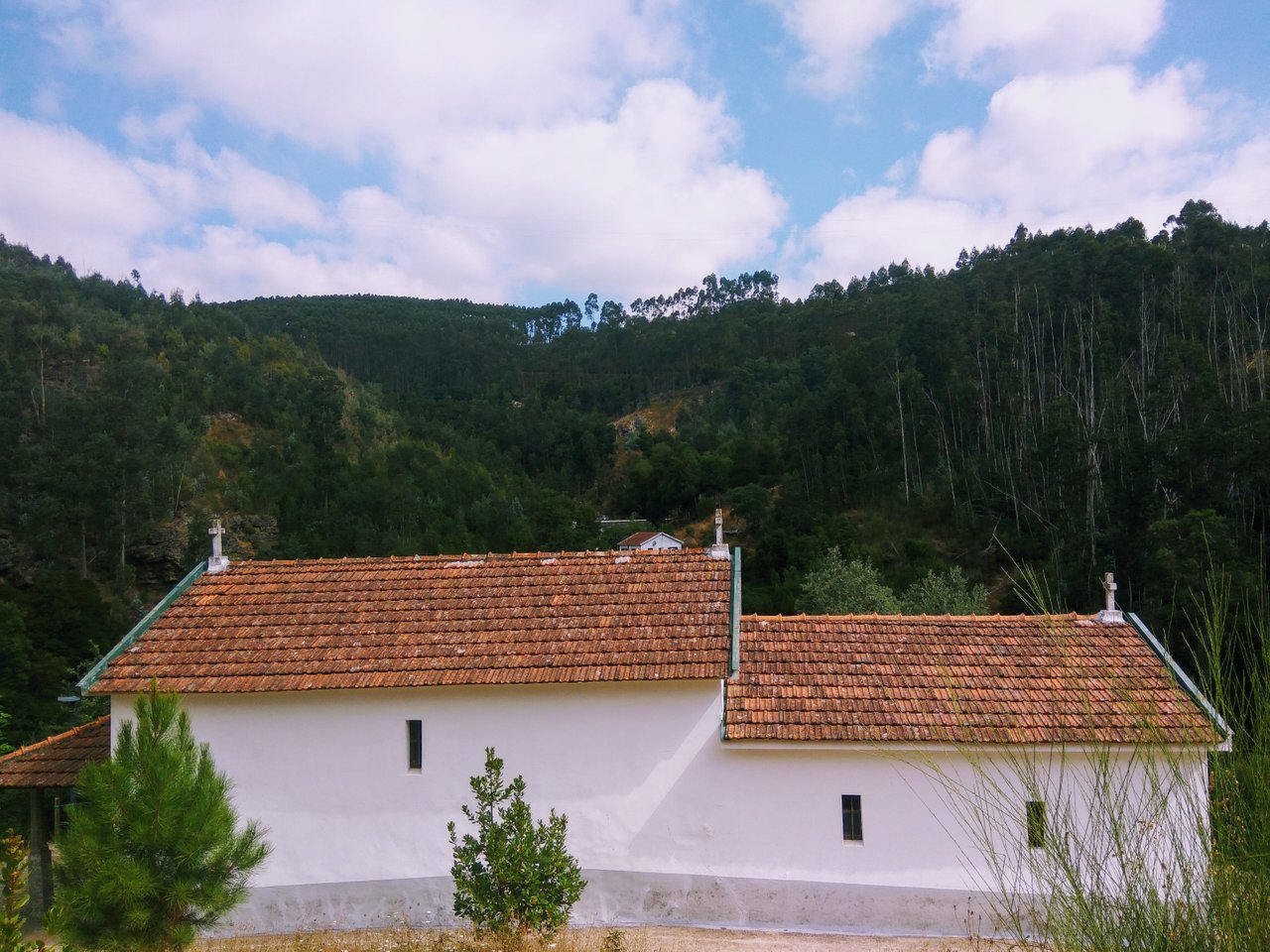 The Church of Nossa Senhora do Salto in the middle of these mountains is powerful, puts a lot of respect.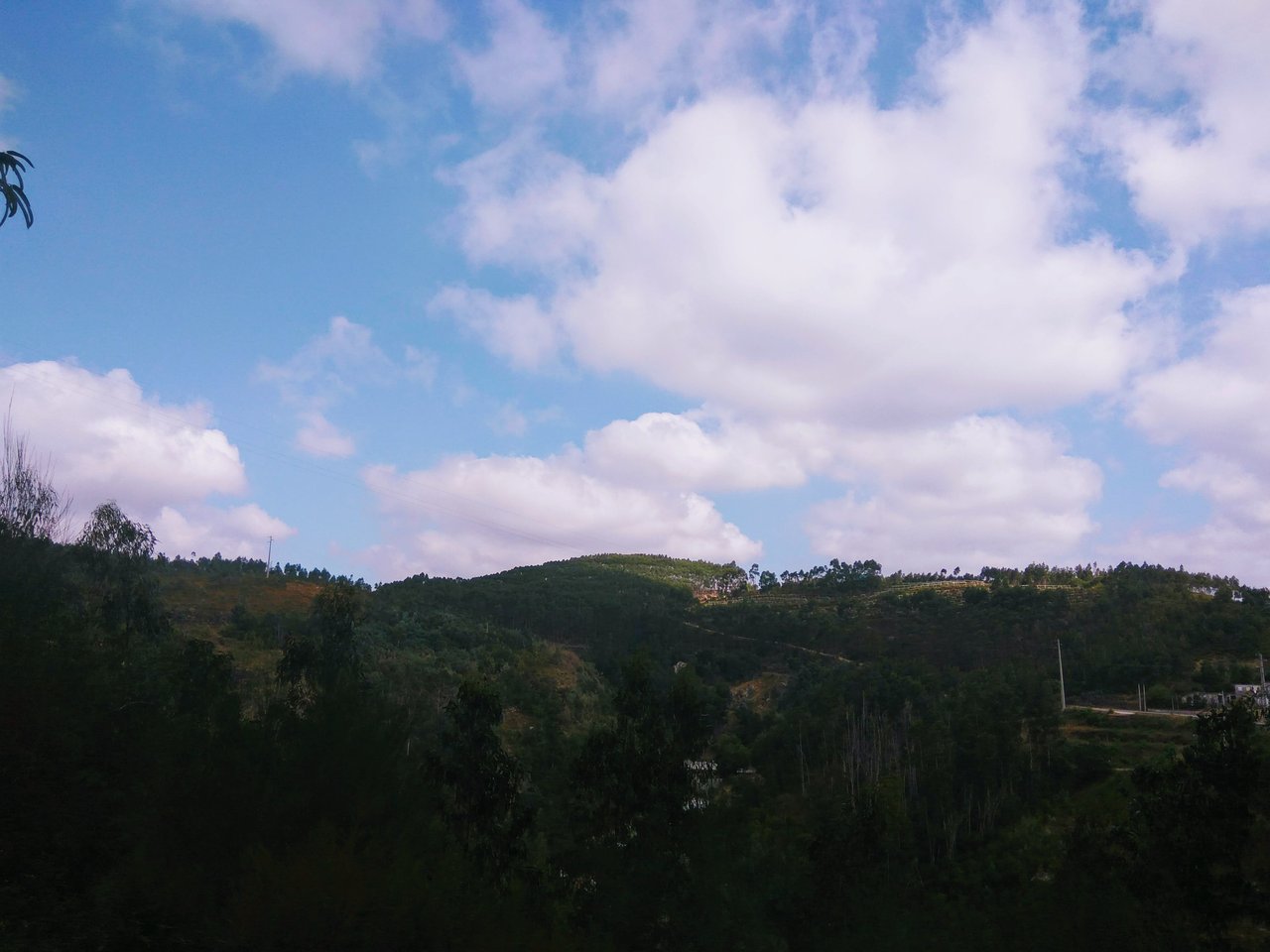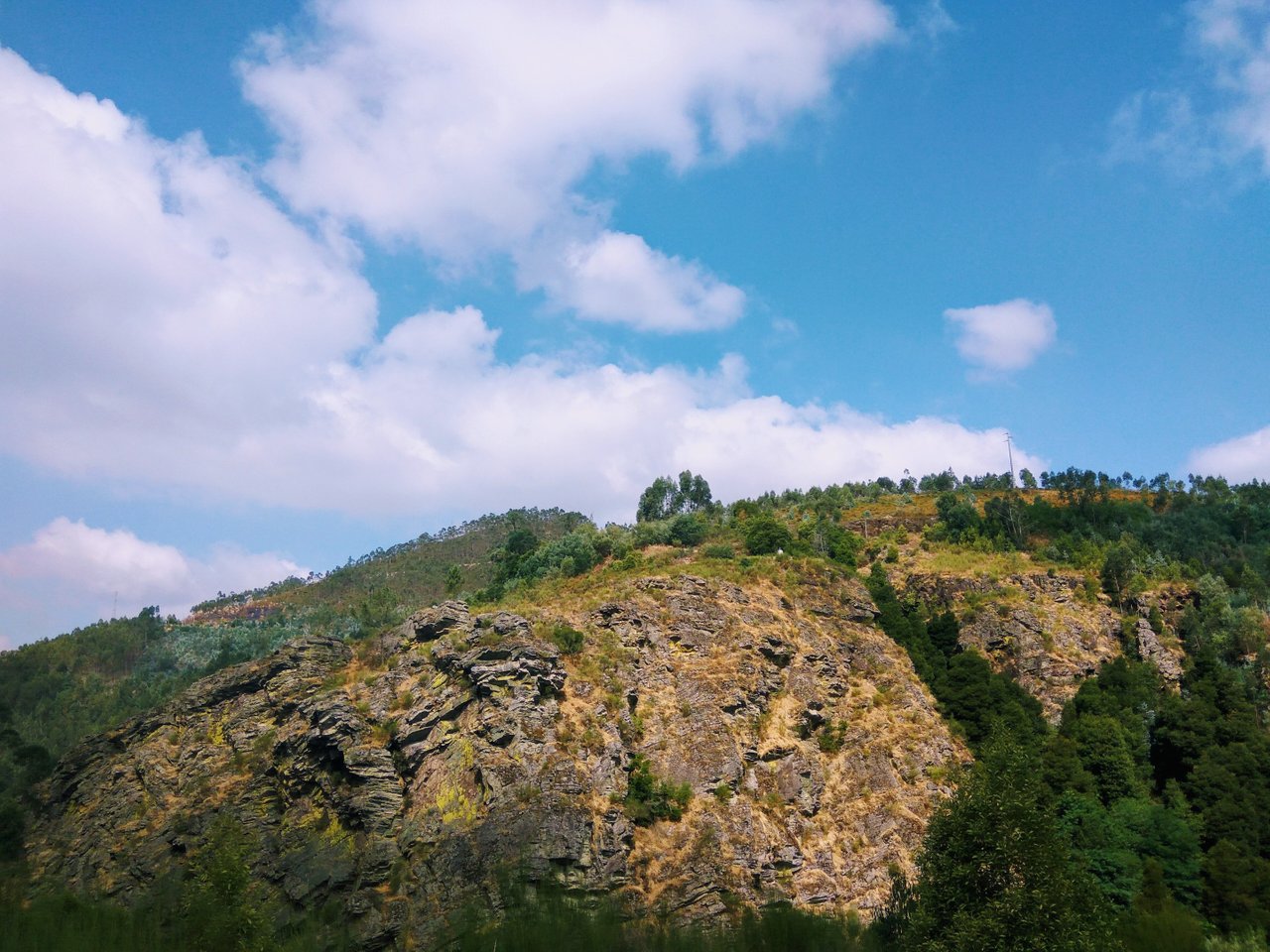 This was one of the paths I took towards the top of the mountains. In the next post I will show the path that we can take next to the river.
Venture with me in these posts in the middle of Portuguese nature and if you come to the city of Porto come and visit this mountain.
See you soon!!!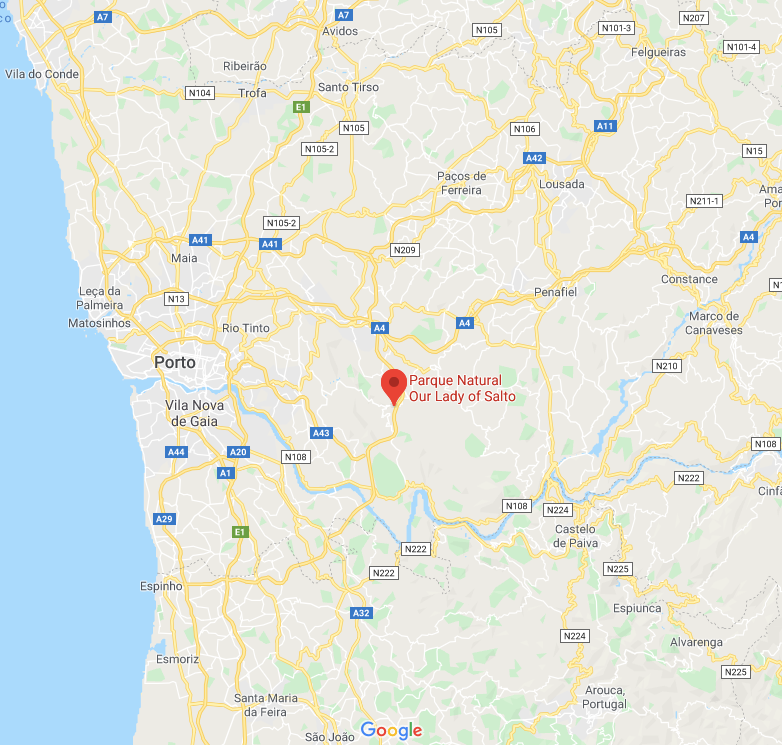 Google Maps