Today, September 2nd and in Portugal, we have good temperatures to relax on the beach. As it is a day of the week the beach was not with as many people as on the weekend, which gives you the chance to enjoy the beach even more.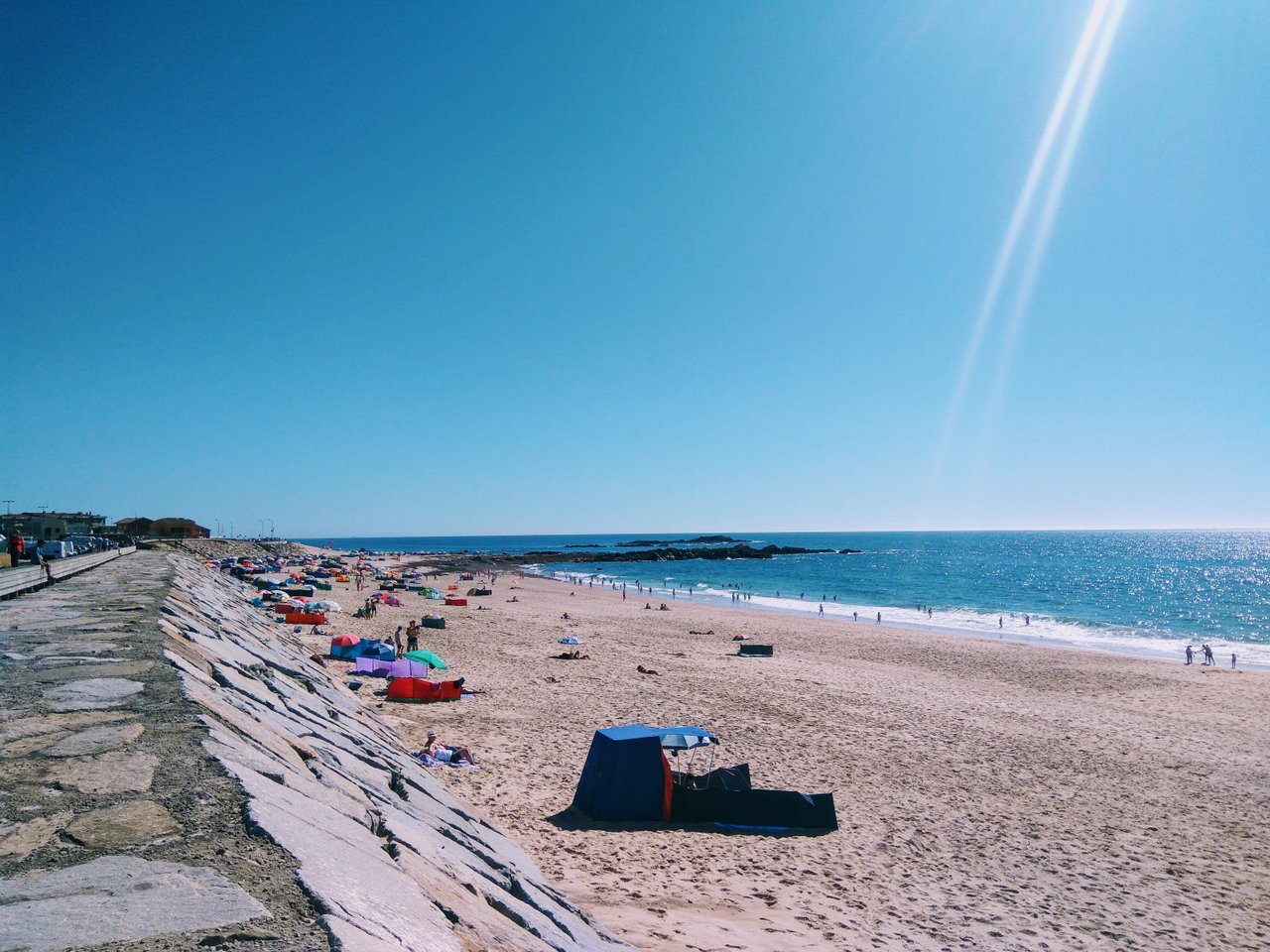 To the south of the Mindelo Ornithological Reserve, a protected dune area where several species of birds nest, Praia do Mindelo stands out for the huge cliffs next to the water, nonexistent on the neighboring beaches to the north. It is these rocks that protect it from the winds, making it more sheltered, and which also serve as a backdrop for childrens play.
With good support infrastructures, Mindelo Beach is very popular with families from the north who maintain their holiday homes here.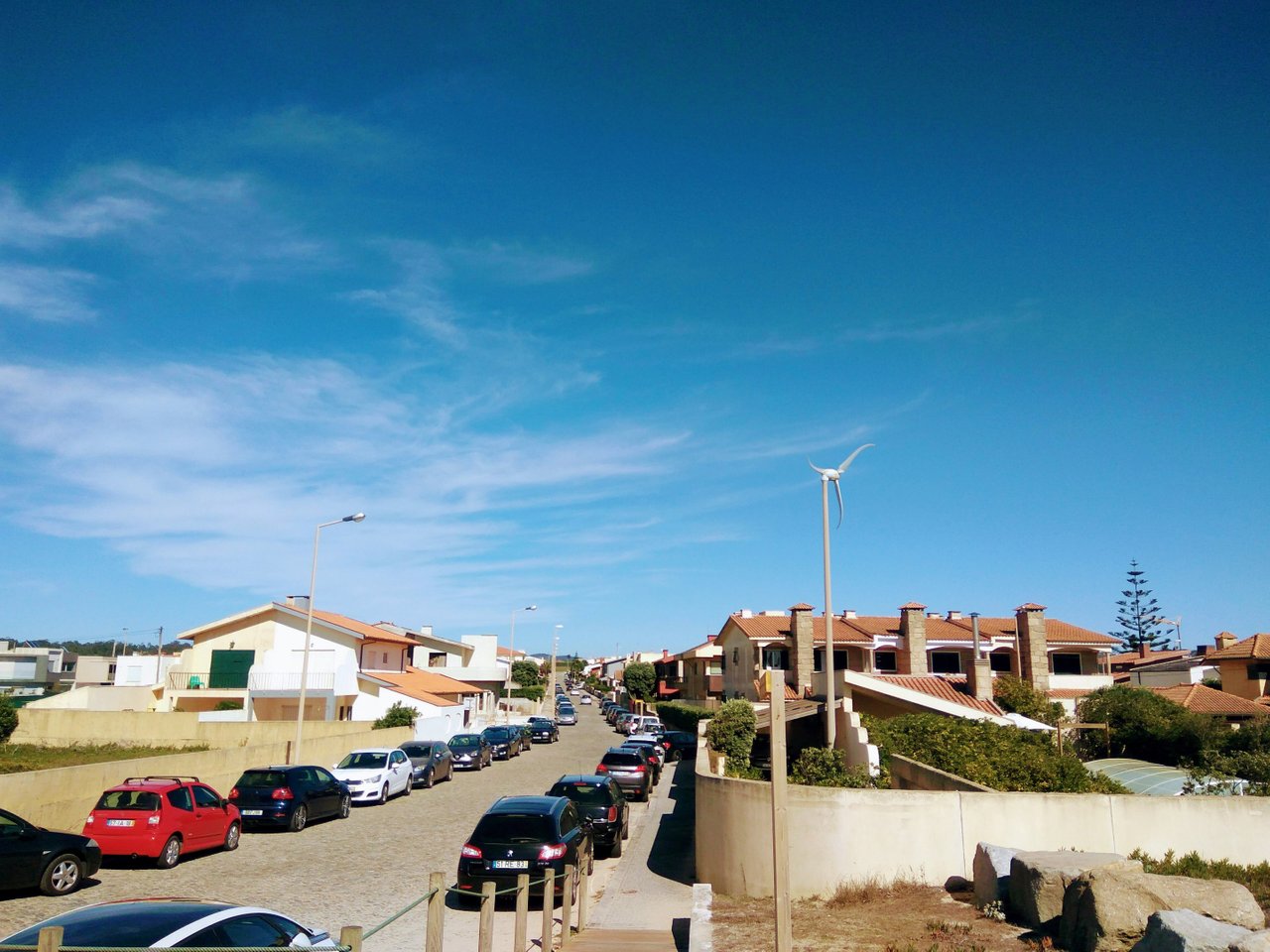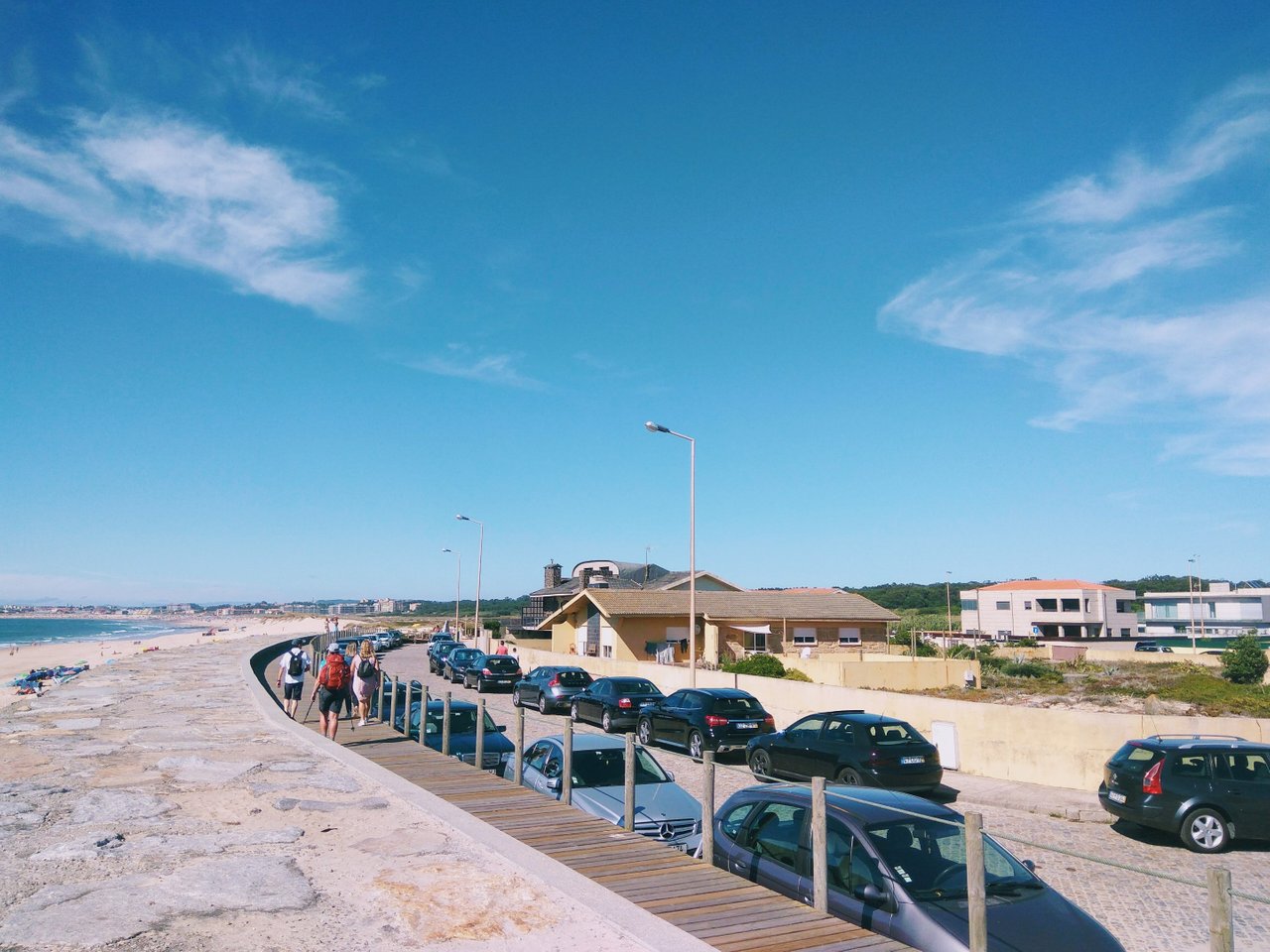 Mindelo, in an absolutely harmonious way, the rural component with the beach and leisure component. Rural parishes on the coast of Vila do Conde, considering that farming and associated activities are part of the Douro dairy basin, and the cultivation of fields forming agricultural mosaics radiating green, complement the beauty of the predominant colors the sand, the sun and the sea.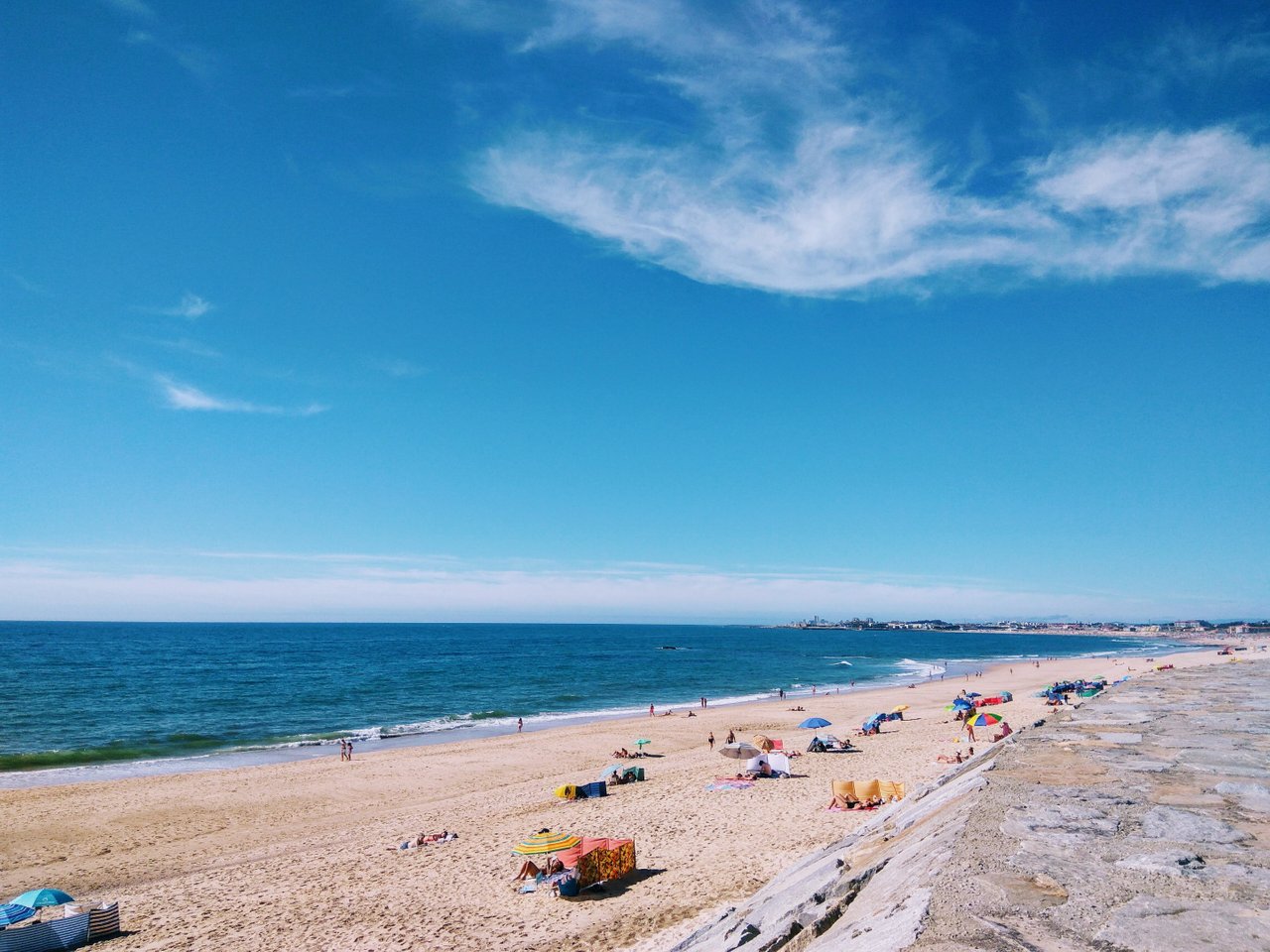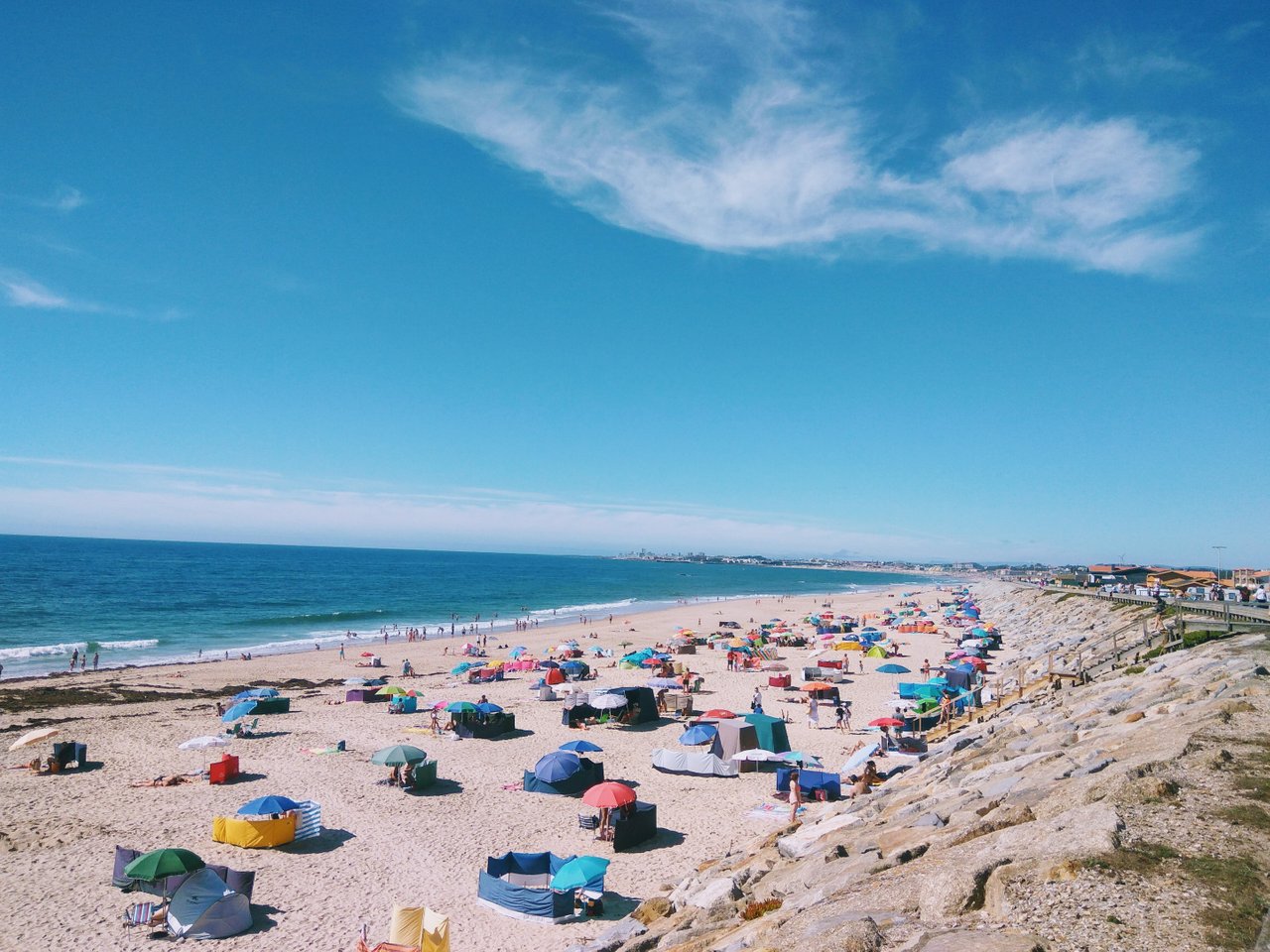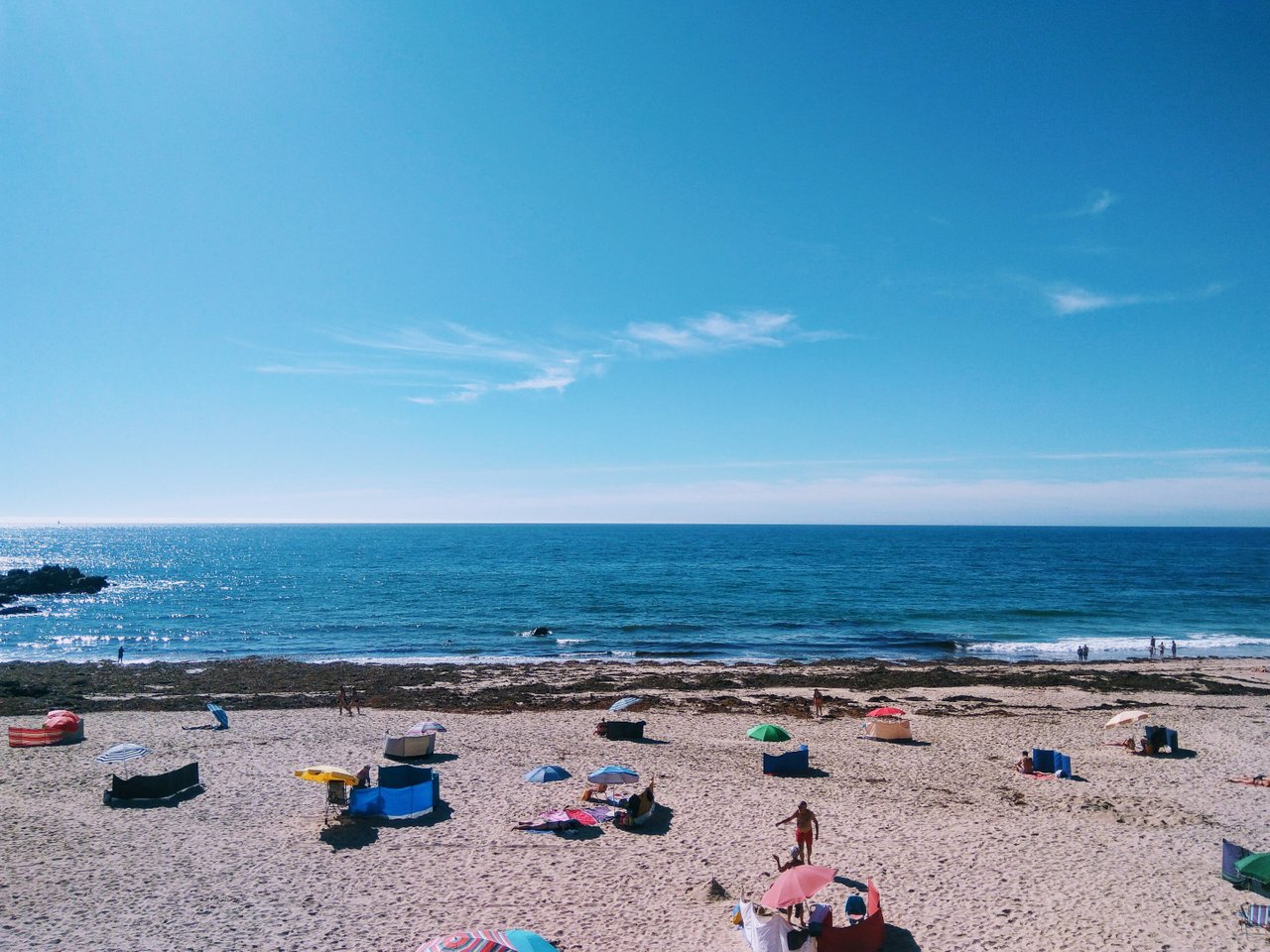 Here, bathers are provided with beach support with bar and terrace service, toilets and assistance and surveillance for bathers, with the presence of the lifeguard and the respective beach post.
Most of the beaches, very rich in iodine, also offer traditional shacks.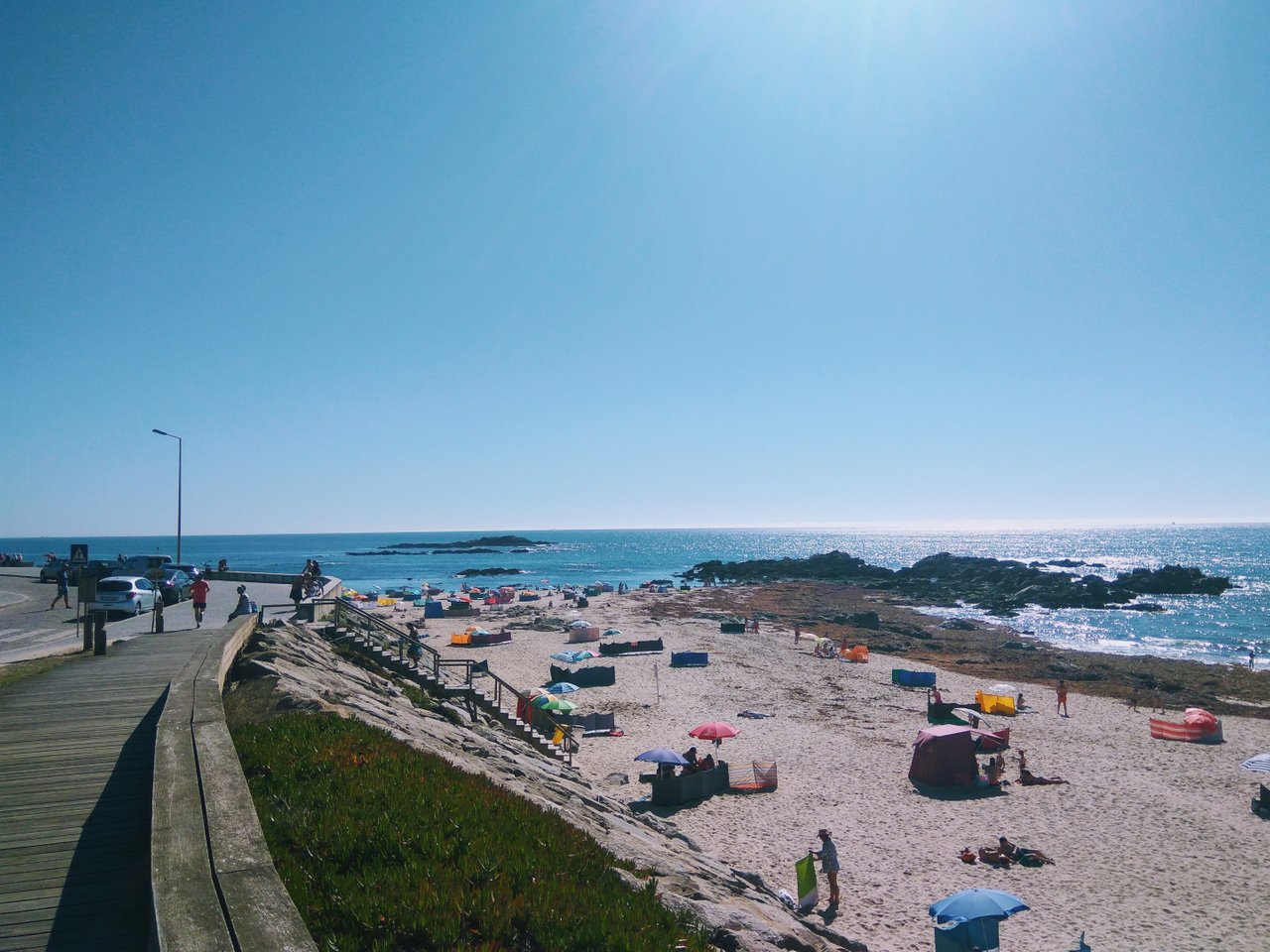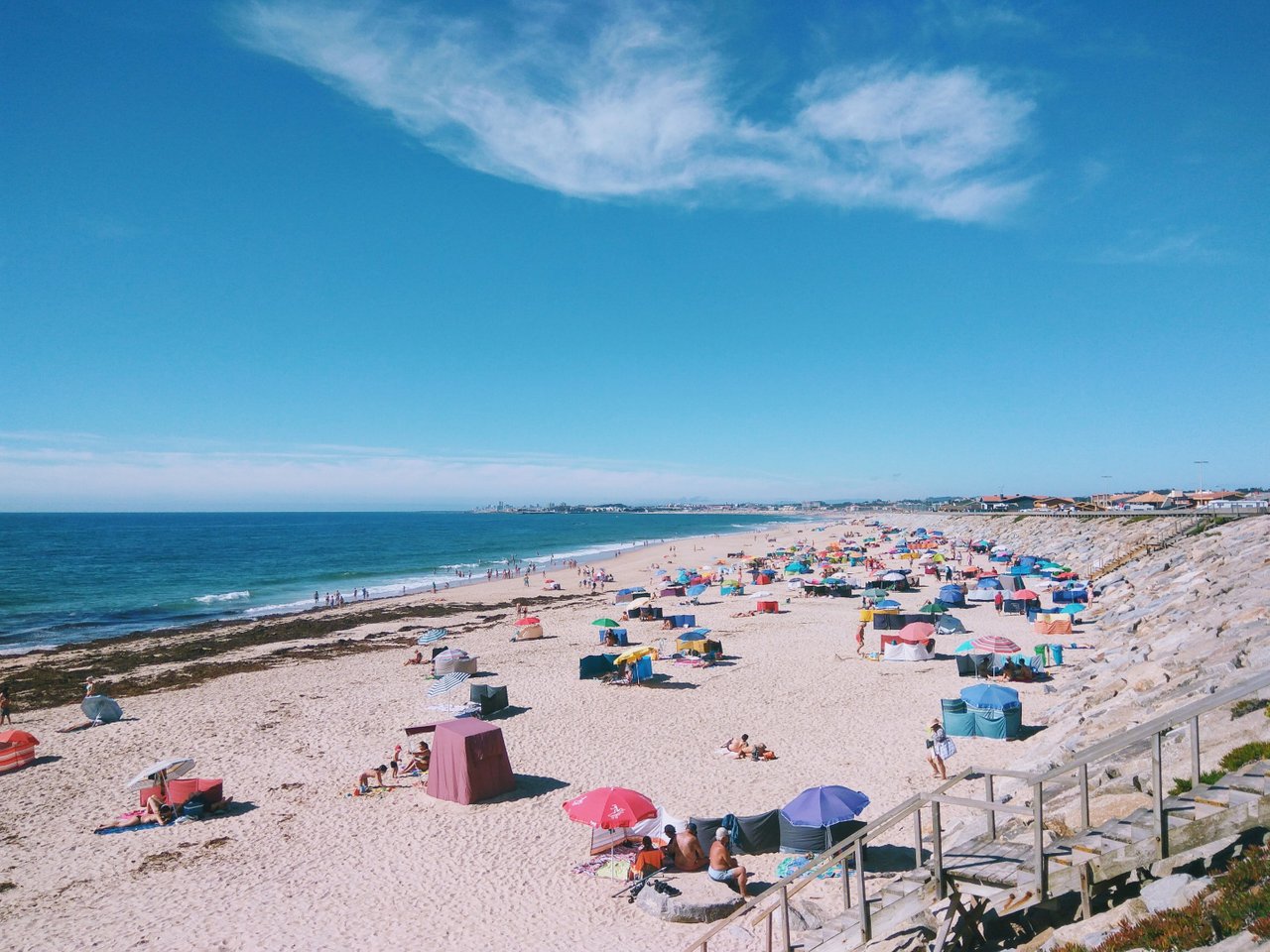 Without a doubt, this Mindelo beach is excellent. Another beautiful beach in the North of Portugal.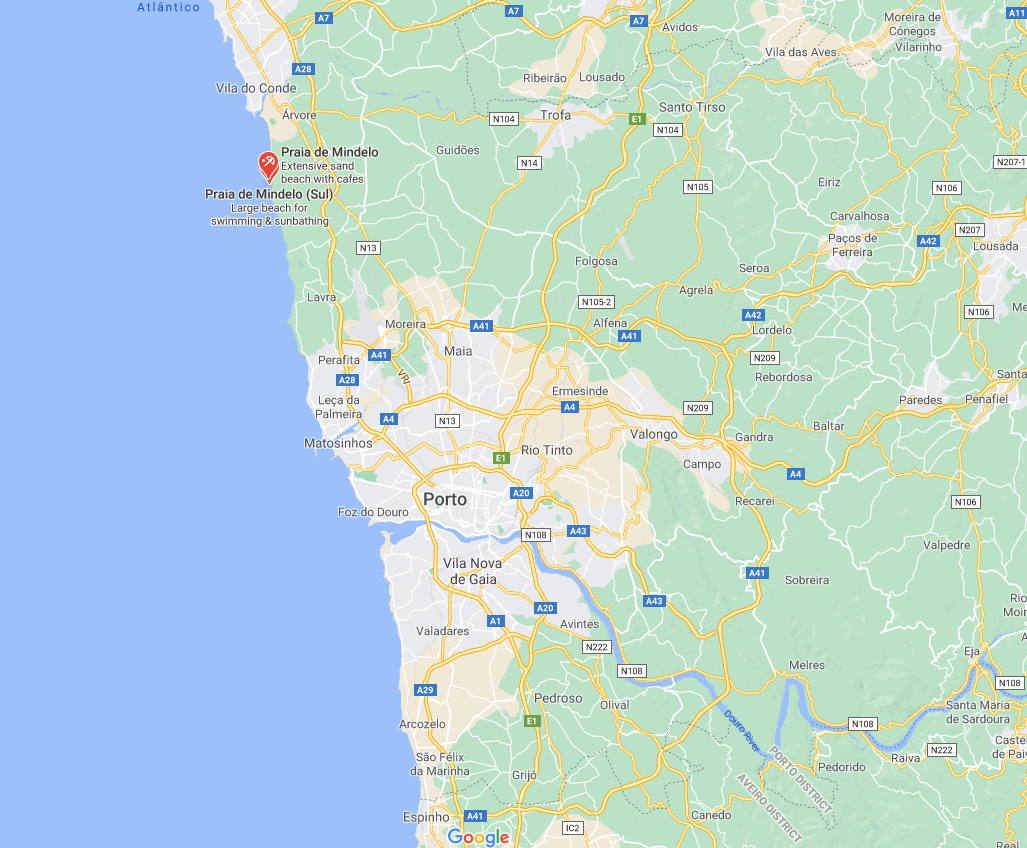 Google Maps