Idanha a Nova, a very special place for me. I got to know this area in 2002 due to a festival that exists in this place called Boom Festival, since then I have fallen in love with this location and whenever I can in summer I will visit to remember the beautiful moments I spent here.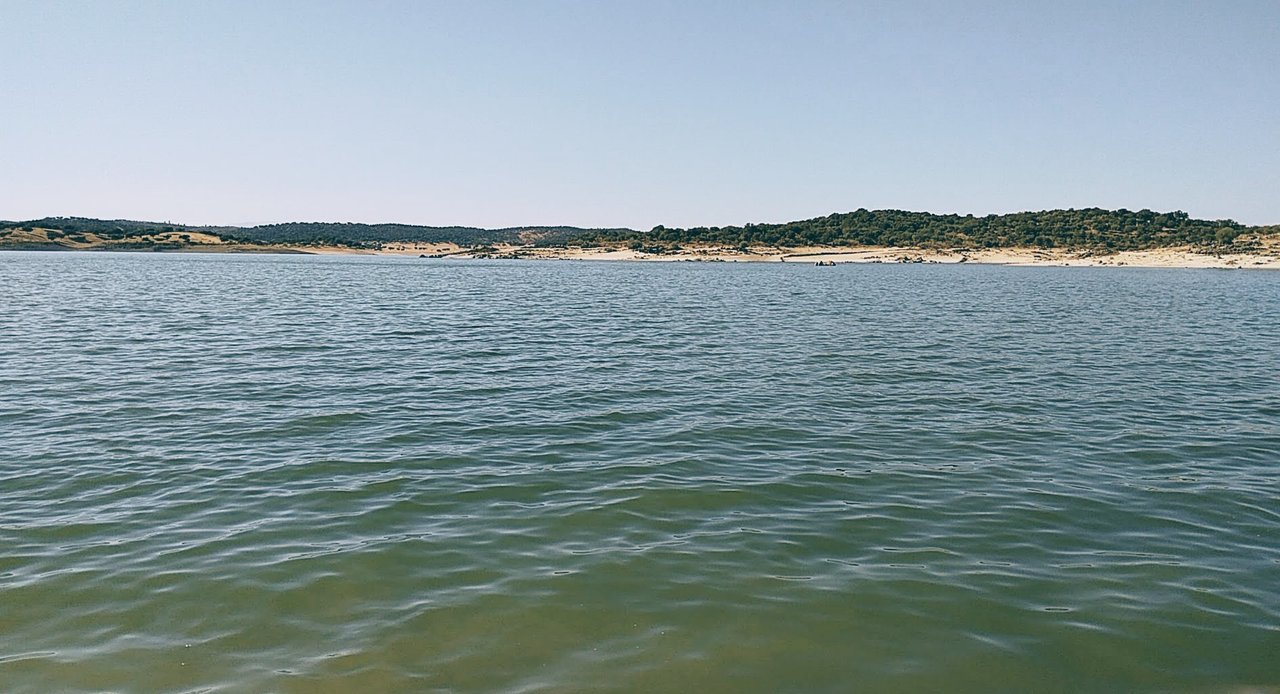 Idanha a Nova is in the interior of Portugal, and the nearest town is Castelo Branco. This area in the summer is quite hot, and can easily reach temperatures between 35º and 40º. However, in Idanha a Nova we have a beautiful lagoon which is the Marechal Carmona Dam River Beach.
On this small river beach you have a bar next door, where you can enjoy a chill out or other kind of very calm electronic music.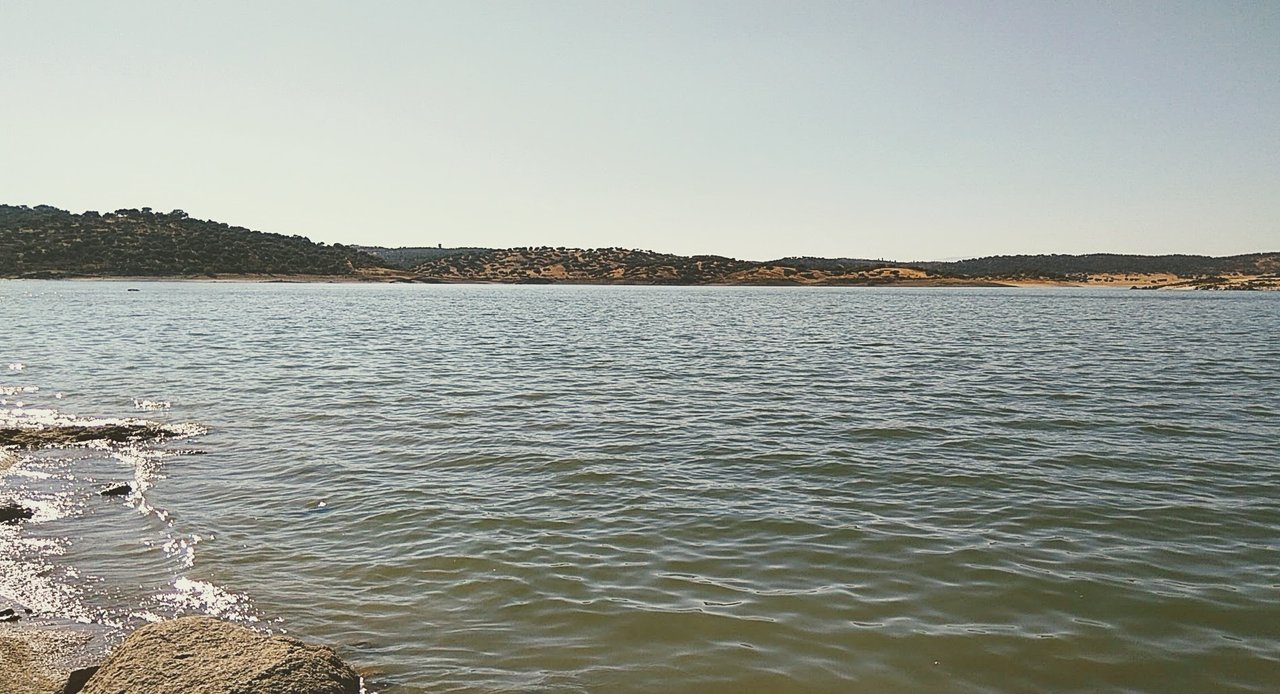 Here on the river beach it is very important that you have a hat and put on sunscreen, because with the high temperatures you can get scalding on your skin due to the sun exposure.
The water in the lagoon is wonderful, that is, it is hot water which easily stays in the water for several hours. This in my case, because I love this lagoon.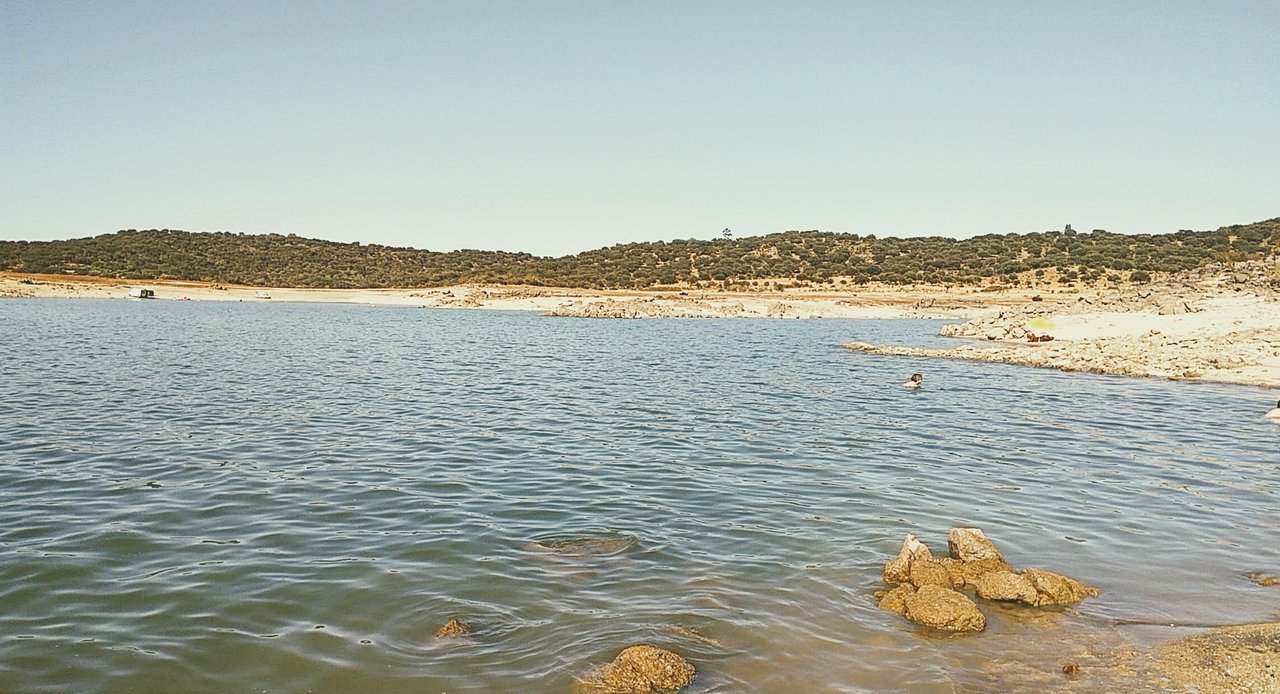 An important point, in this lagoon there are several stones so be careful in the water so you don't get hurt in the lower areas. In this place, I managed to make a small chair out of stones and spent most of the day sitting in the water. It was a wonderful day.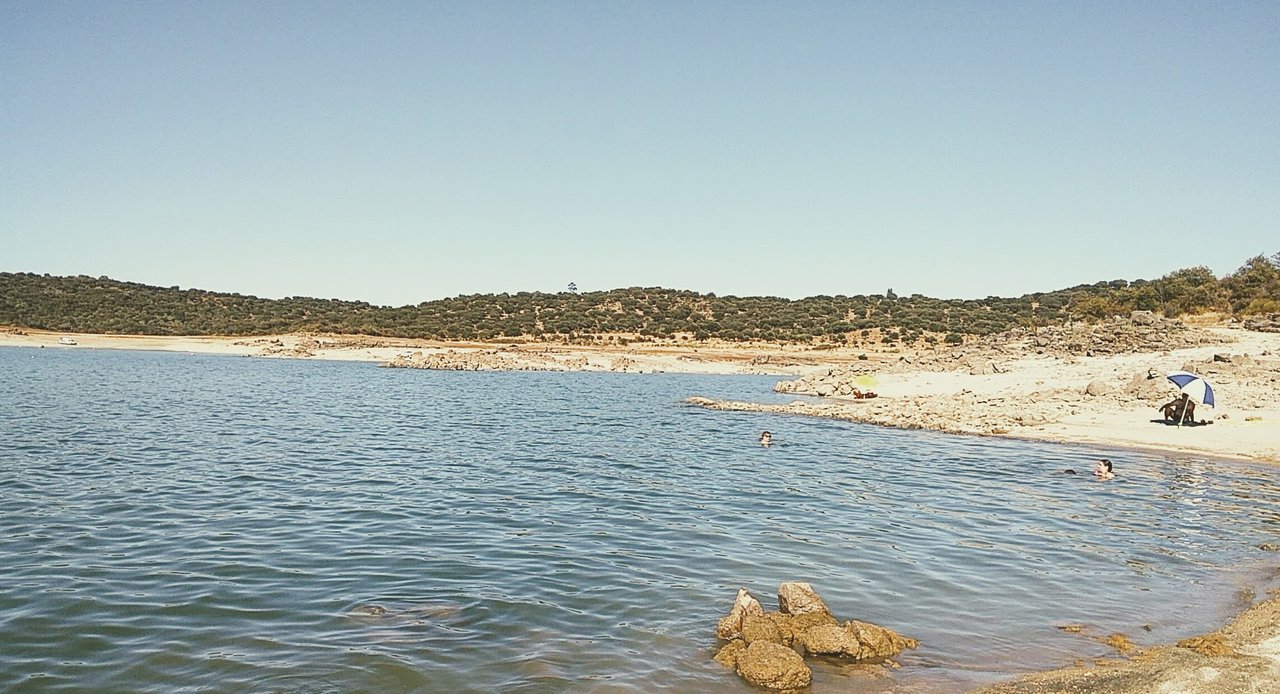 On this river beach you will find several tourists from different countries. I presume that it is almost all people who have already come to the Boom Festival and whenever they can come and take a dip in this lagoon. This place is very beautiful, in the photos you can't see how beautiful and relaxing it is!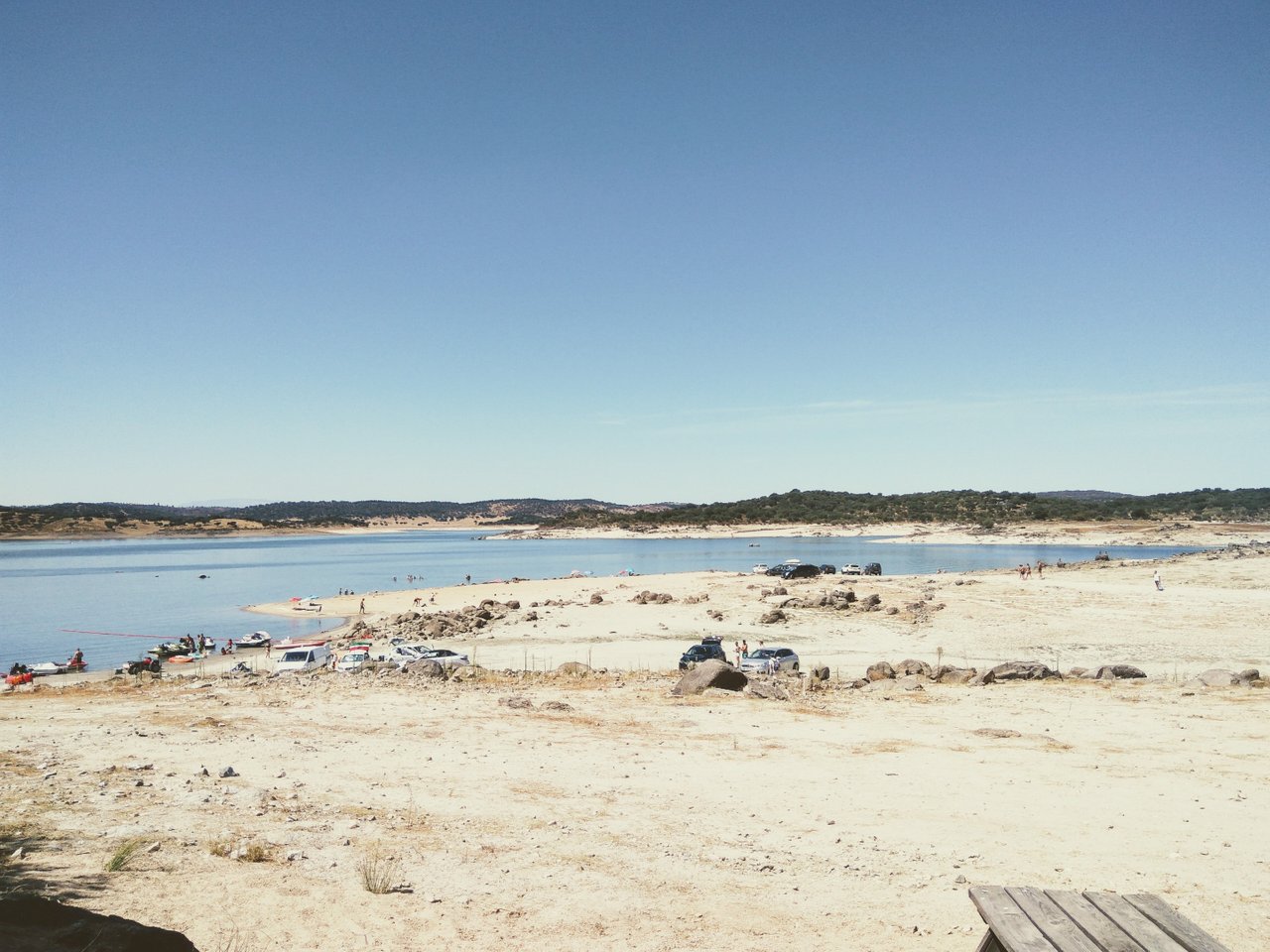 Here you can rent a personal watercraft and go for a ride. It must be an interesting experience!
The place is quite safe and it is not very normal to see this full river beach.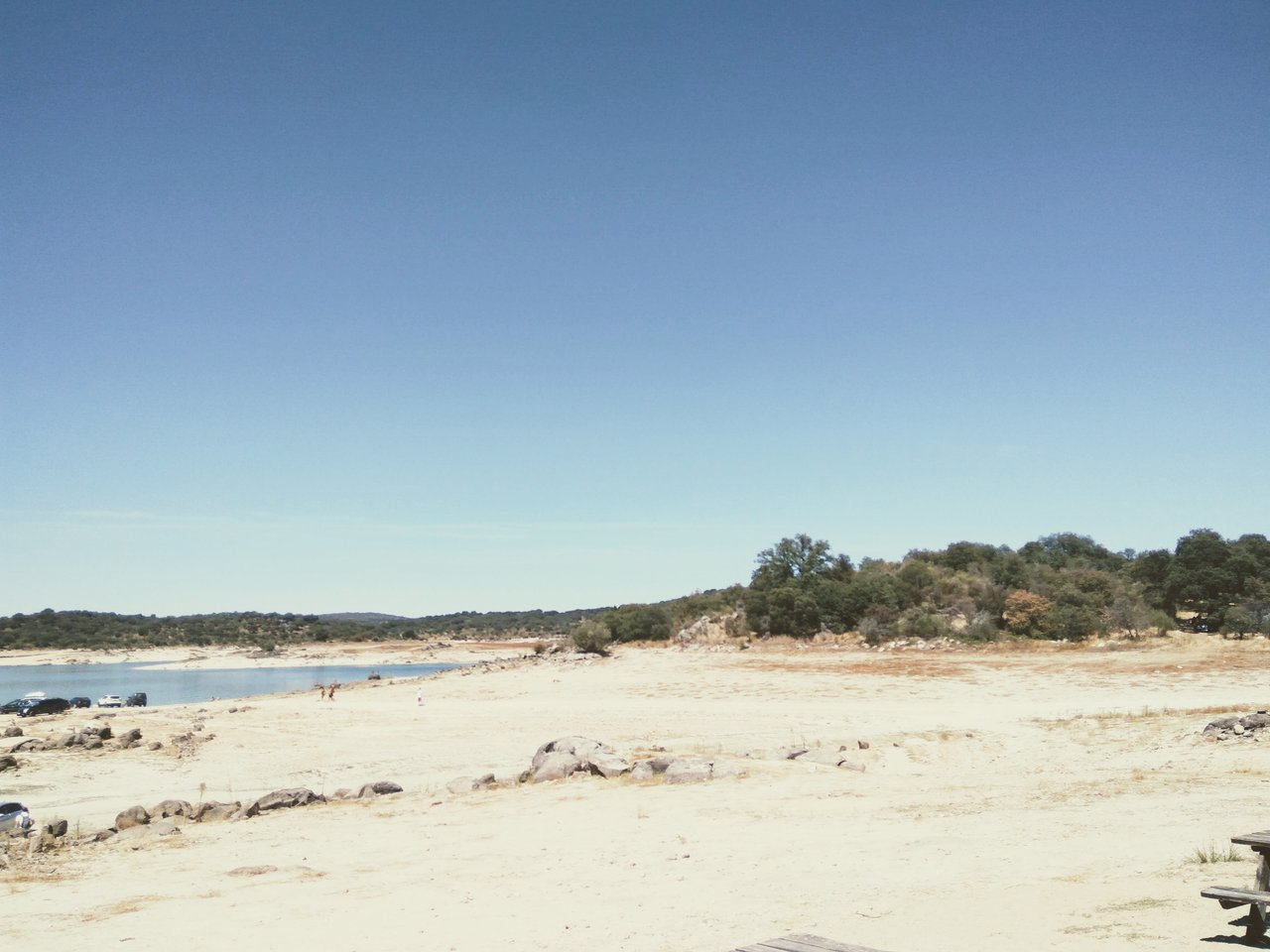 If you want to know the interior of Portugal and do the beach, without a doubt, this town of Idanha à
Nova is the ideal place for that.
Idanha à Nova is relatively close to major cities such as Porto and Lisbon, about 300km. For those who live in large countries this distance is relatively short.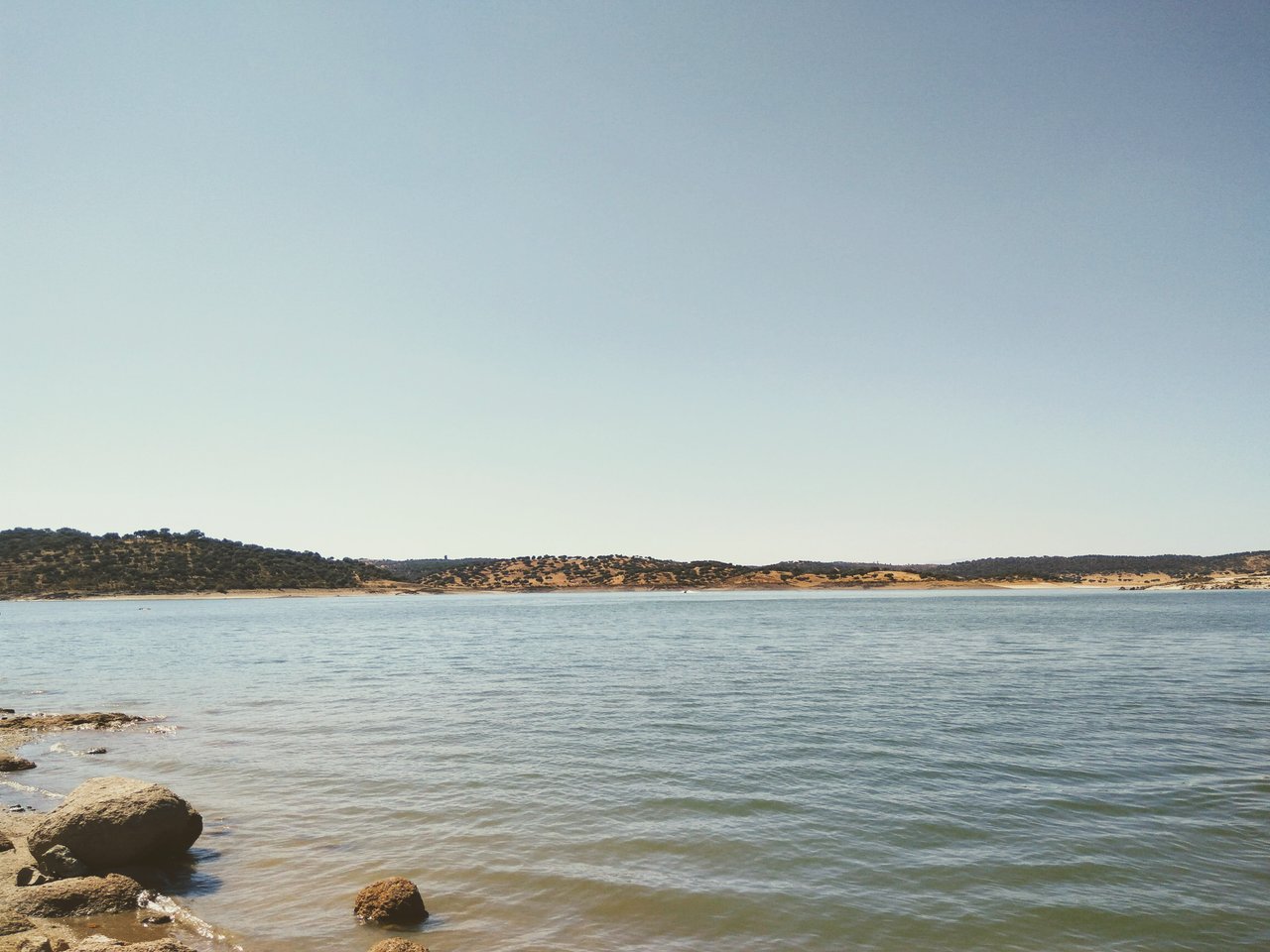 So, this post was just to relive a little bit of my summer vacation in 2019. As it hasn't been more than 1 month due to the COVID-19 problem, sometimes I miss this trip. Certainly the same thing must be happening to you, of course, for those who like to travel.