Today was a different day, I went for a walk near the river. I also really like the river areas and this area is very beautiful!
As the day was a little cloudy today, I decided to change my routine a little and go for a walk near the river instead of near the beach.
Foz do Sousa by car is about 20km from the city of Porto. It is quite close and quick to get here.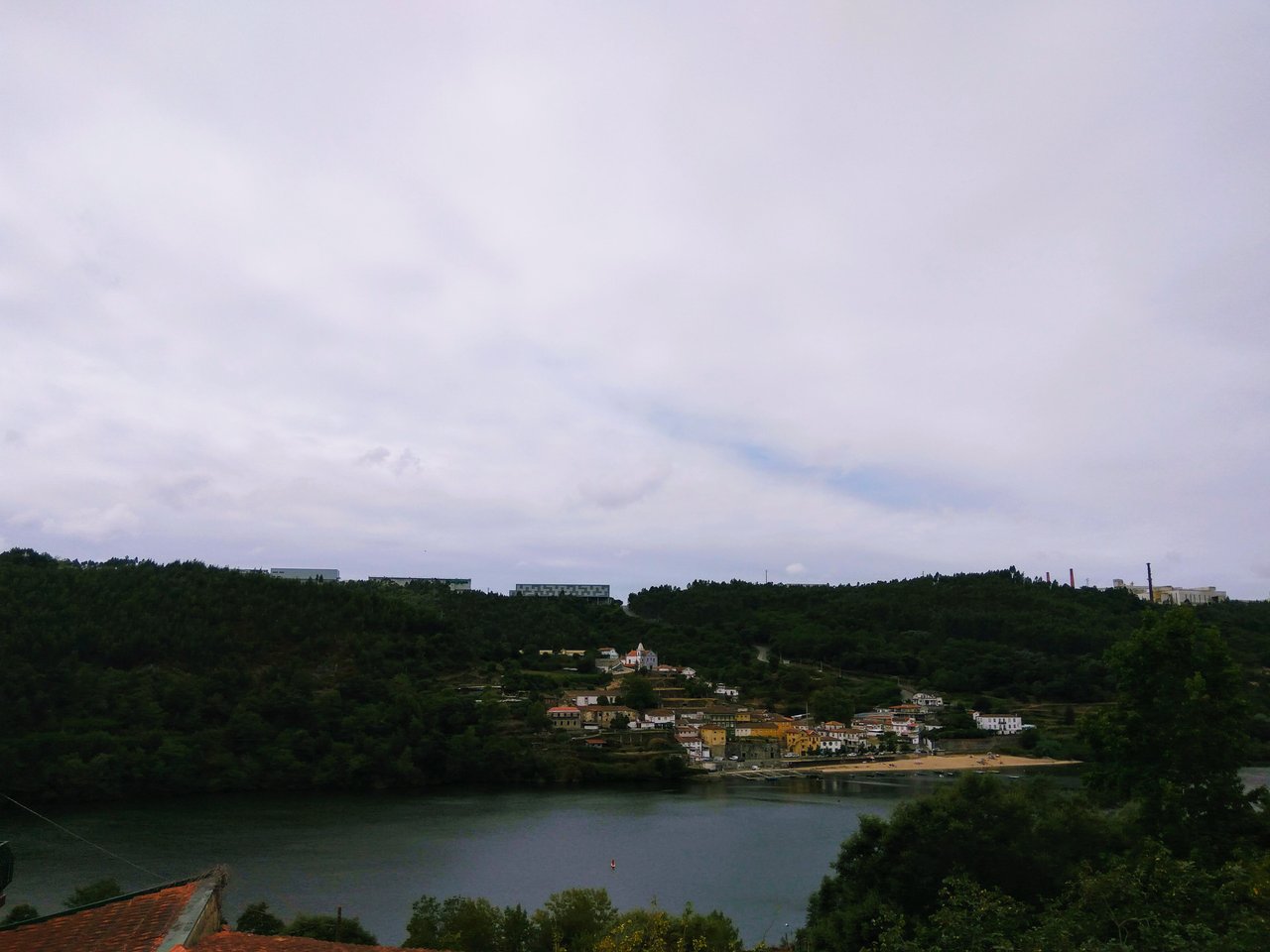 At the Foz do Sousa you can relax without much confusion. In the summer time many people here in Portugal prefer the beach to the river. In my case I prefer to intercalate, because I am saturated in being in the same place for a long time.
As I really like to visit new places, I also can't stay long.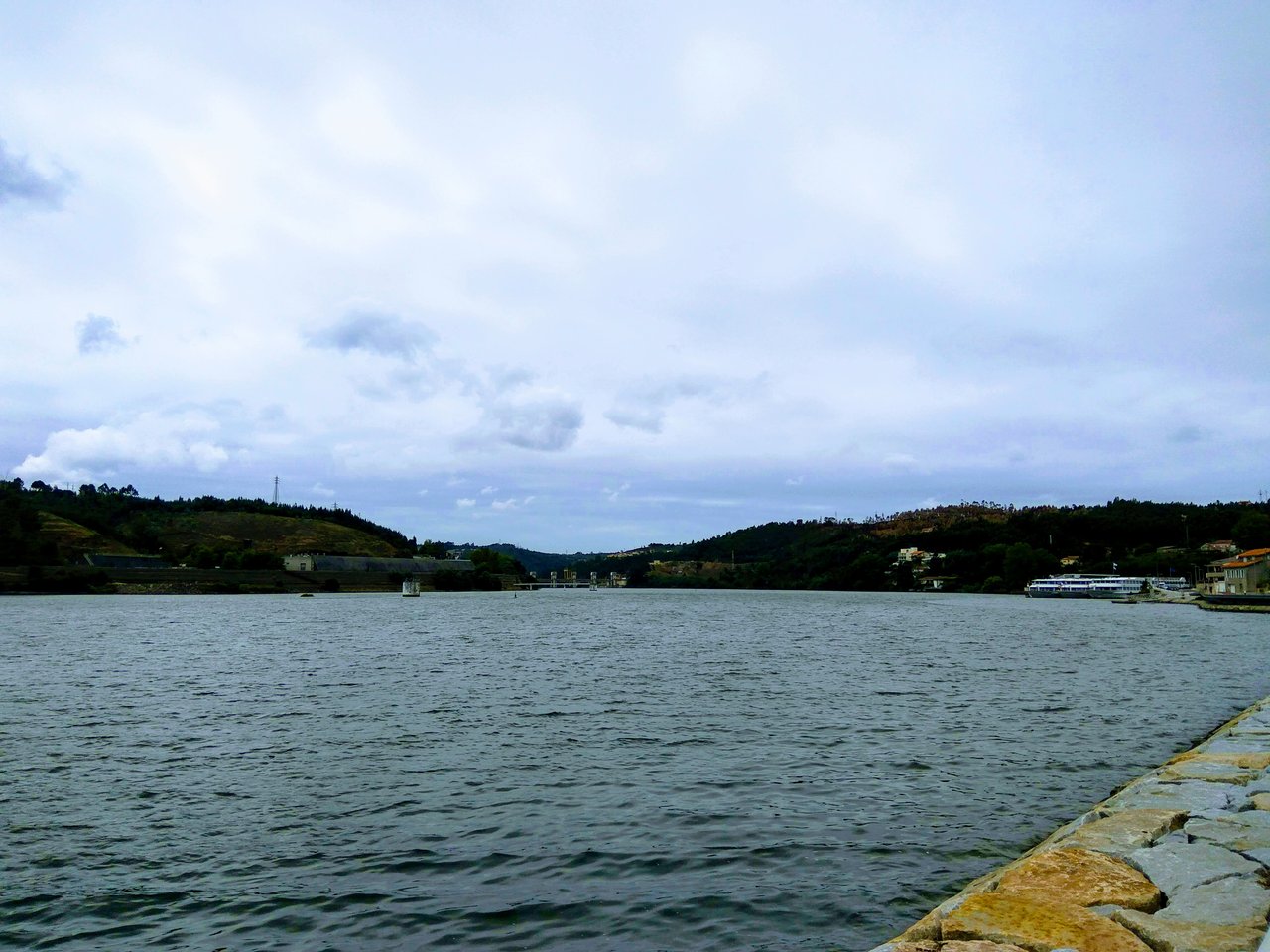 From here we can see a little of the marina in the distance, in which in the next post I will show several photographs of several boats and yachts from many families with good financial means.
Portugal is a poor country, but there are also many people with a lot of money. Unfortunately, there are more people with less money than with more money.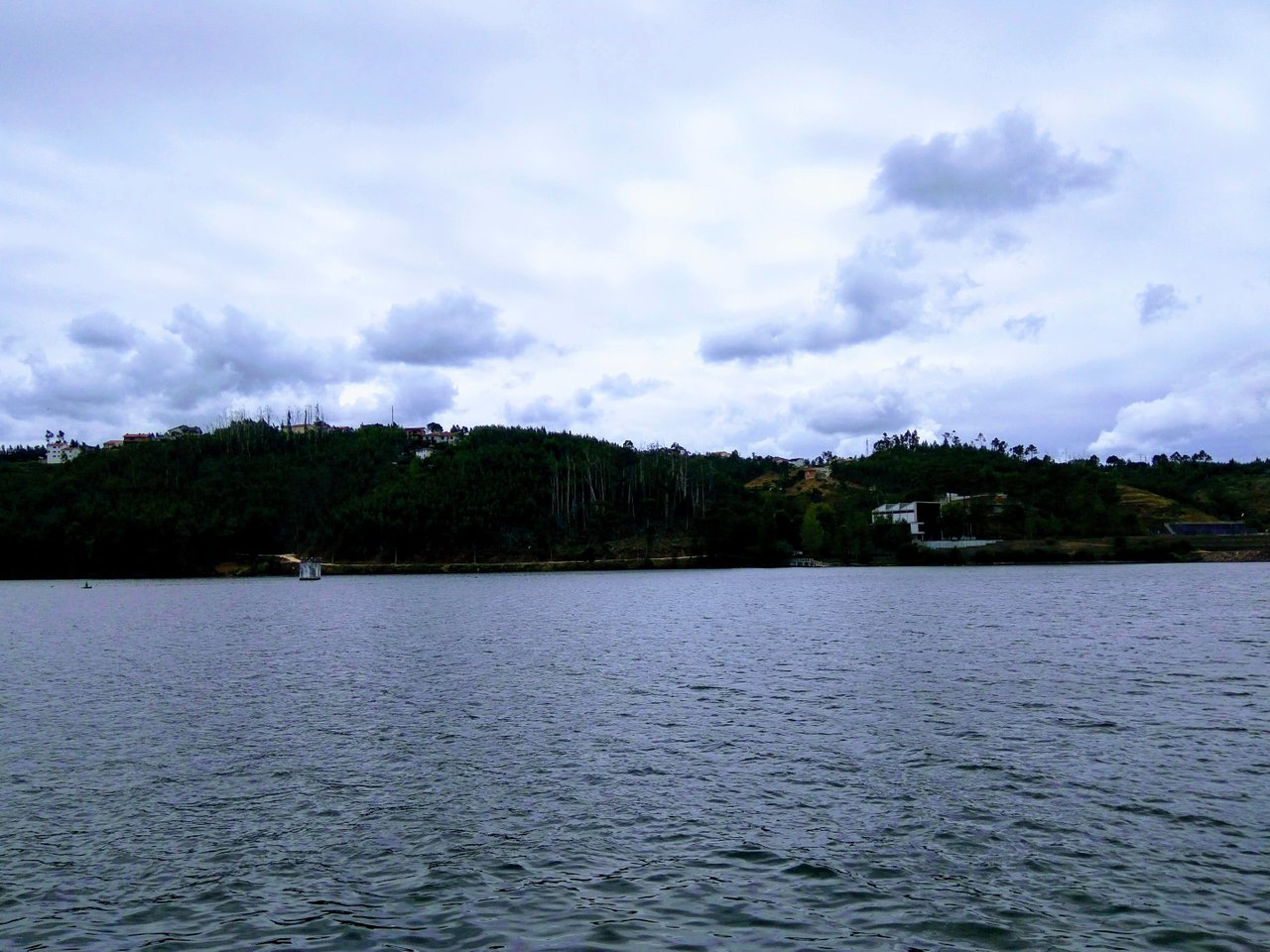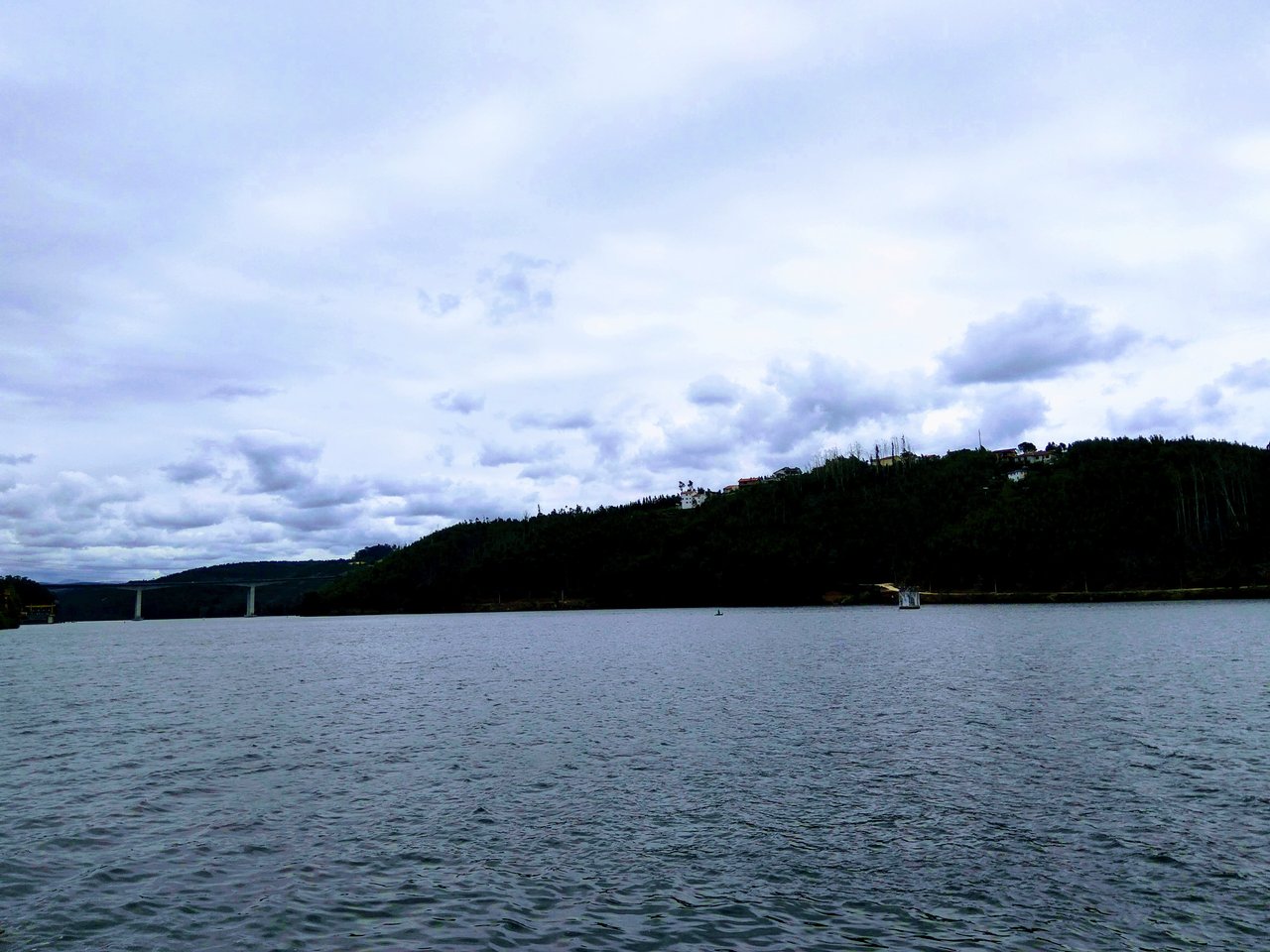 Here we see in full the Douro River where it flows into the city of Porto. In this place you feel the fresh air because you are surrounded by mountains and the river. Regarding environmental conditions, my country Portugal is very good!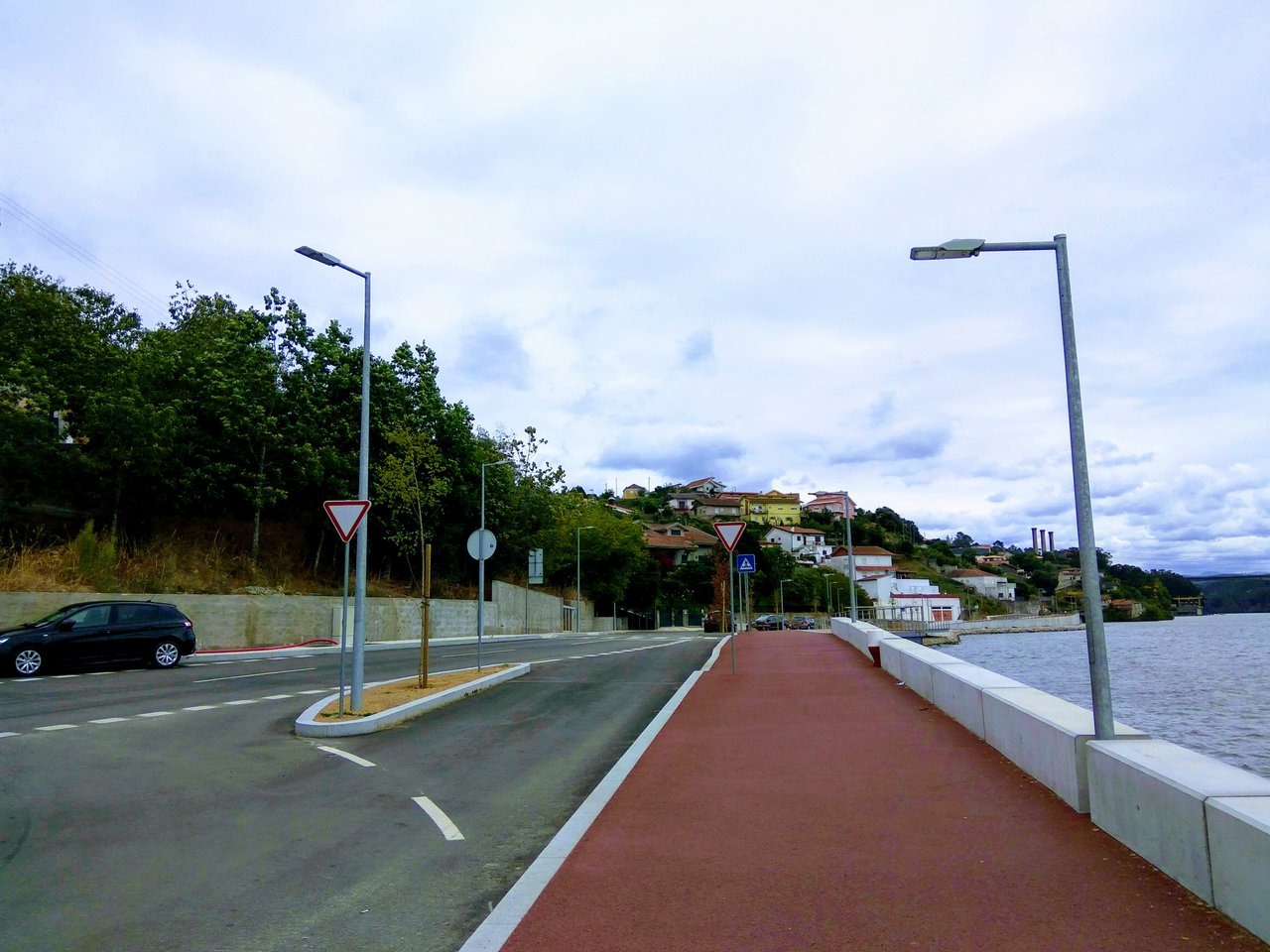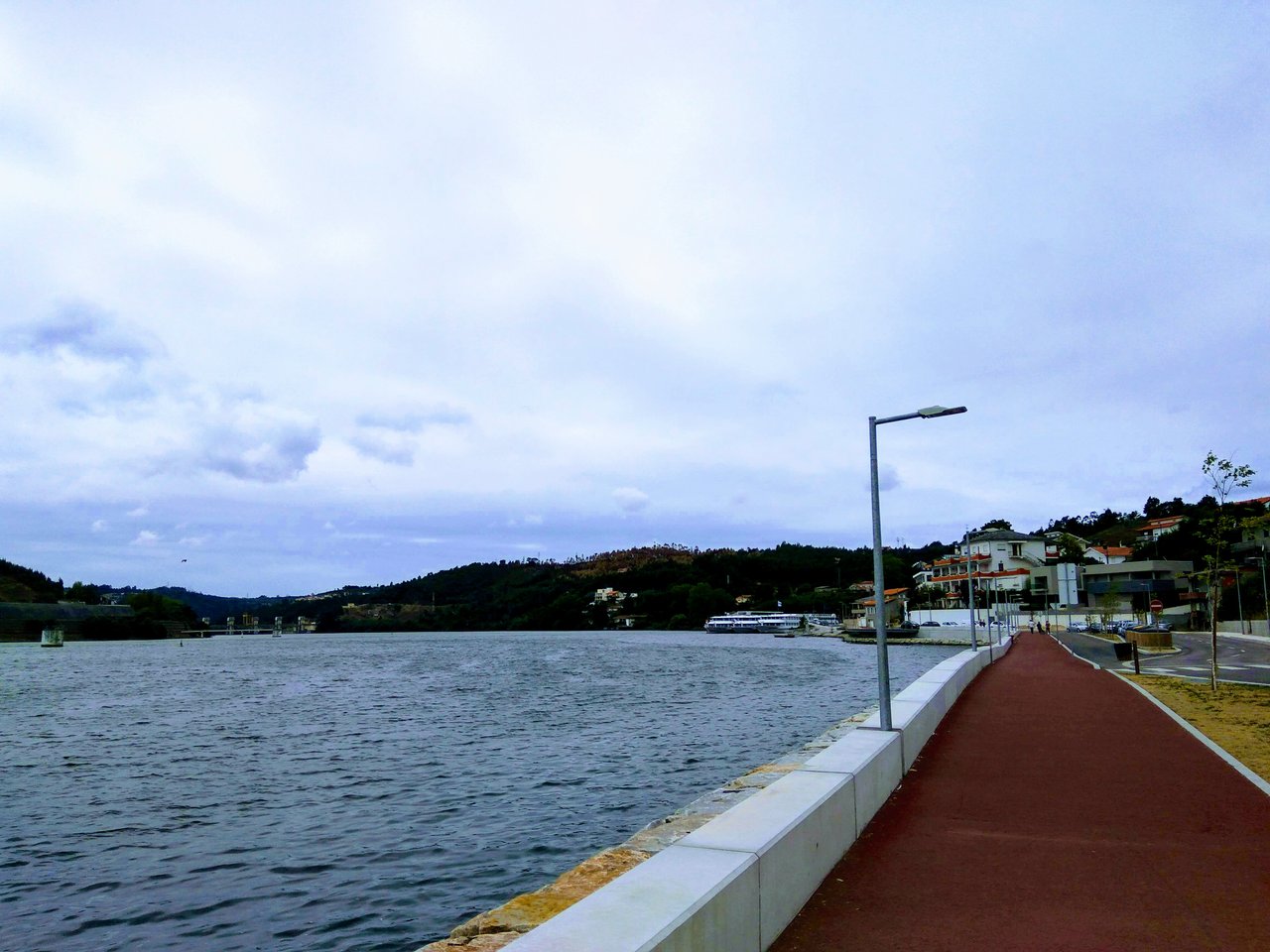 The walkway here is new, it makes you want to go run ehehe.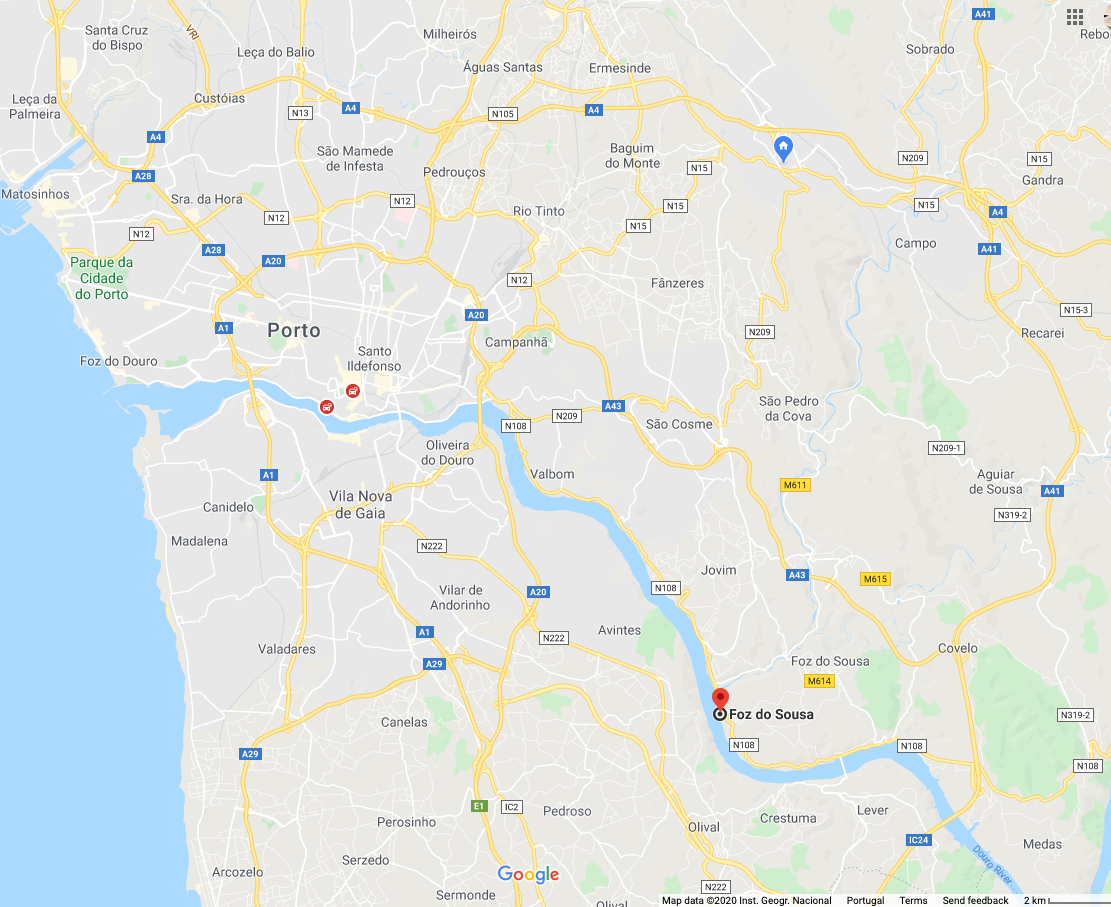 Google Maps