Foz do Sousa is undoubtedly a very beautiful and very calm place. To go for a walk with the family is very good, as it has good access and in addition the walkways are recent.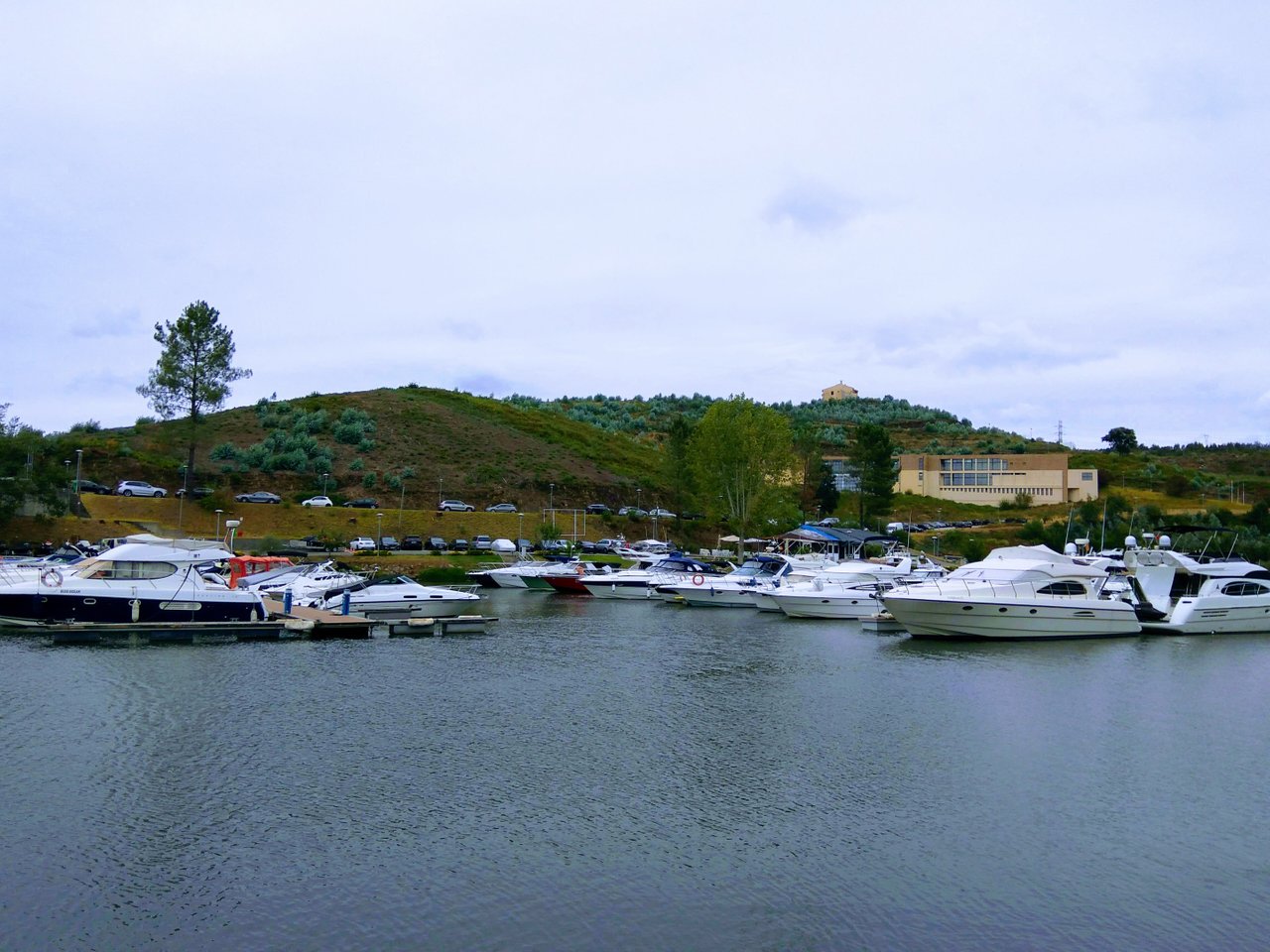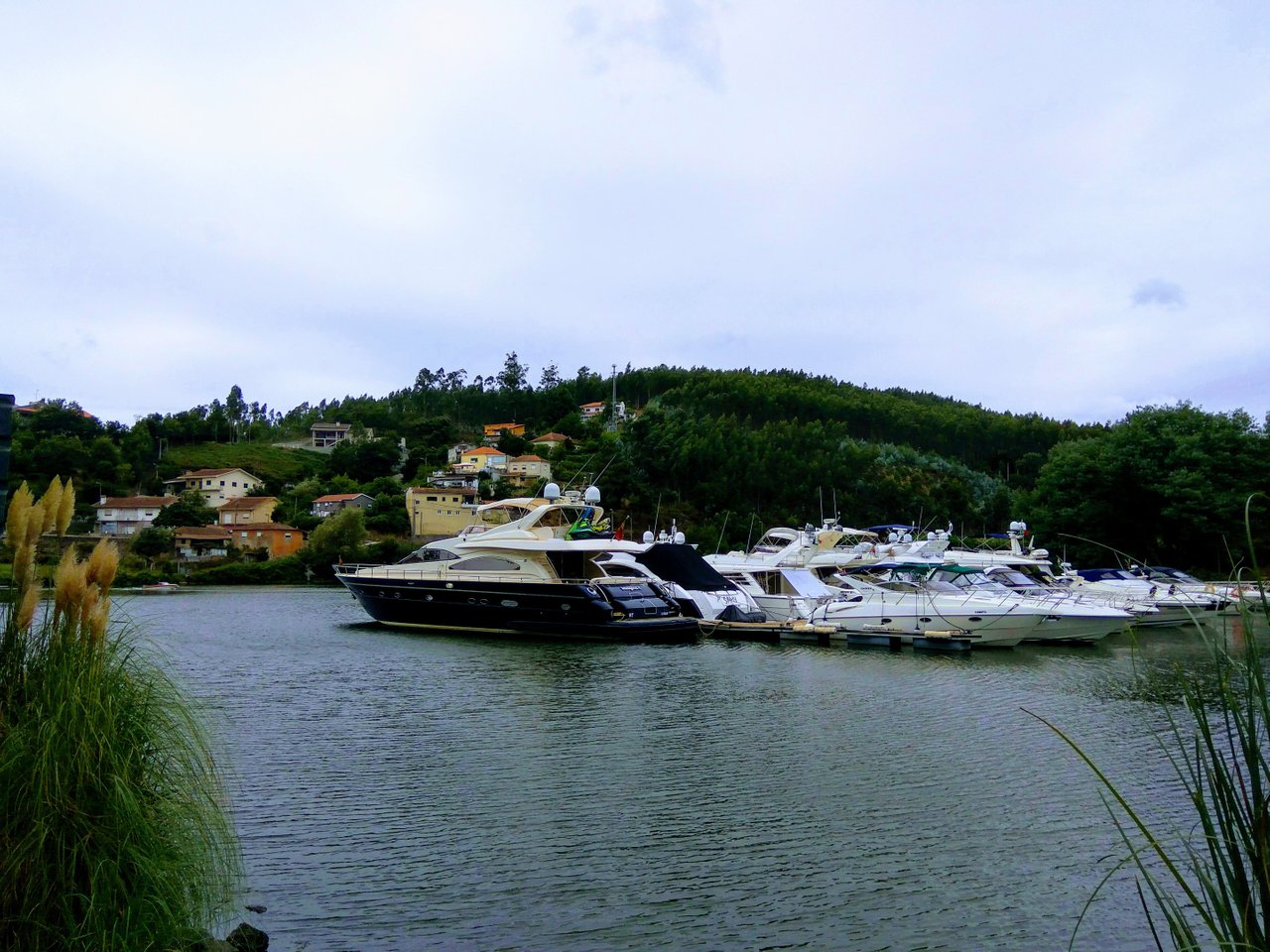 As I like boats a lot, I couldn't miss the marina to see the boats parked there. Who knows, maybe one day I won't have mine here, a dream, but nothing is impossible.
As this day was not a pleasant temperature, many people did not come for their boat trip.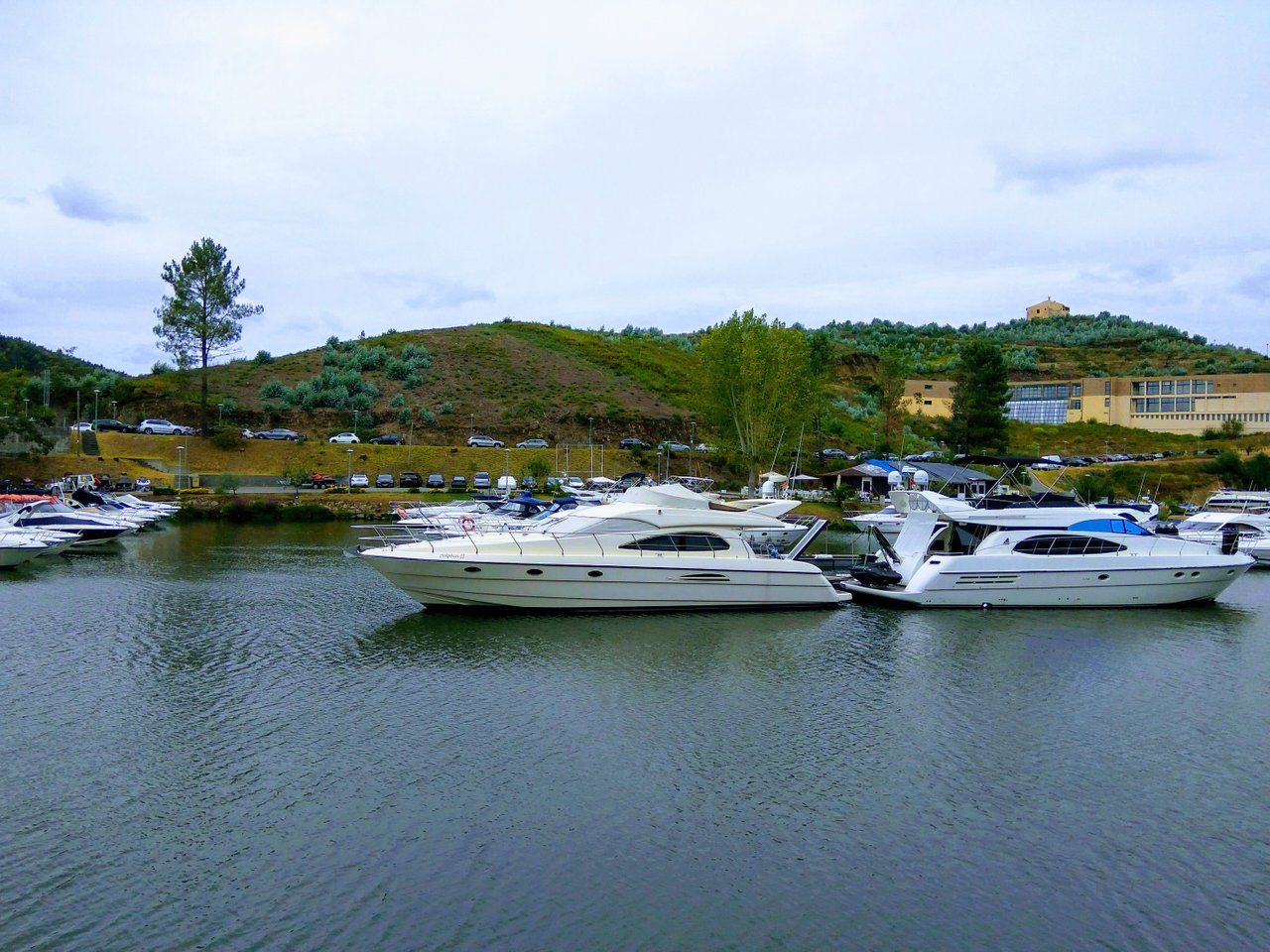 I still stayed here a few minutes enjoying the boats and already imagining driving one down the river ehehe...
But this place is very good to have a boat parked, because in addition to having plenty of space the car park is also very large so it is not necessary to leave the car too far away.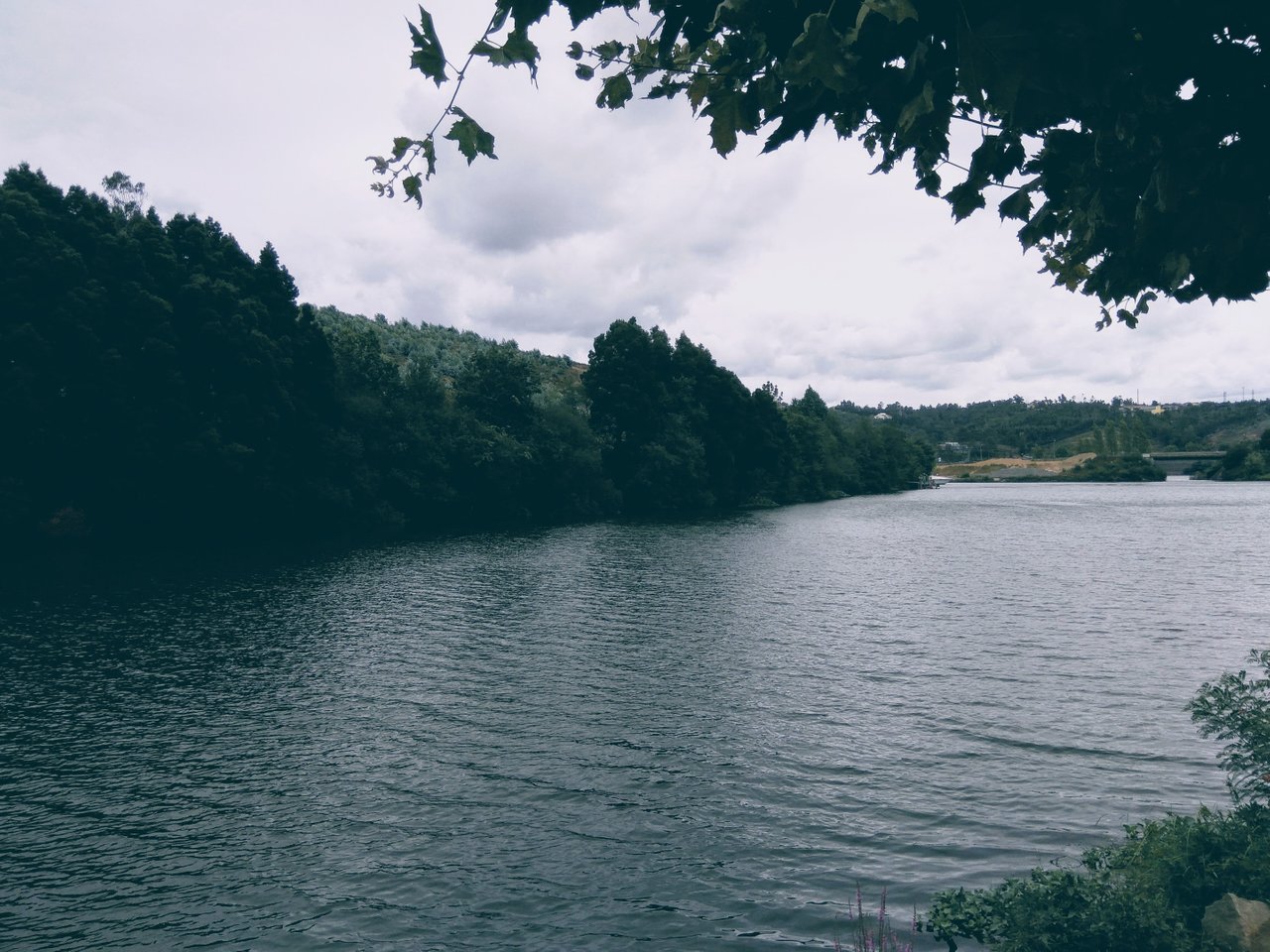 The river was calm even with a lot of wind. We could sit for a few minutes relaxed watching the river and the water in its current towards the sea.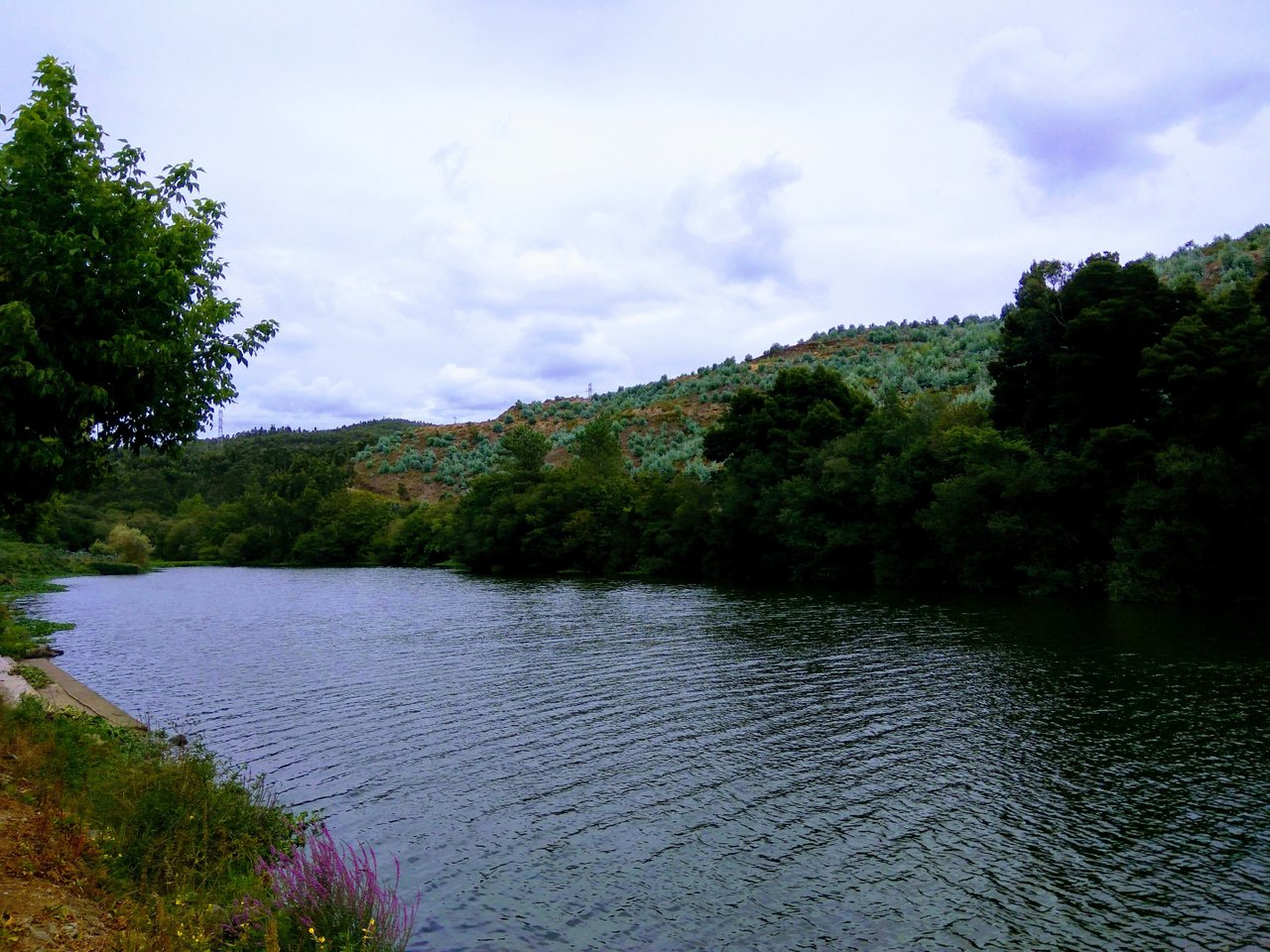 A very well spent day but this time by the river in the middle of summer. It can't always be on the beach eh eh eh eh 😀
Finally I left, but I was very curious to find more places like this in Foz do Sousa. So soon I will be exploring this land again to bring more photos to my blog.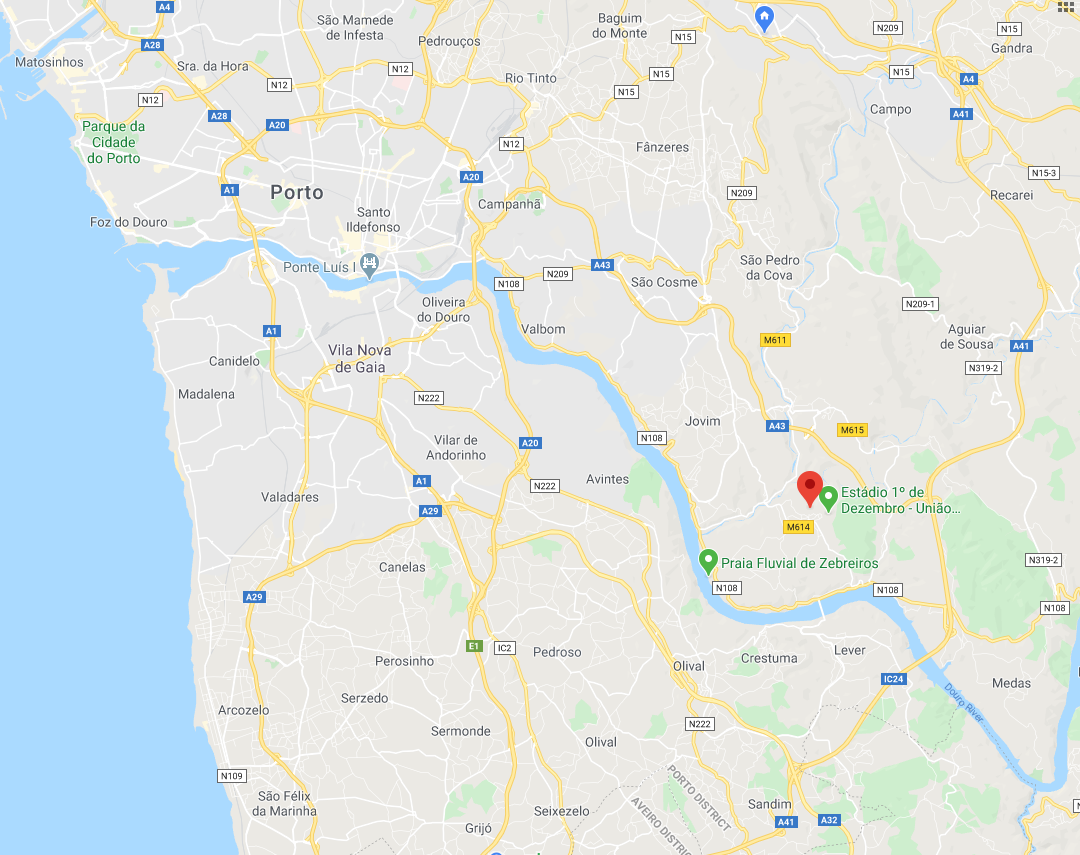 Google Maps