Today I went to do a new training in the morning for my favorite mountain. But today I decided to take different paths, if I find a path that I haven't explored yet, I will take that path, and so it was.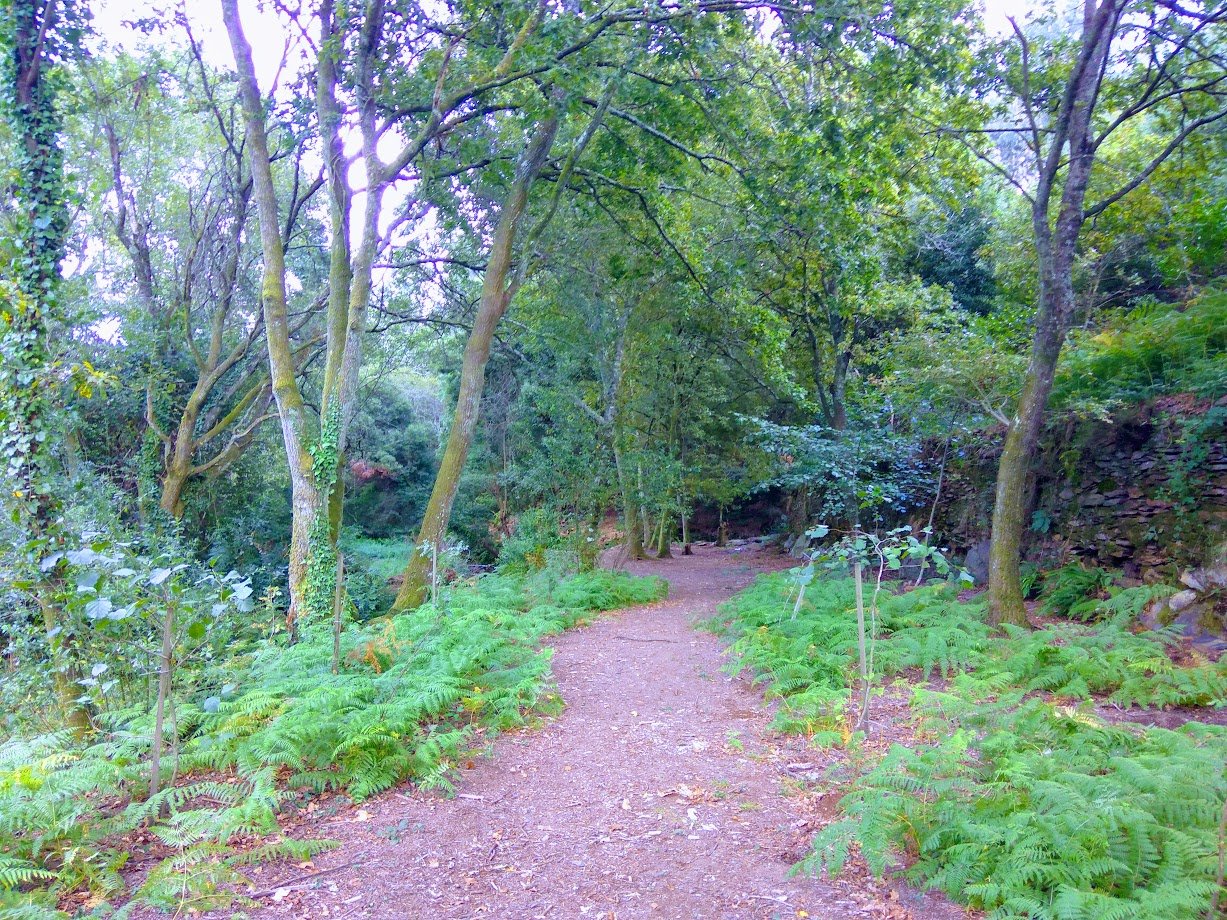 I went to find this place, next to it there is a small stream. Here you can have a picnic without being disturbed by anyone. Because getting to this place is not very easy.
Even in summer with high temperatures, notice that the vegetation is quite green. The luck is to have the river next door.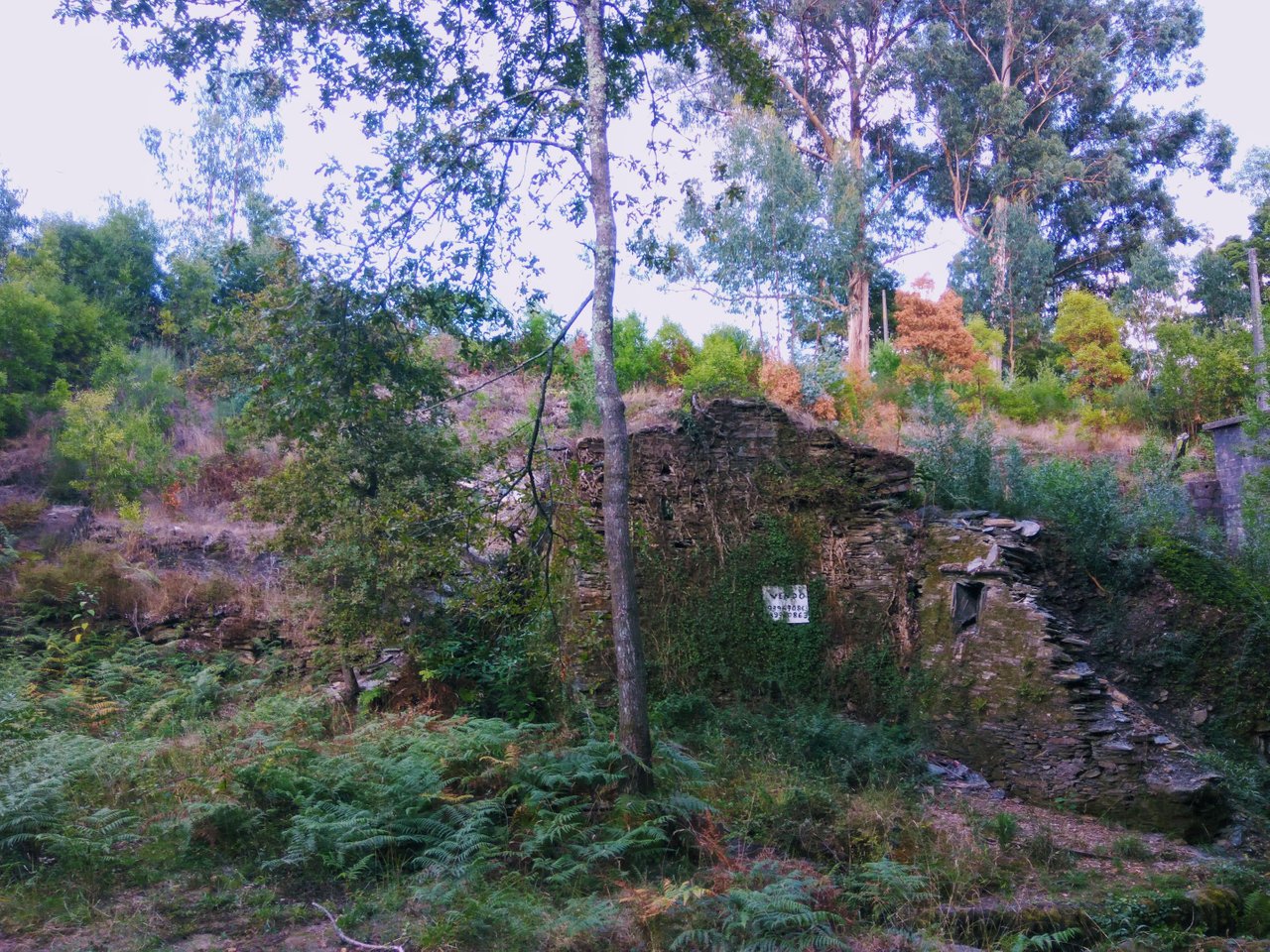 Incredible as this small house is for sale, of course along with its land. A very isolated place and in 10 to 15 minutes you are in the city.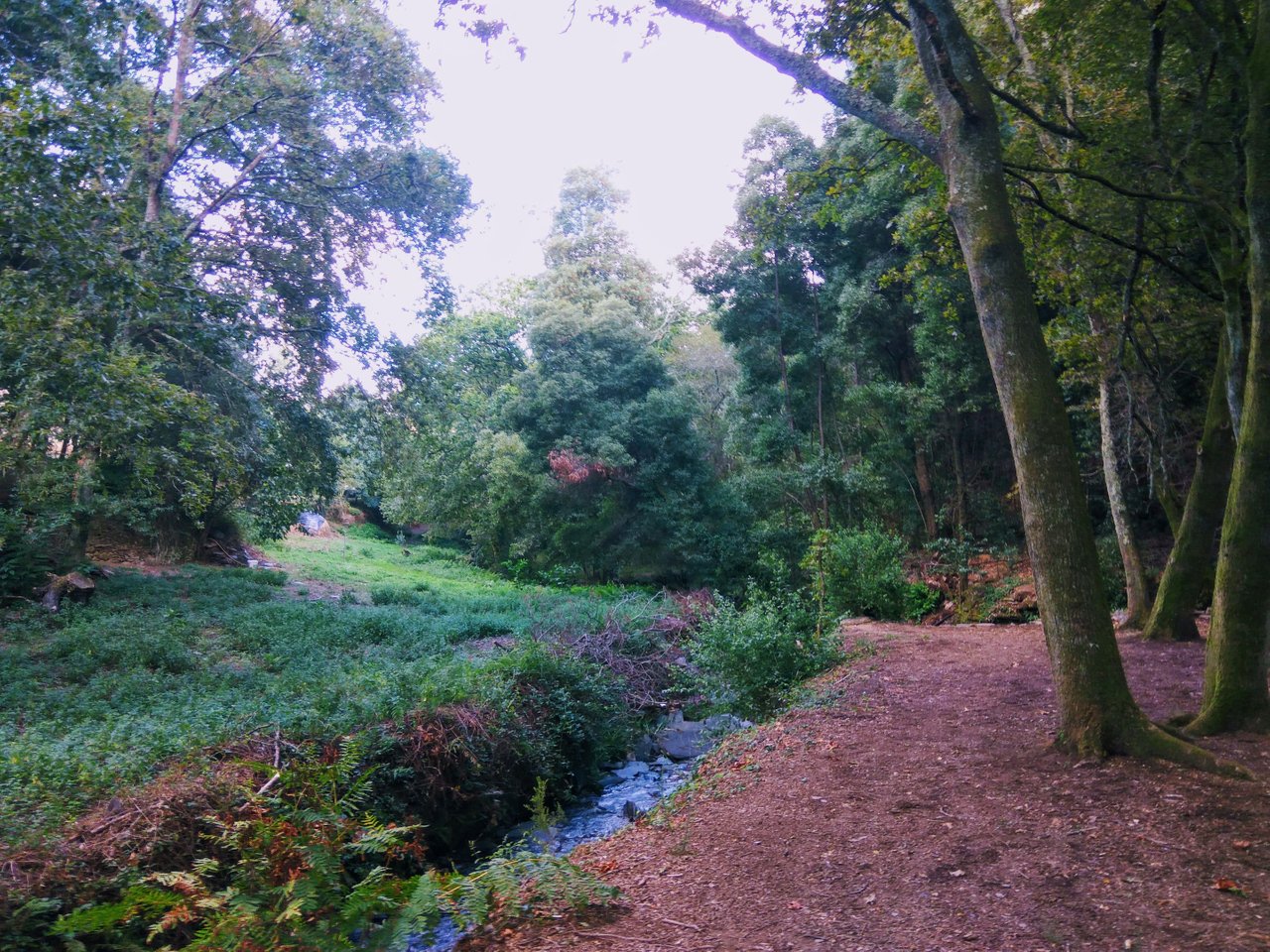 Here there are also some fields for own cultivation. An interesting place to do a city retreat.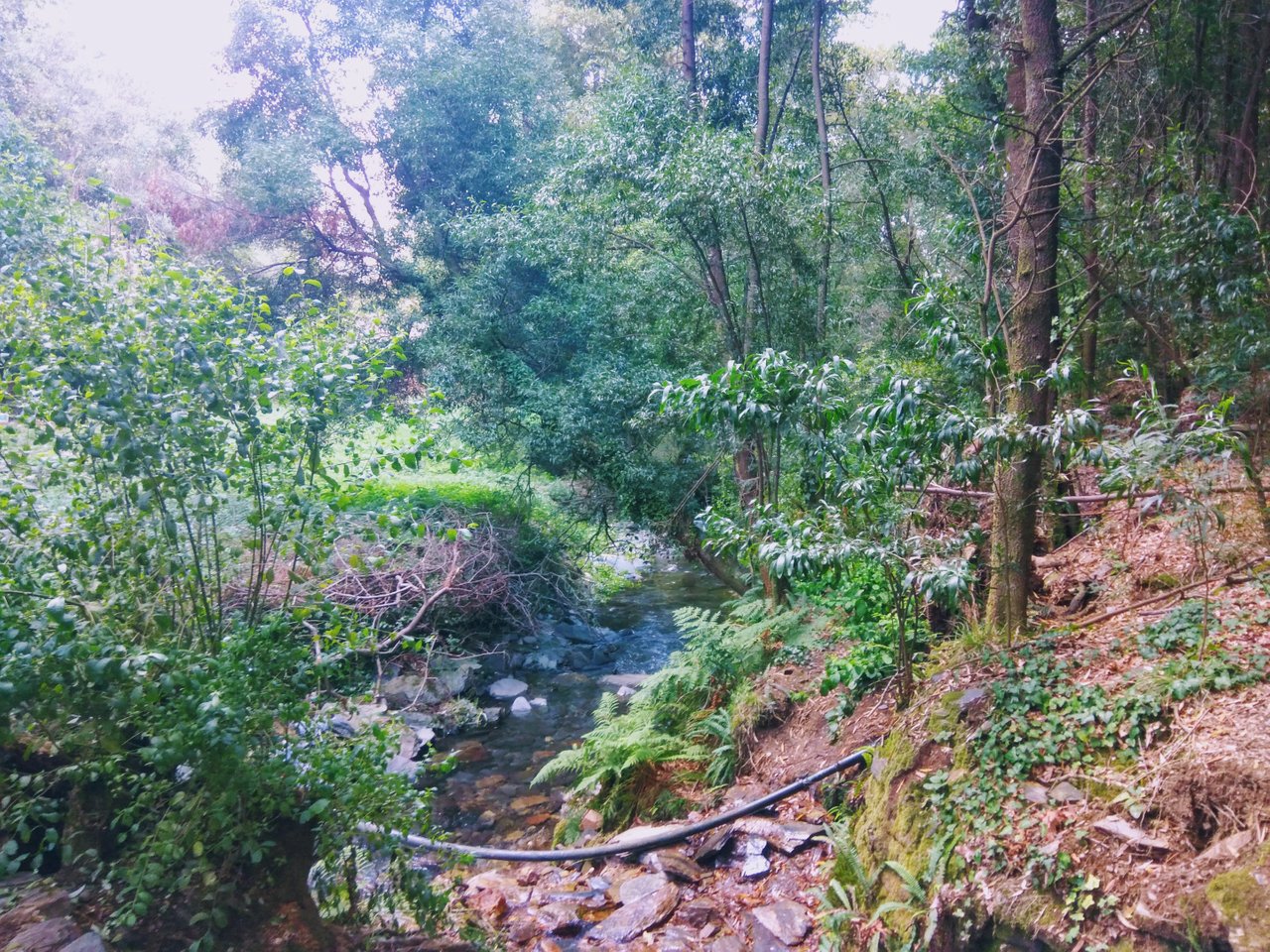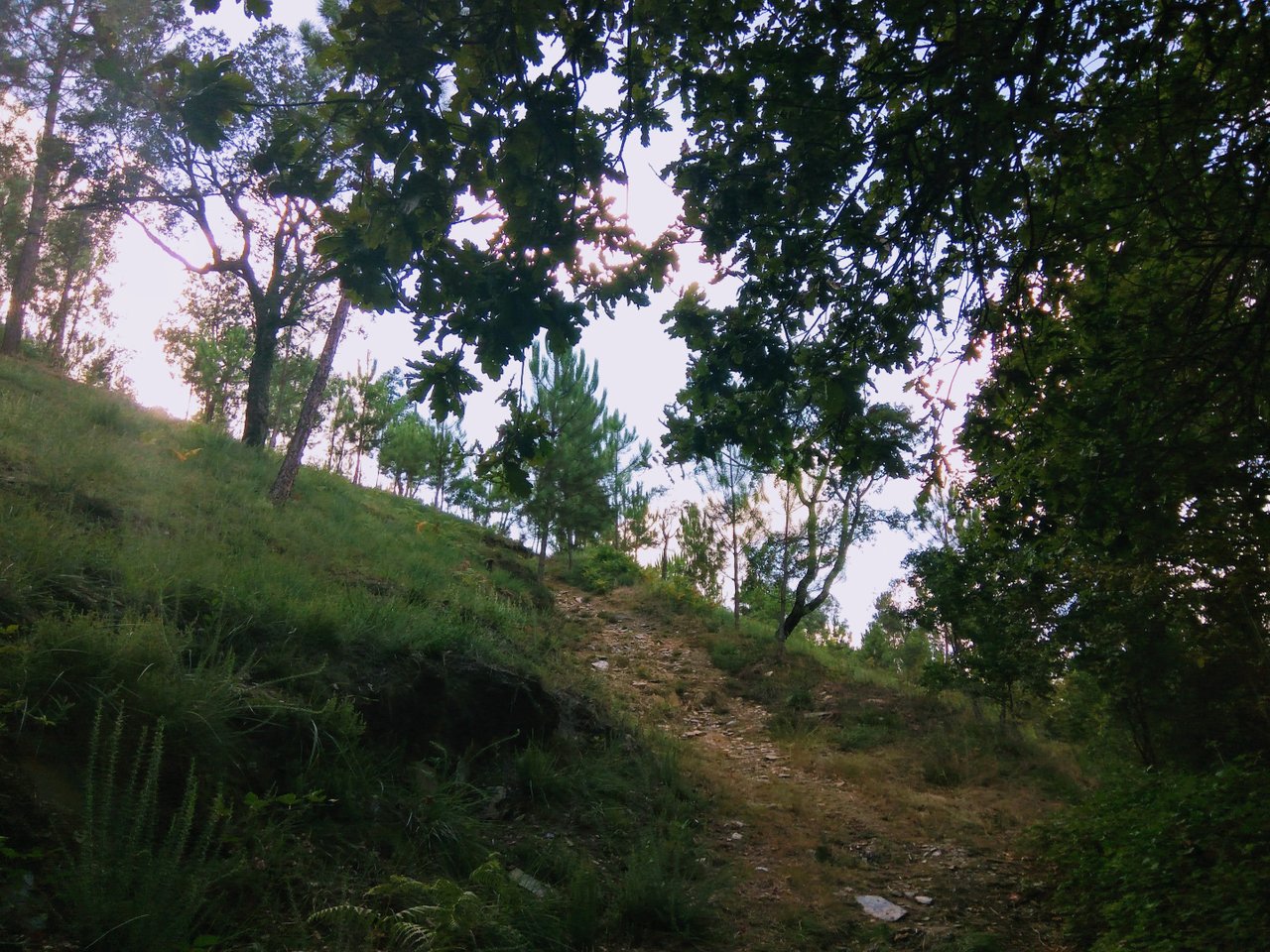 In this place, as I was at the bottom of the "Serra da Santa Justa", I now had to climb a bit. But it is part of the physical exercise on the mountain, up and down and the ground is uncertain. Running on this floor requires proper footwear, as for example very thin soles make the stones feel on the floor and it is not at all comfortable.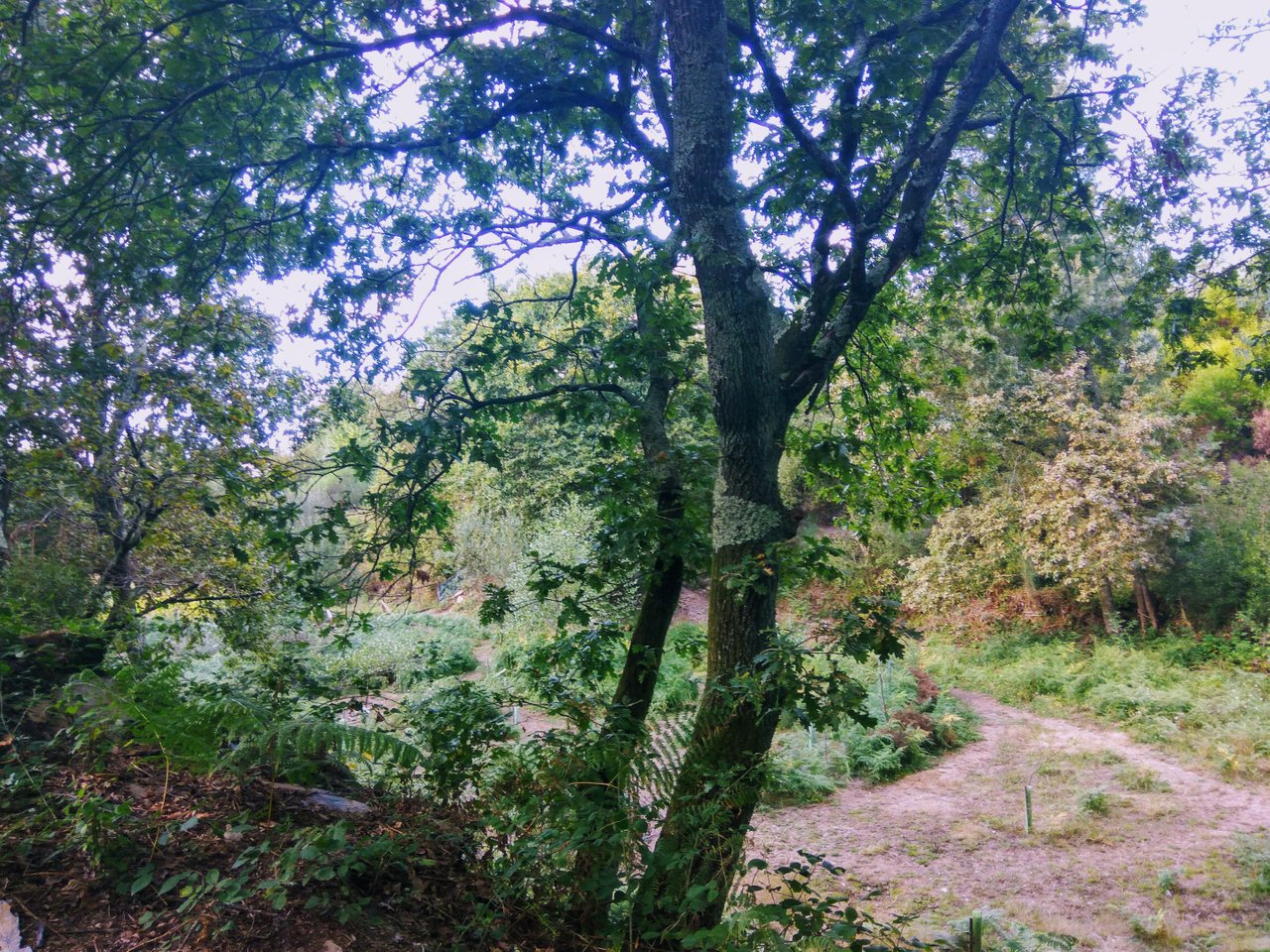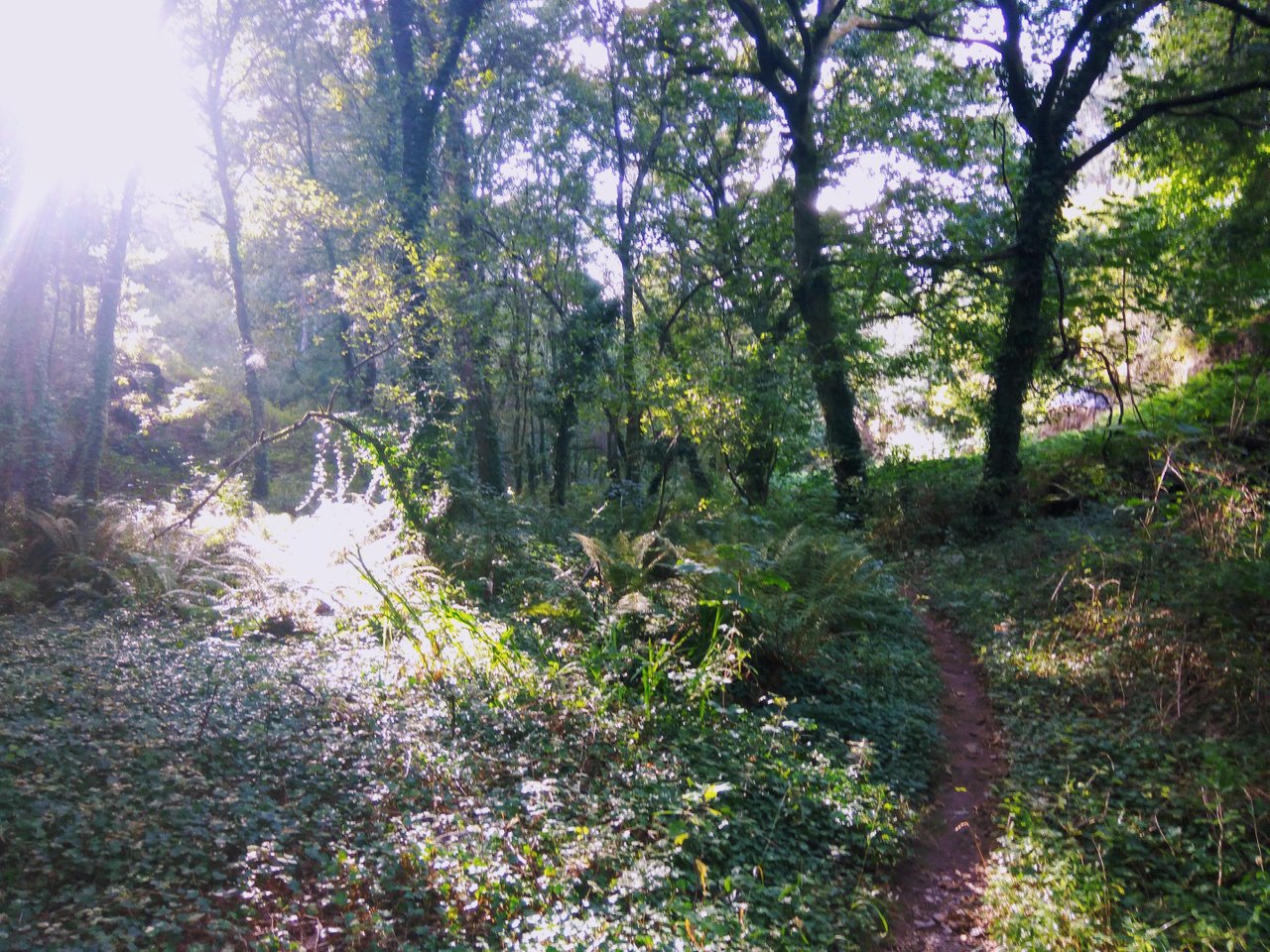 Anyone who likes nature is sure to get lost in these mountains to discover new places to relax.
If you are in the city of Porto - Portugal you already know that you have this little paradise to discover.