Here I am again with an article on the magnificent nature of Couce - Serras do Porto. As I am close to this place I tried to take as many photos as possible so that you can get to know this area in detail.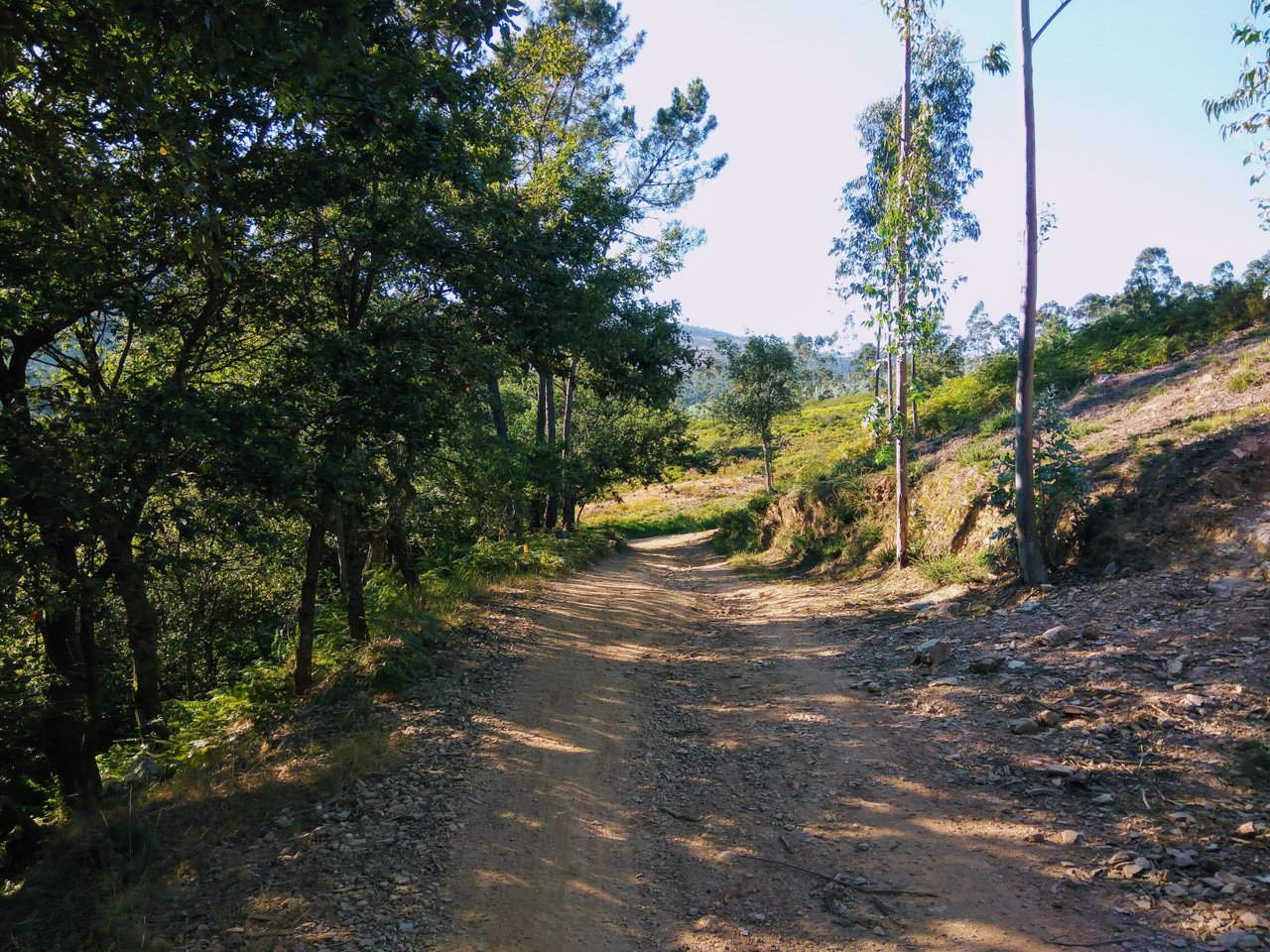 It took me 1 hour and 30 minutes to reach this place, because I went on foot from my house in the center of the city of Valongo to the River Ferreira in Couce. In Valongo we have several walkways through the mountains so that tourists do not get lost in this place. I have known this mountain since there were no tourists walking in the mountains. It was good because I had a lot more privacy when doing my walks.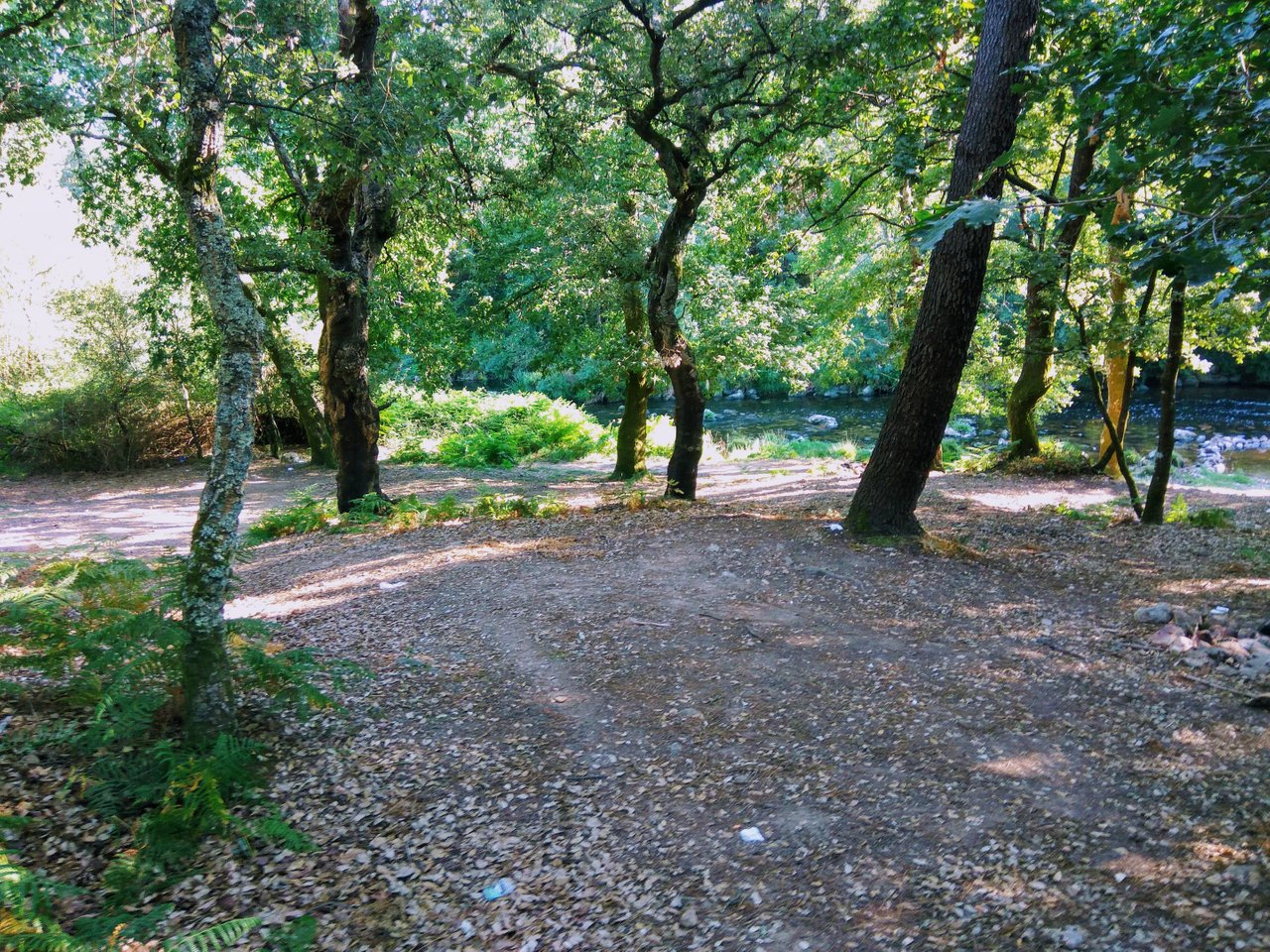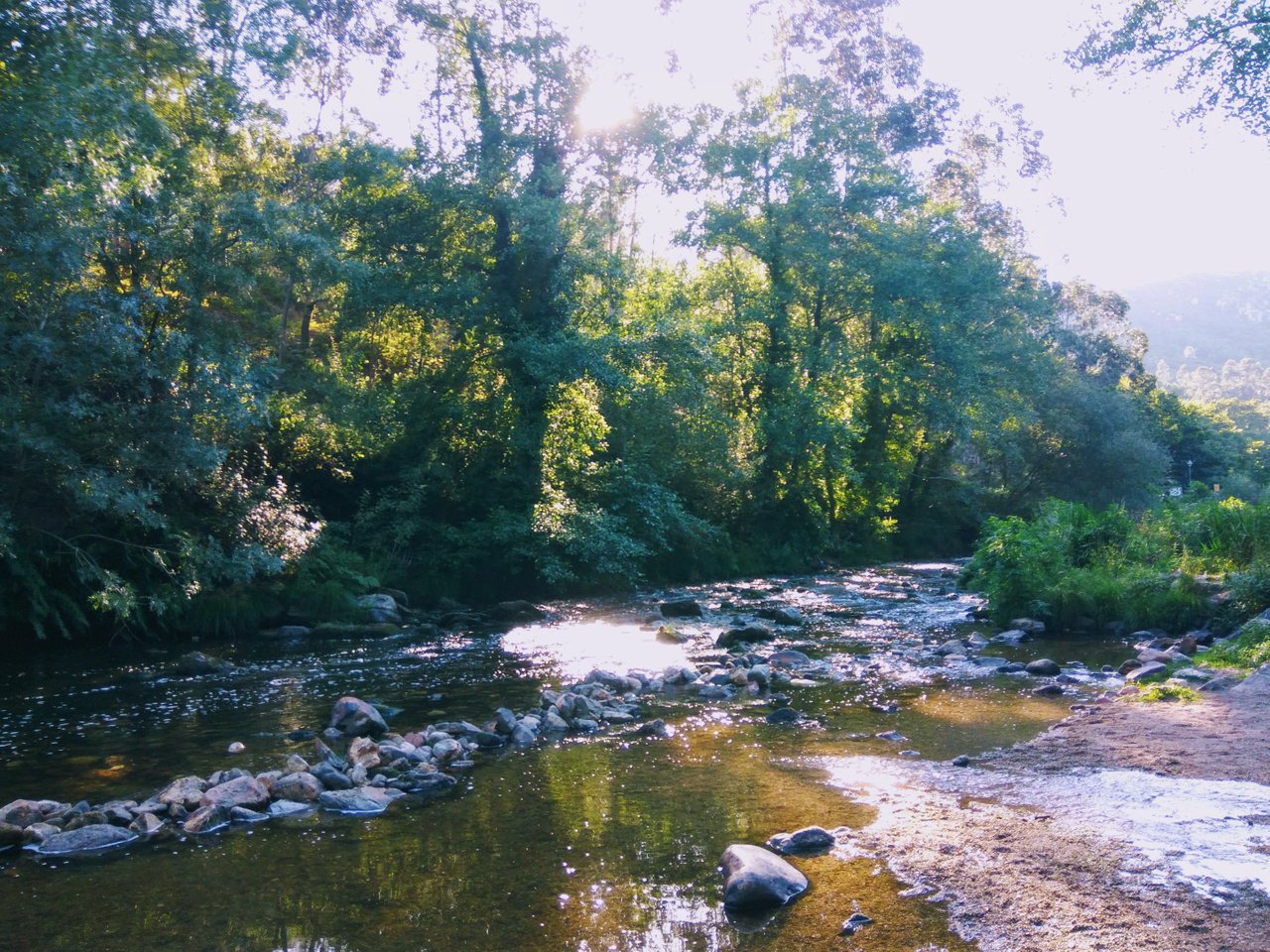 In the Ferreira river you can cool off but it is quite low in this area so you can't dive. Just wet the body with water and thus relieve the heat that these days have been in Porto.
If you come to Portugal in the months of July and August prepare yourself because it has really hot days, even in the north of the country.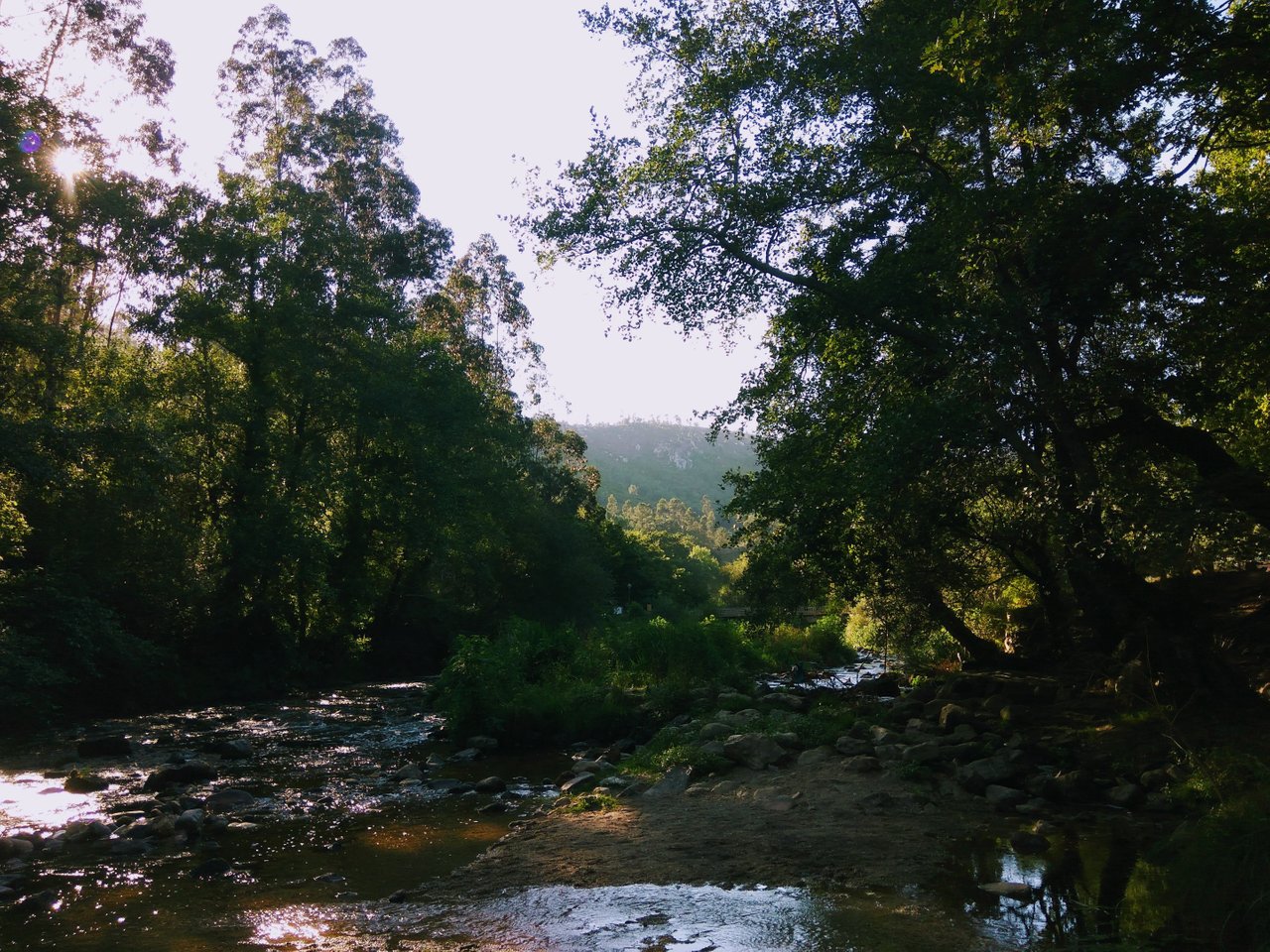 The river landscape surrounding the mountains is magnificent. That is why whenever I arrive at this place I have to sit for a while to enjoy the view.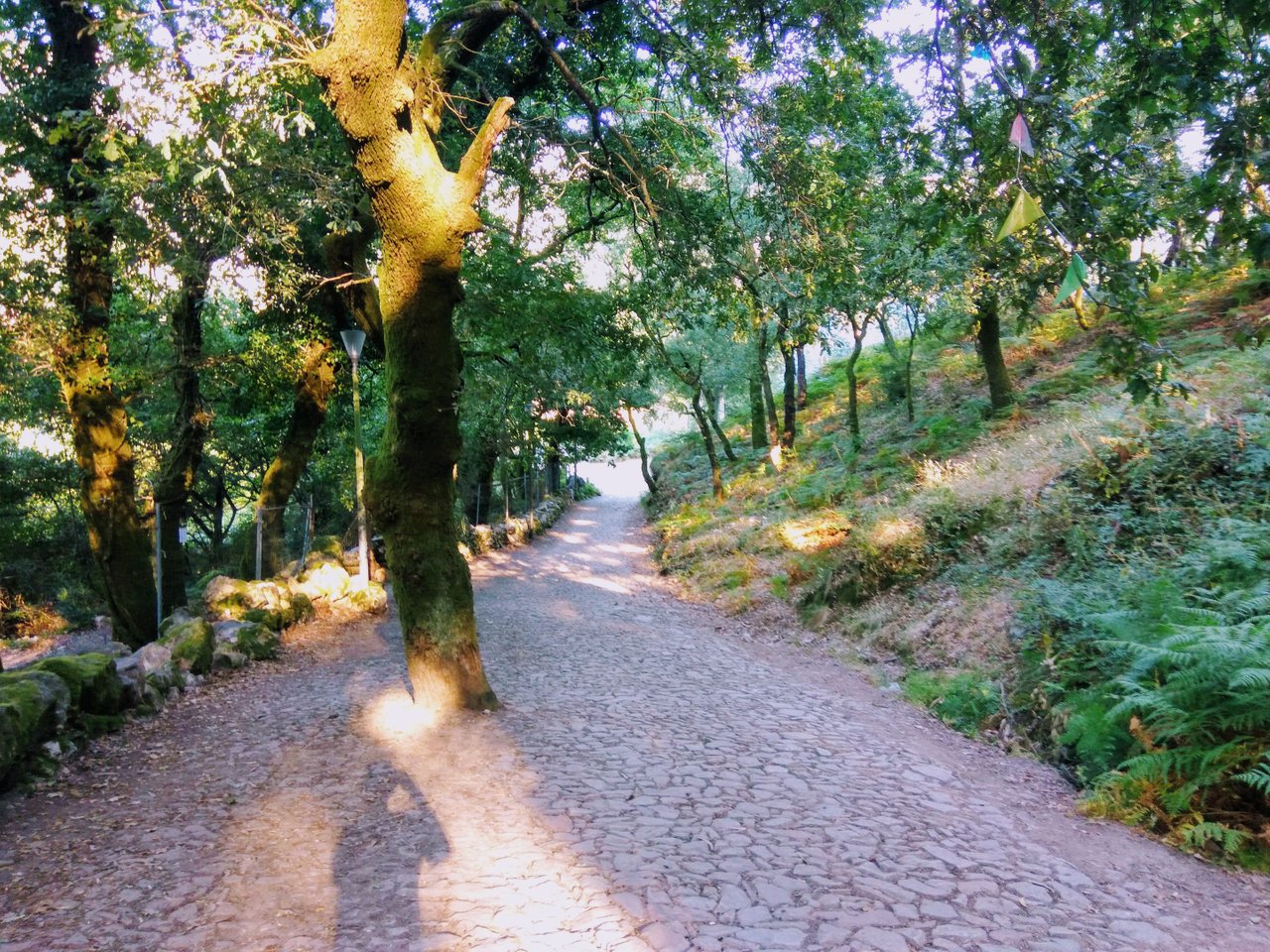 To leave later, we can go through the middle of the village of couce, but as I knew it still took an hour and thirty minutes to get home, I preferred to take the shortest route and thus just pass by the side of the village.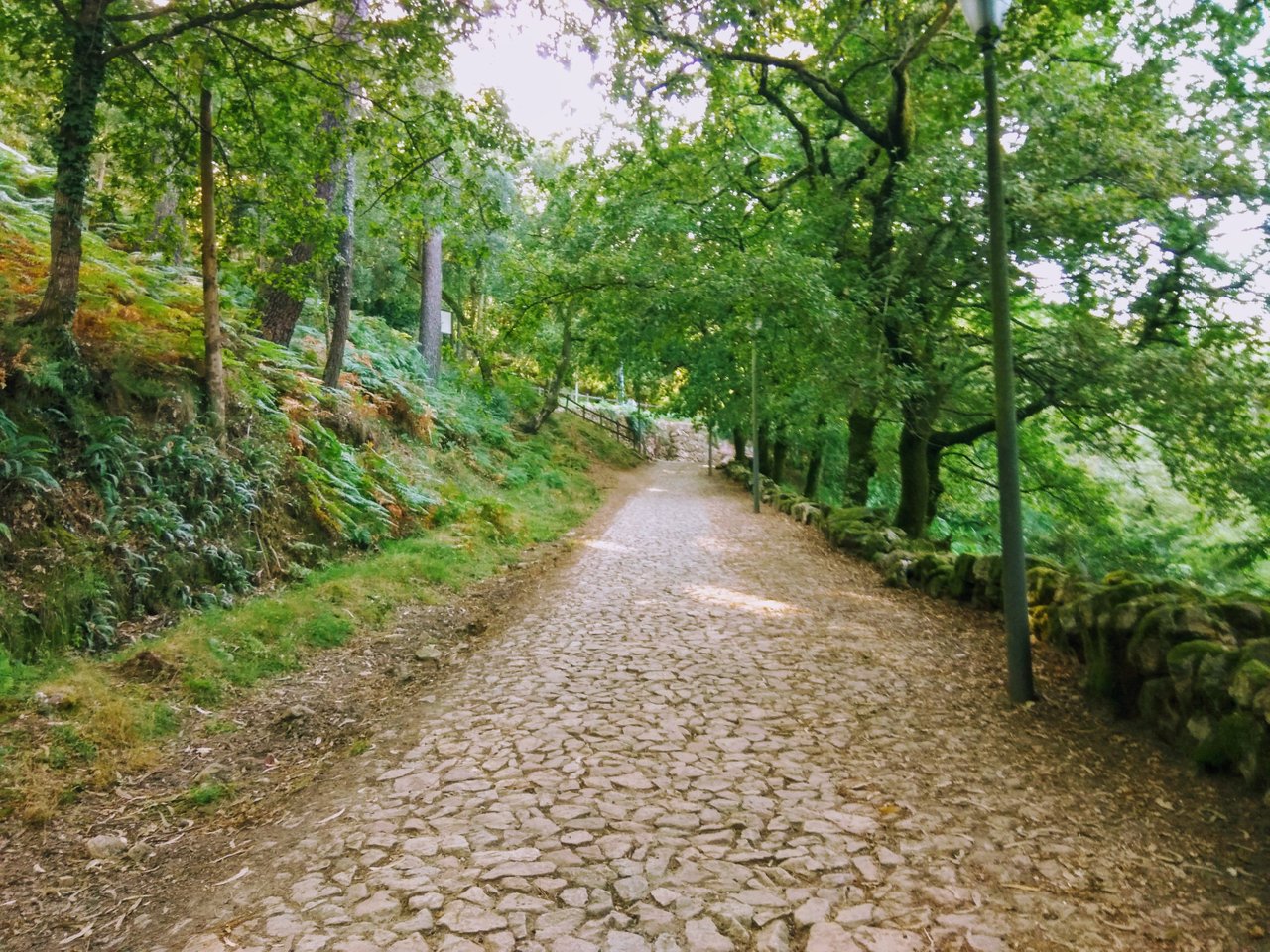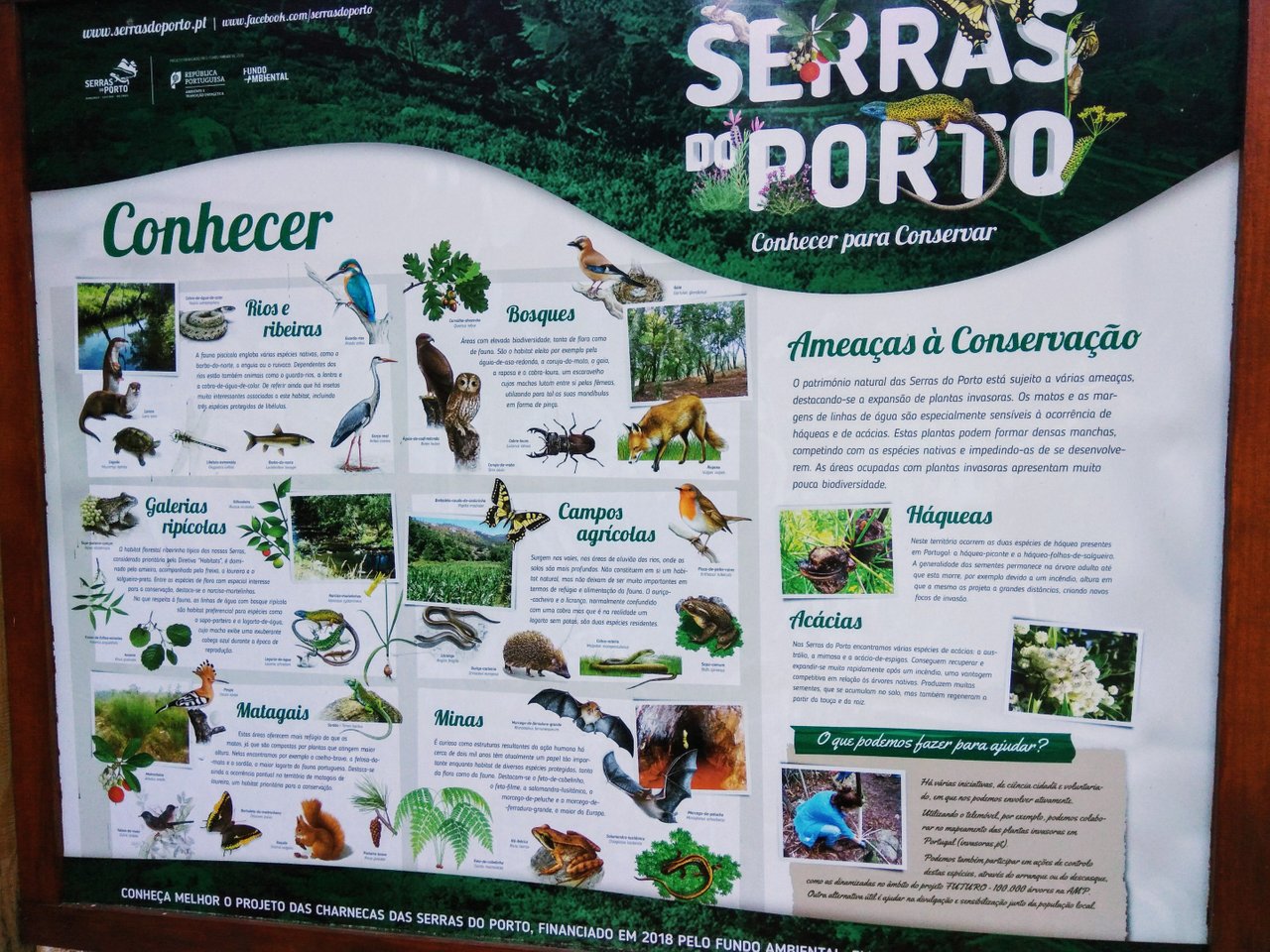 The mountains of Porto undoubtedly have to be preserved well, as there are many species of animals and the place is beautiful.