Again I present the continuation of my long walk that lasted for 3 hours to the Ferreira River in Couce. It was a long walk but with the beautiful landscapes that I am showing in this article, you will understand that it makes me want to extend the walk.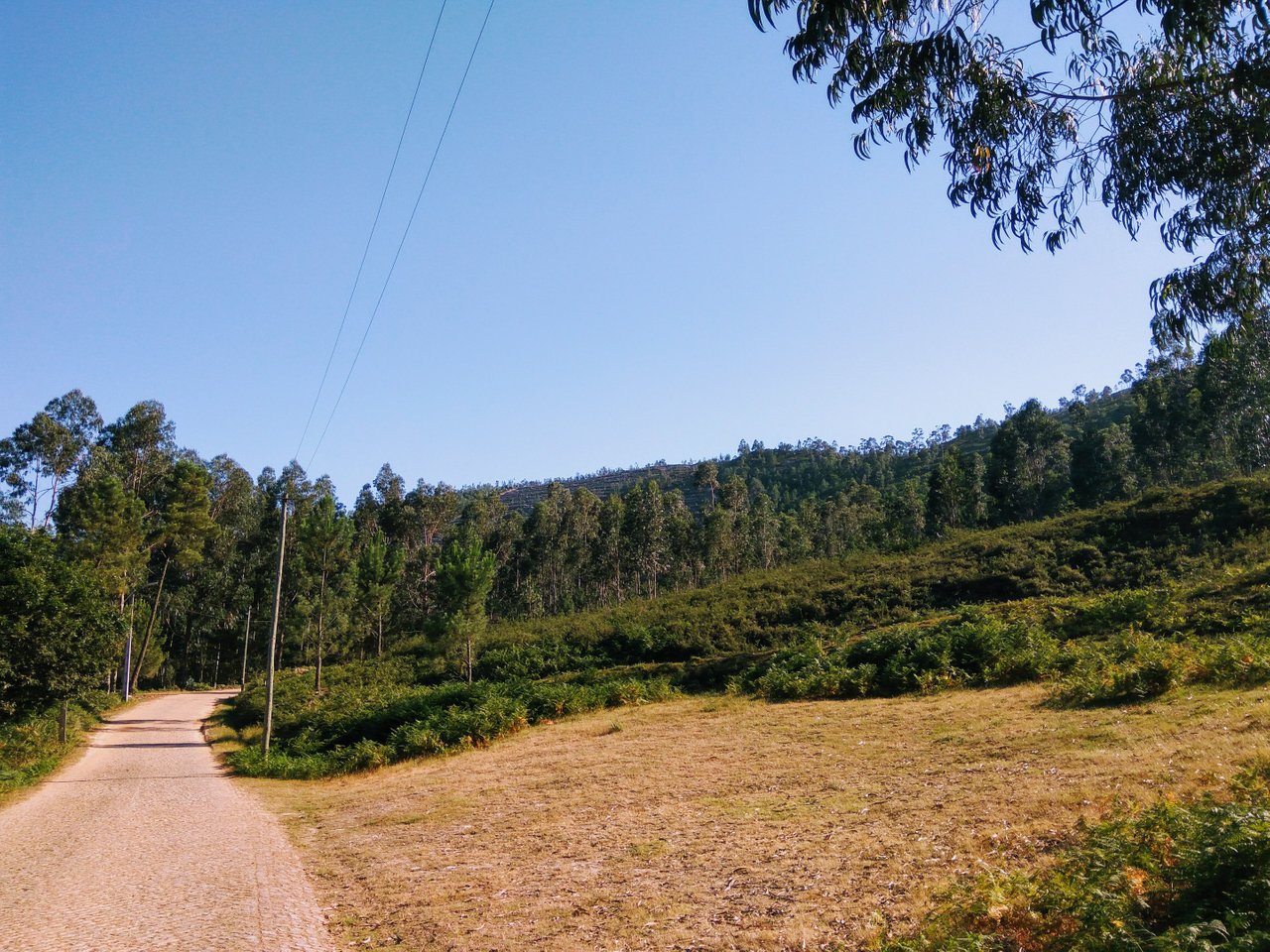 In the picture above it was very close to the village of couce. But today I decided to pass just by the side of the village, because otherwise I couldn't reach the destination I had planned to reach.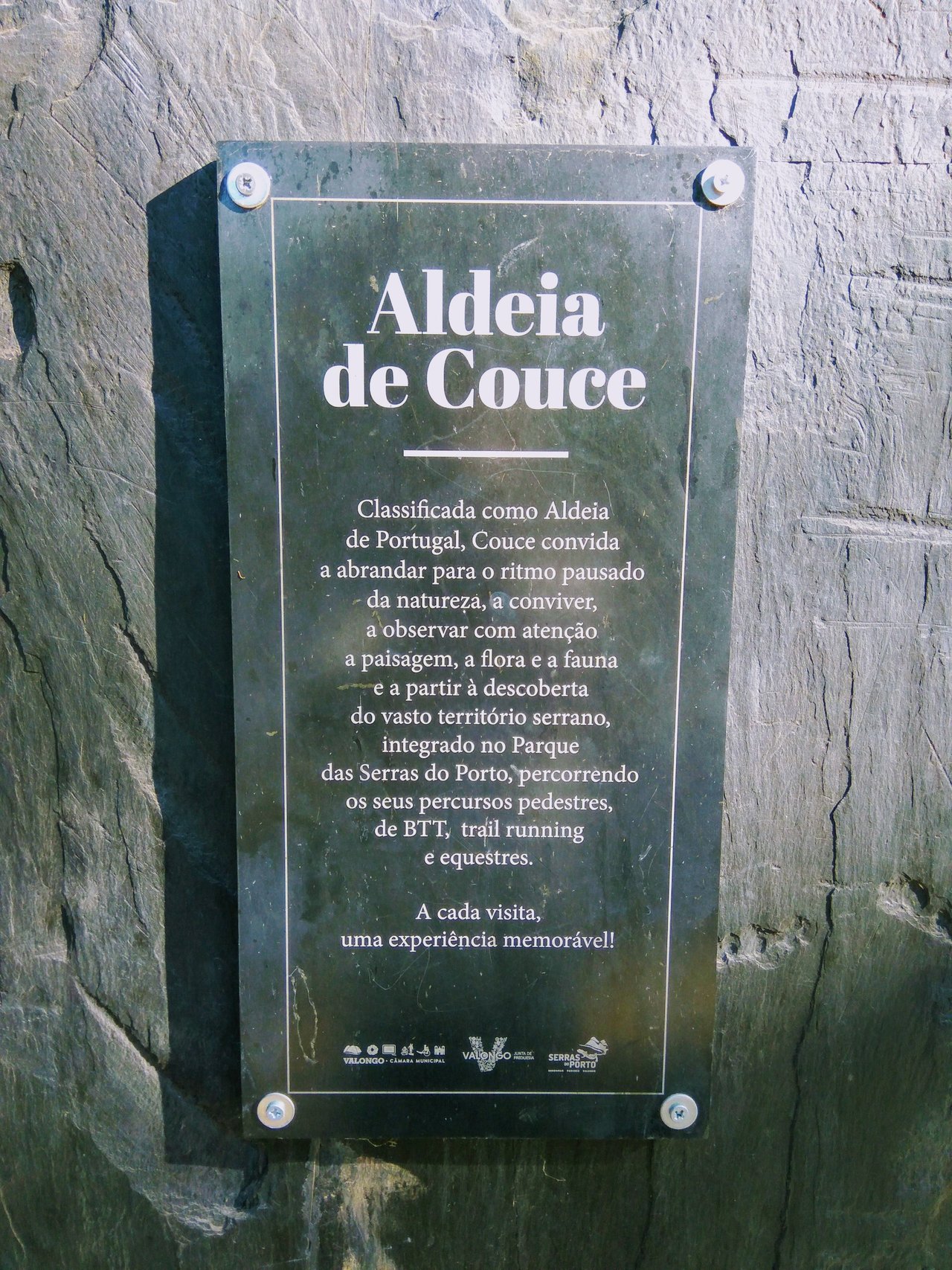 Classified as Aldeia de Portugal, Couce invites you to slow down to the leisurely pace of nature, to socialize, to carefully observe the landscape, flora and fauna and to discover the vast mountainous territory integrated in the Parque das Serras do Porto, covering its pedestrian, mountain bike, trail running and equestrian routes.
QuoteWith each visit, a memorable experience!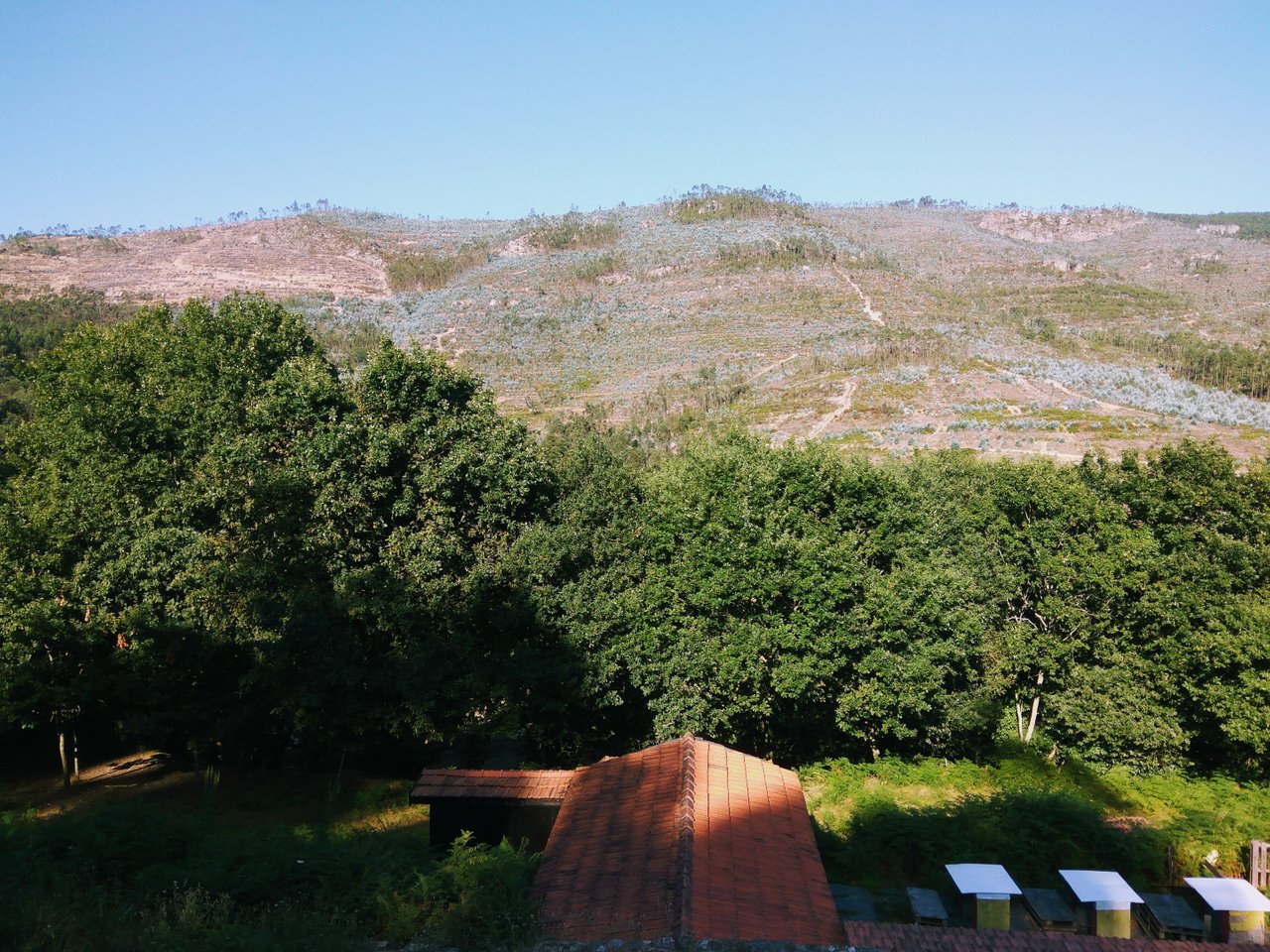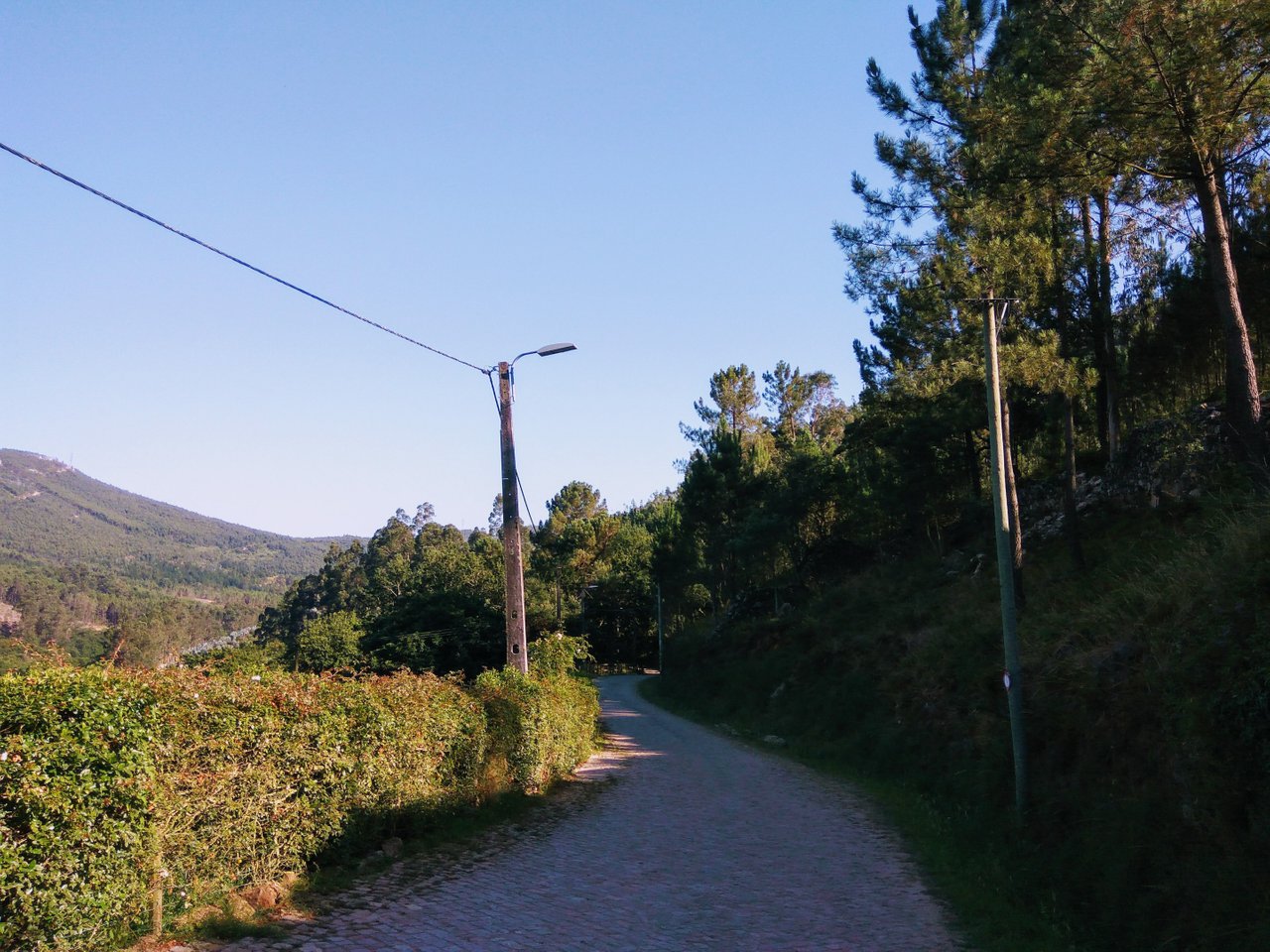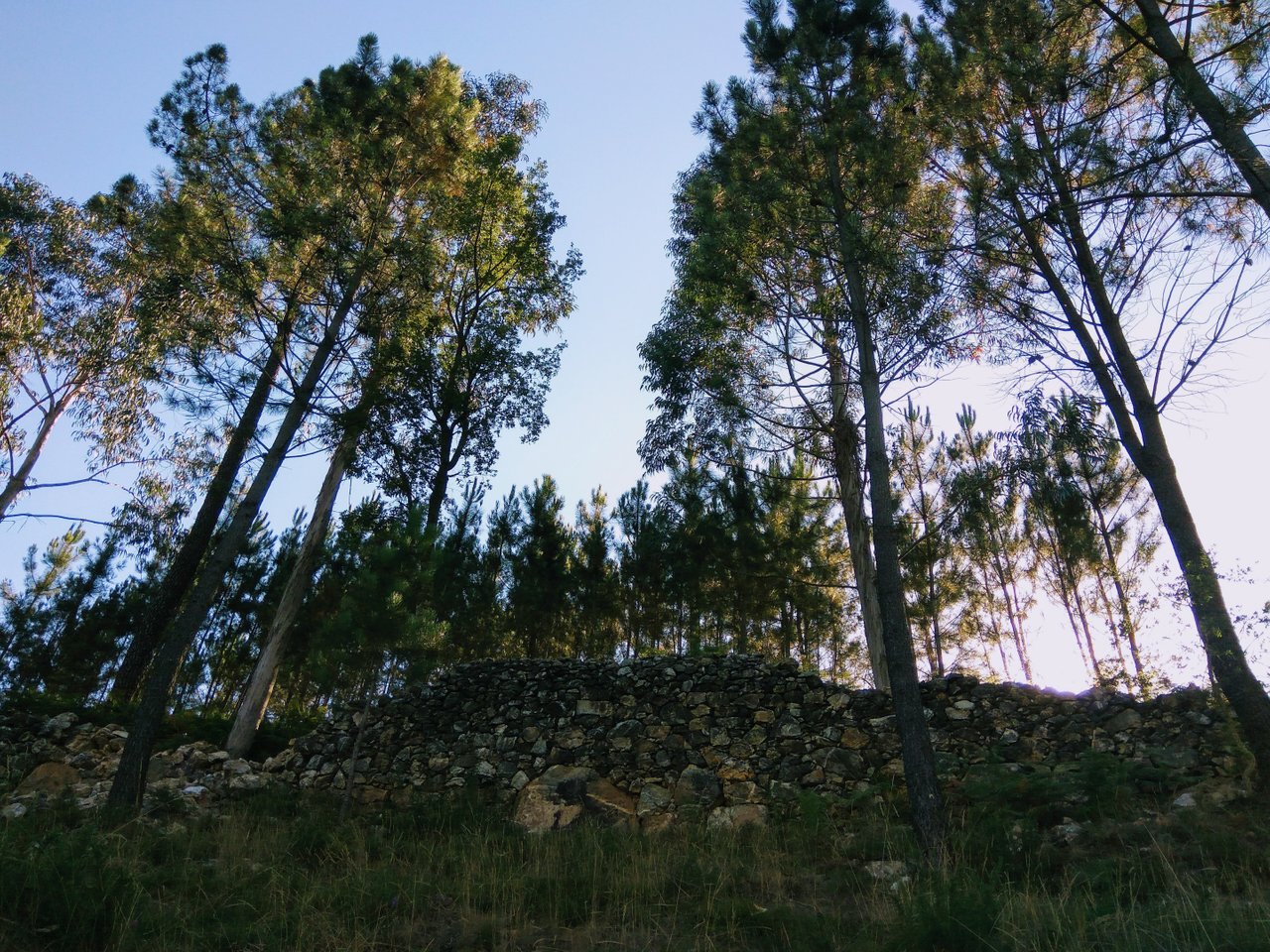 In this last photo I tried to photograph a aircraft that was playing at the moment. At this time of summer, as it is very hot and the likelihood of fire is very high, it is normal to have a light aircraft watching the area to quickly detect a fire outbreak and thus alert the firefighters so they can catch the fire at the beginning and put it out more easily.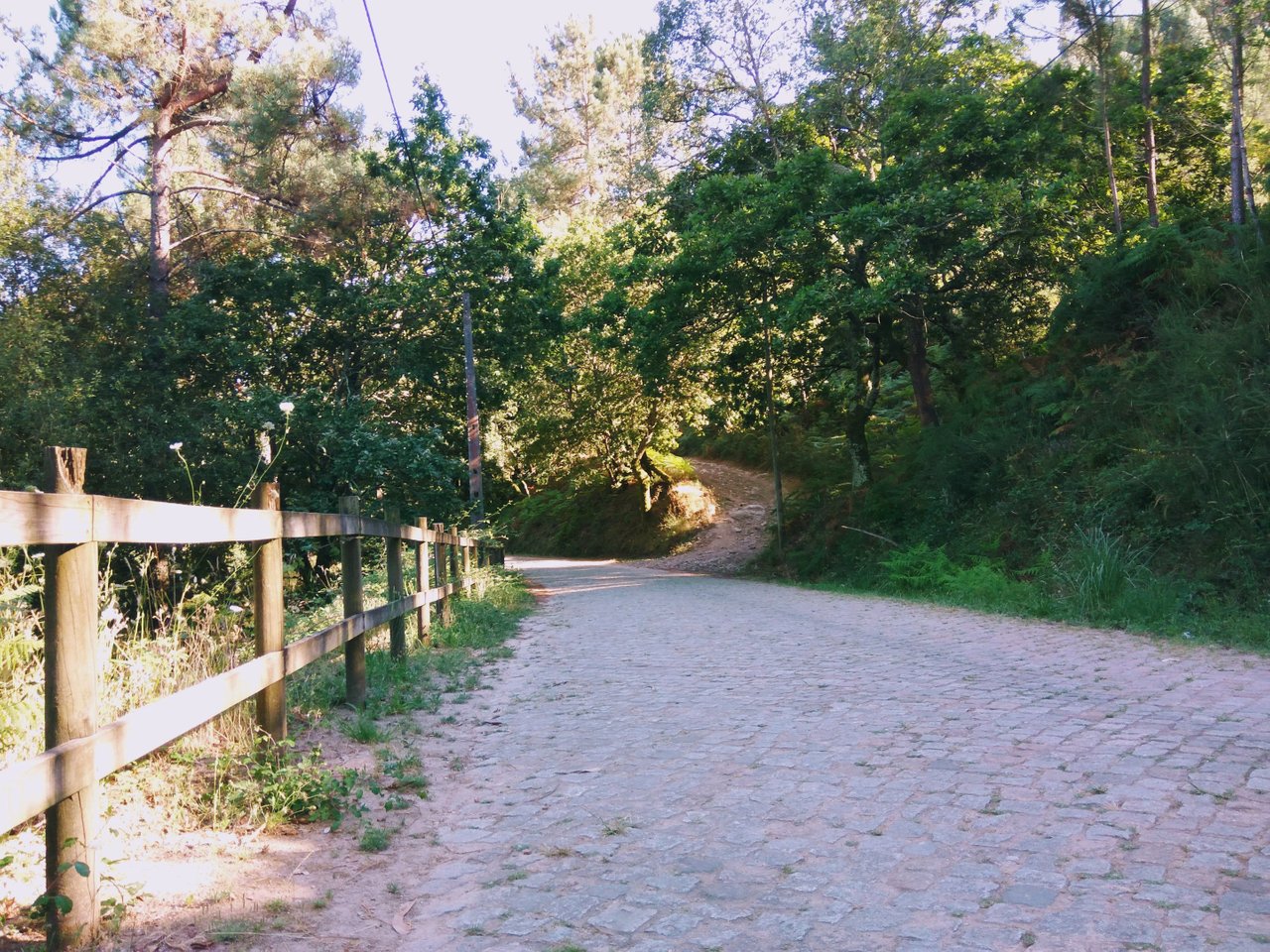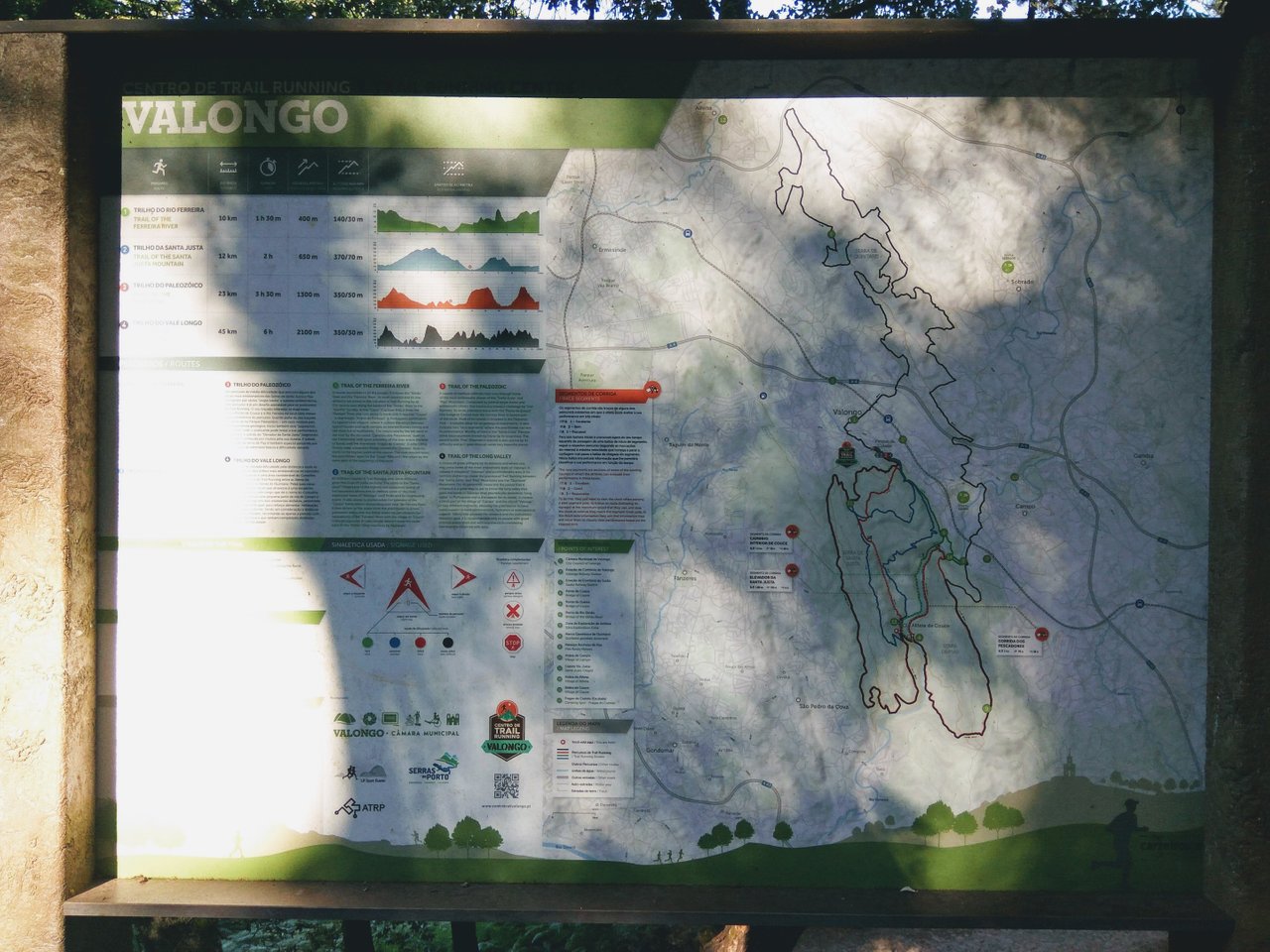 On the map above you have the possibility to see which paths you can follow and how far each one is. It also has a small graph of the route and its difficulty, it is very good for those who do not know this area and so you know what the right path you want to do.
I didn't follow any of these paths and I did my own route because I already know this area very well.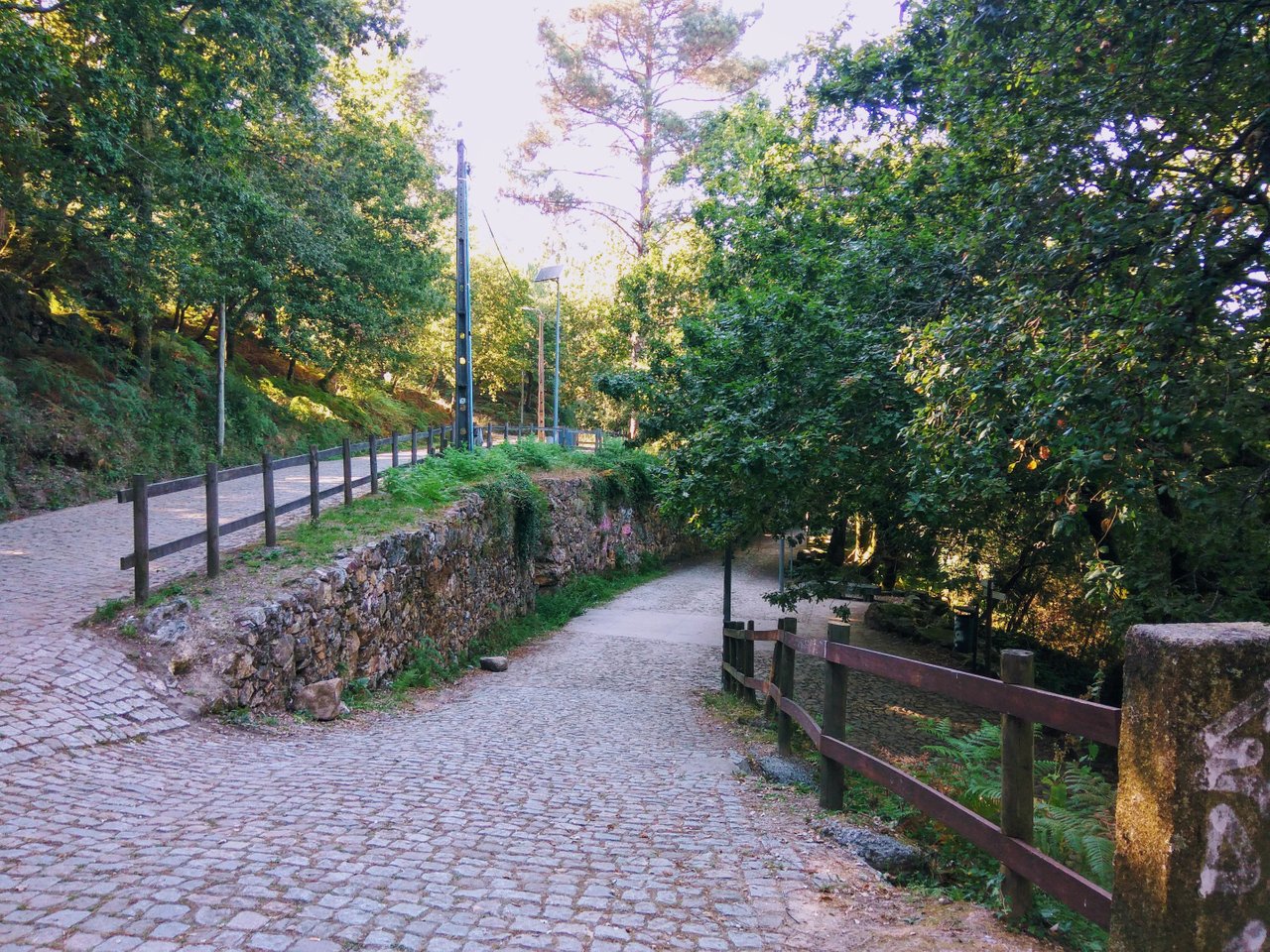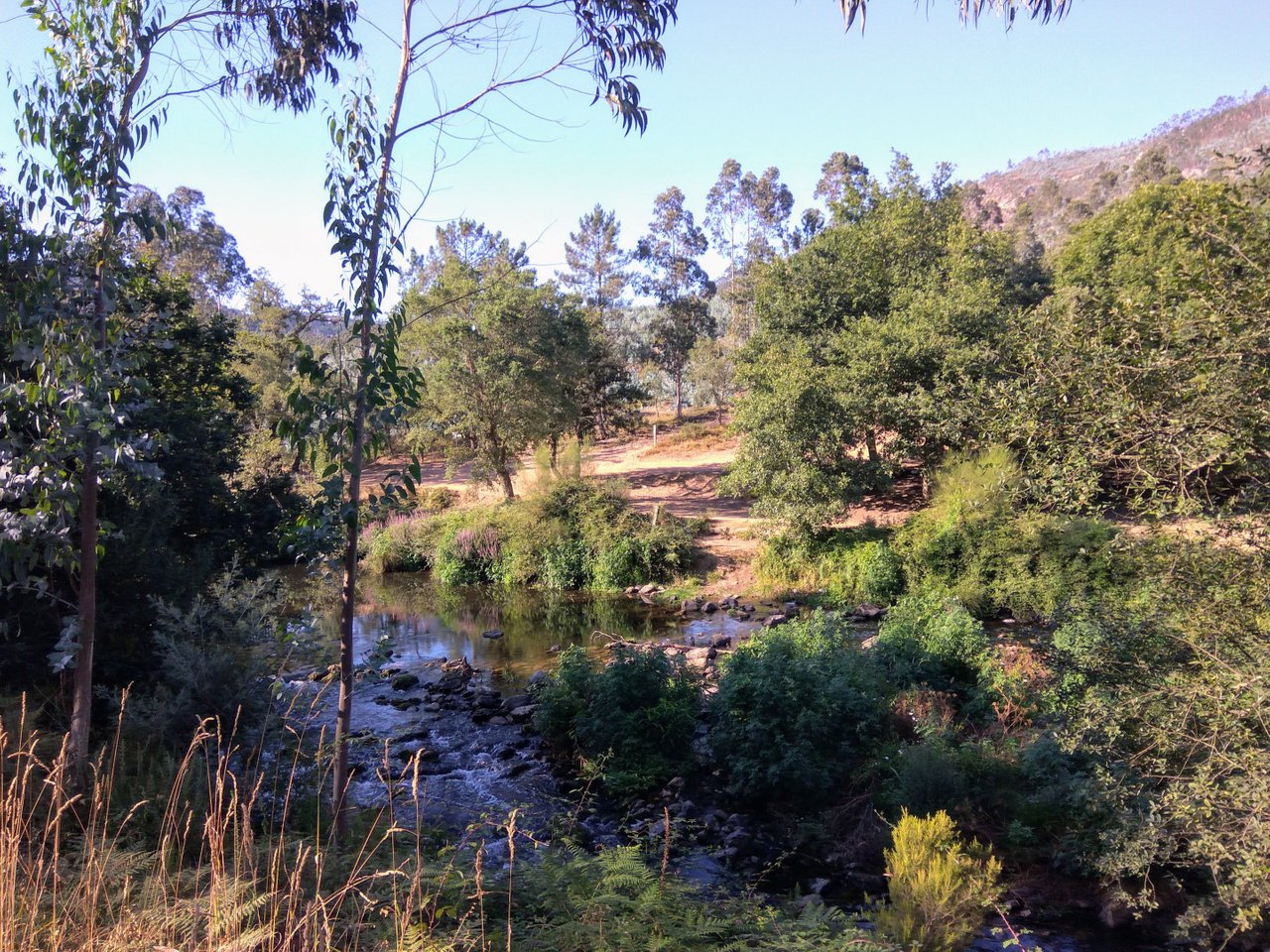 I arrived at the Ferreira River but I am not yet in the place I wanted to reach. I will leave for the next article the arrival at the place. It is one of the places I like most in these Serras do Porto.
---

Visit Portugal & Stay Safe
Images © 2020 @portugalcoin | All Rights Reserved