Another day full of energy and by the beach. When I come to this area to rest I try to make the most of the beach days. Run early in the morning, take a bath in the sea after a long run and rest for a while on the sand to feel the relaxation on the beach.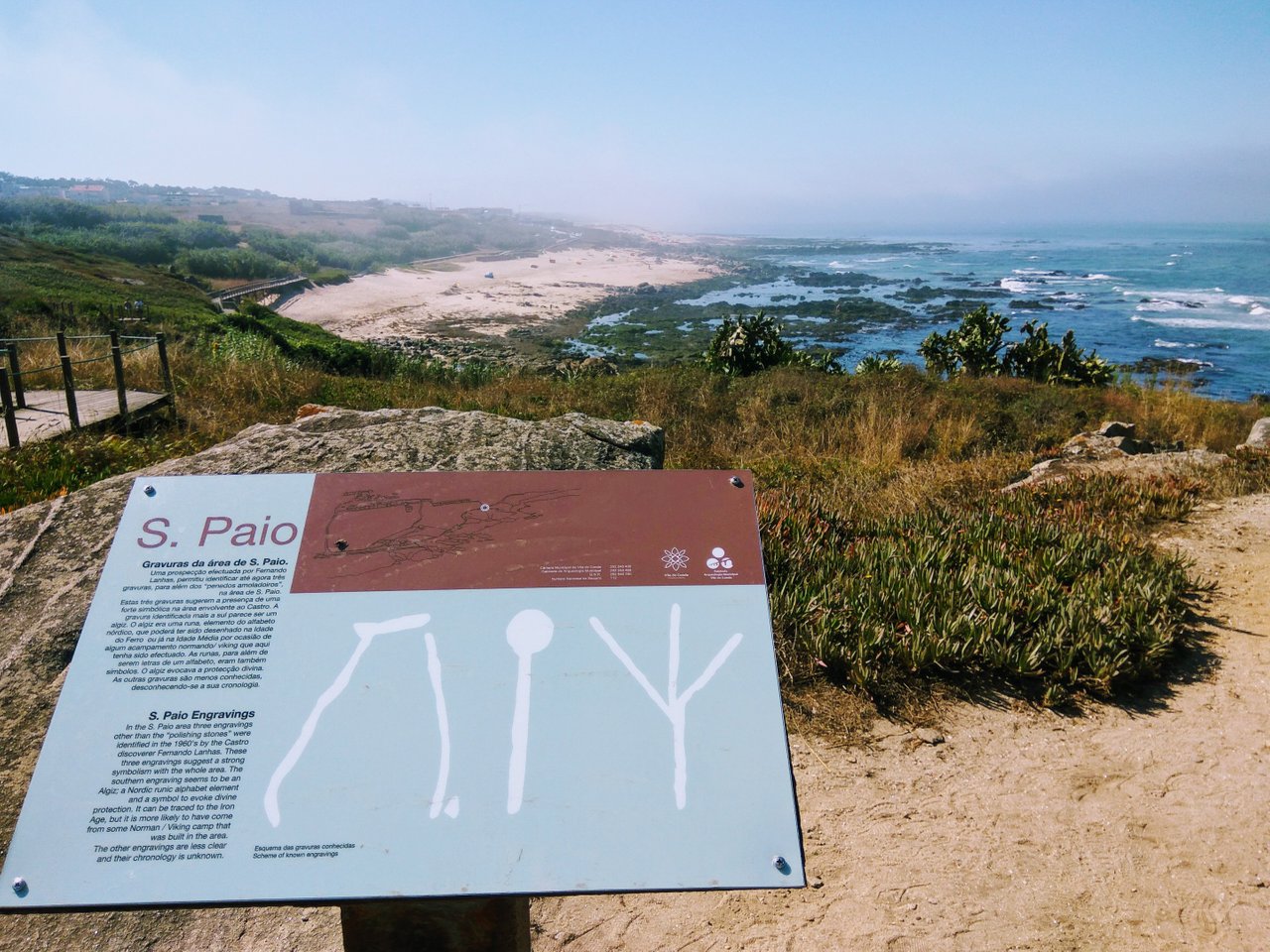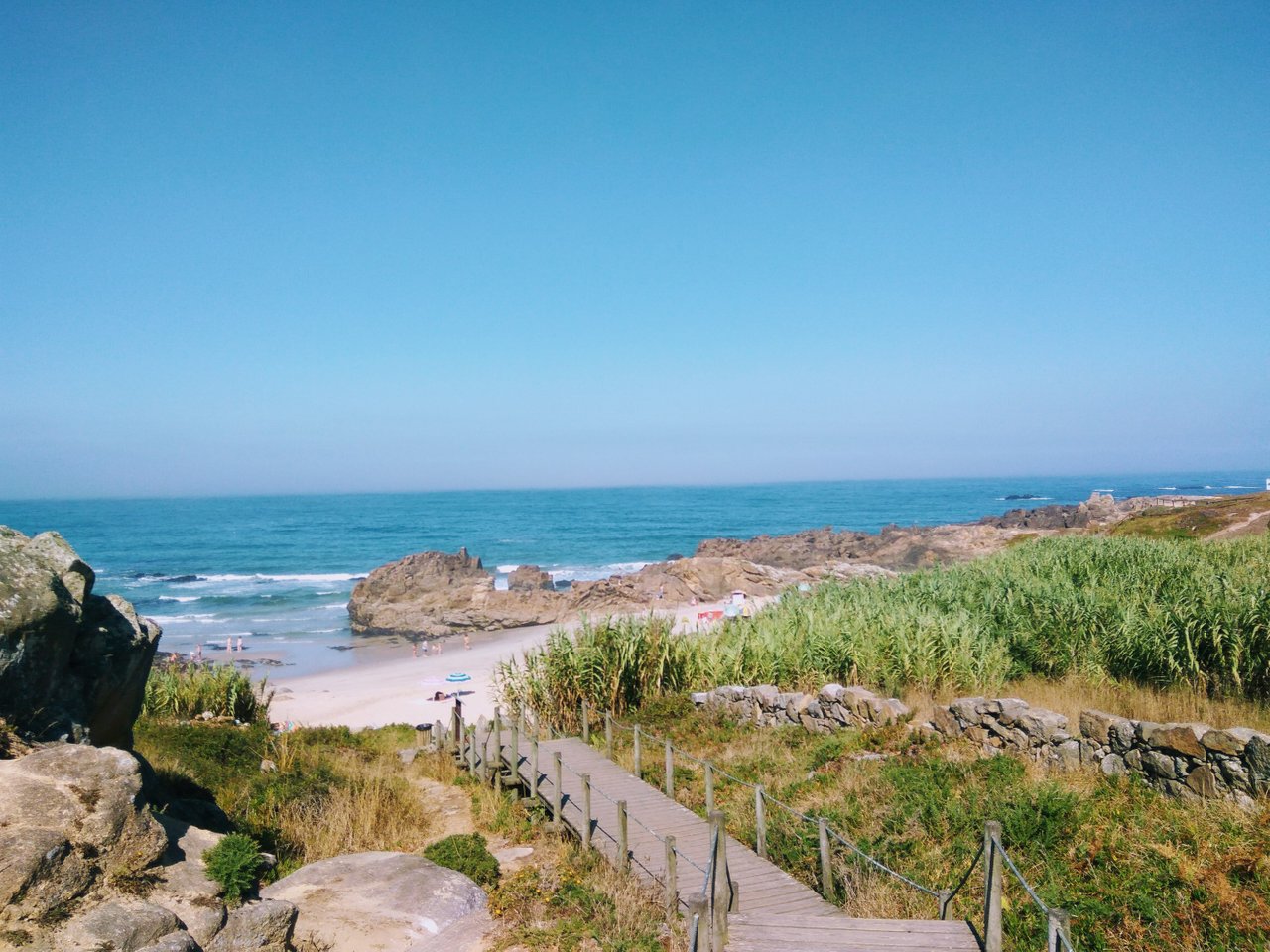 This area is a higher spot on the beach, it is like a viewpoint in which you can see a wide area of beach, how you can see Angeiras beach, how you can also see Castro São Paio beach.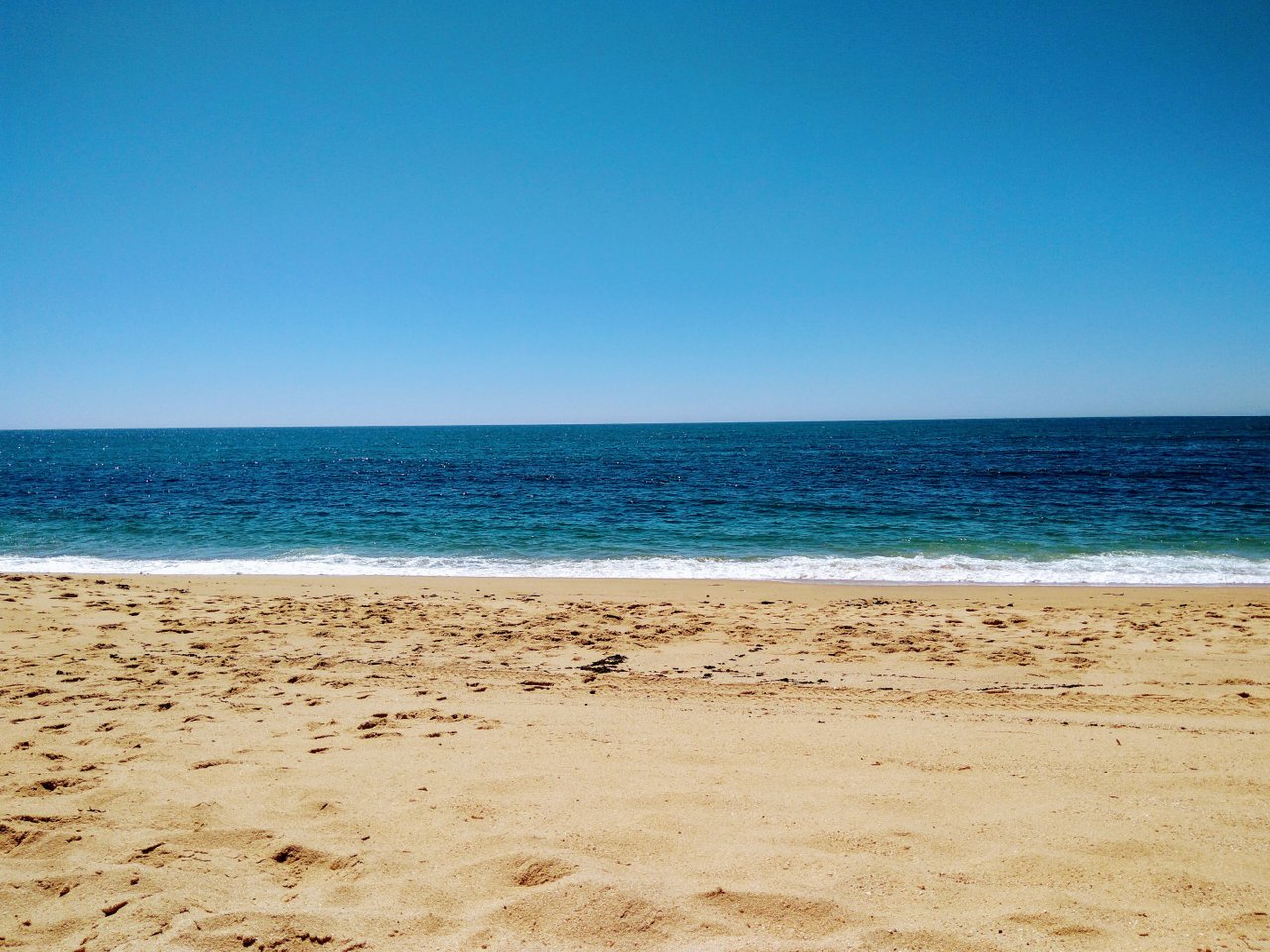 This morning the sea was very calm and the beach with few people, as I like. It was possible to enjoy the sea without hearing much noise from other people. The water was warmer today, which made me able to stay in the water longer.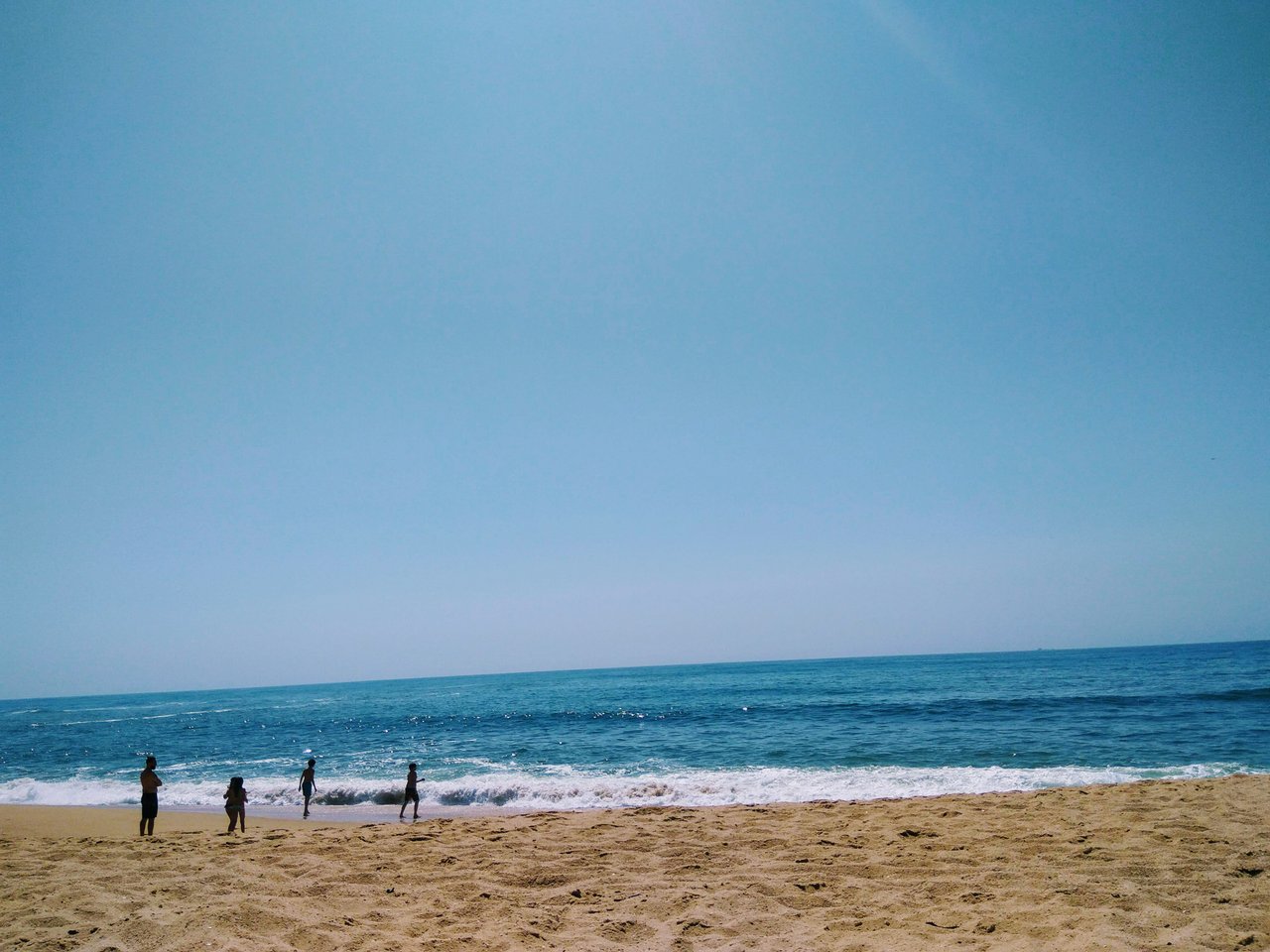 In this photo it was already afternoon, the sea as it was filling the waves was stronger. The body could only be better near the water. In this photo I photographed a father watching his children while they played with the waves of the sea. A little dangerous!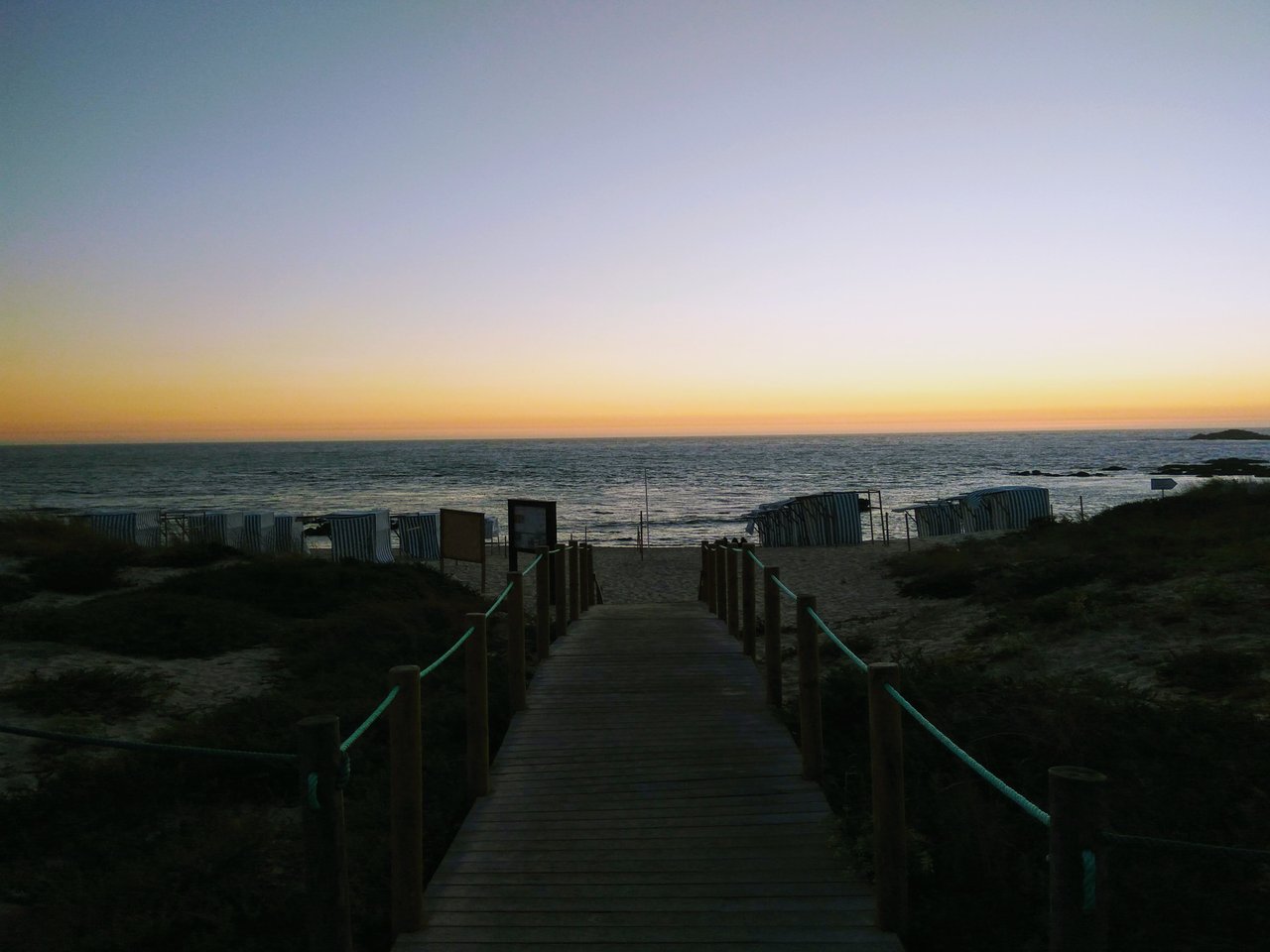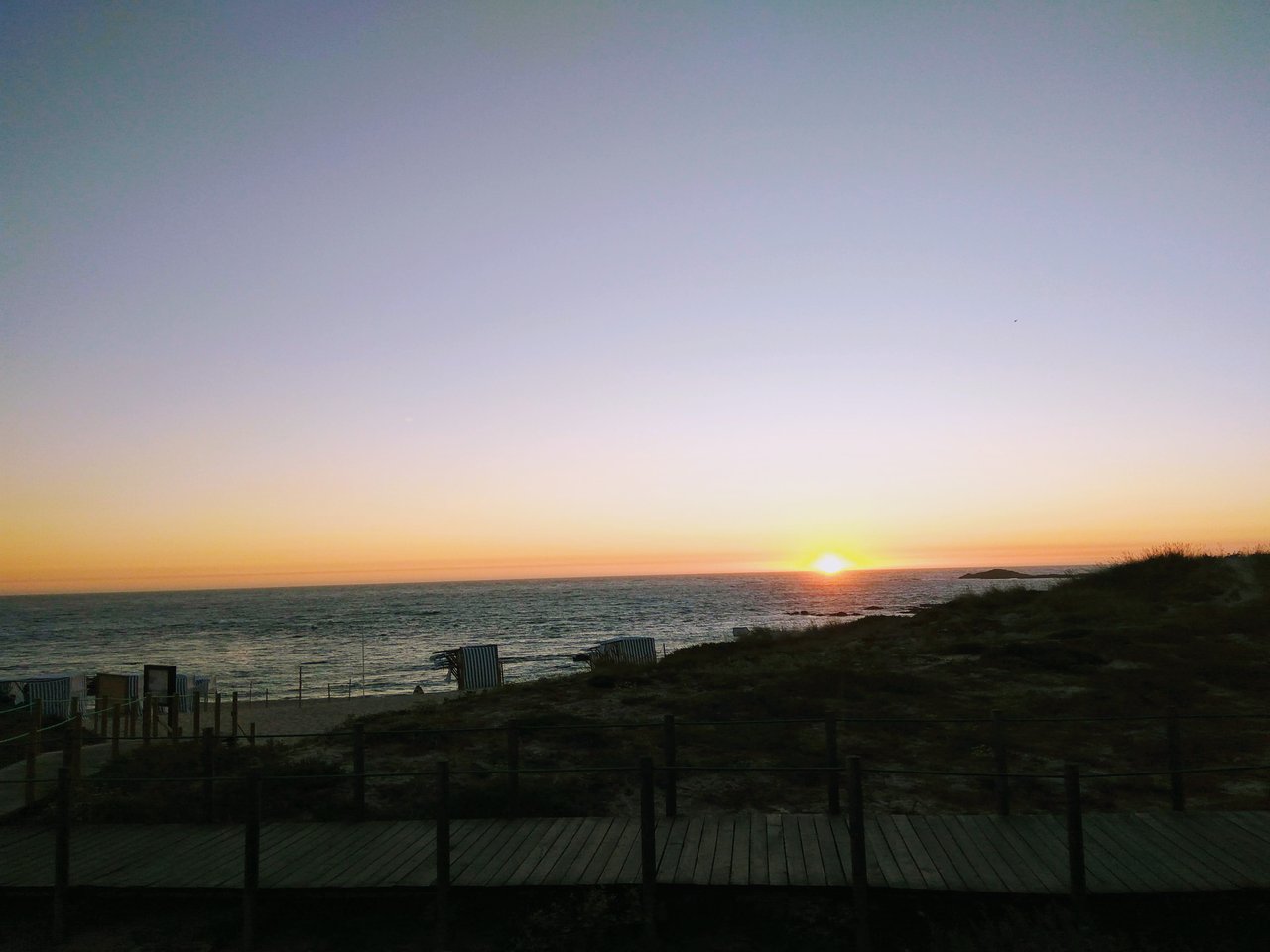 In the late afternoon I took the opportunity to go to the cafe and then to watch the sunset. It was a beautiful picture of the sunset over the sea.
This beach is very close to the city of Porto, it is about 15 to 20 minutes by car from the city center. If you are in Porto and want to enjoy a day at the beach, this place is excellent.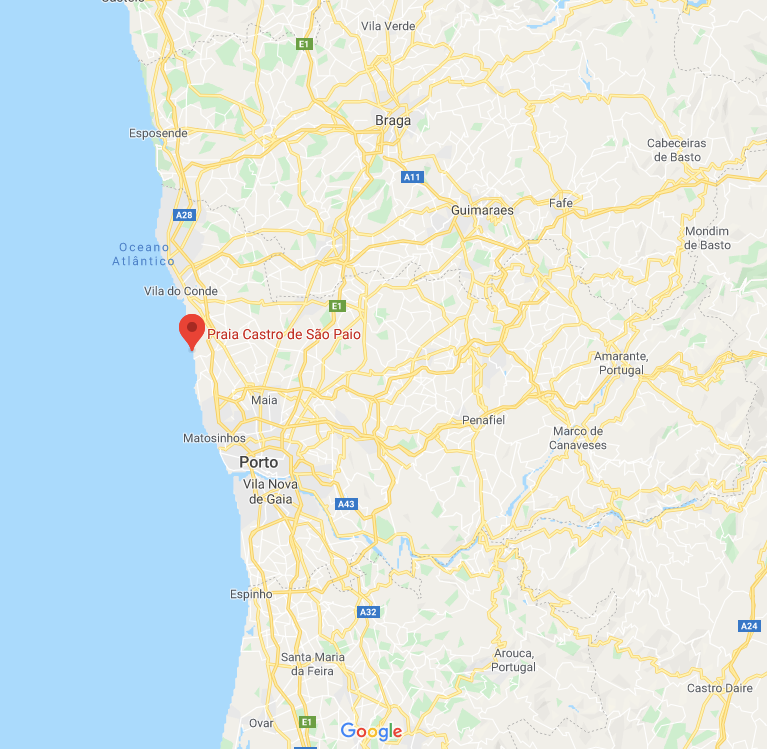 Google Maps