Christmas and New Years Eve have passed, but we still have some cities in Portugal decorated. I like to see the streets decorated, it seems that they are more filled and at night with the lights more welcoming.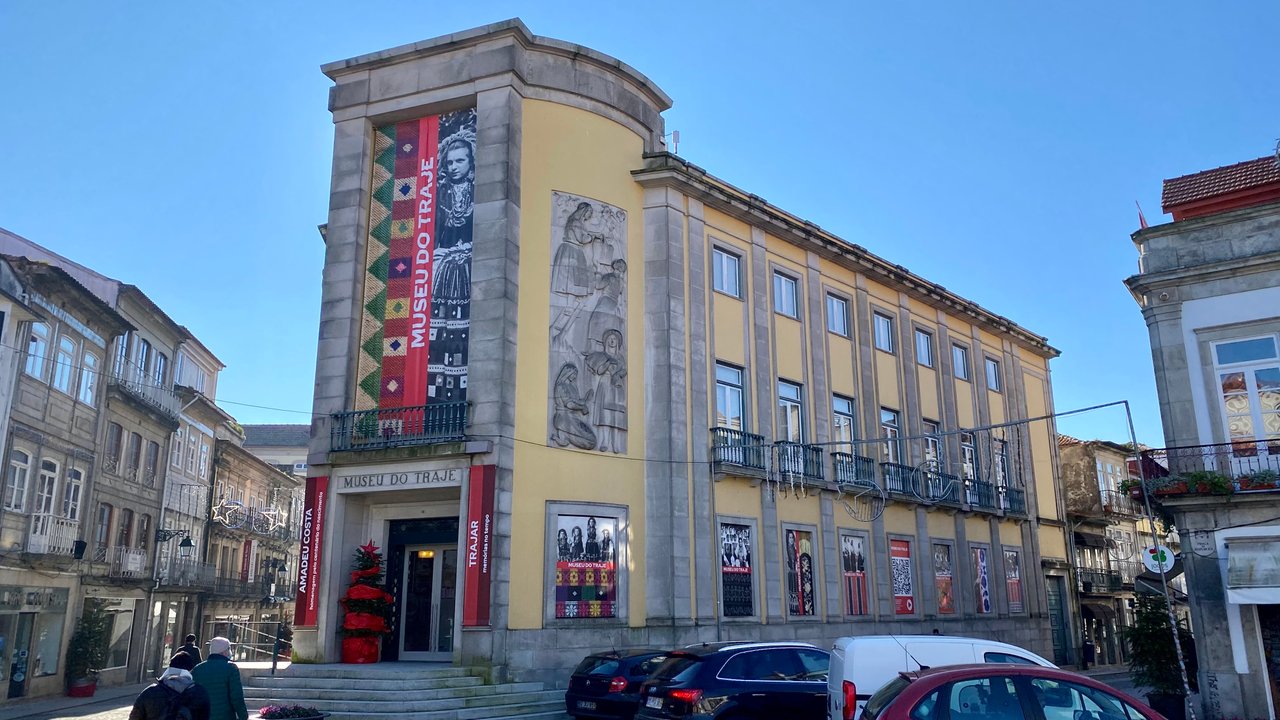 The visit was to the city of northern Portugal which is the beautiful Viana do Castelo. Here you will be able to appreciate Portuguese architecture from ancient times. The squares with several cafes and local shops.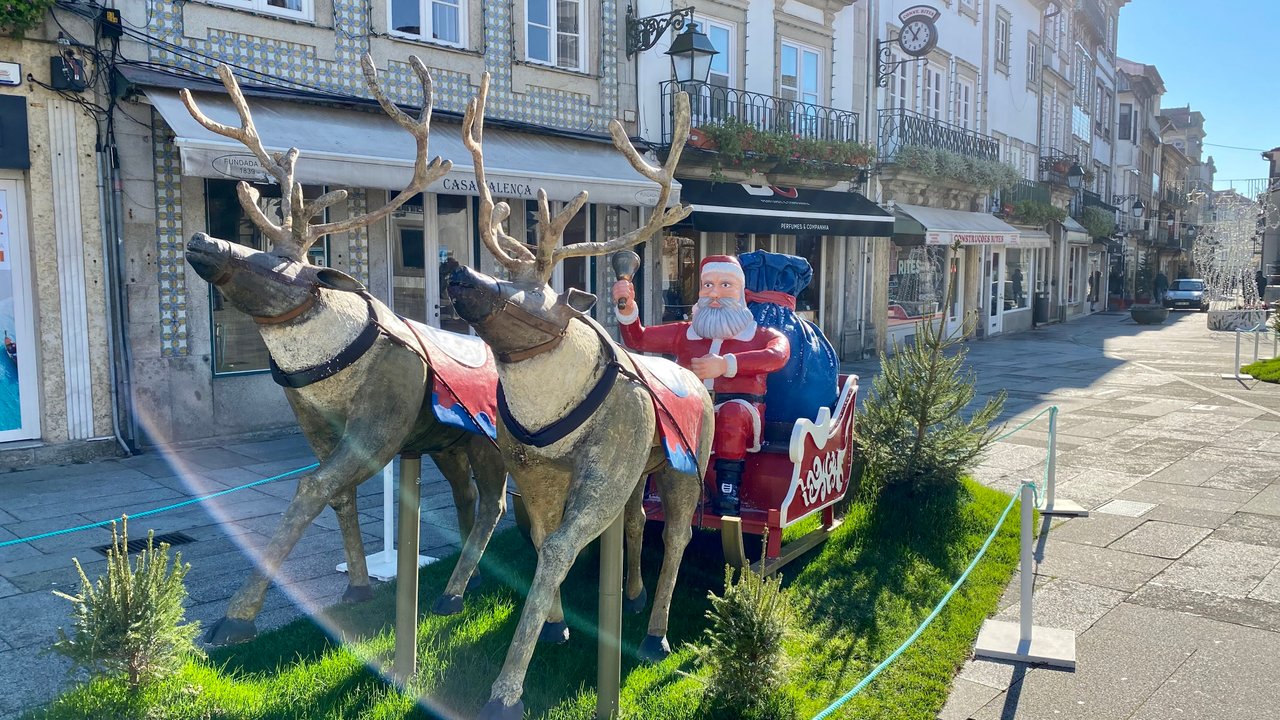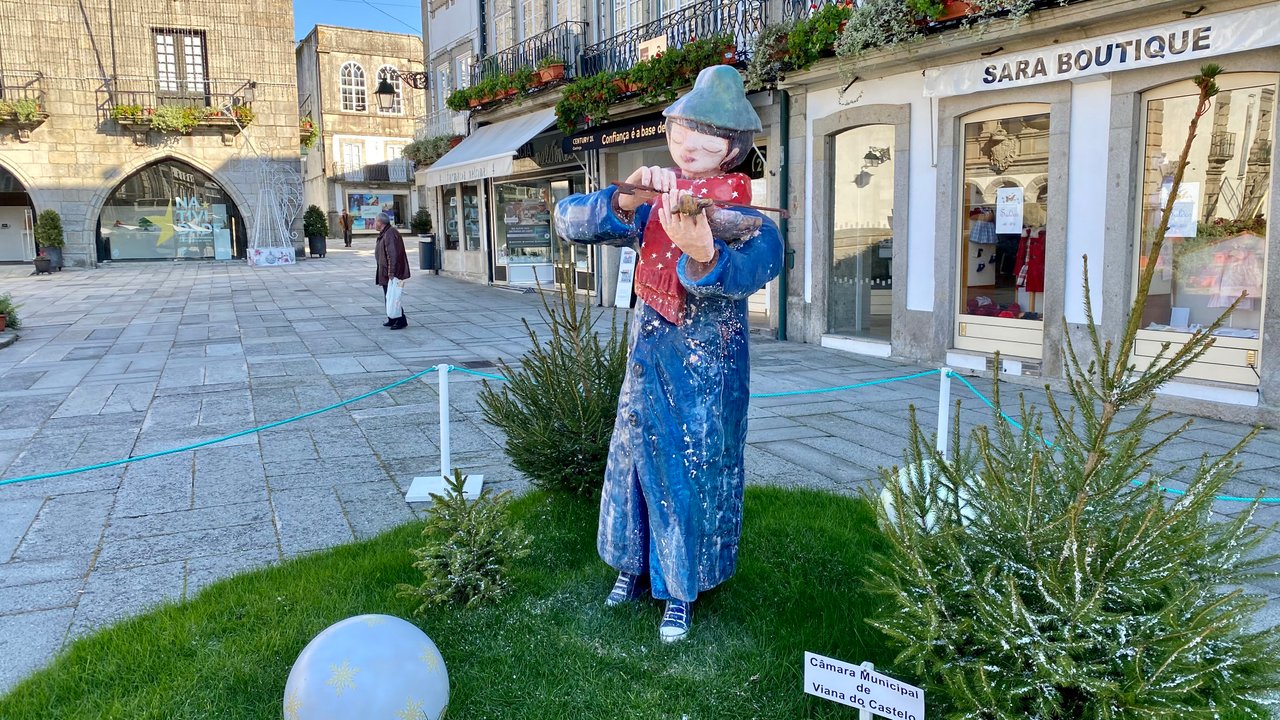 Even though it was a winter day the sun came up and raised the temperature a little. At this time Portugal usually has low temperatures which can reach negative temperatures during the night and early morning.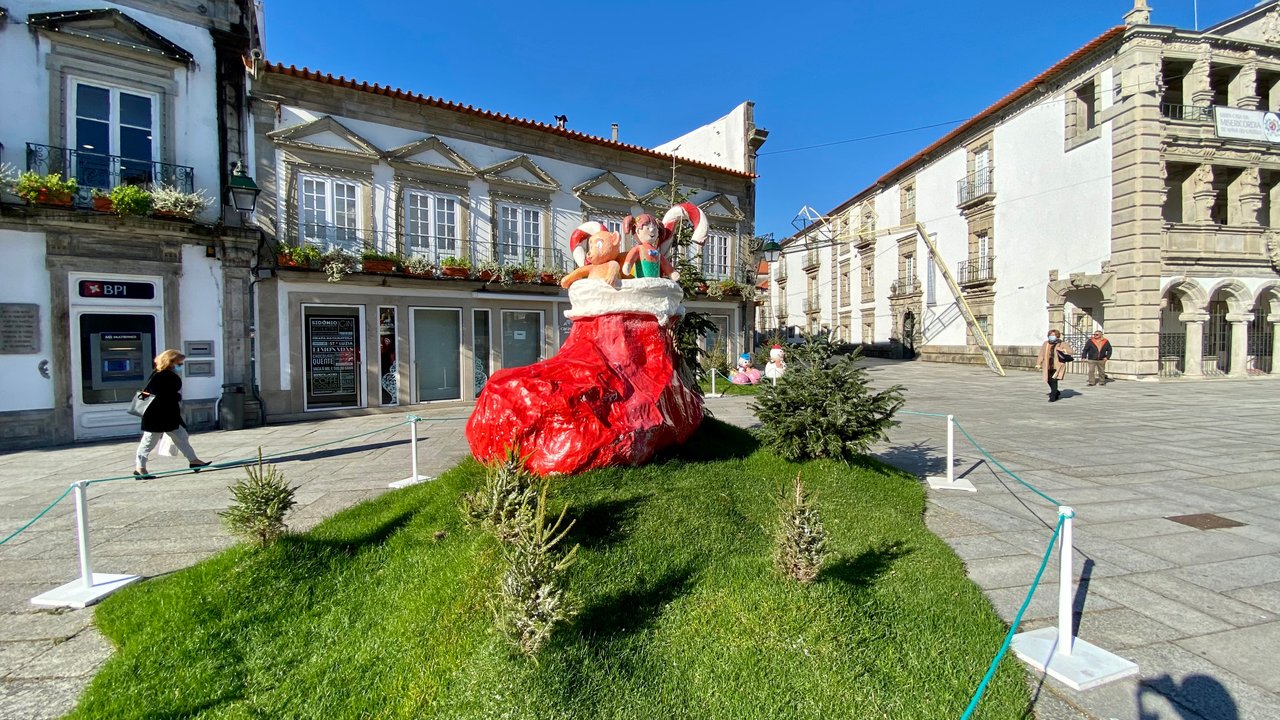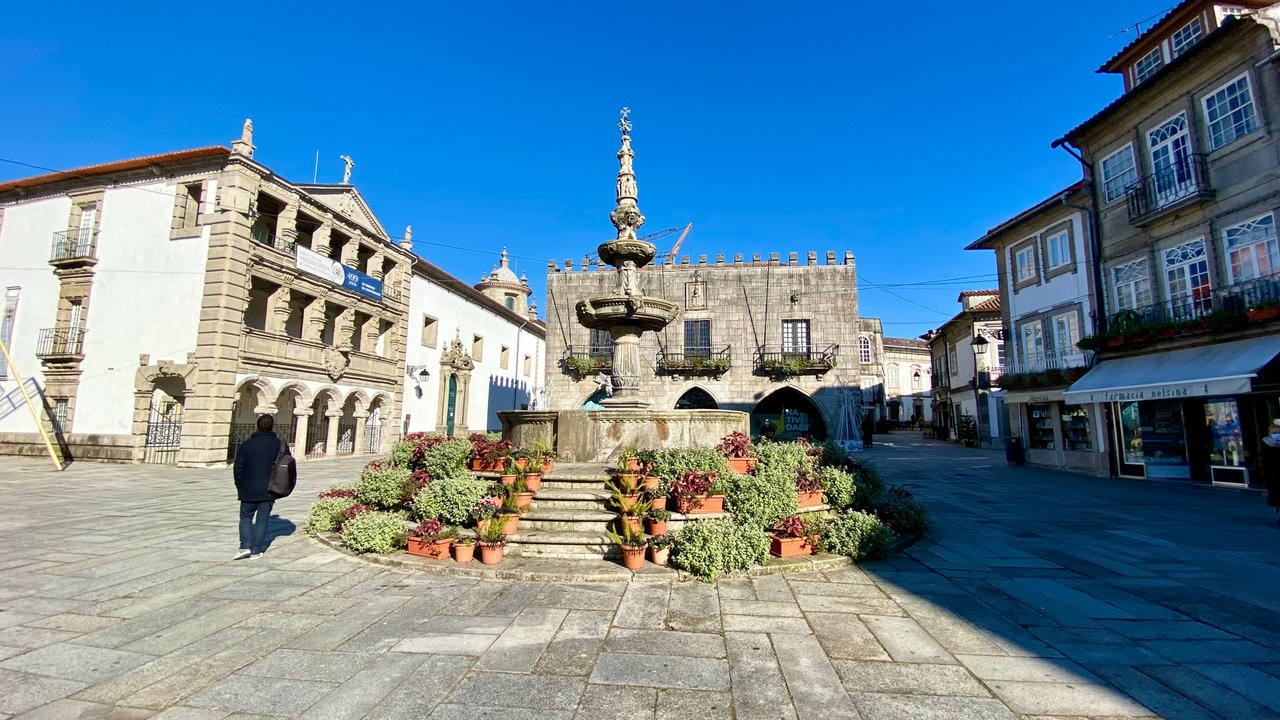 For those who like history the city of Viana has many monuments that can be visited, such as museums, castles etc ... it is a visit with a lot of culture.
In this city you can also find several restaurants, where you will undoubtedly find good typical Portuguese foods. If you come to Portugal, try Portuguese food to understand why we are so coveted in terms of cuisine.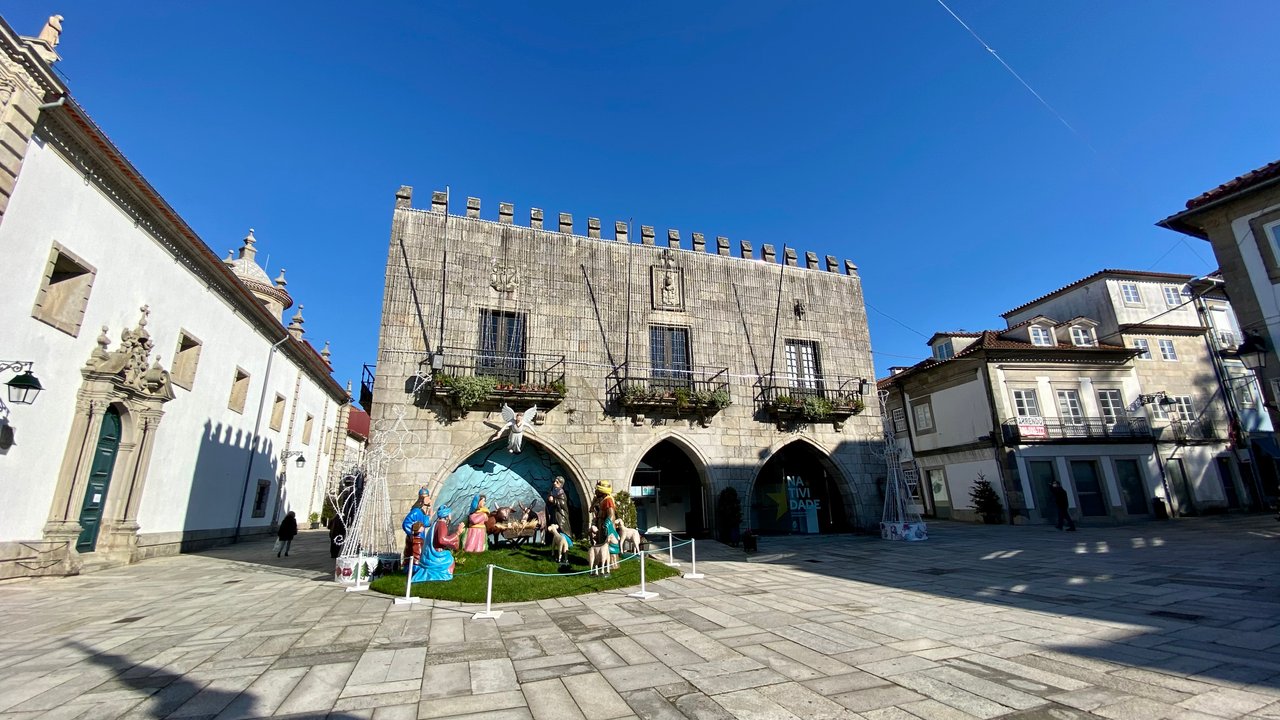 The city of Viana do Castelo is not far from the great Porto and also not far from the city of Braga. We can say that in Portugal everything is close, as we are a small country but with a great variety of styles, architectures, etc.
Due to the restrictions imposed by the Portuguese government I have not been able to travel as much, but whenever I can I bring more visits to the blog.