Viana de Castelo is undoubtedly one of the most beautiful cities in the north of Portugal and during the night you can also see its beauty. This city participated in the Portuguese discoveries and also in the fishing of the famous cod that demonstrates its true connection to the sea.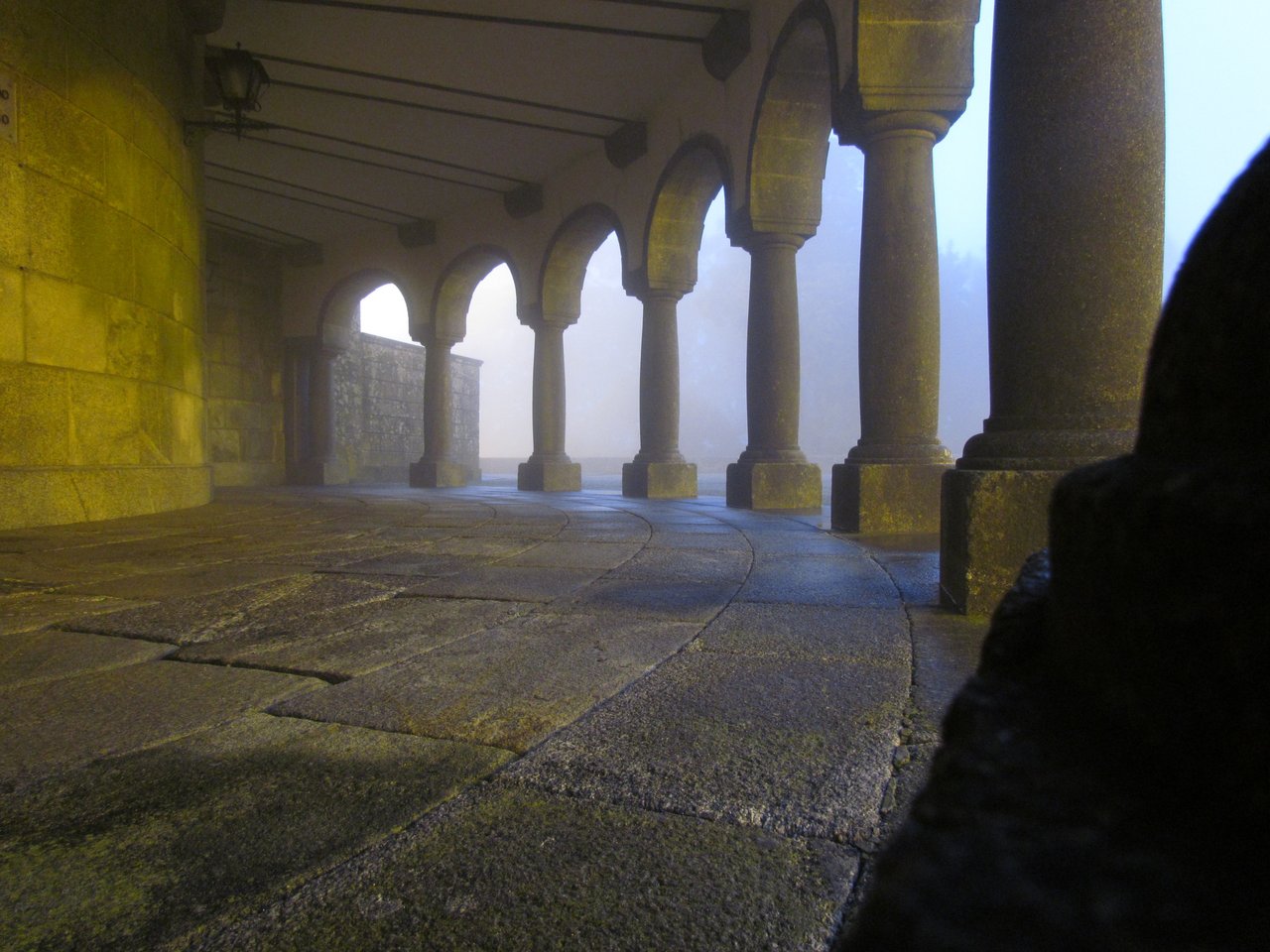 Viana do Castelo is not much from the city of Porto, or Valença from our neighbor Spain. From the Santa Luzia hill you can see a privileged geographical situation of the city, the sea and the river Lima. This magnificent view and the Temple of the Sacred Heart of Jesus, Ventura Terra's revivalist building.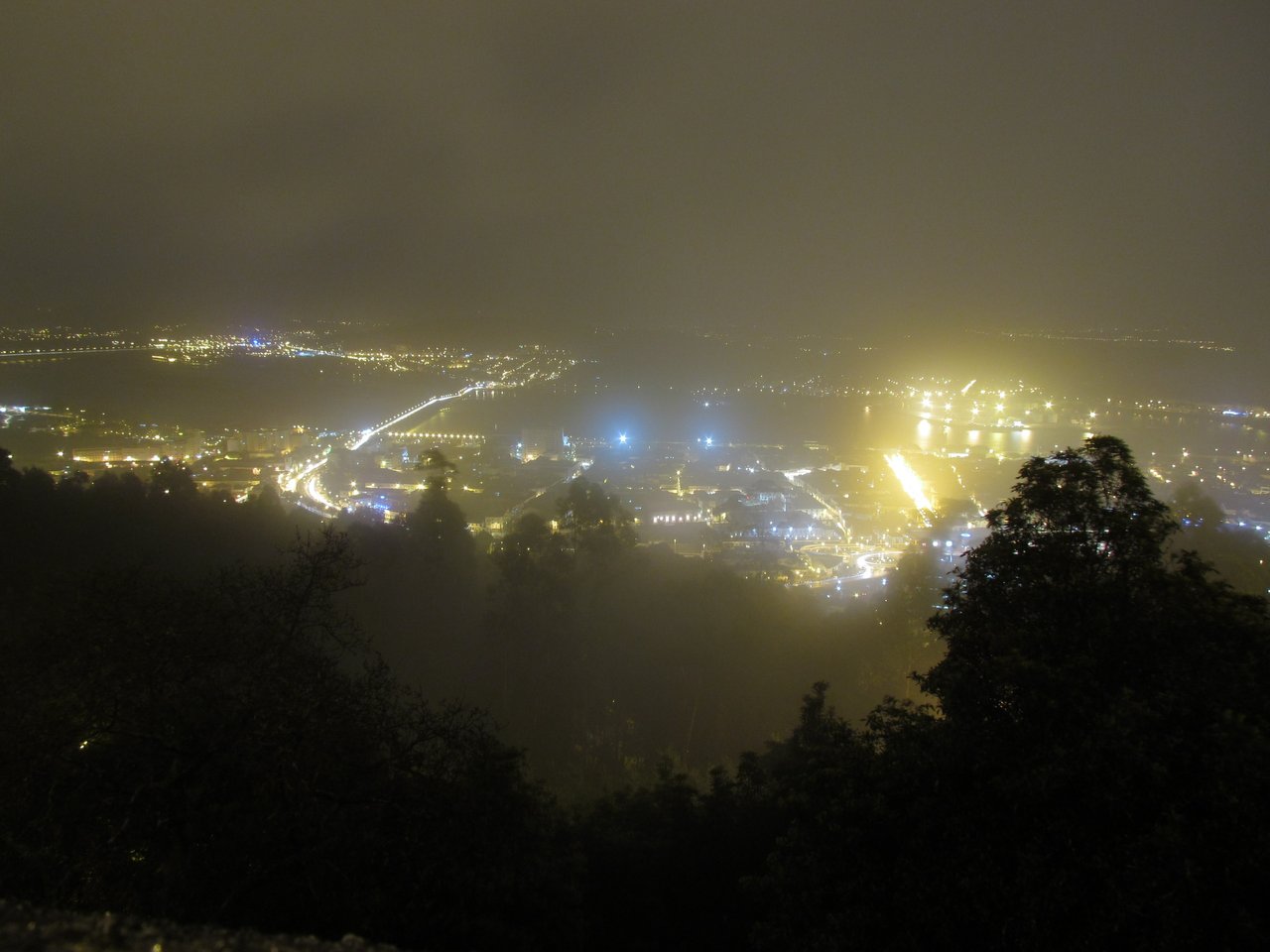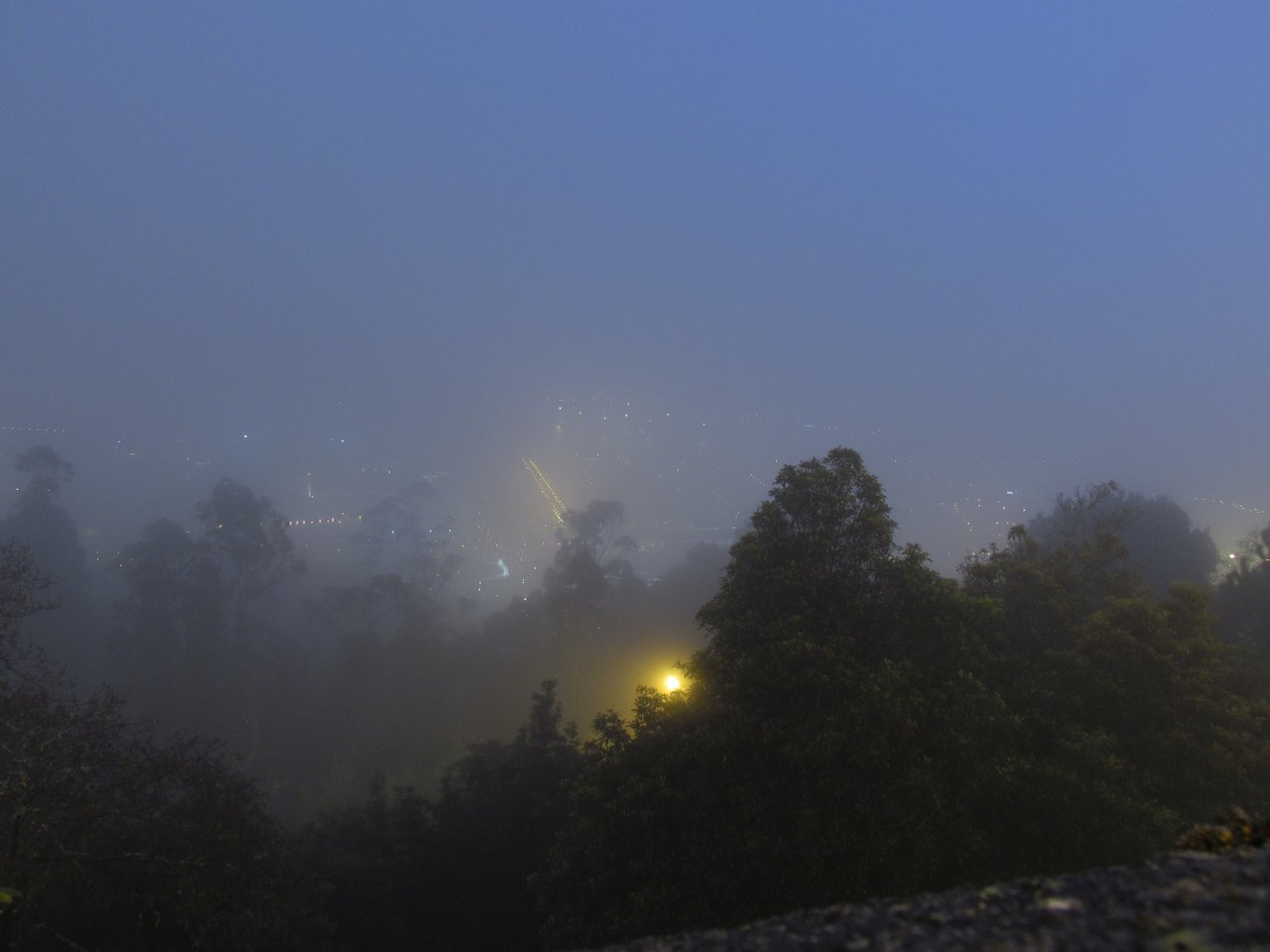 In Viana do Castelo you will see a lot of architecture, history and the sea. Here in this city in the north of Portugal there are many restaurants, bars and other entertainment. A city that you have a lot to choose from to spend your time well.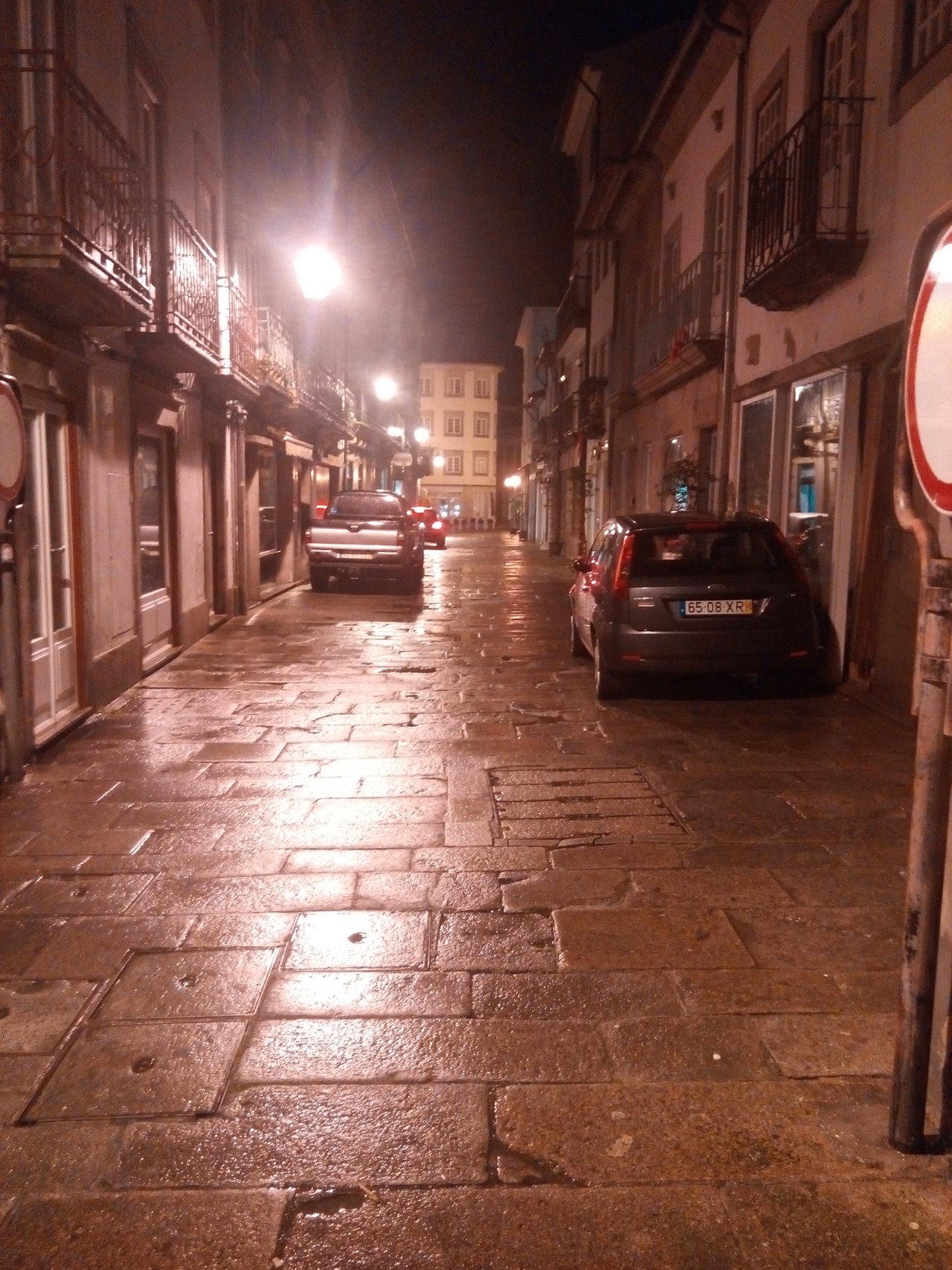 In winter this city tends to get very foggy and rain a lot, but even that didn't stop me walking through the narrow streets of the city.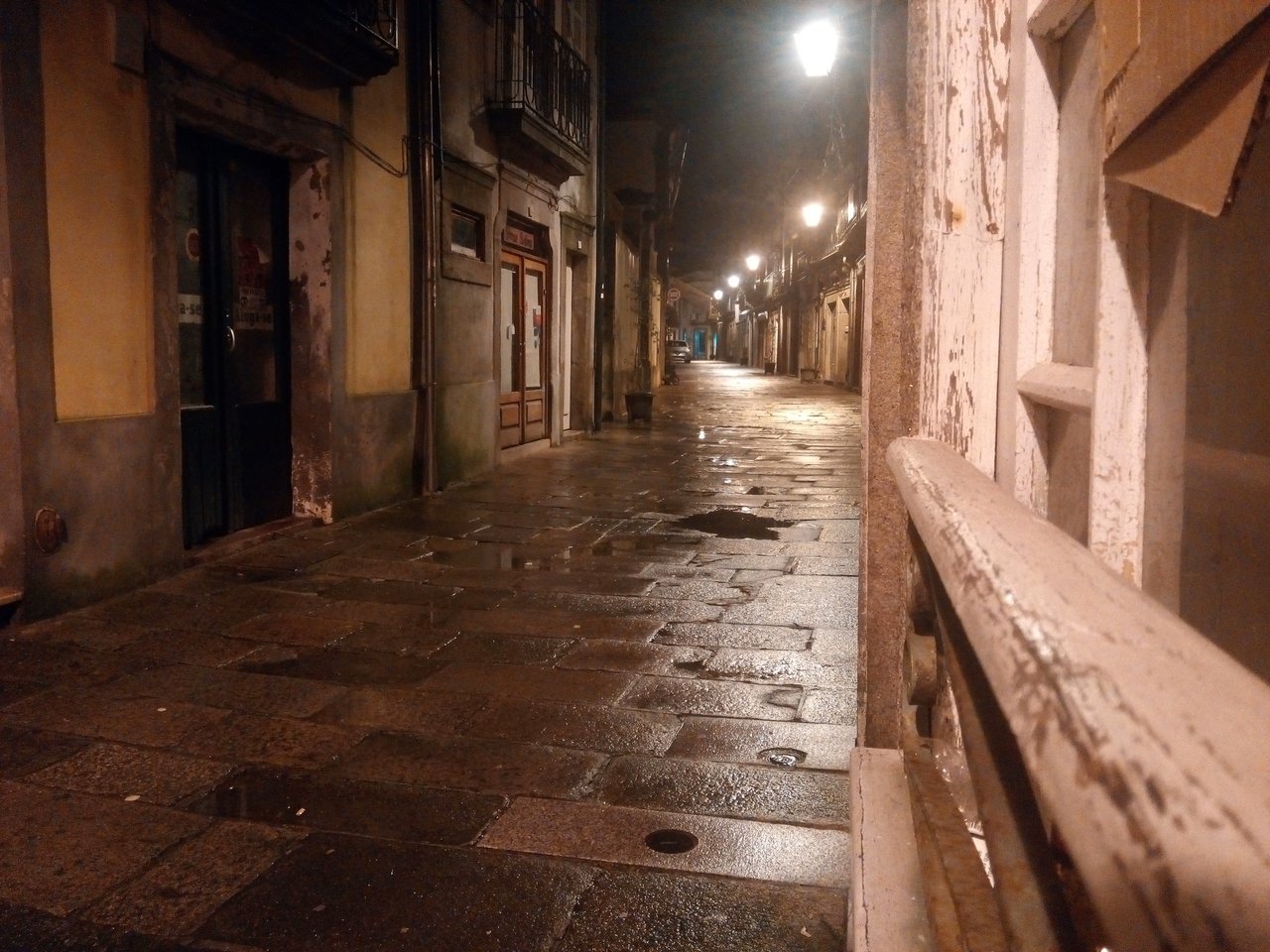 In the streets you will see that the architecture of the houses in the city center is quite old, but that it is very well preserved. Here we like to preserve the facades of old houses even if the house is completely rebuilt inside.
Here in the summer there is usually an electronic music festival called NeoPop that is really worth going to.
Visit Viana do Castelo and you will not regret it.