The mountain of Santa justa is the highest place in the municipality of Porto. Here we can see many cities, such as the center of Porto, Maia, Vila Nova de Gaia and even there in the background we can see the Atlantic Ocean.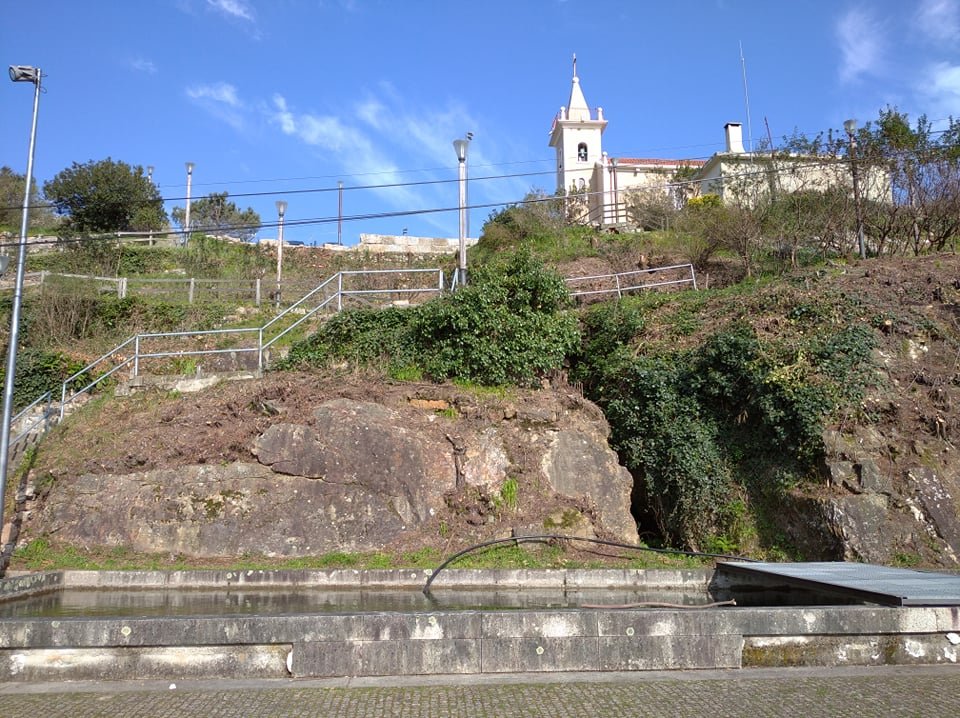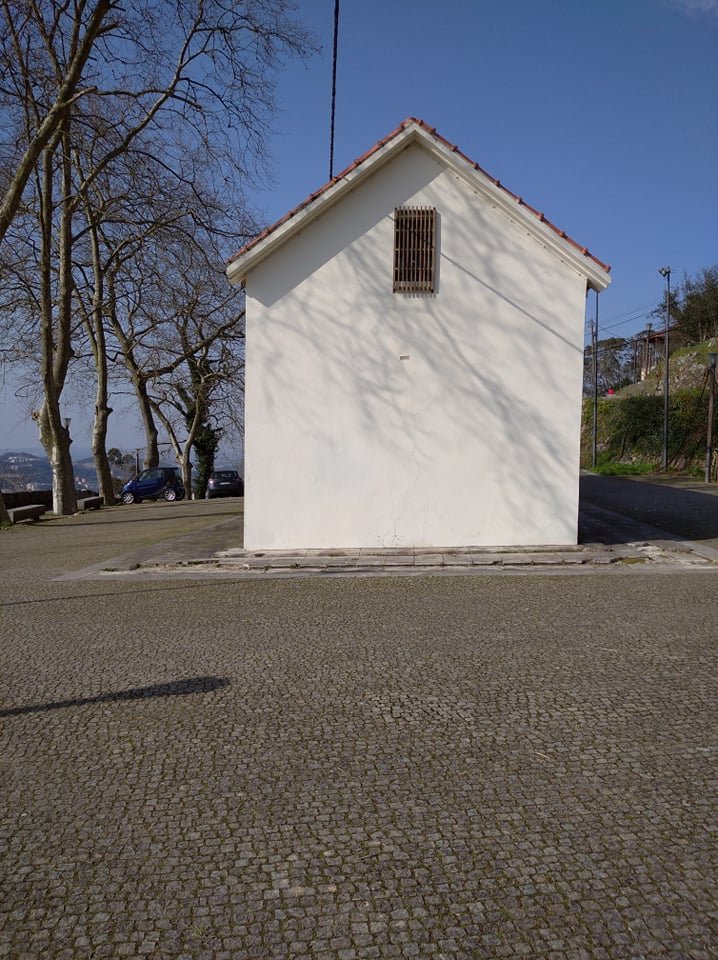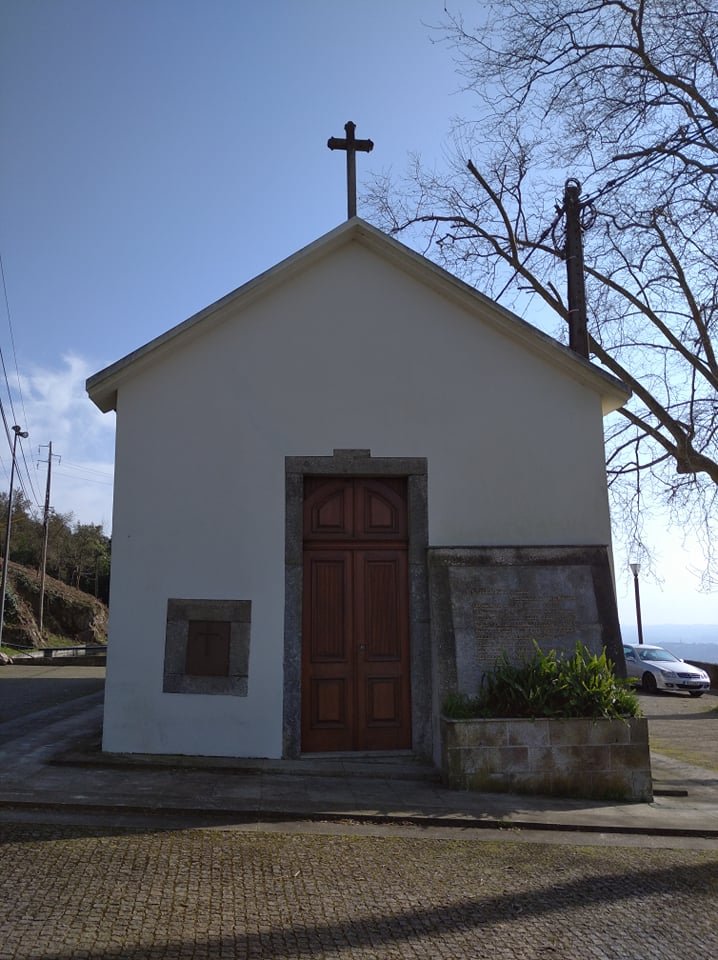 At the top of the mountain there is a small church that we can freely enter and we can also go up to the tower where we still have a better view of the cities that surround the mountain.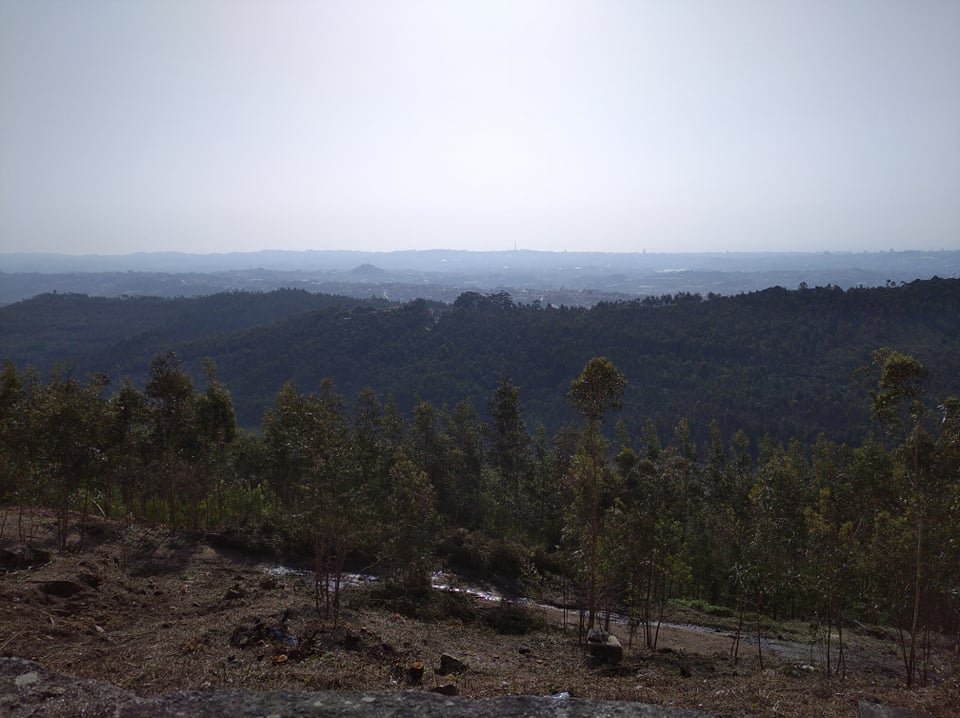 As we are in lockdown I have the habit of coming to the top of the mountain and enjoying the horizon. We are now unable to leave the councils on weekends and for that reason I even avoid riding in the car and do more hikes.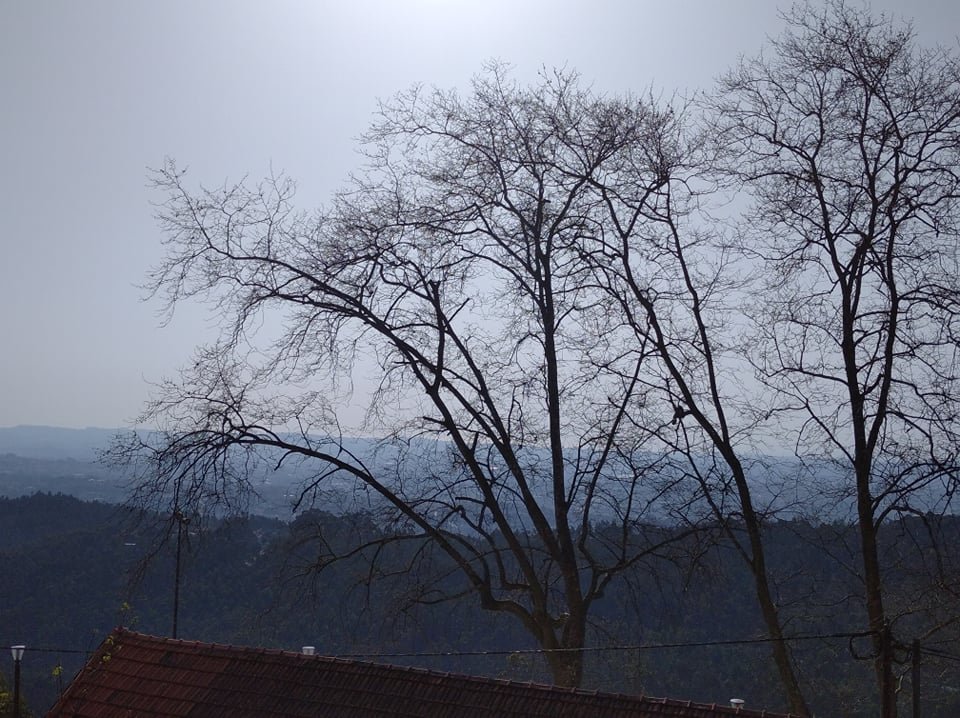 Living close to nature has many advantages, and with this pandemic, you could see those same advantages. I used to have the desire to live in the city center, but now I prefer to be here surrounded by mountains and fresh air and if a more serious pandemic happens again I feel that I am much safer here.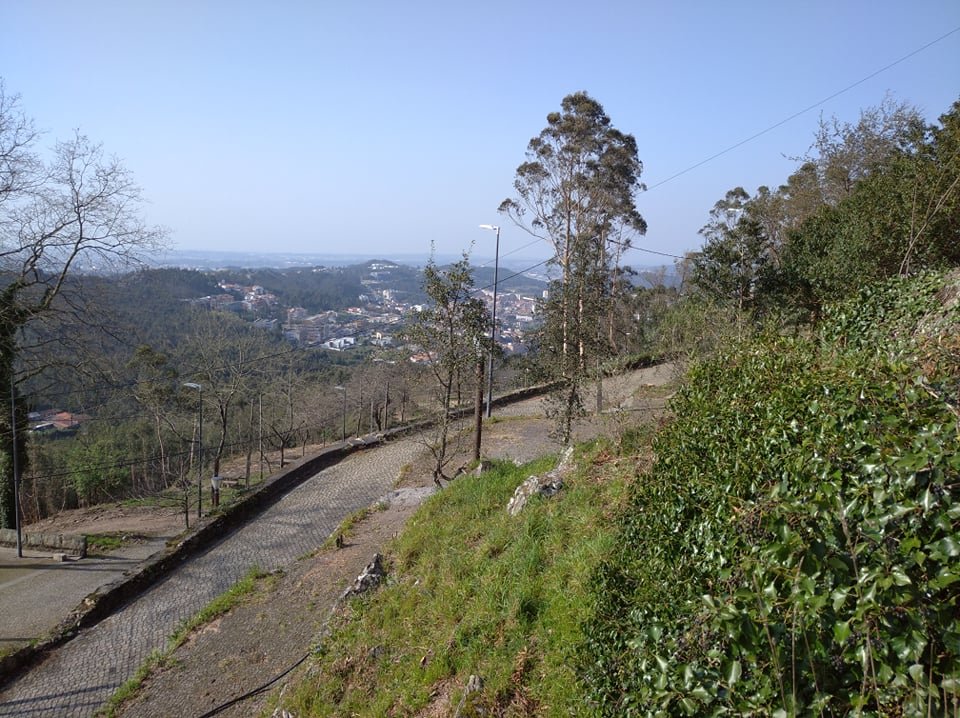 Here on the mountain we have the purest air, we are free if they say that we cannot move through the streets (on the mountain there are no restrictions).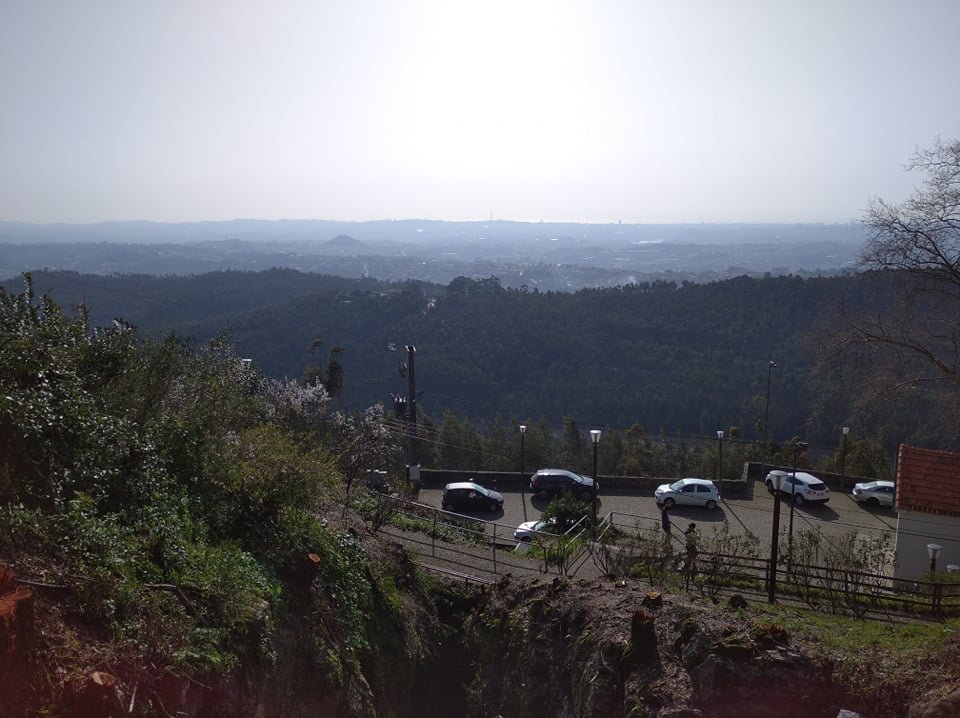 A beautiful day spent enjoying nature and outside the home, because with remote work I sometimes feel the days go by quickly and I am locked up at home.