It had been a few days since I posted a post about travel on Hive. This is because my country Portugal is in lockdown. Spring is coming and good weather is appearing in the north of Portugal, with the days getting longer and longer, the temperatures higher and the sun appearing more often.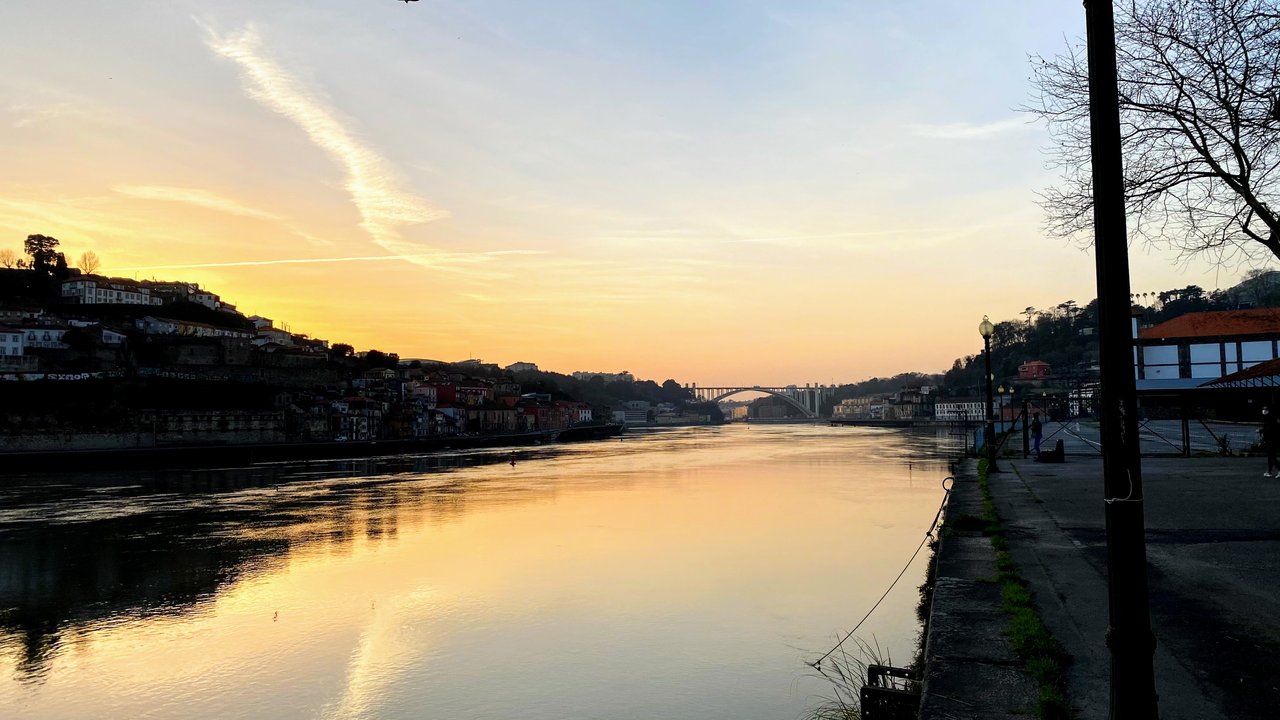 The Ribeira do Porto is very visited by tourists, with full streets and with several languages to mix. At the moment, the streets are empty with little movement and empty establishments. I miss hearing the tourists, the questions about the place that they look for the happiness of seeing them to know Portugal.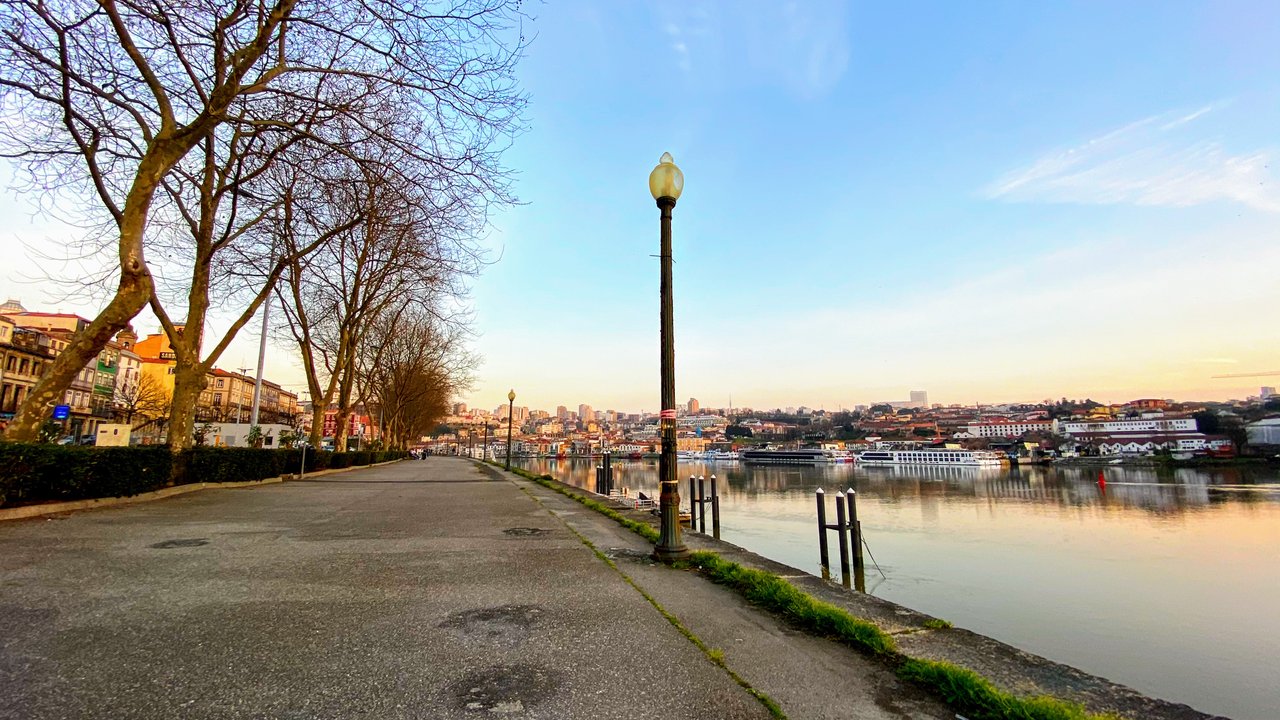 Portugal is a country that lives a lot on tourism and this pandemic is affecting several Portuguese people, mainly those who have businesses that are very dependent on tourists. For example, hotels, restaurants, bars, etc.
The city of Porto has a lot of history and we are all anxious that this pandemic will end to see tourists again.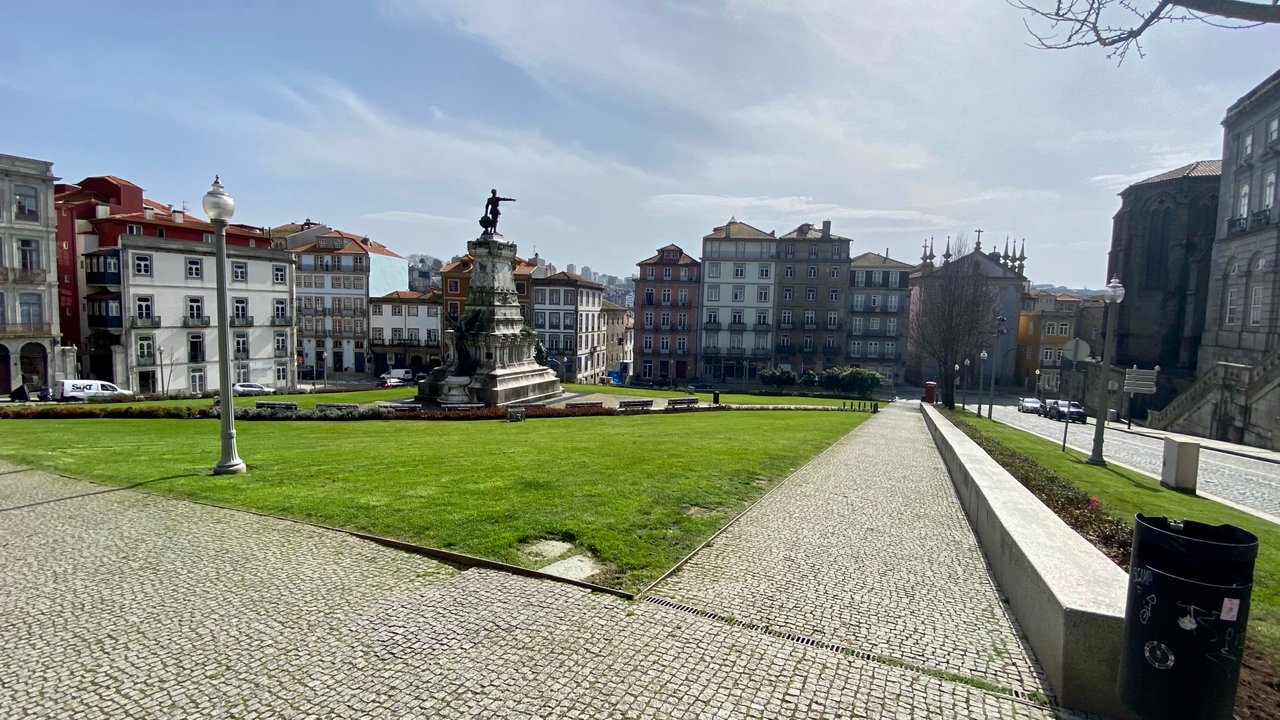 Porto has many gardens and statues so when you come here you will have many places to rest in the middle of the city. In principle Portugal will start to suspect from April and probably in the summer it will return to let more tourists to Portugal.
We already have very low values of infected, which is a very good sign.

So, if you want to visit Portugal try to book a trip for July or August because I believe that we will be much better in terms of security and the hotels will have good prices to accept tourists again.
If someone is interested in traveling to Portugal and wants to know more information, you can comment without problems in my posts that I will update our situation. I can also help to give tips on where are the best places to visit at this time.
Do not forget that Portugal has many places that rent houses with swimming pools in the middle of nature and that it will be a good solution to enjoy our time in the summer.
Come and visit Portugal which will be very well received!