A beautiful and quiet seaside town with breathtaking views from the top of a large cliff. From above - where you can climb by a funicular or by car - you have the view of the sea and the beach, from below, the beach itself and the view of the cliff.
But beyond nature, Nazaré is also very interesting from a cultural point of view. There are only about 10.000 inhabitants, but that's where you can find those typical Portuguese, with traditional clothes, some black, probably widows, as tradition says.

Miradouro do Suberco - Source


Miradouro do Suberco - Source
This viewpoint offers one of the most beautiful sea views in the country and is a perfect place to watch the sun rise or set. Here you get great panoramic views of the Bathing Beach and the whole area of Praia da Nazaré.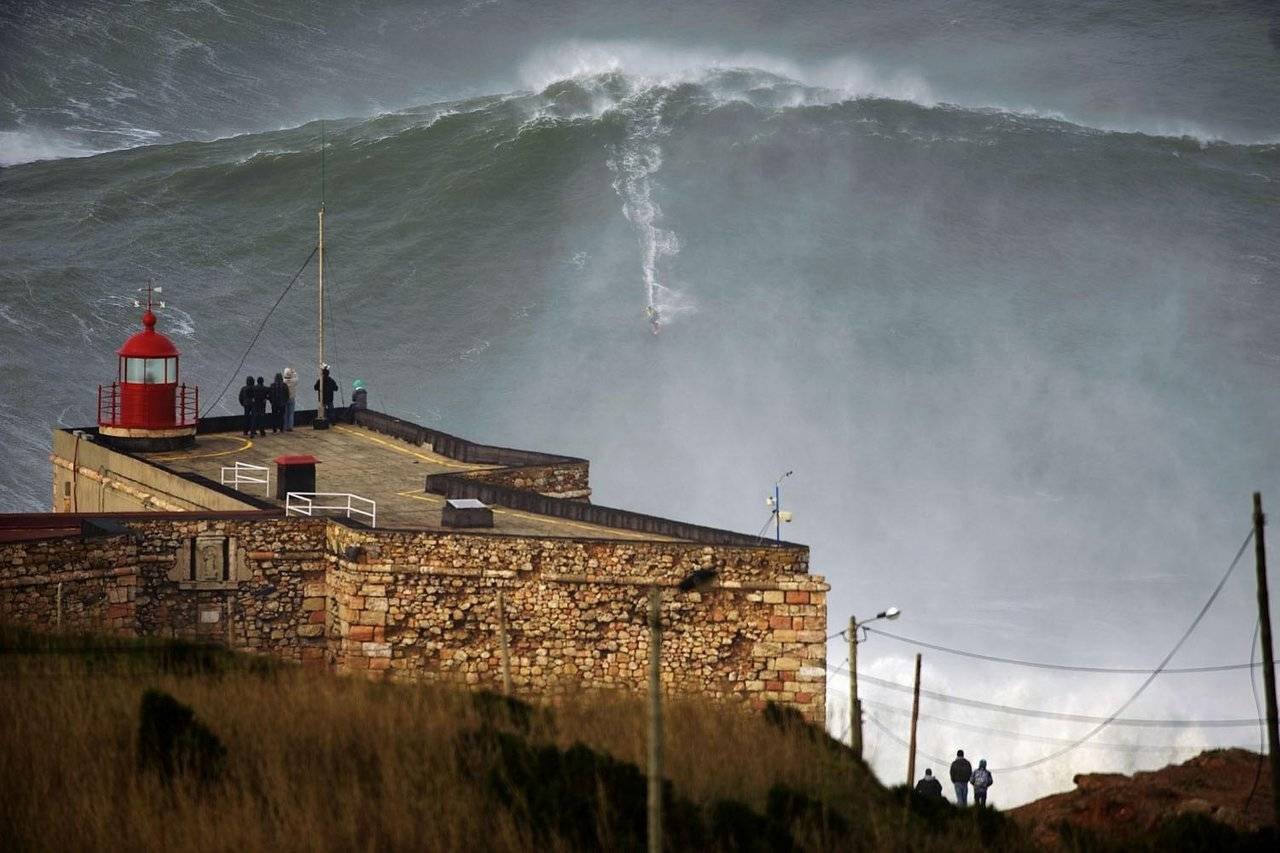 Forte de São Miguel Arcanjo - Source
Also known as Morro de Nazaré Fort, the site now functions as a small museum that explains the formation of giant waves in the region, and has incredible views from there. In the past, it served as the city's main defense point.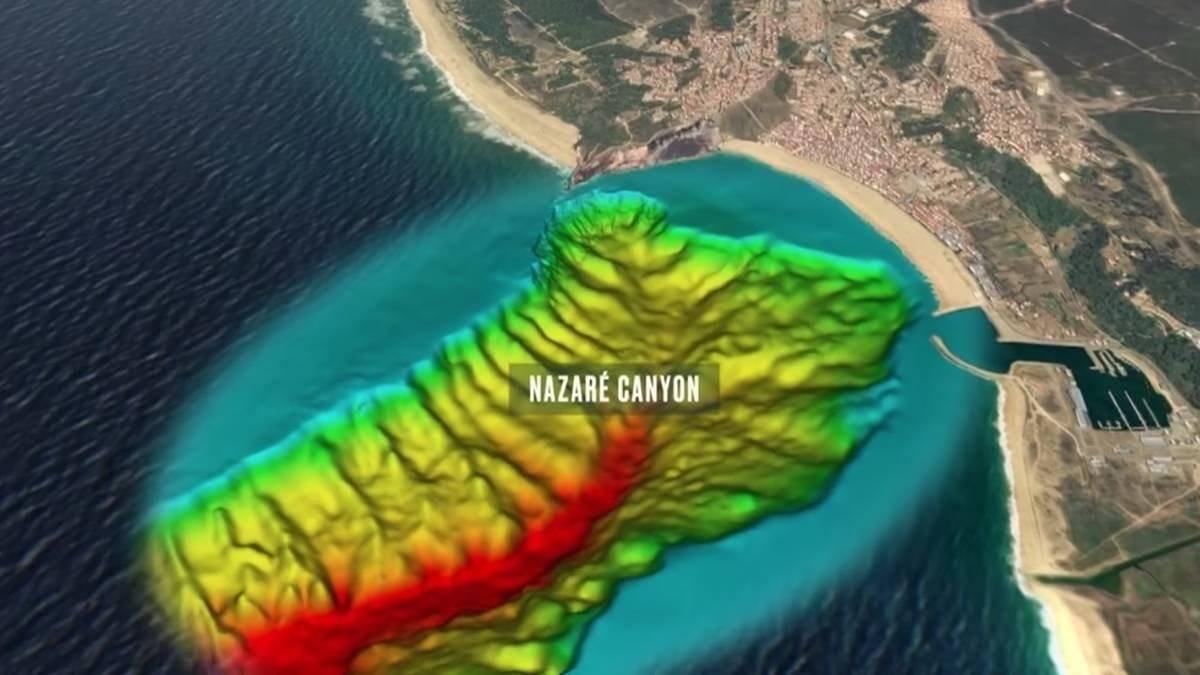 Source
The Nazaré Canyon is largely responsible for the generation of the large waves of Nazareth, in combination with a number of other sometimes favorable nature elements such as the large swell of the Atlantic Ocean, the junction of two wave directions, the tides. , the wind, the currents and the bottoms.
Hawaiian surfer Garrett McNamara gave him worldwide visibility when, in 2011, he made the world's largest 30-meter sandy bottom wave at North Beach, winning the Billabong XXL Global BigWave Awards and breaking a record from the Guinness Book.
Like them, surfers from around the world visit Nazaré every year to venture out to sea. On the beach, sunbathing is also enjoyed and an excellent audience to enjoy the prowess of these young people.
Calm down, you probably won't come across a rough sea with waves that don't know how many feet high. Outside of the giant wave season, which is usually winter, the Nazaré Sea is much calmer. You can catch a sun on the beach, walk along the boardwalk and the colorful houses of the waterfront and even watch the process of drying the fish, another traditional activity of the region.
Discovering Nazaré is a must for a leisurely stroll along the narrow streets perpendicular to the beach and a break in one of the restaurants to enjoy a plate of fresh seafood, grilled fish or an appetizing stew. And in the evening, there's nothing like enjoying the setting sun on any terrace overlooking the sea, while the lights come on and it gets dark.