The National Theater of S. João in the city of Porto is a magnificent work of architecture. However, the first building was destroyed by fire and was baptized with the name of the same saint and would be erected.
Even before the old Teatro de S. João, Porto had another important stage of shows that was located in one of the premises of the demolished Palácio dos Condes de Miranda, Marqueses de Arronches and Duques de Lafões. At its inauguration, a lyrical opera was performed to honor the marriage of D. Maria I with D. Pedro.
However, Porto deserved a broader and more dignified cultural space.
The architect Vicente Mazzoneschi was responsible for the project, and its architectural configuration was not particularly significant.
The cement marks the exterior walls of the building. Its rectangular volumetry reveals powerful signs of eclectic revivalist artistic currents, with a predominance of the majestic structural pose of a neoclassical nature, combined with decorative figuration full of romantic flavor.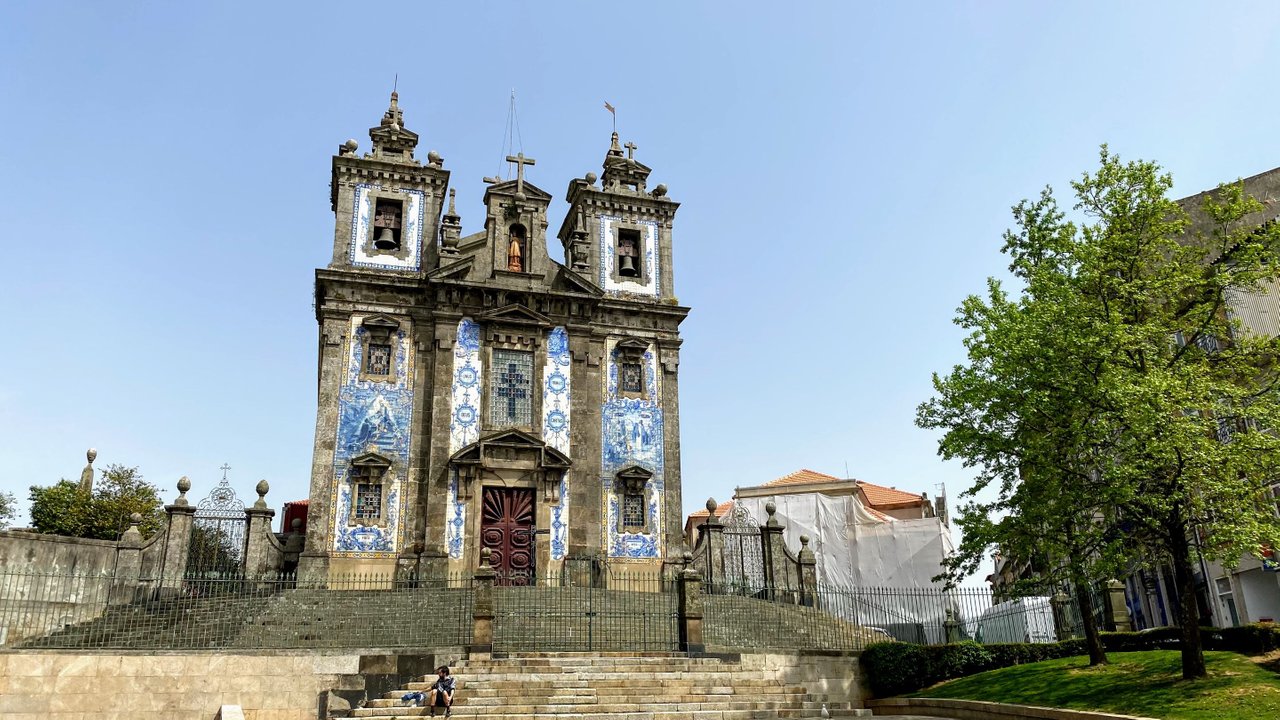 The Church of Santo Ildefonso in Porto, one of the churches with the most beautiful façades in the city and located in the center, in Praça da Batalha. In Porto and in general in Portugal there are many churches, showing the importance that the Catholic Church has always had and still has in these countries.
These symbols and monuments, more than history, are part of the culture of the countries and are great tourist spots for tourists to get to know the city. The Church of Santo Ildefonso is one of these examples and it is worth visiting, for its architectural richness and especially for the tiles on its facade.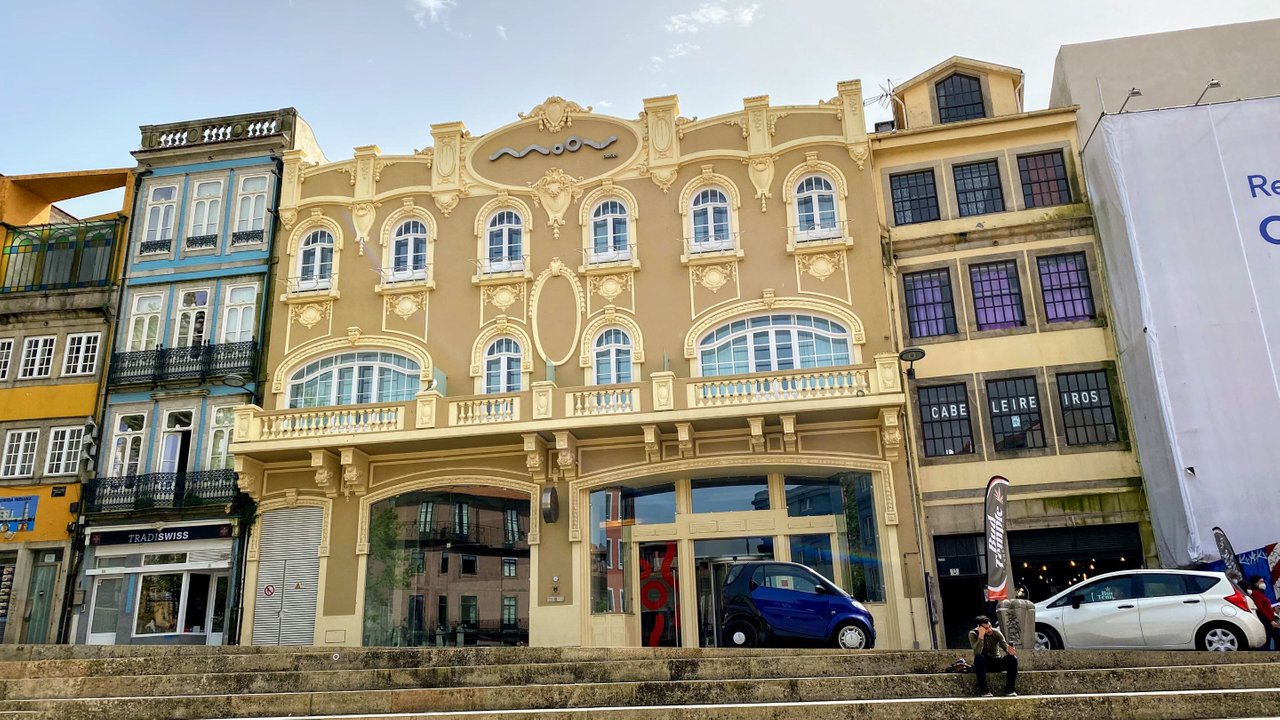 Finally, in this article I present only one building that I find very beautiful in its architecture, which is in the battle square. This building is very close to the previous monument that I presented Church of Santo Ildefonso.