The fortified medieval settlement of Marvão sits high on a cliff surrounded by a meadow landscape in the Portuguese Alentejo region, very close to the Spanish border.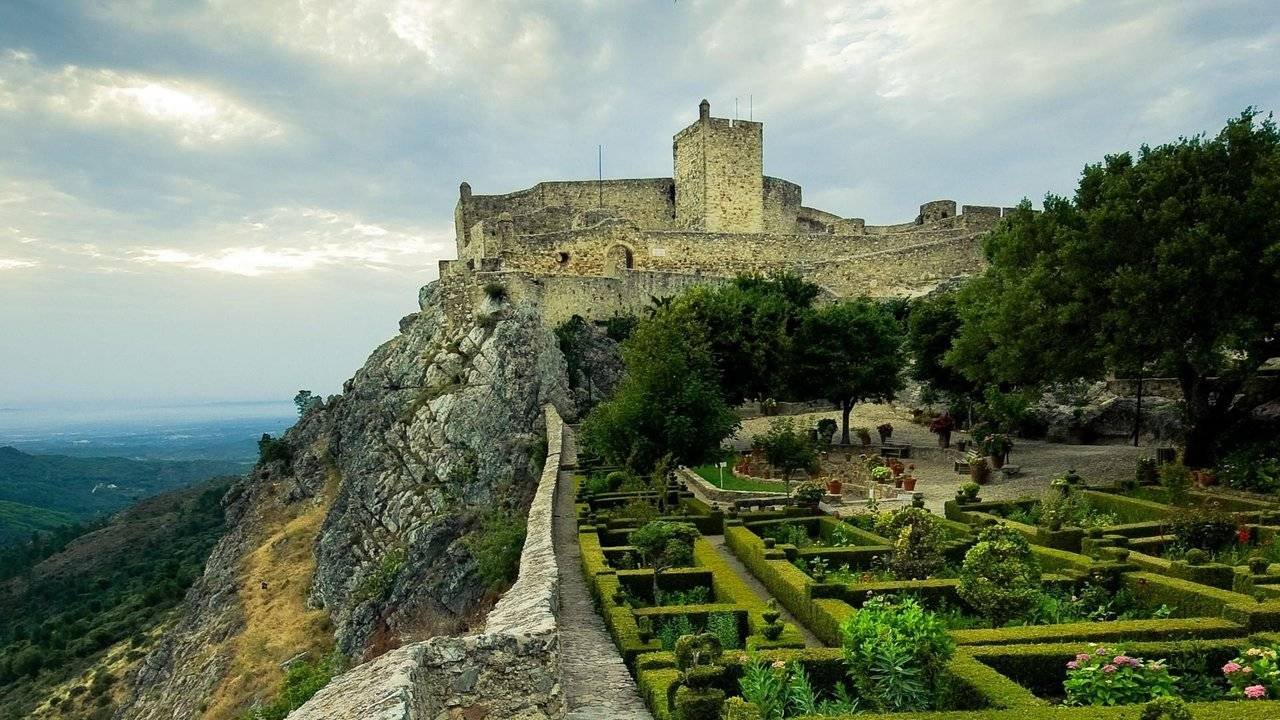 Castle Marvão - Source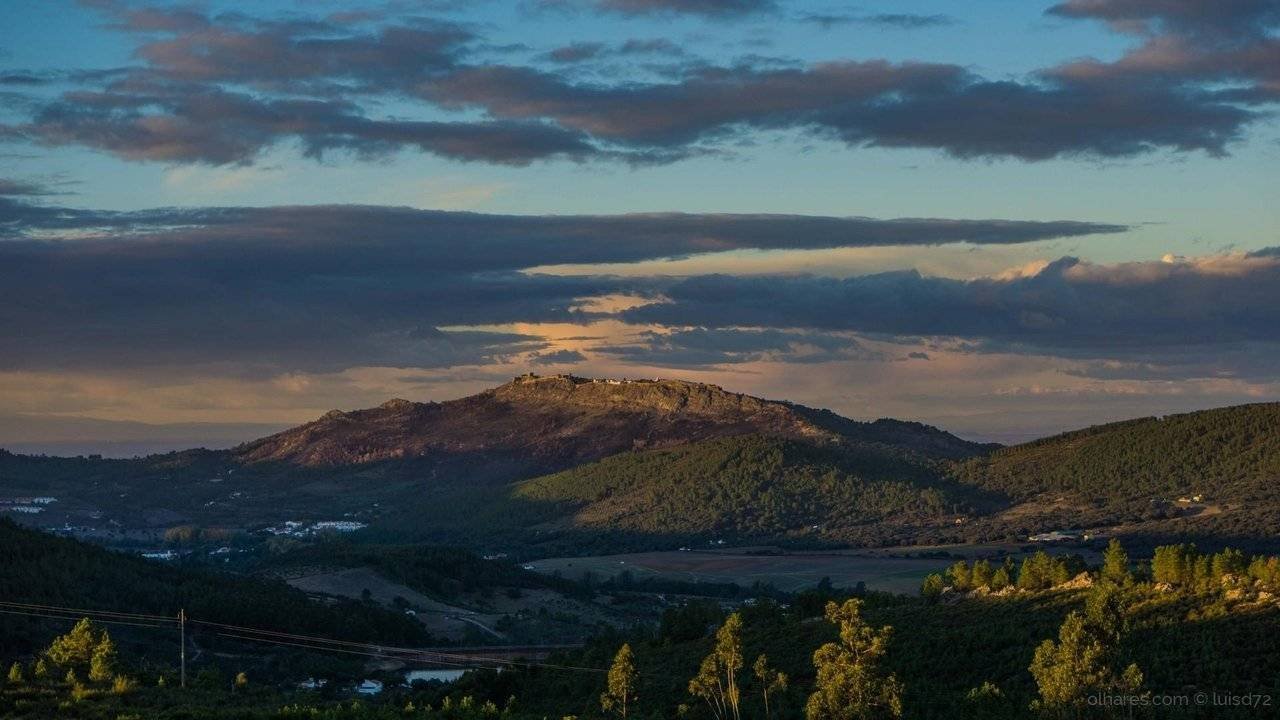 Castle marvão - Source
Marvão was an important fortress in the defense of Portugal against Castile, especially during the Restoration War (17th Century). In the eighteenth century went into decay and no longer had army, which allowed the conservation of many of its buildings of the fifteenth and sixteenth centuries.
At present this Portuguese town is characterized by its imposing walls, which are perfectly integrated into the landscape, even merging with the crest of the cliff.
Marvão is a pleasant, quiet location and an ideal place to be disconnected from daily routine, especially at dawn and sunset, as it offers exceptional panoramic views of the Serra de São Mamede plain.
Their roads are narrow and the houses have picturesque roofs. The town is full of colorful flowers and has wonderful views, a magnificent castle, some guest houses and good restaurants.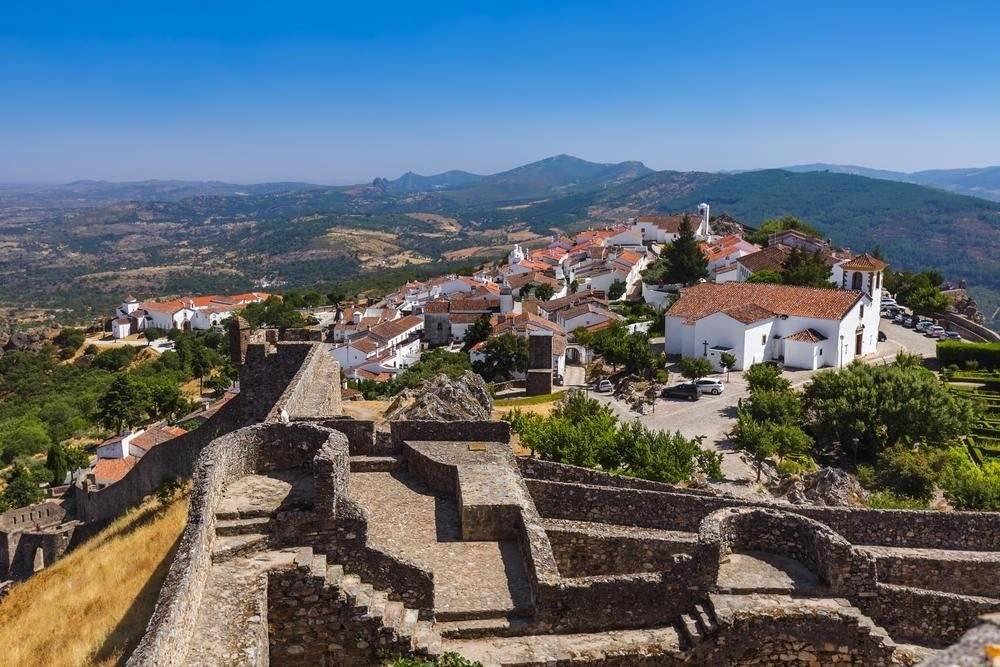 Marvão - Source
Marvão is a village to visit calmly. A good itinerary is to start at Portas da Vila towards Praça do Pelourinho, where you will find the old City Hall, the Prison, the Clock Tower and the Pillory (16th century). This route extends along Rua do Espírito Santo, where the Governor's House (17th Century) appears, and in a small square, the Chapel of the same Advocacy and the Municipality Fountain (18th Century) to continue along Castelo Street until you reach the Castle. Marvão, whose entry is free.
Once visited the castle, the itinerary continues through the upper part of the village, to visit the Church of Santa Maria (13th-14th centuries), inside which houses the Municipal Museum, with sections of archeology, epigraphy, ethnography, weapons and sacred art. .
From the Largo de Santa Maria you reach the one of Santiago, where is located the gothic temple of Santiago (15th century). At the opposite end of the castle, Largo do Calvário is exited through the Santiago door. From here you can return to the starting point.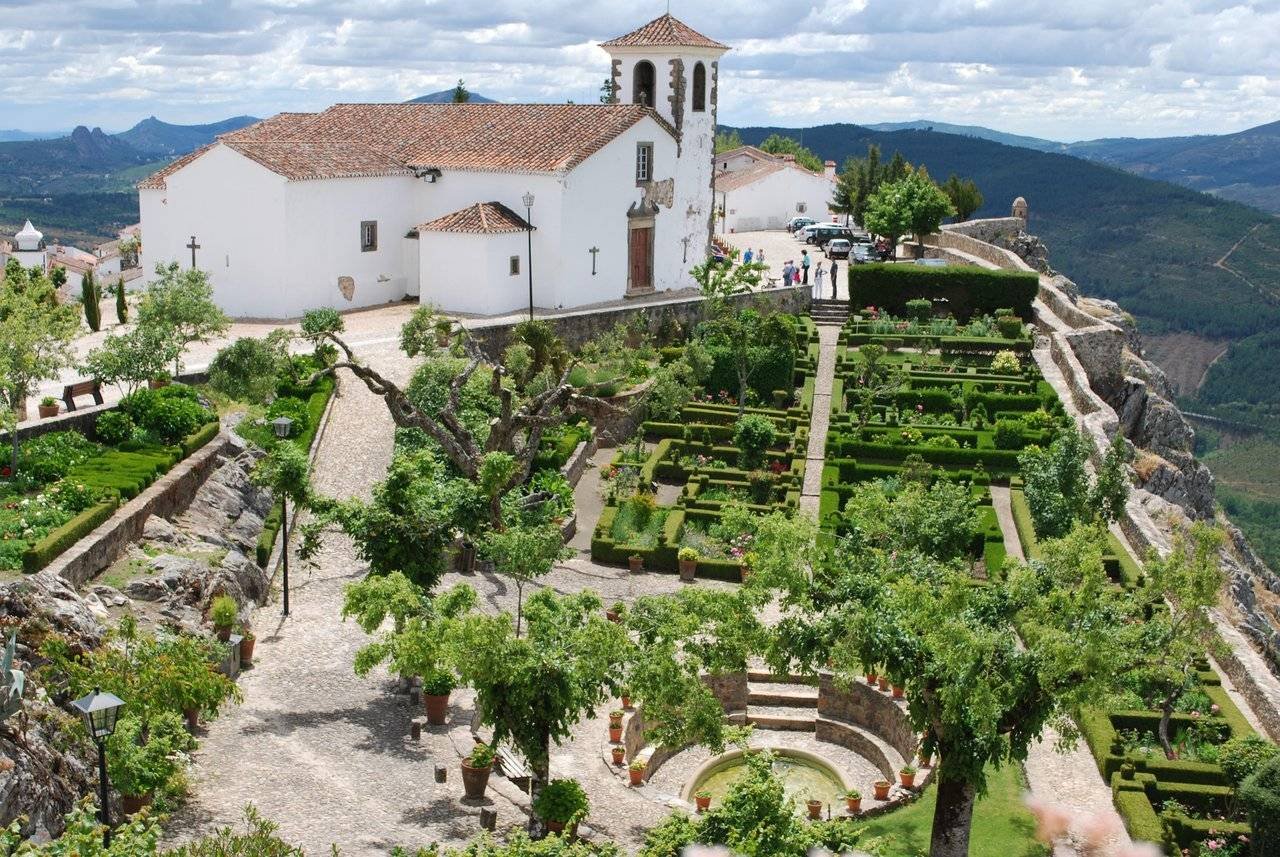 Church of Santa Maria - Source
Life in the village of Marvao happens slowly, perhaps time is slower here, or life is not as hectic as in so many other places. The environment, like life here, is full of harmony and tranquility.