The mouth belongs to the city of Porto and is close to the city center. By car in a few minutes you can reach this magnificent place. Here you can enjoy the Atlantic sea and its great walks and gardens.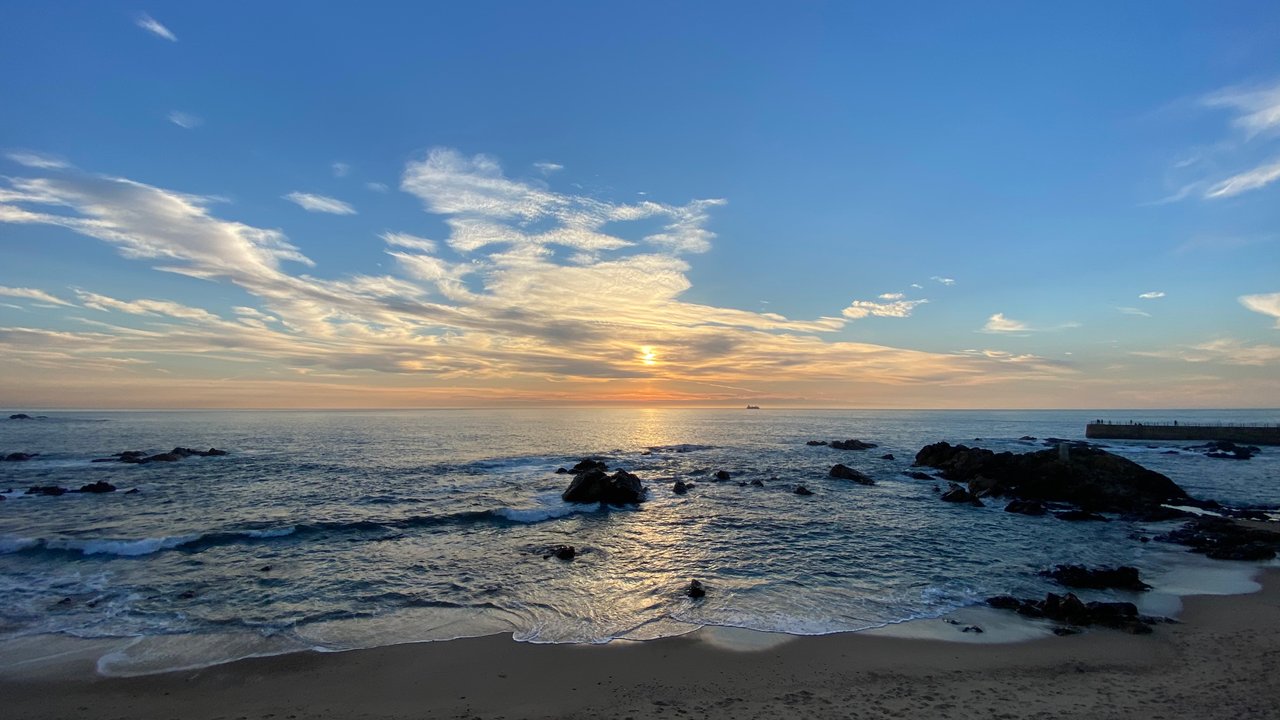 The mouth is one of the richest areas of the city of Porto, here you will find luxury houses, luxury restaurants, you will see big cars and you will have good bars and terraces by the beach.
In this place in winter it is quite cold, but even so, I still go here every once in a while to enjoy the sunset and listen to the sound of the ocean waves to relax at the weekend.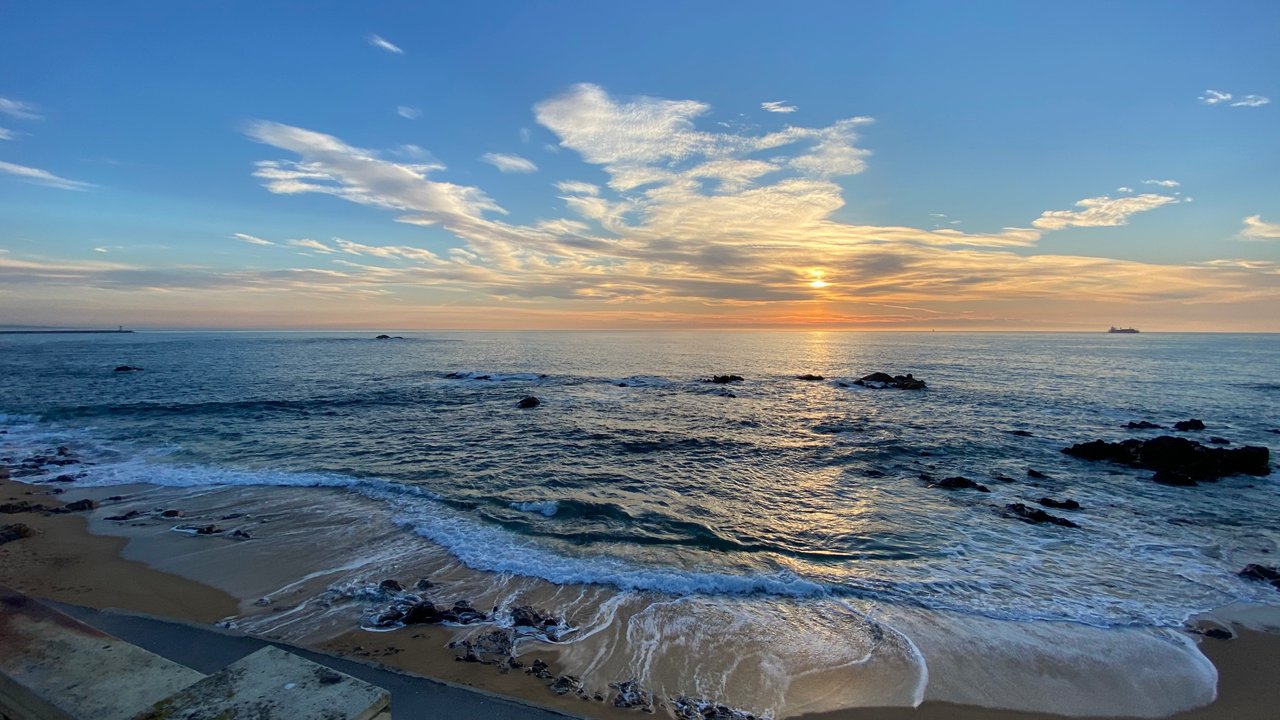 At this time of year the beach is empty and that's why I like to come here to relax a little, without being close to many people. Seagulls roam the sky in constant singing and the waves hit the sand full of pressure due to the bad weather that has been at this time of year.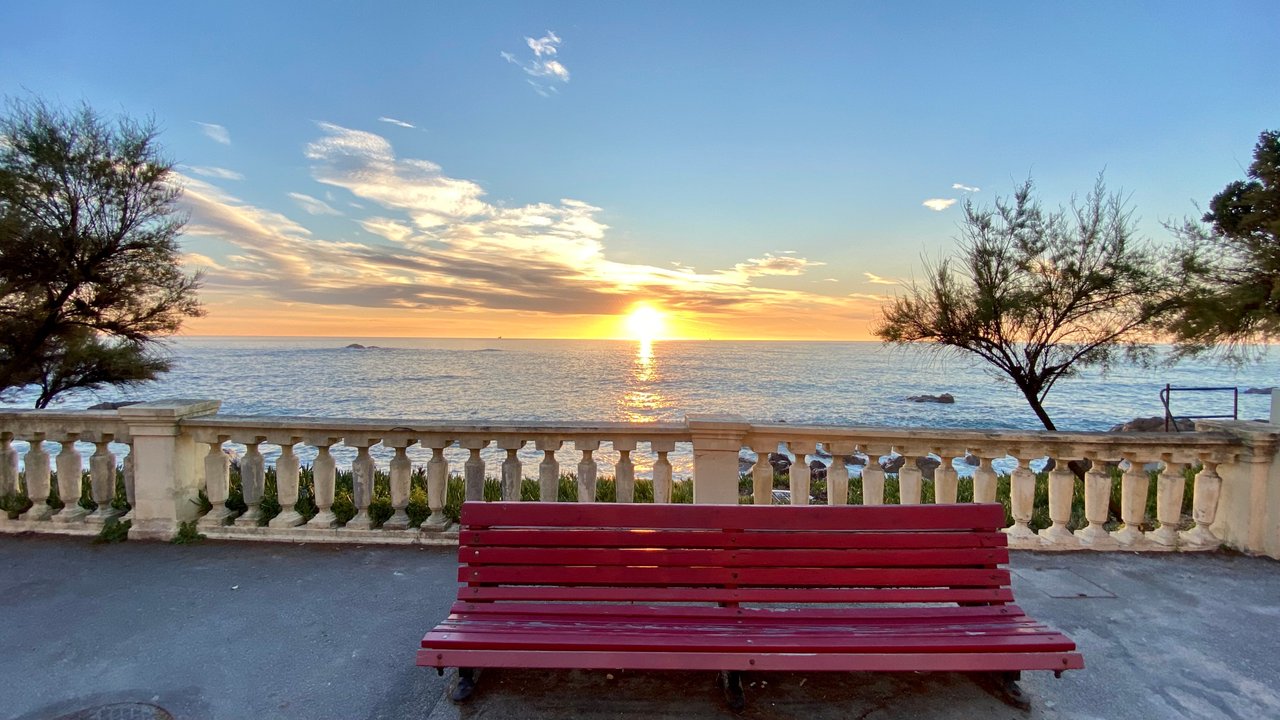 Sitting on one of these benches that exists along the coast of the mouth and enjoying the city and the sea is very good. I advise anyone who comes to visit the Porto area to save an afternoon to take a walk by the sea at the mouth. Here you will be enchanted by the beauty of the place and the relaxation that you will feel even in a city.
Come and visit Portugal and the city of Porto.