In Portugal it is more and more complicated to move between cities due to the problems caused by the pandemic. However, I brought a small reminder of a visit I made to the city on foot.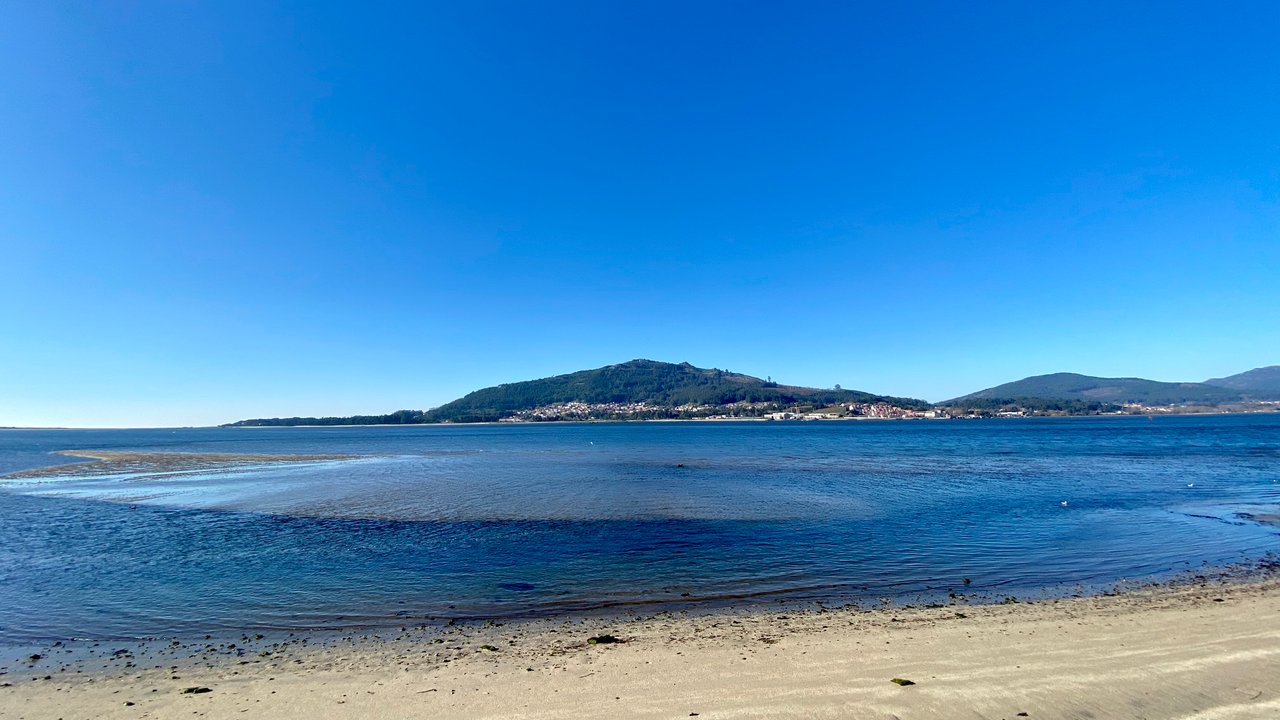 The city of Caminha is located in the north of Portugal, it is more than 300km from Lisbon and Porto must be 100km or so. Here in Portugal everything is very close. In one day we managed to cross Portugal. This, also due to the good access we have.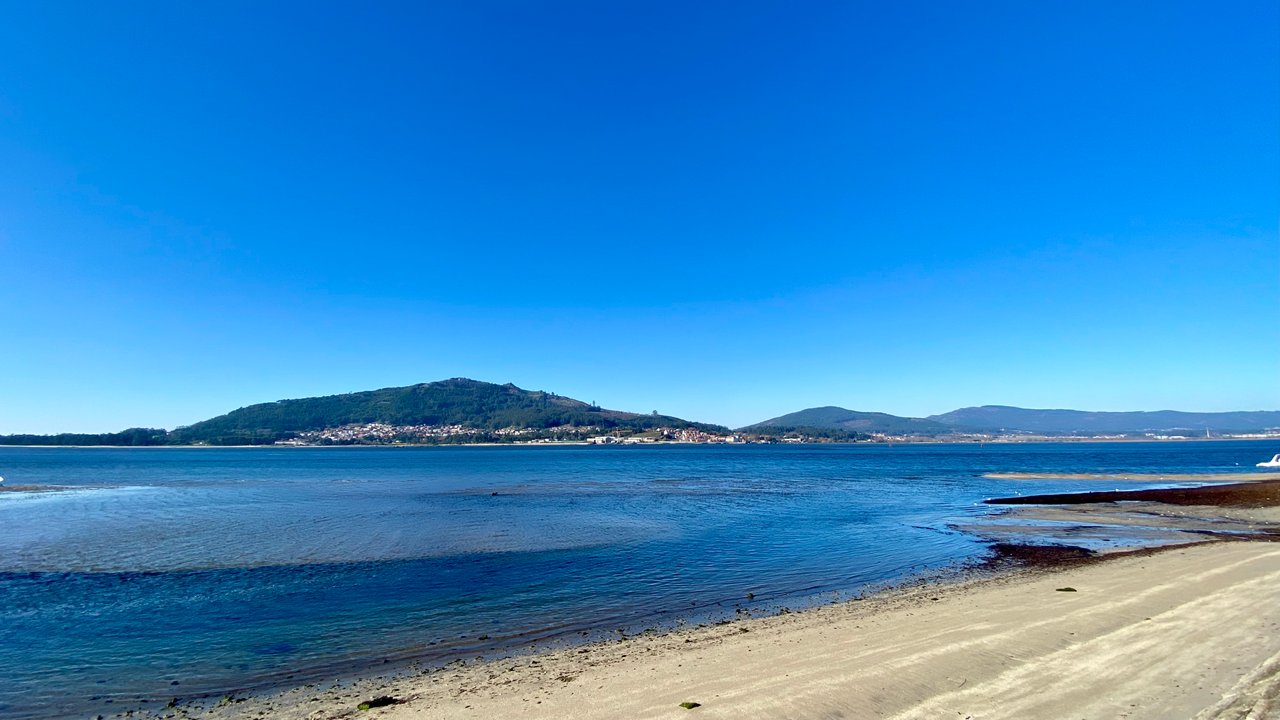 Caminha presents itself with a great mosaic of landscapes, with a lot of vegetation, crystal clear waters and very calm and rivers like Minho, Coura and Âncora.
In the middle of the Minho River estuary, on an islet of Ínsua, the ruins of the Forte da Ínsua remain, to defend the entrance to the bar, consisting of the convent, the church and the lighthouse.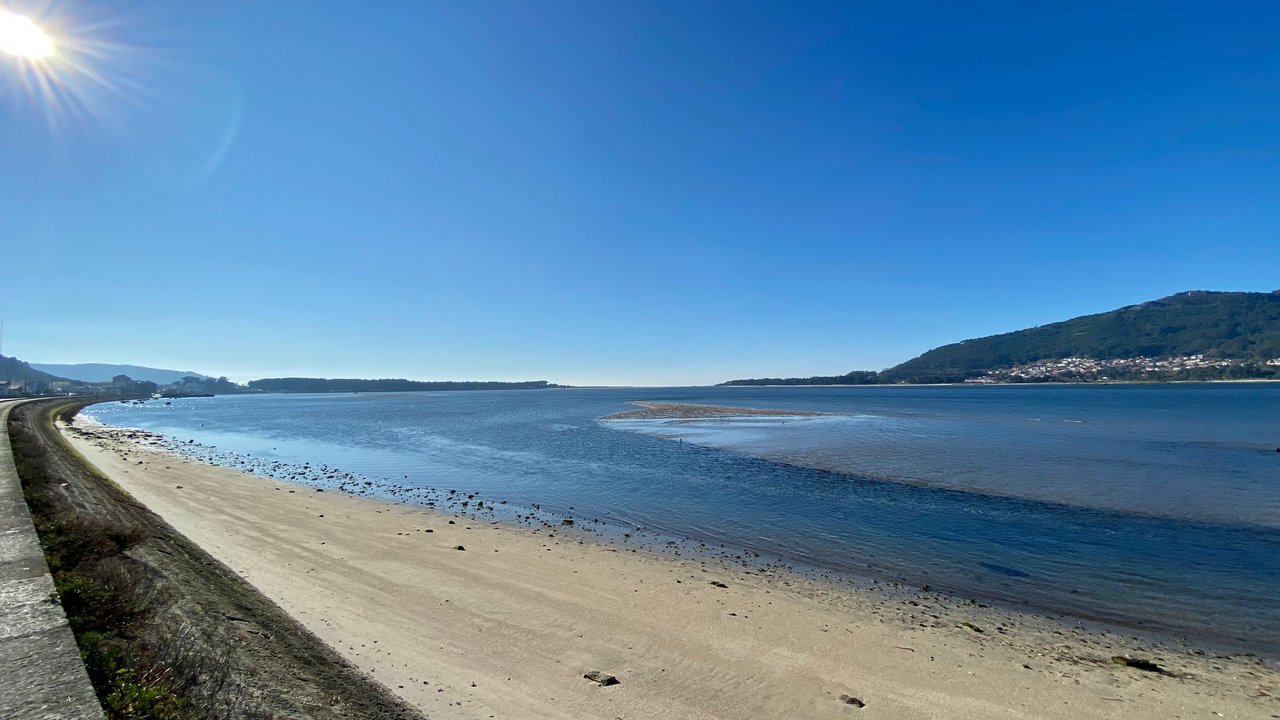 Along the river and the sea, we find a huge walkway, which makes it possible to take a walk to appreciate the calm waters that prevail here. While walking I found a restaurant where I decided to take my lunch to leave again for my city.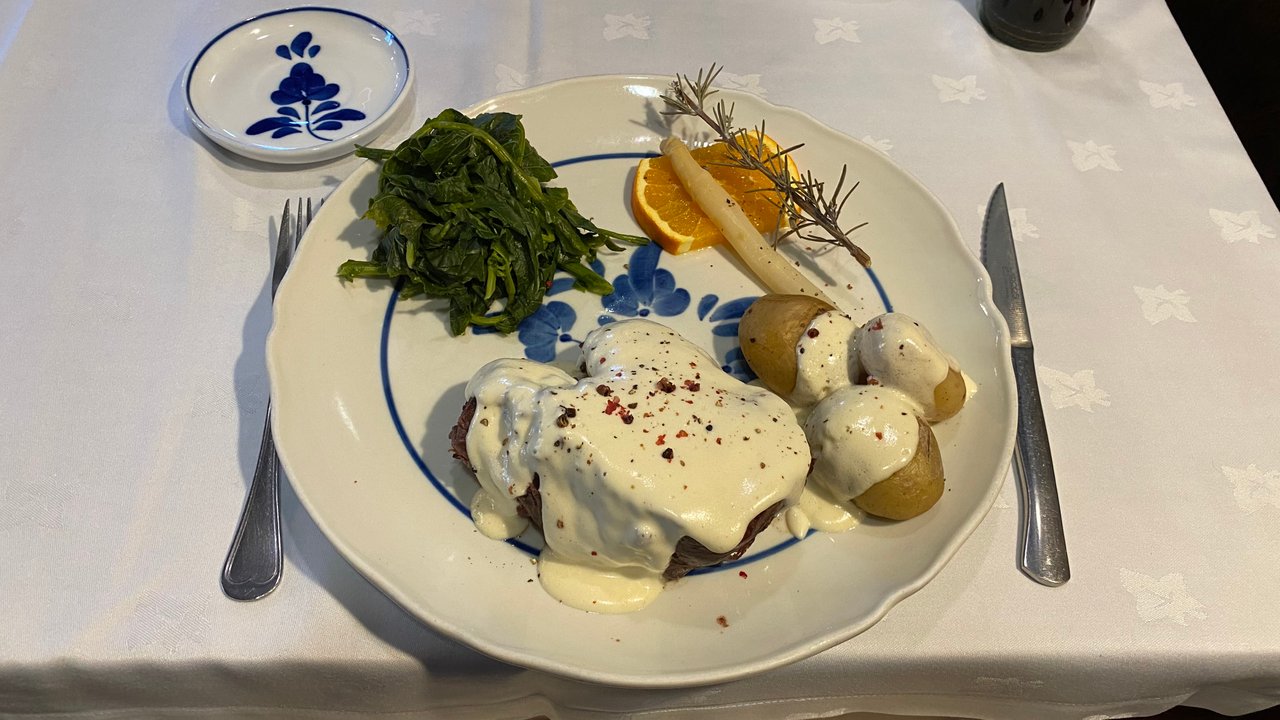 As you know in Portugal you eat well and nothing like visiting a city trying to know what the typical dish in the area is and trying out the flavors of the place where you are.
Undoubtedly a place to visit, but I advise you to visit at the height of summer, as in winter it is quite cold by the sea or river.