On Sunday I went for a walk with the family and decided to go to Beach Areinho Avintes which is located in Gaia where you have a view of Valbom. In this place you can see on the other side of the Gondomar bank and of course the river. This is called the beach but there is no sea but a river, here in the summer a lot of people come to take a dip in the river.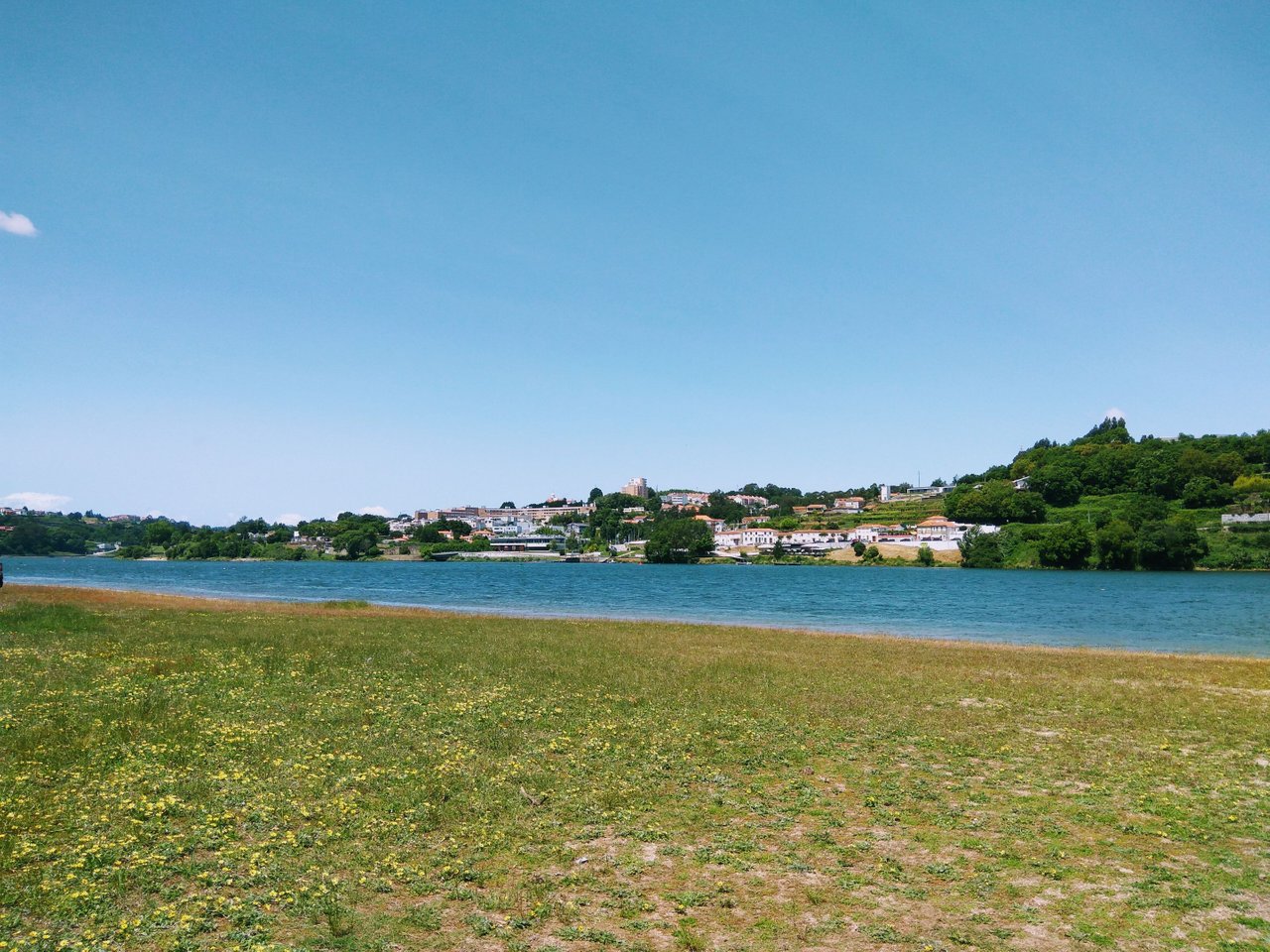 It is not yet spring but the sky is starting to turn blue and cloudless, the problem was just the wind. In this place it seems to have a lot of wind which becomes a bit unpleasant if you are standing still.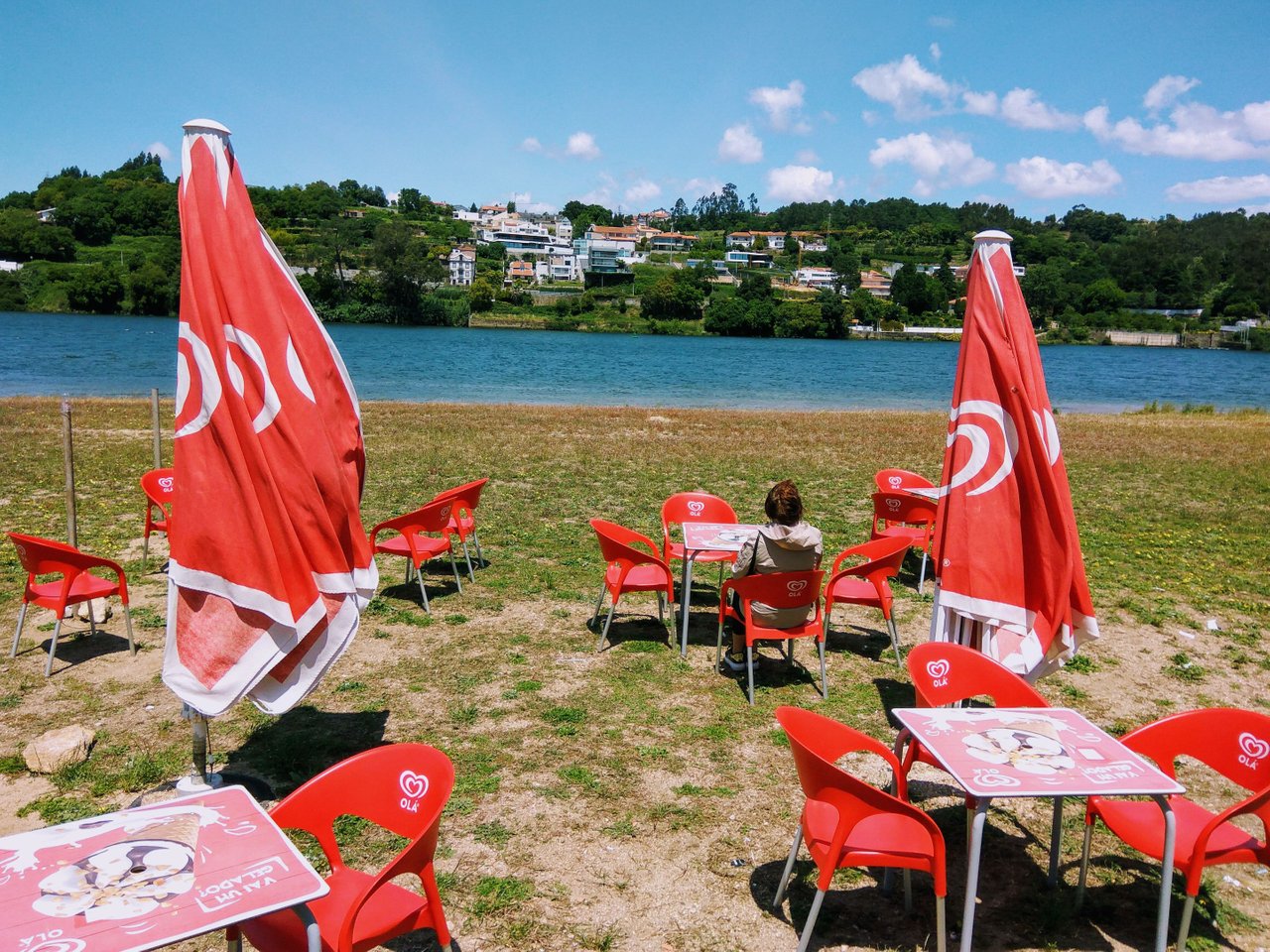 As there was a small terrace here, I took advantage and had a coffee and enjoyed a little of this view and the sound of the river. Right now in Portugal we are suspicious but nevertheless I only try to visit places outdoors. I'm still a little afraid because I haven't had the vaccine yet.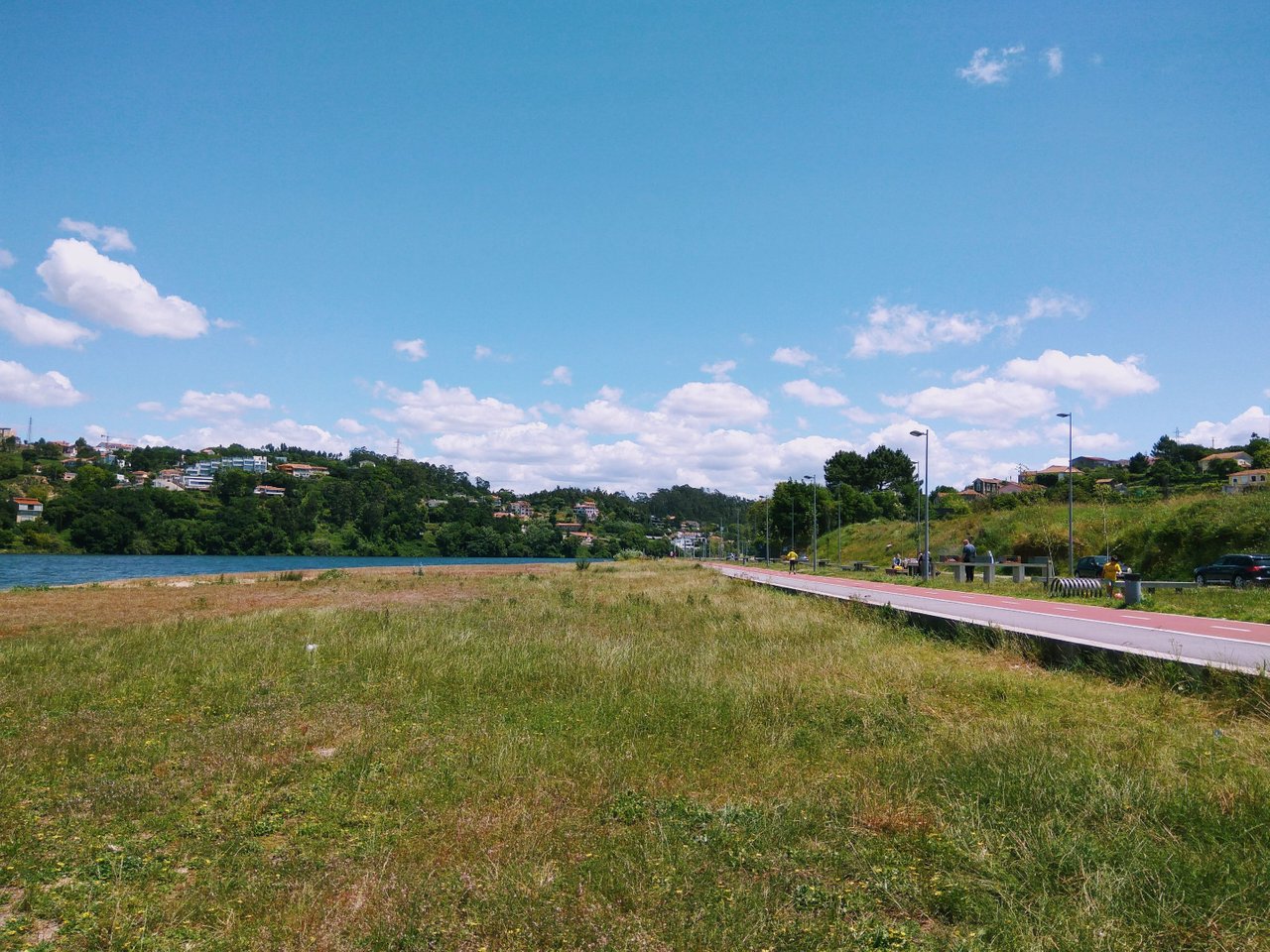 In this place you have a large walkway that you can run and ride a bicycle. I didn't know I had this walkway, so next time I'm going to run to this place and enjoy the Douro River at the same time.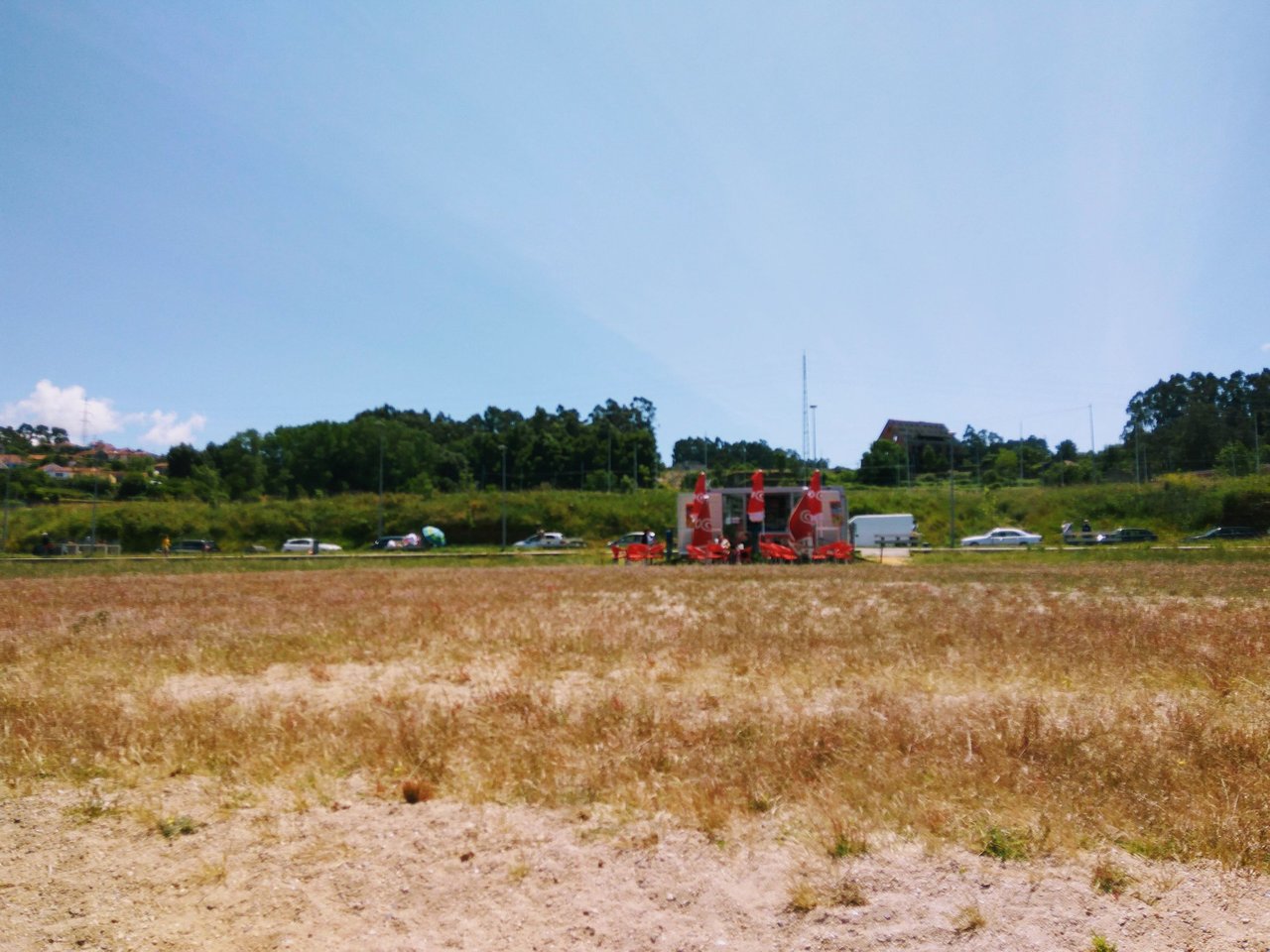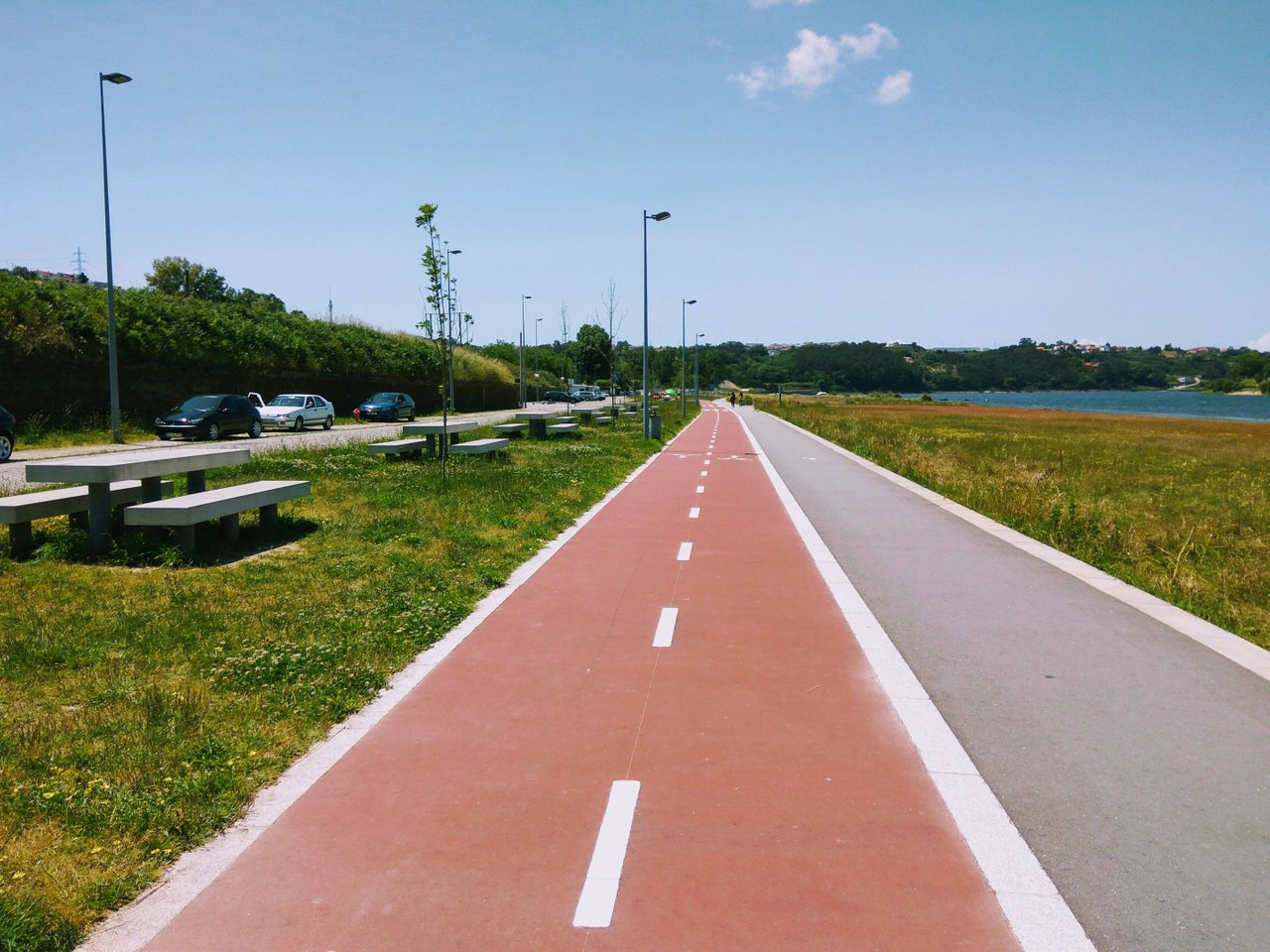 This place is very good for taking a walk and enjoying the river breeze. However, in this situation it is still necessary to take a coat because it is very windy. In the summer it is very pleasant here, I recommend it.