Again by the Angeiras beach, the magical beach in the north of Portugal that I like so much. Whenever I can I will air my ideas here. The sound of the sea and the breeze makes me feel a lot more relaxed and in addition it makes me think better about all the issues I have to solve on a daily basis.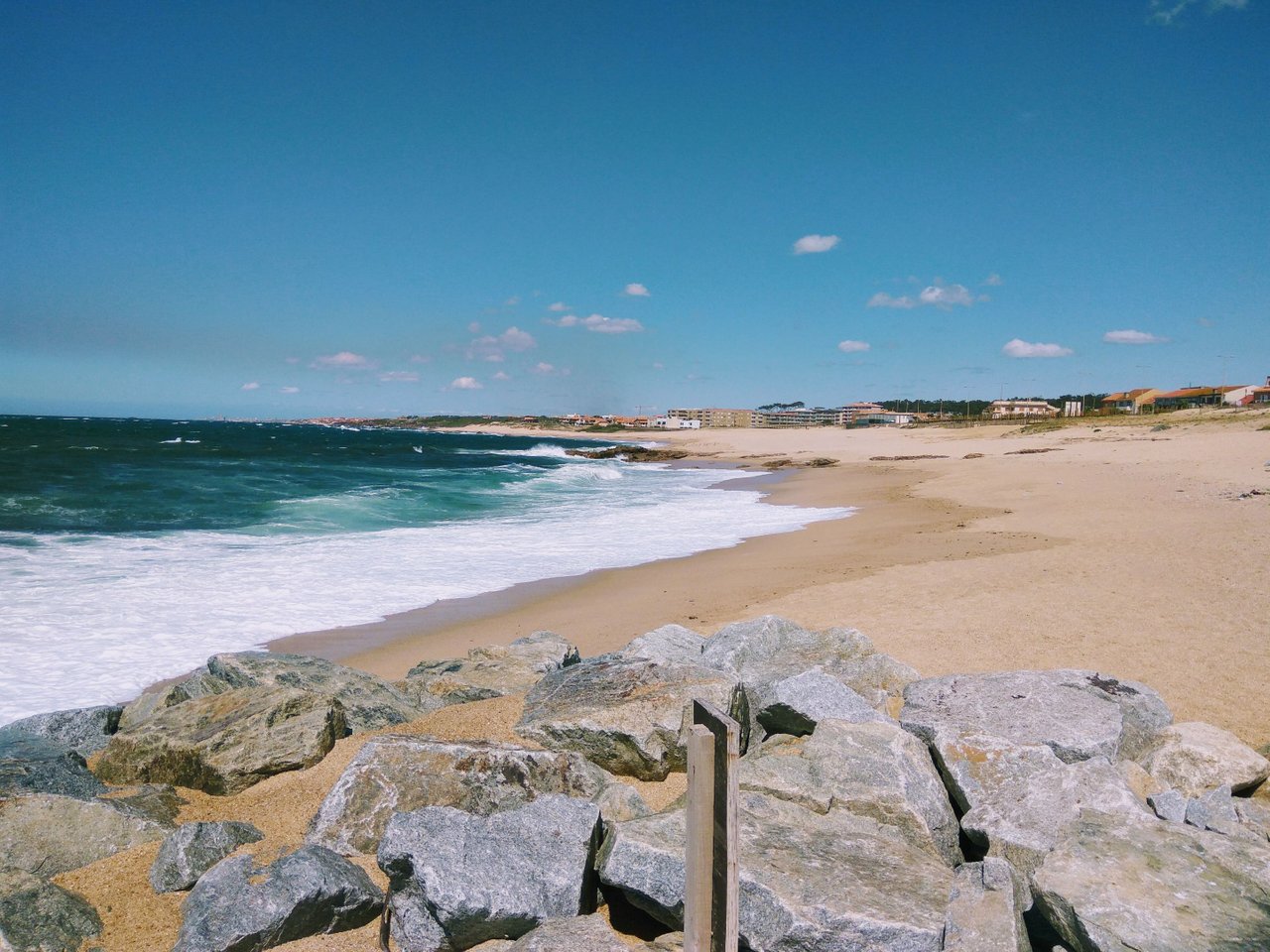 This beach in Angeiras is quite large and now has a wall in the middle of the port for the fishermen's boats here in the area. With this wall I think it will be easier for fishermen to dock.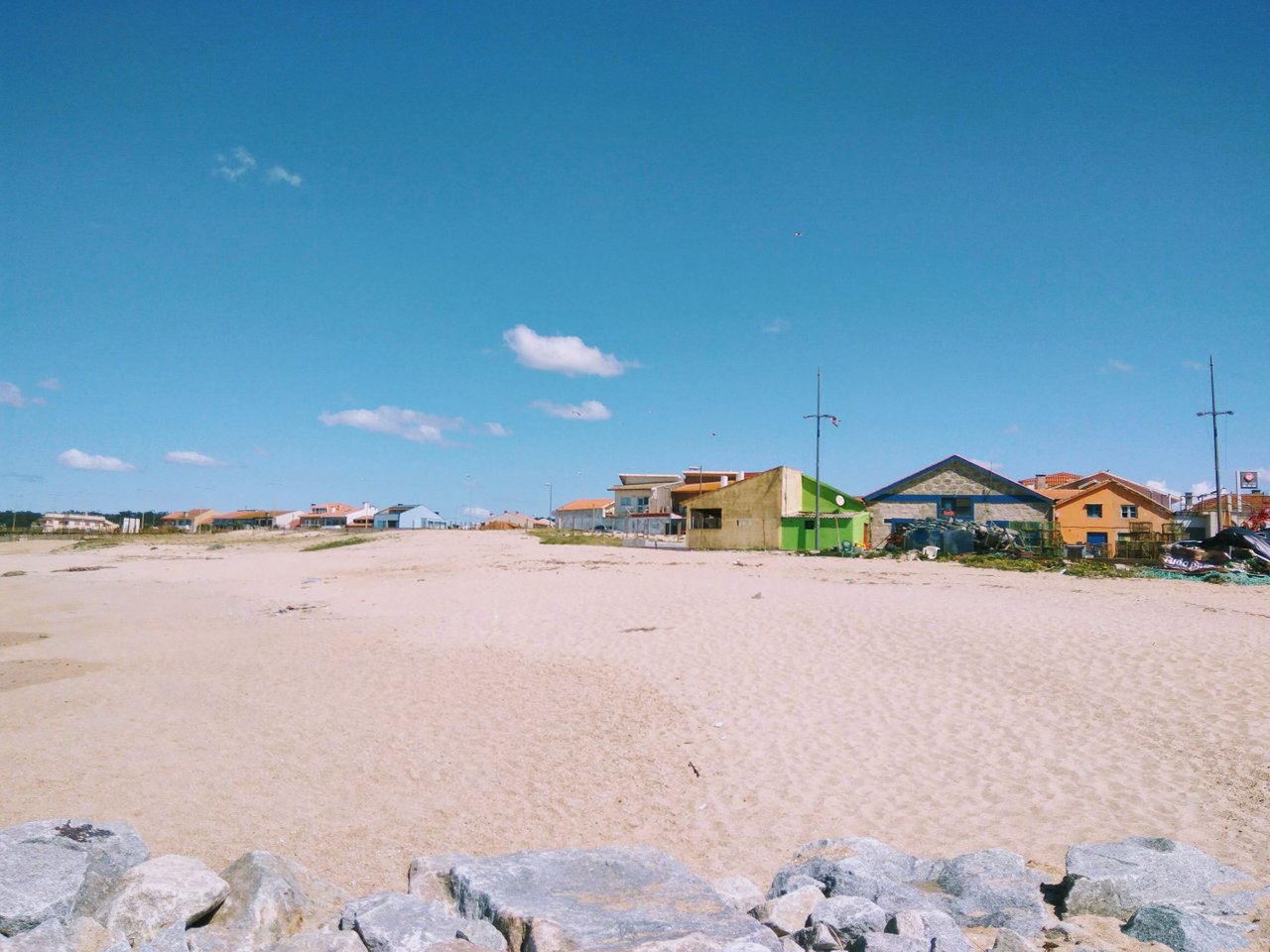 The sky this day again clean, with this blue that I present you in the photo. The north of Portugal is known to be very gray, that is, to be a place where the weather is always raining. But this only happens more in the winter, when spring begins, the weather changes completely and the days start to get full of sun.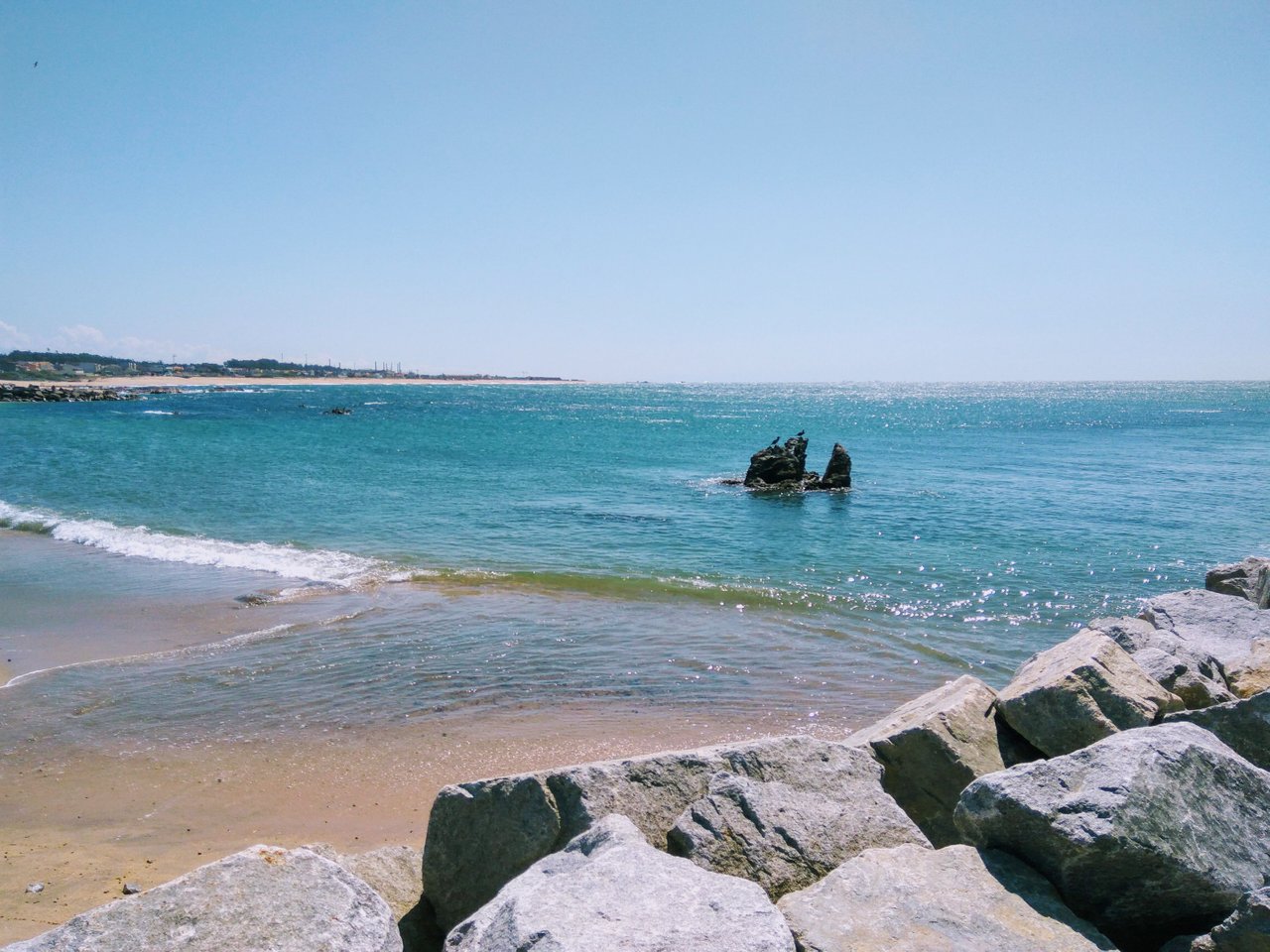 However, even though it is spring time the weather is still not hot enough to start bathing in the sea. The water here in the north, I admit that it is quite cold, being winter or summer, however in the summer I go to the sea anyway, if only for a few minutes.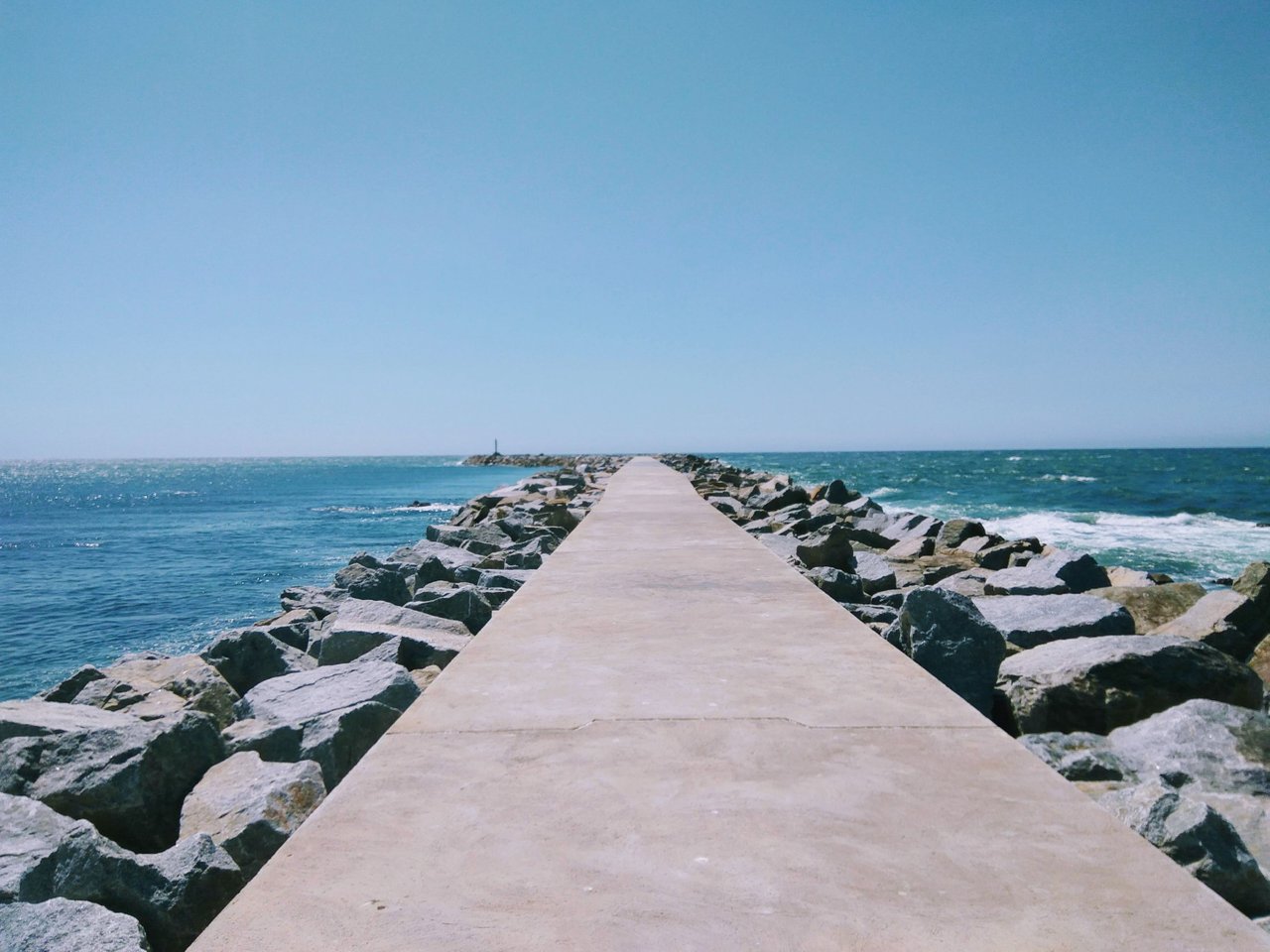 Finally, I present this new wall as you can see in the photo, which is quite large. I didn't get to the bottom because the sea was very rough and I was afraid that some wave could cross the wall.
This is a beautiful place to sit and enjoy the sea.