Yesterday I visited the village of couce. This village is located in the municipality of Valongo, very close to where I live. It is a preserved village and very close to urban areas. This village represents the particularity of being one of the smallest towns in Portugal, perhaps having a dozen inhabitants.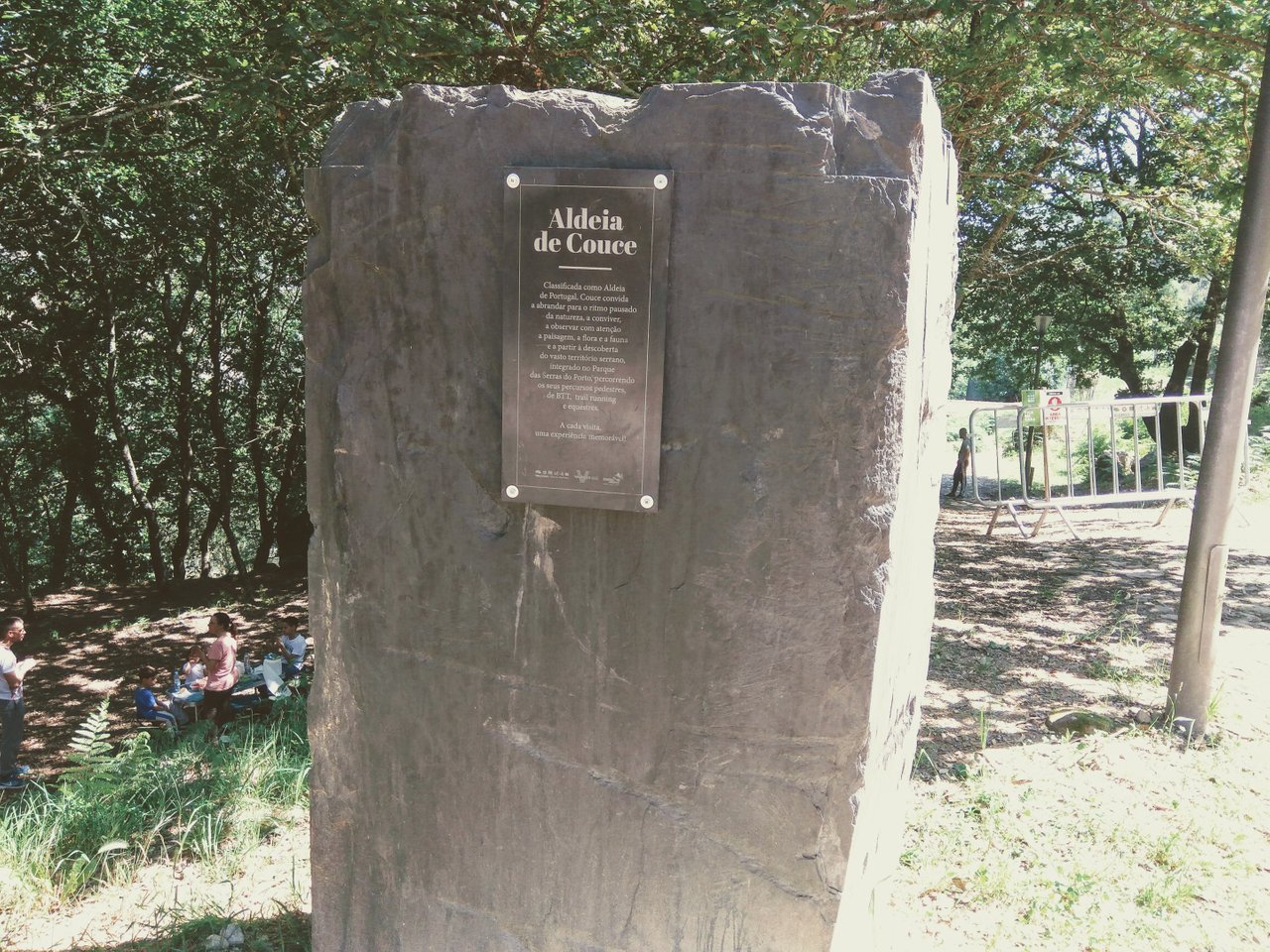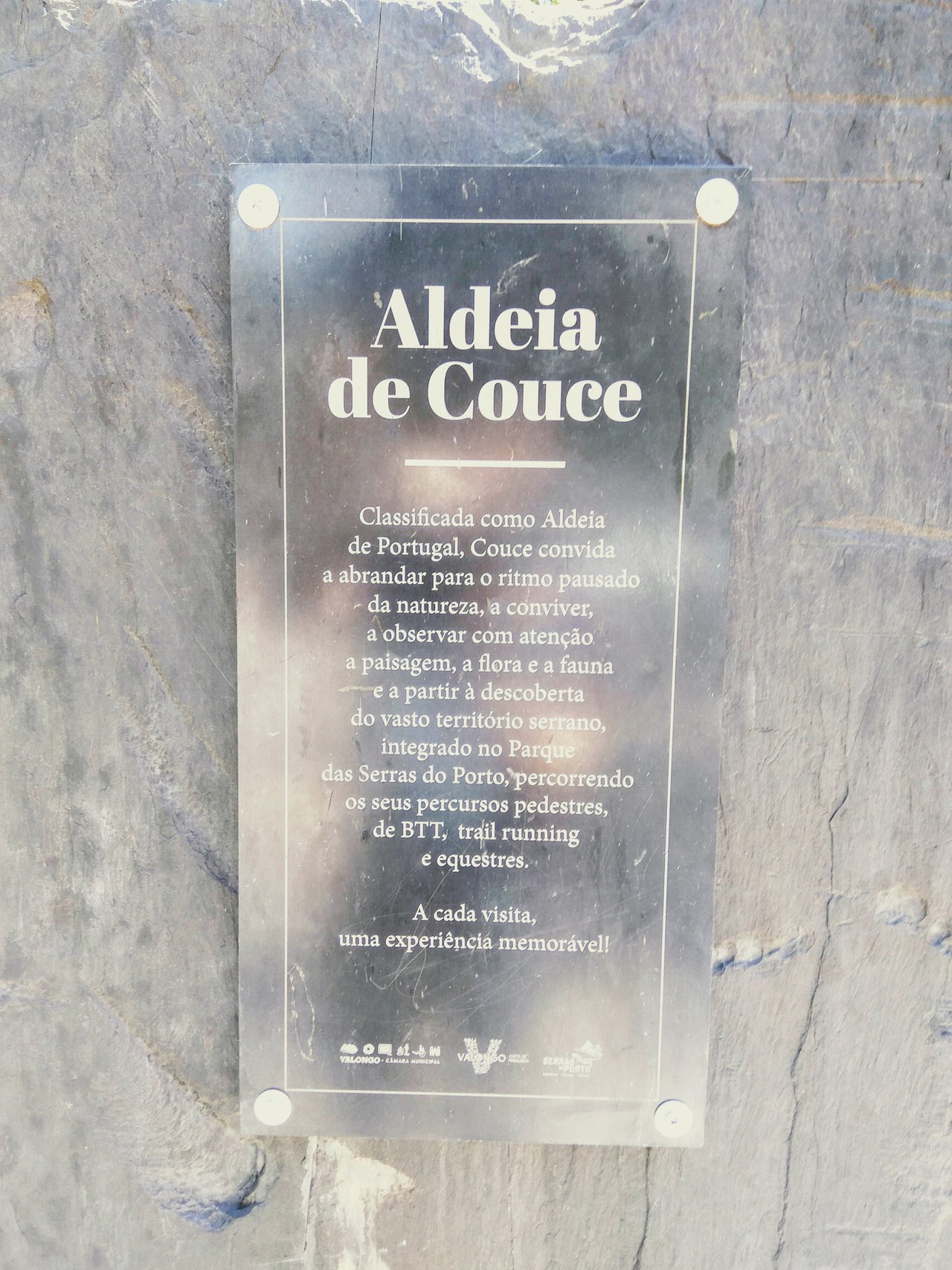 "Classified as Aldeia de Portugal, Couce invites you to slow down to the leisurely pace of nature, to socialize, carefully observe the landscape, flora and fauna and to discover the vast mountainous territory, integrated in the park of the mountains of Porto, traveling its pedestrian, mountain bike, trail running and equestrian routes.
With each visit, a memorable experience!"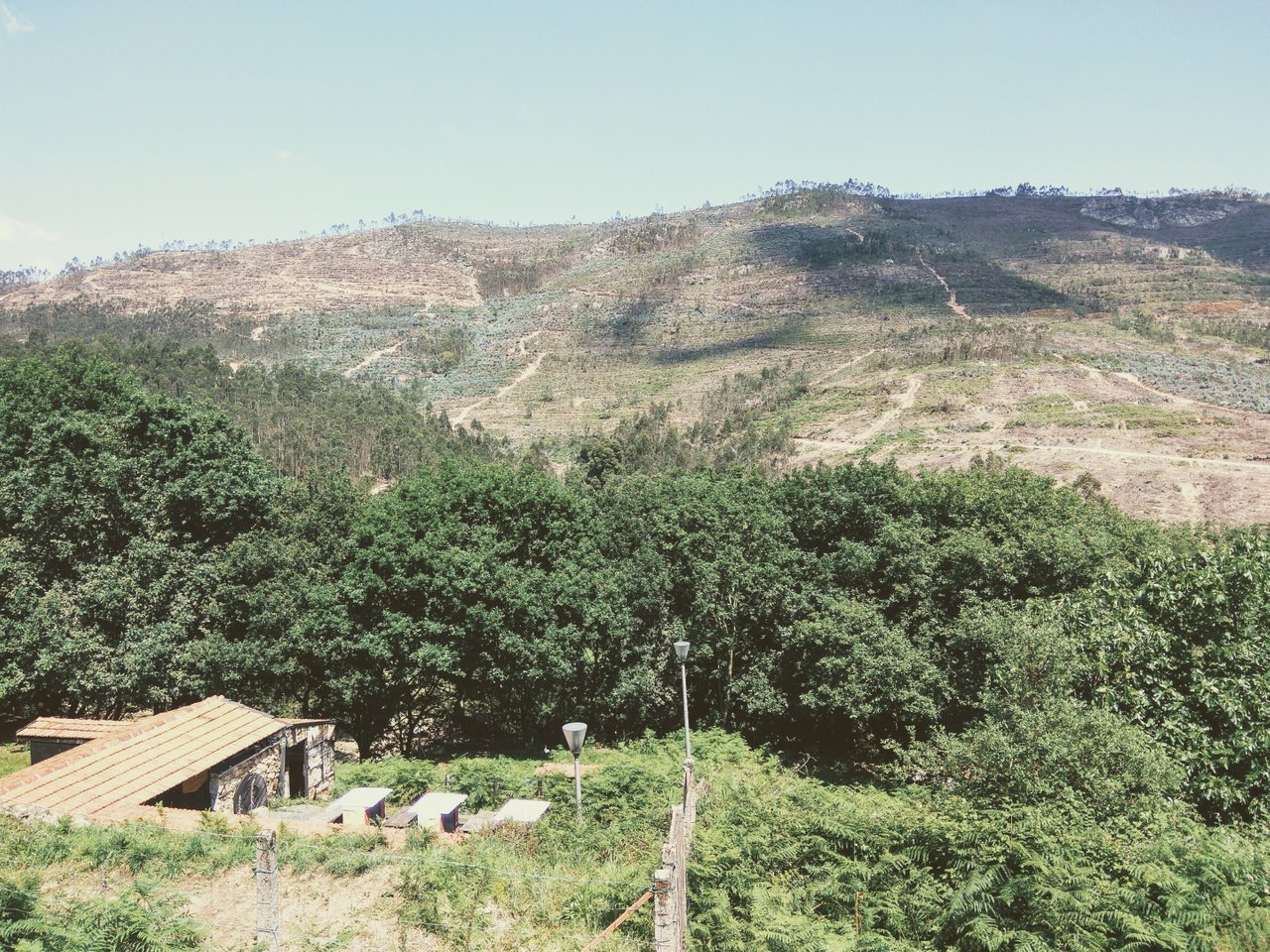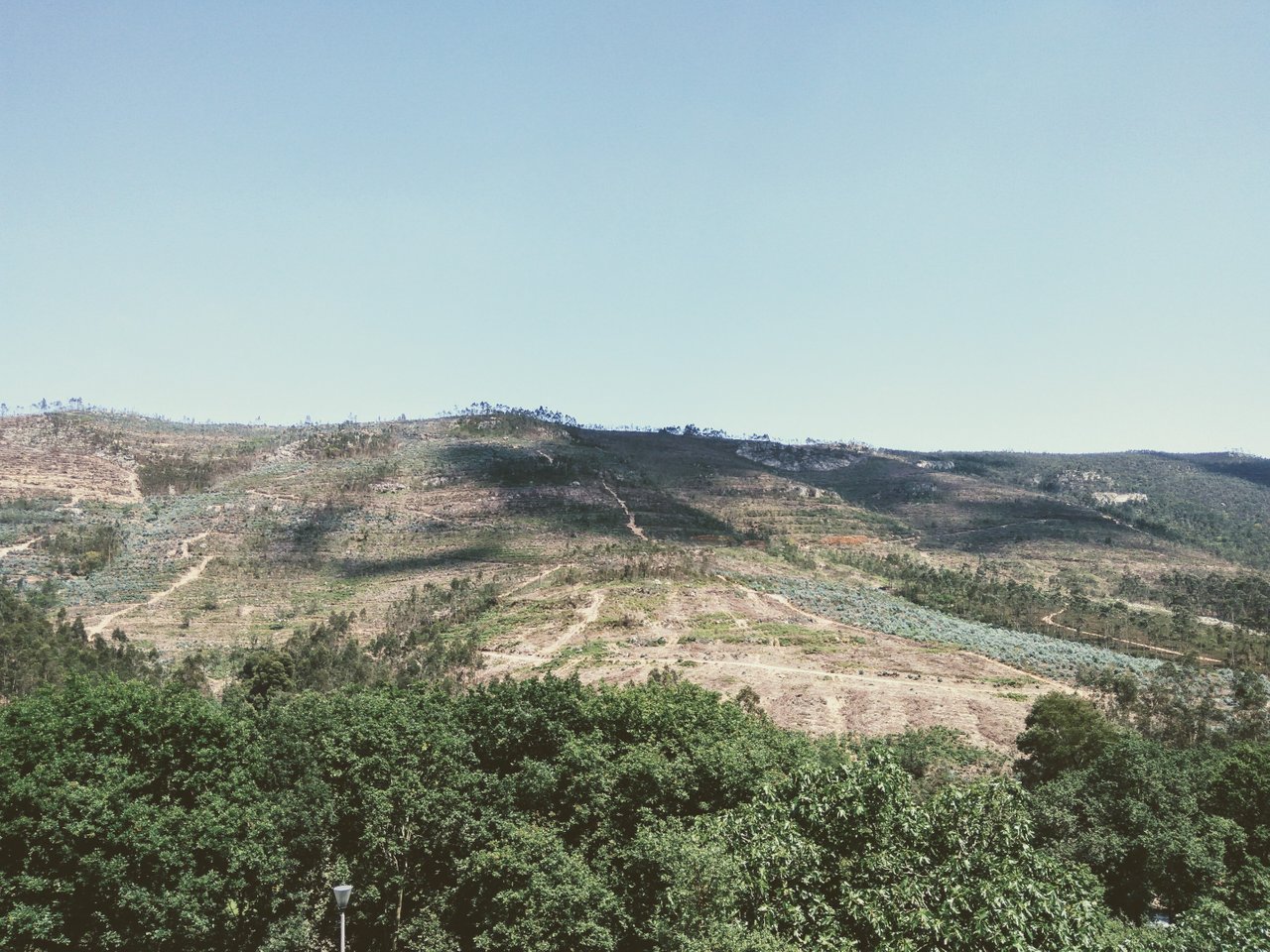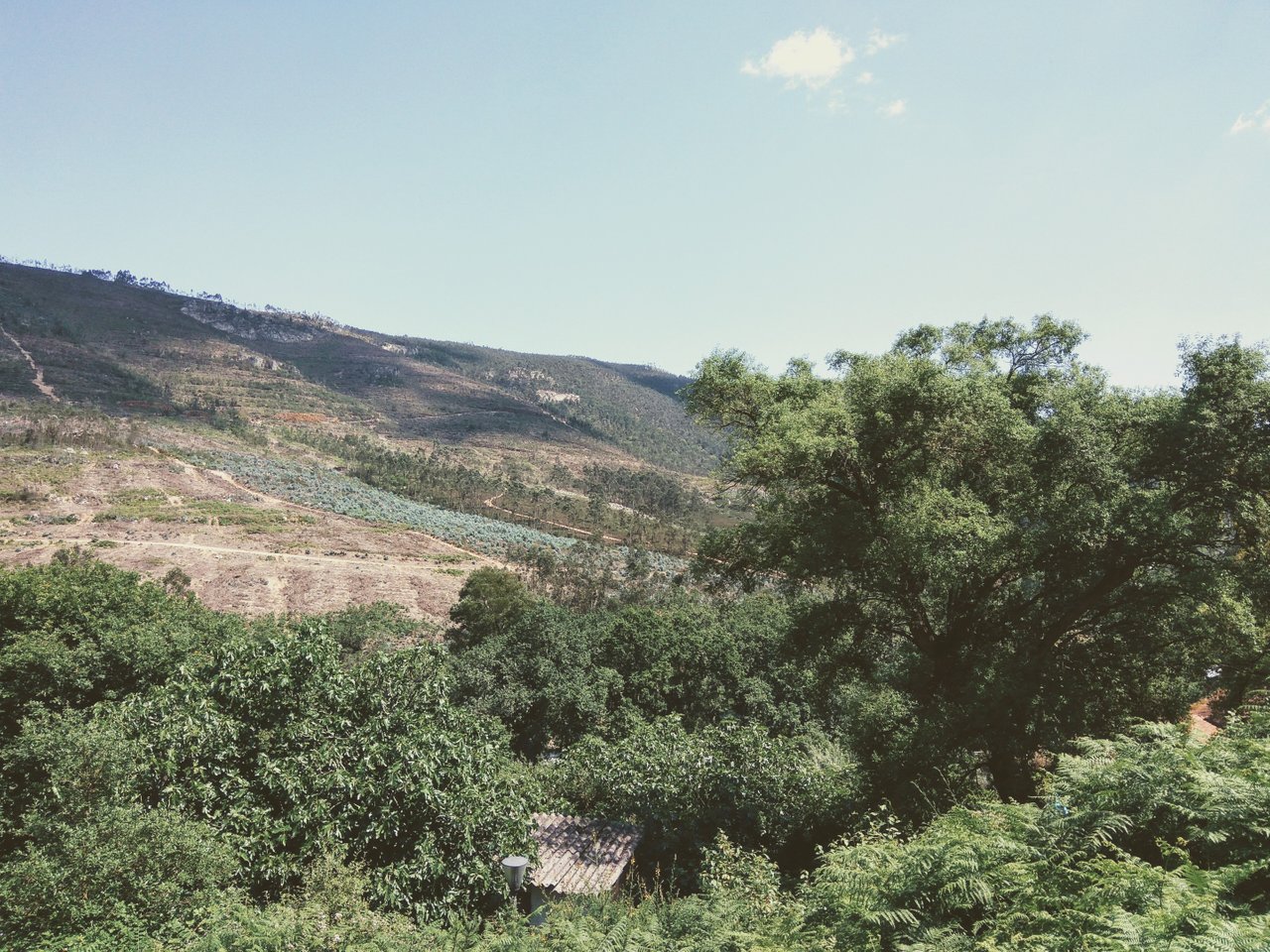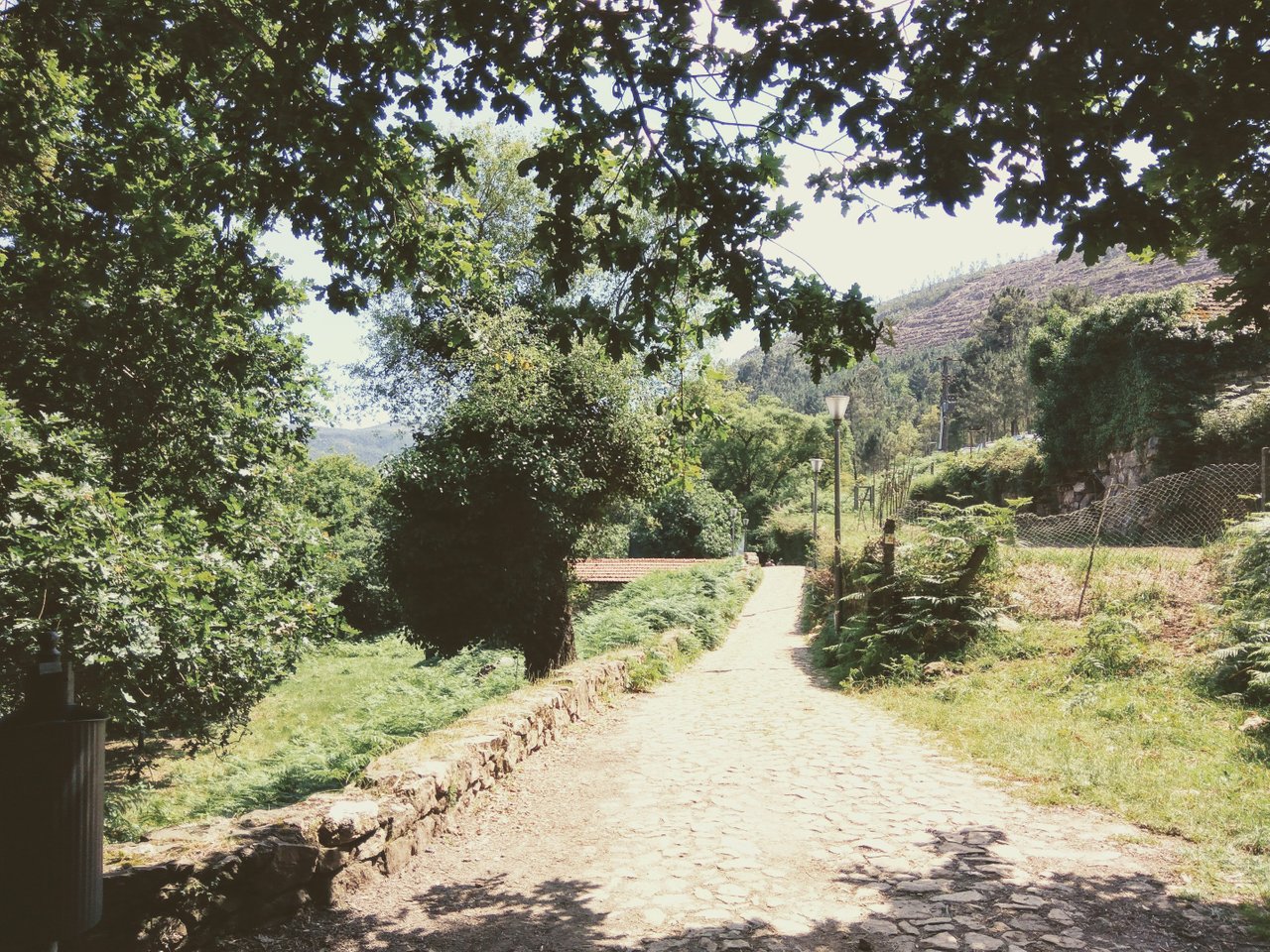 Irregular stone in earth tones fills the pavement and houses, the cattle courts. Some threshing floors, some haystacks, all concentrated there in a few square meters. The story tells that the Romans lived there and this overlapping of houses was a way to protect and defend themselves. They lived close by, united to fight isolation.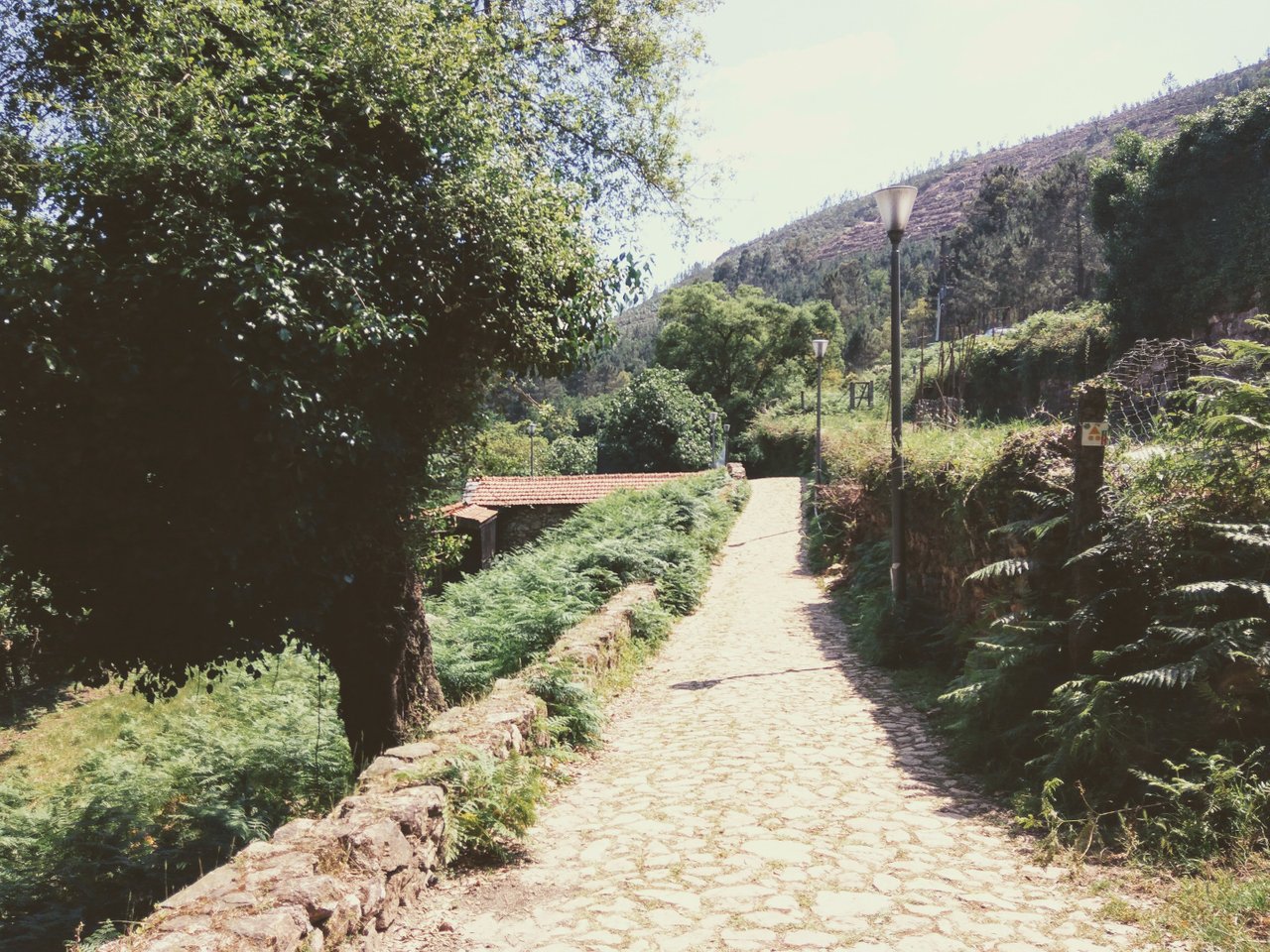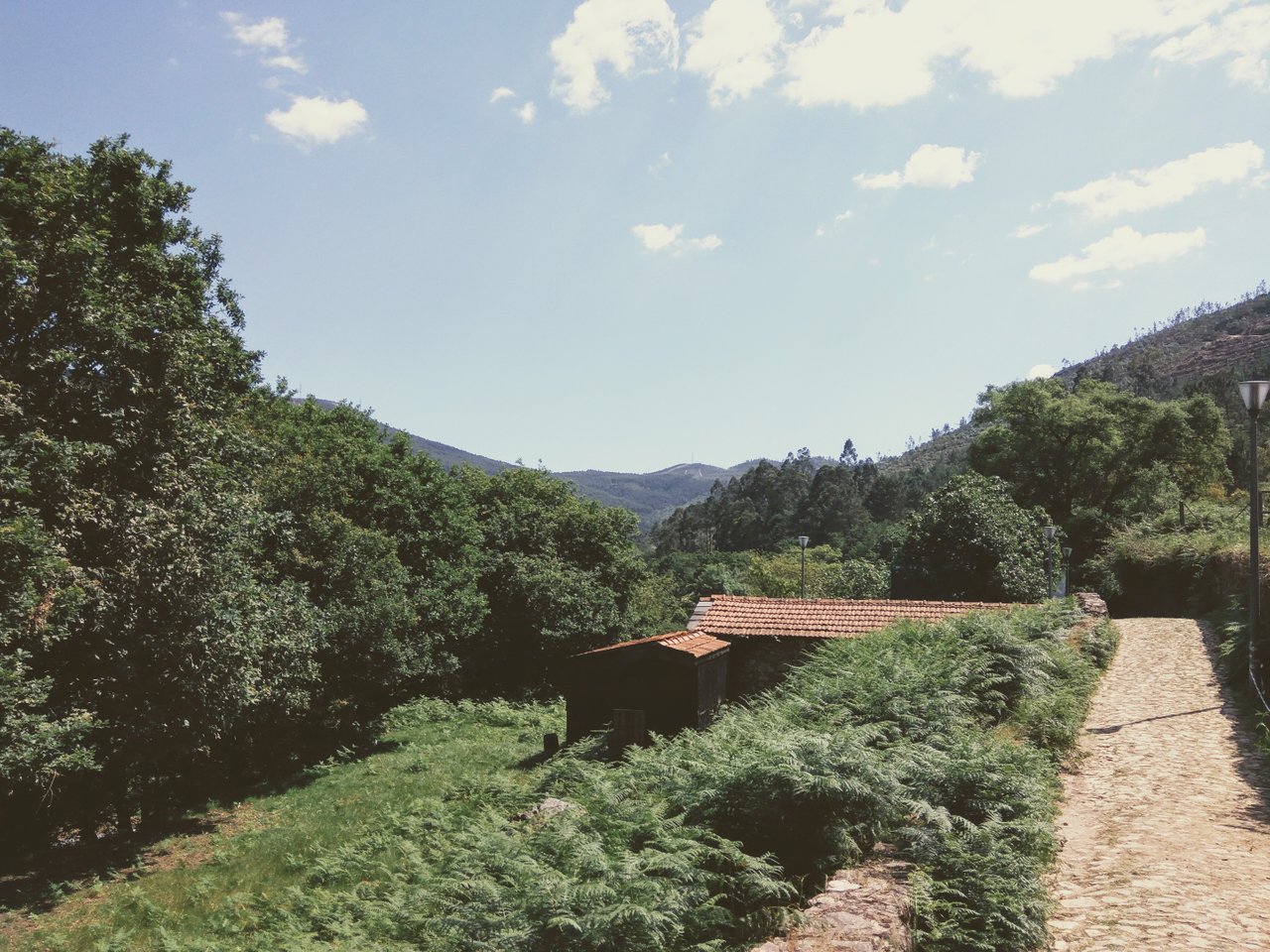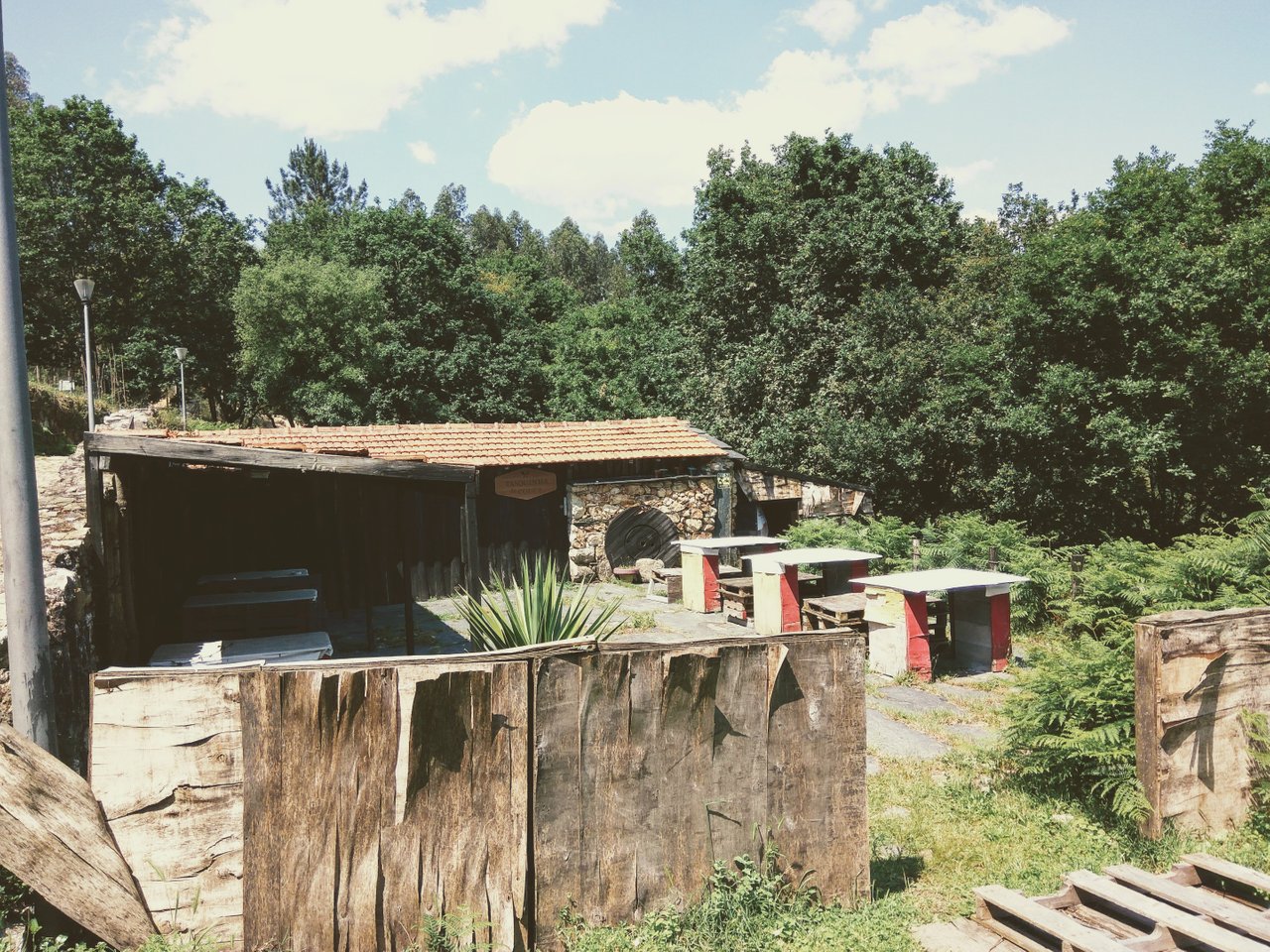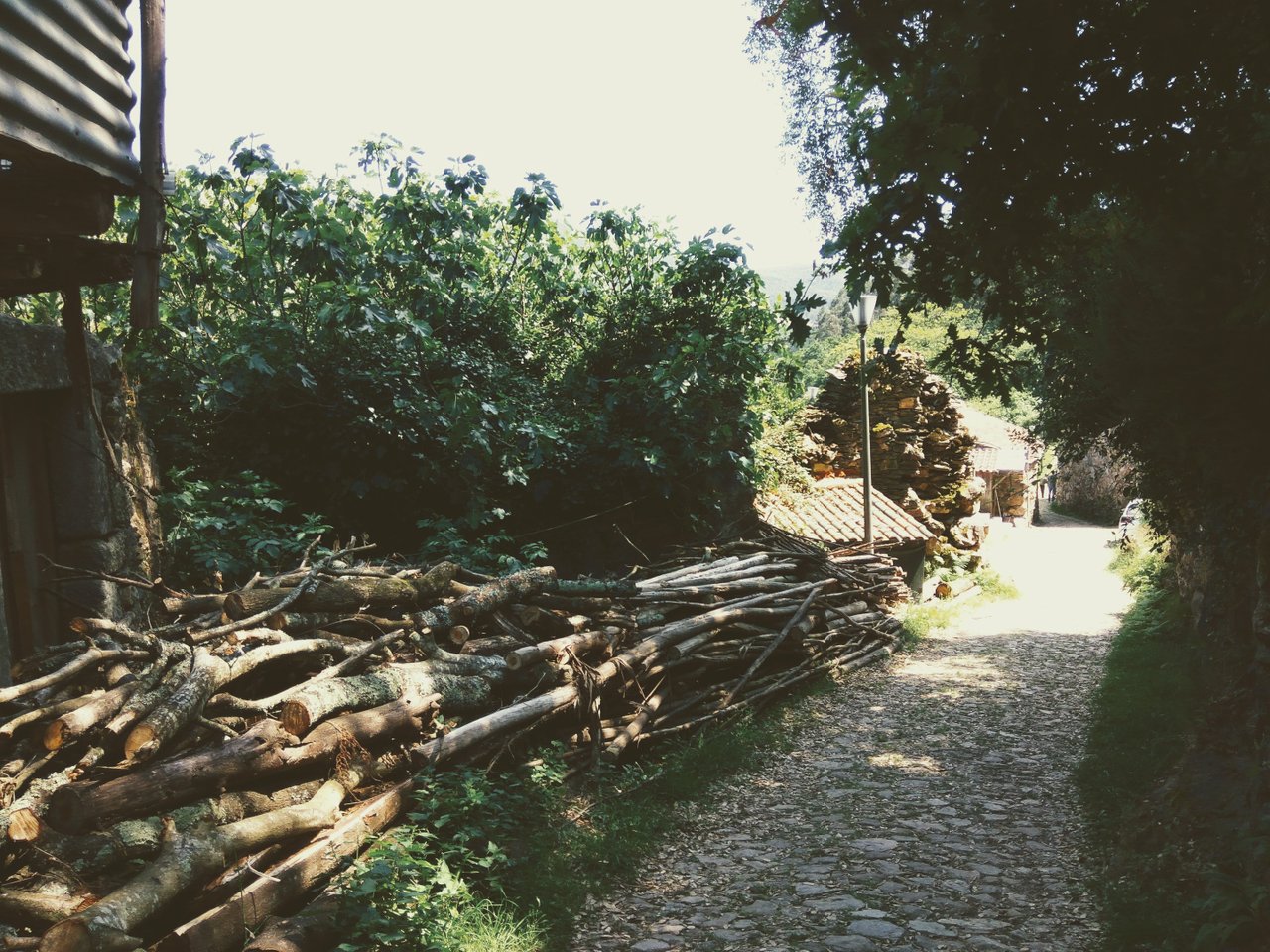 Along the way I met two animals, a dog and a cat. The dog slept peacefully, did not even wake up with my passage and the cat watched what he was going to do.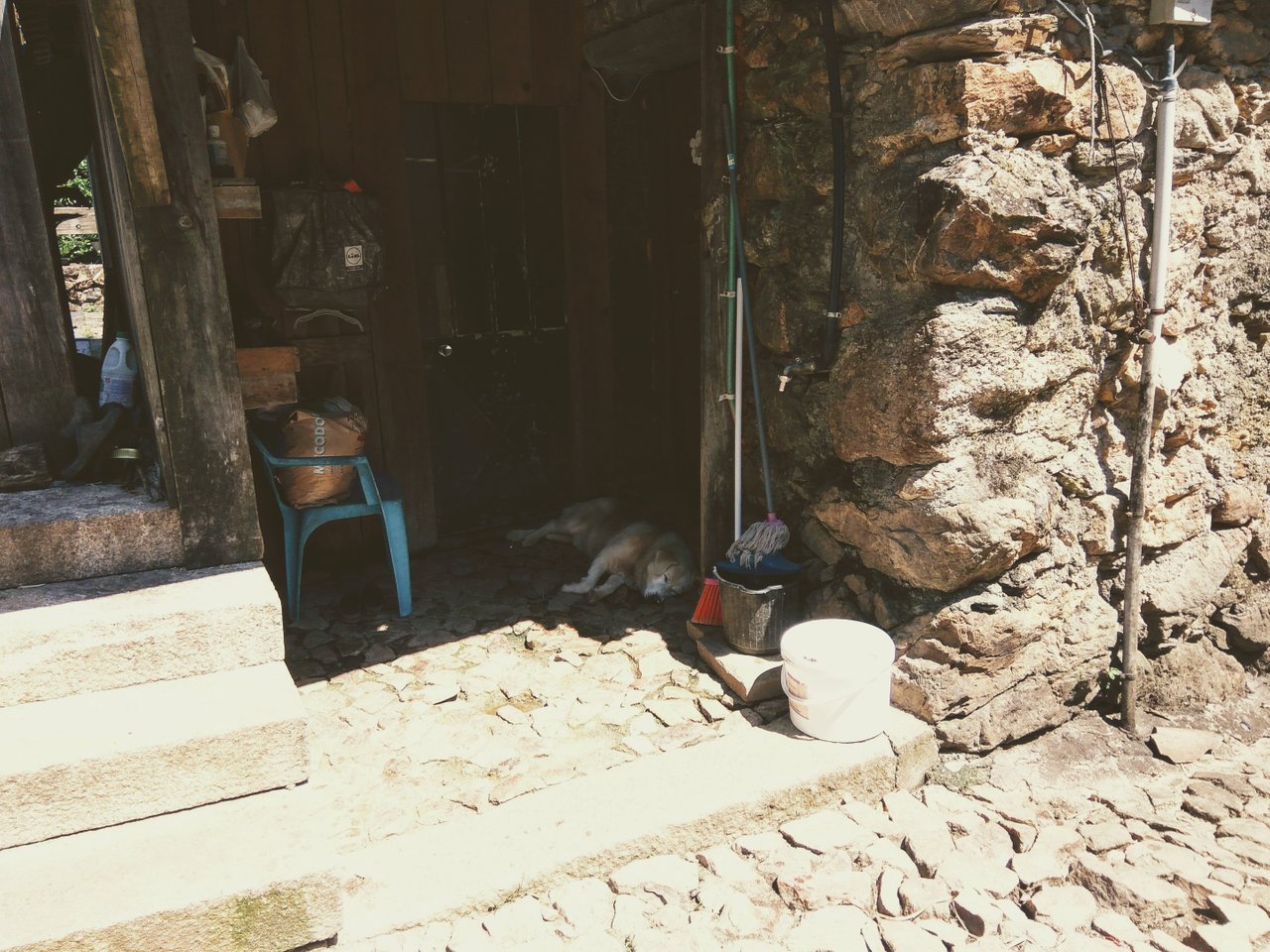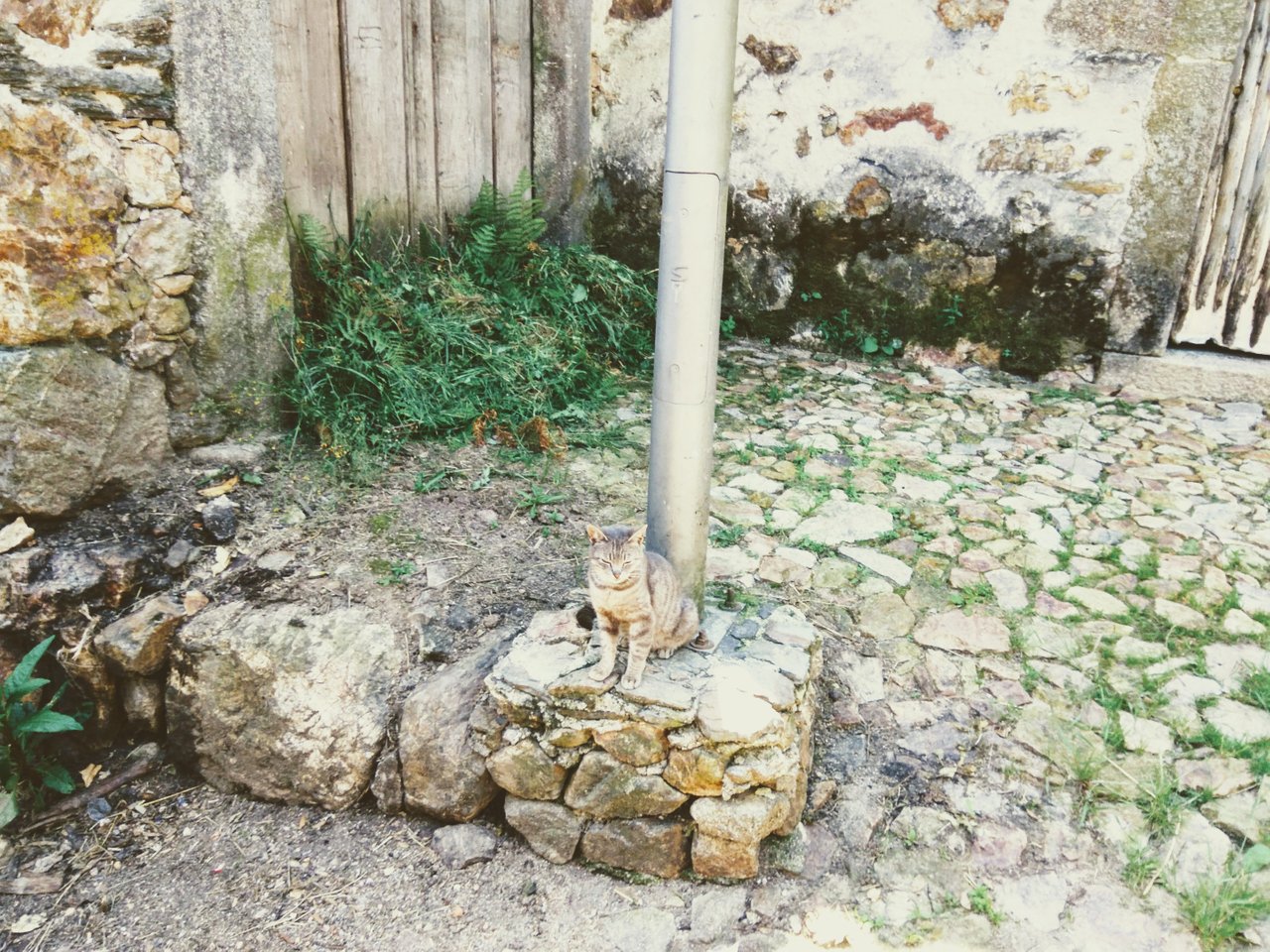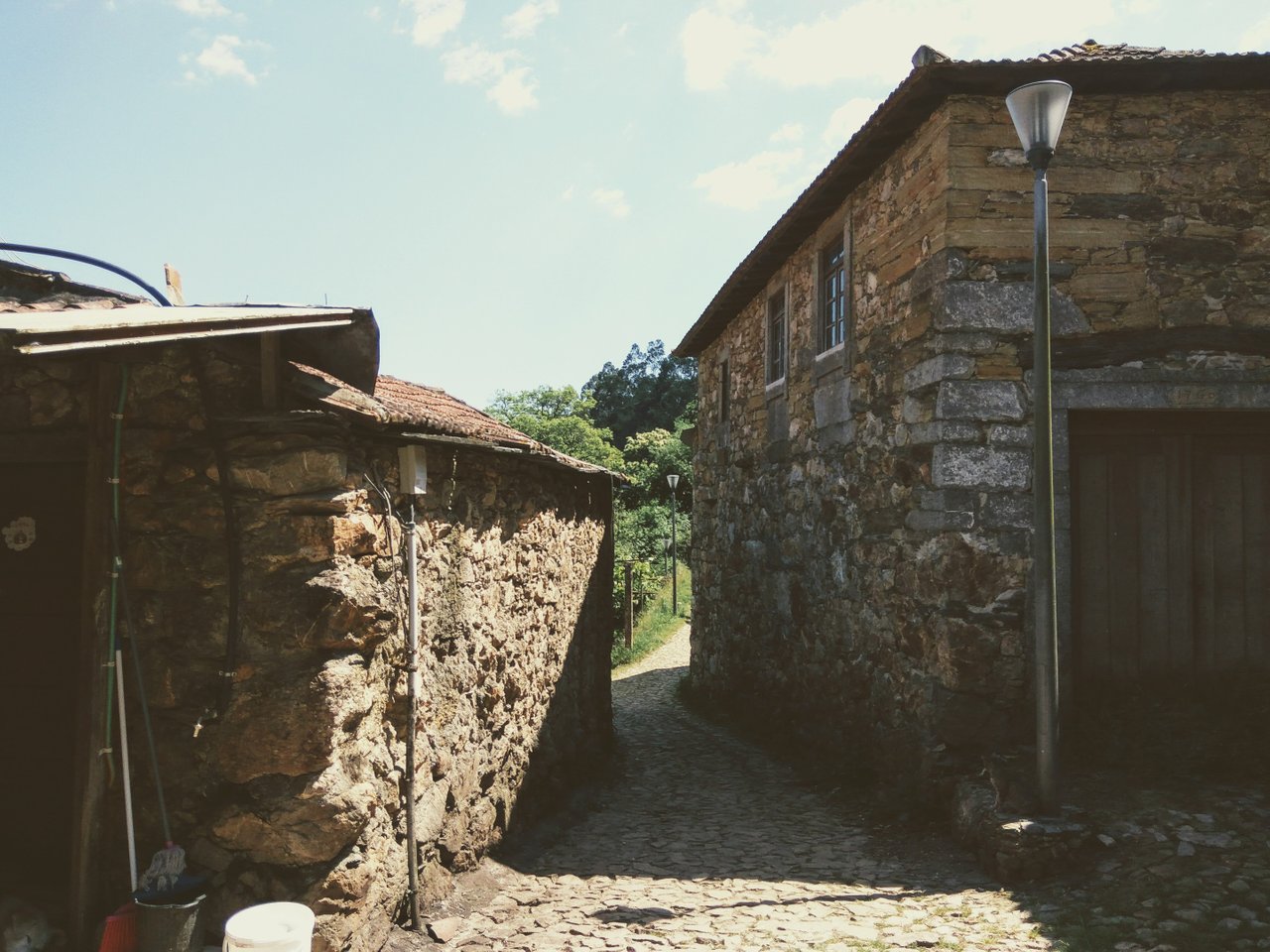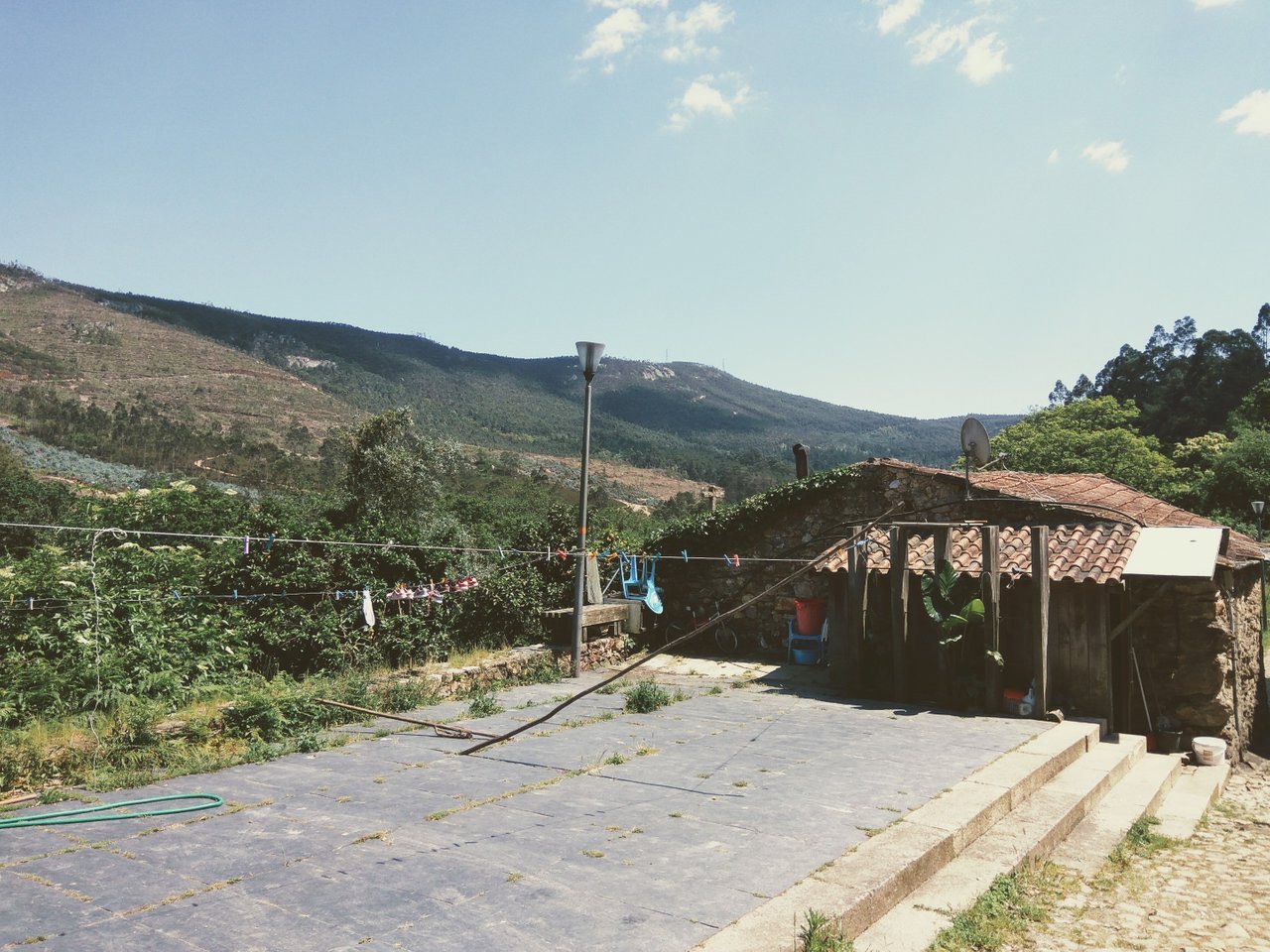 The streets are narrow and very green. That same day there were some people visiting the village but we always kept the recommended distance of 2 meters so as not to be infected by anyone.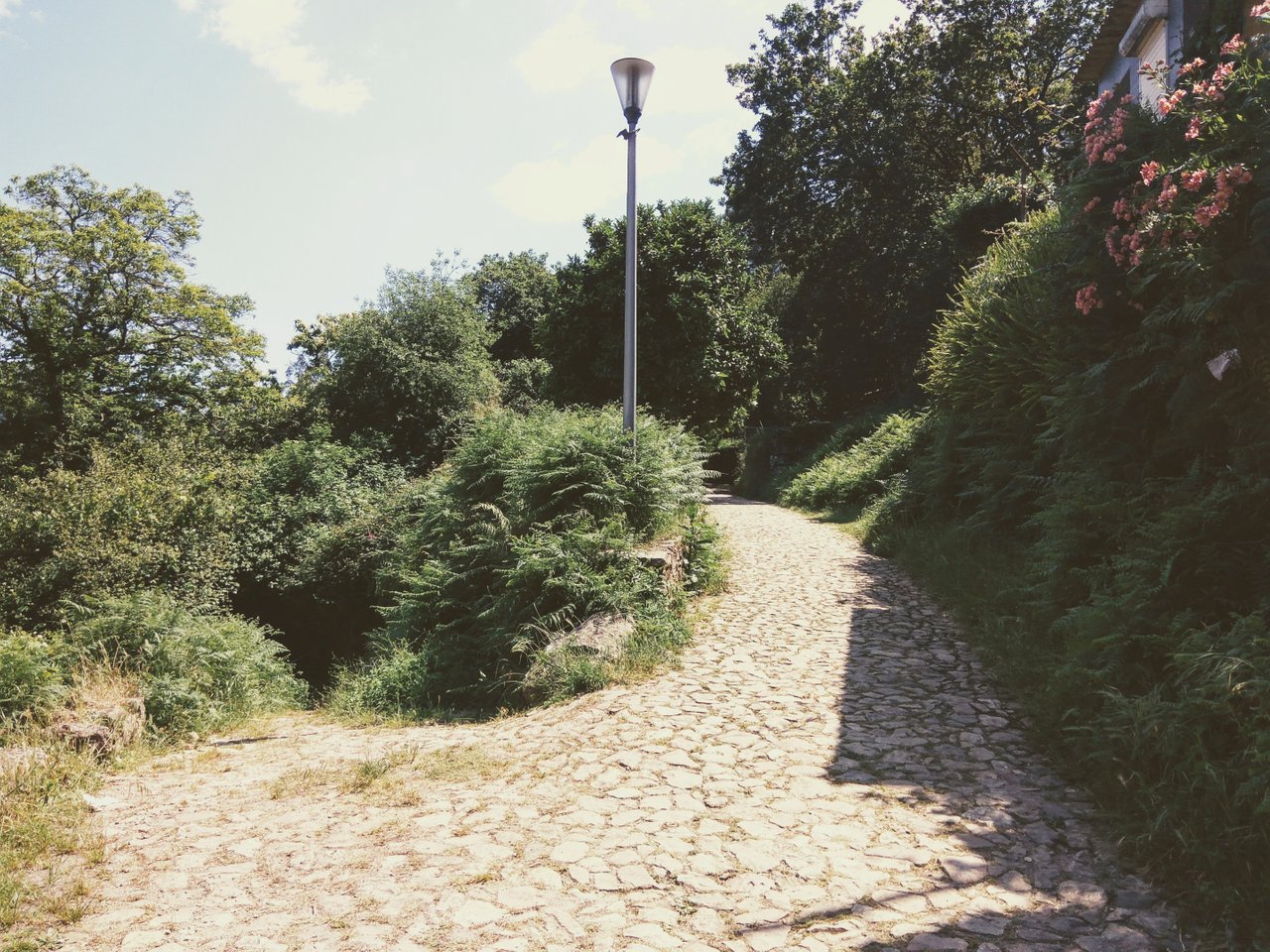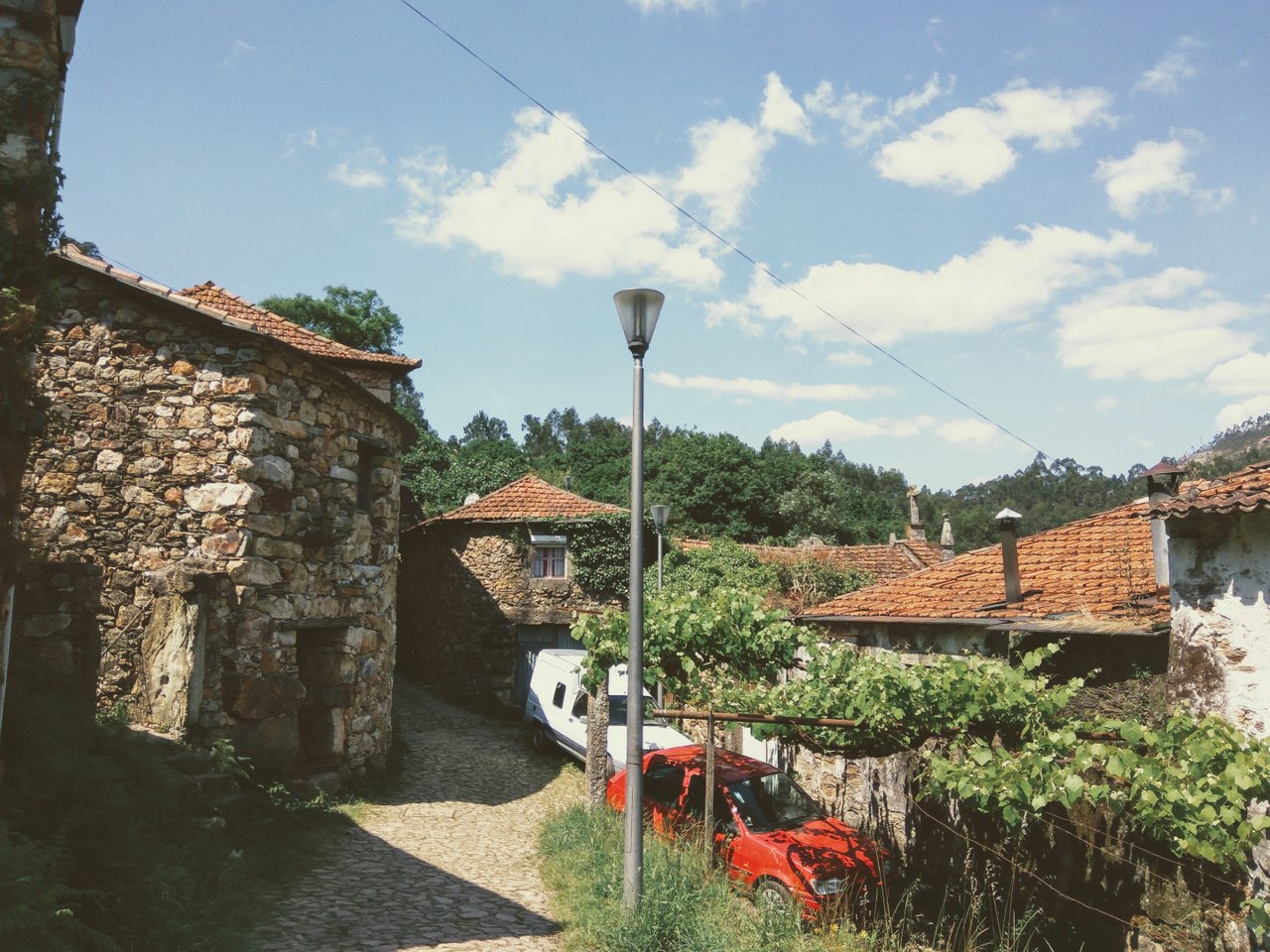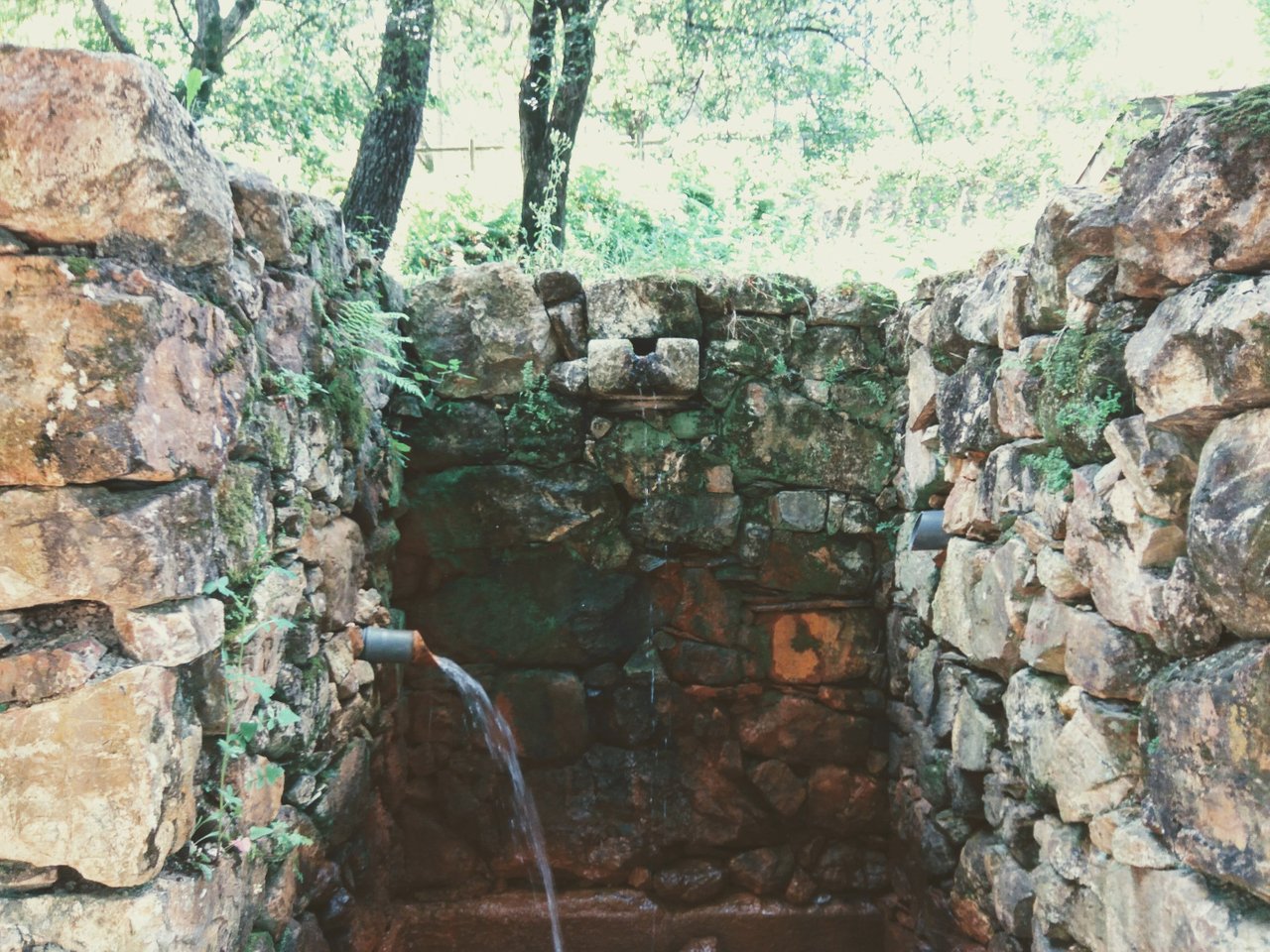 It is a very calm village. We enjoyed the history and nature at the same time. Along this path we find a water source, where you can drink the water because it is in a very clean place and in the middle of nature.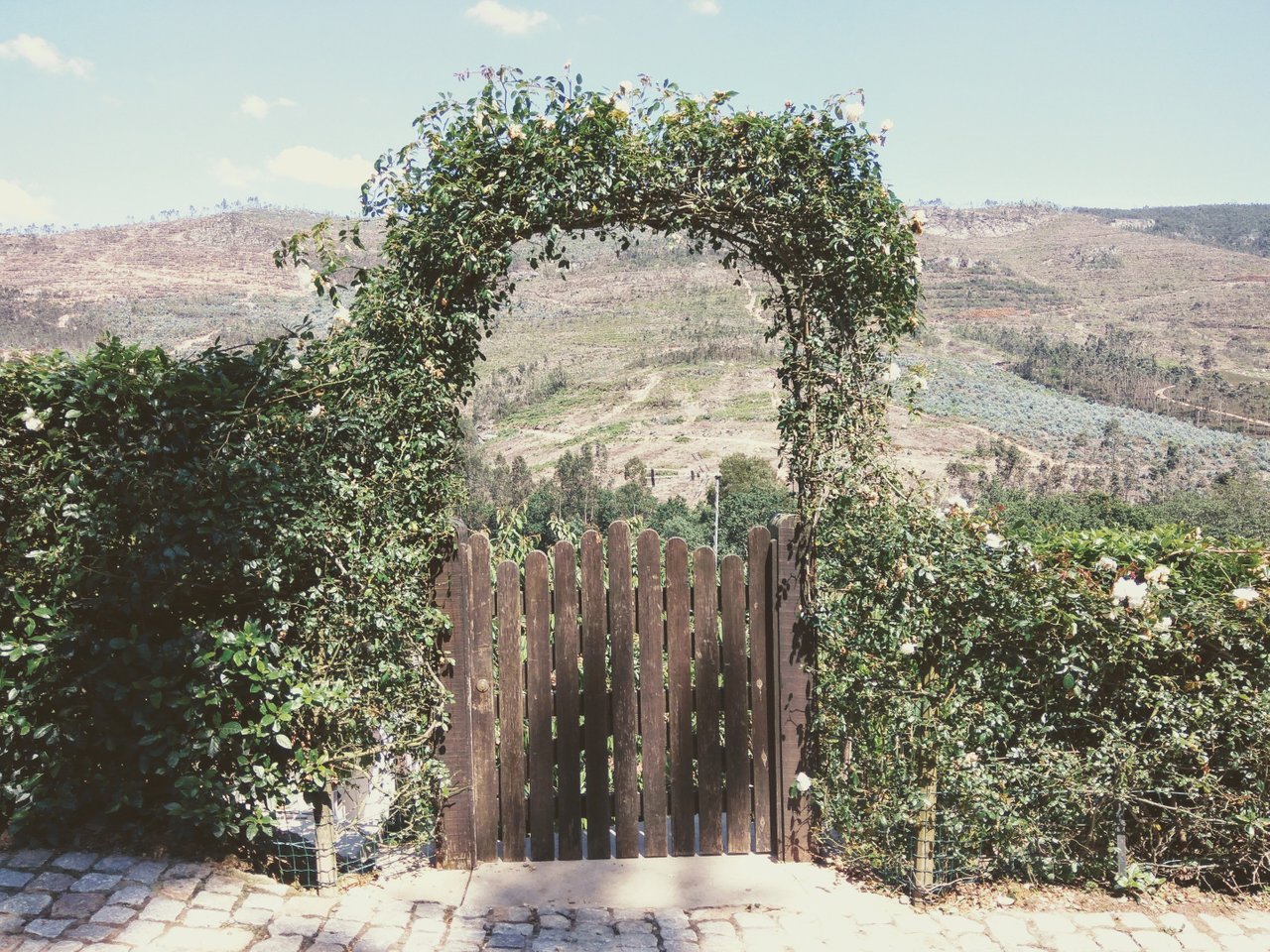 Finally, I found this gateway to a farm in the village of Couce where I couldn't help photographing. An image that remains in the memory of those who visit the least populated village in Portugal.
If you are interested in visiting the village of Couce, the village is located in the north of Portugal and on the outskirts of the city of Porto. If you come in the summer be careful to protect your skin and put on a sunscreen. It comes equipped with a hat, sneakers and a good spirit to share nature.