Lisbon, I miss traveling to this city already. When our confinement is over and the COVID-19 virus pandemic is much more controlled, I will definitely go to Lisbon to feel the movement, the people, the tourists, the "pasteis de nata", the sun...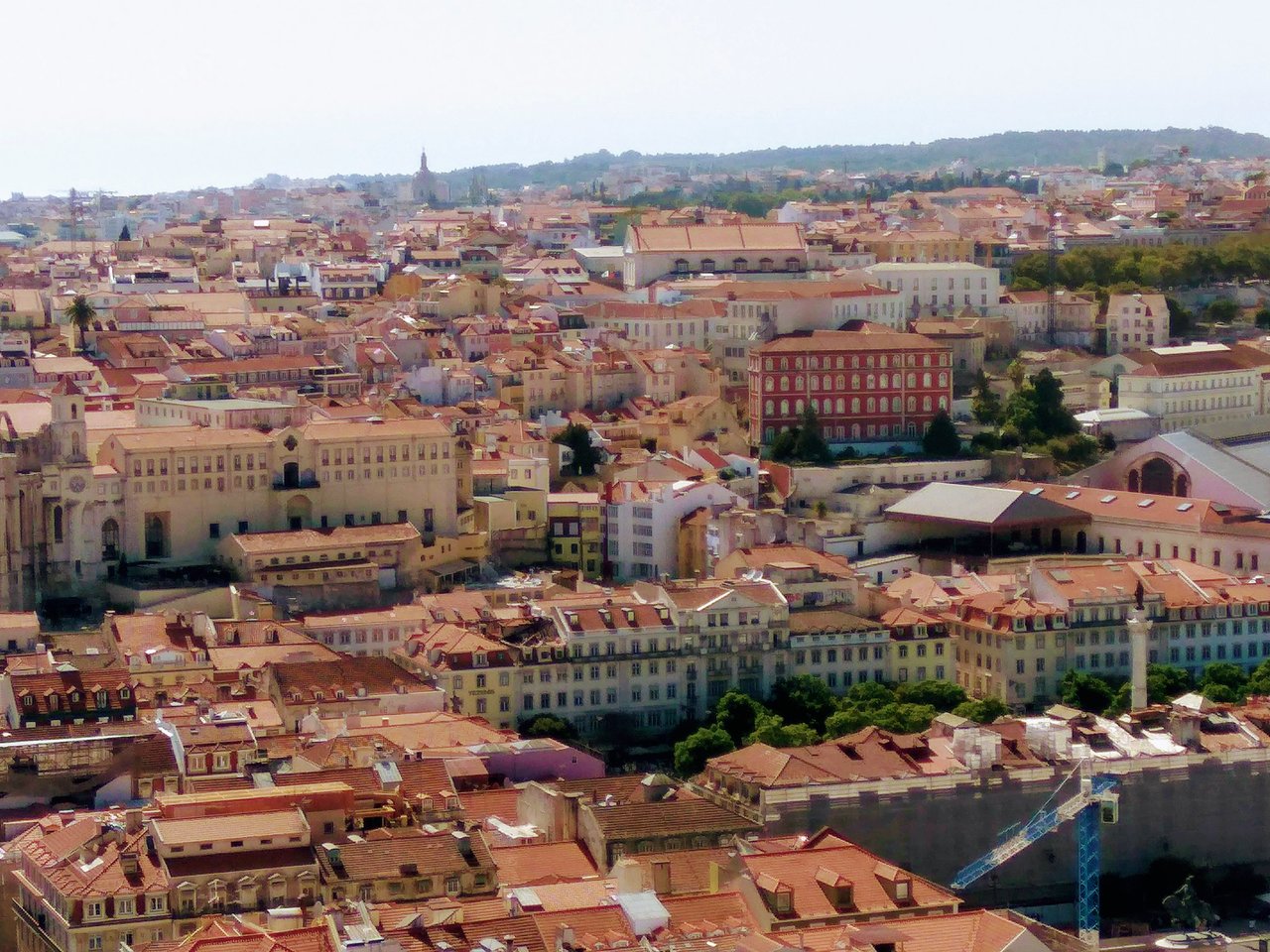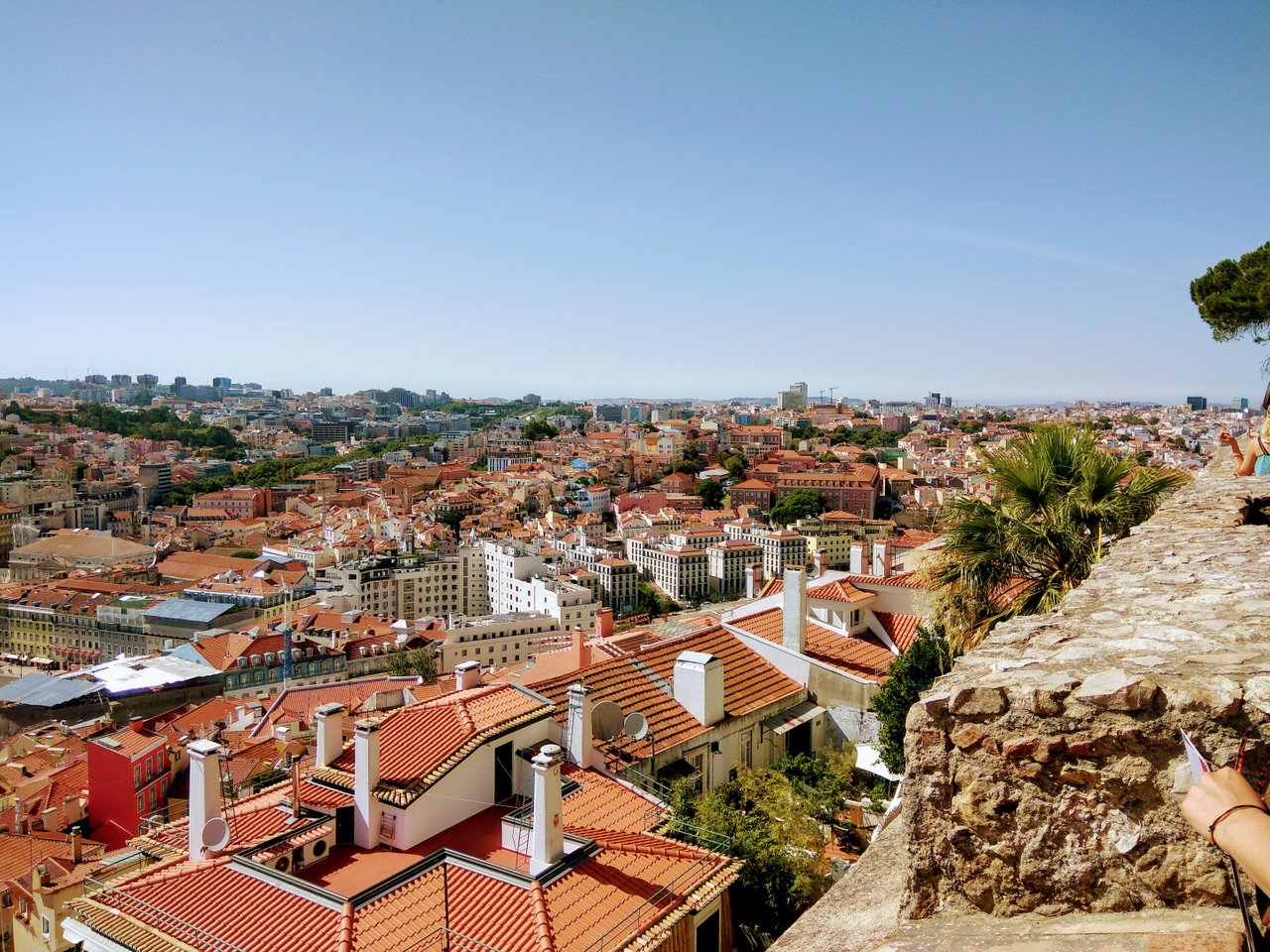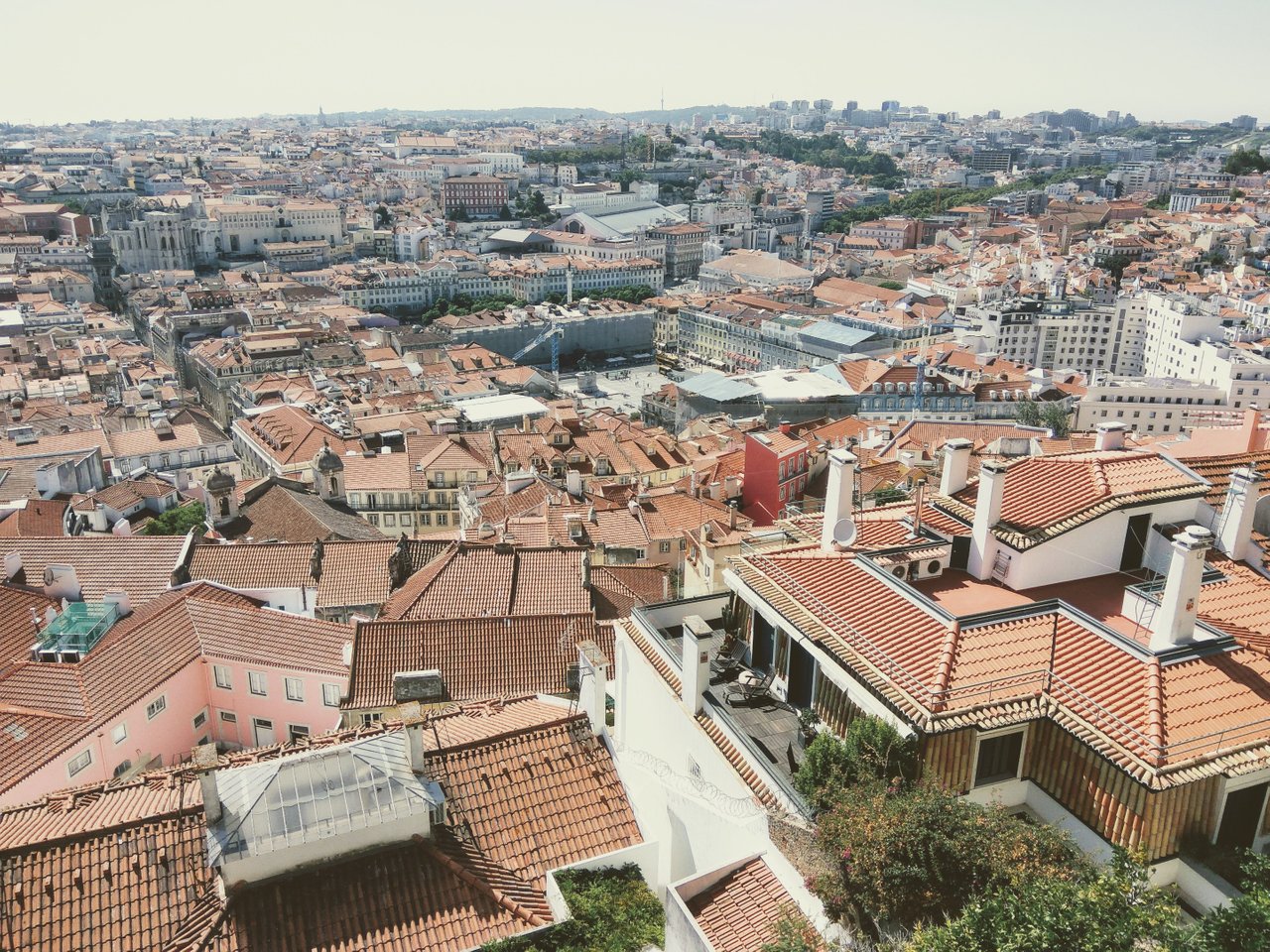 For those who don't know the Portuguese capital Lisbon, I will talk a little about the biggest city in Portugal. Lisbon is the capital of Portugal and the hub of a multifaceted region that appeals to different tastes and senses.
In a city that has been receiving many different cultures coming from far and wide distances over time, today it still feels like a village breath in every historic neighborhood. We can walk through the grid of streets in Baixa Pombalina that opens to the Tejo River in Praça do Comércio and, following the river, discover some of the most beautiful places in the city, such as the monumental area of Belém with World Heritage monuments, medieval neighborhoods, and also more recent or contemporary leisure areas, such as the Parque das Nações or the Docks.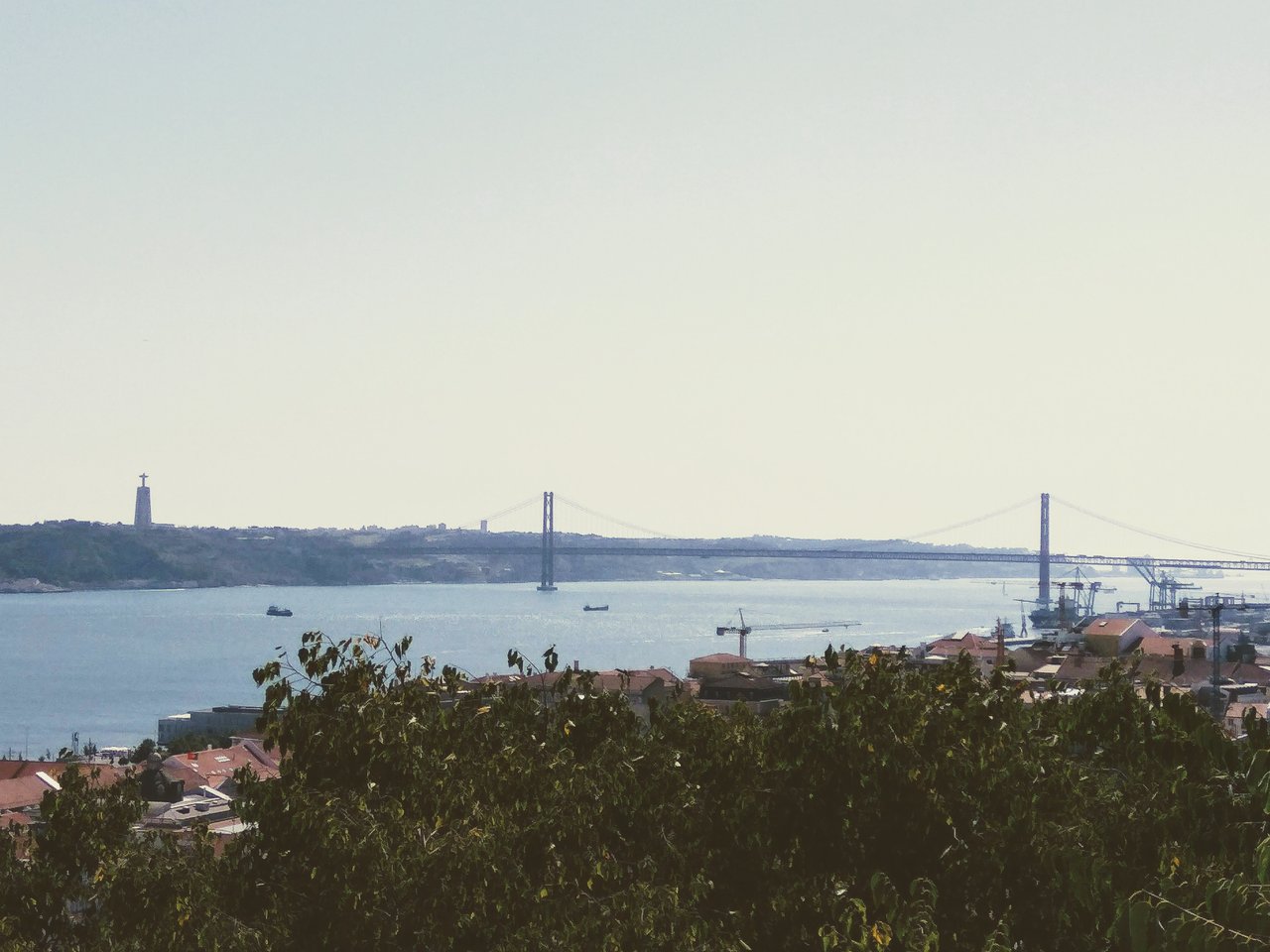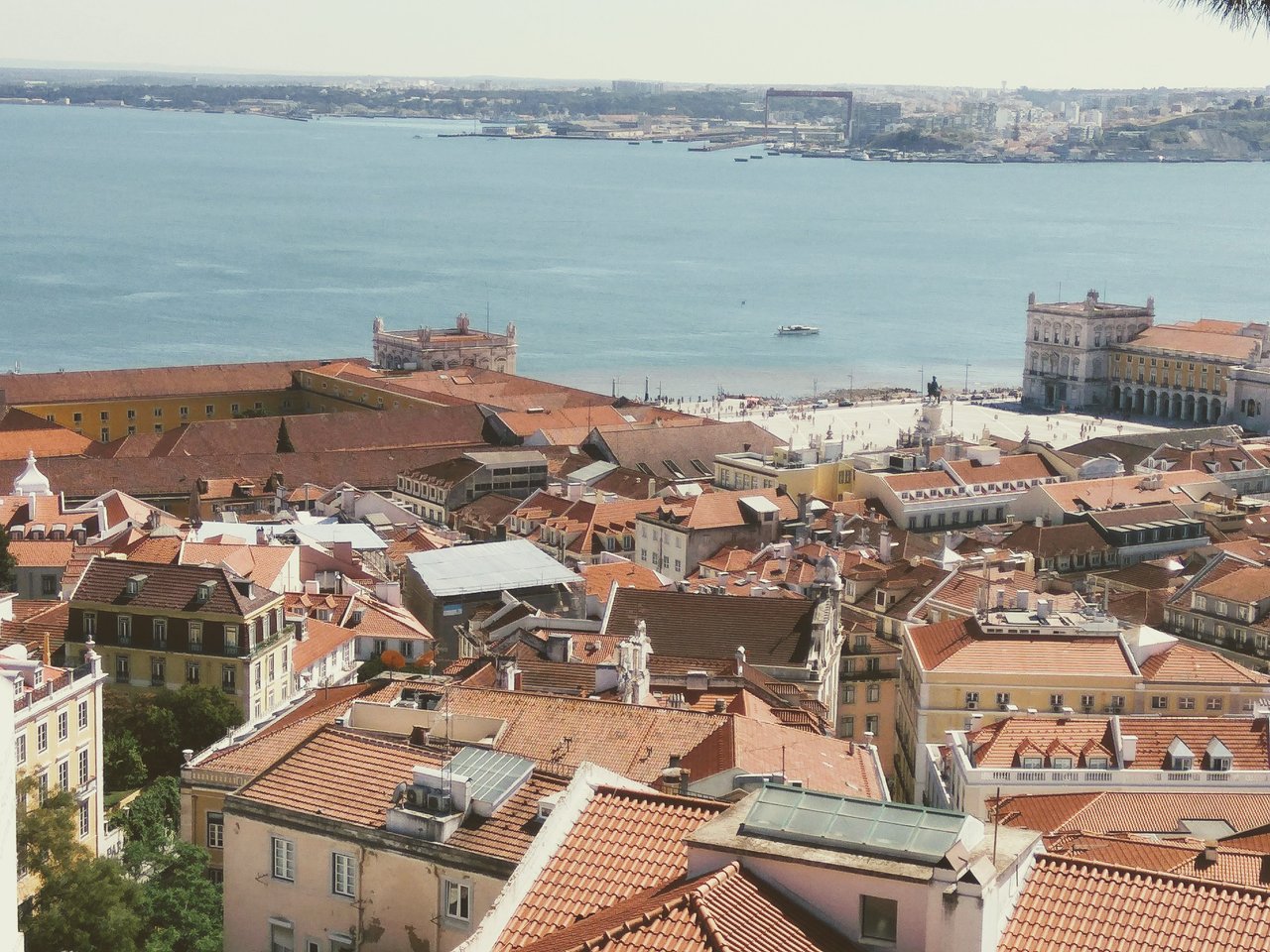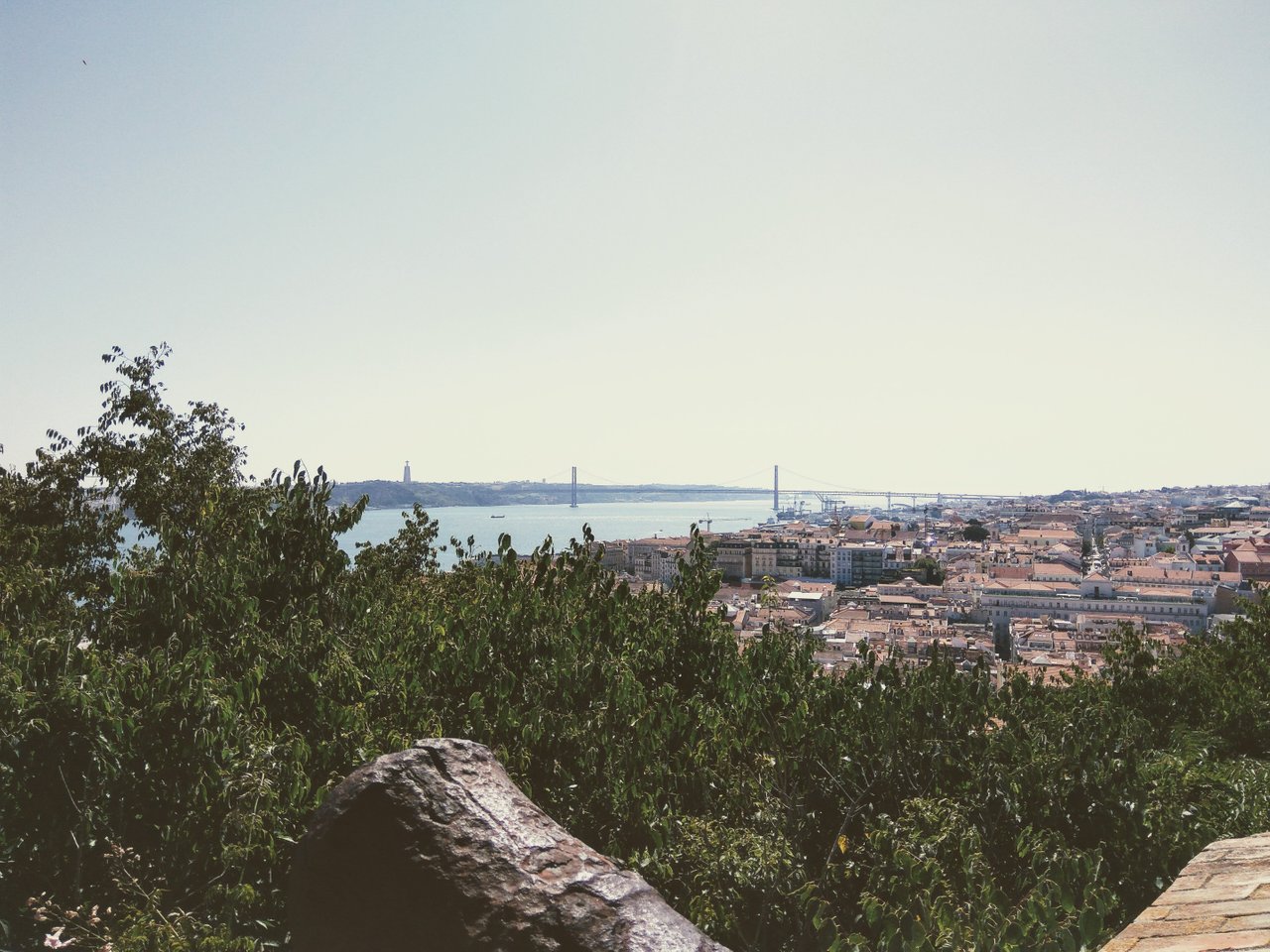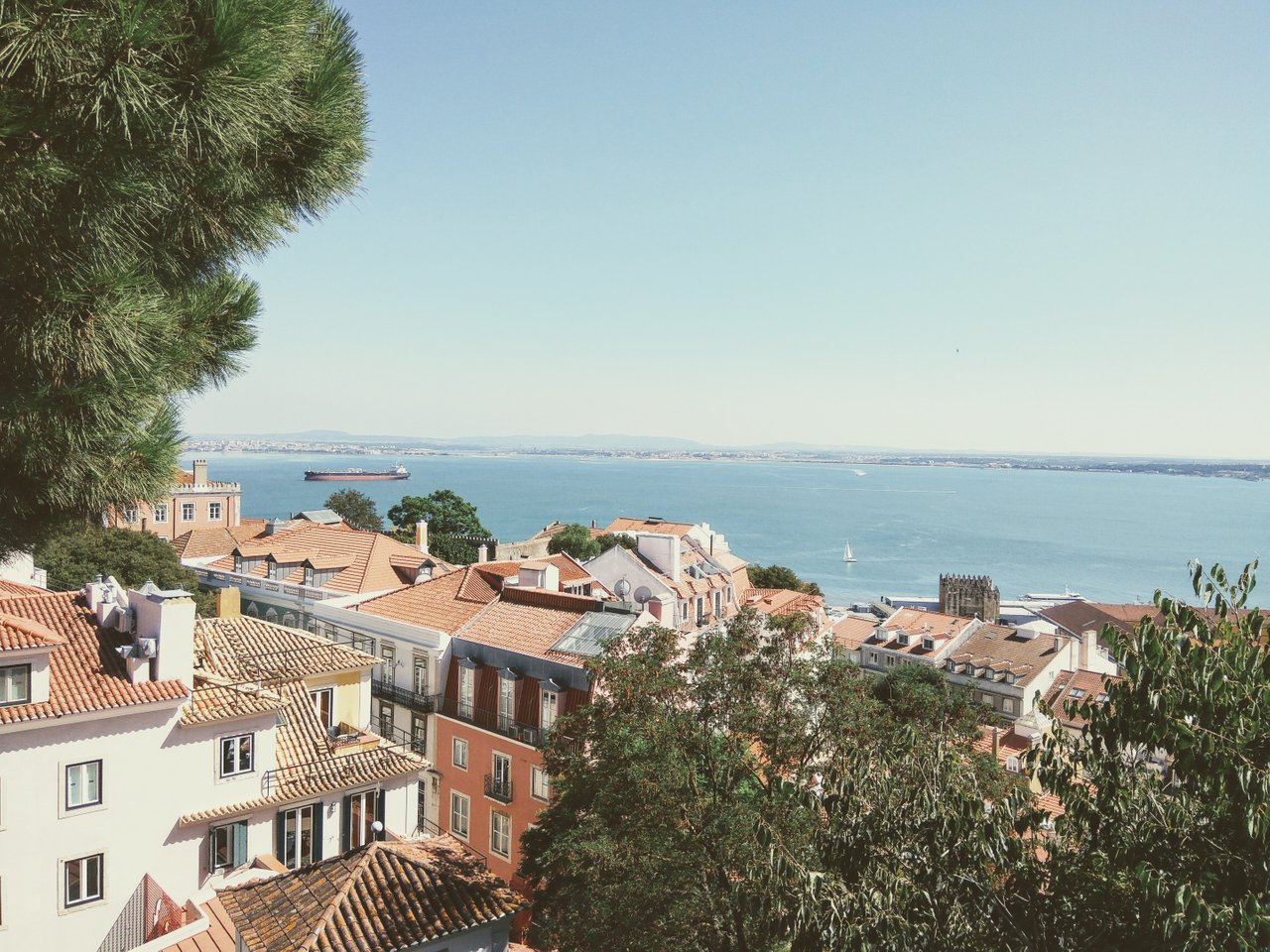 Lisbon traditional music is fado, a nostalgic song accompanied by a Portuguese guitar. Most of the fado stores are located in Alfama, which is a reason why some tourists return only to enjoy a fado.
Lisbon people are often referred to as "alfacinhas" a term that comes from the primitive Lisbon that was famous for growing lettuce. There are also historians who think that, during a siege of the city, lettuce was the only food they could eat.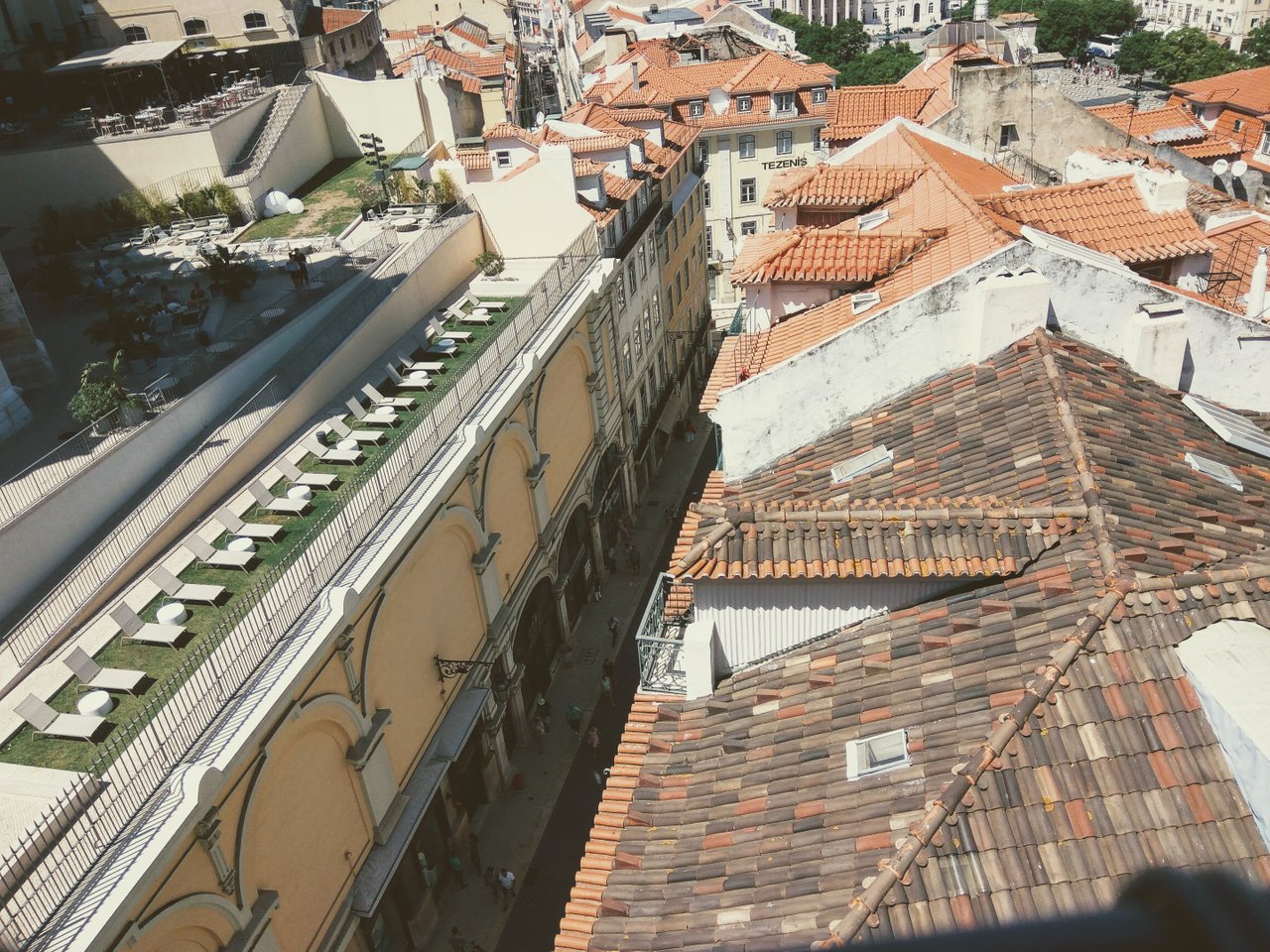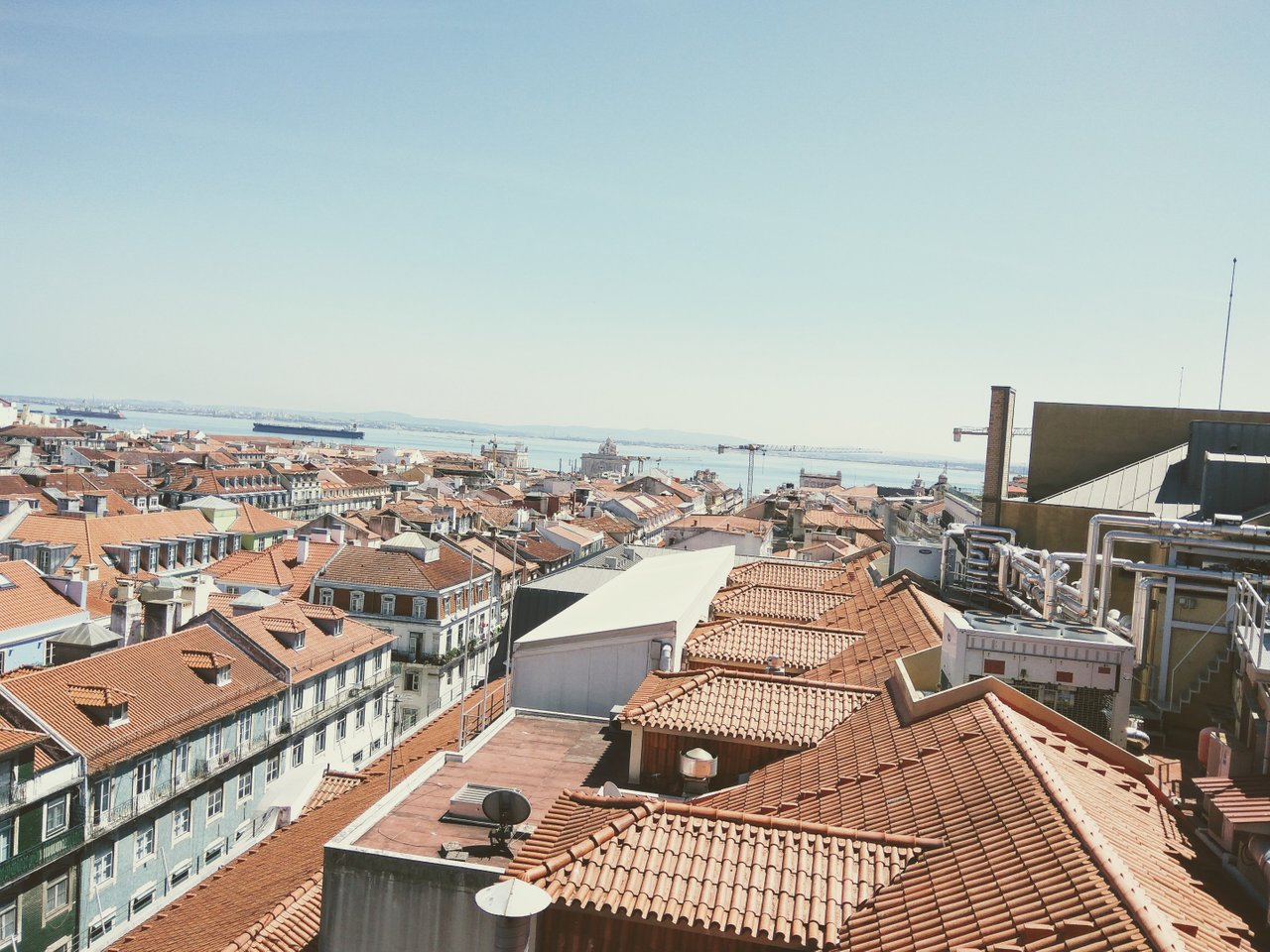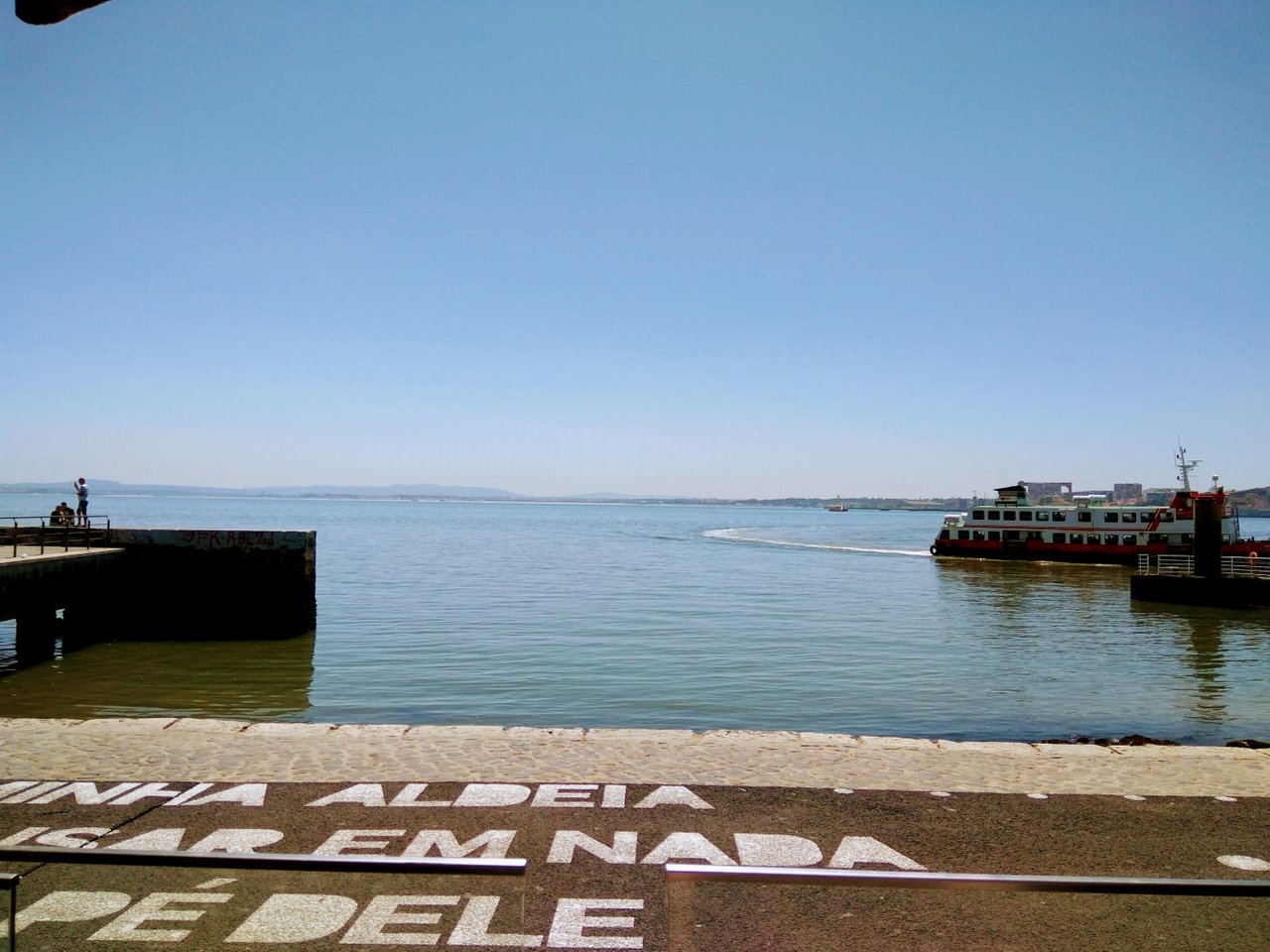 The city has a population of +/- 550 thousand inhabitants. This area contains 27% of the country's population.
Lisbon is the richest city in Portugal with a GDP per capita above the European average. Its economy is based mainly on services, with the main industries in the capital being textiles, footwear, furniture and ceramics.