Lately, I have become pretty active with Play2Earn games. Being a father now, my XBox is collecting dust. I just don't have the time to sit down for several hours of gaming and with playtime less than one hour, most games are not worth powering up in the first place.
Blockchain Play2Earn games are different, though. Most of them only require a couple of spare minutes to complete important tasks and some of them can even be played while idling.
As a nice surplus, we can own money from playing these games. Of course the amounts are small usually, so they go unnoticed when looking at single transactions, but they can stack up significantly over time.
I thought it might be a nice idea to create a series to show some of the highlights I encountered over the last week of playing. Like making progress and going from zero to hero or unboxing super rare NFTs from packs I earned for free.
This should keep myself motivated and also make transparent to new potential players what can be expected from investing (mostly time, but also money) in these games.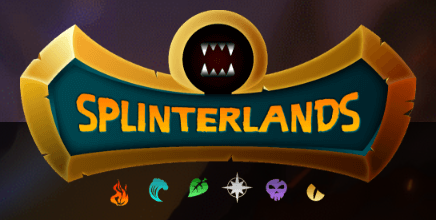 Splinterlands was the first blockchain game I started playing and has been for a long time before I got involved more into this interesting industry. I owe a lot to this game for it kept me active on Hive (Steem back then) despite not seing much value in the social media content back in the days of whales upvoting their poorly written posts. It is the only game I have invested considerable amounts of money in, so naturally it also earns me the highest returns by far.
Monstermarket Reward Analyzer is a great tool to find out how much you earned from playing by counting the DEC earned by battling as well as those from quest rewards. It also shows the burn value of reward cards earned as well as other rewards like packs and potions.
According to the Analyzer, this week my accounts earned:
4176 DEC
2080 DEC in burn value
4 Untamed Packs
15 Alchemy Potions
31 Legendary Potions
The DEC in burn value is usually valued too low because you can sell better cards for much higher prices. These were the best I got this week: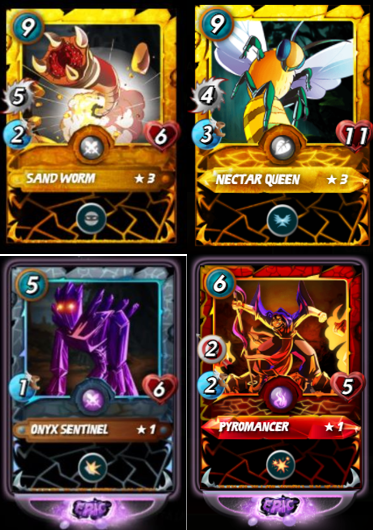 I decided to sell almost all of the DEC, packs and gold foil cards earned from rewards and with the revenue was able to buy another land plot increasing my stake to two. They are currently trading for a cheap $10-13, so I may pick up a couple more with the next reward earnings.


I can also recommend participating in the Splinterlands posting contests. The upvotes they distribute for quality content are just awesome. Just look at this week's post that earned upvotes worth 7 USD.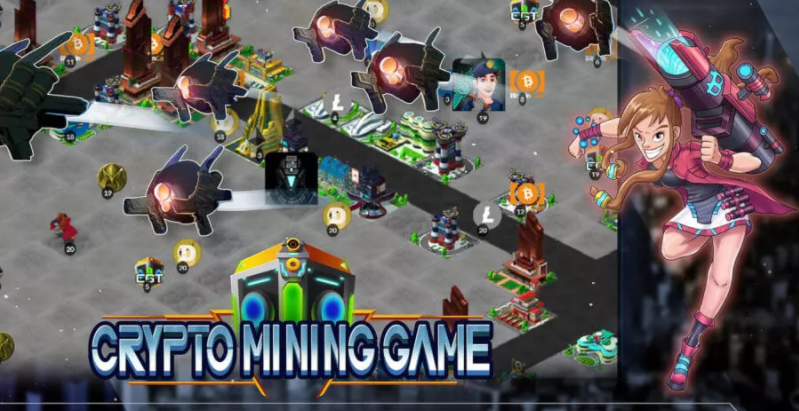 I started playing a new game this week. The Cryptomininggame (CMG) seems to have been around since 2017 but as the game itself is not sitting on a blockchain, yet (according to a tweet of theirs they are evaluating options, though) it escaped my attention entirely.
To put it in a nutshell, this is a super gamified version of faucets. I know what you are thinking "I have had my share of FreeBitco.in don't bore me with that. I understand, I gave up on faucets myself years ago.
But CMG has so many gaming elements, you may end up spending hours on it in one sitting without getting bored at all. They have all the good stuff: Levels for your main character, upgradable drones, collectible cards that can be merged into higher level ones (sounds familiar, right?), loot chests and much more.
The lure of the game is the mining page (not actually using your CPU, don't worry). You click "start" for a chosen crypto and it starts accumulating Satoshis, Litoshis, DOGE or other cryptos. It will keep doing so until the timer runs out. The timer duration can be increased by accumulating HPower.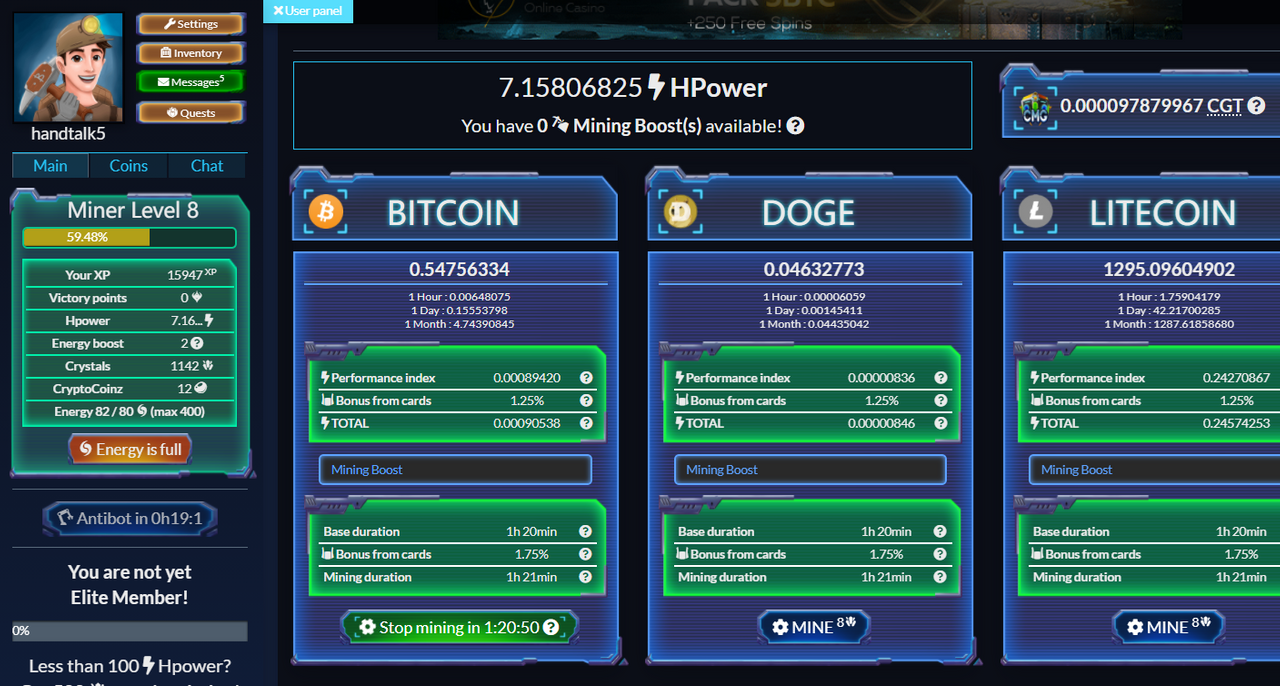 This brings us to the core of the game: Crypto World. In Crypto World you can move around or send drones to plots of land with Crypto or items sitting on them. Once collected they will be added to your balance and you will also get XP for your character, HPower for mining and a bunch of in-game swag.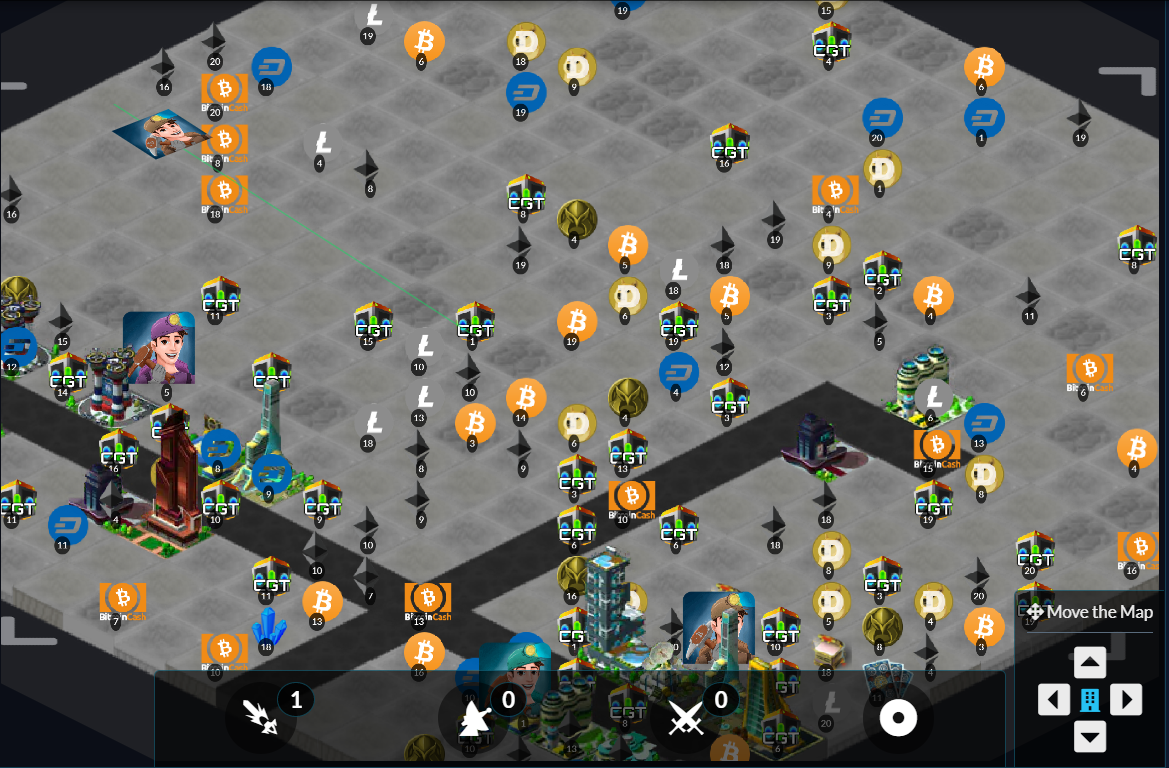 Then there are the collectible cards. They can be used in a new PvP mode, but they can only be just collected as upgrading them will increase other in-game bonuses like mining efficiency or duration.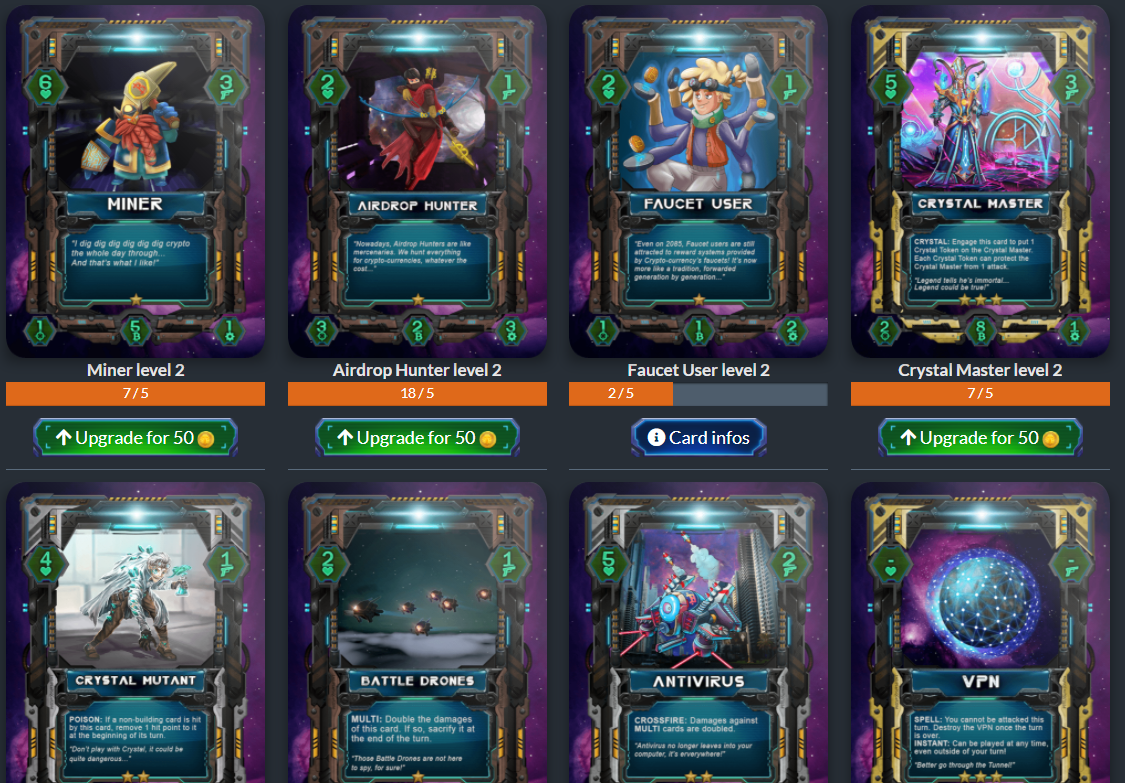 I will keep an eye on the Cryptomininggame. I am not yet sure about how well it pays, but it is a lot of fun, so I'll keep collecting and levelling.
They are currently restructuring their payout system as the bull run made their business unprofitable but I view this as a positive sign. It seems to mean that the team is dedicated to preserving a healthy game economic instead of promising returns they cannot pay out.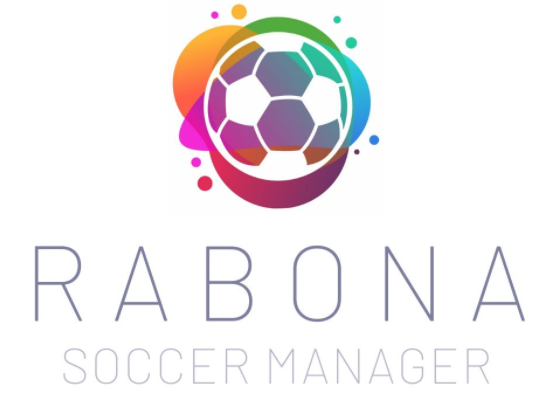 What I don't like about Rabona is that by mismanaging your club you can go bankrupt in the game. You will then have to either start over or invest more HIVE to be able to rebalance your funding.
Therefore, I decided to take some small profit out after each season when I have unused RBN sitting in my wallet. I don't want to spend months on the game, make some big mistakes and then look at it without having made any profit for the time invested.
The end of season 19 put me in a position where I could do that for the first time (I only started playing recently) and ka-ching, here's my first 0.4 HIVE earned from Rabona by selling RBN on their in-game exchange:


Not much, but I consider it a milestone.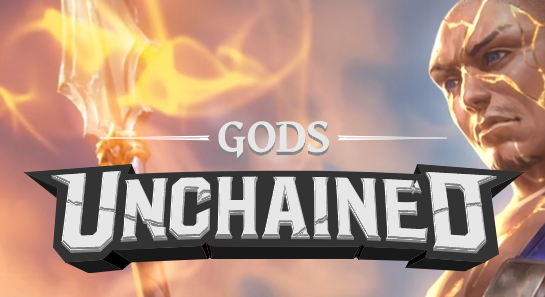 I ignored Gods Unchained for a long time because when I first researched the project you had to invest before you could start playing. But a couple of weeks ago I learned, they shifted from Pay2Play to Free2Play and now are becoming Play2Earn.
I love the gameplay and it gives me a feeling I am missing when playing Splinterlands. I never played MGT but I was a big fan and collector of Yu-Gi-Oh back in the days, so turn-based TCGs remind me of my childhood.
I am now slowly building my card collection and received my first Epic card from a pack I received for levelling up by playing.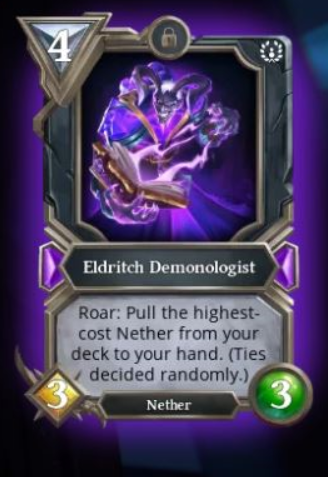 This is just a "core card" which can be compared to the Splinterlands' starter pack cards in that it is a phantom card that exists only in-game but not on-chain. The great thing about Gods Unchained, however, is that when you have two core cards of the same type, you can merge them by using an in-game currency called "Flux" that is earned by winning matches. This will mint the card to the blockchain and add it to your wallet as a so-called "meteorite card".
I also bought one of these meteorite cards directly from the star store (stars are also earned by winning matches) but I realized that all of the so-called "Welcome Deals" here are for cards that are already included in the starter pack as core cards.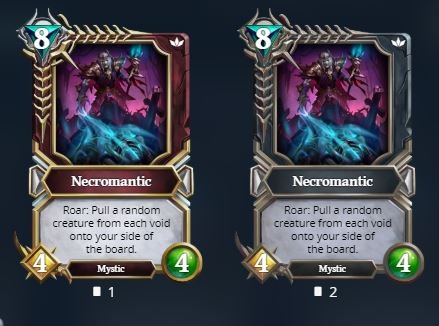 (Left: Meteorite Card (on-chain), Right: Core Card (in-game))
Therefore, I may spend my next stars on something boosting my deck, rather than boosting my collection value.
I haven't decided on this point, though, as currently minting is paused due to the high gas fees on Ethereum. They will resume minting once they have launched their scaling solution "Immutable X", which will allow feeless asset transfers in Gods Unchained. It sure would be a nice feeling to receive a whole bunch of Meteorite cards at once then.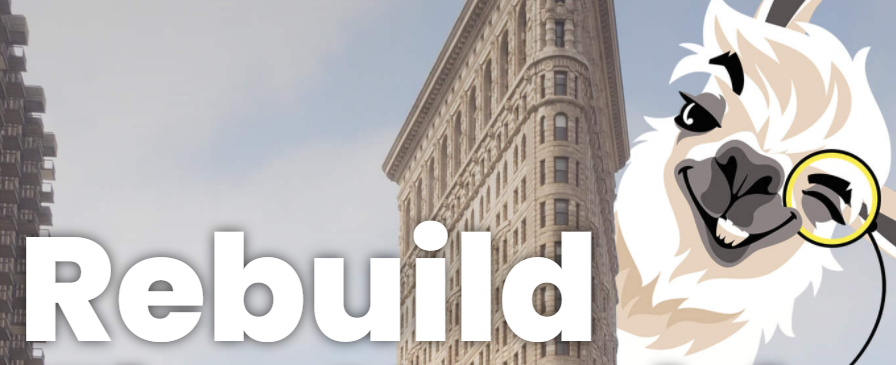 Publish0x held a huge Upland promotion last week which got me to sign up and try it out. What can I say? I made a bad decision my first minute in the game by using my sign-up bonus on a single plot in San Francisco instead of using it on several plots in Fresno and earn the collection bonusses that would have gotten me to Uplander status. As matters stand, I am still a visitor and as long as you are a visitor your assets will be burnt if you don't log in regularly.
As a visitor you can also not participate in trades with other players. So, now there is nothing left for me to do except to collect the daily log-in bonus coins waiting half a year for my account to grow in value so that the plot I purchased will be minted to my own EOS account.
Not exactly what I imagined when I heard the word 'game'.
On the bright side, signing up made me receive their newsletter which announced an NFT drop on the Wax platform.
"When Upland's NFT Portal is launched, you will be able to import any card of the first four rarities into Upland as a displayable NFT to be placed in your home, business, or art gallery."
This sounds awesome, so I signed my Wax account up for their airdrop and received this Blockchain hero-themed card: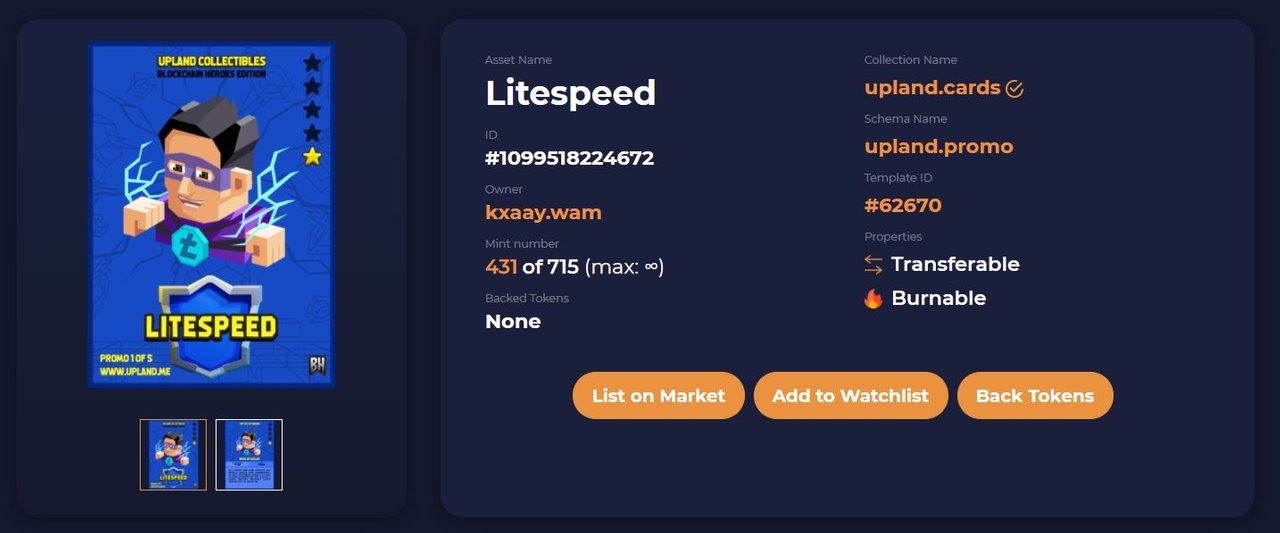 AtomicHub is currently valuating the card at 3 USD.
If they continue giving out stuff like this, signing up might have been a good choice after all.

After an uneventful week of mining on Alien Worlds, I was delighted to spot this new NFT in my collection:


I found more than 35 NFTs in this game but so-far all but one were of "abundant" rarity. This Terminator card is "common", which seems to be alien language for super rare (They also have rare, epic and legendary - I wonder who would ever get these...).
While there is nothing to do with that card just yet I am excited to be one of the owners before the PvP game mode launches. Kind of feels like owning Splinterlands Alpha cards before they were playable.
What are you waiting for?
While these games will not make you rich, they're handing out free money for doing (almost) nothing. I will grow my stake in these games by re-investing the earnings and also swap some fraction of the tokens for Satoshis to add to my stack.
Disclaimer: No financial advice included in this article. Just sharing my personal experience. Do your own research!
Some links in the article are referral links, feel free to use other sign-up methods.
Images courtesy of Unsplash.com or taken in-game.
This is a re-published post from my account on the HIVE blockchain.