While blockchain games like Splinterlands and Gods Unchained can be quite profitable, they can also be quite time-consuming. I find it hard to play these in parallel or while trying to just chill on the couch. If you're like me, than your days are busy and you spend the evenings watching TV with your laptop, skipping through HIVE feeds and doing less demanding activities online, so as not to miss what's going on in your favorite show.
Wouldn't it be nice if you could combine Netflix and Play-To-Earn? This idea made me get more active (if that's the right term for it) with so-called "Idle Games". The concept is simple:
Click a button
Wait for the timer to run out
Claim your reward
Repeat
For maximum gains, run several idle games in different browser tabs in parallel
Don't expect any riches, but if you'd like to earn a couple of extra dimes without any initial investment and while leisurely clicking buttons on entertaining interfaces, why not give it a try?
In this article I would like to share the games I discovered and am now playing. Please note that I am restricting these on a simple idle-game perspective without going into any of the other elements. Some of these games are a lot deeper than may be thought at first. You will discover more and more features over time.

This game's title is referring to its main character (you) turning from an illegal busker to a renowned music star. The game itself is picking up a lot of traction lately on the HIVE blockchain, so it could itself be considered a "Rising Star".
To play, login with your Hive keychain (If you don't have a Hive Account, sign up through PeakD), go to the missions page and click the "Start" button for the Illegal Busking mission.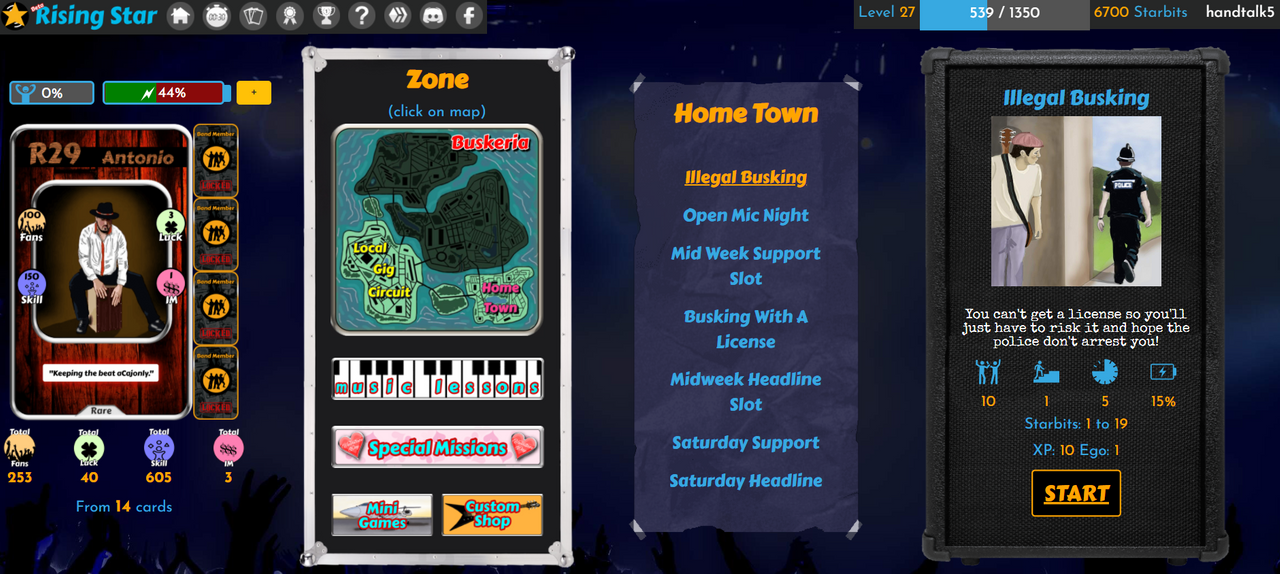 Wait until the timer runs out and you will be credited with Starbits.
Each time you click start, your energy level will be depleted, but don't worry, it refills over time.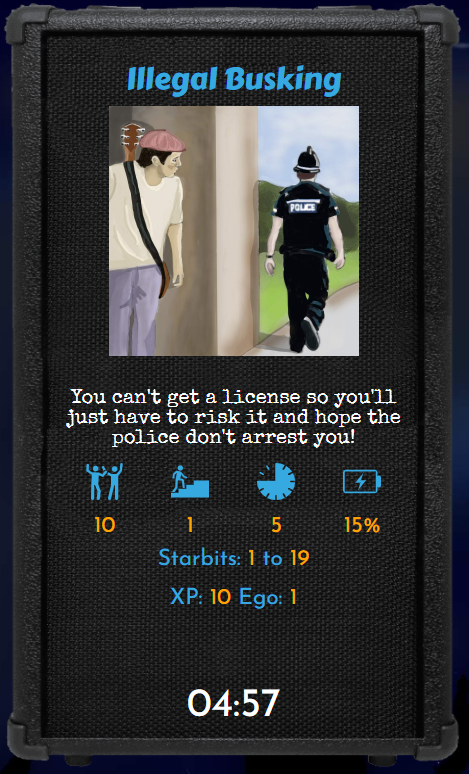 Starbits can be transferred to Hive-Engine and sold for Hive, or saved to purchase booster packs and progress further in the game. As you gain cards and experience you will unlock higher paying missions.
If you're interested, check out my beginner's Beginner's Rising Star Tutorial
In Cryptobrewmaster you can do free daily tasks to earn resources for brewing beer. If you want to become a master brewer you will have to invest in the game to buy some higher quality resources, but you can also play it for free and sell the resources earned by doing the daily tasks for CBM. The CBM token can be sold on Hive-Engine for Hive.
Please note that you will have to buy a Brewer's License to unlock the Withdrawal feature. This is currently priced 0.99 HBD, but you can play the game without it and buy the license once you have earned the dollar in CBM to immediately break-even.
To do the quests, log-in with Hive Keychain (If you don't have a Hive Account, sign up through PeakD), go to the Pub (Beer symbol on the upper left) and open the bulletin board.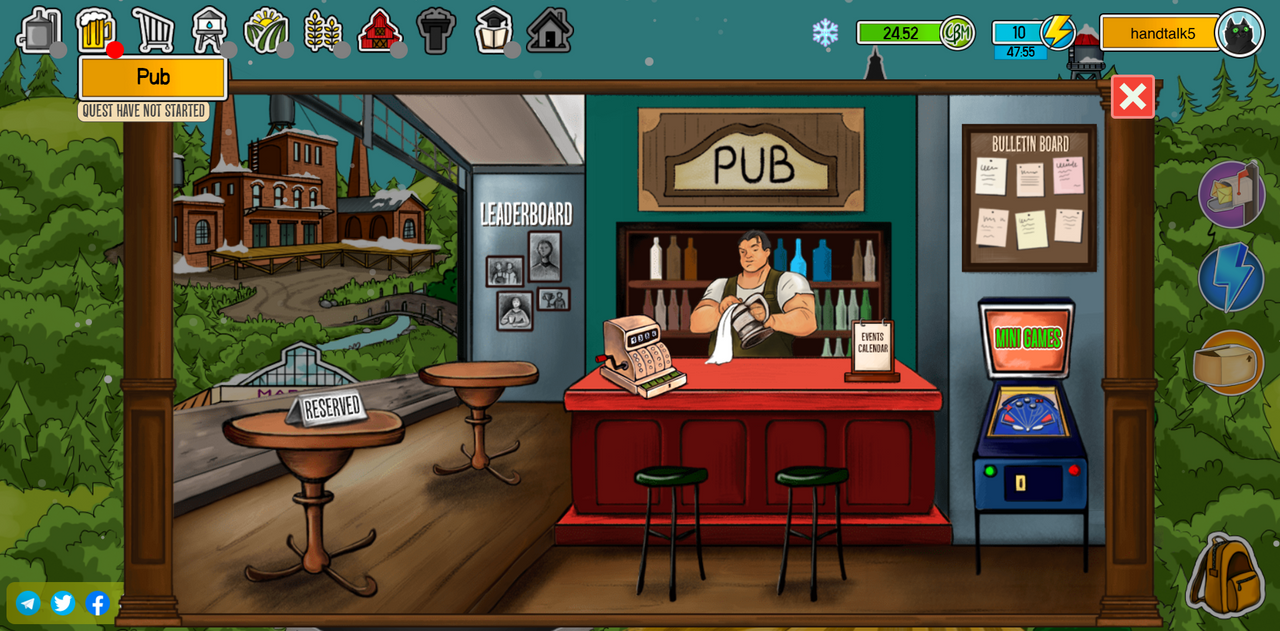 Starting a quest will cost you some energy (it refills by 1 energy point per hour) and start a timer. There are also quests which will cost you CBM. Be careful what you click.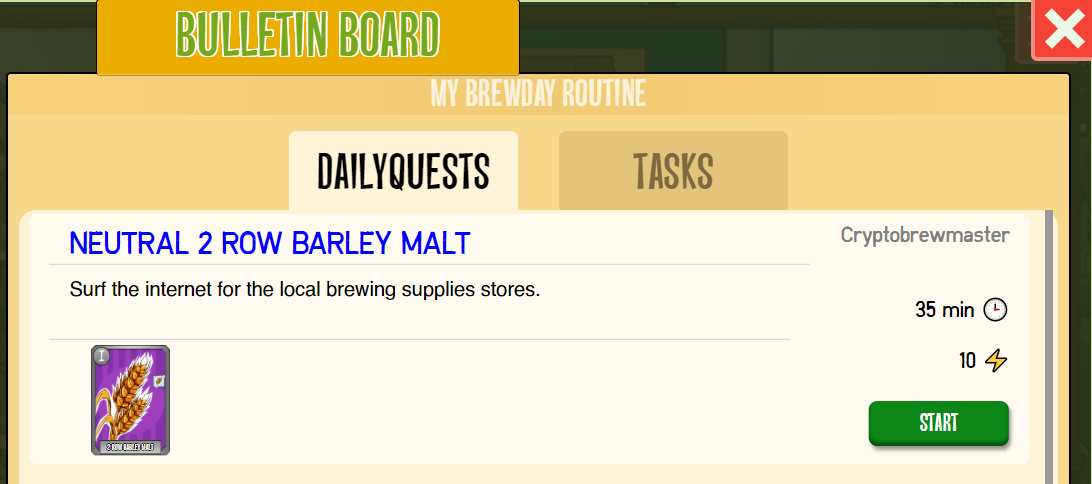 Once the timer runs out, you can click the "Claim" button, where the "Start" button was to claim the resource.
You can then immediately list it for sale on the market. The tab is a bit difficult to find. When on the market, you have to first select the resource you want to sell, then switch to My Sales and you will find the "Sell Cards" button.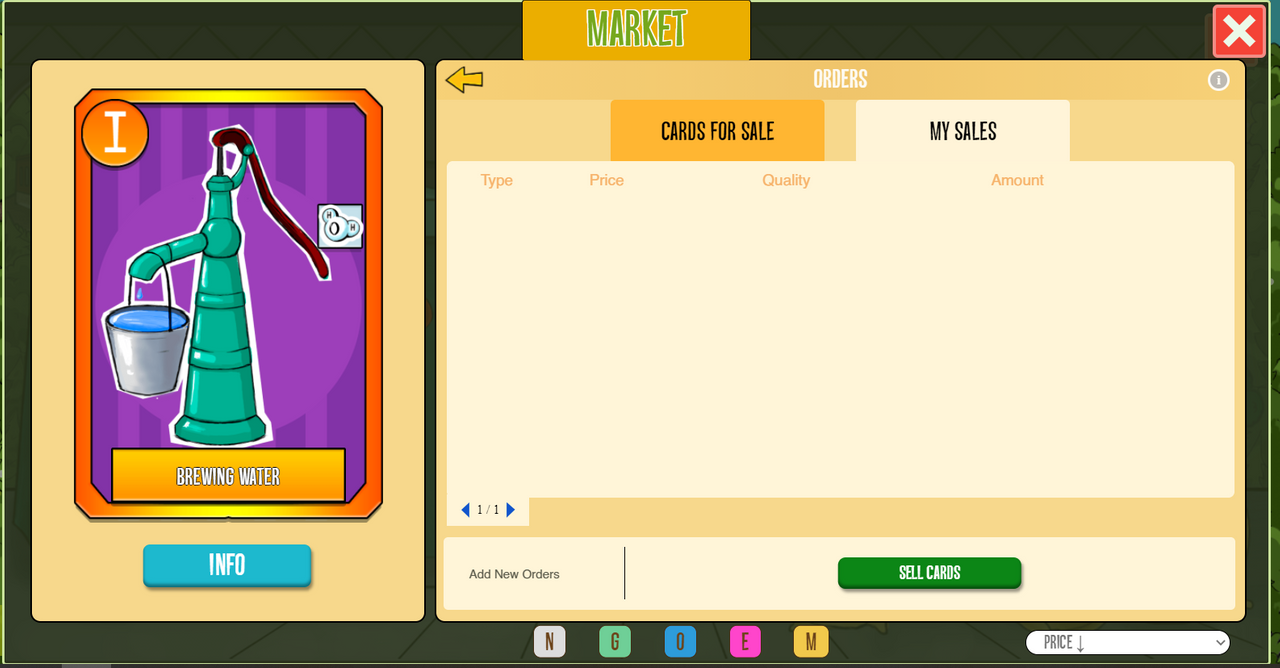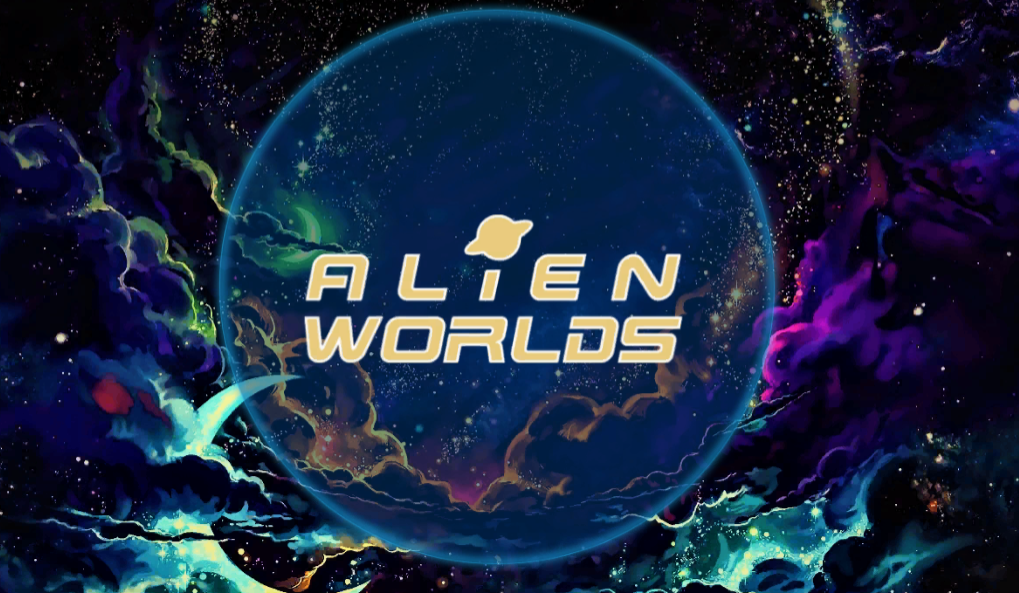 Switching chains, we are now looking at a game on the WAX blockchain. If you don't have a WAX Account yet, follow these steps to create one for free.
Alien Worlds is a great game to try, especially as you will be given two NFTs for free for signing up (an avatar and a shovel to do your mining). To start playing, after selecting a place to work on, click on the "Mine" button to open the Mining Hub.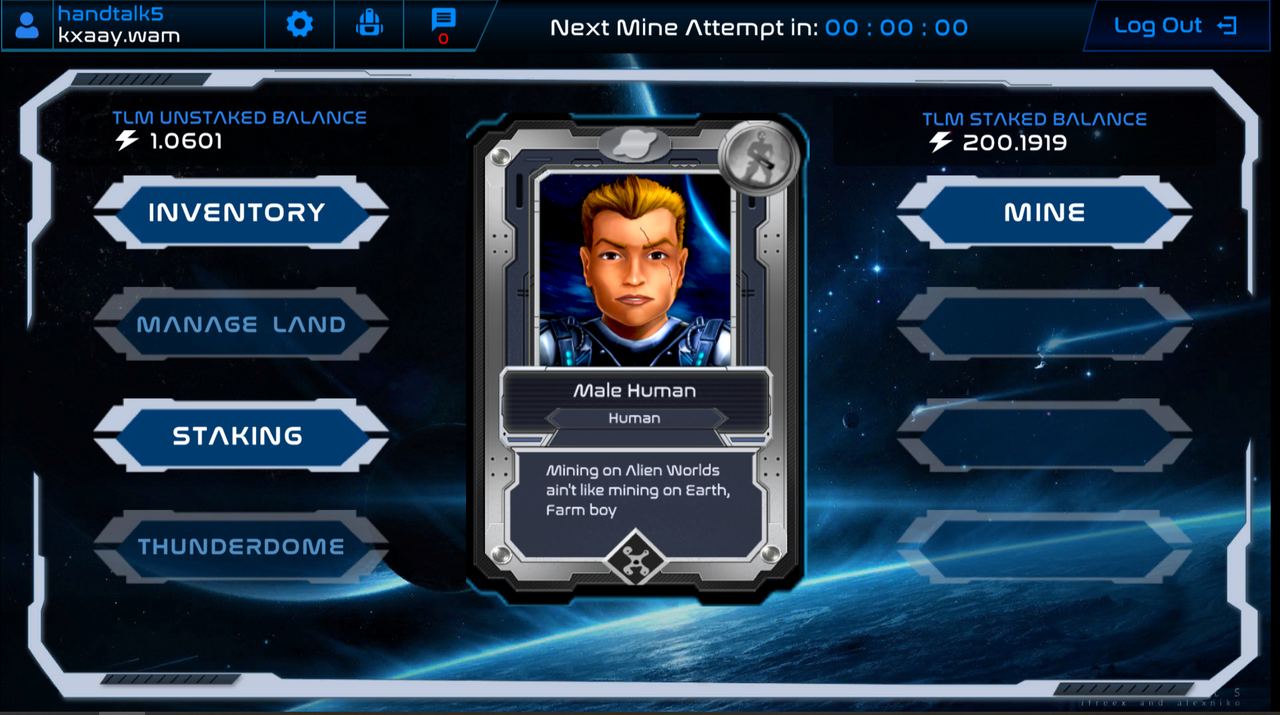 Press once more to start mining.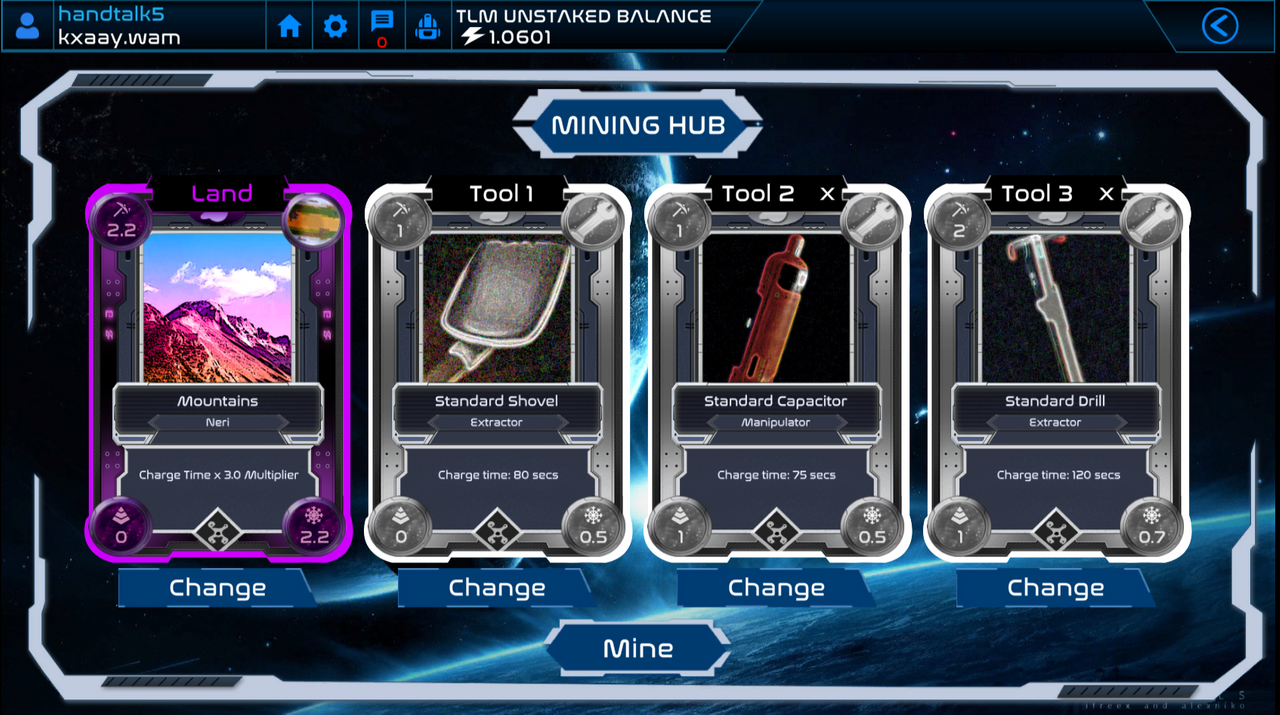 After a while, a "Claim" button will appear. Clicking it will credit the TLM token to your wallet. If you get lucky you may also find NFTs while mining.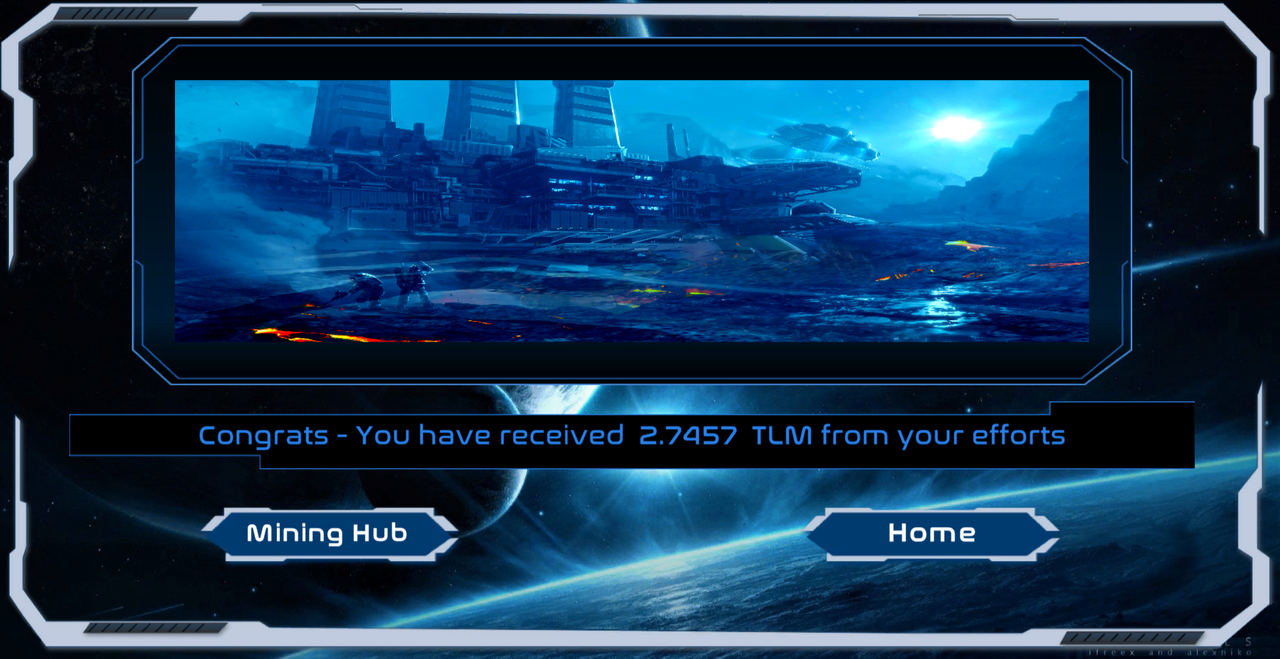 To get really going in the game, I suggest you buy two additional tools in addition to your shovel on Atomic Hub. I didn't at first and regret it now as they paid for themselves on the first day after I bought them as they tripled to quadrupled my TLM earnings.
Don't worry, you don't have to insert any fiat money to be able to buy the tools. Simply swap your first TLM for WAX on the Alcor Exchange and buy the tools with that.
NFTs you found but don't use (Minions and Weapons cannot be used yet as they are for future game modes), you can stake to R-Planet which will earn you additional AETHER tokens. Note that this is not really "staking" but you are transferring your tokens to the R-Planet team, which is not related to the Alien Worlds team (so you'll have to trust them).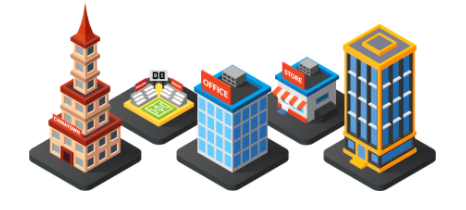 As the name suggests, this is also taking place on the WAX blockchain. If you don't have a WAX Account yet, follow these steps to create one for free.
Not much of a game really. I didn't manage to get a payout yet, but it seems doable without much effort. On the "Play" tab start a Cafe and watch your coins income fill up your account. Once you have enough coins, you can either upgrade your cafe (speed, that is how fast you will get the payout in coins, or production, that is how high that payout will be) or start a burger joint or the next business after that.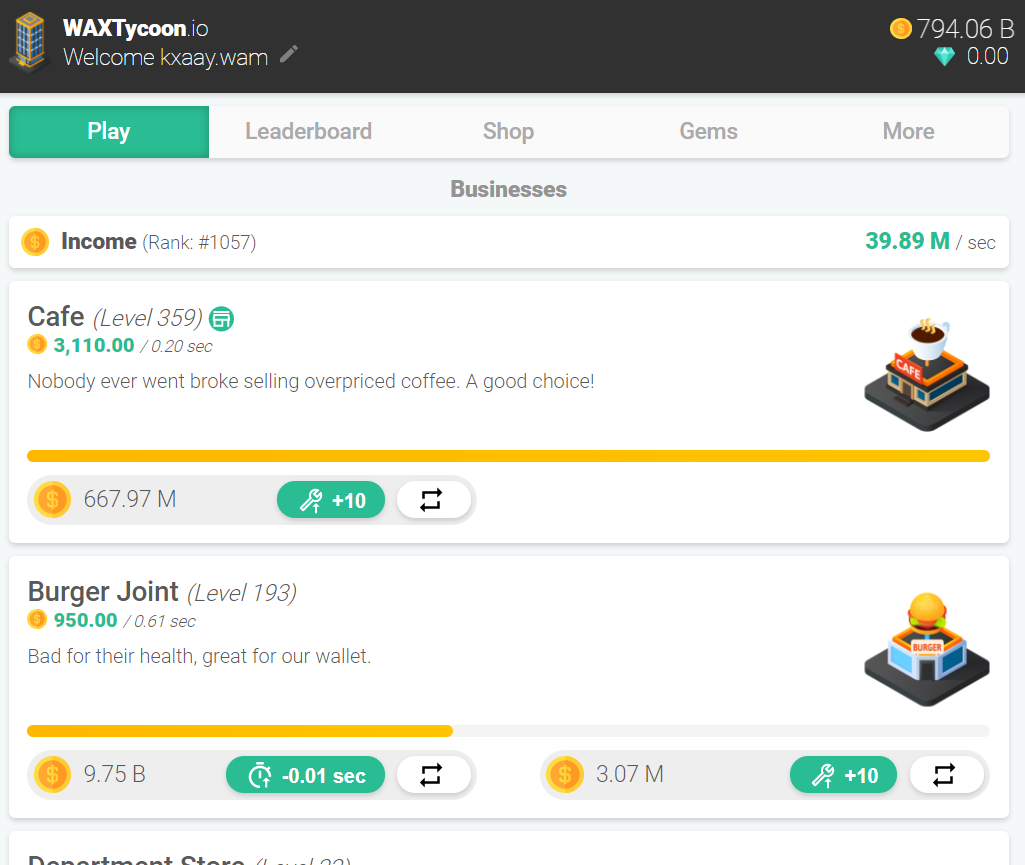 There is a leaderboard ranking players by coins income per second. Who makes it to the top 20 can reset their progress and will receive Gems. Gems are real tokens (while coins are in-game only) and can be sold for WAX on WAX.World.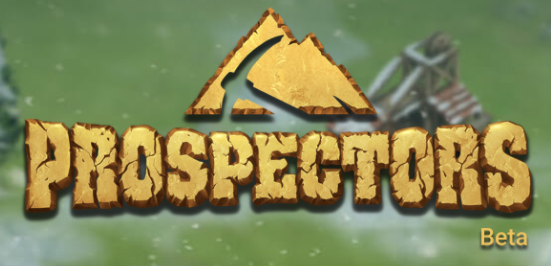 We are still on the WAX blockchain. If you don't have a WAX Account yet, follow these steps to create one for free.
While the creators claim that this is an MMORPG (which certainly gives it too much credit), I just started playing this as an idle game (which is probably giving it not enough credit). In this game you will have settlers completing work, which in turn will earn you gold.
To get started, once your in-game, click on one of the settlers on the right side of the screen.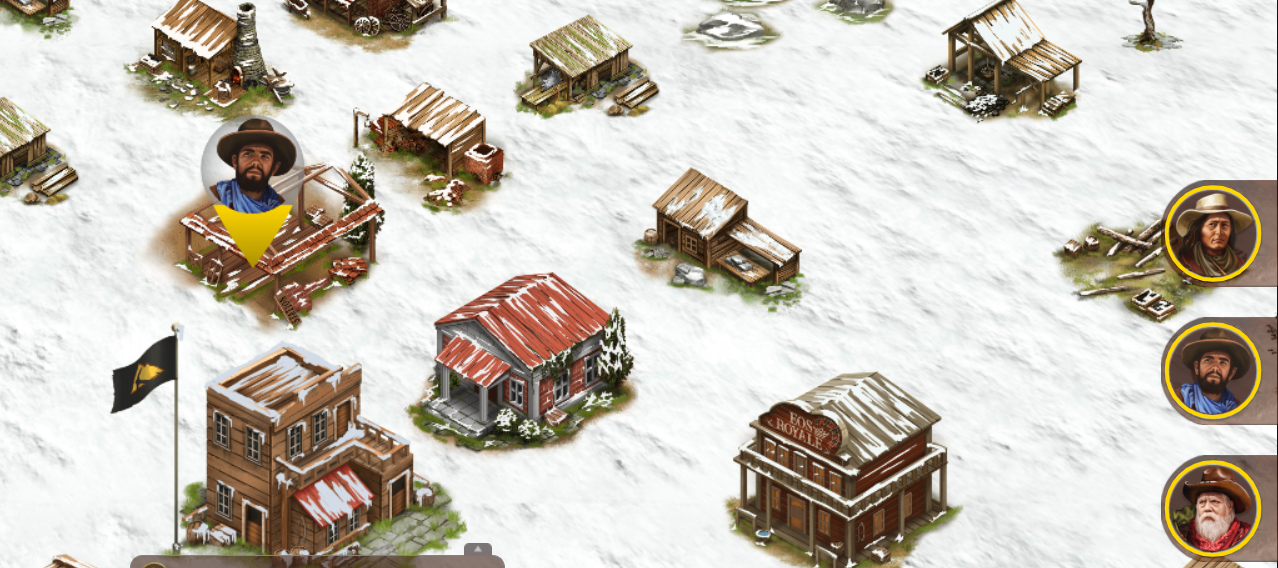 On the worker's page, click "Find a job".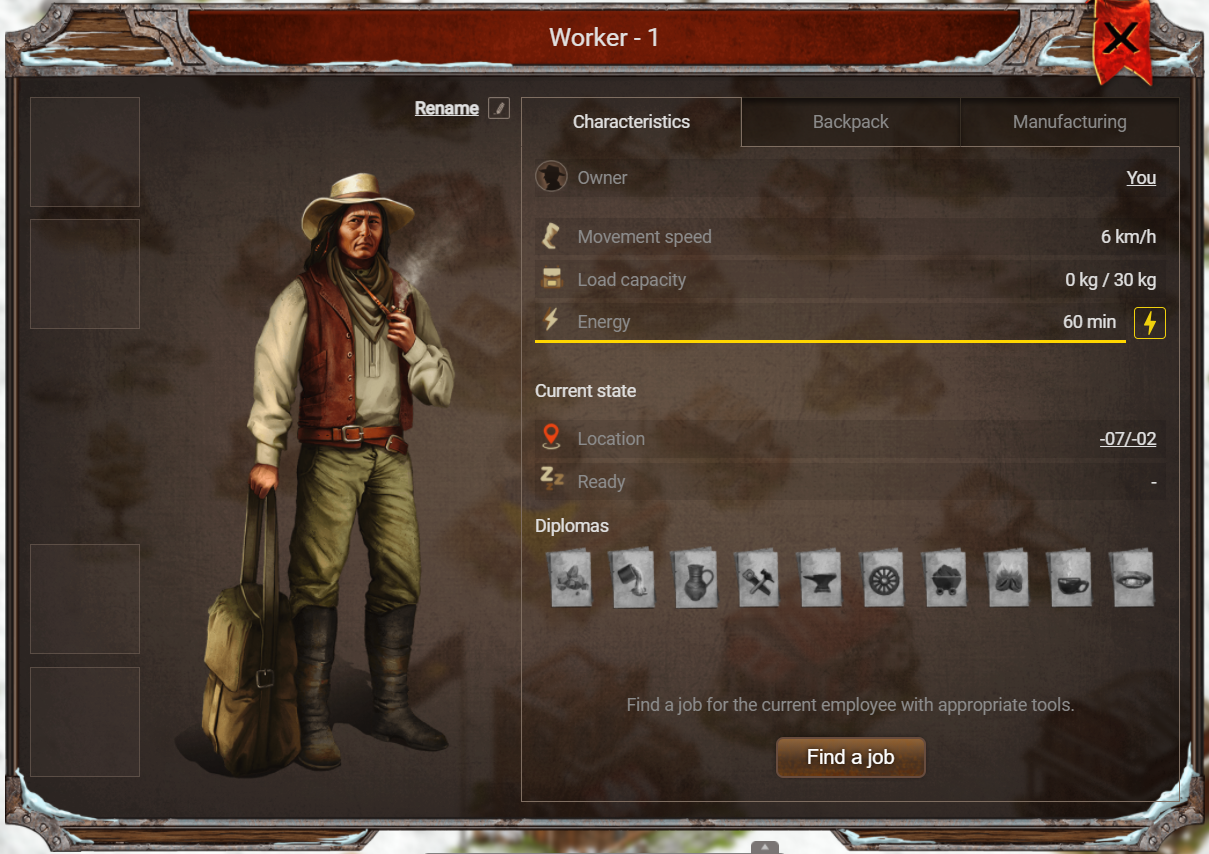 Higher paying jobs require tools (which you will have to buy for gold and which will be depleted by using them) but you can do transporting jobs without those. Start with "Perform".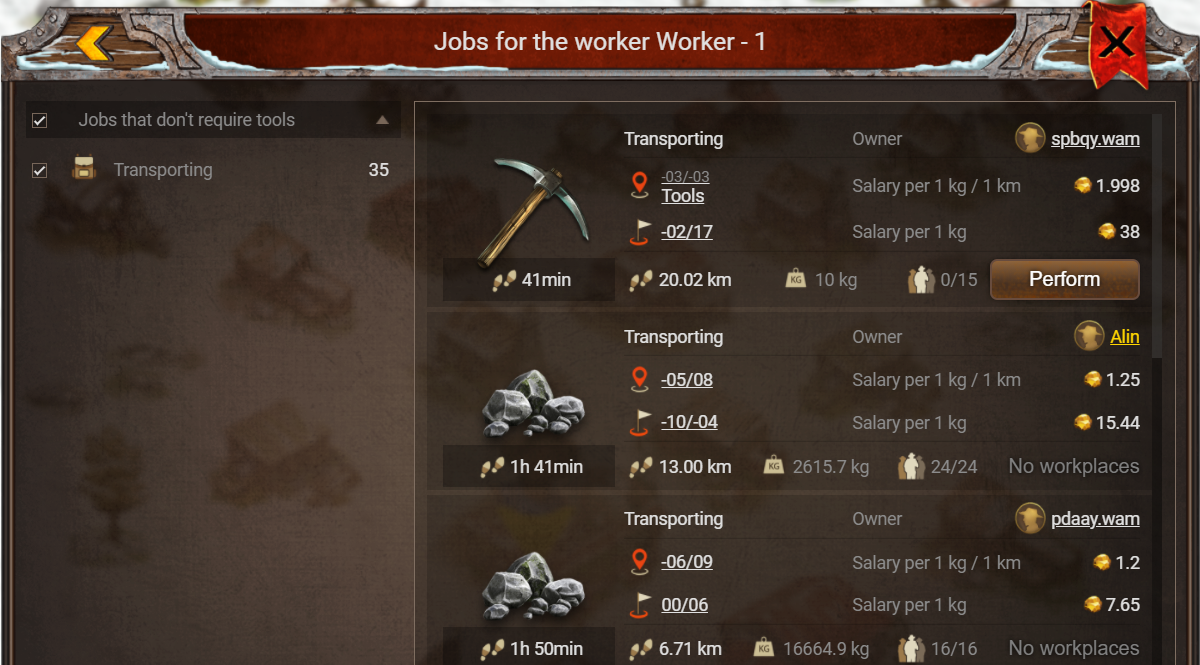 You can see in the lower right that this worker is now unavailable until the timer runs out. Their salary is credited to your account. Balance can be viewed on the upper right.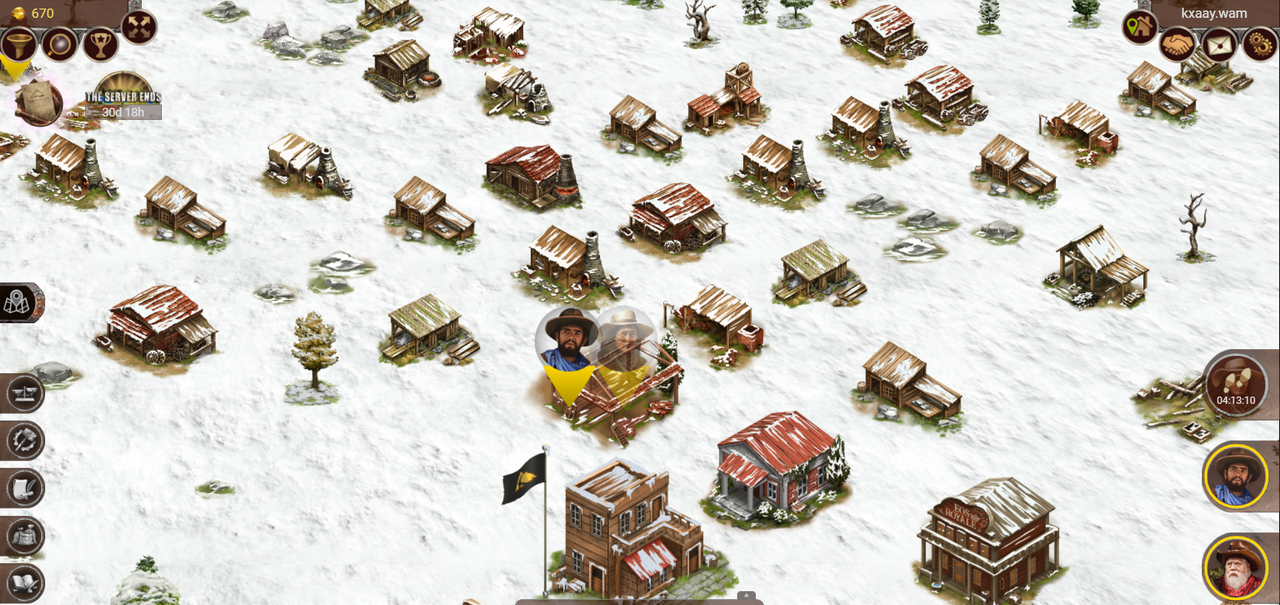 Gold is an in-game currency, but you can swap 1000 gold for 1 PGL.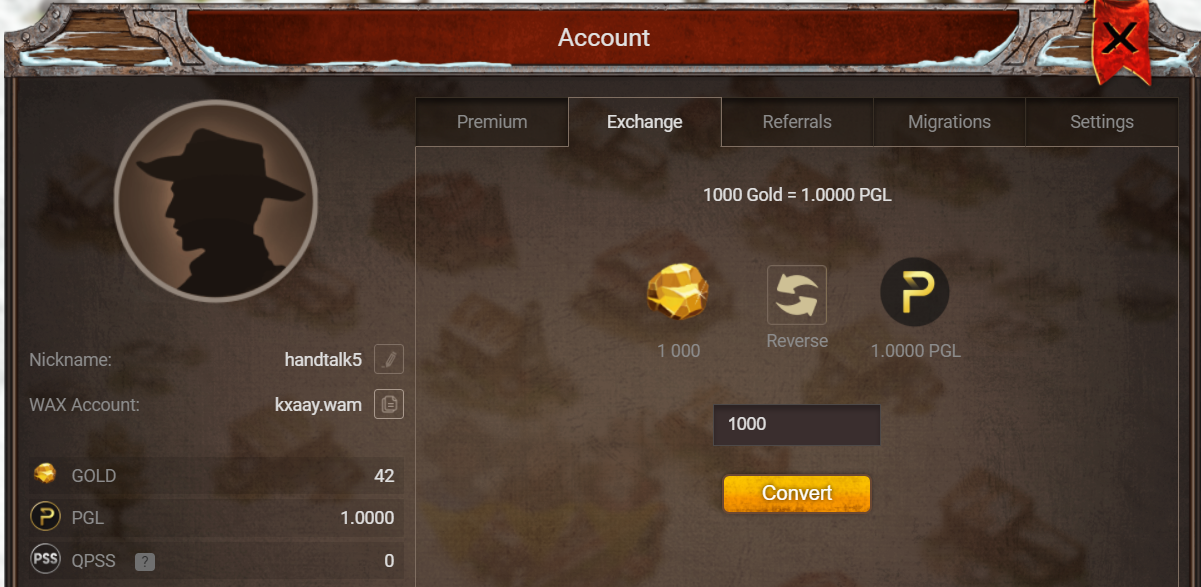 Like TLM and AETHER, PGL can be traded for WAX on the Alcor Exchange.

Neon District is a game on the Matic network, which is an Ethereum side-chain. I have a feeling this could become big.
You can earn NEON (an in-game currency) and spend it for loot boxes ("gear boxes") which will give you tradeable equipment in form of NFTs. These can be withdrawn to your Ethereum wallet (you have to pay the Gas fee if you choose to do so, but you can play the game without withdrawing the items, just keep them in-game until you want to sell them). The NFTs are already trading on Open Sea
As a new starter you will be given enough NEON to buy four characters. These can be leveled up with JUICE (which can be bought for NEON) and become tradeable themselves once they reach level 4!
Once you're signed in, claim these characters from the dashboard's "Get Characters" tile.
Switch to the team menu to assemble the four characters into a team.

Once your team is set, switch to the Delivery Agents menu and start a shift. This will trigger several consecutive deliveries. Once a delivery (or the entire shift) is completed, click "Bank Pay" to add the NEON to your account.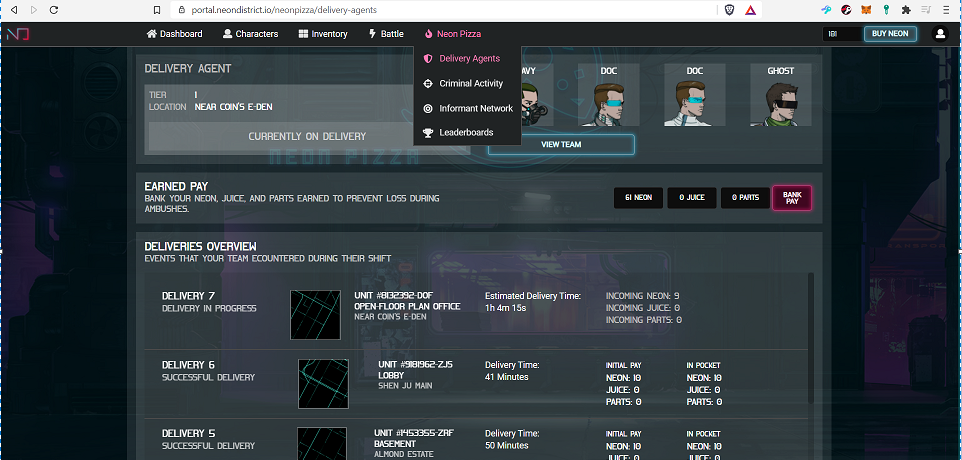 Once you have 500 NEON (shouldn't take you longer than one-three days, depending on how often you log in), you can purchase your first Gear Box from the dashboard and unpack your NFTs to equip to your characters.
What are you waiting for?
While these games will not make you rich, they're handing out free money for doing (almost) nothing. I will grow my stake in these games by re-investing the earnings and also swap some fraction of the tokens for Satoshis to add to my stack.
******************************************************************************************************************************************************************
Disclaimer: No financial advice included in this article. Just my personal experience. Do your own research!
Some links in the article are referral links, feel free to use other sign-up methods.
Images courtesy of Unsplash.com or taken in-game
This is a re-published post from my account on the HIVE blockchain.