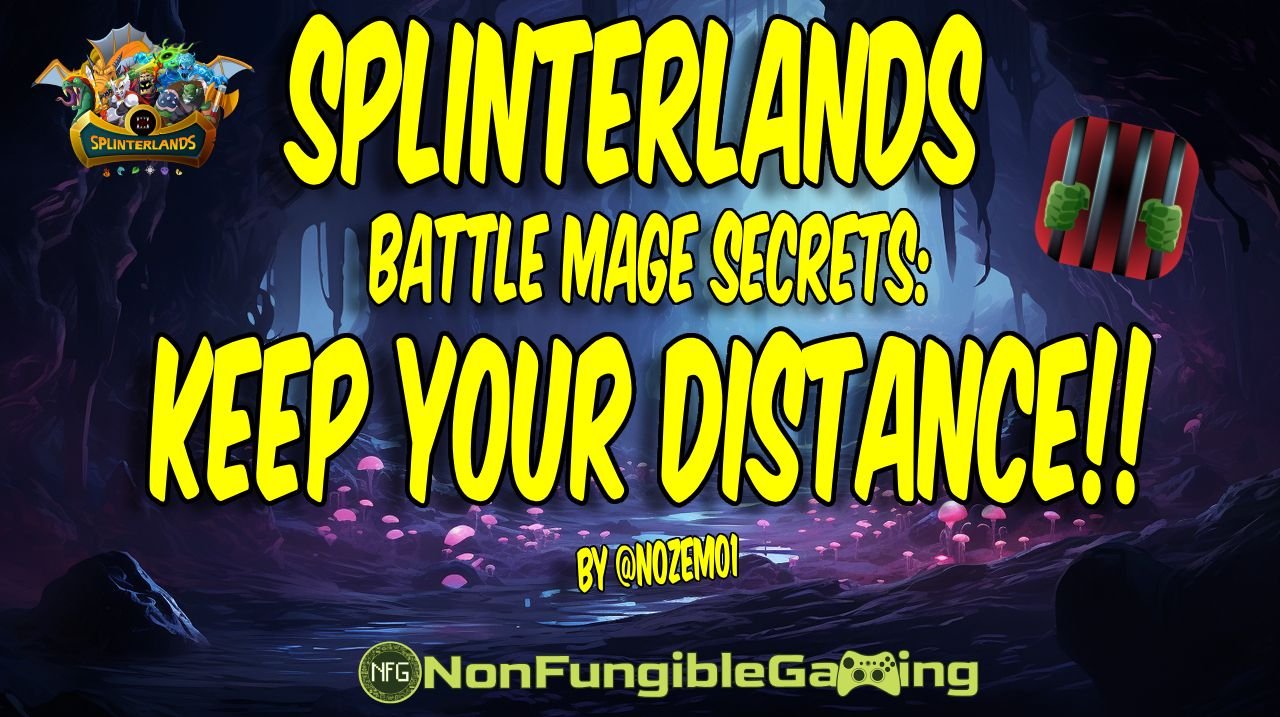 Hi everyone! Welcome back to my Splinterlands blog, I was away for holiday in France for two weeks, so I rented out my deck and stopped most of my web3 activities, except for Golem Overlord, because that only takes 5 minutes a day.
Today I will be covering the Battle Mage Secrets challenge about the Keep your distance ruleset.
To find out how you can enter the challenge yourself, check out the Splinterlands post here.
Units with melee attacks may not be used.
Use Phase, Void, Void Armor, and Magic Reflect to counter magic attacks.
Use Headwinds and Return Fire to counter ranged attacks.
Units with 2 types of attack (which include melee) cannot be used.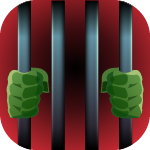 So unlike with the Up close and personal ruleset where two attack types are allowed (and I see Quora kicking my melee cards with shield ability hard), this is really no melee cards allowed.
With this ruleset, I like to nerf ranged damage by using Quix the Devious and combining it with the Water splinter and put void in the first and maybe second spot, depending on the mana pool available. Quix is by far my most used summoner in the battles I share with the Social Media Challenge and the Battle Mage Secrets Challenge, being able to combine the Dragon splinter with another splinter is just great, dragon cards are not cheap but very good.

The battle I want to share for this week is a 99 mana Keep your distance / Even stevens battle with Earth and Death locked out. With such high mana battles you can expect strong cards to be played, and because ranged can't fire from the first position without the without the close range ability, you can also expect the enemy team to have some strong magic casters lined up.
My Line-Up:
Summoner: Quix the Devious - reason: Nerf ranged damage and access to the Dragon splinter.
First position: Djinn Oshannus - reason: because he's awesome XD void, phase, fast, good HP.
Second position: Wave Brood - reason: Basically just a meat shield to allow Oshannus to live a little longer.
Third position: Chaos Dragon - reason: Scattershot / blast will hopefully take out some weak back-liners.
Fourth position: Baakjira - reason: To be honest it would have been better to put Baakjira in front of Chaos Dragon, I don't know why I didn't... reason is obvious, good meat shield with void.
Fifth position: Berix Snakeeye - reason: Good ranged damage.
Sixth position: Sea Stalker - reason: Good ranged damage and snipe.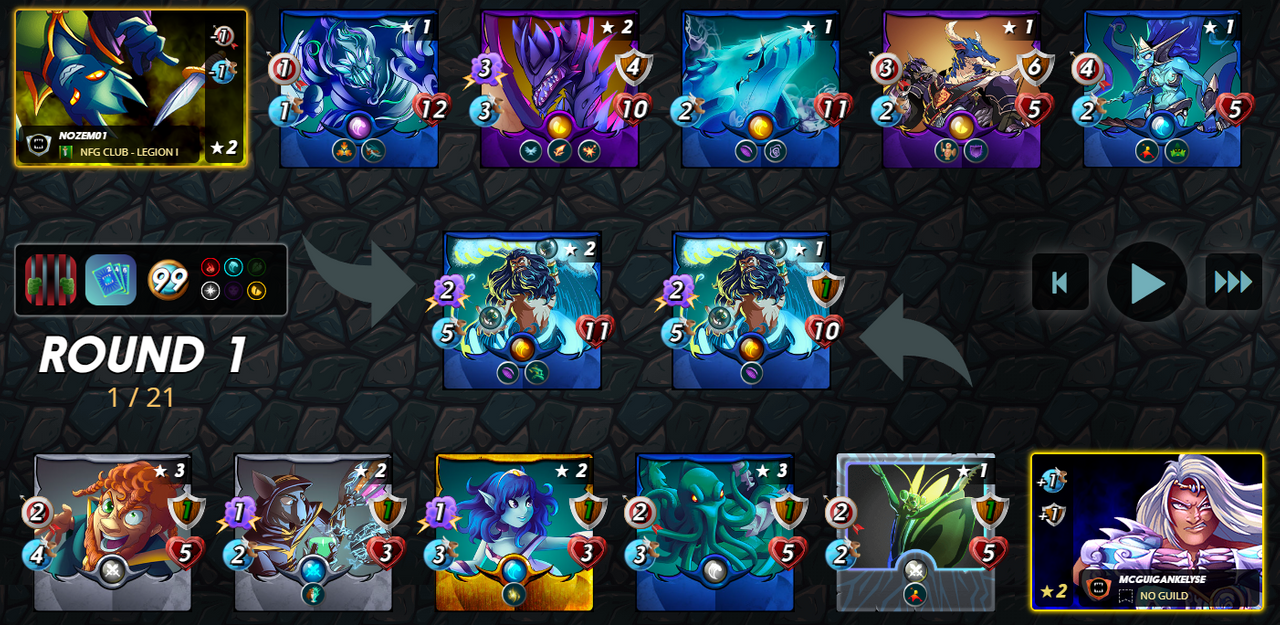 First look at the battlefield:
Well this is obviously a bot, and the 99 mana wasn't used half lol, this was a wrapped gift with a win inside it.
The only strong card is OShannus and I think my Chaos Dragon is going to rip trough his back line.
The Battle: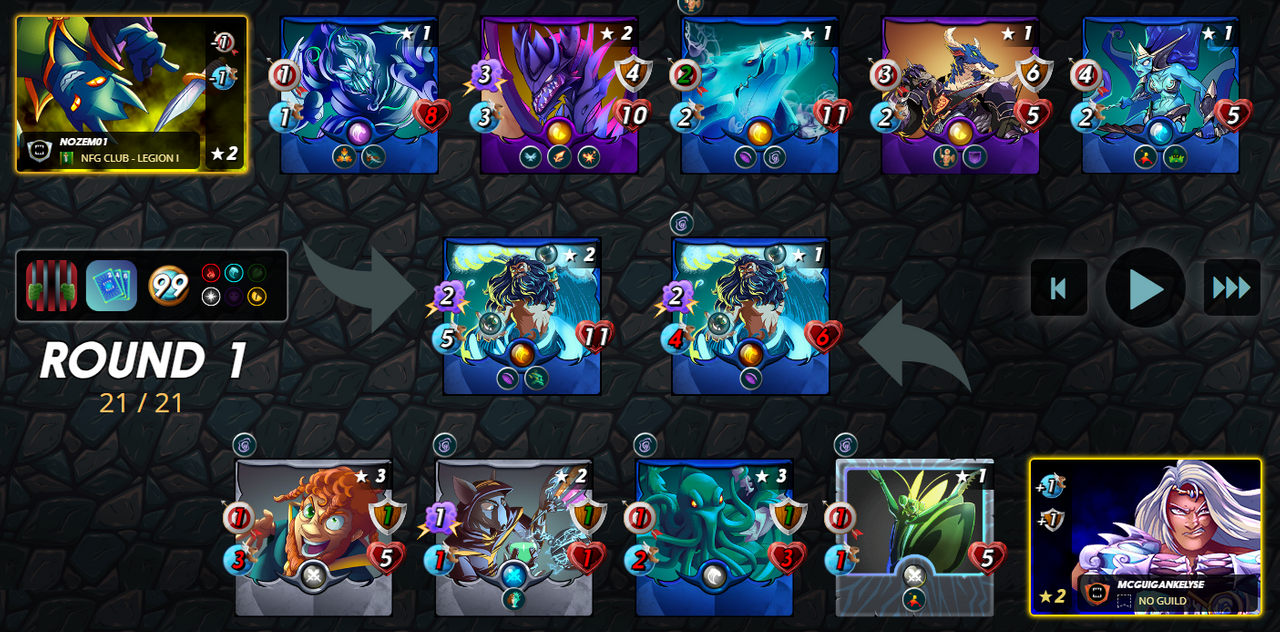 Round 1: Chaos Dragon made his first kill and wouned two others, that was fast! Wave Brood is doing it's job by sucking up the enemy damage.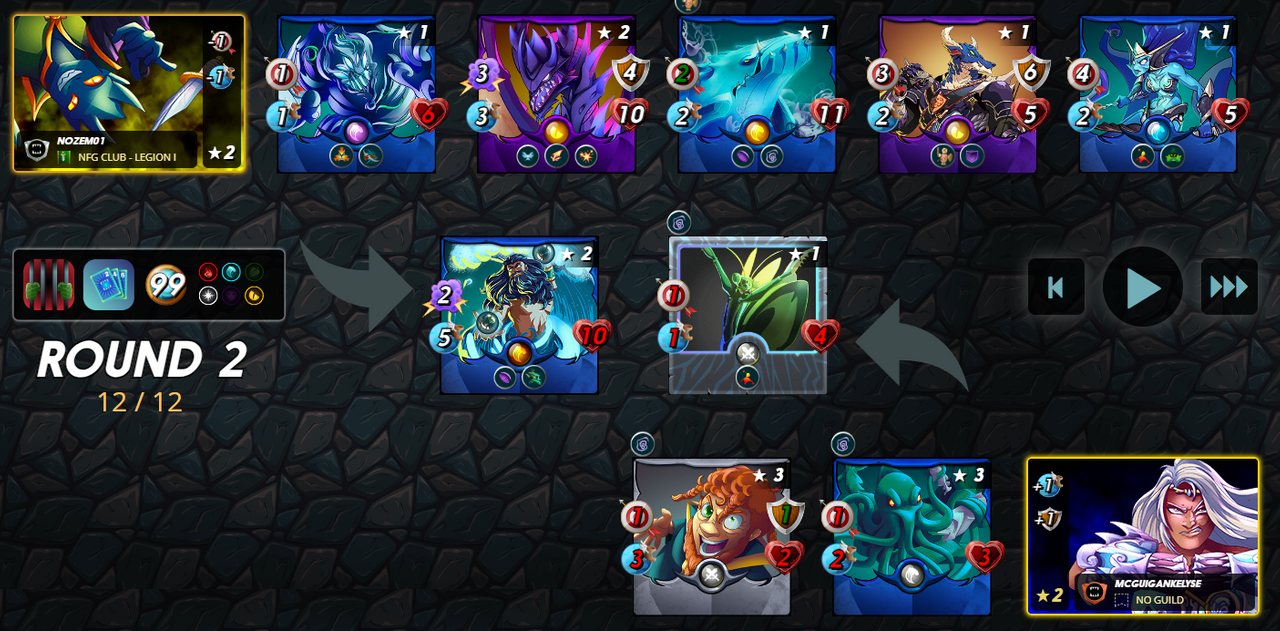 Round 2: Well that won't last long! Chaos Dragon is really worth it's money, it killed another monster, the enemy OShannus died and now it's only mopping up the rest.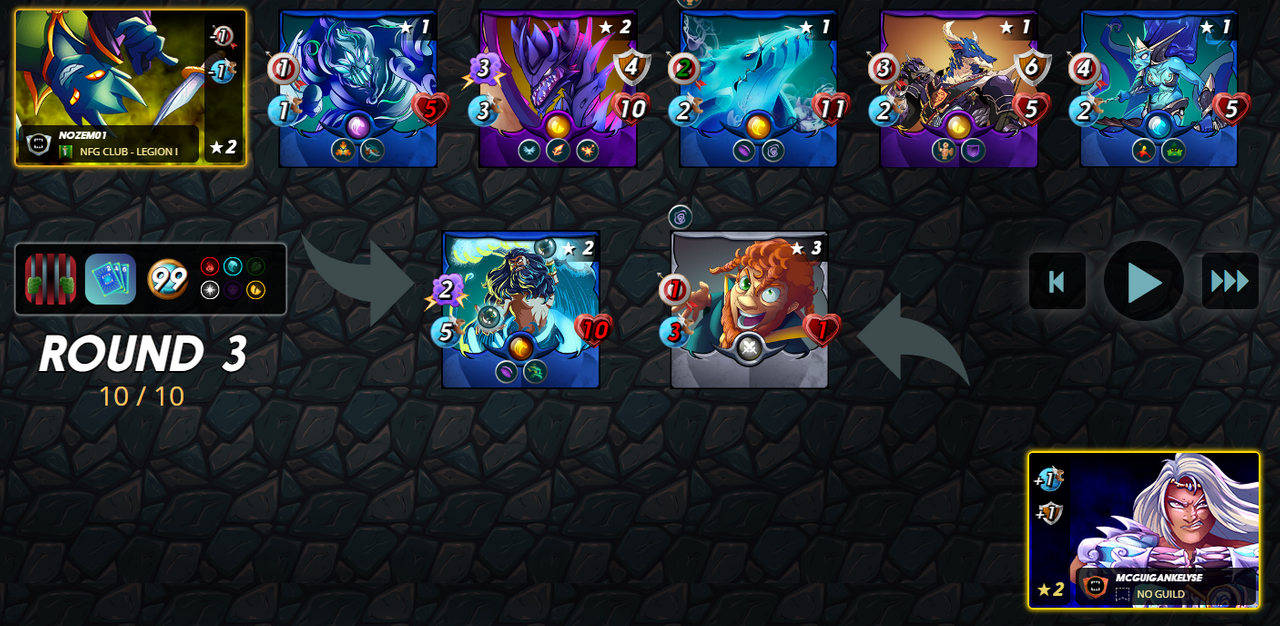 Round 3: Because of a missed ranged attack, the enemy Supply Runner actually survived round 3! but not for long of course, my OShannus killed him at the start of round 4.
Well that's it for this week, I still need to do the Social Media Challenge post tomorrow, I hope to see you there!


Thank you for reading!!!
If you haven't made an account already, please consider using my referral link to sign up, I'll happily send the amount I get for your signup back to you in DEC or SPS to help you start.
Have a great day!