Loved the dapple effect that the morning light cast as it traveled through the glass, I guess technically this is a shadow and some bonus diffraction.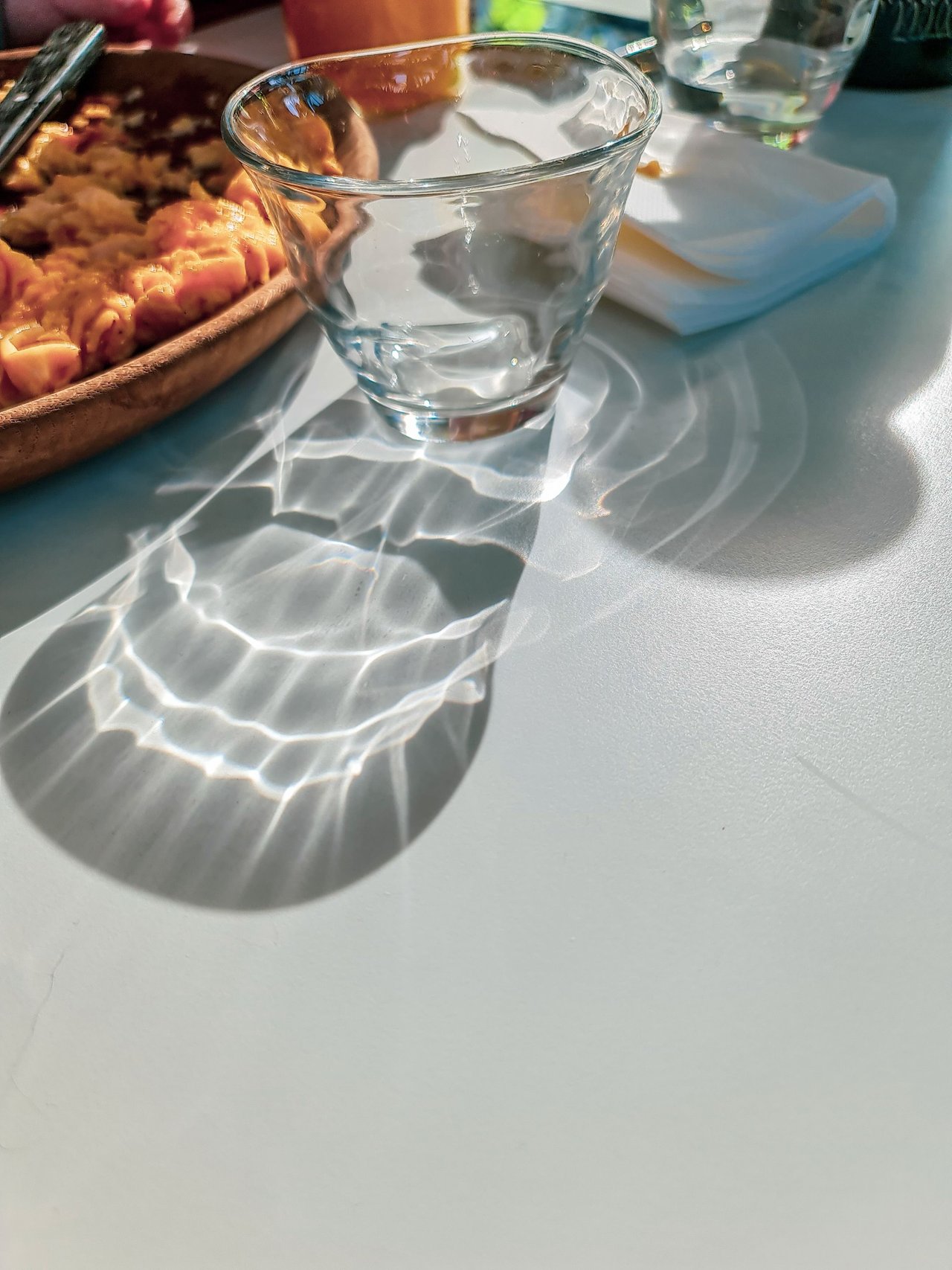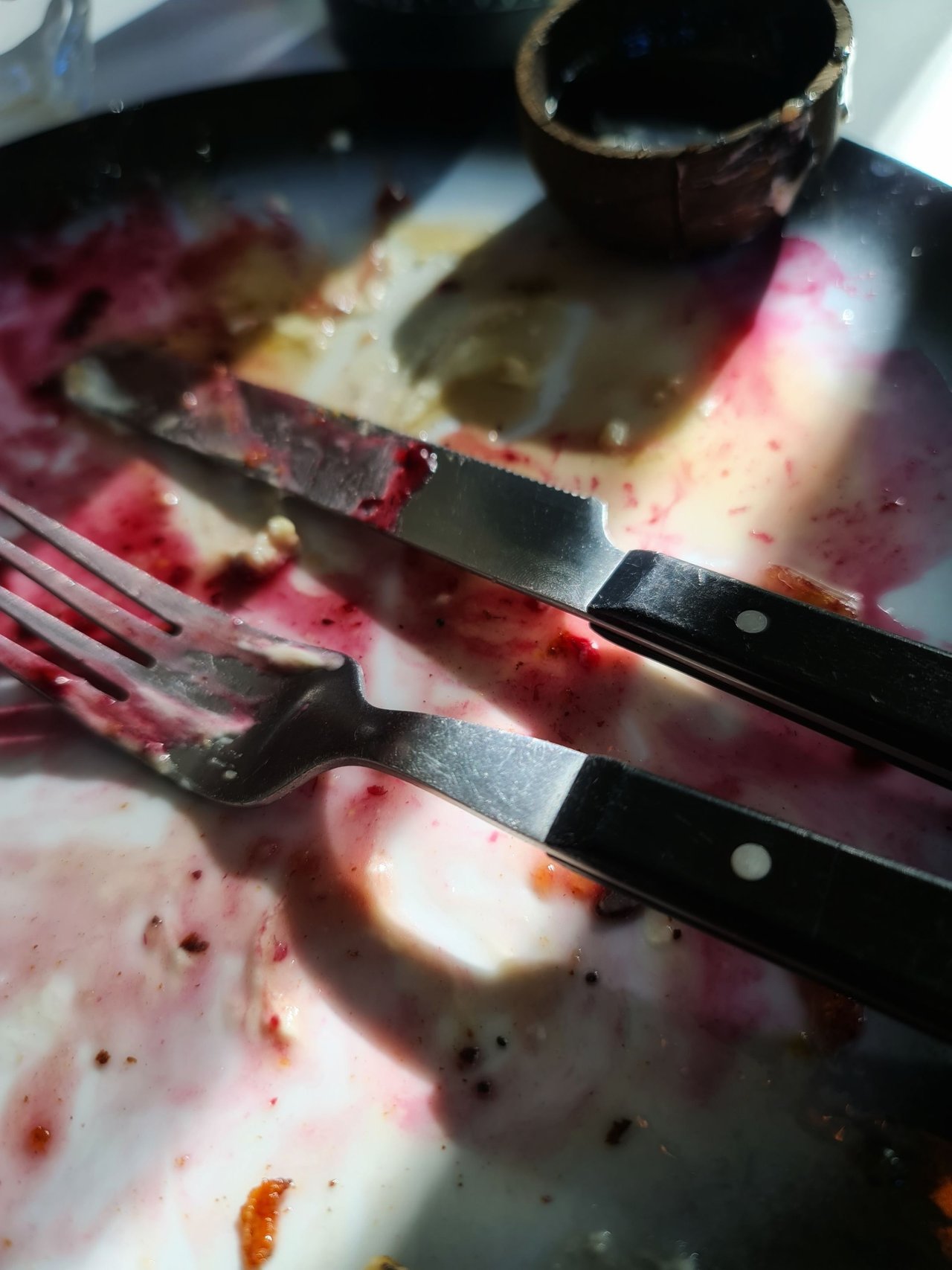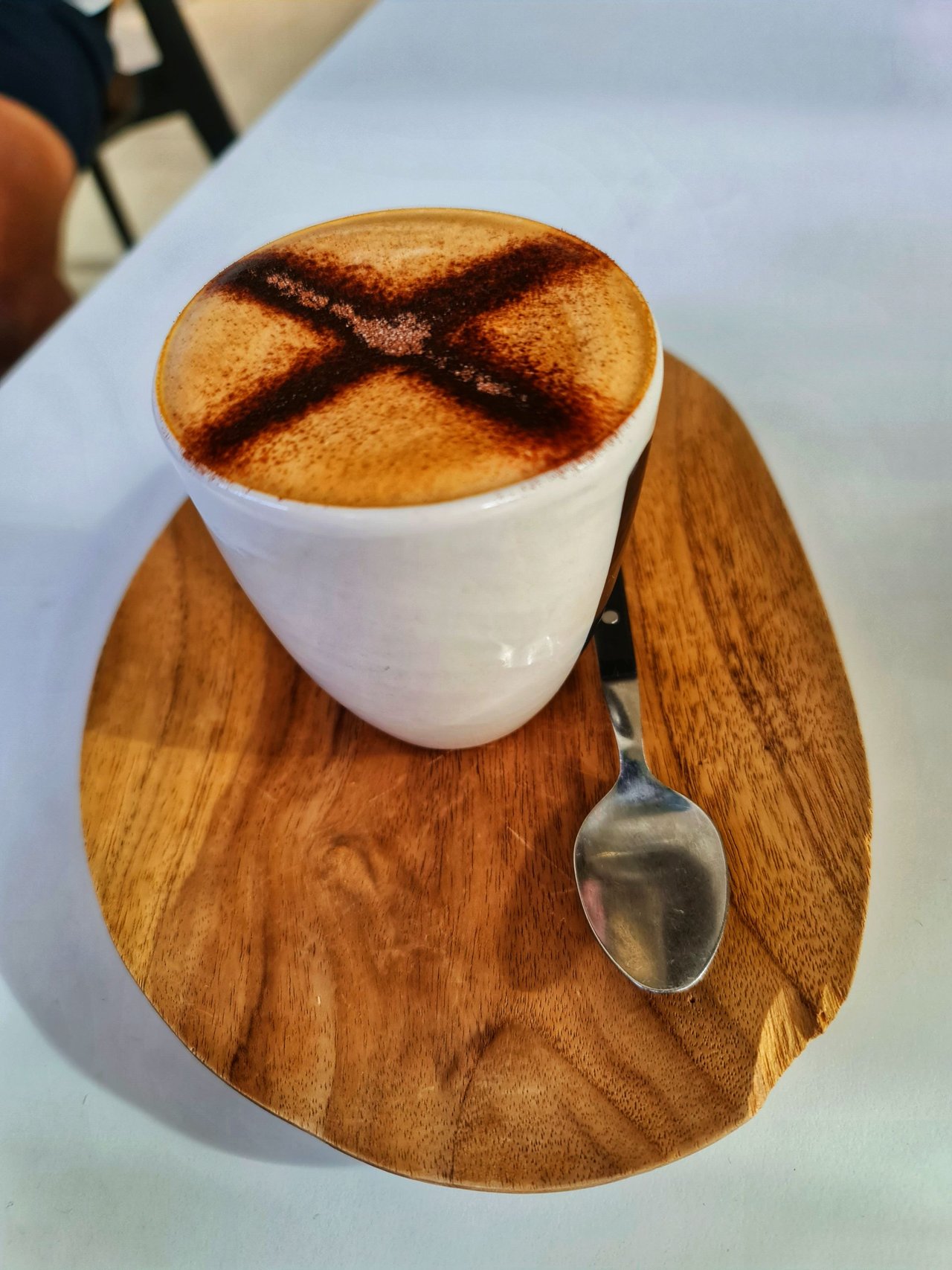 I feel like I was very lucky to able to take these photos for alot of reasons. This first being is we actually got some sun for the first time that week, and such strong sun at that! The second reason was that this cafe has such open and airy windows on every side, it was really pleasant to eat in.
Also very lucky that the plated the food in such a lovely manner! Half the plates where wood and everything had such lovely curves to it, also as you tell from the second picture the food was delish!
Finally luck that we are allowed to go out and enjoy a cafe breakfast! It been a long time between breakfasts here and it is such a wierd experience to go out and about and sit down with others and enjoy a meal :) also great not to have to cook !