This week, I visited a local park consisting of woods hills, creek valleys, and open prairie. For this walk, I decided to stick mostly to the creek valley as well as the woods, following the trails that banked the creek as I went.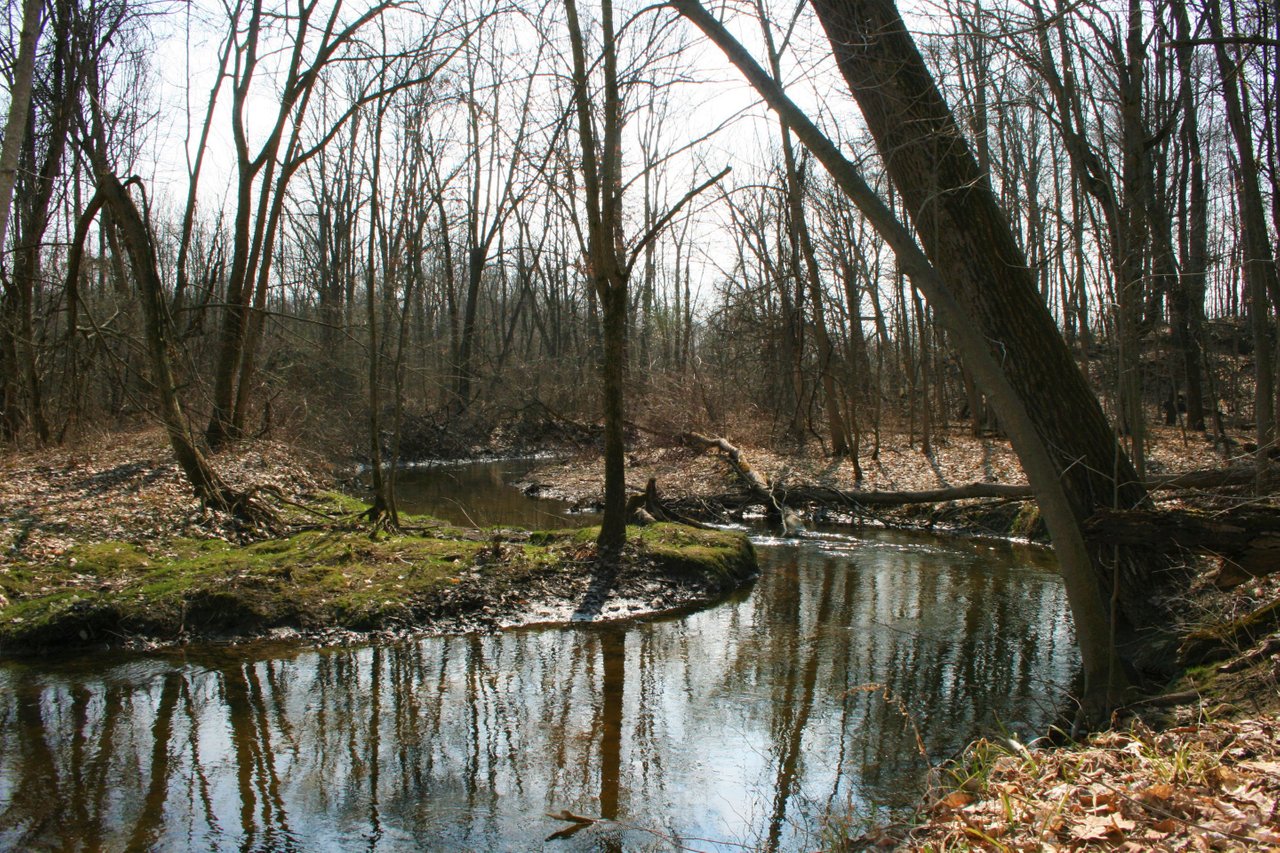 The land was previously owned by a local couple before being donated to the county to become a public park back in the mid 1980's. Today, the park hosts various hiking, mountain biking/cross-country skiing trails, as well as open space for picnics and gatherings.
Attached are various pictures I took while on my walk, including both fungal species as well as shots of the surrounding landscape. Among the fungi that I found on this visit were a collection of tinder conks (Fomes fomentarious) growing on a dead tree directly adjacent to one of the trails. Although I have found several more isolated fruitings of tinder conk in the region in the past, this is the first substantial collection of specimens of various ages I have ever found attached to the same substrate.
Tinder conks have a history of human use that stretches back at least several thousand years into the past, evidenced by samples of it being found along with the 5,300 year old mummy of Ötzi the Iceman (https://en.wikipedia.org/wiki/%C3%96tzi). Tinder conks, as the name would imply, can be used to create highly flammable tinder for both starting fires as well as for transporting embers between locations over the course of several days. To this end, holders of tinder conks in prehistoric times likely fulfilled the vital role of "fire-keeper" in ancient tribes and families alike.
The material associated with tinder conks that is attributed with these qualities is known as Amadou and can be processed from the conks by carefully stripping the outer skin of fresh samples. With the proper preparation, this material can also be stretched and formed into a velvety, leather-like material that is both breathable and waterproof. The tradition creating this mushroom fabric and subsequent goods such as hats, decorative clothes, and natural bandages has persisted in Eastern European nations such as Romania for thousands of years, having only recently gained more mainstream attention in the eco-conscious fashion market (e.g. Amadou Leather: https://www.amadouleather.com/, Revolution Amadou: https://www.revolution-amadou.com/, Slow Tours: https://www.slowtours.travel/)
Unique craft – Mushroom Leather, amadou tinder, Romania:
Furthermore, tinder conks have gained recent attention for their medicinal benefits to both insects and humans alike due to their immune-modulating effects. In particular, extracts of tinder conk fed to bees have shown initial promise in fighting colony collapse disorder in honeybee populations. For those interested in learning more about about the medicinal properties of this fungi, I would recommend the work of Paul Stamets, including the two talks linked below.
Mushrooms as Medicine with Paul Stamets at Exponential Medicine:
Paul Stamets: Mycology and Mushrooms as Medicines:
As always, feel free to correct me on my species identifications if you believe I am incorrect!
The Tinder Tree - Tinder conk (Fomes fomentariuous):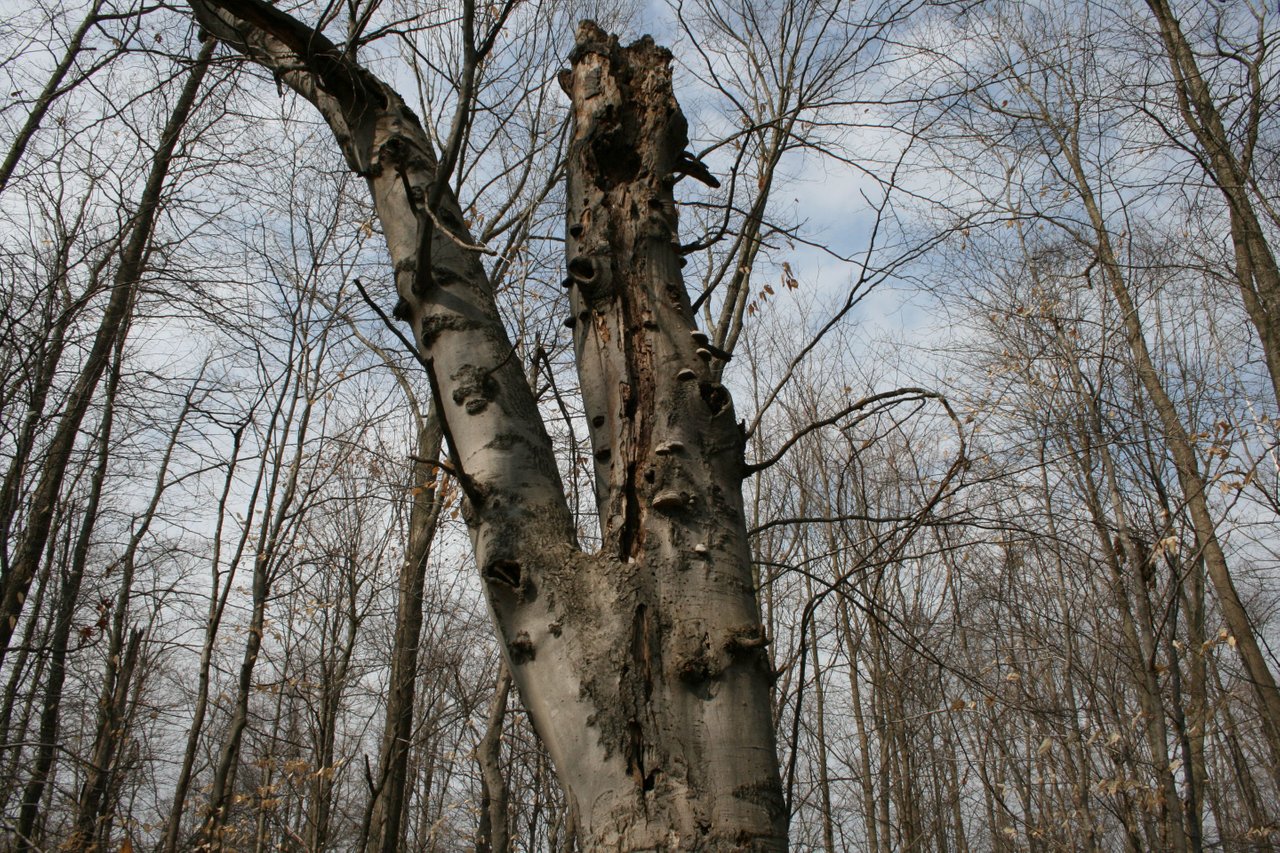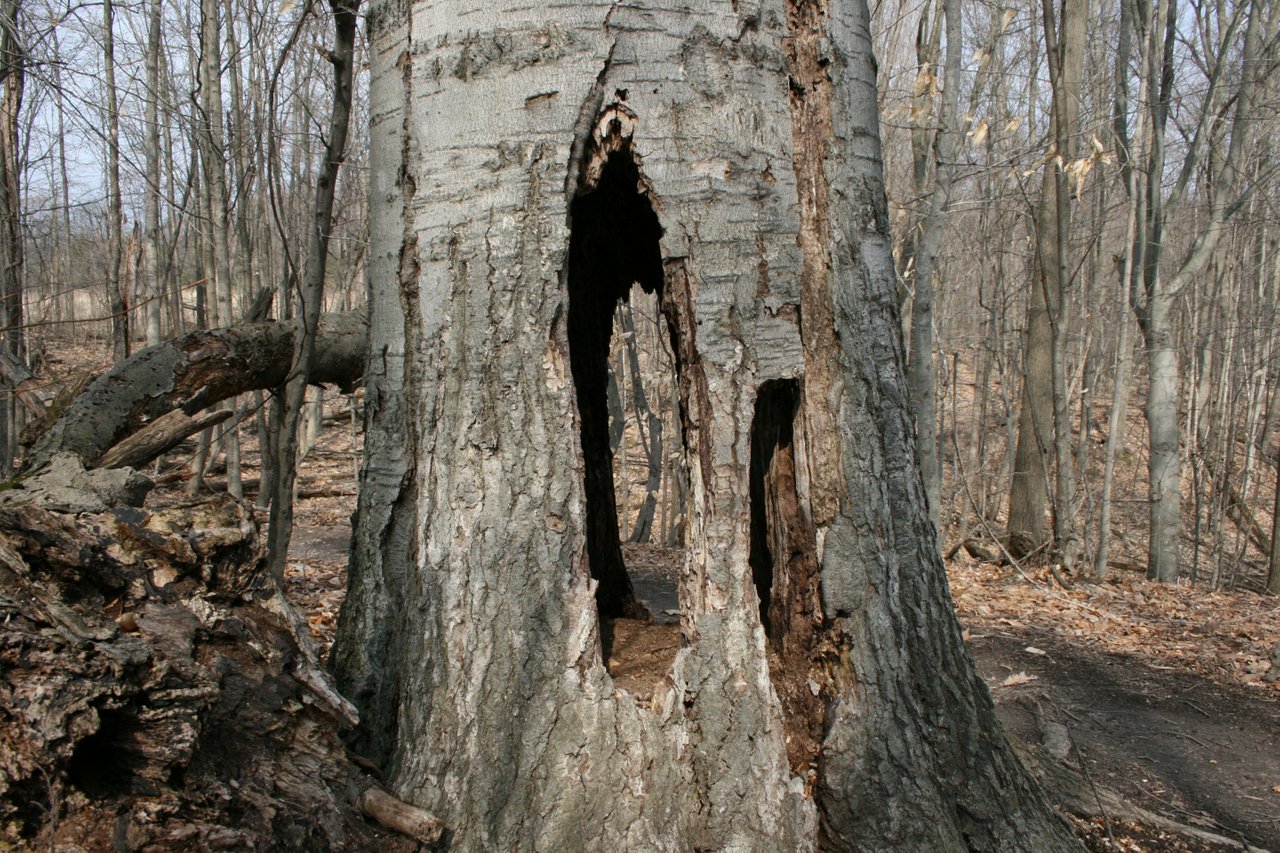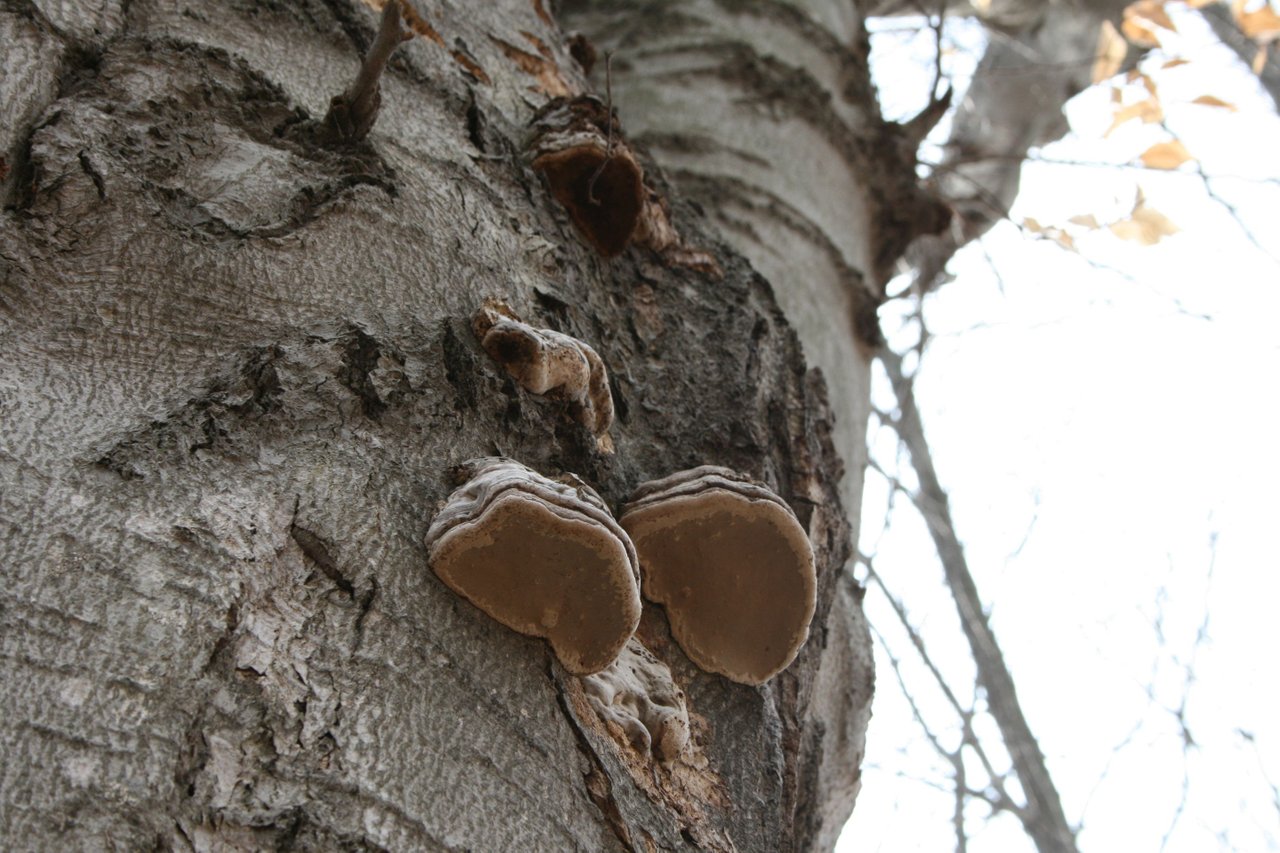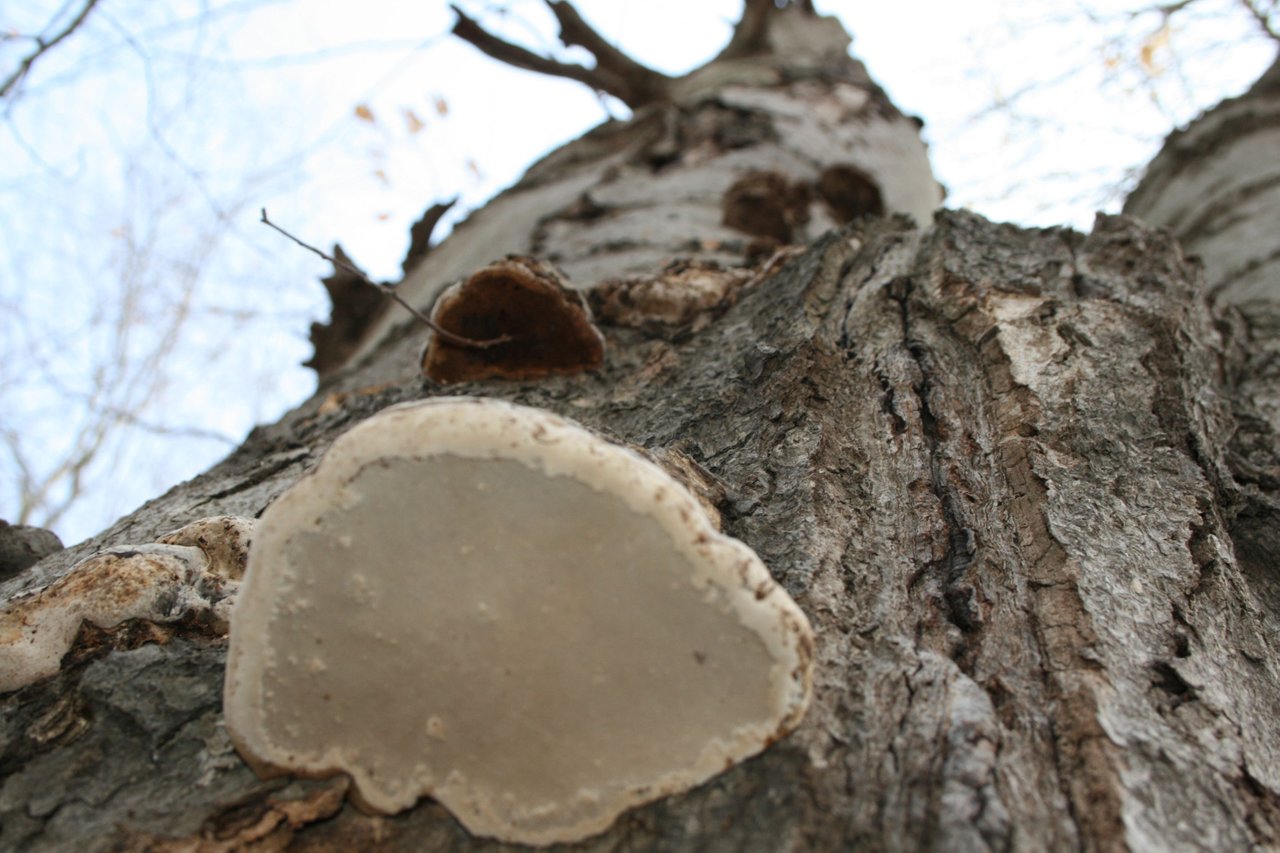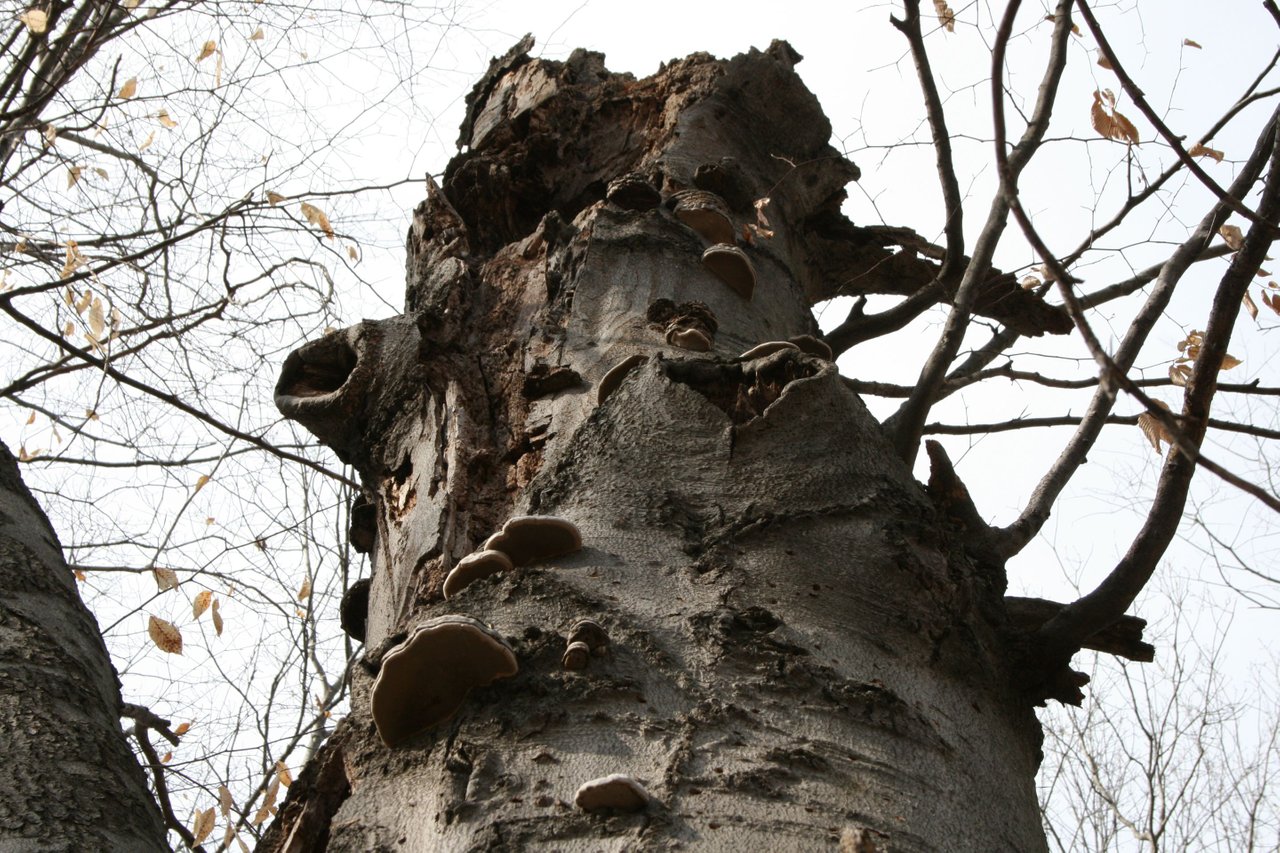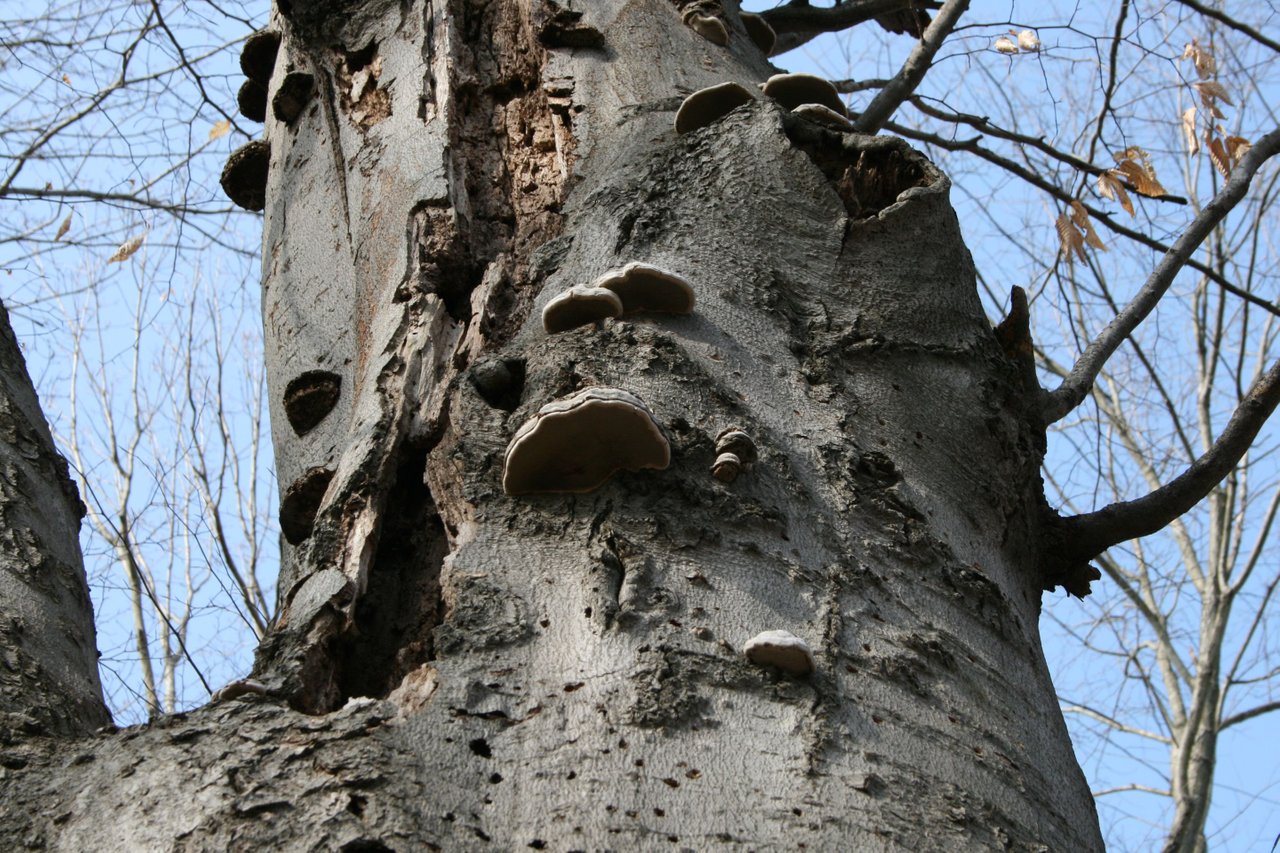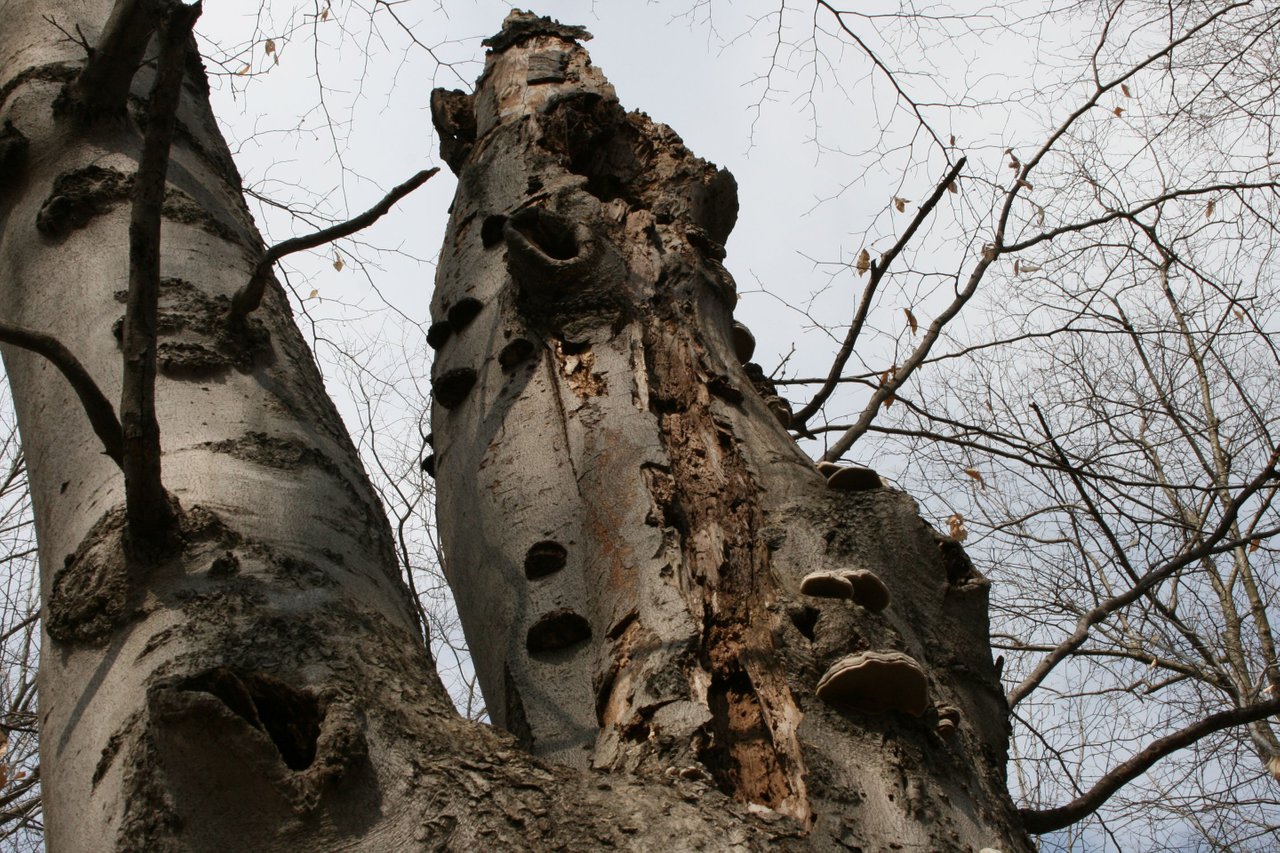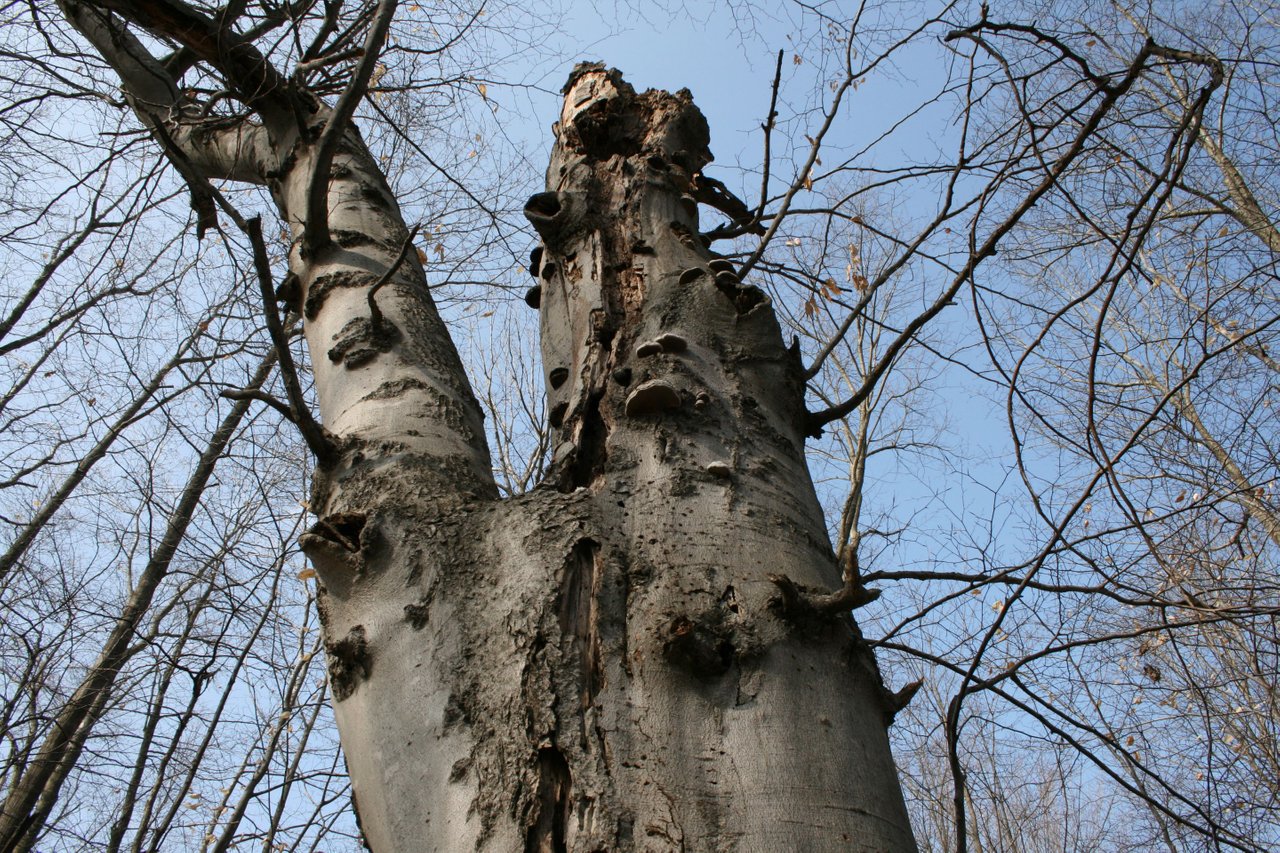 Resinous polypore (Ischnoderma resinosum):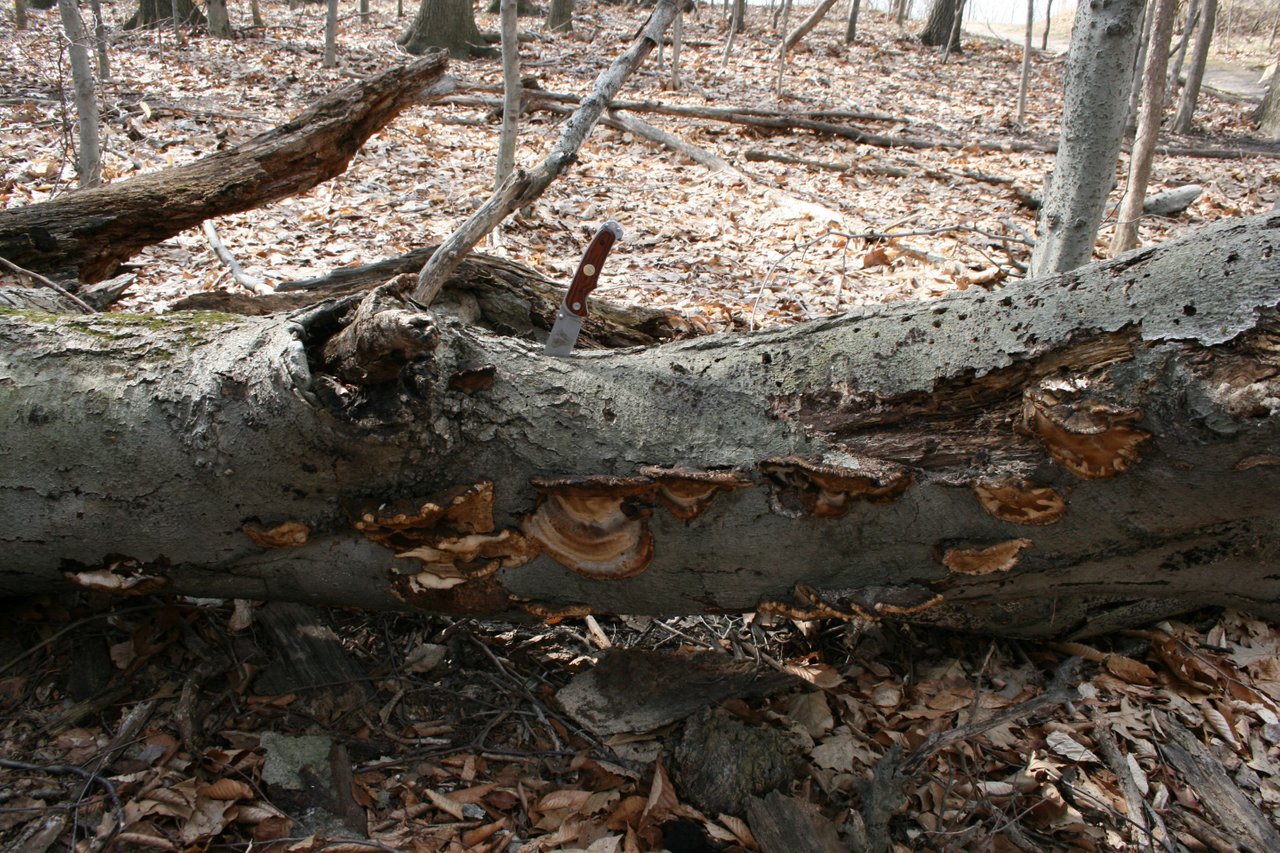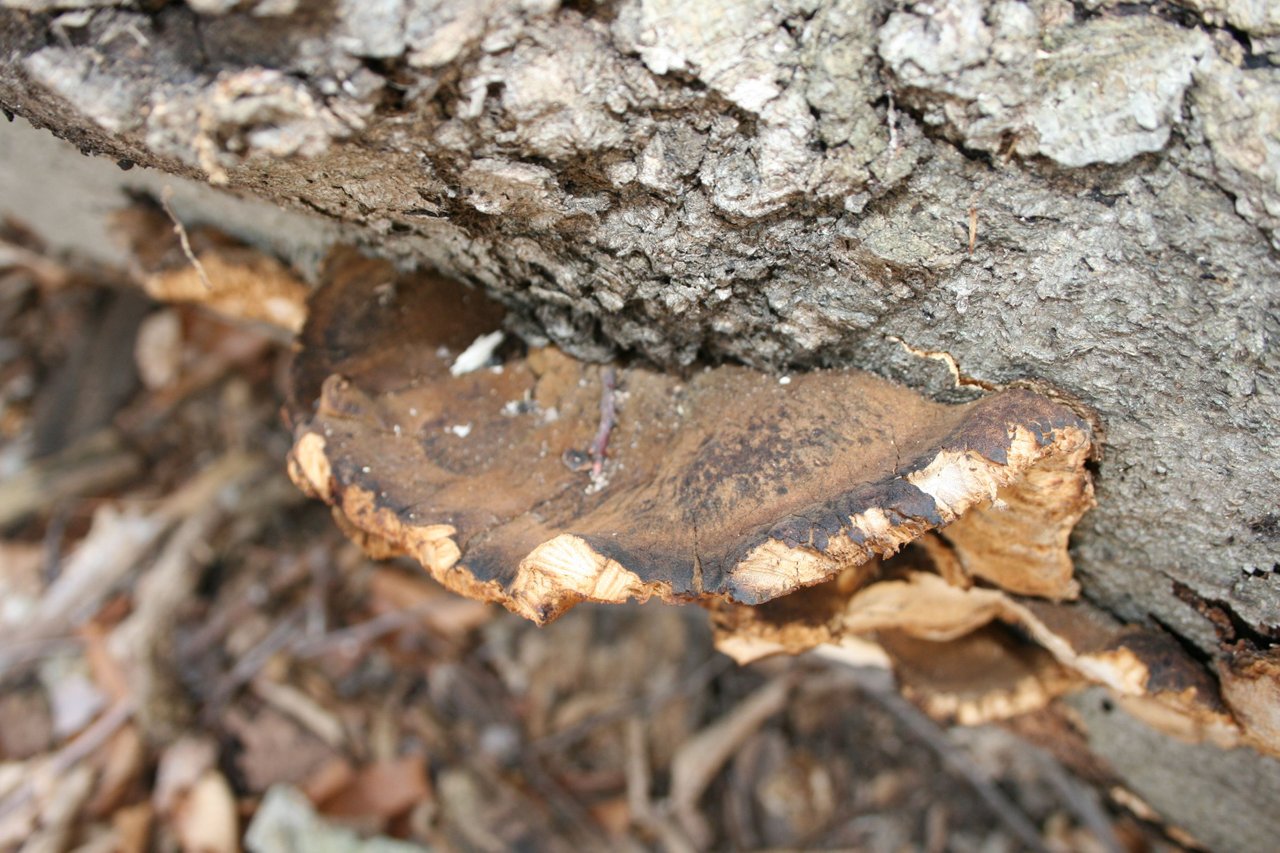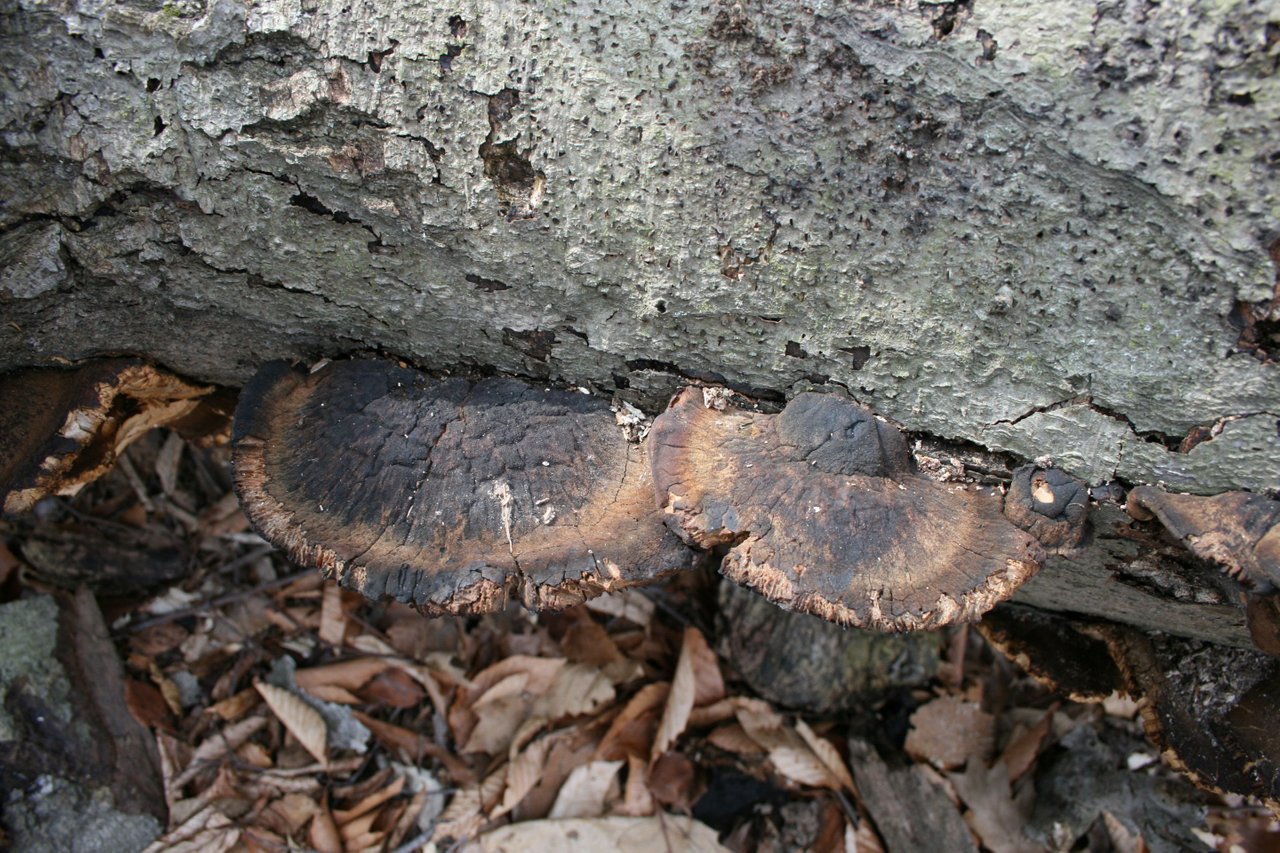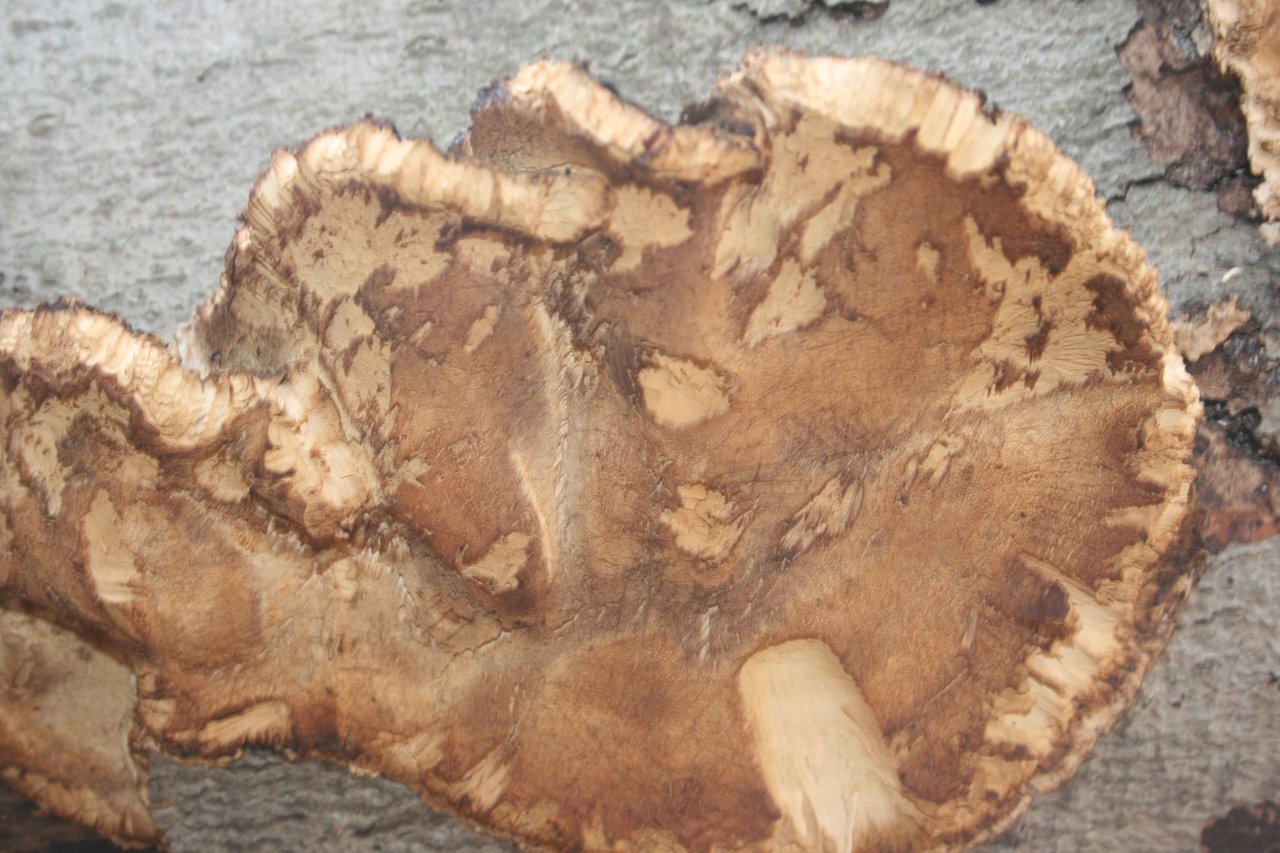 Artist's bracket (Ganoderma applanatum):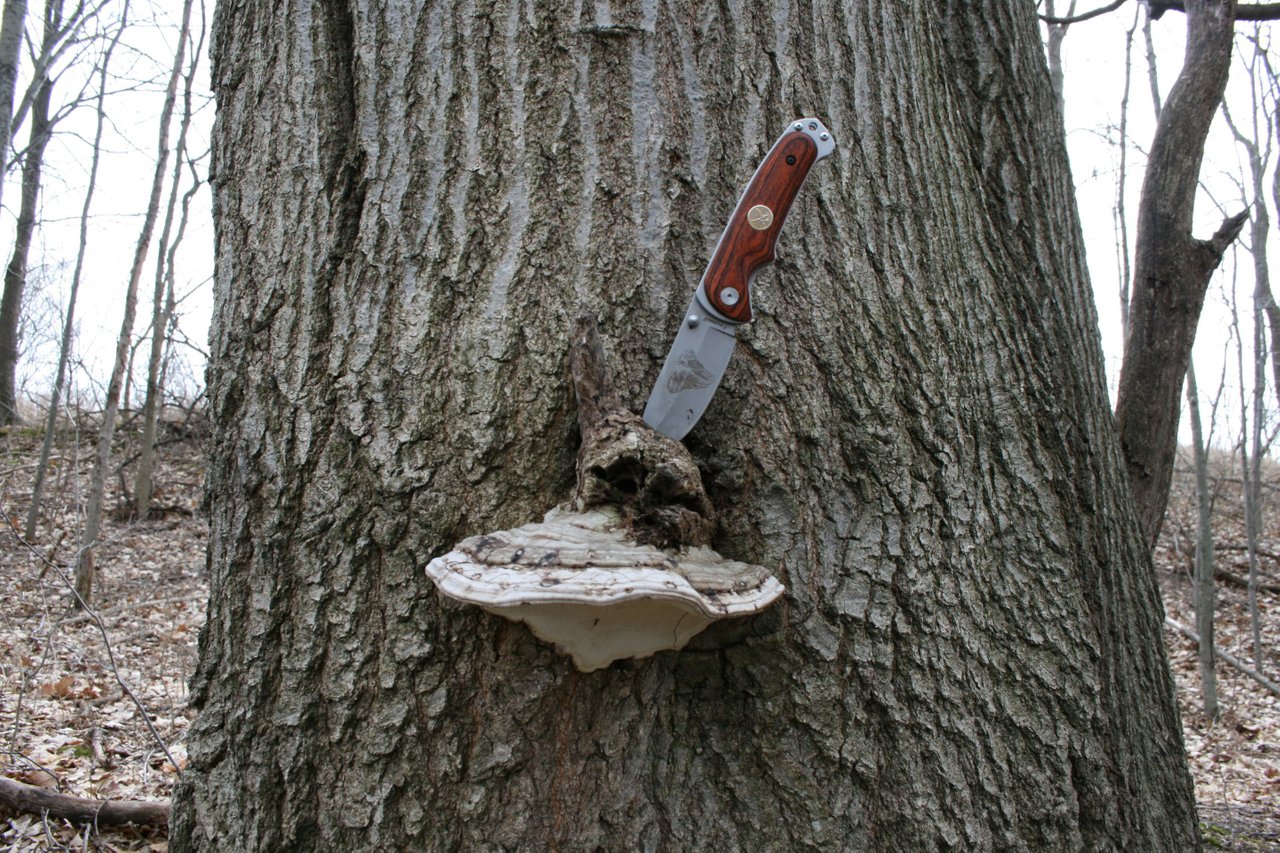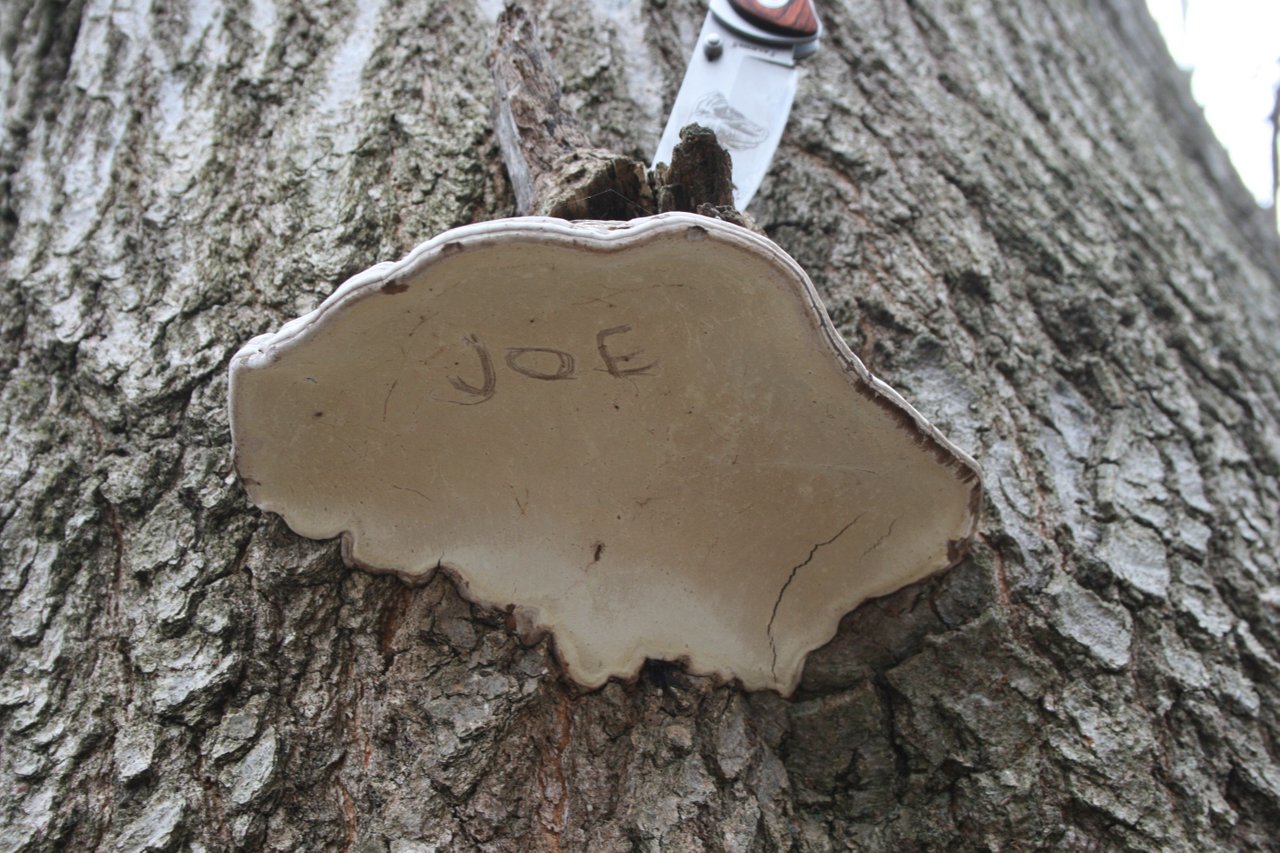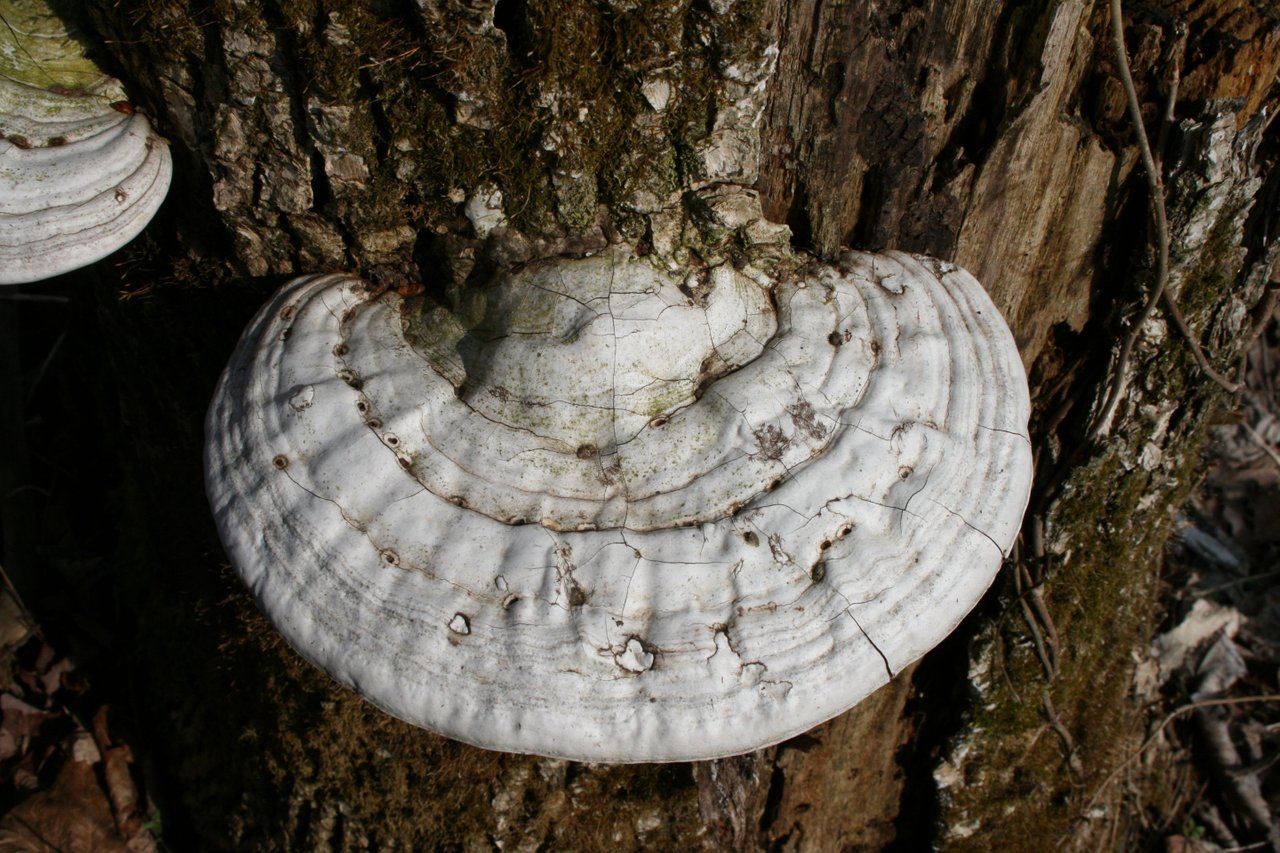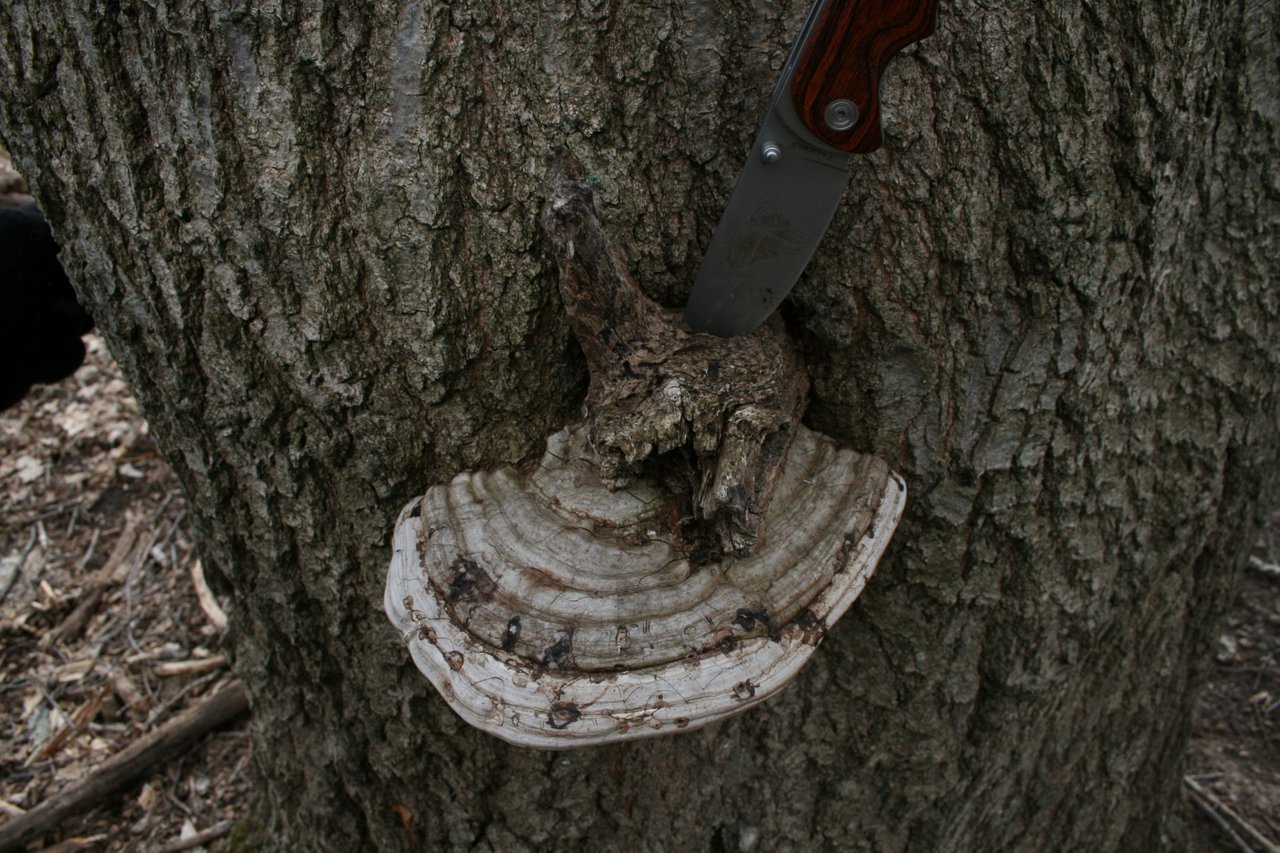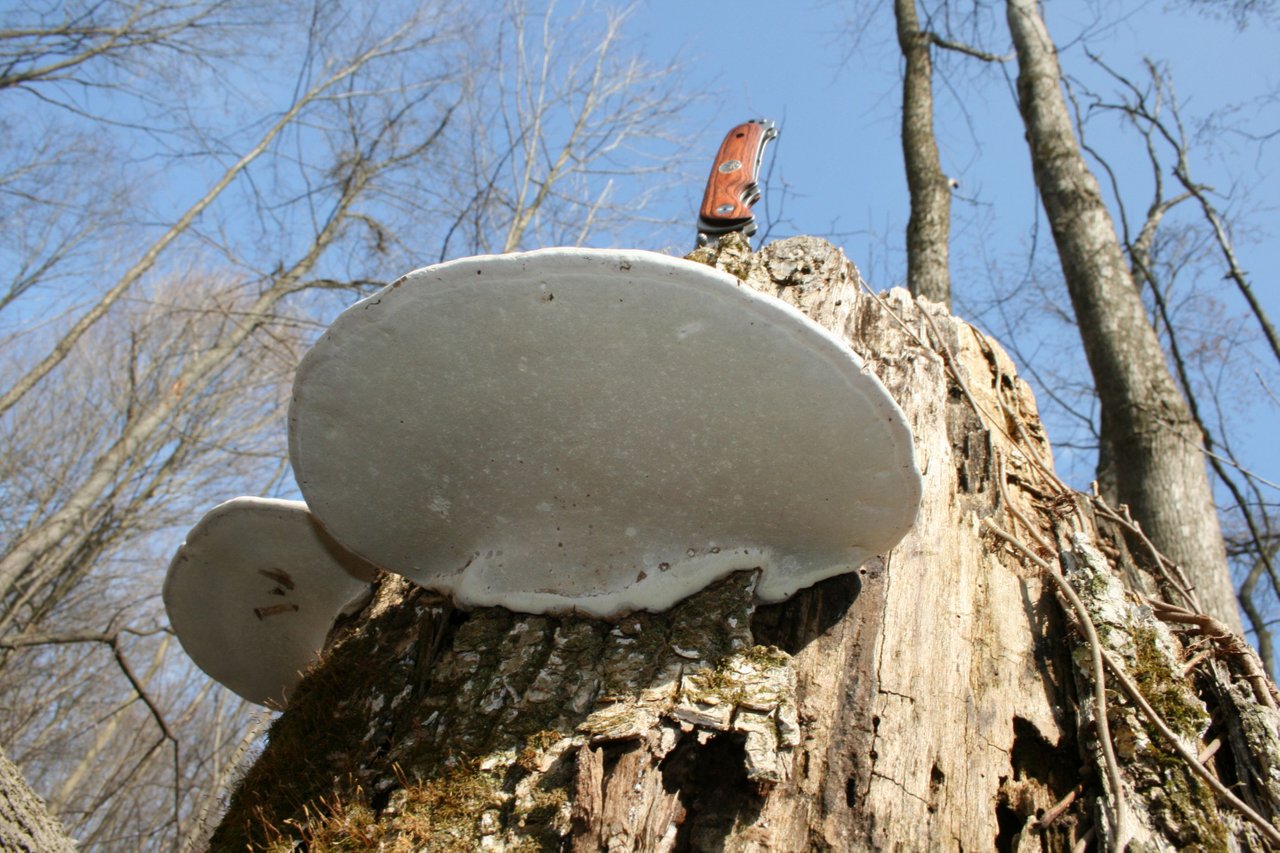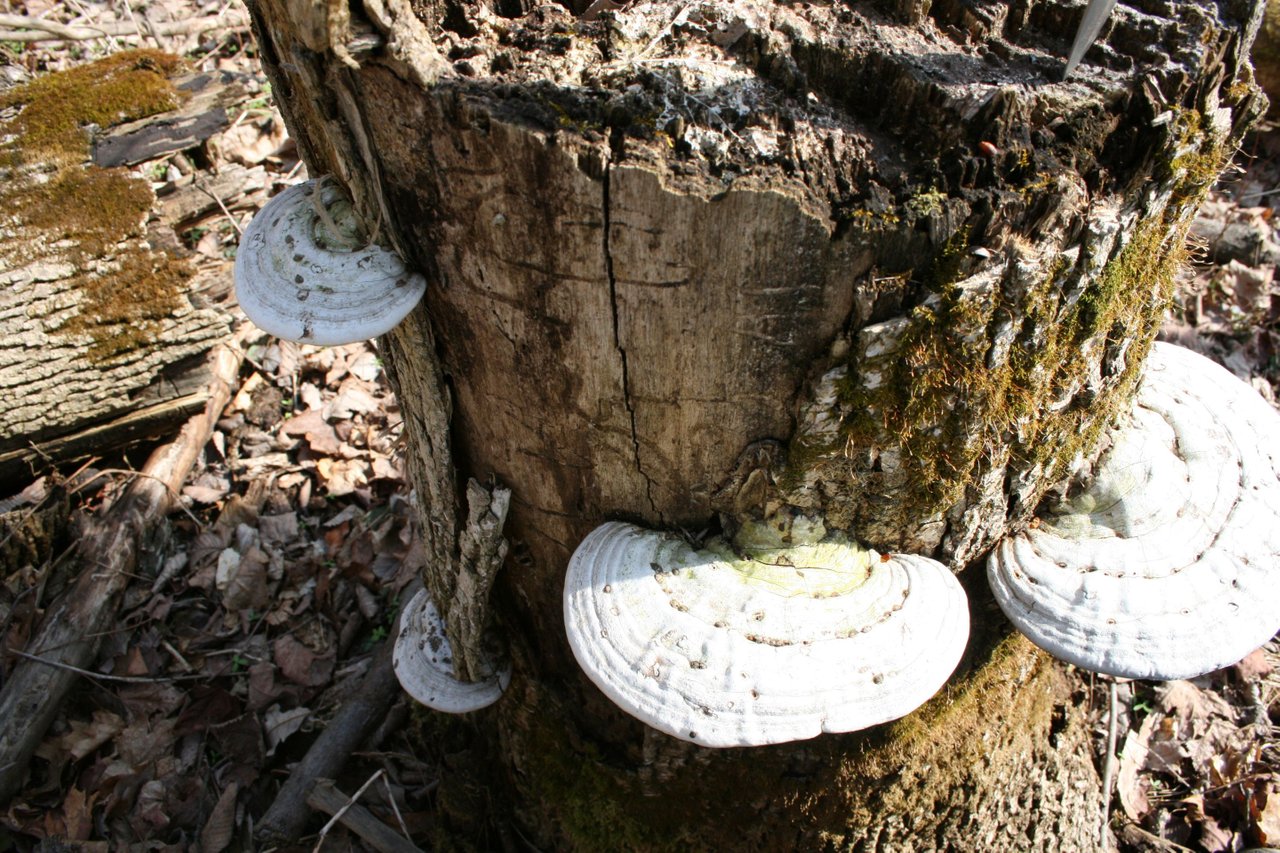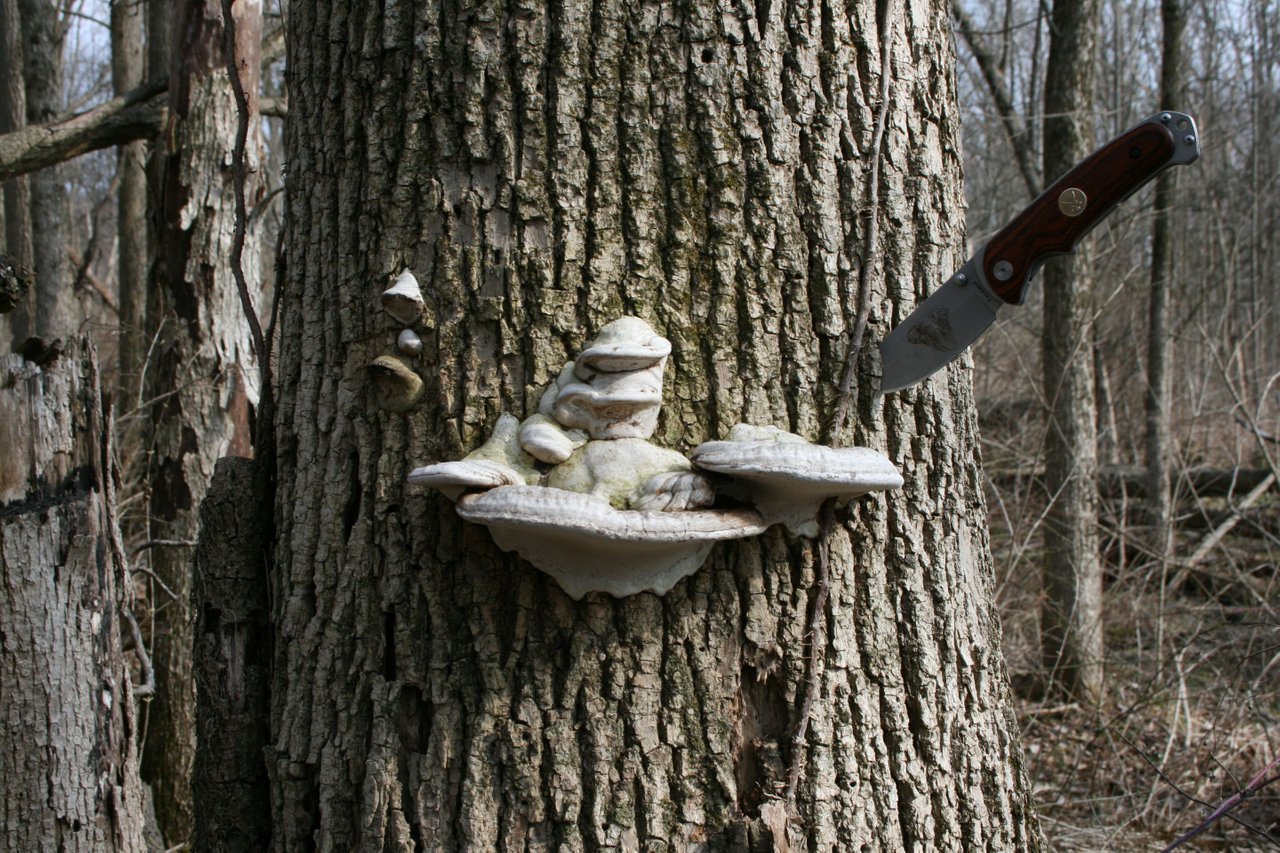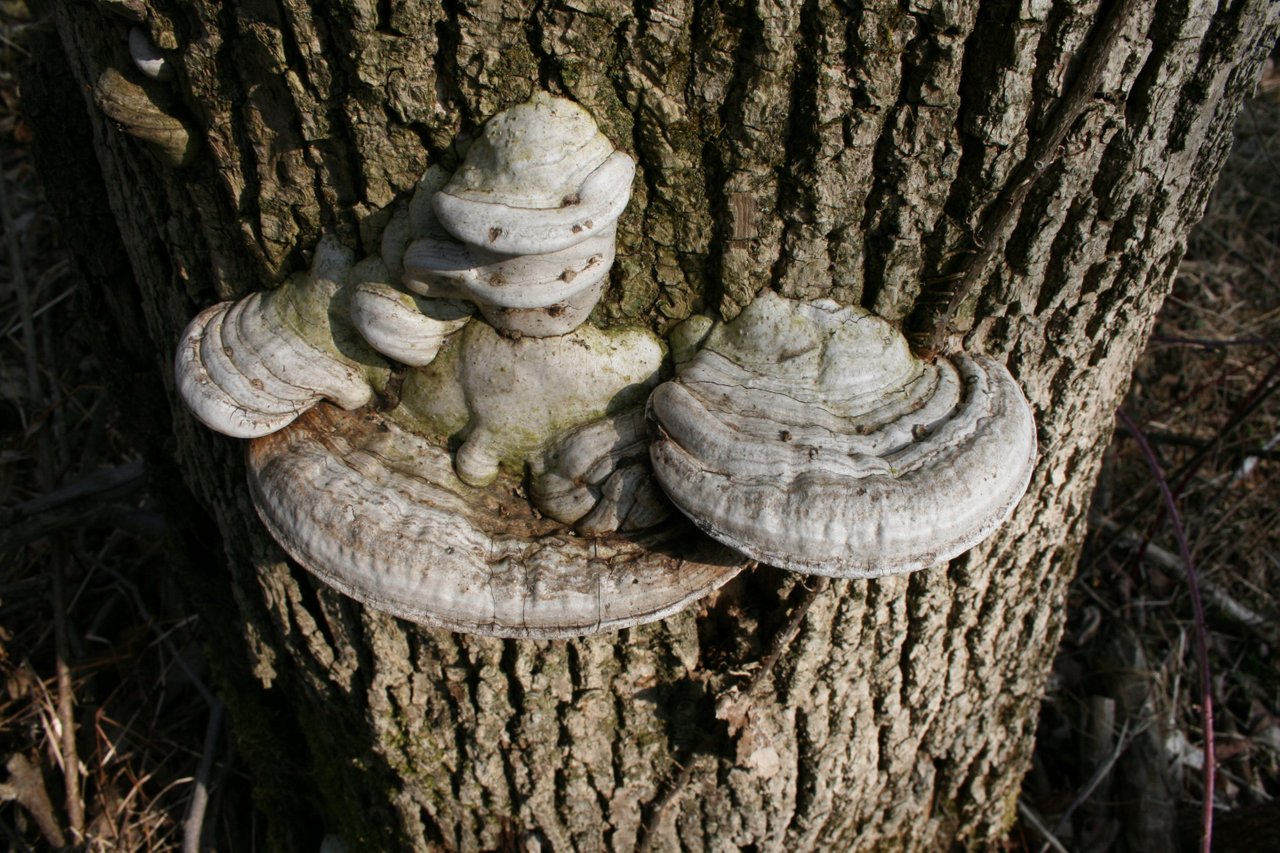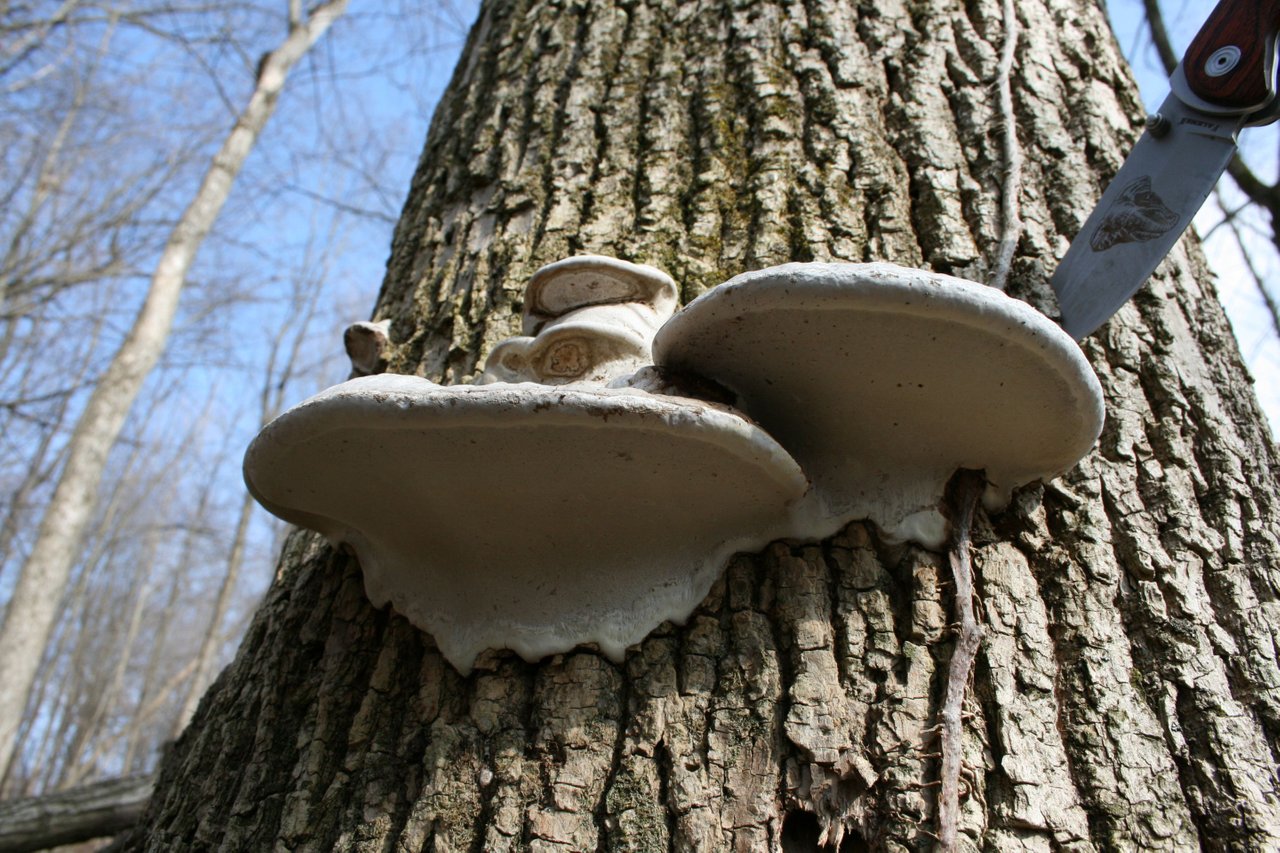 Black-footed polypore (Royoporous badius):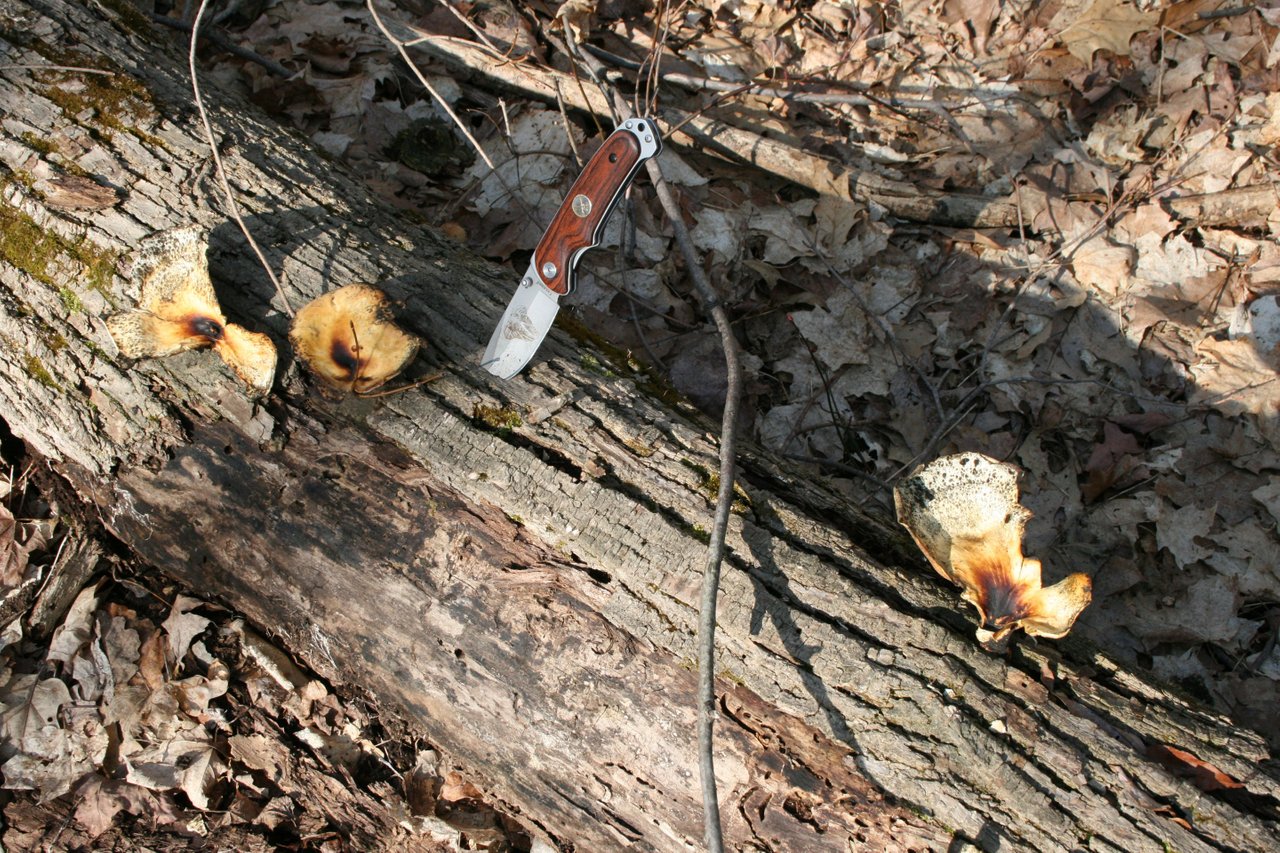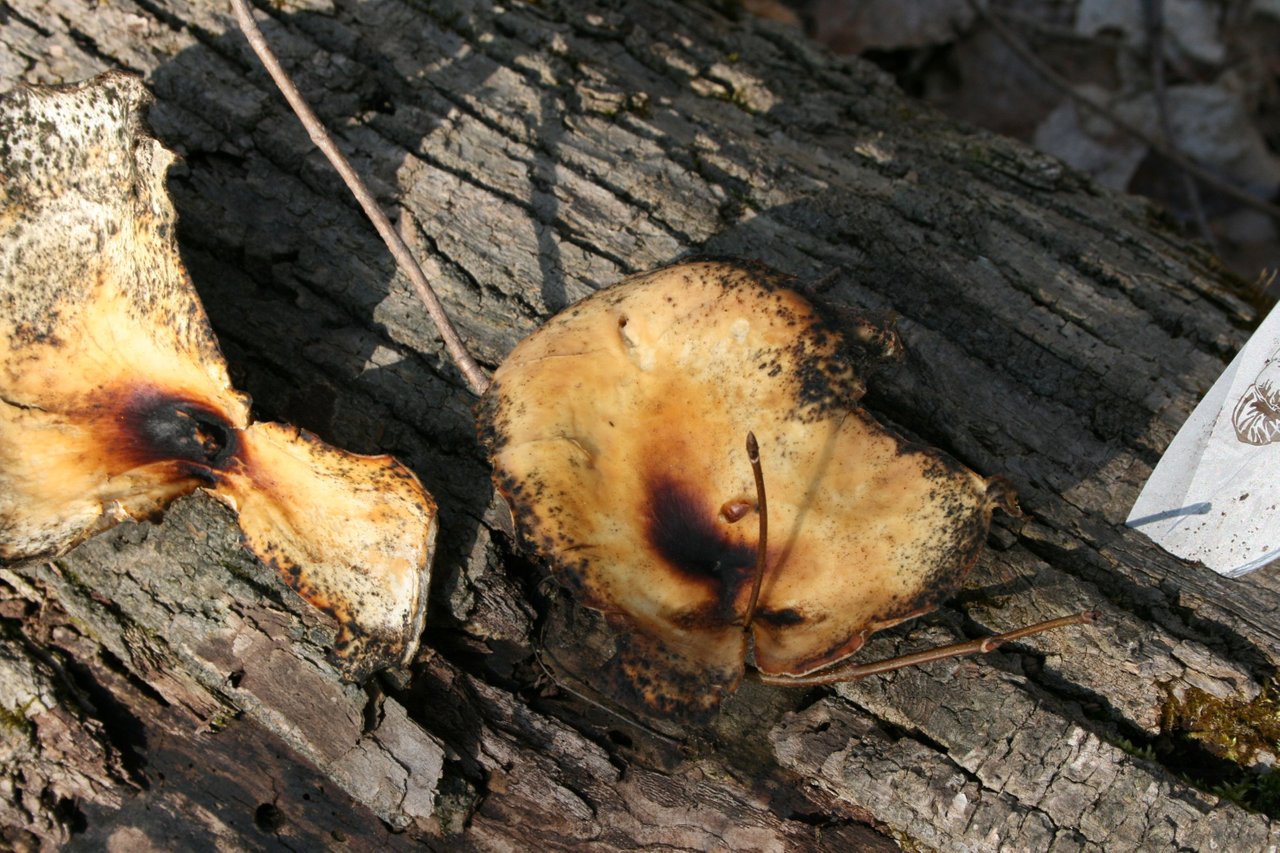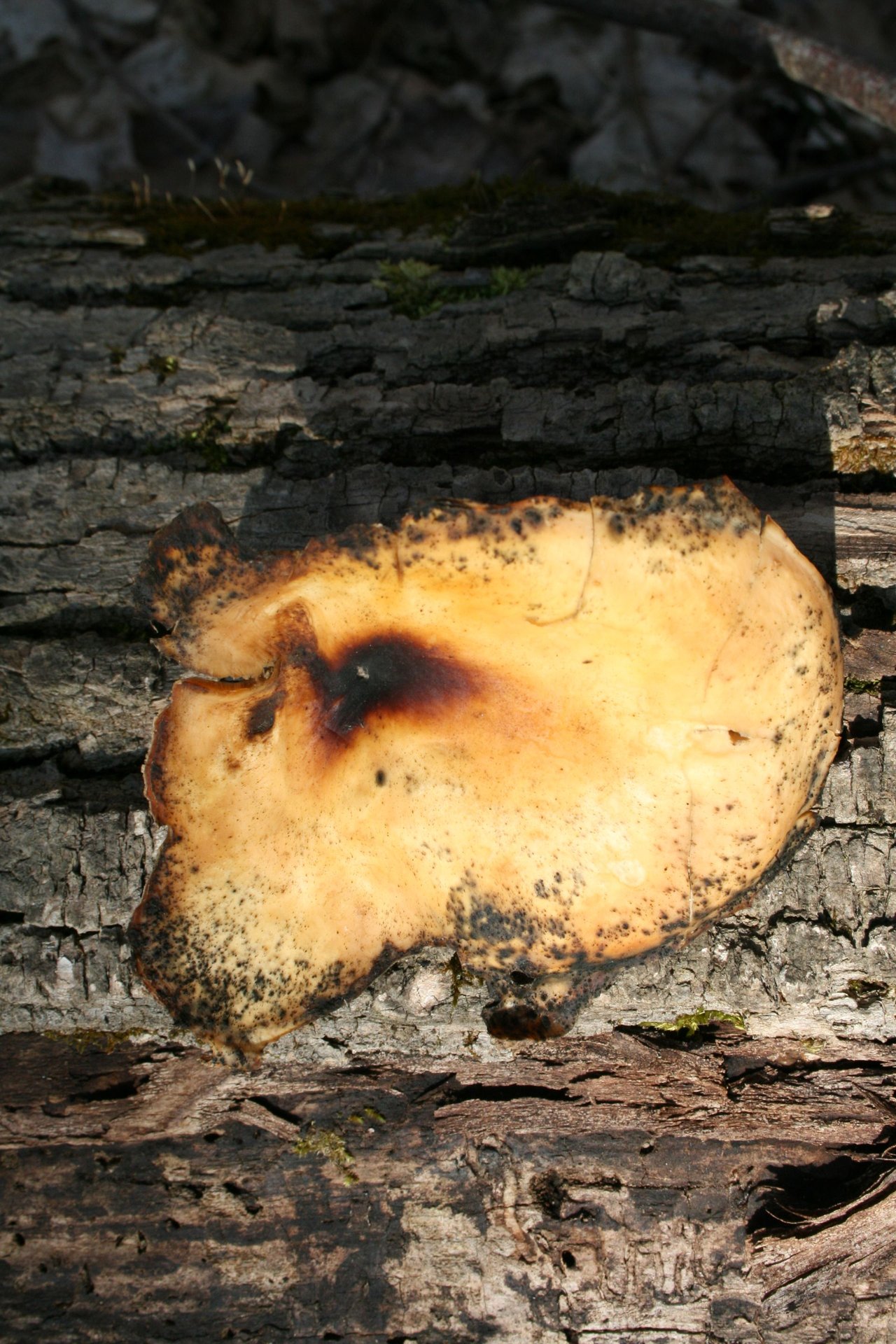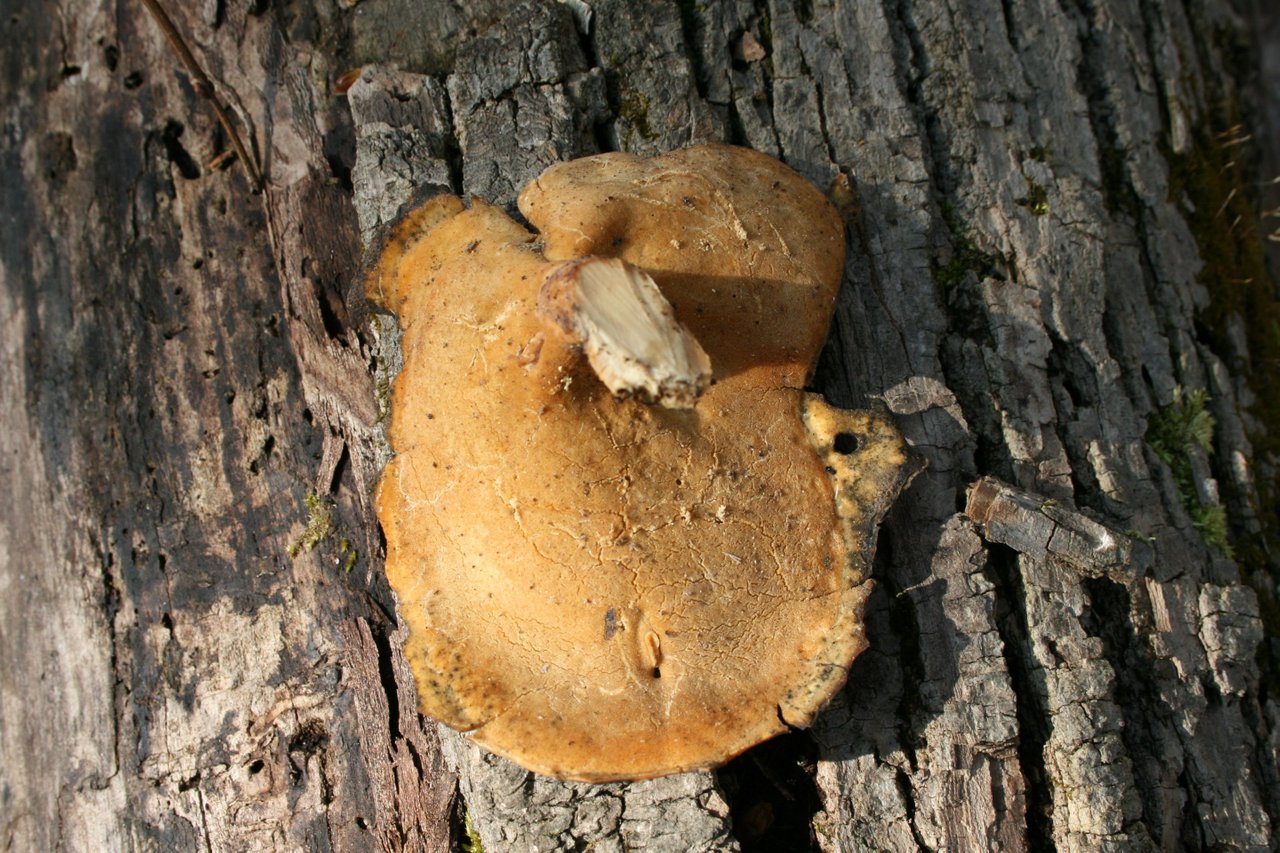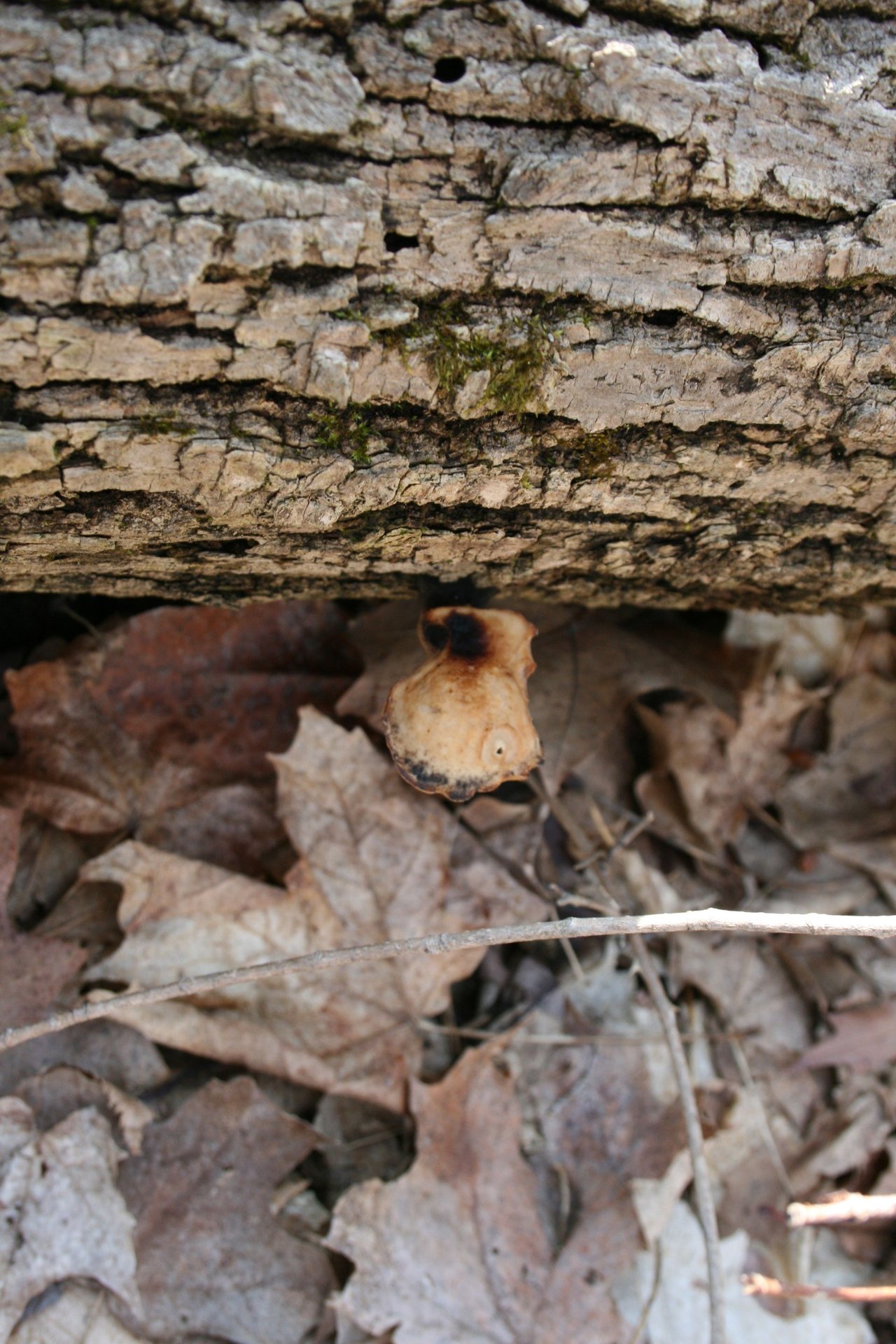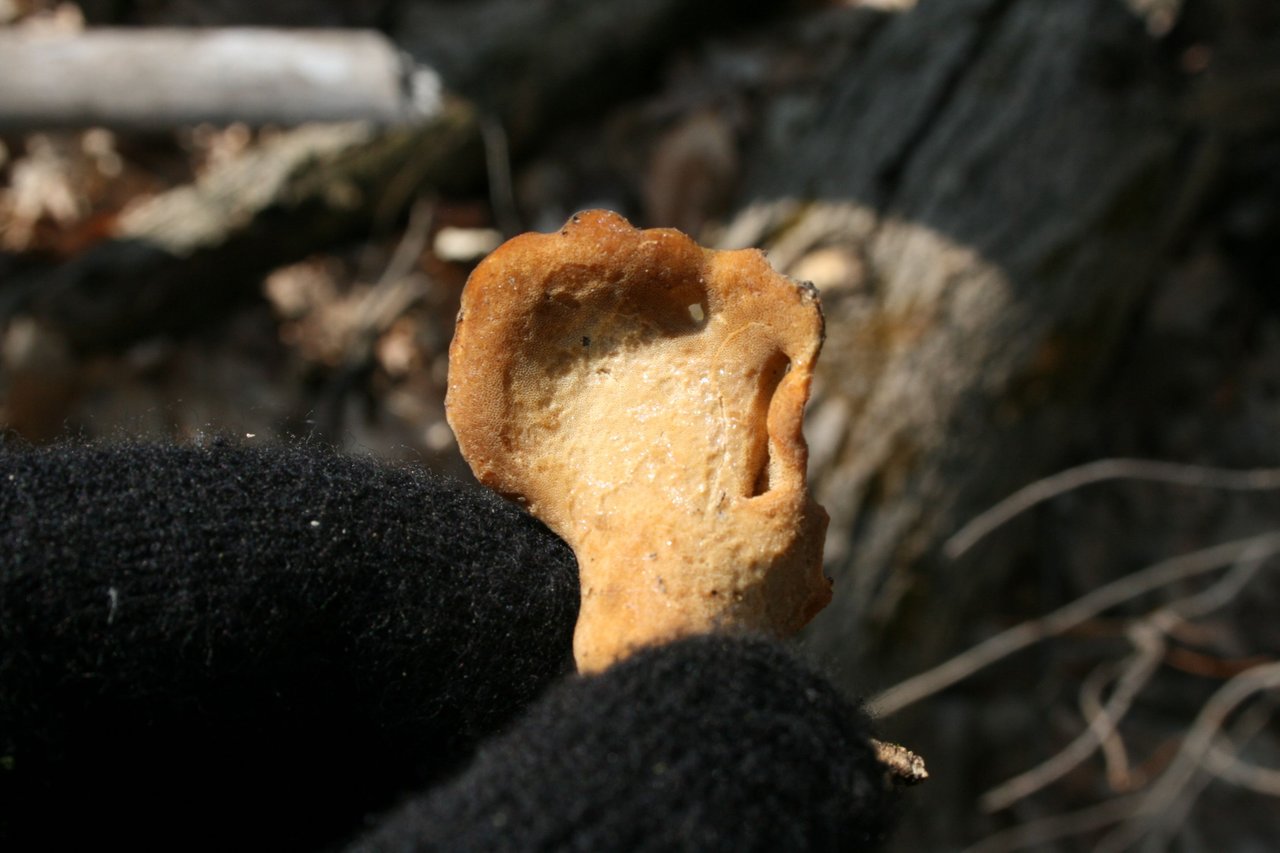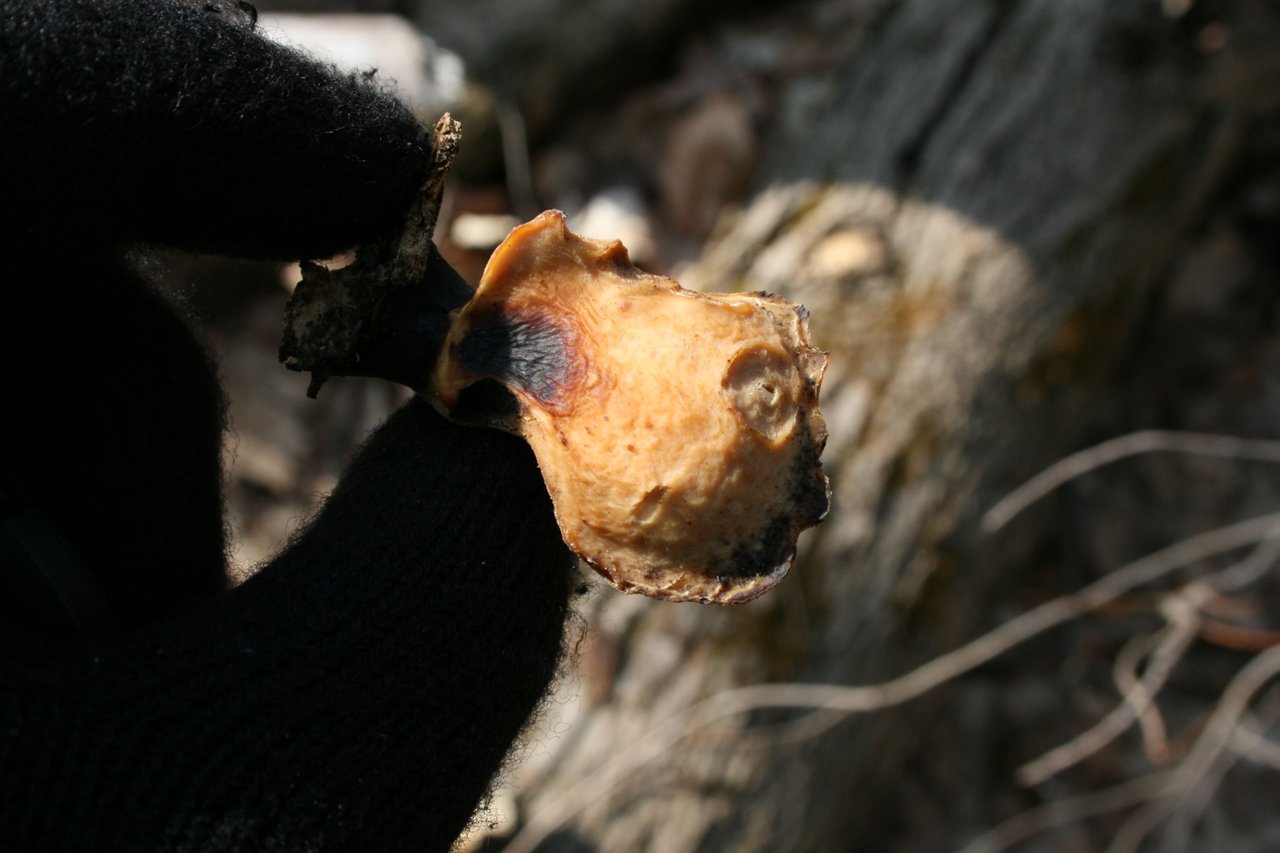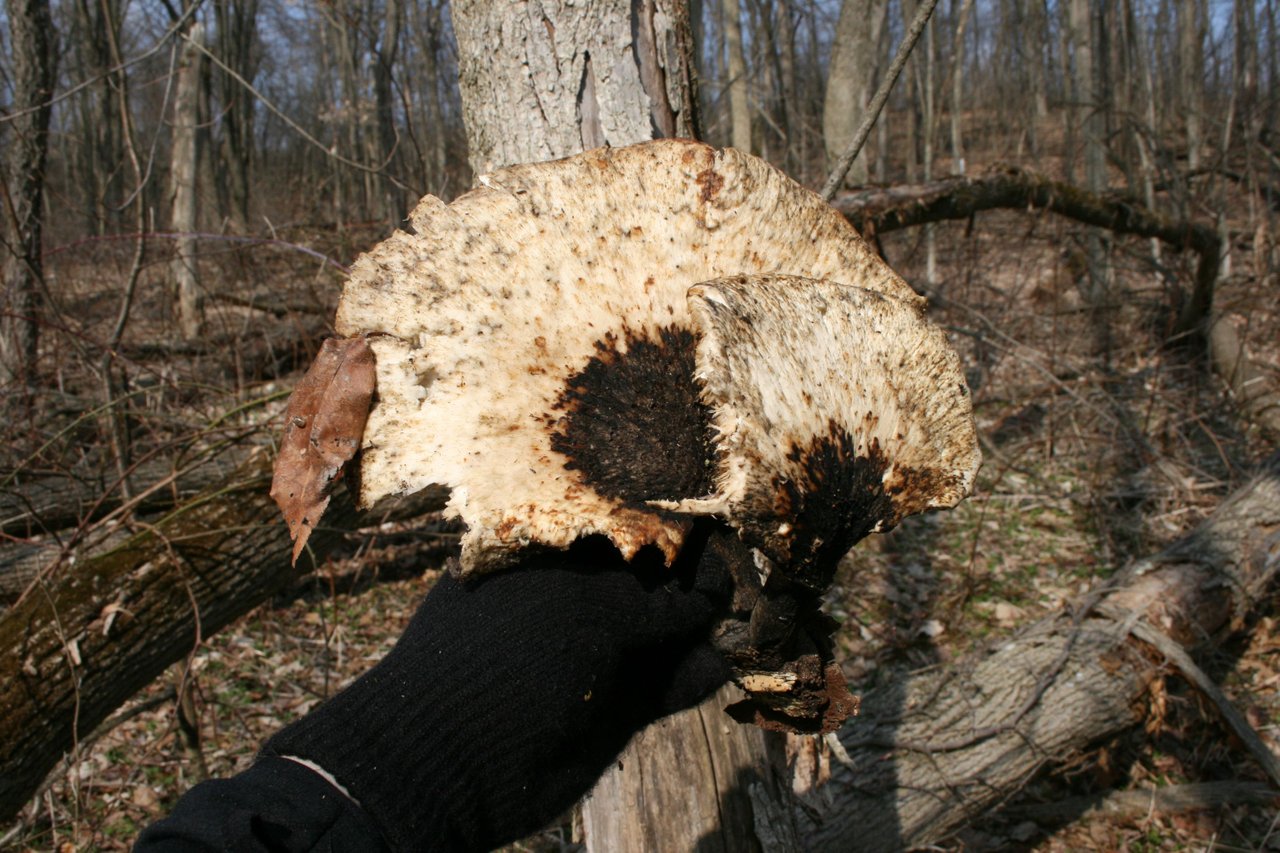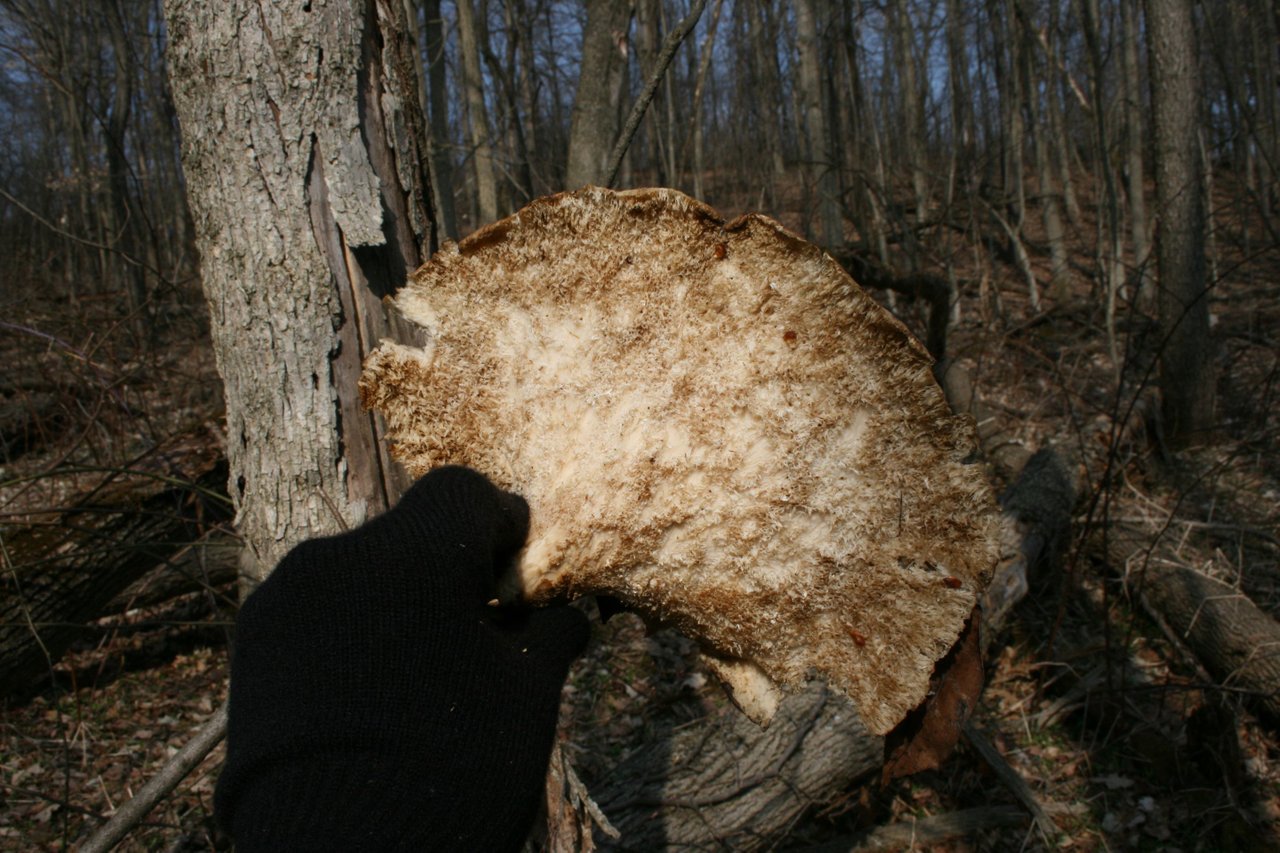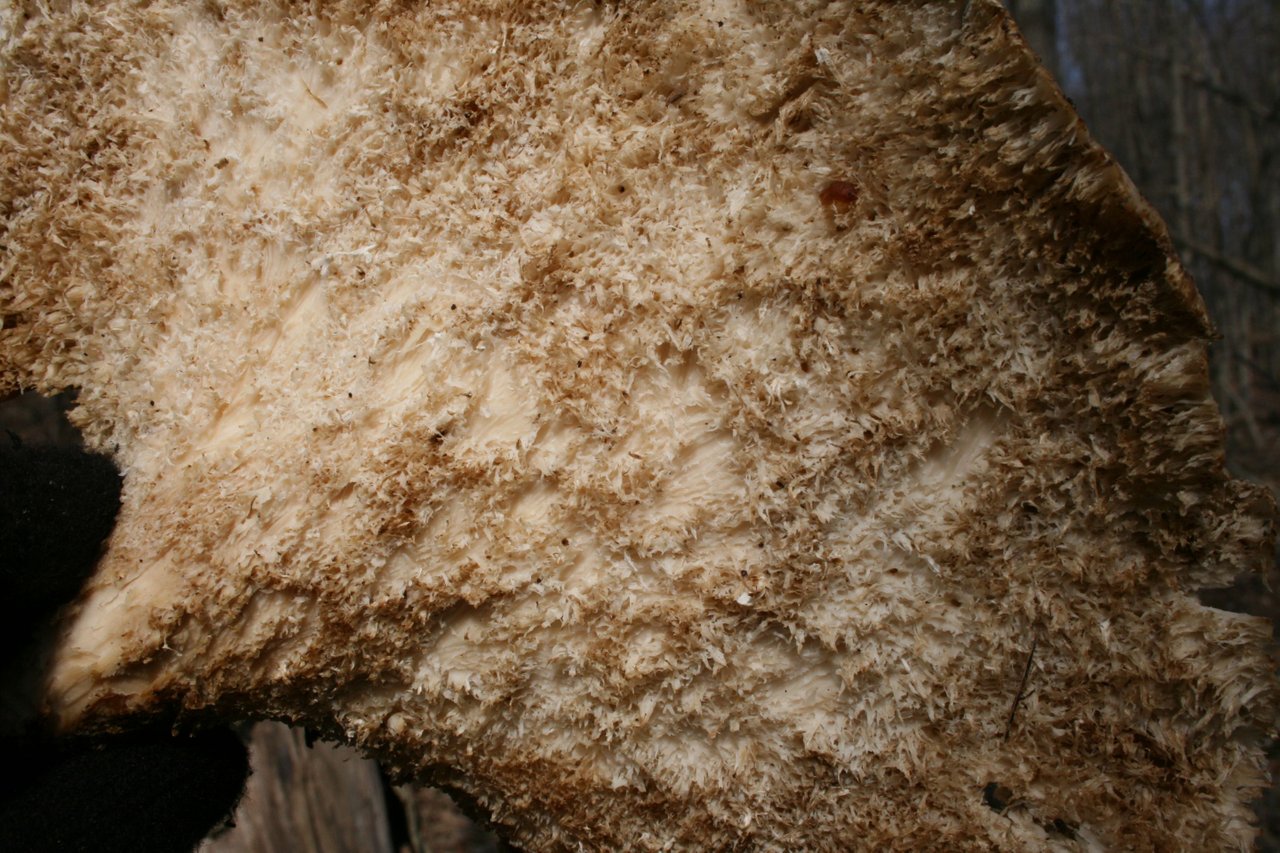 Turkeytail fungus (Trametes versicolor):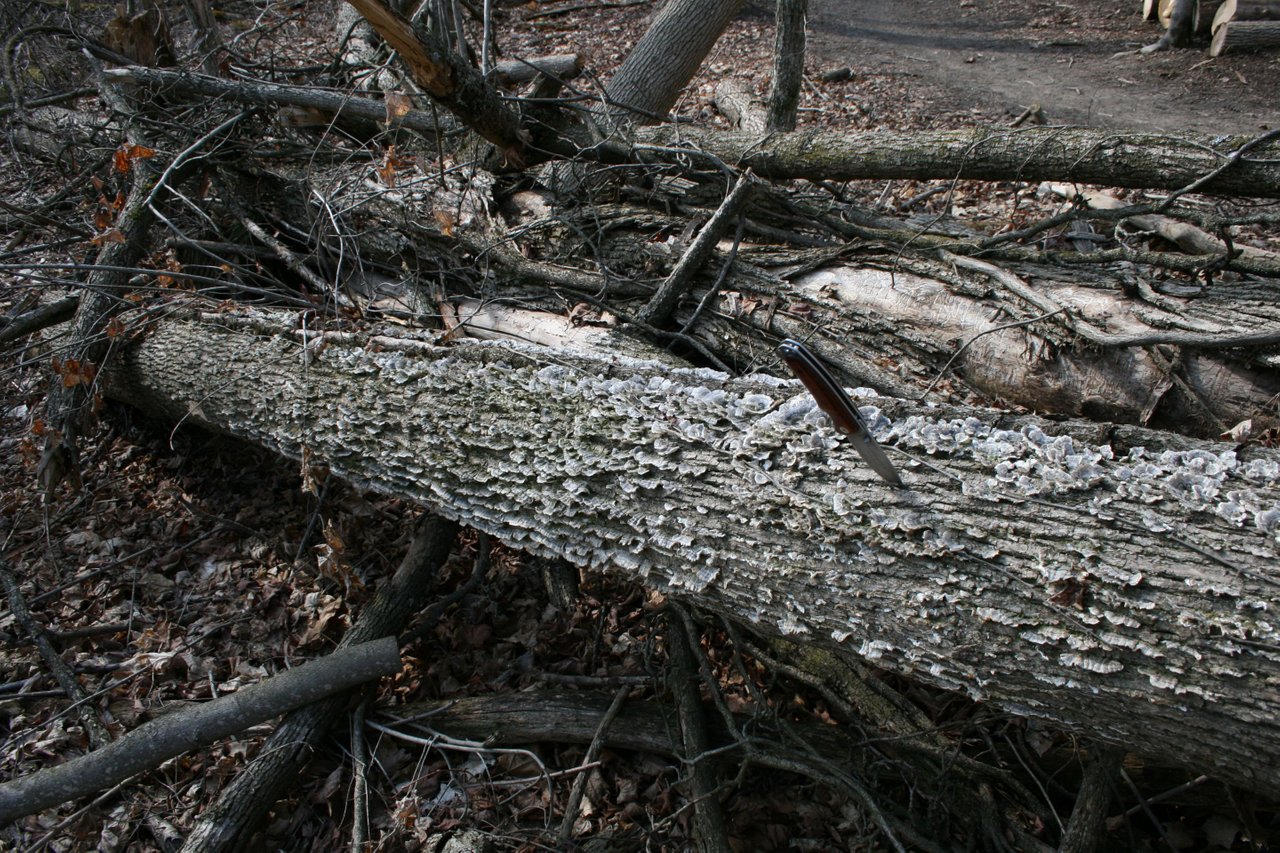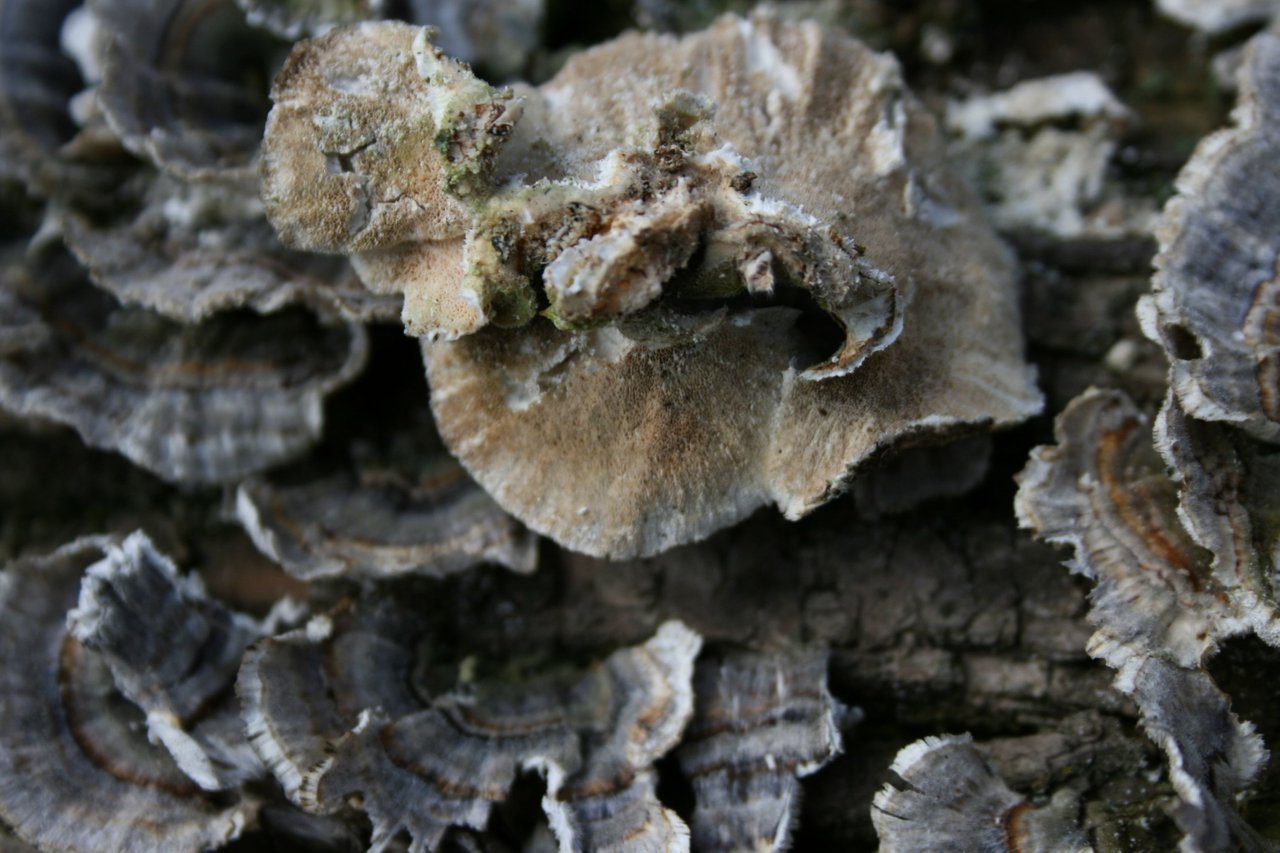 Other images from the hike:
Unknown tree species (Watch where you walk! Walking into one of these guys is no fun!):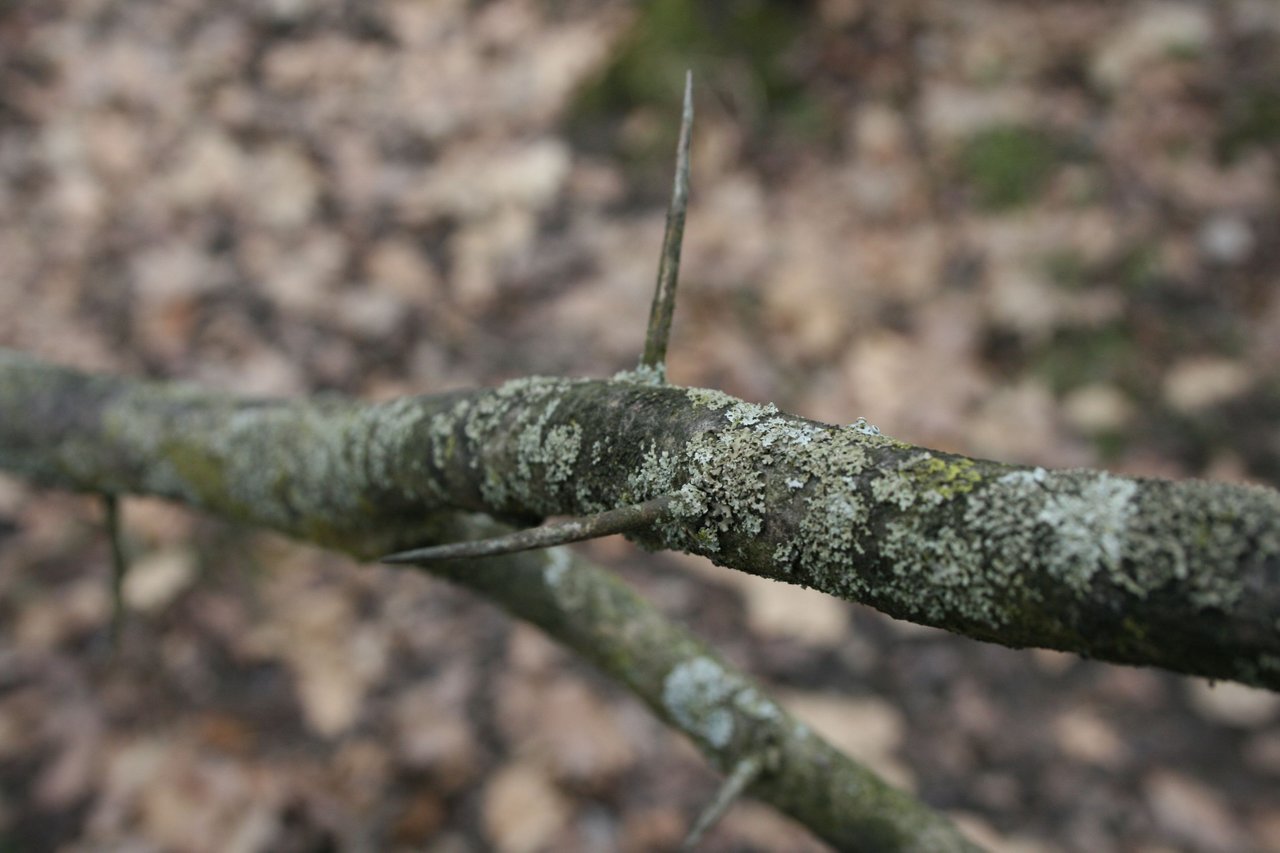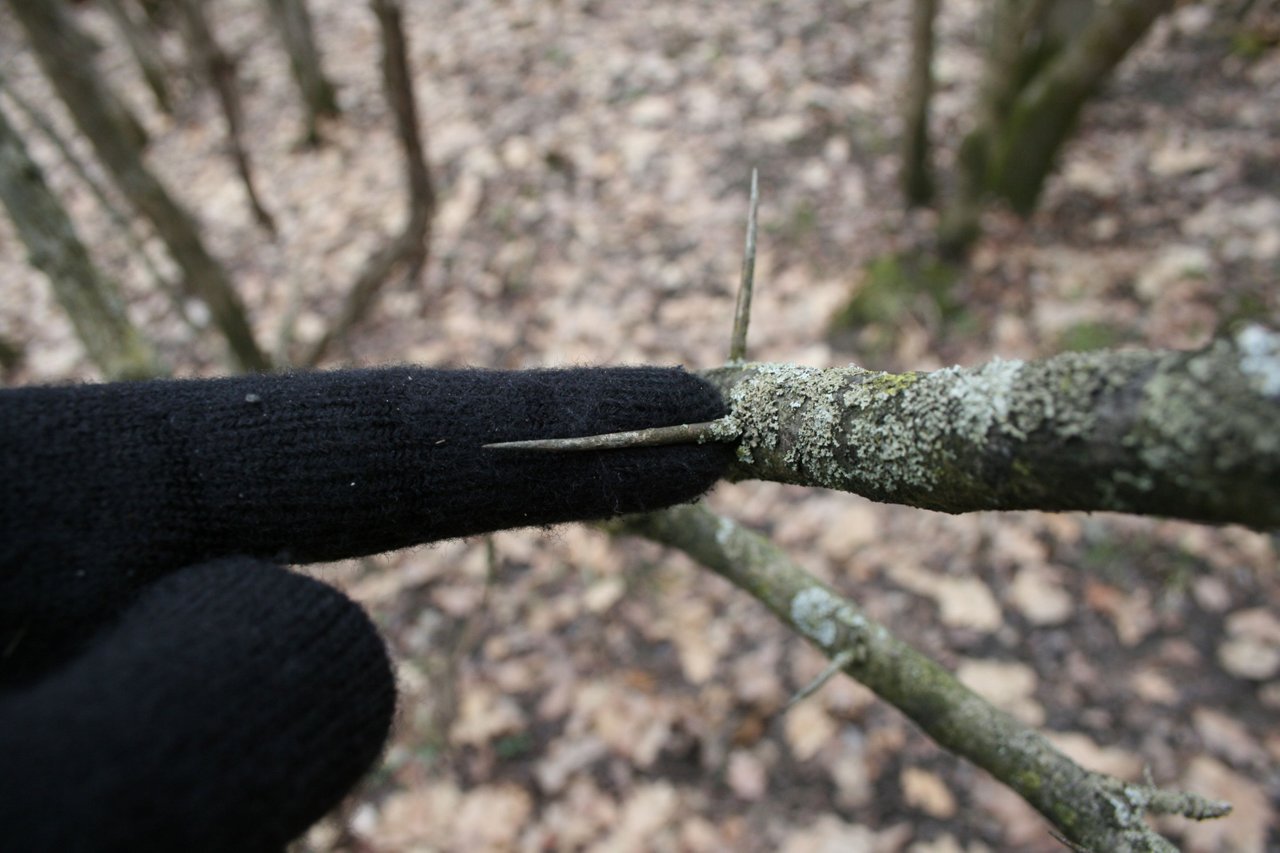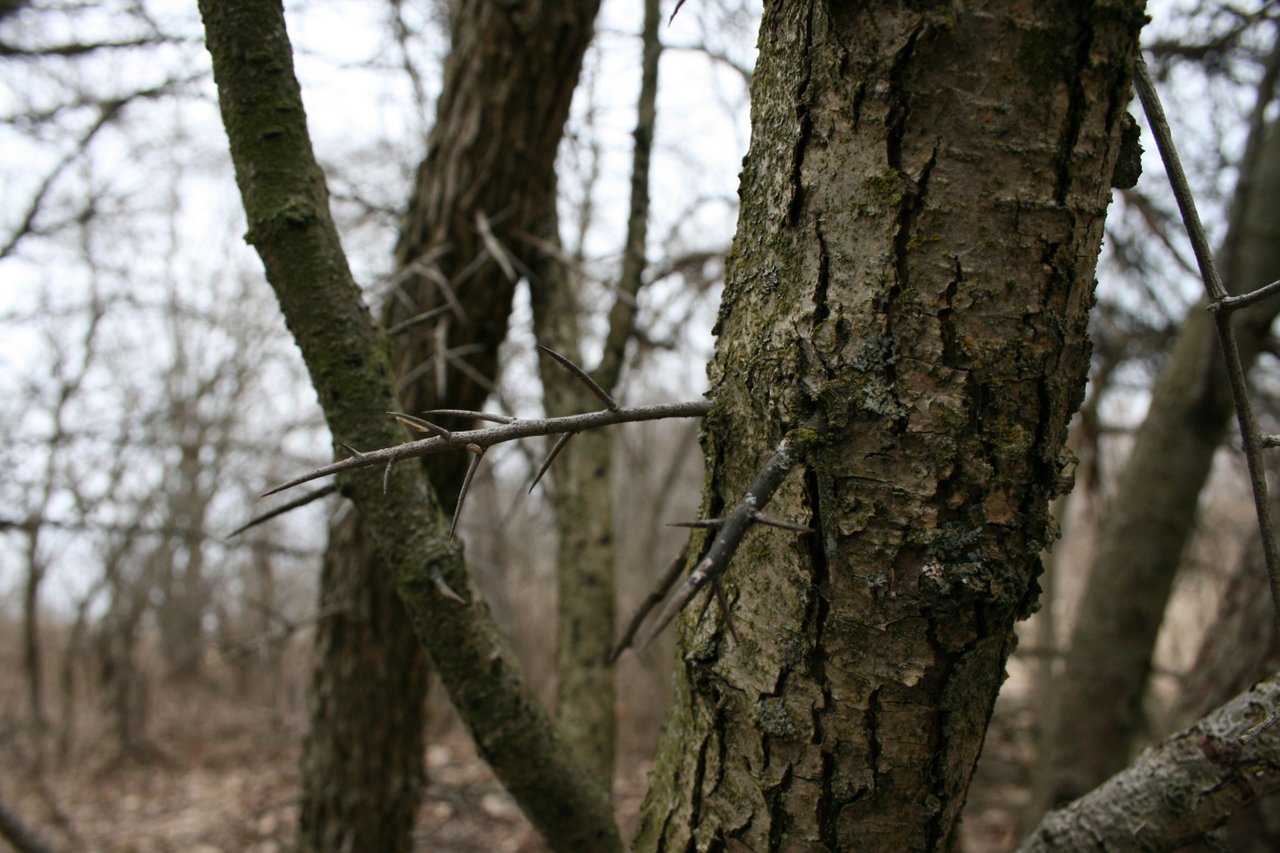 Hollowed tree: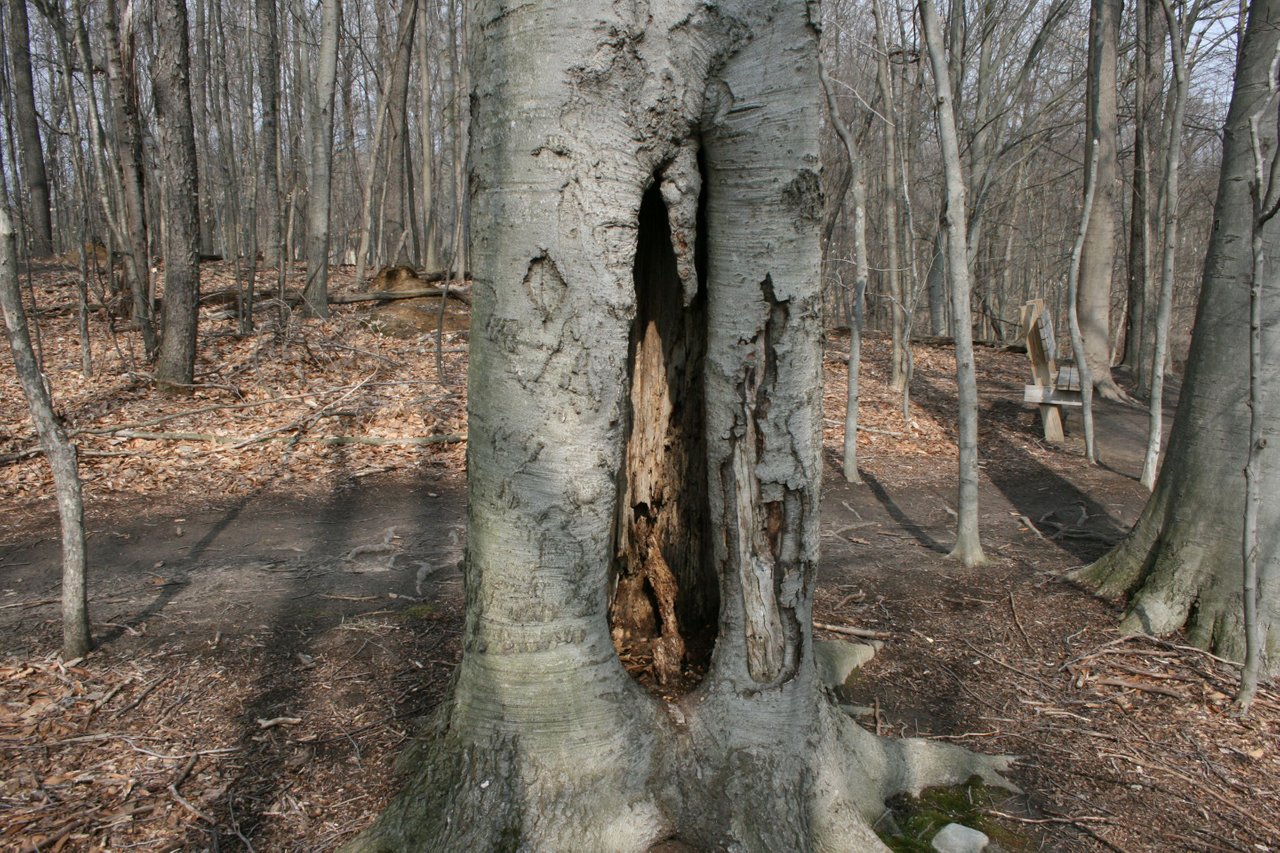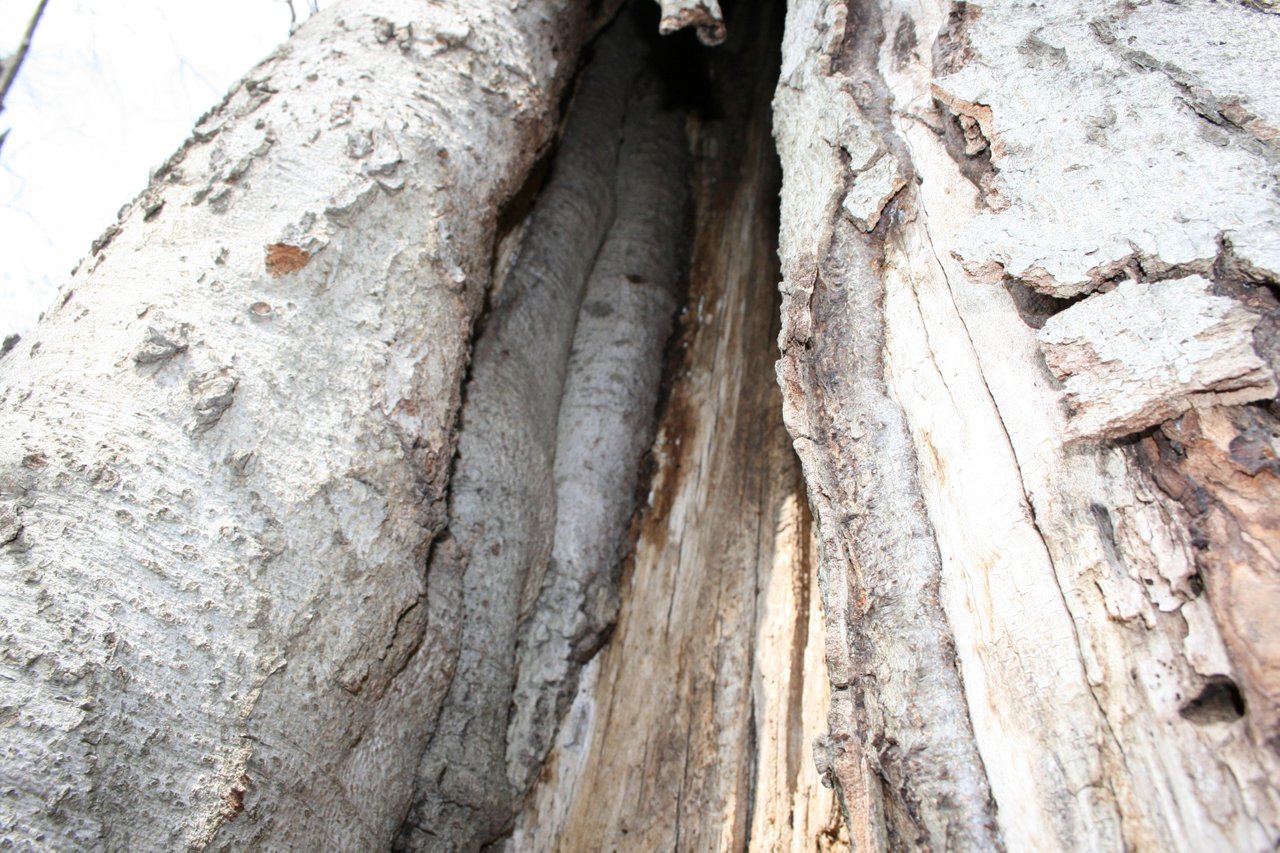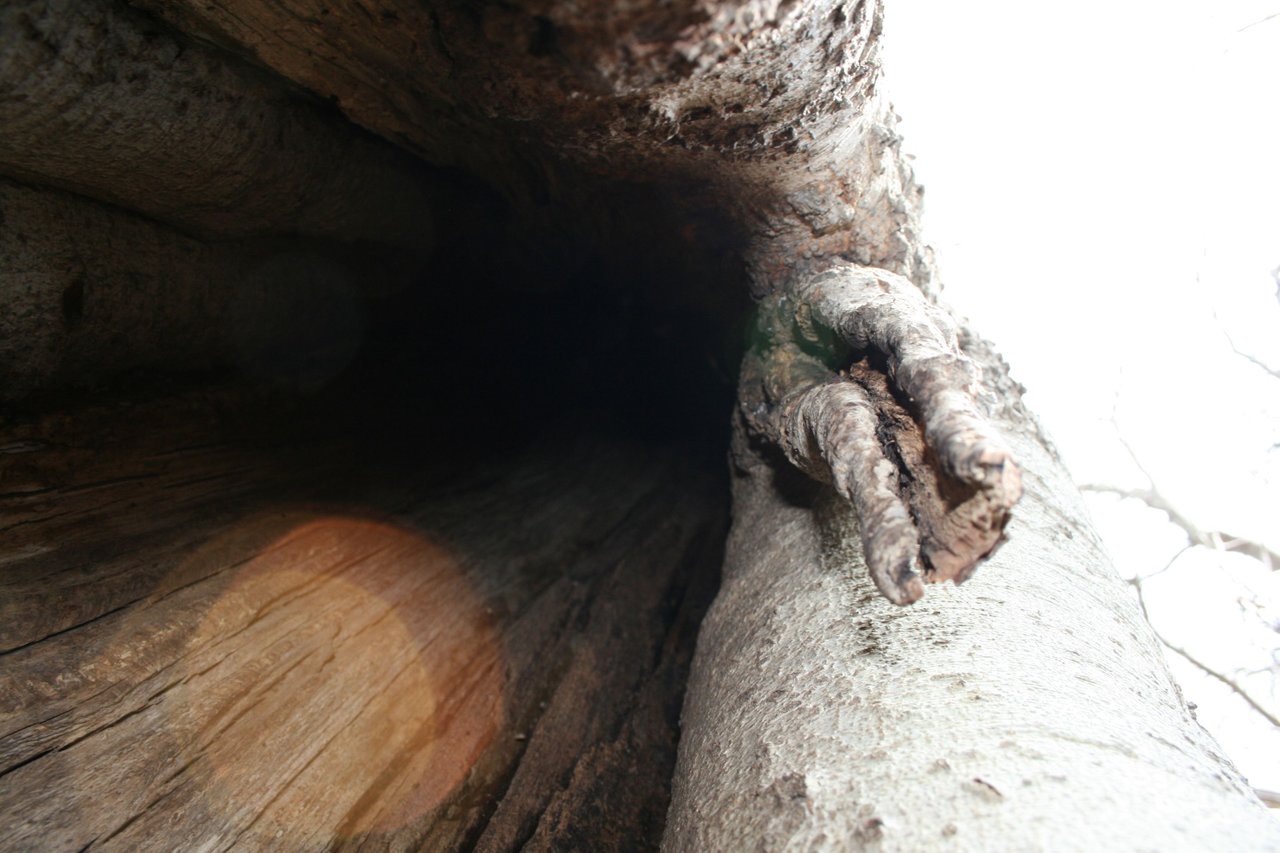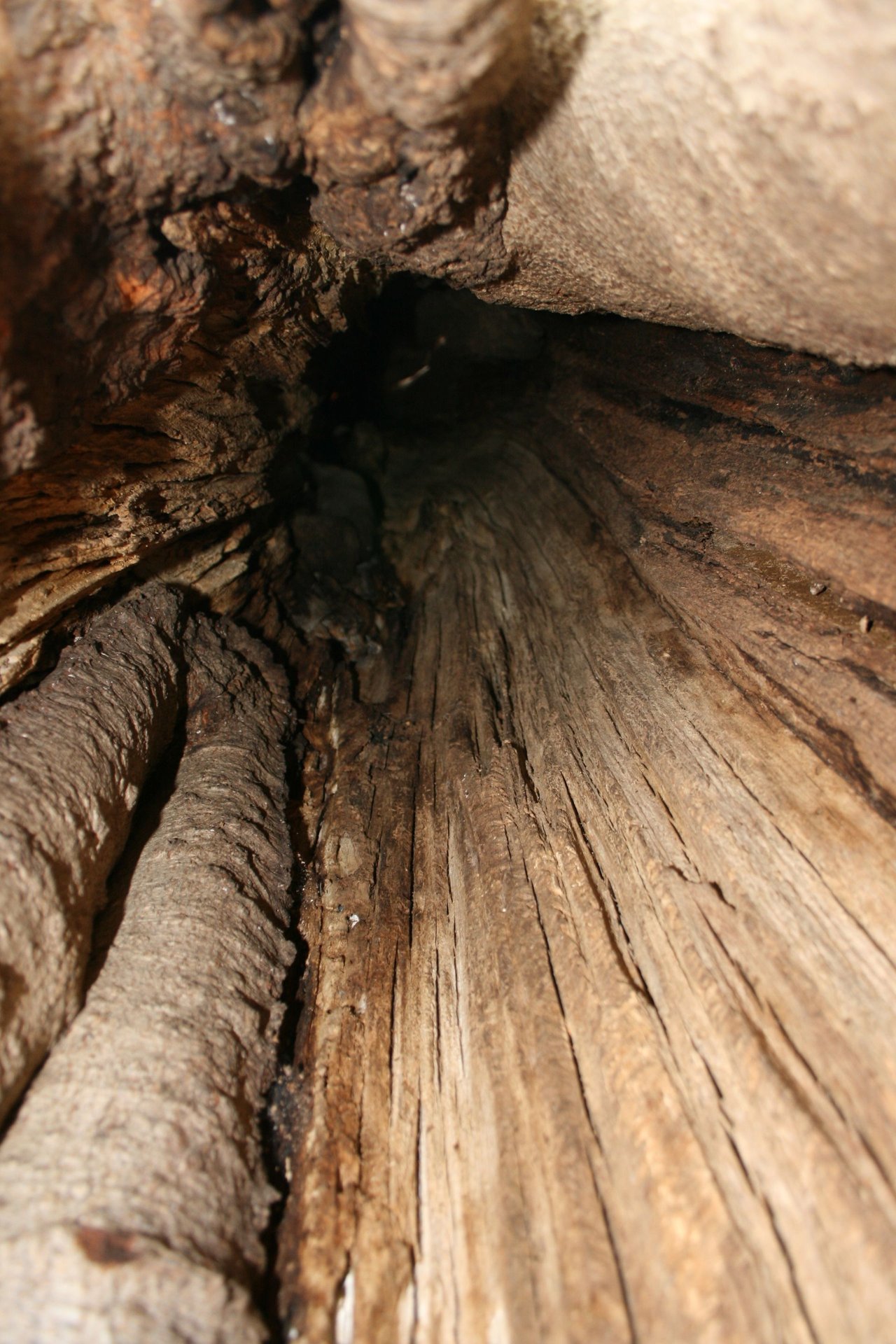 Other shots: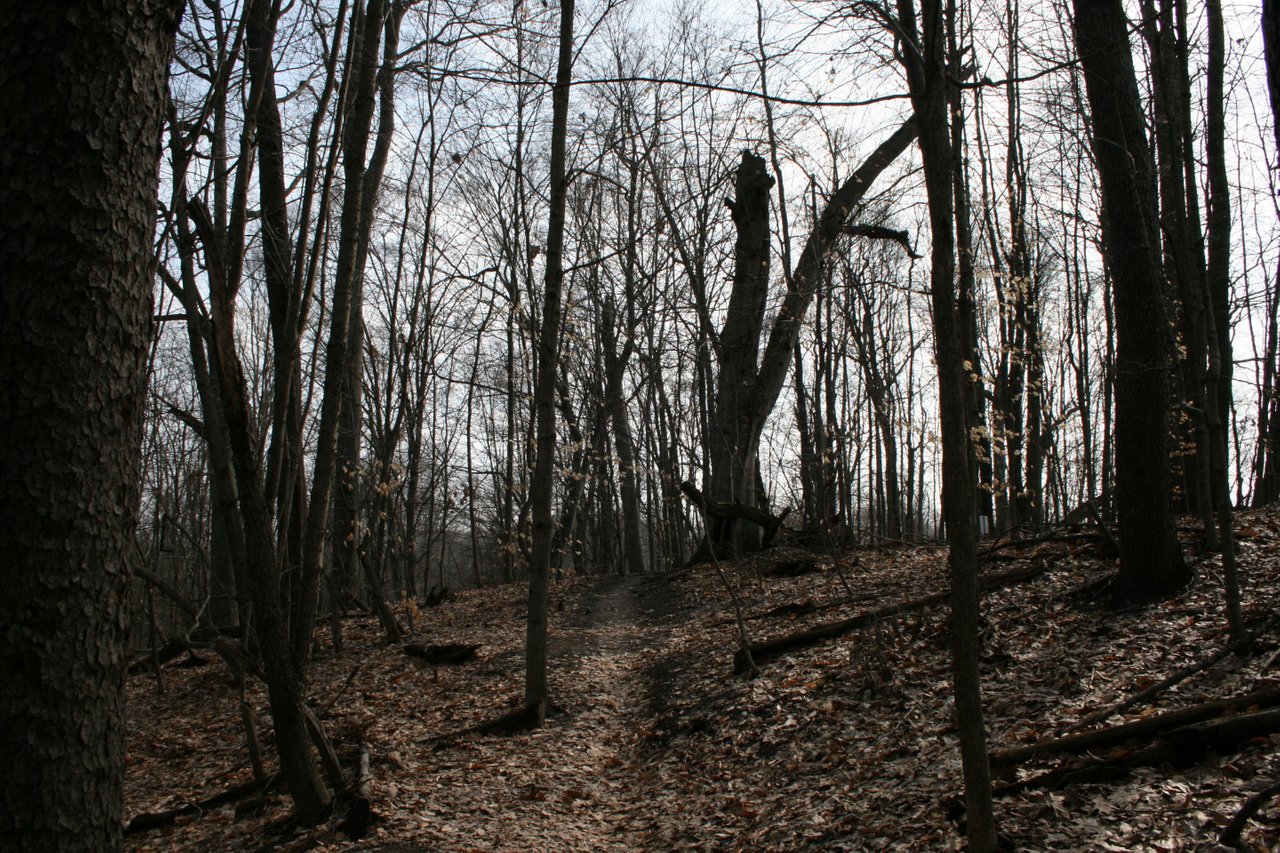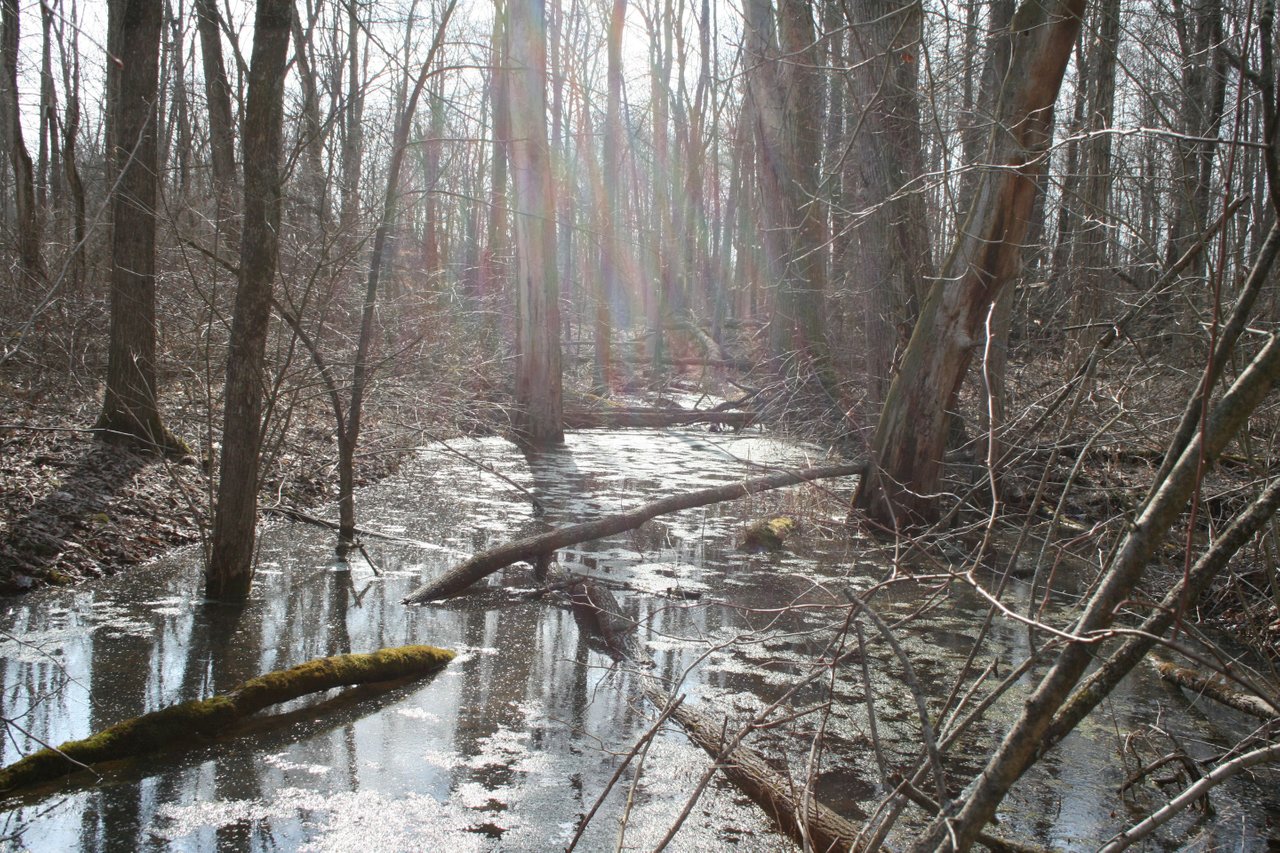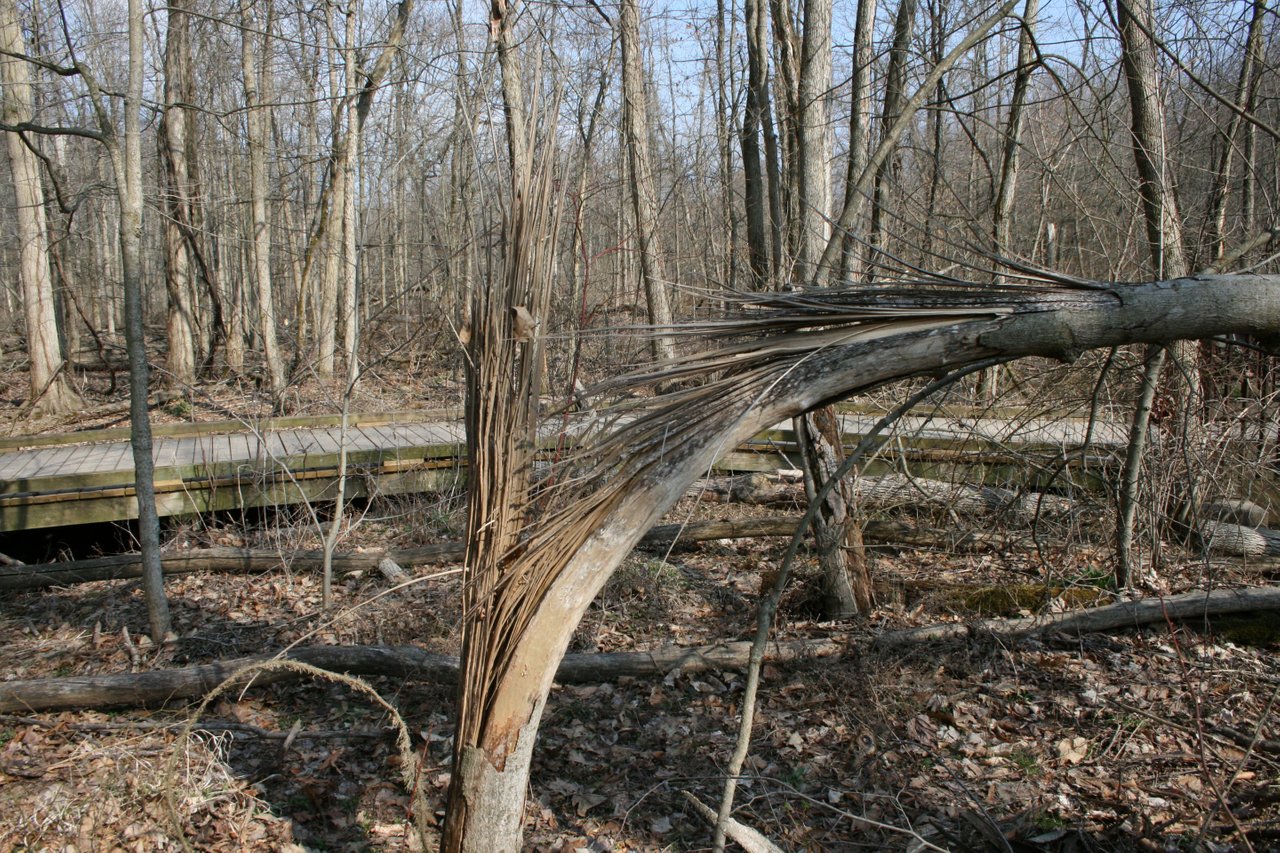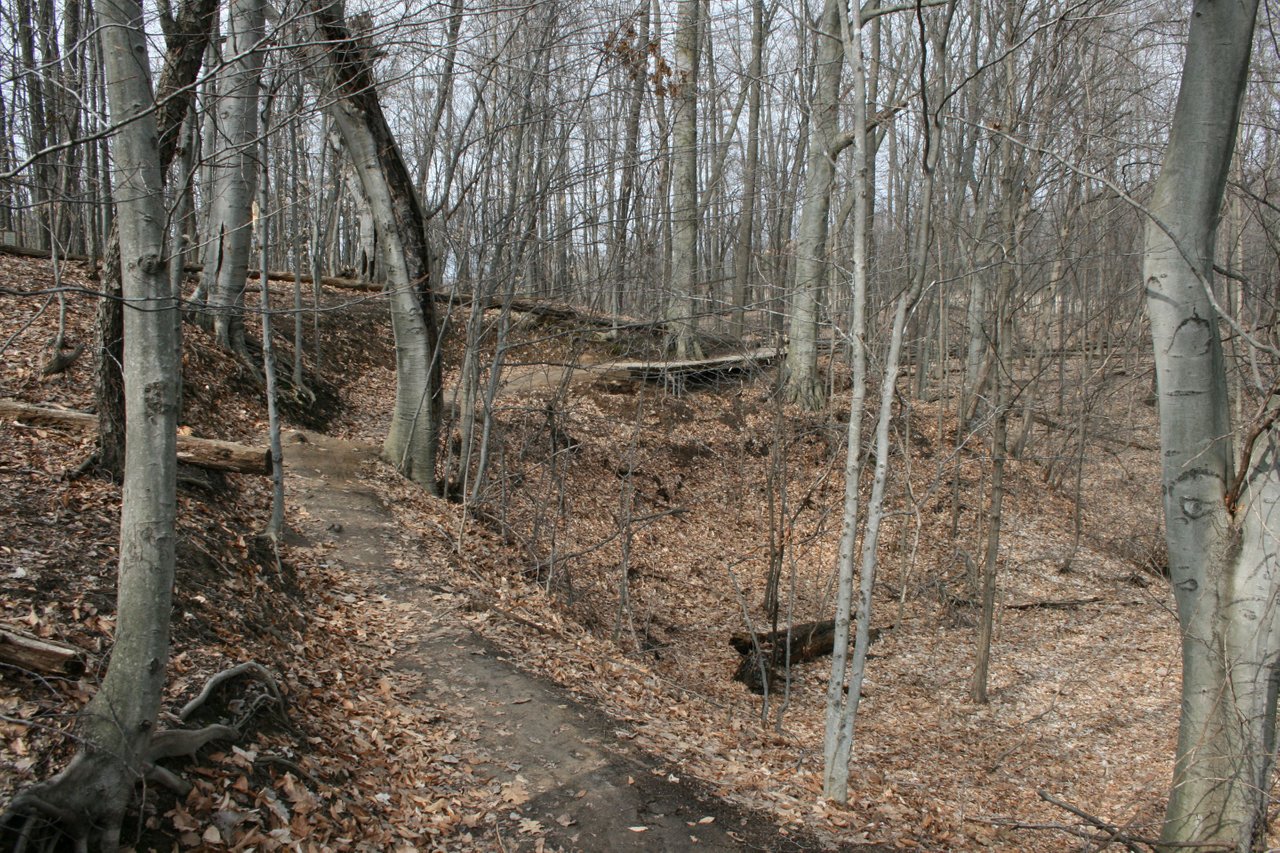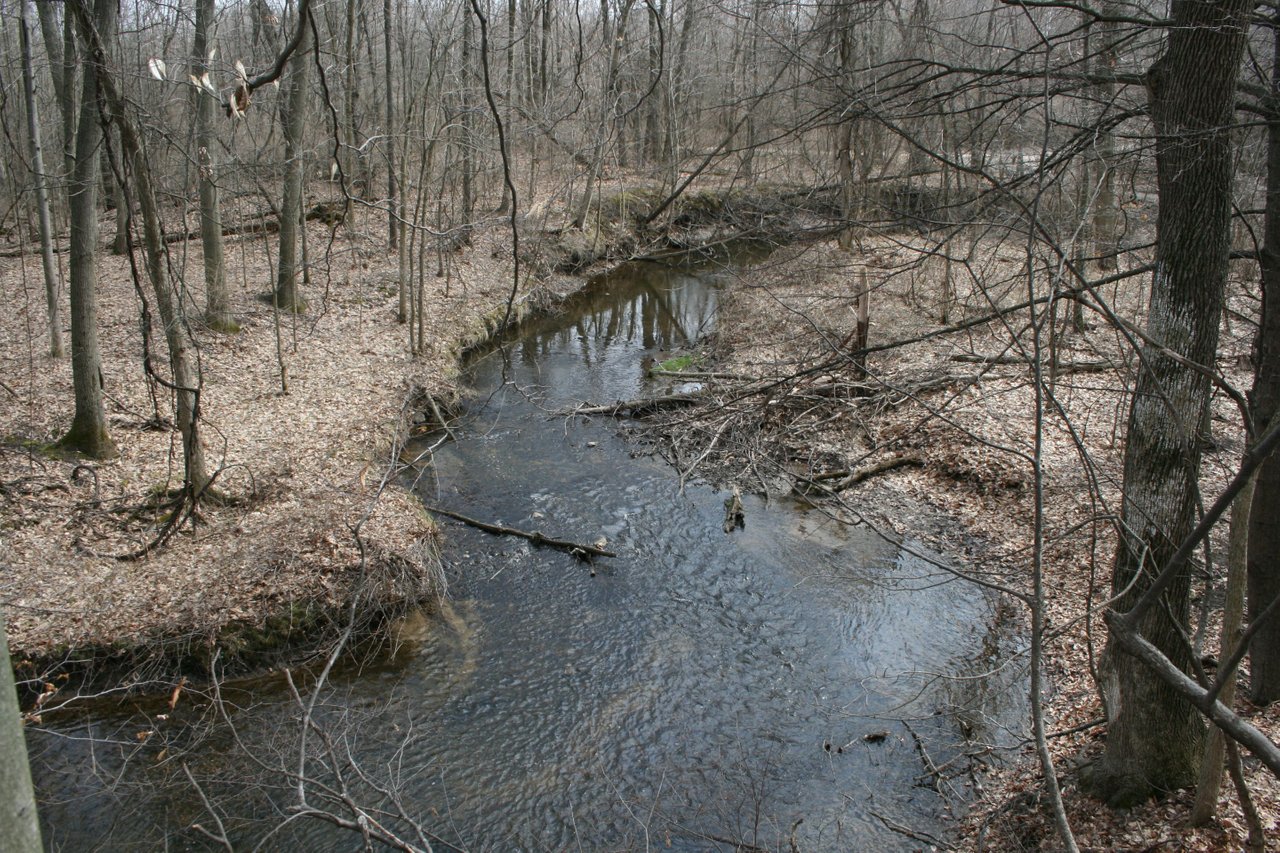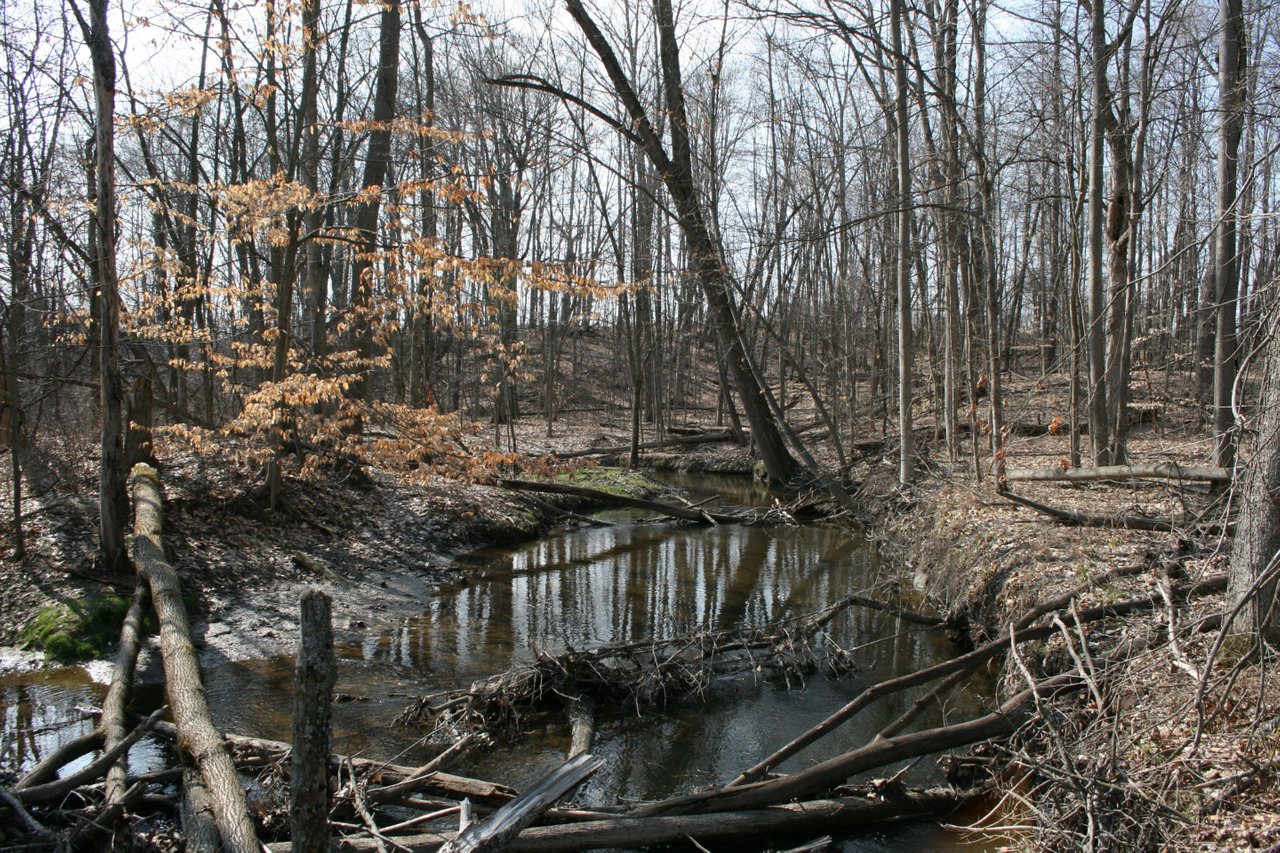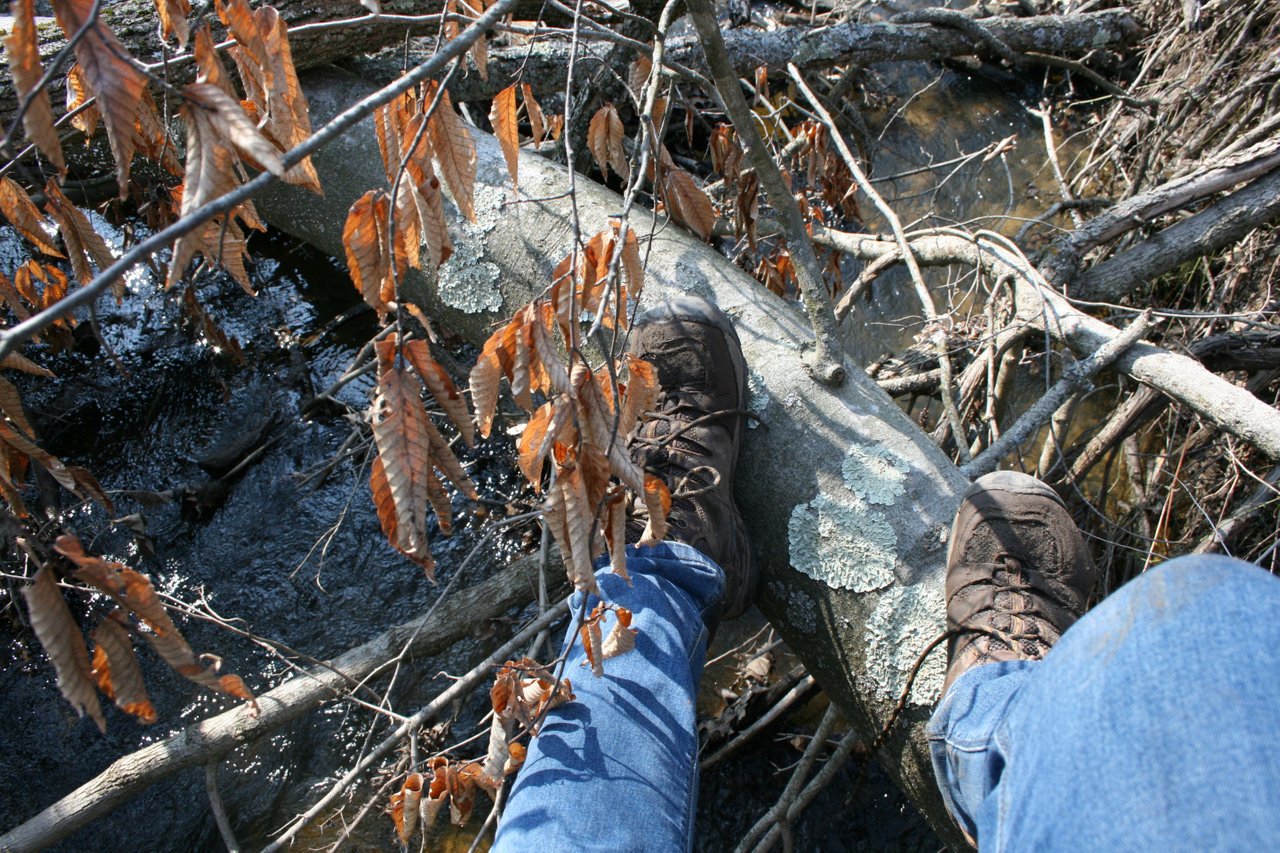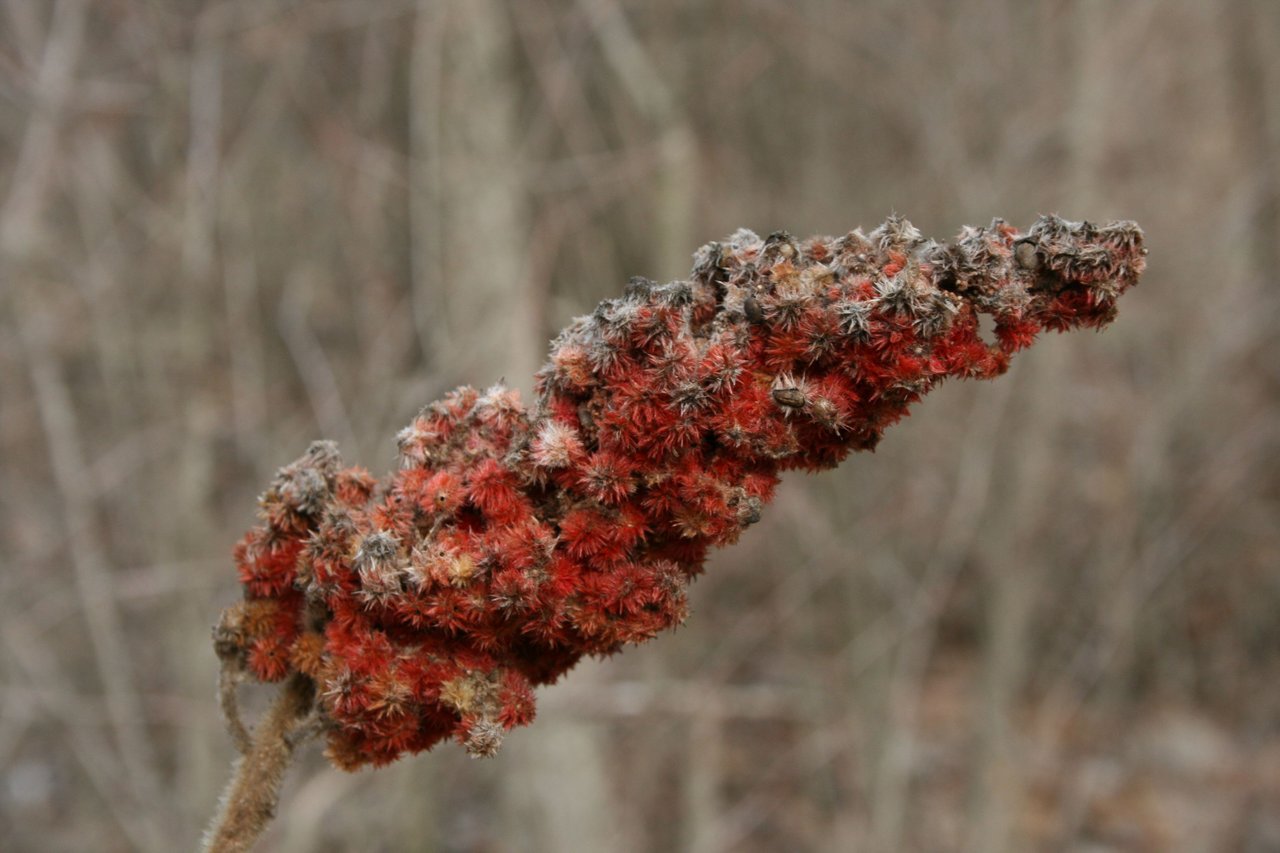 Thank you for walking with me.
My NFT Showroom gallery: https://nftshowroom.com/tych021/gallery
Creary Gallery: https://creary.net/@tych021/projects
Publish0x reflink: https://www.publish0x.com?a=M7e58kDYd2
PeakD reflink: https://peakd.com/register?ref=tych021
NFTShowroom reflink: https://nftshowroom.com/?r=tych021
Twitter: https://twitter.com/ilove1coffee