Statera is the tipping token used on the centralised Publish0x crypto blogging platform. Users can earn Statera through publishing or reading articles on the platform through a reward pool tipping system.
With everybody's focus currently on UST losing its peg and the collapse of the Luna Ponzi scheme, the collapse of Statera much further down the market-cap rankings should also serve as a warning about investing in crypto without any utility or community and a team without a track record of success.
It has been only 2 weeks since I last looked at Statera and things are getting shockingly worse. Despite some small attempts to reverse course, the trend is set and Statera is moving down with all cryptos, despite the special algorithmic balancing logic that should stabilise it.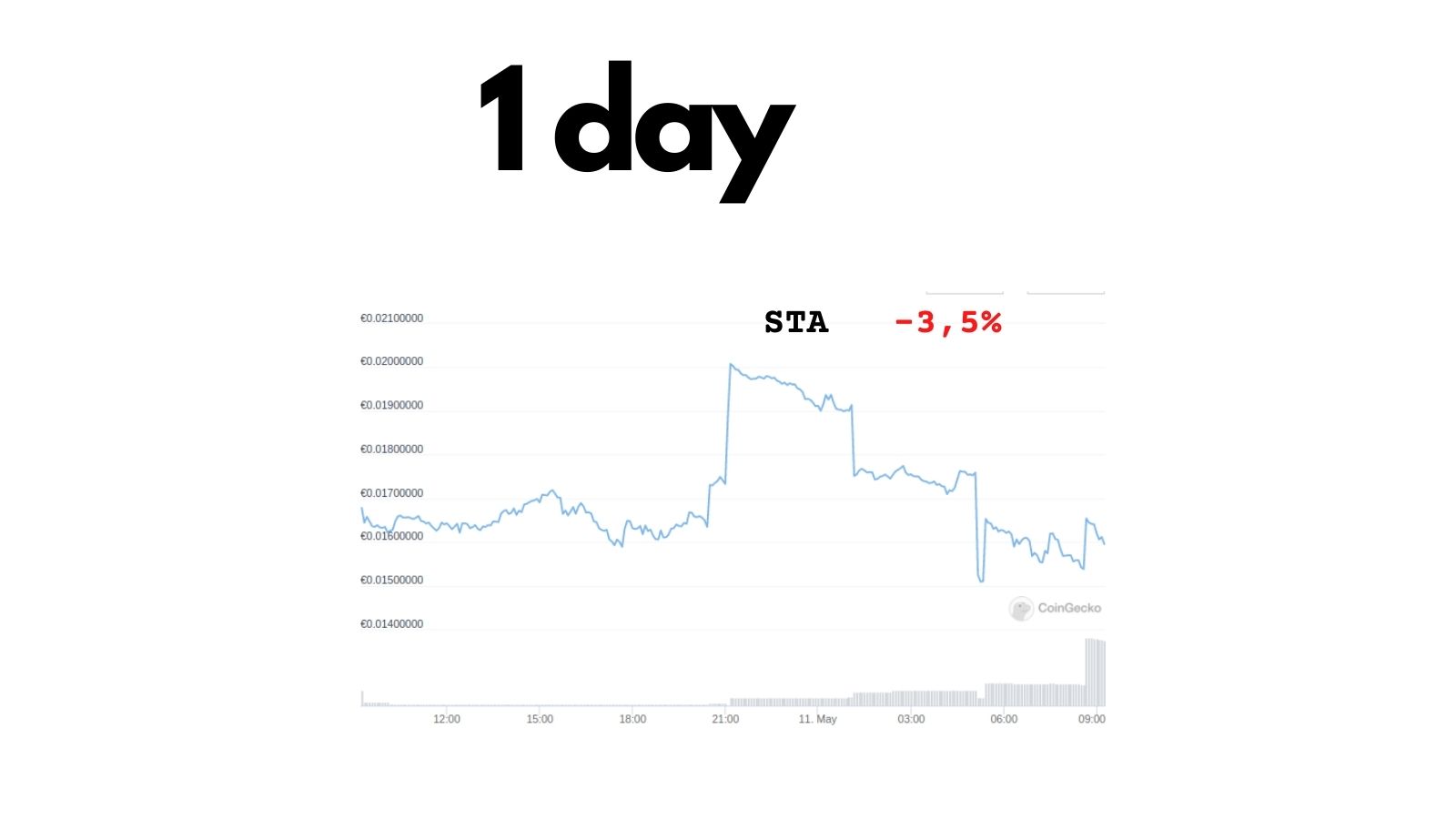 Looking at the 90-day chart, we can see the complete picture of the pump and dump of this token. There doesn't look like any way Statera will recover from this. It could take ALOT of hopium which is currently being used up by Luna holders.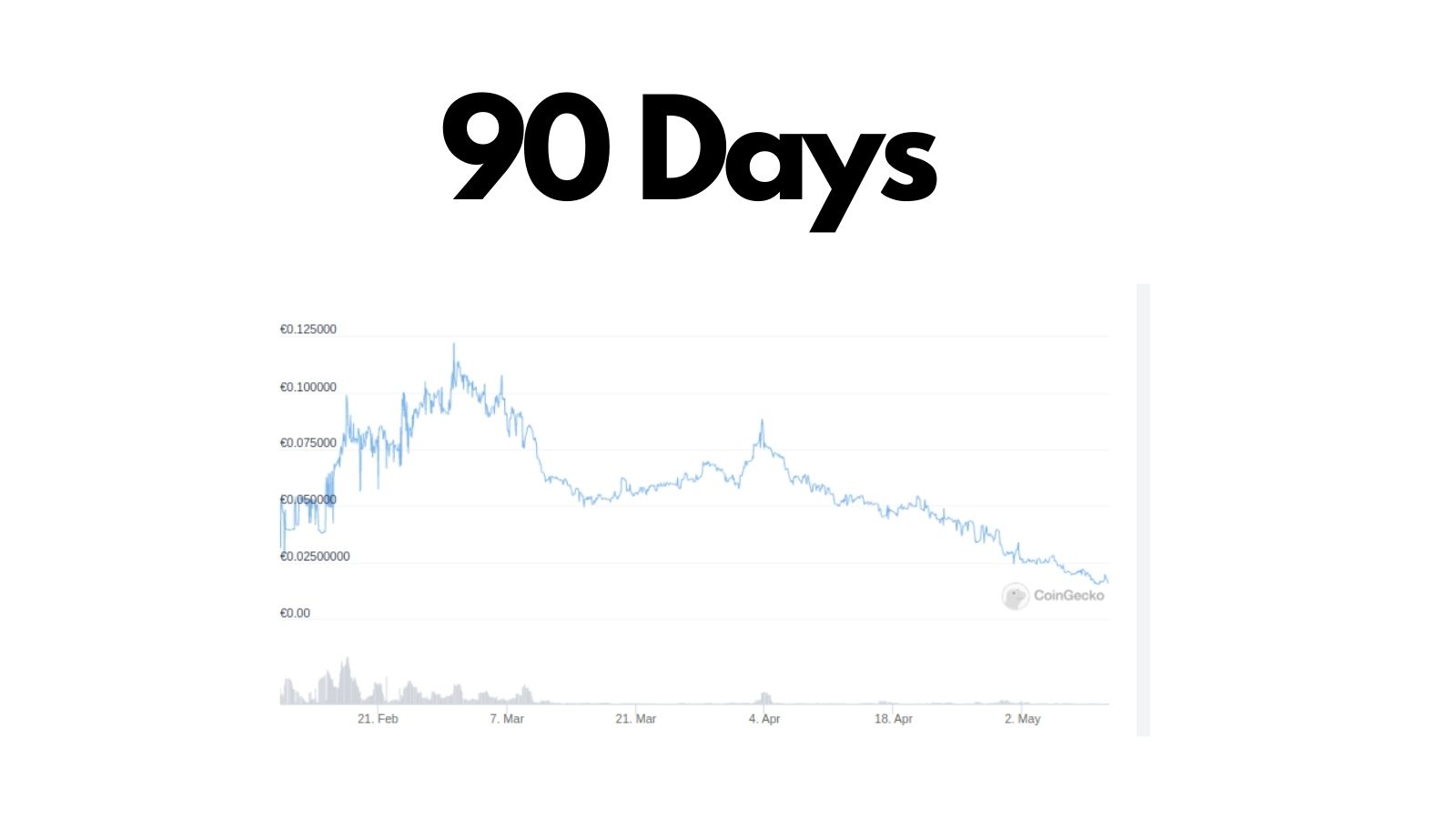 If we look at the more recent performance, we can see the value lost is over 70%!! This seems to be a similar month-on-month trend.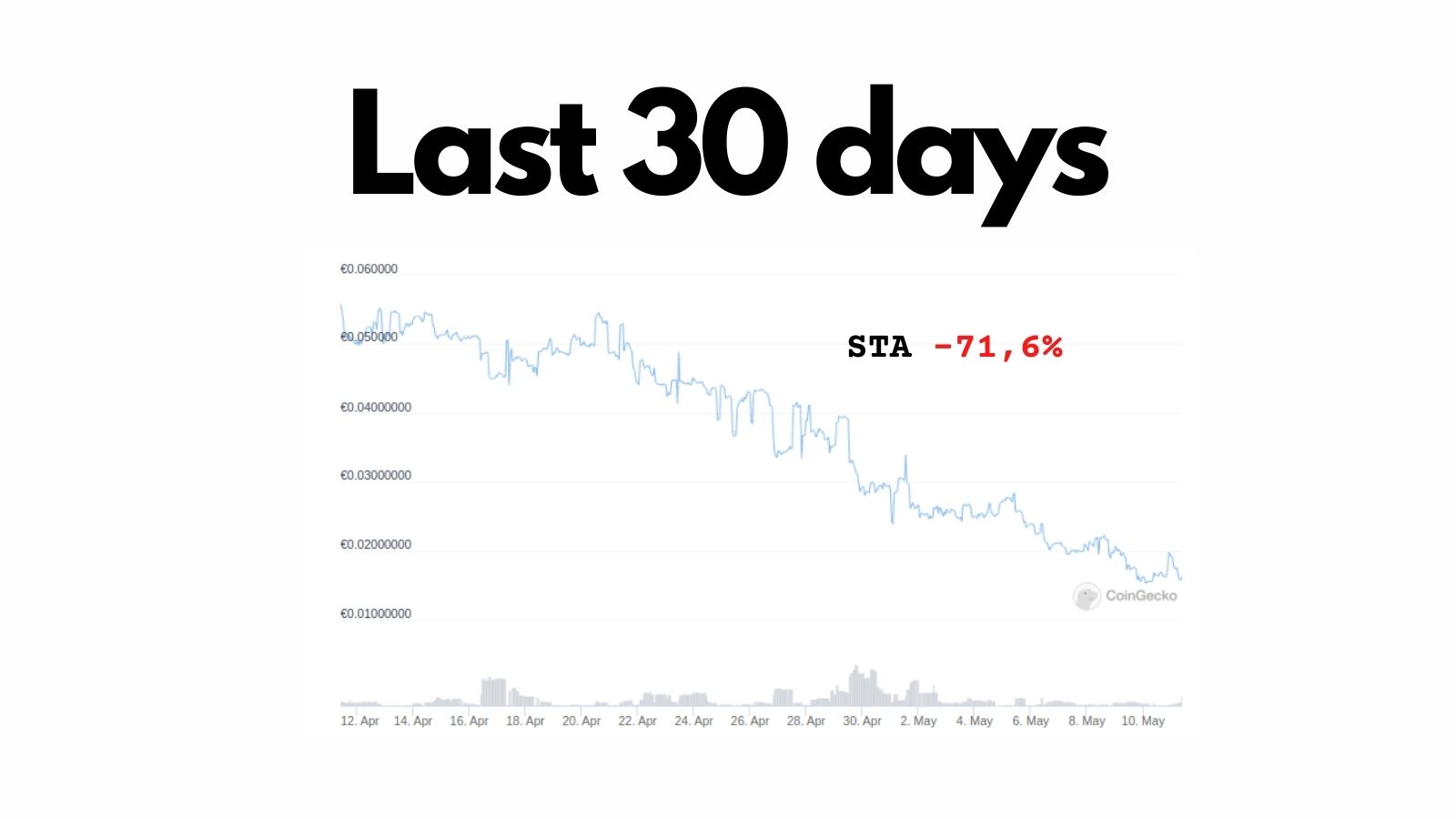 As we can see in the weekly chart, the downward trend is confirmed.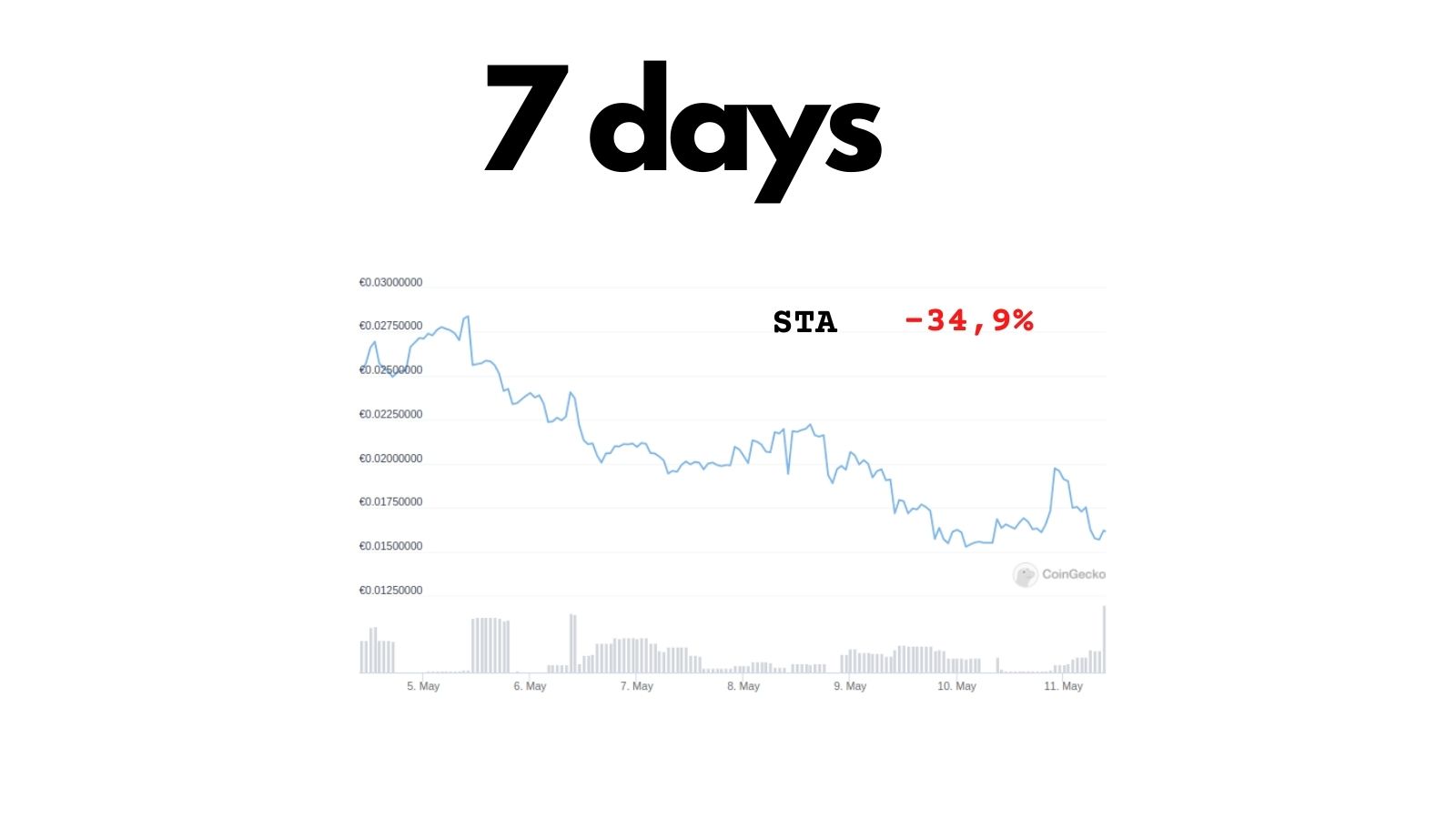 From the charts above, it looks like Statera is in a death spiral. Will someone put it out of its misery?
The days of Statera as a tipping token on Publish0x look numbered or at least should be.
Thanks for reading.
Resources:
Chart data is taken from coingecko.com