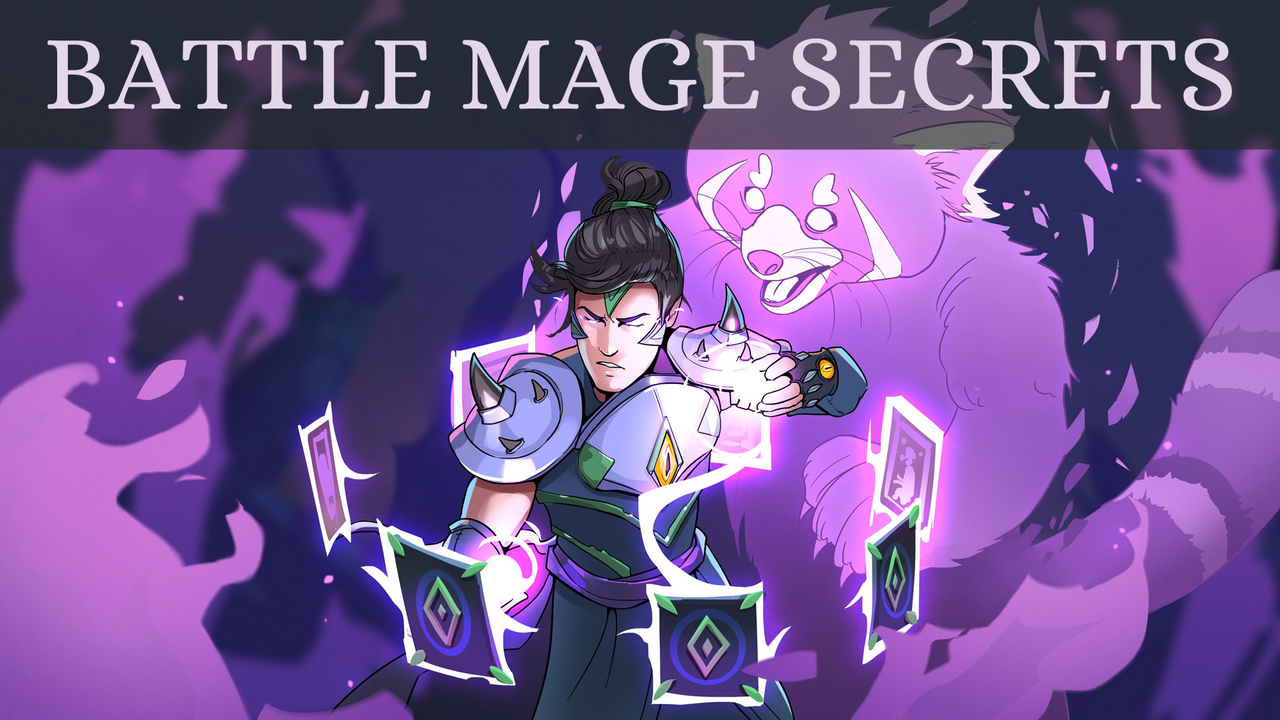 It is another day in the Splinterverse ... and changes are going on and on and on. Unfortunately to me it seems like it currently is true only for restrictions and nerfs. :/ True UI experience and gameplay innovations still have to arrive.
Therefore my personal attitude towards the future of the game is not the best, sadly... But perhaps this is just the best time to dive even deeper into Splinterlands.
Anyways let us look at a battle of mine.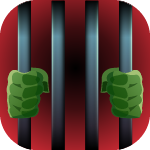 This week it is "Keep Your Distance" which in my understanding basically says: If your unit has melee attack, you cannot use it in this match.
The fine-print reads: "Units with melee attacks may not be used.
Use Phase, Void, Void Armor, and Magic Reflect to counter magic attacks.
Use Headwinds and Return Fire to counter ranged attacks.
Units with 2 types of attack (which include melee) cannot be used."

This is one of my battles including the "Keep Your Distance"-ruleset:
https://splinterlands.com?p=battle&id=sl_7546339f46b1376712b56f4200d4aca4&ref=jdike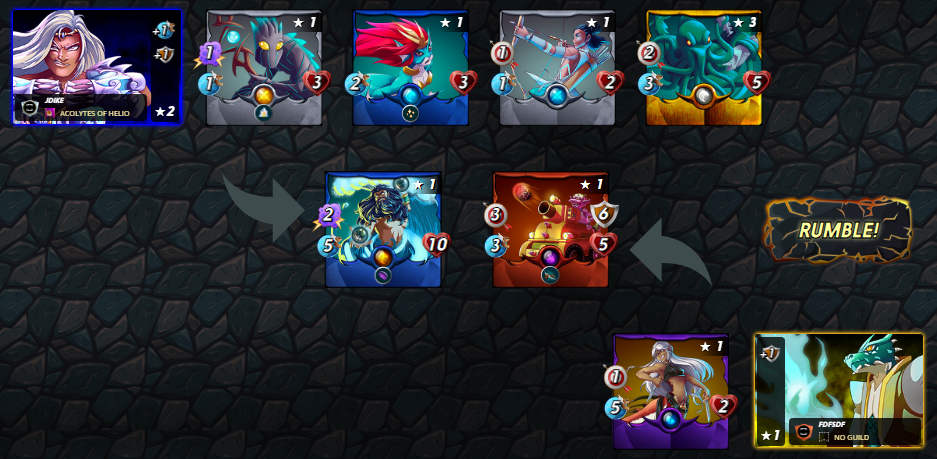 If you look at both line-ups it looks like my opponent might have had a lack of units in this rule setup. If you compare my units with my opponent's I had a lot more mana on the field.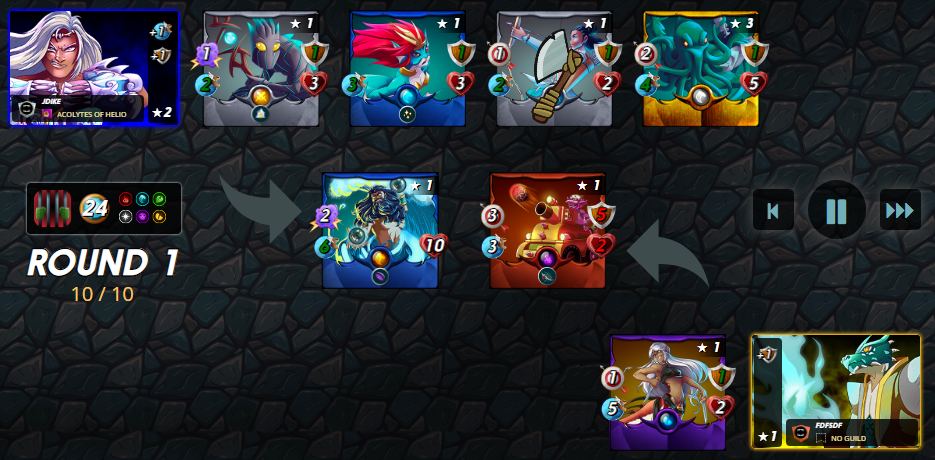 So no wonder in Round 1 already a victory of mine seemed probable. One hit by Oshannus and my opponent would not be able to fire anymore at me.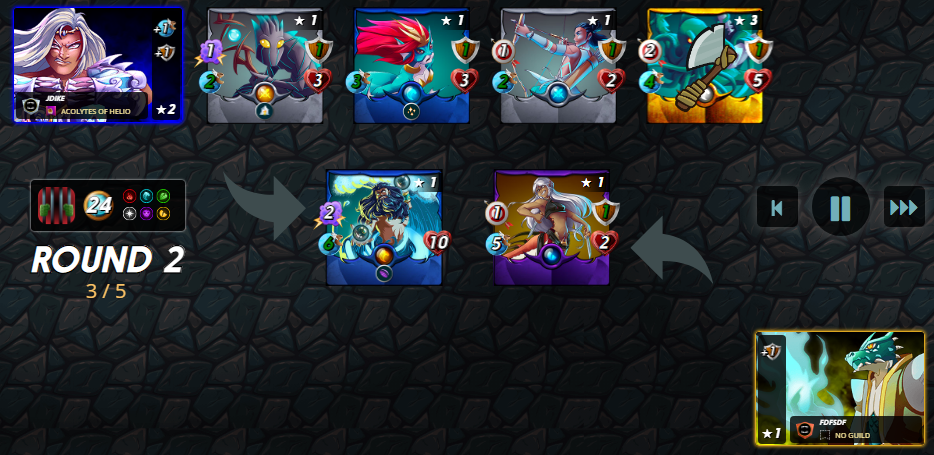 Which was the case at the beginning of Round 2 already... Naga Assassin being a ranged attack unit could not shoot anymore at me!

So what can my readers learn? -You should always have a choice of units at your disposal that offers you a wide range of choice between melee, ranged and magic attack units. Because certain rulesets like "Keep your distance" might prevent you from using your most beloved units!
You are still not into the Splinterverse, but you consider joining? -Consider using my sign-up link, too: https://splinterlands.com?ref=jdike